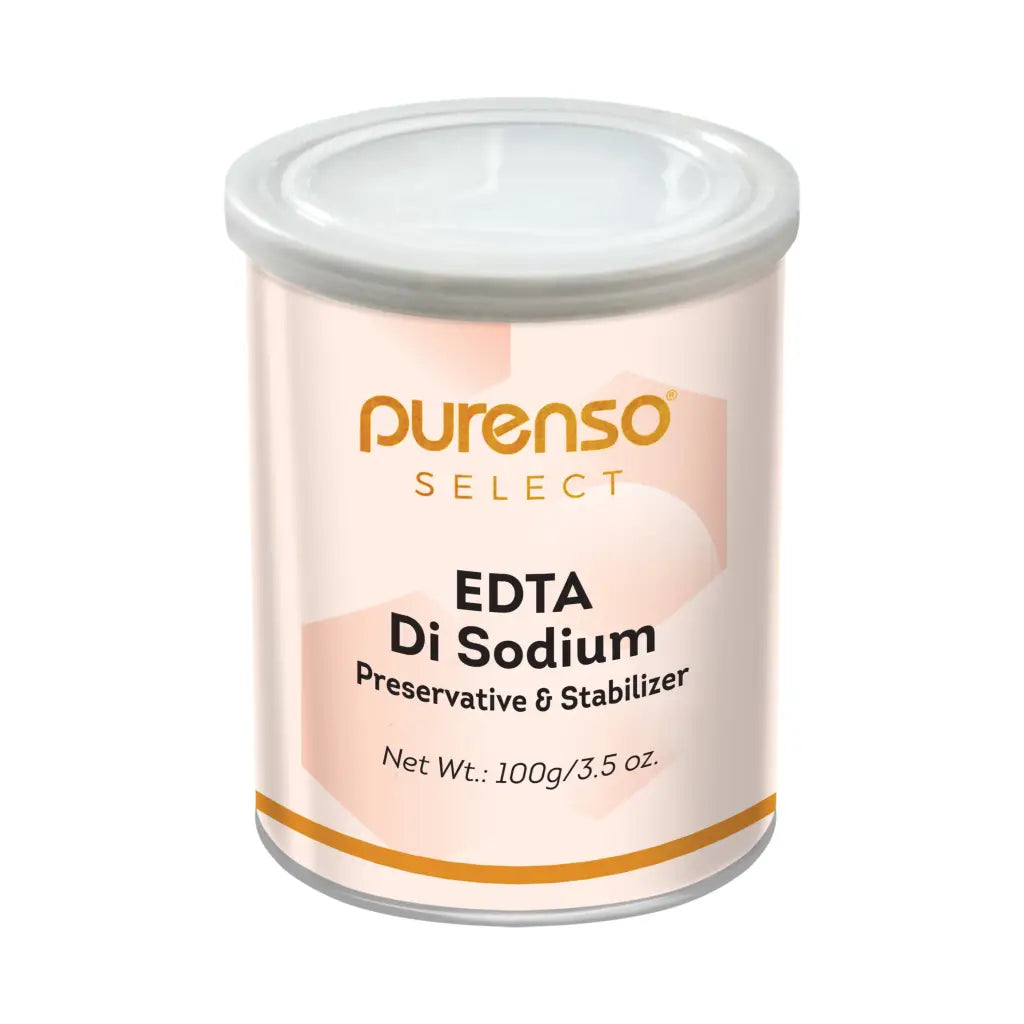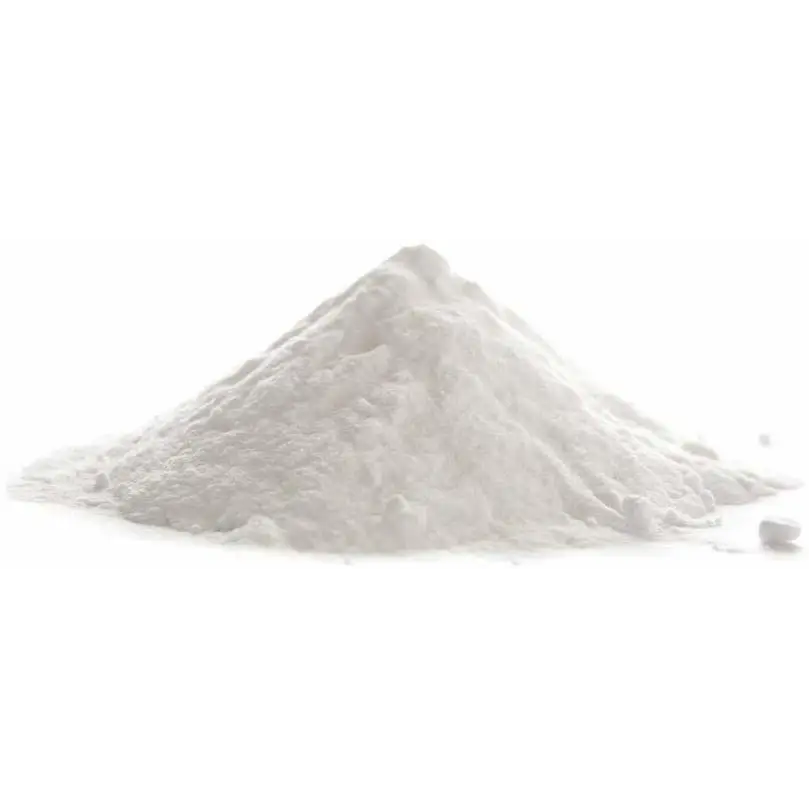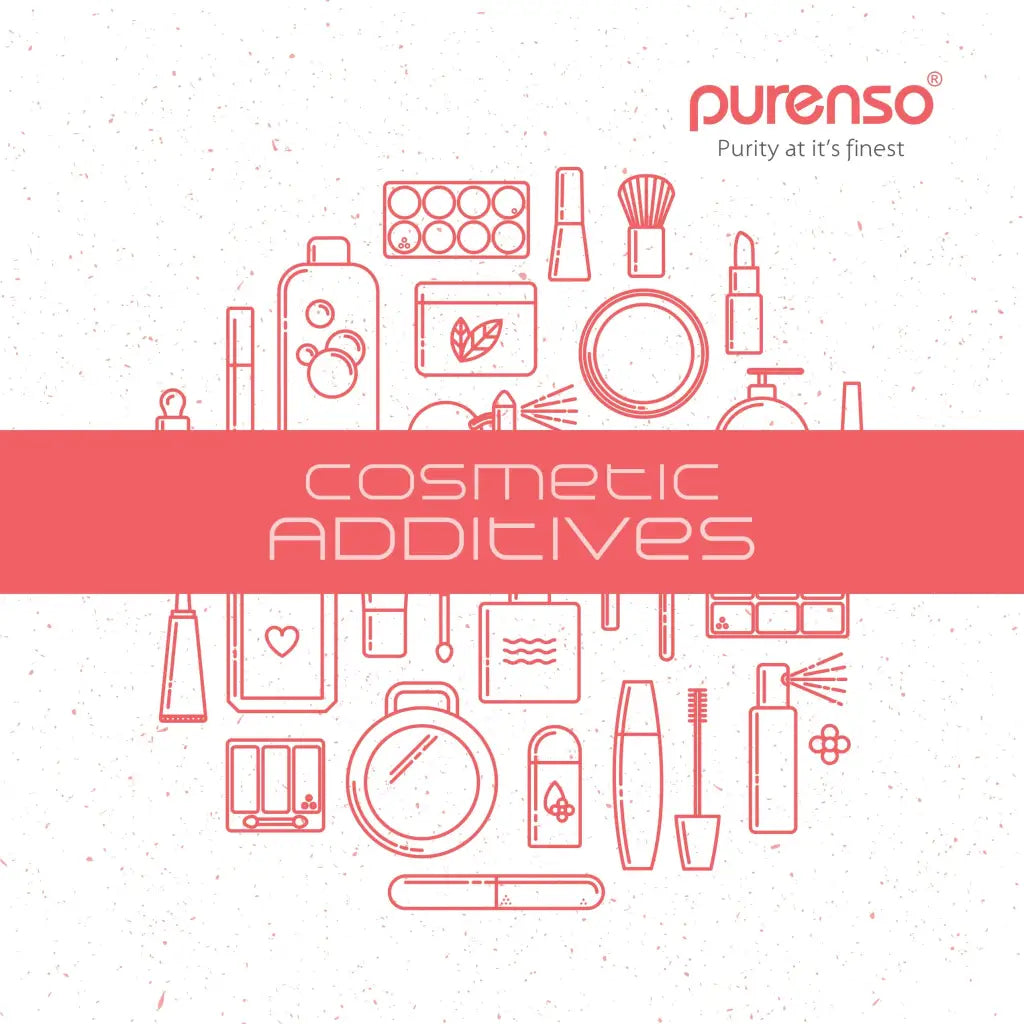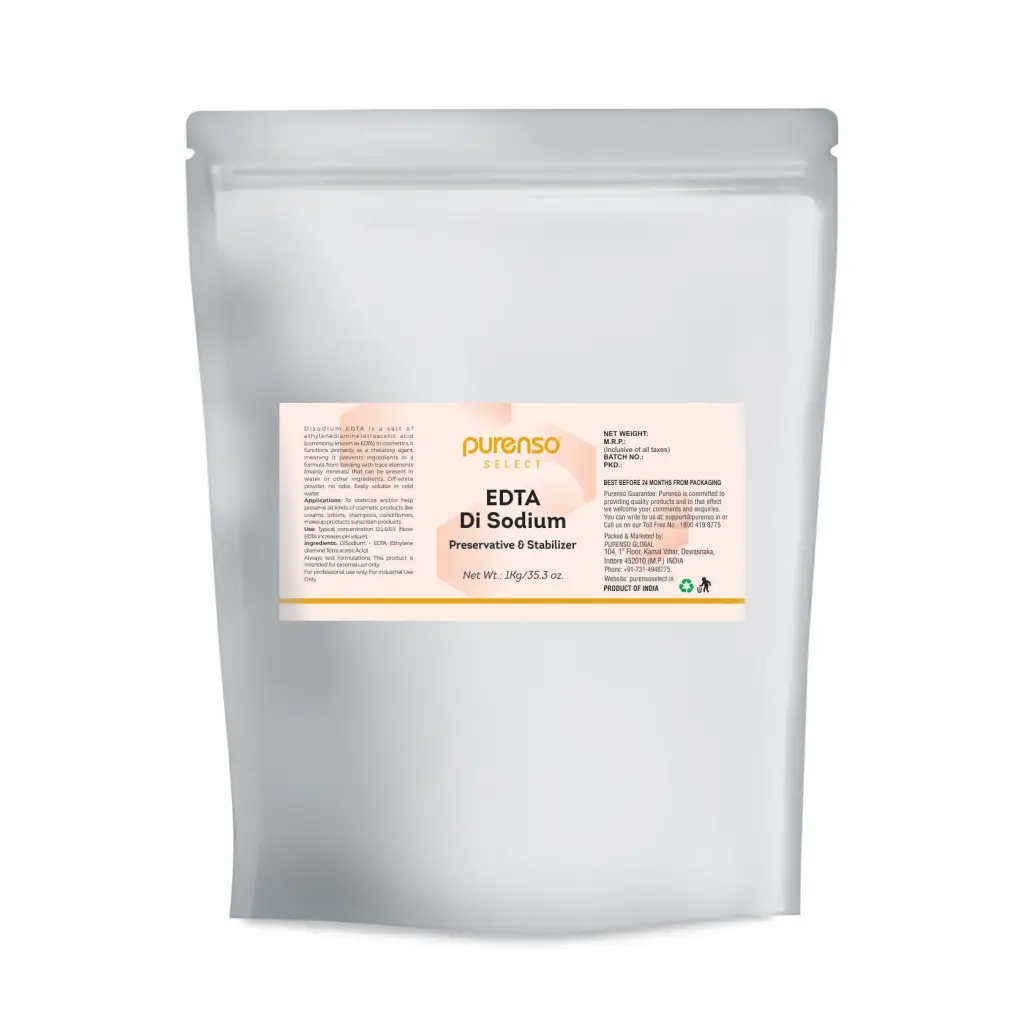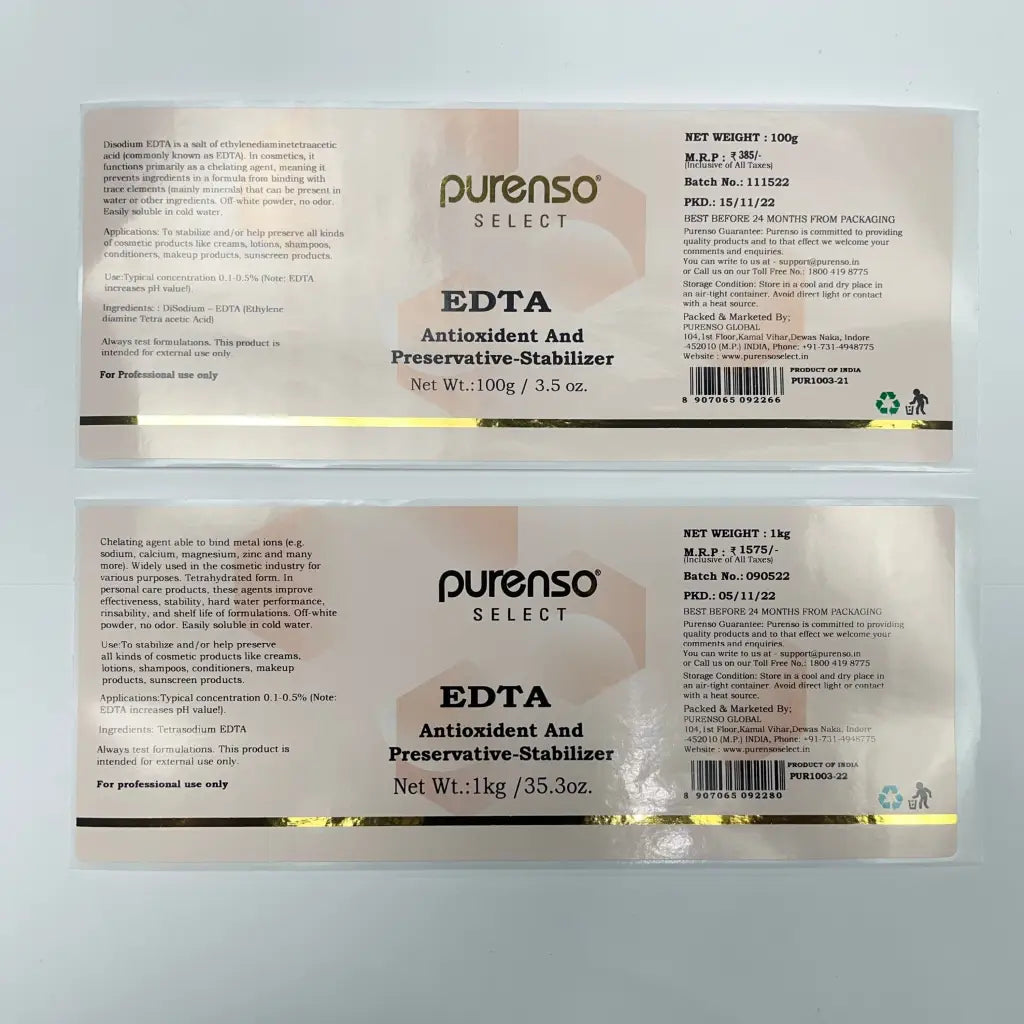 Di Sodium – EDTA (Ethylene diamine Tetra acetic Acid)
Description: Disodium EDTA is a salt of ethylenediaminetetraacetic acid (commonly known as EDTA). In cosmetics, it functions primarily as a chelating agent, meaning it prevents ingredients in a formula from binding with trace elements (mainly minerals) that can be present in water or other ingredients. This action enhances the stability of cosmetics formulas and helps makes the job of preservatives easier since EDTA ingredients bond with mineral ions that microorganisms need to remain intact. In addition to being used in makeup, skin care, and hair care products, disodium EDTA is also used as a food additive. It also helps to counteract the effects of hard water on surfactant containing products. Off-white powder, no odor. Easily soluble in cold water.
Benefits:

Co-preservative that enhances efficacy of preservatives and other antibacterial agents
Stabilizes emulsions, surfactants and foam-builders
Enhances antioxidant effects of natural antioxidants as e.g. vitamin C and E
Stabilizes the pH value
Use: To stabilize and/or help preserve all kinds of cosmetic products like creams, lotions, shampoos, conditioners, makeup products, sunscreen products.
Application: Typical concentration 0.1-0.5% (Note: EDTA increases pH value!). For external use only.
Ingredients: DiSodium – EDTA (Ethylene diamine Tetra acetic Acid)