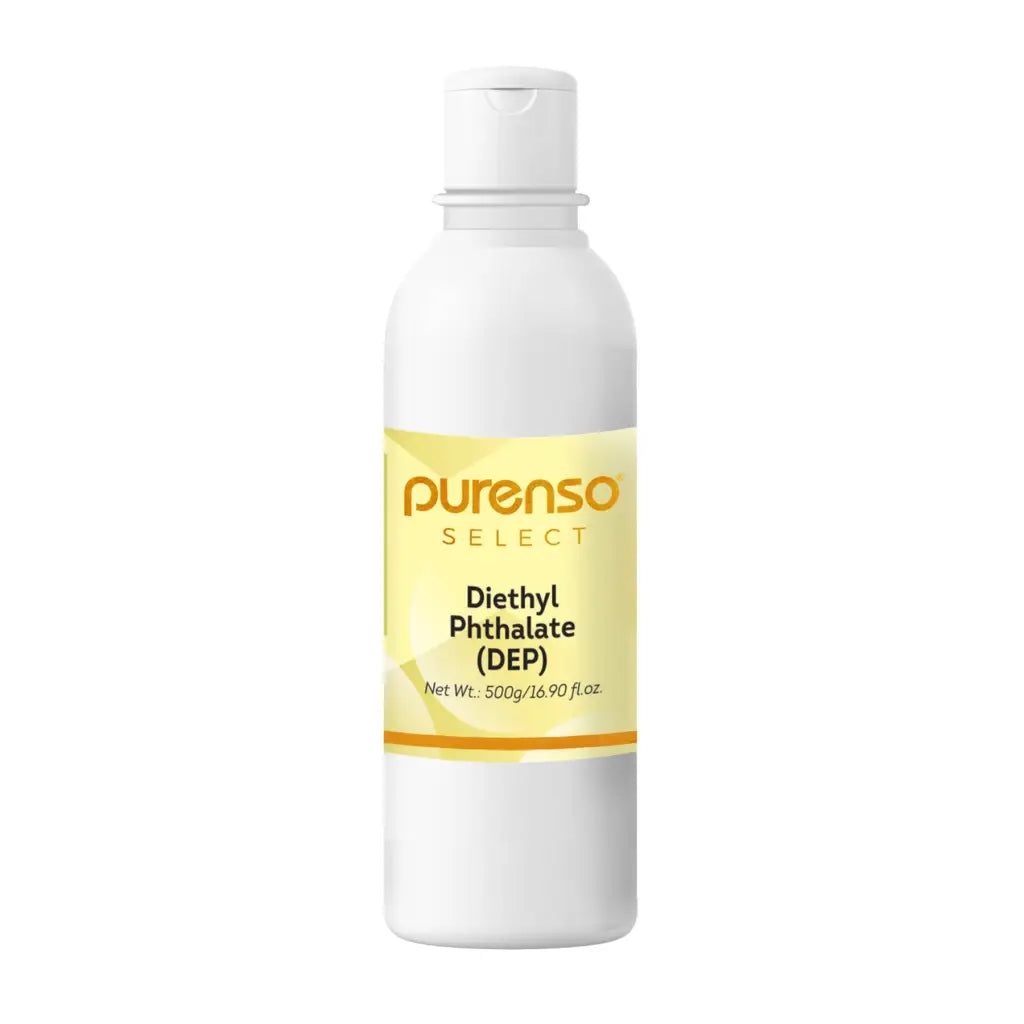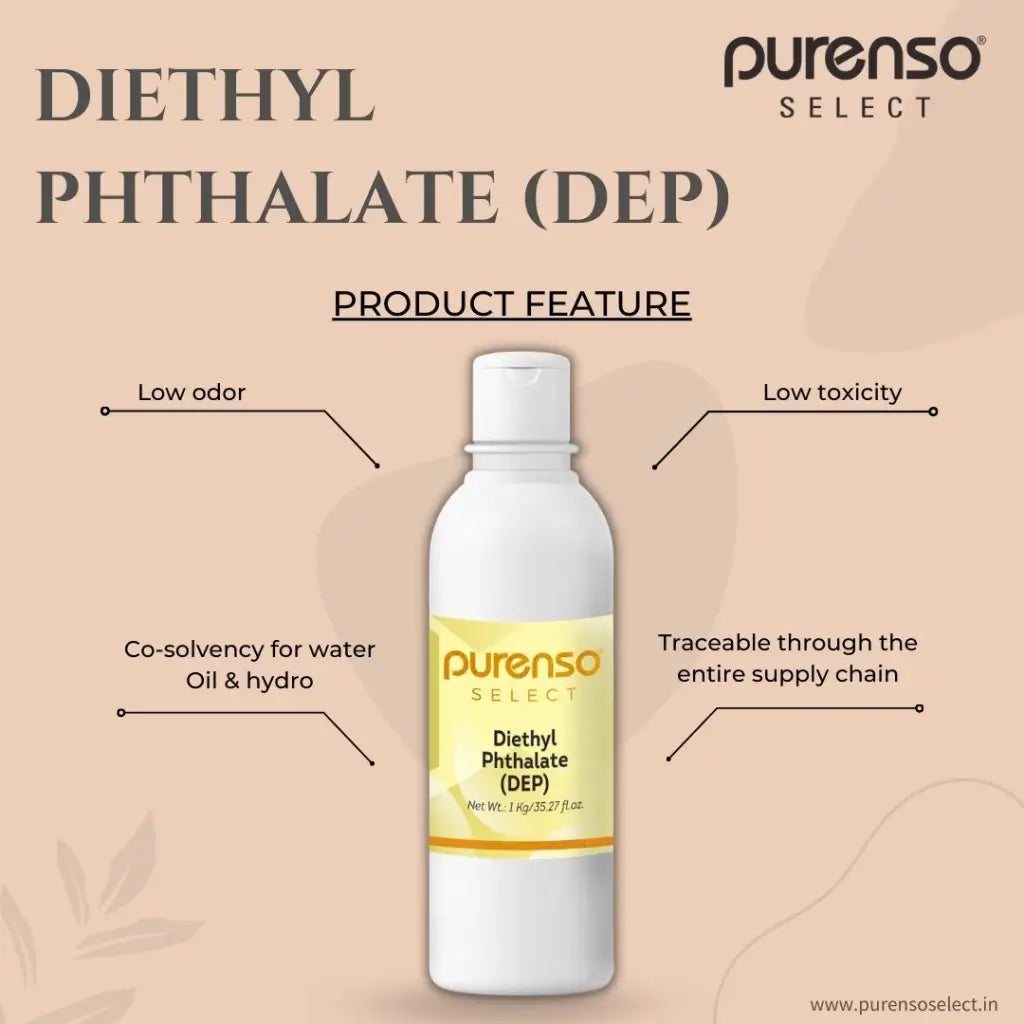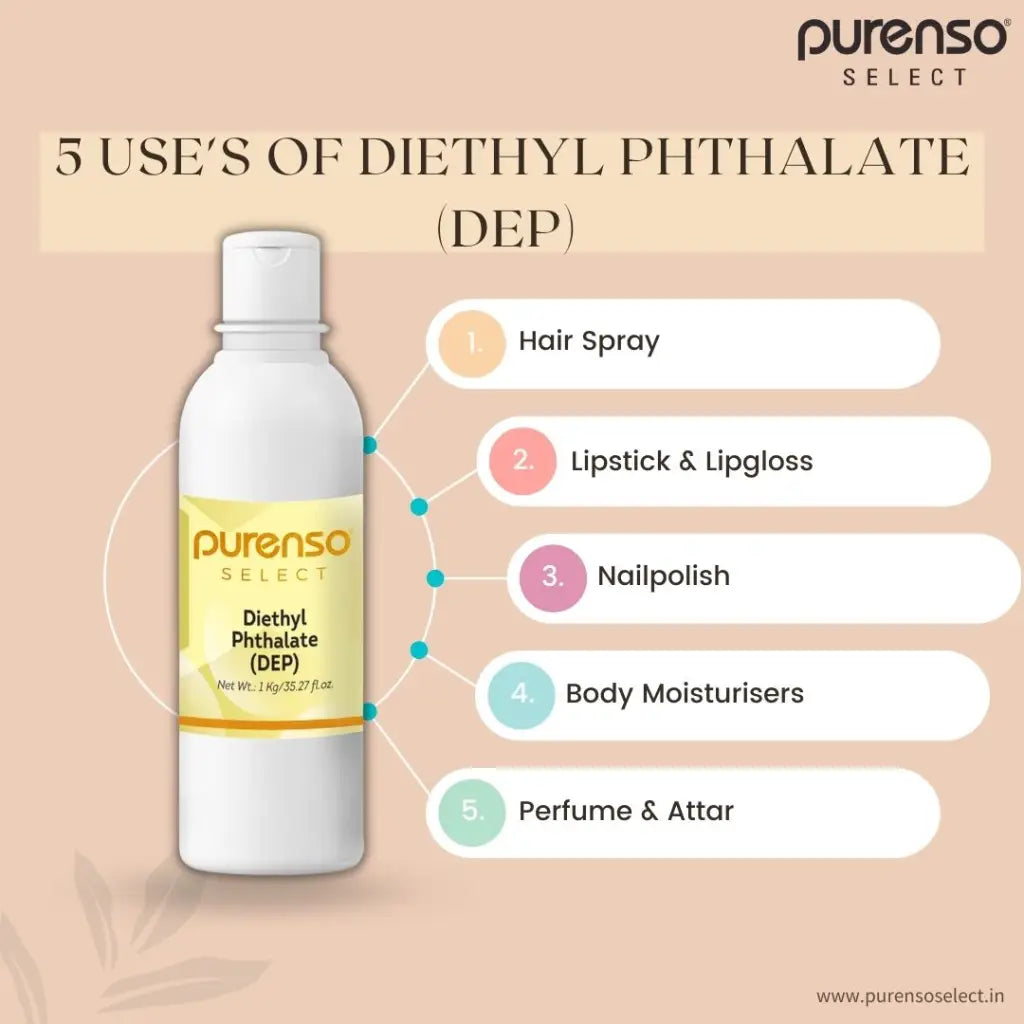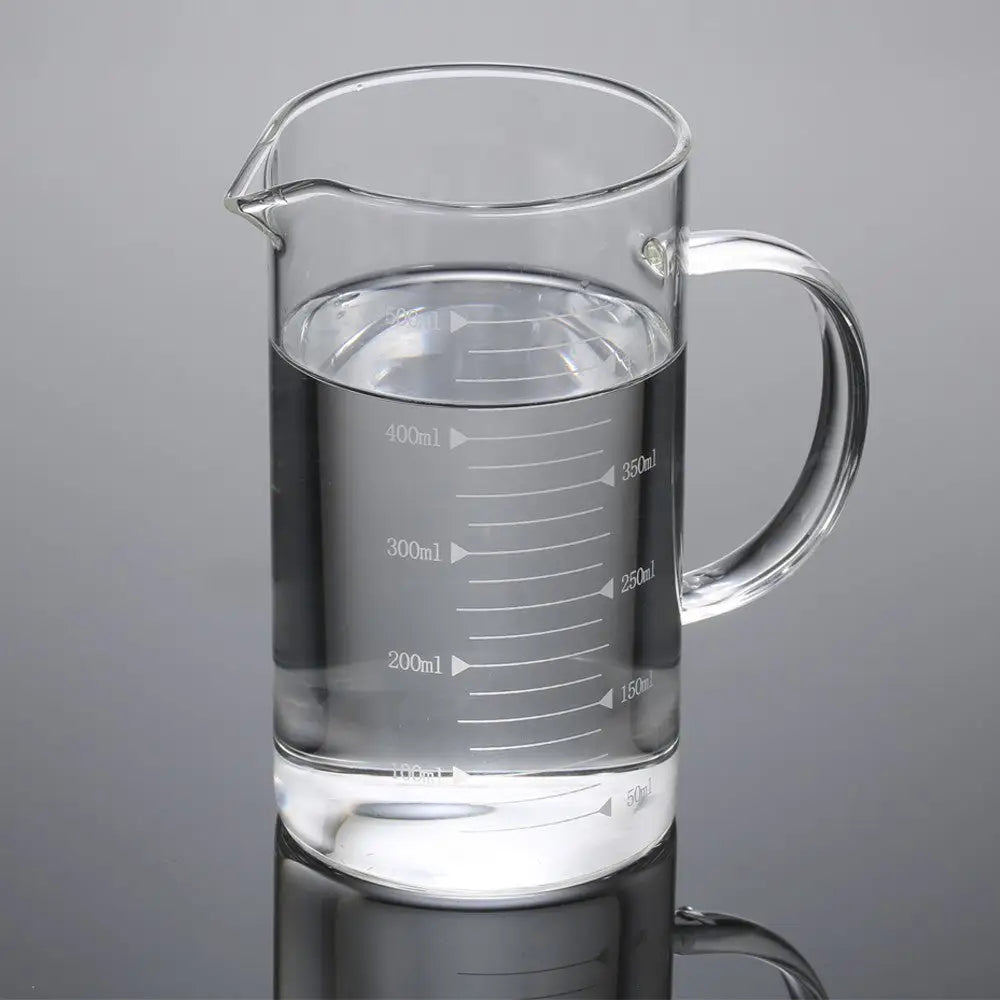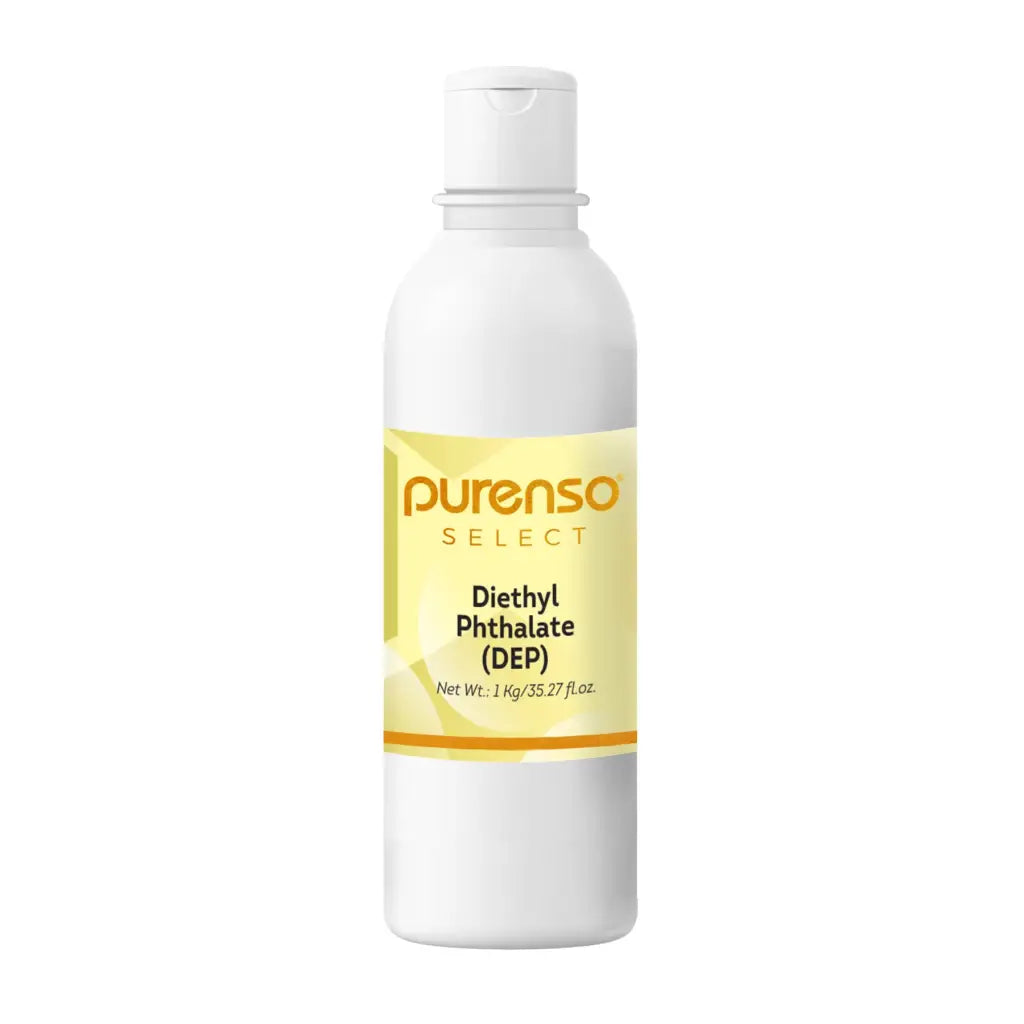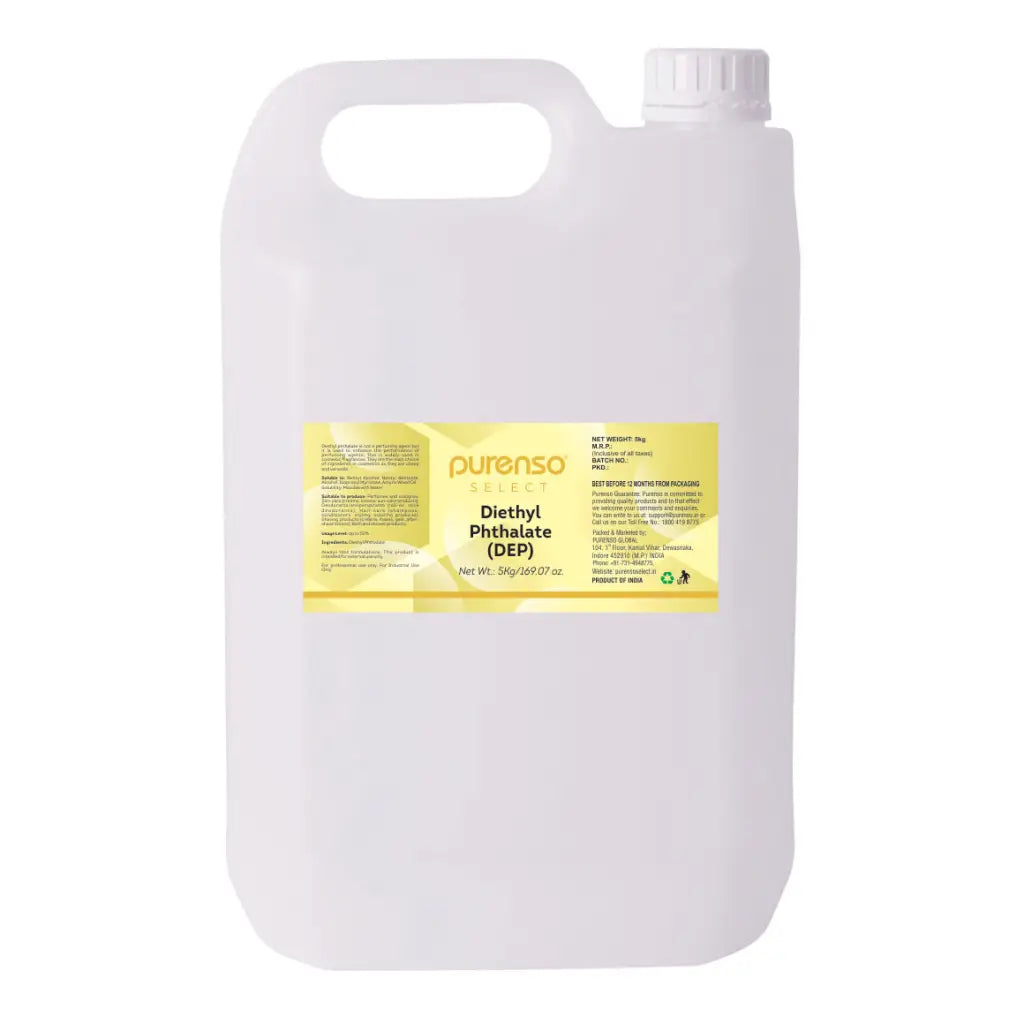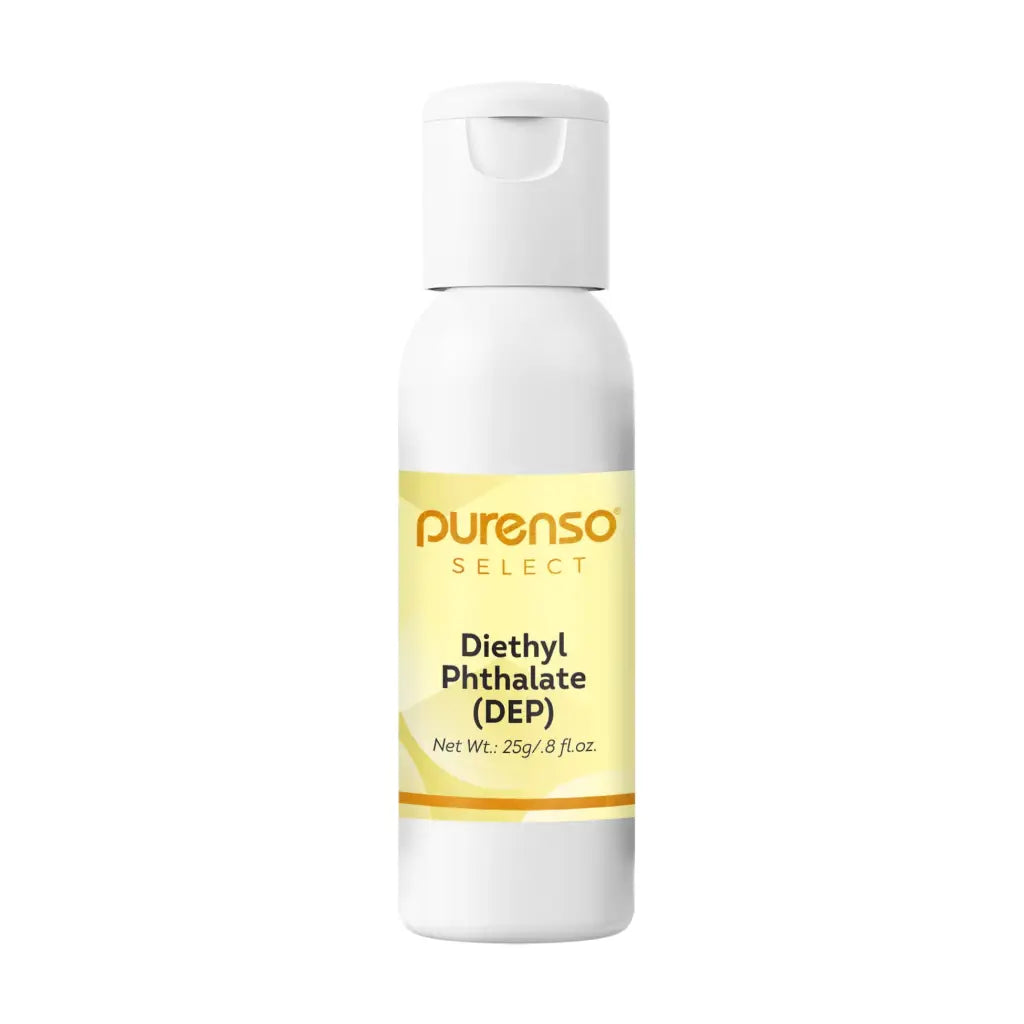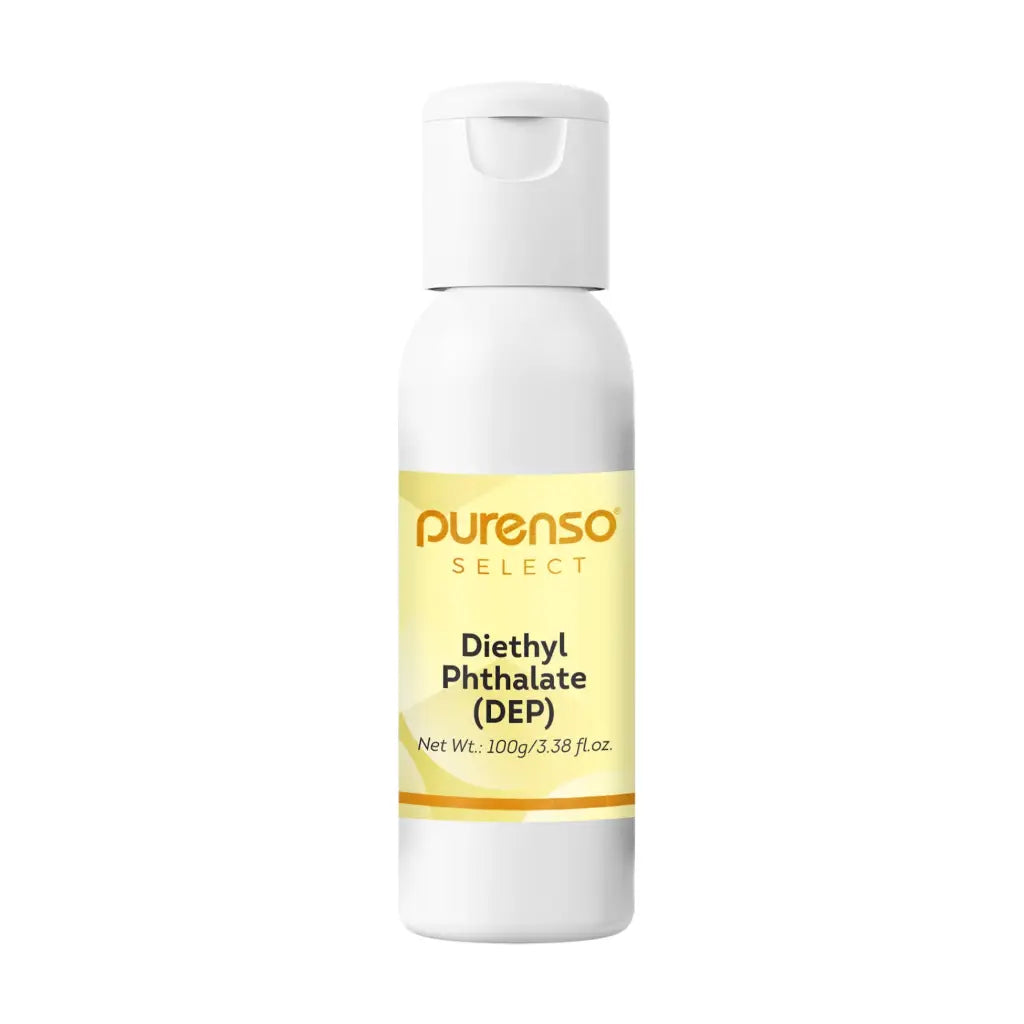 A perfect unscented carrier oil to a dilute concentrated oils, enhance your fragrance and essential oils, prolong scent life & hold perfume notes in harmony.
Description: Carrying no smell at all, diethyl phthalate is used in fragrances to blend all ingredients together. Fragrance creators make this ingredient in a lab using various methods. It can be derived from phthalic acid, which can occur naturally in lily of the valley oil.  Diethyl phthalate is not a perfuming agent but it is used to enhance the performance of perfuming agents. This is widely used in cosmetic fragrances. They are the main choice of ingredients in cosmetics as they are cheap and versatile.
Soluble in : Benzyl Alcohol, Benzyl Benzoate, Alcohol, Isopropyl Myristate, Amyris Wood Oil
Solubility : miscible with Water
Suitable to produce: Perfumes and colognes, Skin care (creams, lotions, sun-care products), Deodorants/antiperspirants (roll-on, stick deodorants), Hair care (shampoos, conditioners, styling, coloring products), Shaving products (creams, foams, gels, after-shave lotions), Bath and shower products
Usage Level: Upto 50%
Appearance: Colorless liquid
What does DIETHYL PHTHALATE do in a formulation?
Denaturant
Film forming
Hair conditioning
Masking
Plasticiser
Solvent
Benefits:
Low odor
Low skin irritation potential and low toxicity
Excellent co-solvency for water, oils and hydrocarbons
Traceable through the entire supply chain
INCI: Diethyl Phthalate