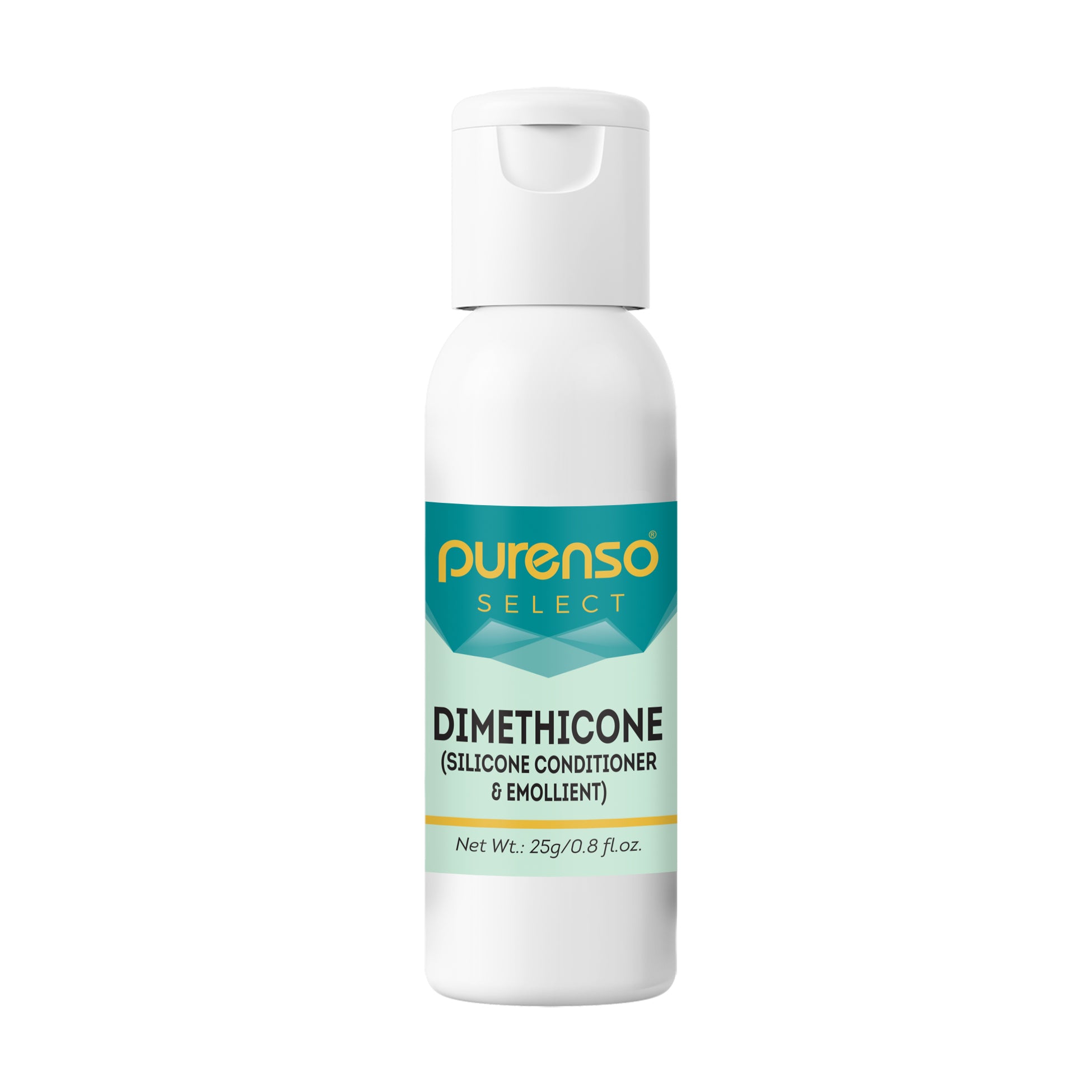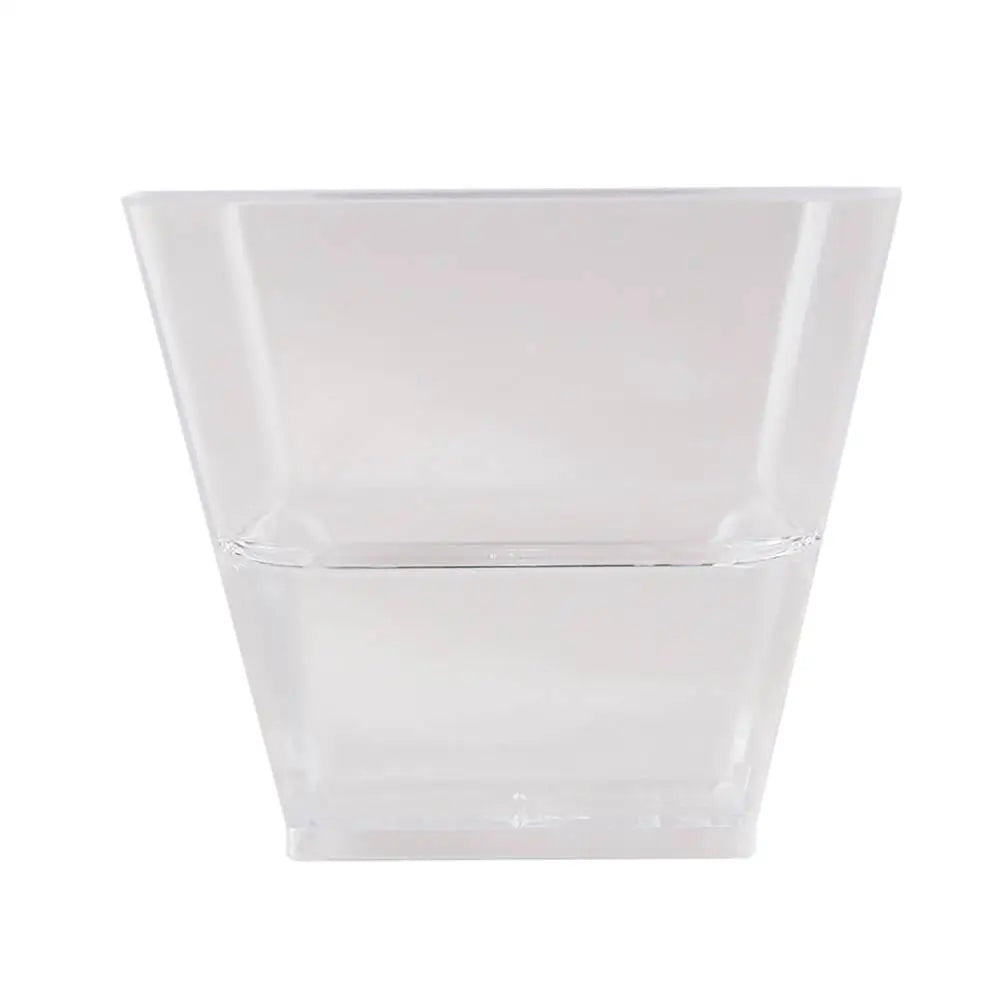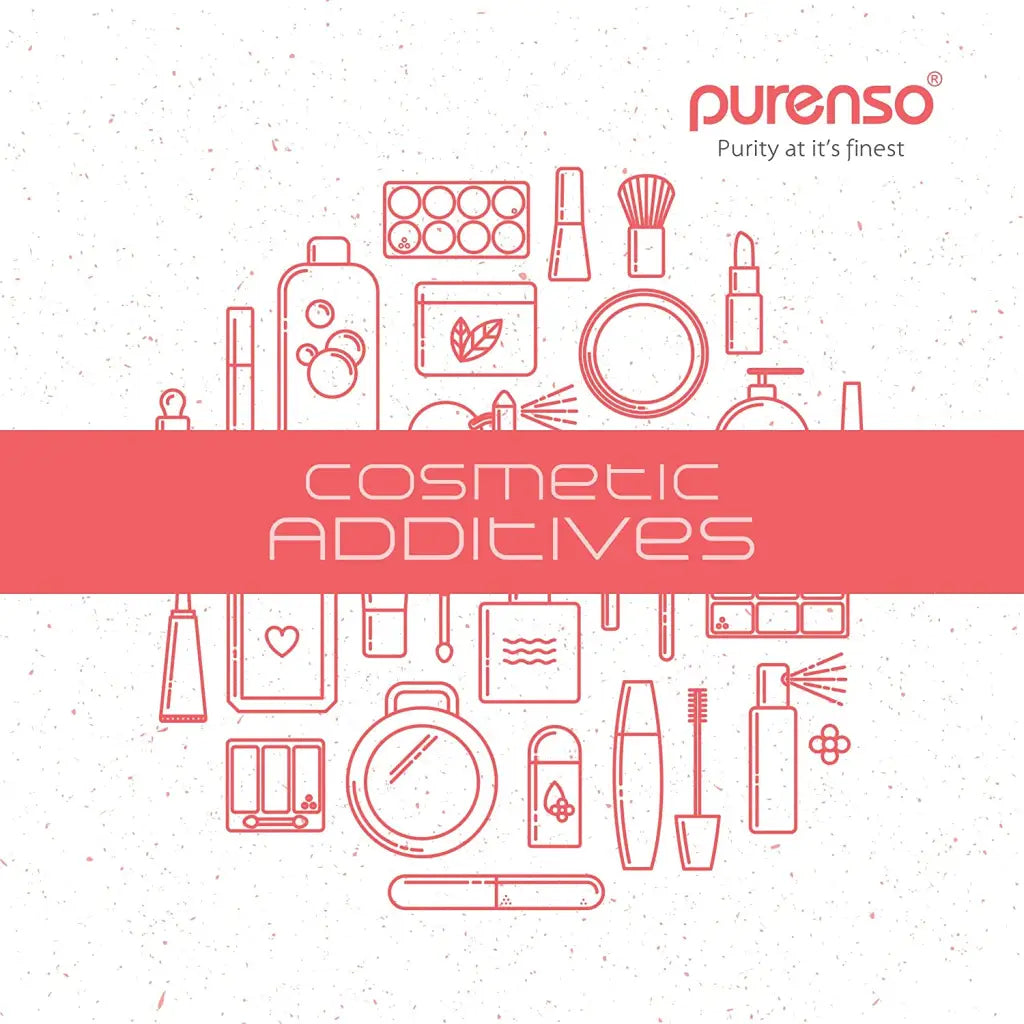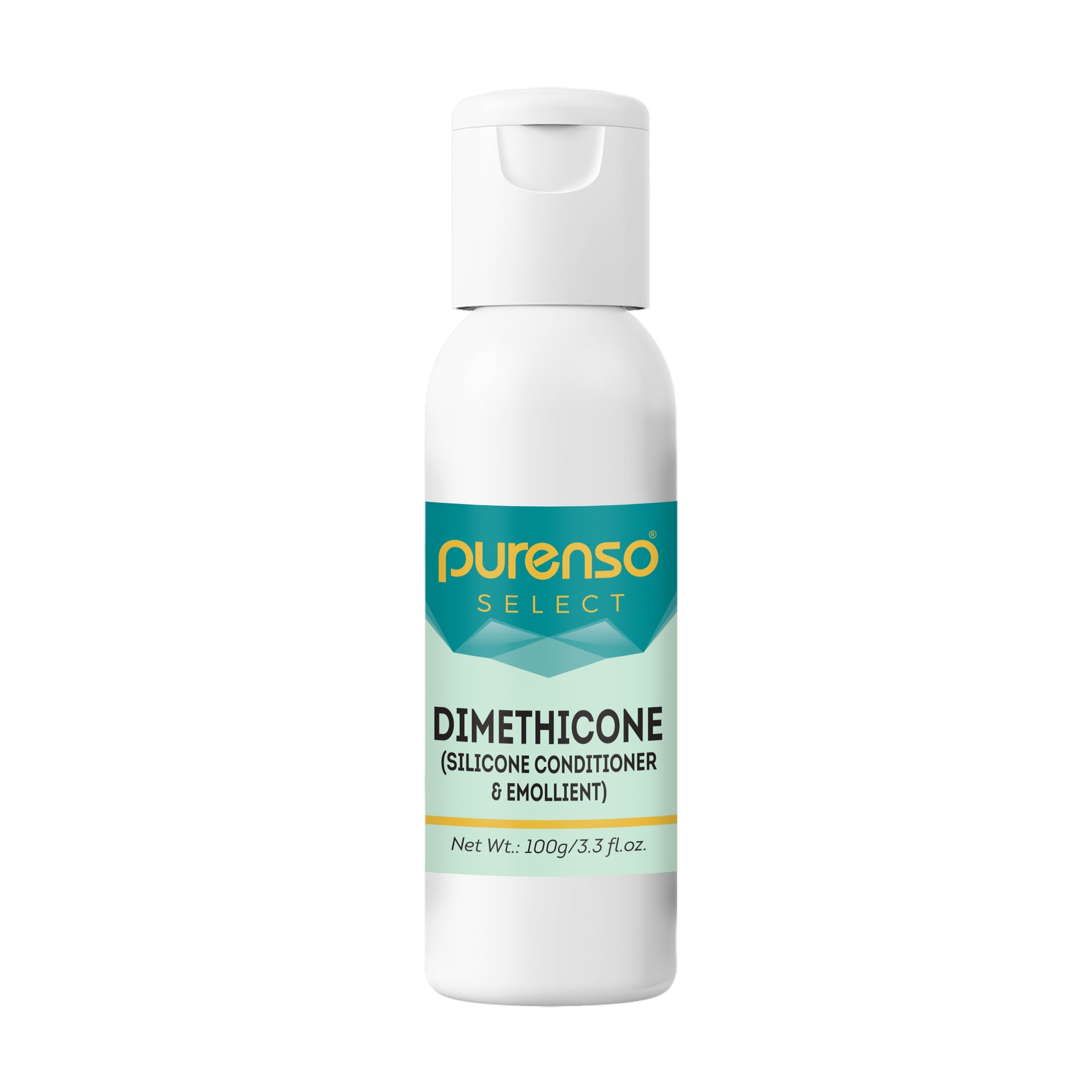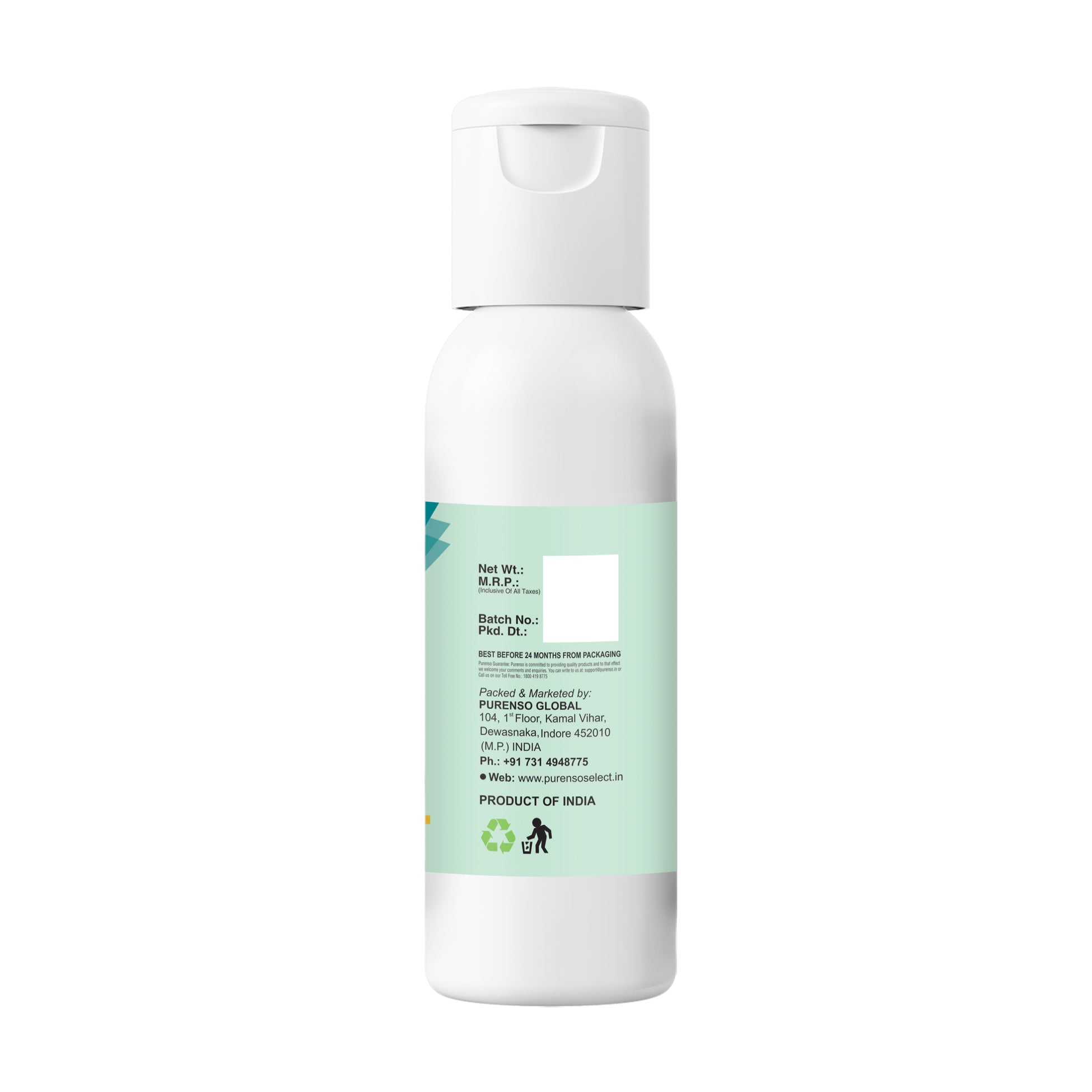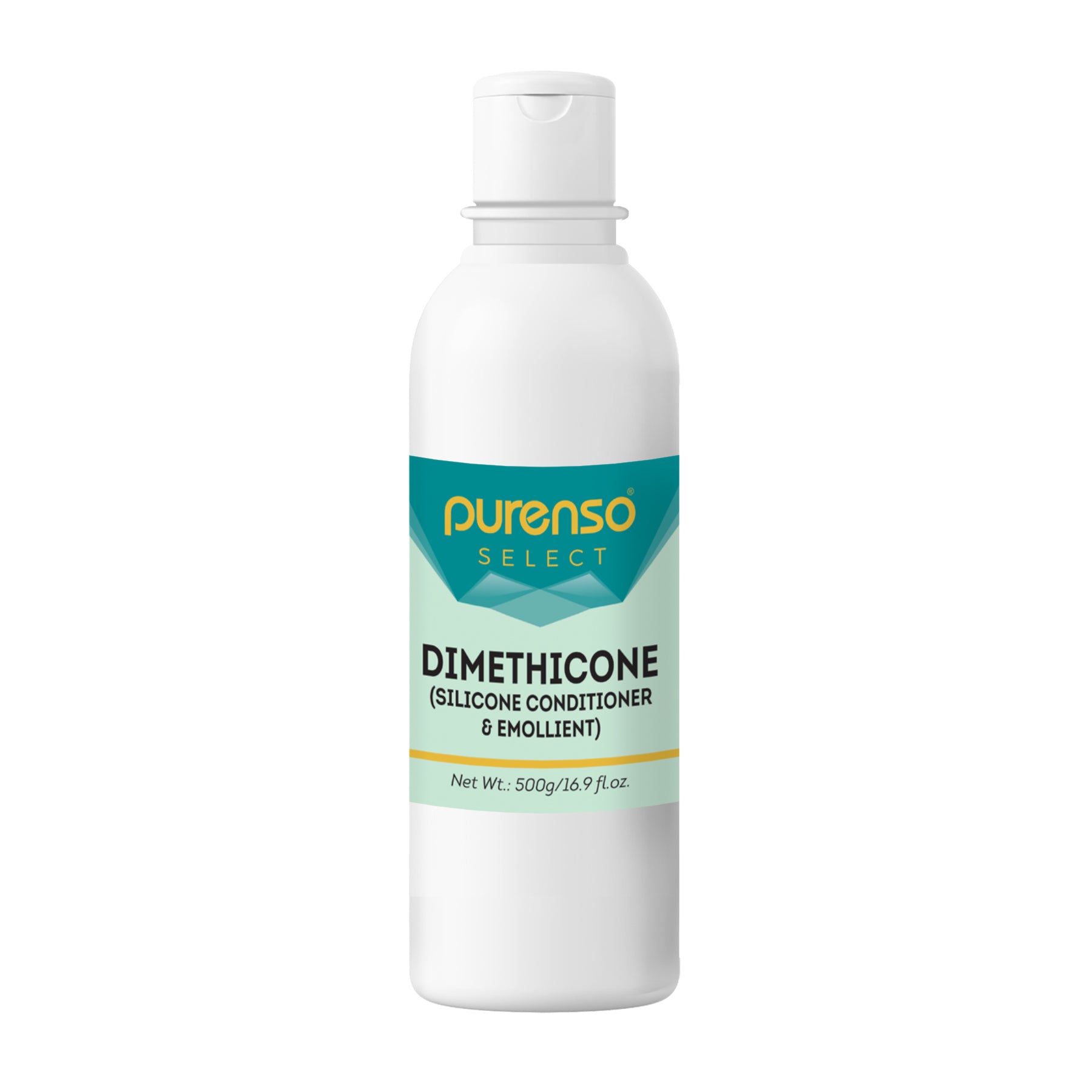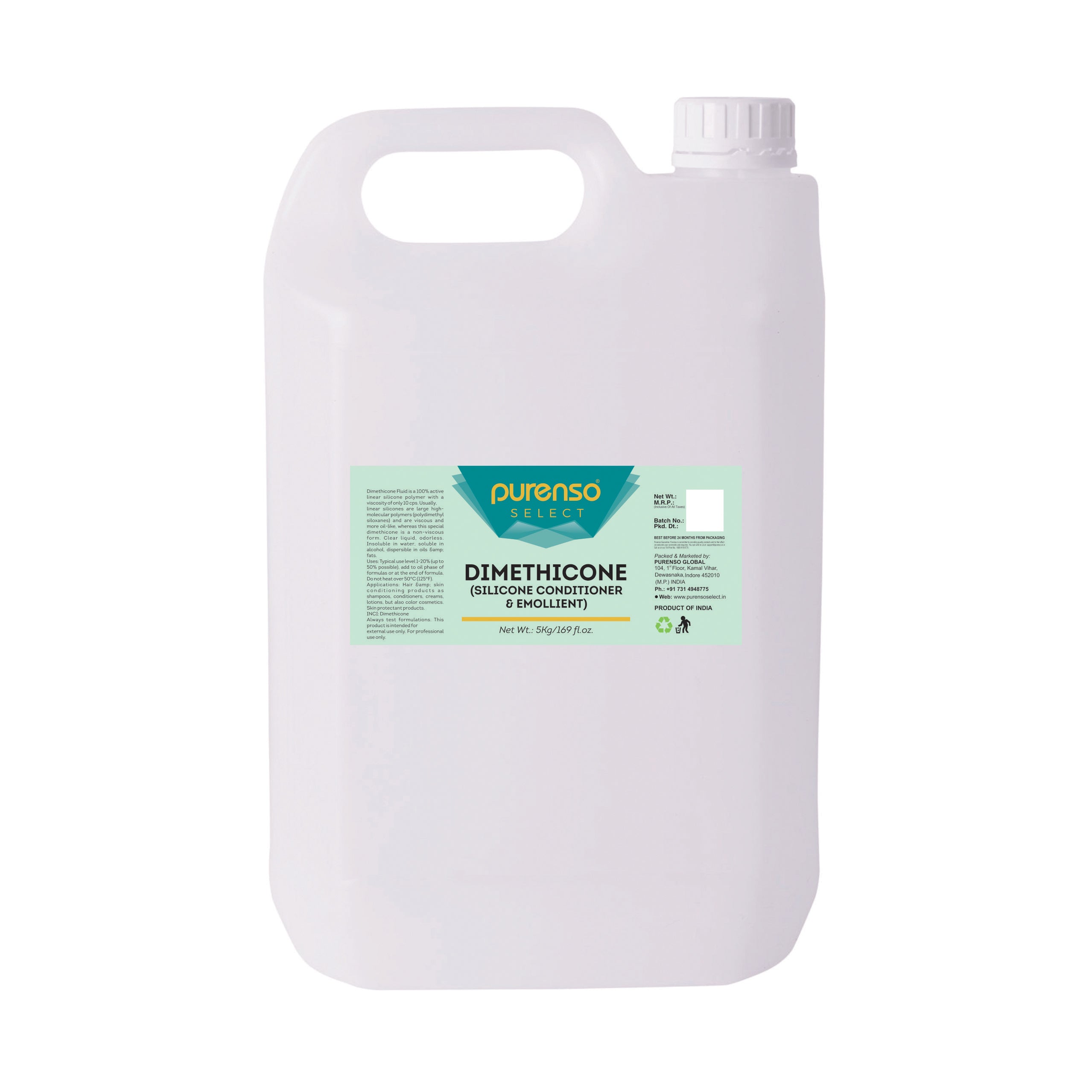 Description: Dimethicone in its simplest form is polydimethylsiloxane, also known as silicone oil, but more commonly called dimethicone. Dimethicone Fluid is a 100% active linear silicone polymer with a viscosity of only 10 cps. Usually, linear silicones are large high-molecular polymers (polydimethylsiloxanes) and are viscous and more oil-like, whereas this special dimethicone is a non-viscous form. Clear liquid, odorless. Insoluble in water, soluble in alcohol, dispersible in oils & fats.
Benefits:
Used for its low viscosity in various liquid, low-viscous skin and hair care products
Will take out the whitening of creams and lotions when rubbed into the skin
Gives a non-greasy, dry feel
Improves wet and dry combing and gives softness and a silky gloss to the hair
Makes colors more dispersible (acts as solvent)
Use: Typical use level 1-20% (up to 50% possible), add to oil phase of formulas or at the end of formula. Do not heat over 50°C (125°F). For external use only. Applications: Hair & skin conditioning products as shampoos, conditioners, creams, lotions, but also color cosmetics. Skin protectant products.
INCI: Dimethicone
Always test formulations. This product is intended for external use only.