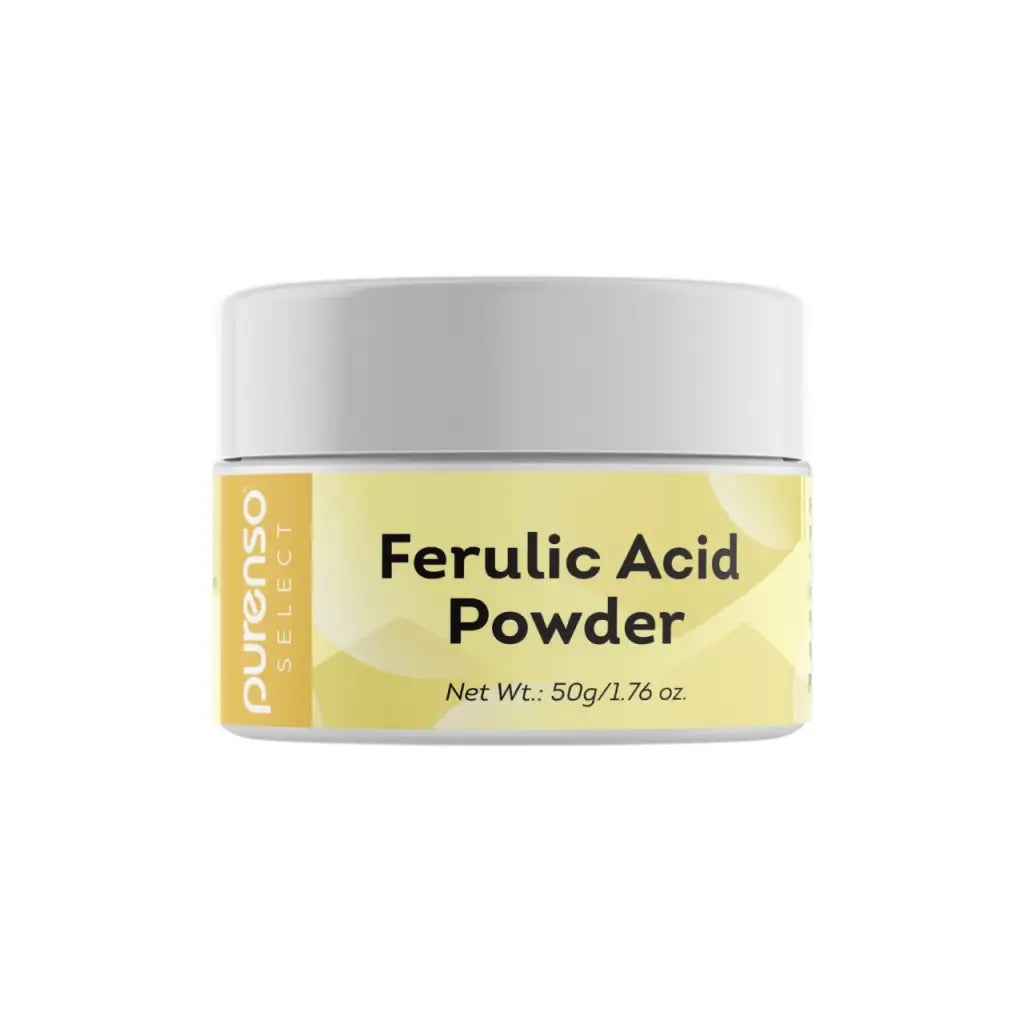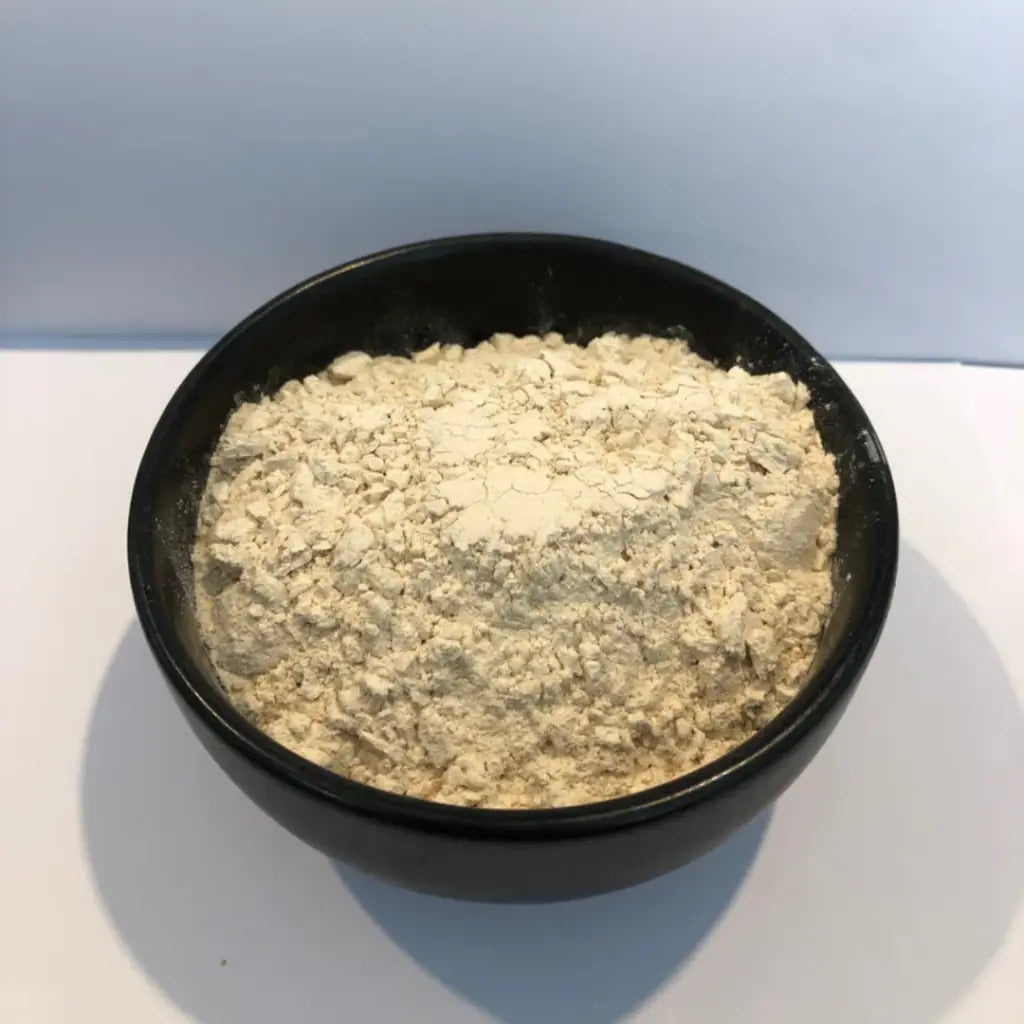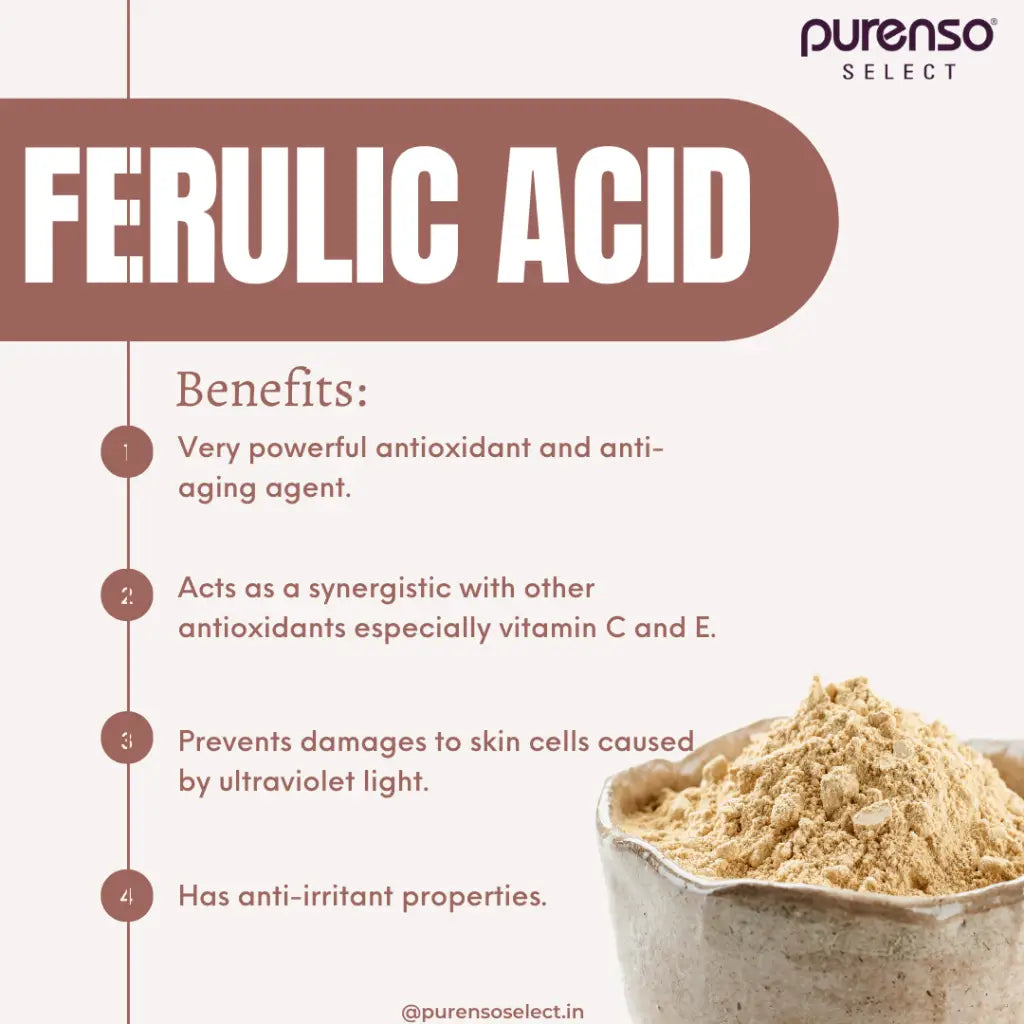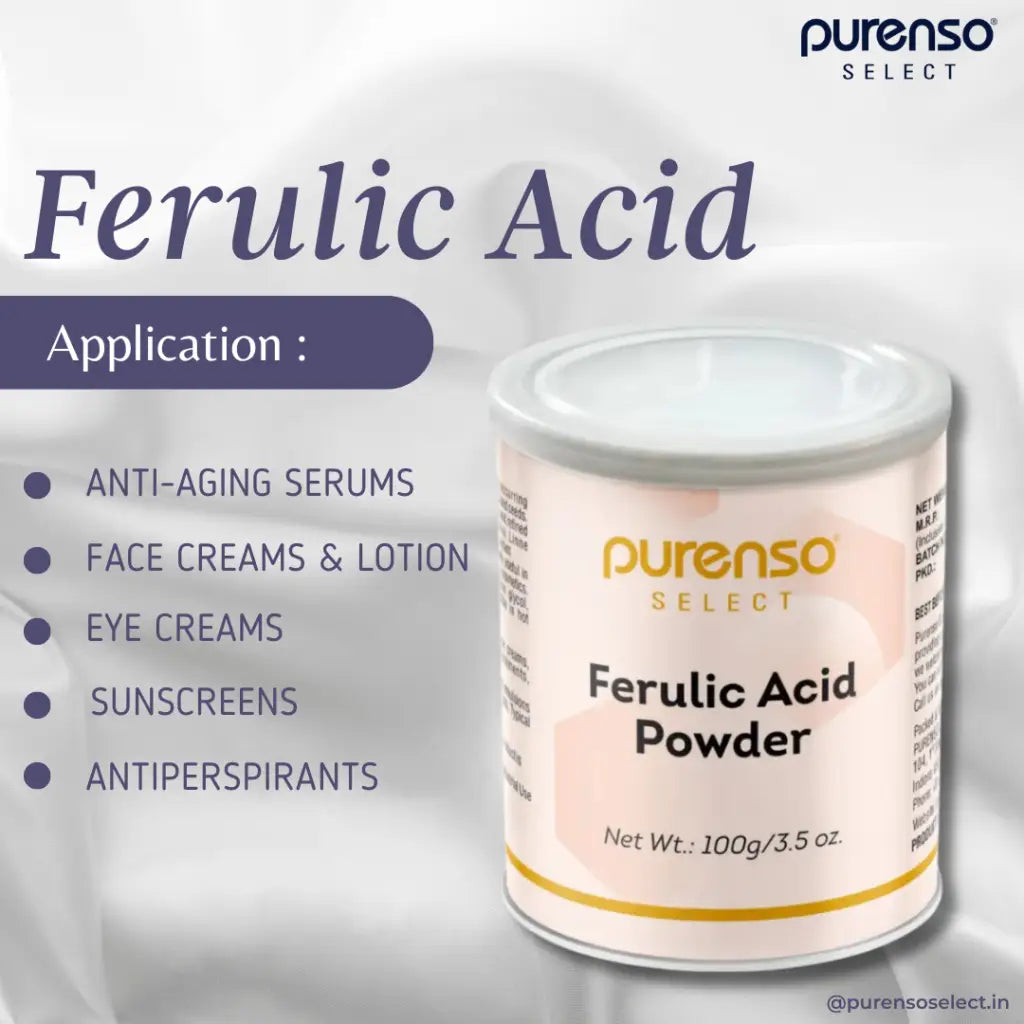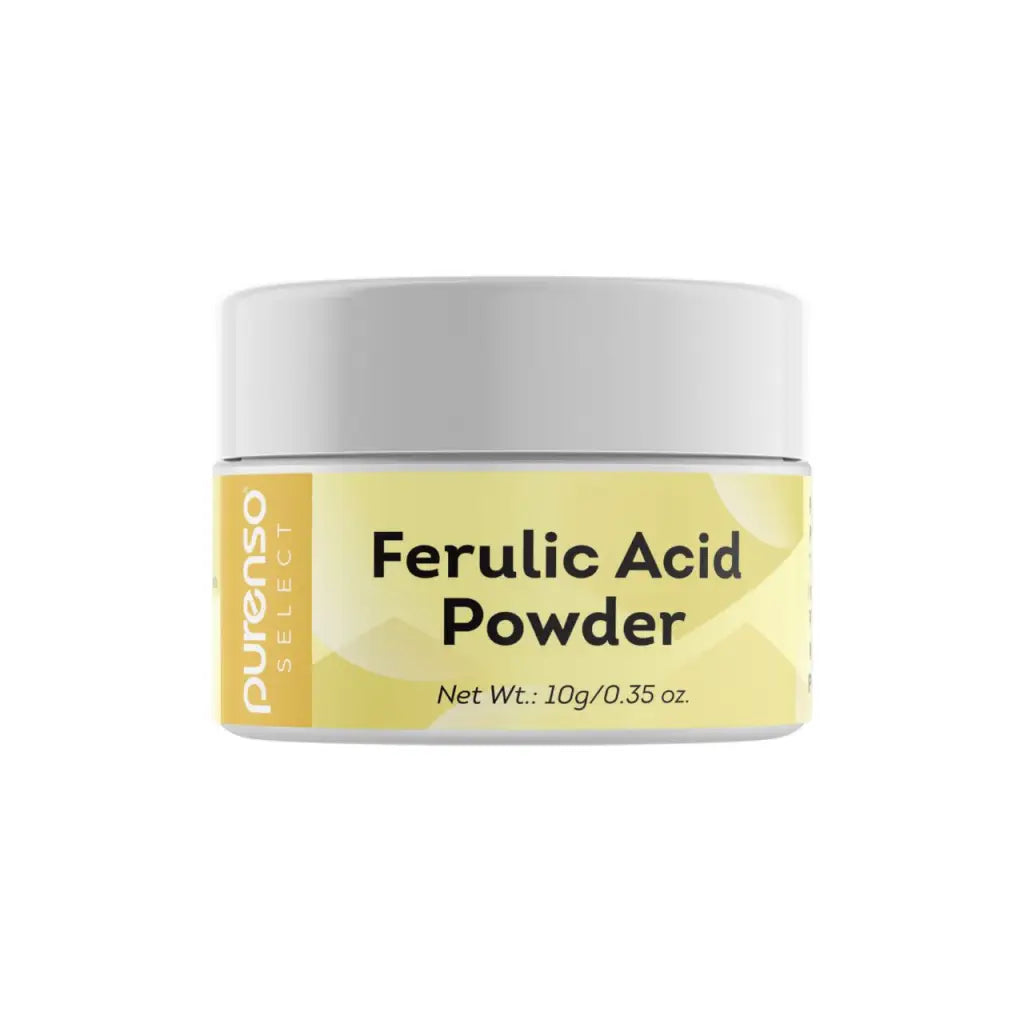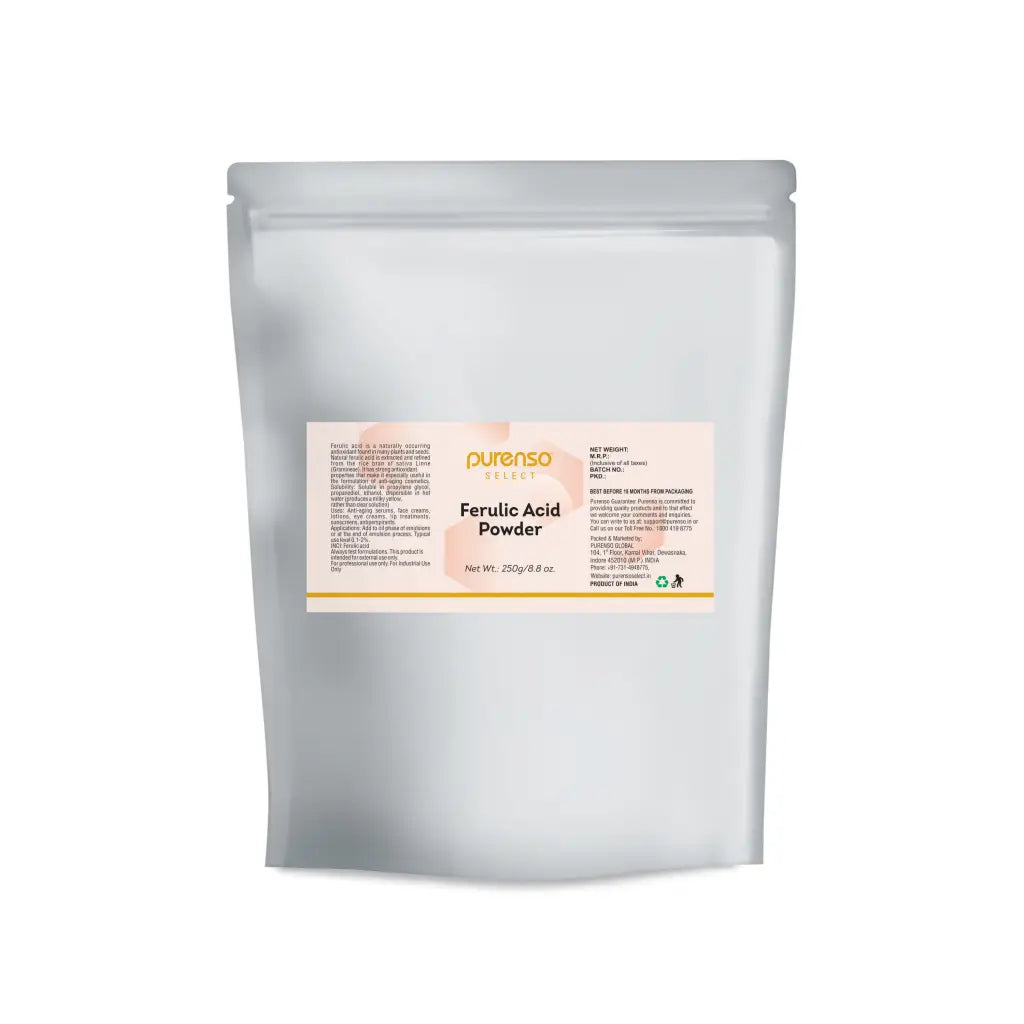 Ferulic acid is a naturally occurring antioxidant found in many plants and seeds. Natural ferulic acid is extracted and refined from the rice bran of sativa Linne (Gramineae).  It has strong antioxidant properties that make it especially useful in the formulation of anti-aging cosmetics.
Solubility: Soluble in propylene glycol, propanediol, ethanol, dispersible in hot water (produces a milky yellow, rather than clear solution)
Benefits:
Very powerful antioxidant and anti-aging agent
Acts as a synergistic with other antioxidants especially vitamin C and E
Can neutralize several damaging free radicals such as superoxide, hydroxyl radical and nitric oxide
Prevents damages to skin cells caused by ultraviolet light
Has anti-irritant properties
May have some skin-whitening effects (inhibits production of melanin)
Use: Anti-aging serums, face creams, lotions, eye creams, lip treatments, sunscreens, antiperspirants.
Applications: Add to oil phase of emulsions or at the end of emulsion process. Typical use level 0.1-2%. For external use only.
We recommend adding this ingredient during the heated water phase of a formulation, or added at the end in the form of a solution in one of the recommended solvents.
INCI Name: Ferulic acid