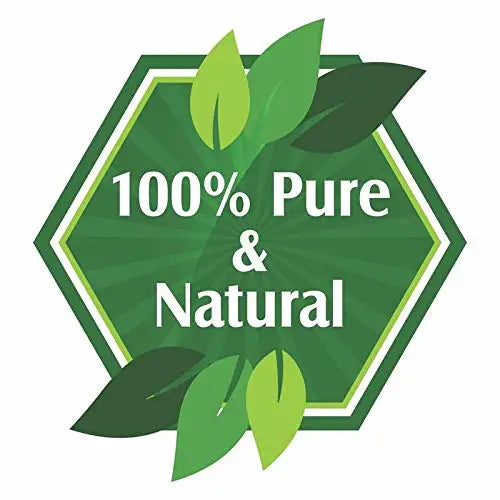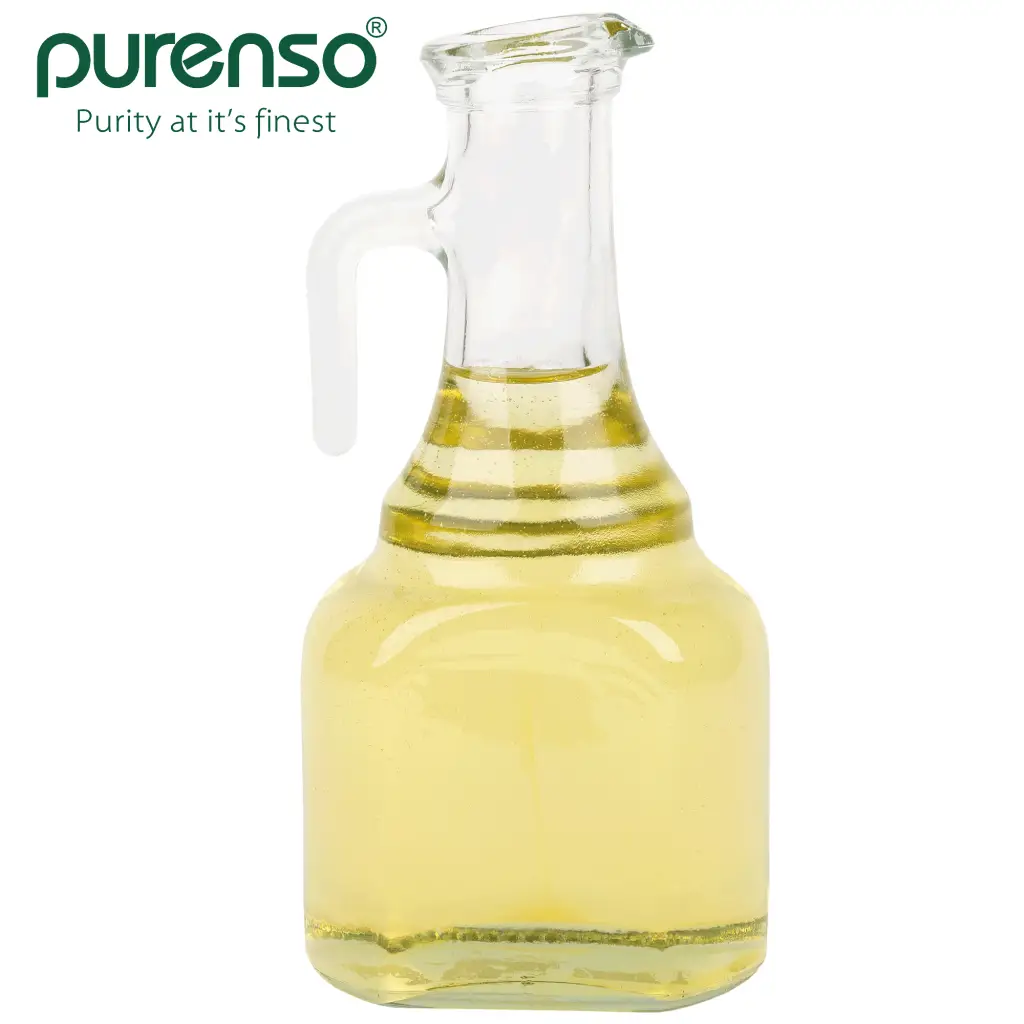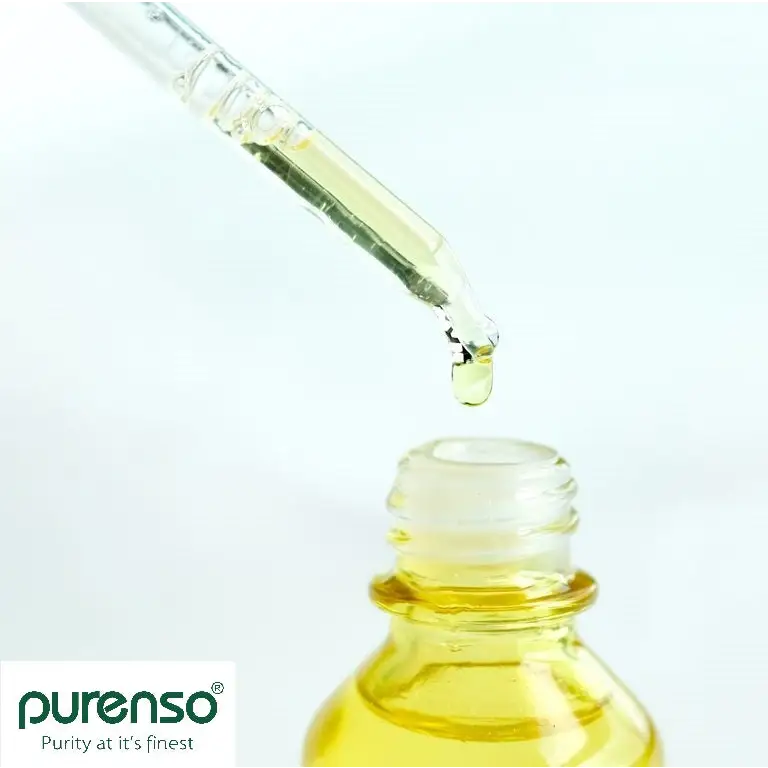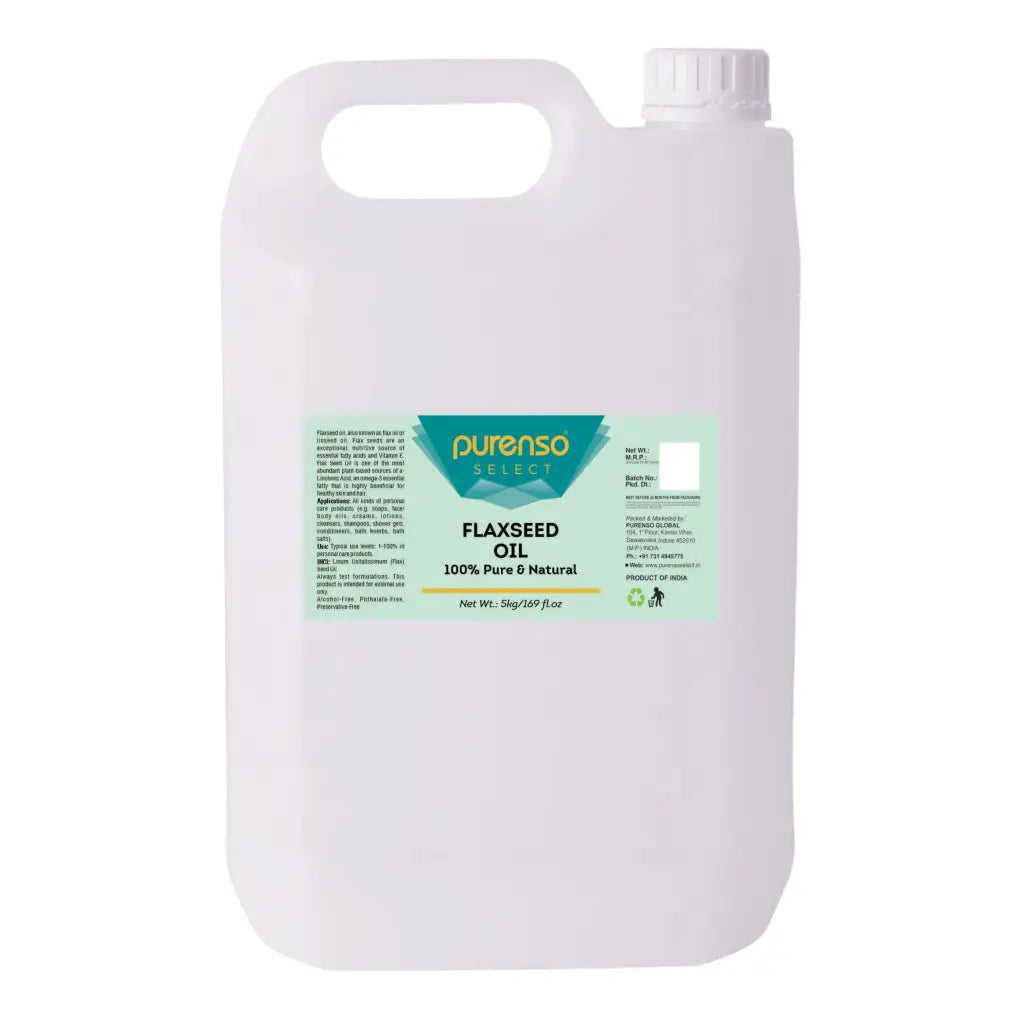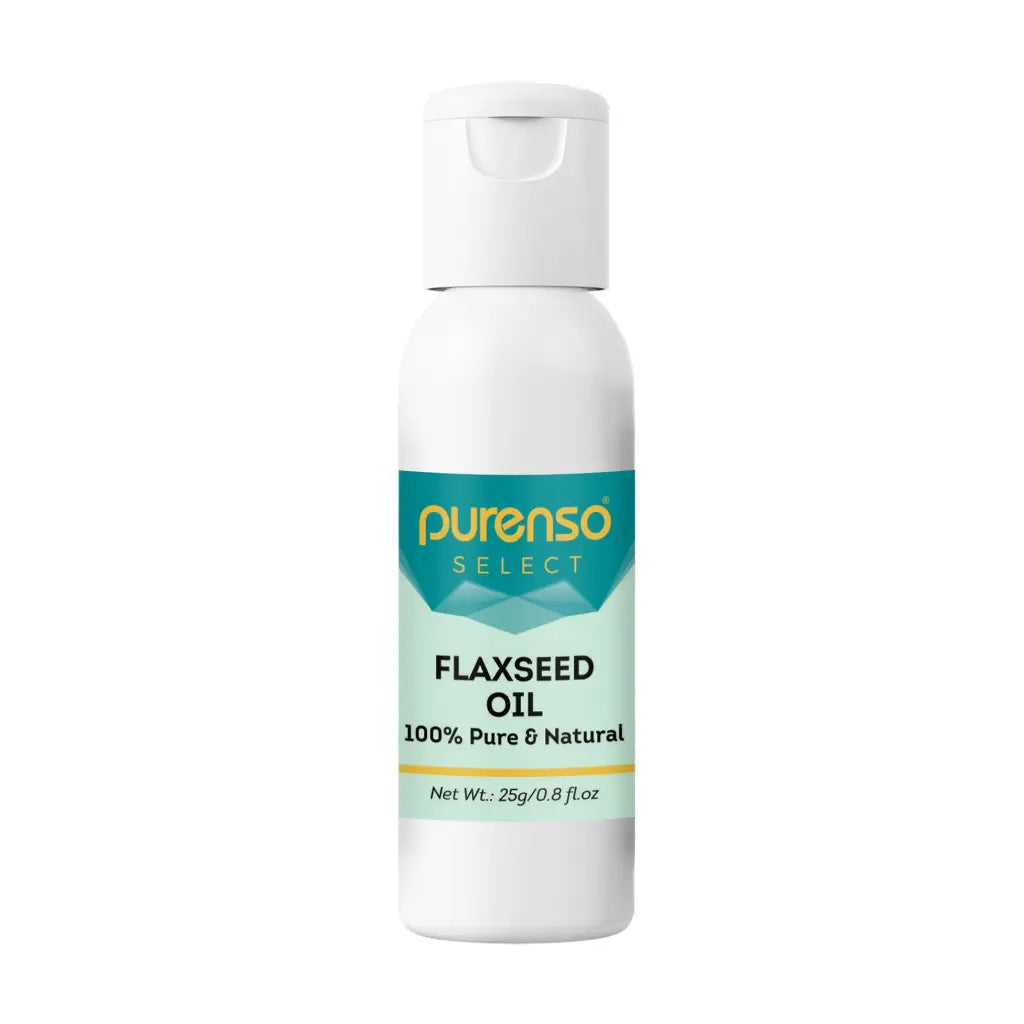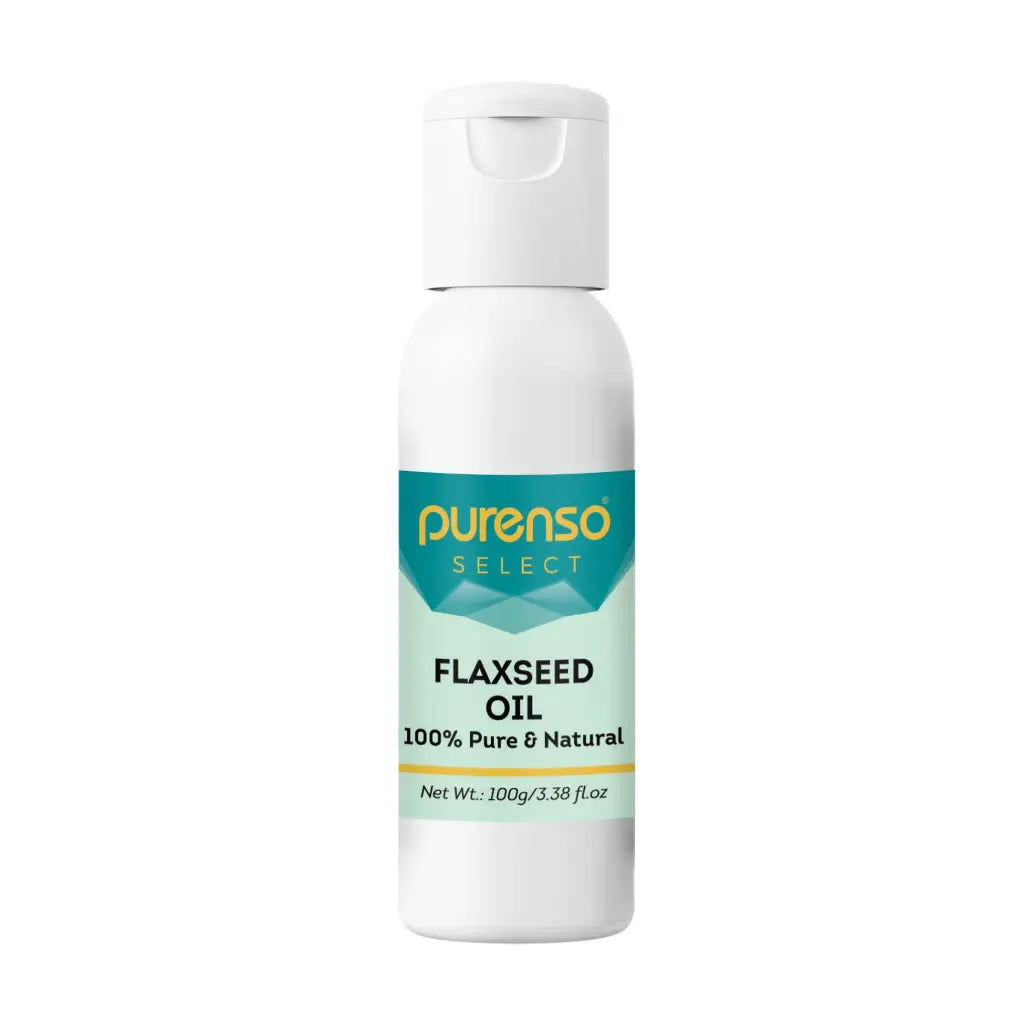 Description: Flaxseed oil, also known as flax oil or linseed oil, Flax seeds are an exceptional, nutritive source of essential fatty acids and Vitamin E. Flax Seed Oil is one of the most abundant plant based sources of a-Linolenic Acid, an omega-3 essential fatty that is highly beneficial for healthy skin and hair.
Flax Seed Oil is a versatile, penetrating, emollient oil that leaves the skin feeling nourished and hydrated. Organic Flax Seed Oil is well suited for formulations intended to moisturize and soothe problem, damaged, maturing or sensitive skin. Within hair care applications, it helps restore luster, and it moisturizes, soothes and protects the hair and scalp. Due to its composition, viscosity and smooth glide when applied to the skin, Organic Flax Seed Oil is also suitable for use within massage applications.
INCI: Linum Usitatissimum (Flax) Seed Oil
Benefits:
Has astringent, toning, stimulating and cleansing properties

Highly Moisturizing
Emollient
Moderate Absorption Speed
Use: All kinds of personal care products (e.g. soaps, face/ body oils, creams, lotions, cleansers, shampoos, shower gels, conditioners, bath bombs, bath salts).
Applications: Add to formulas to the oil phase. Typical use level: 1-100%. For external use only.