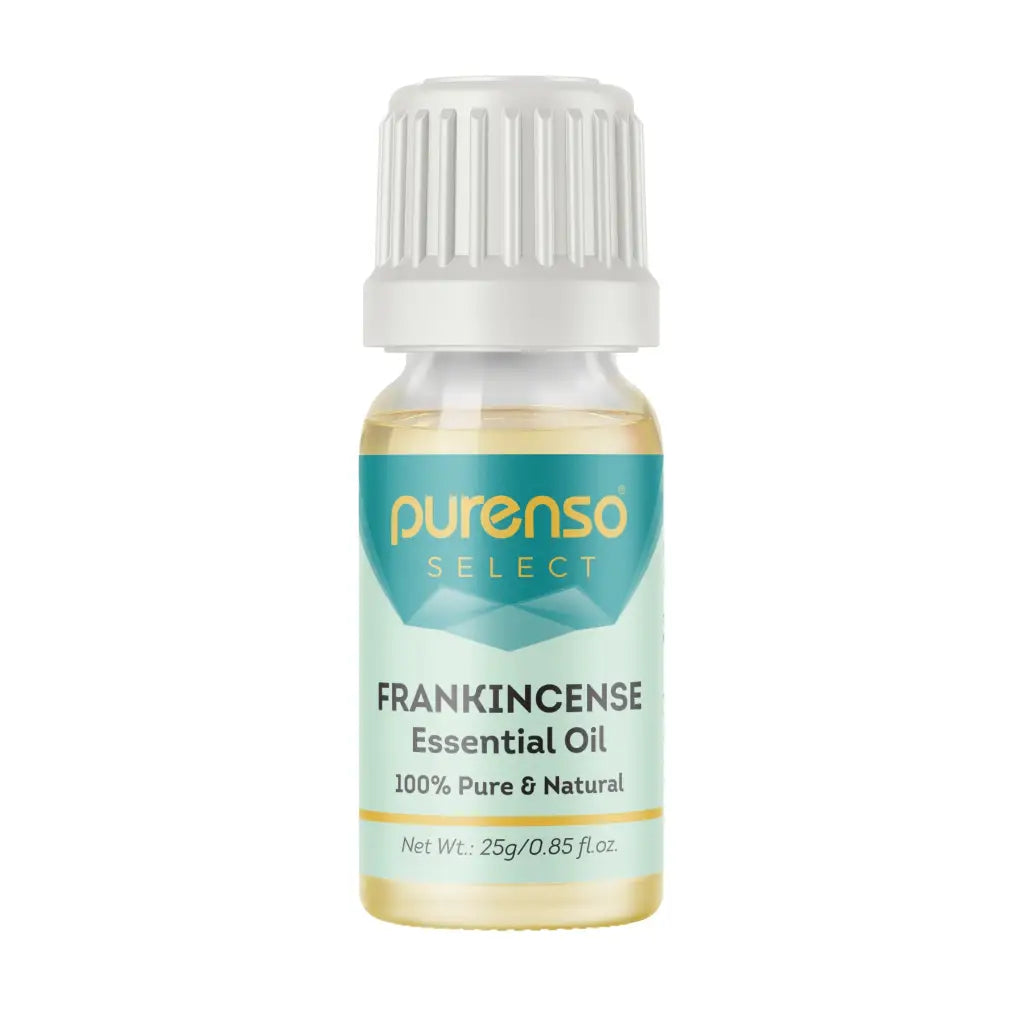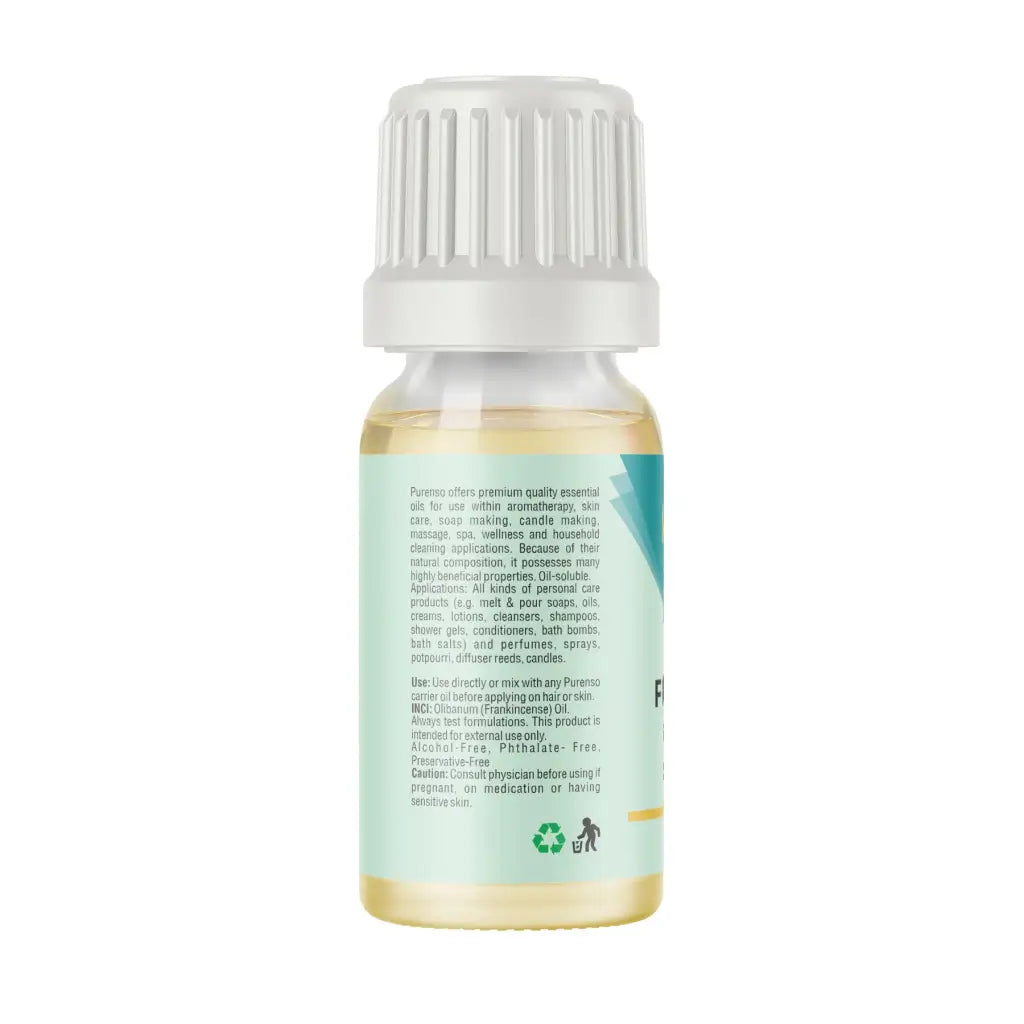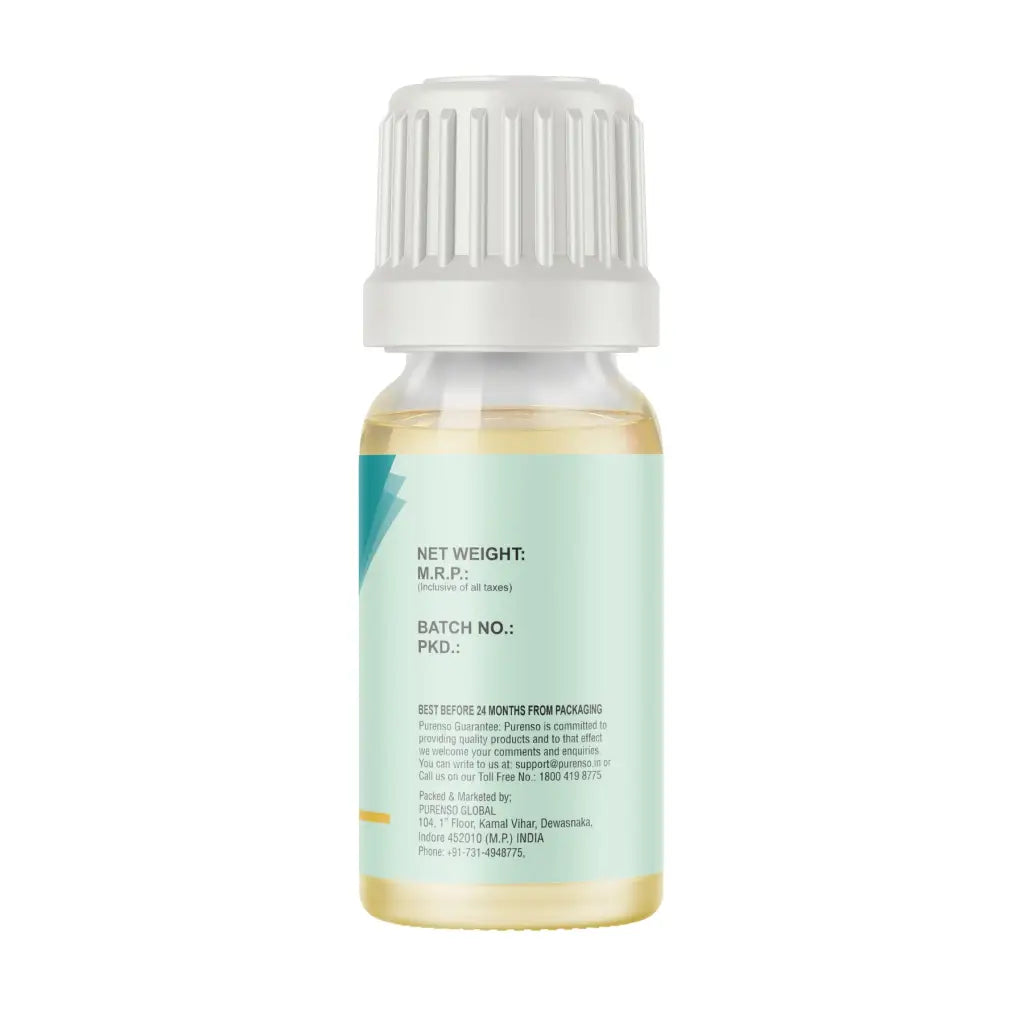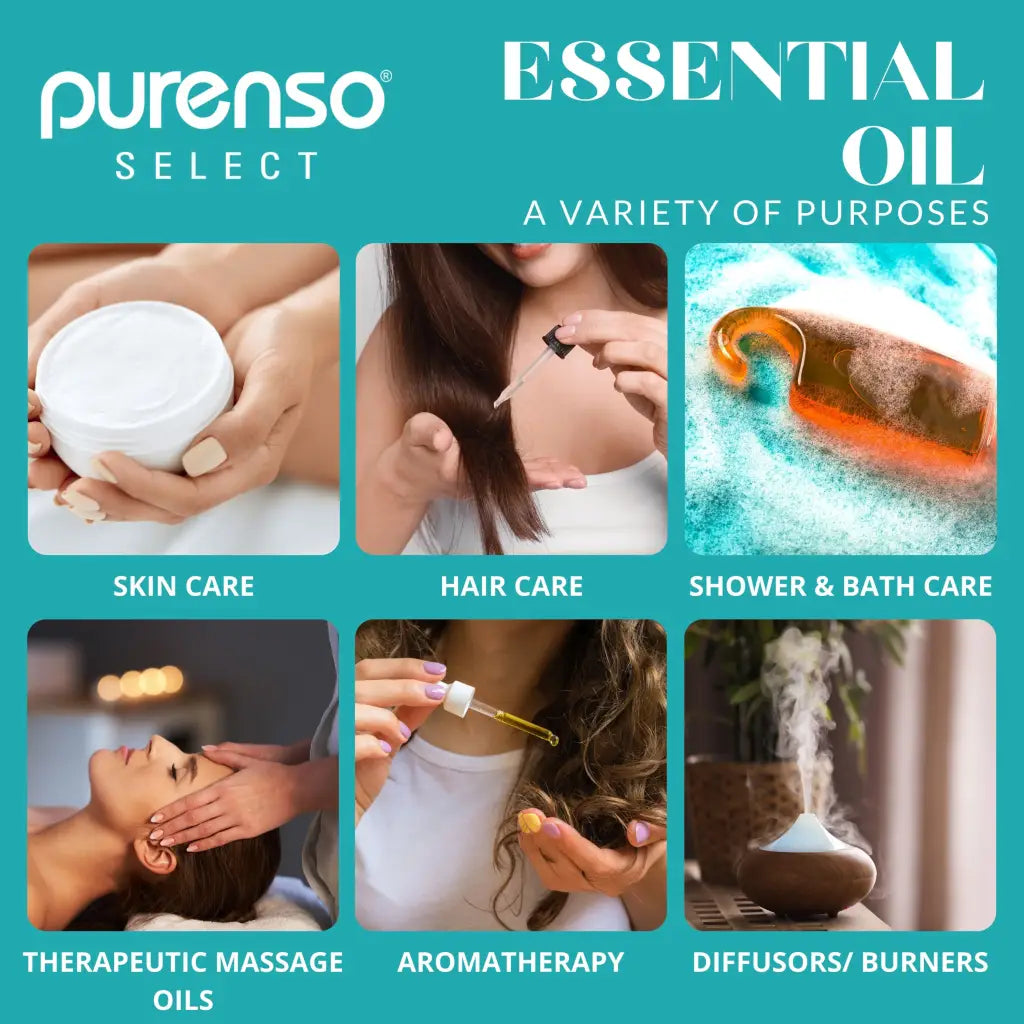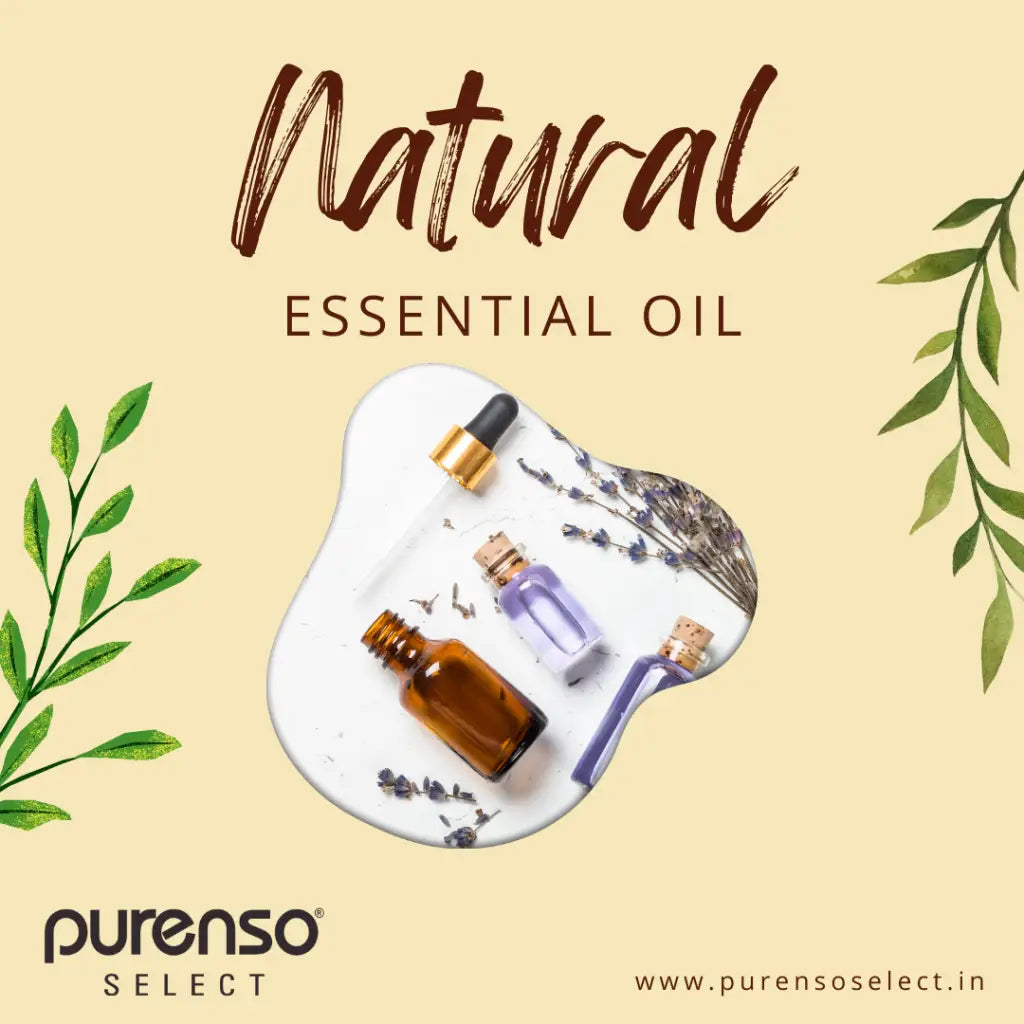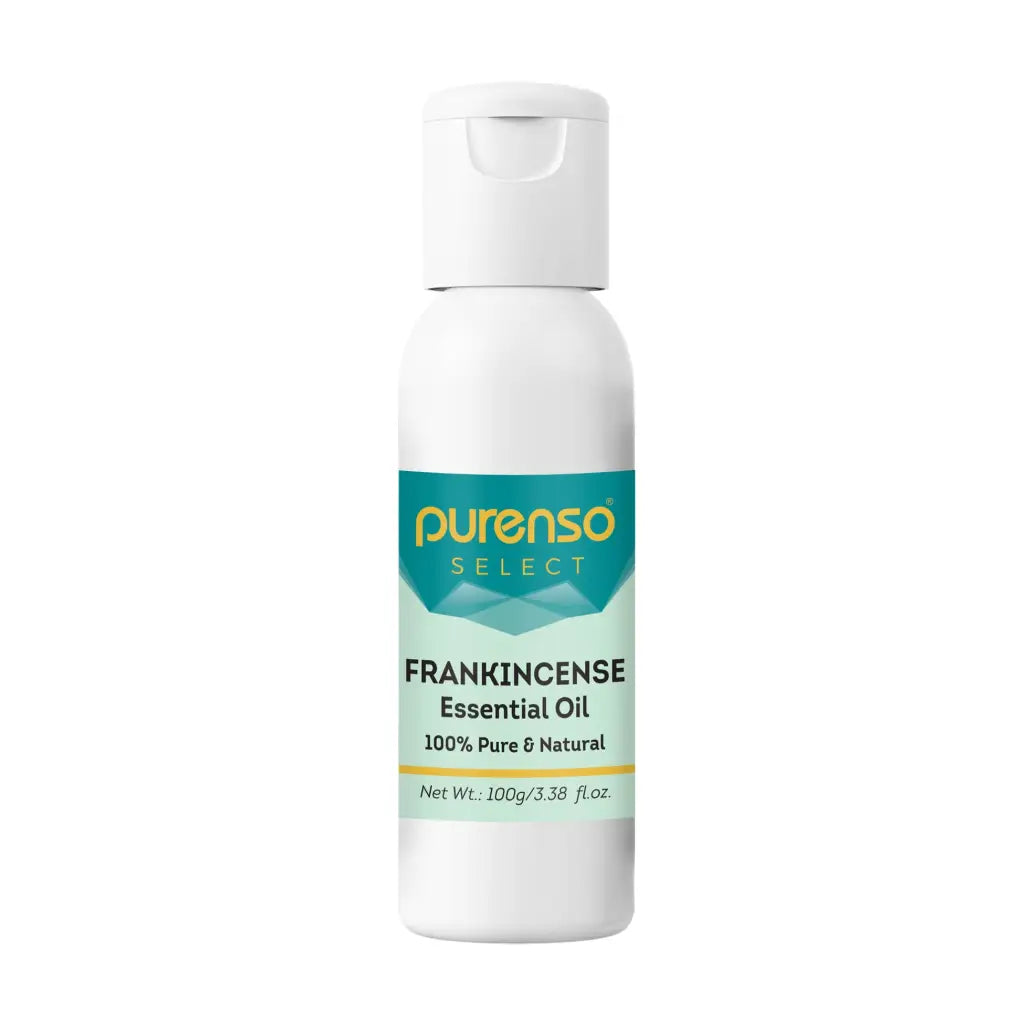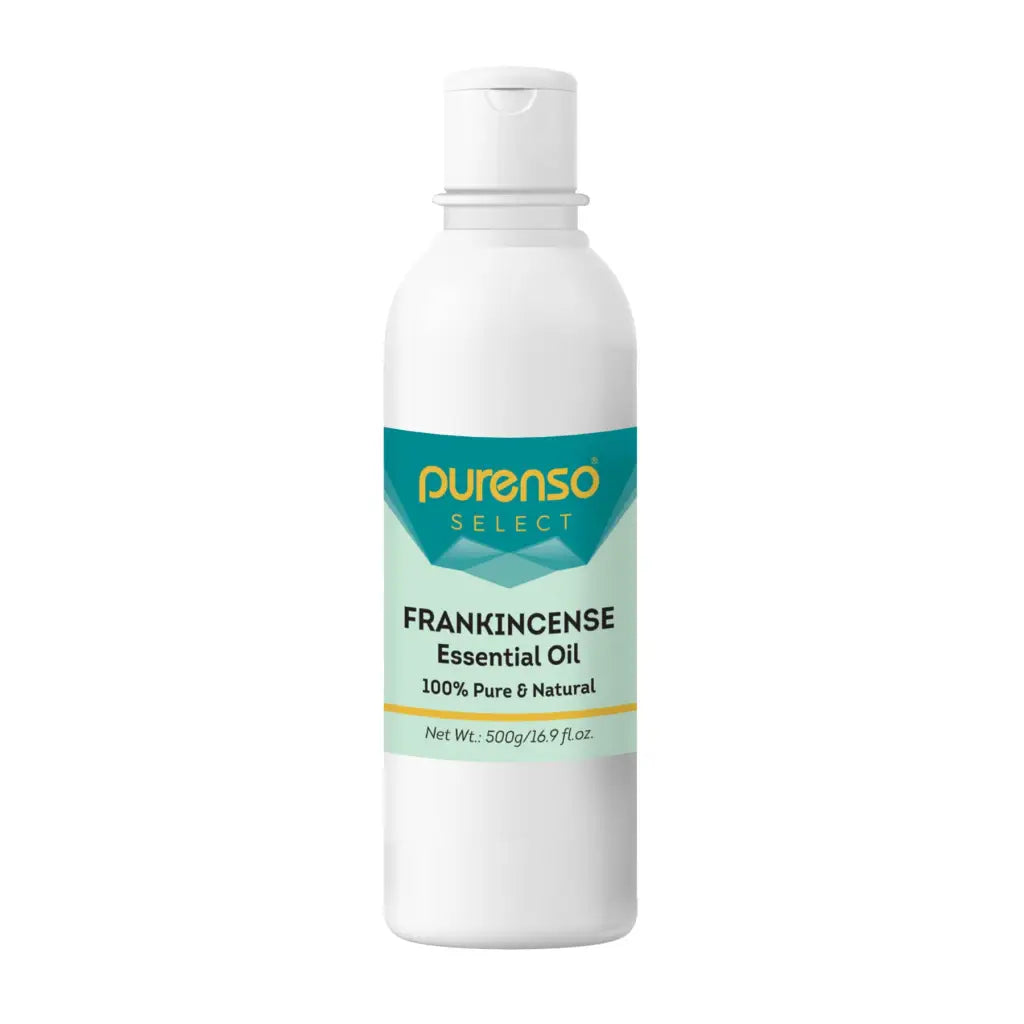 Frankincense Essential Oil
Description:
Frankincense has an earthy yet spicy scent. This oil is traditionally favored for its spiritually healing qualities. It can be helpful for mature and problem skin. Helps support healthy respiratory and reproductive systems. It helps In Skin Toning Rejuvenates Ageing Skin, Balances & Heals The Skin. 
Frankincense oil remains highly valued to this day for its distinctive warm, spicy scent and profound effects on mind and body.
Benefits:
A premium oil for mature skin and anti-aging formulations, Frankincense stimulates regeneration and healing to rejuvenate and tone the skin.

The opening effect of Frankincense is also felt in the respiratory system, helping to ease the breath and clear congestion.

Frankincense is thought to have a calming and opening effect on the mind, ideal during meditation or times of stress and anxiety when a tight, contracted state is common.

A great oil to diffuse during meditation, especially for those prone to an agitated mind.
Use: Face masks, face soap, liquid soap, body washes, lotion, oil and scrubs.
Applications: Typical use 0.01 - 3.0%. For external use only.
INCI
:
Olibanum
(Frankincense) Oil
Nature/Essence: Expansive & Uplifting
Plant Part: Bark, twigs
Extraction Method: Steam Distilled
Phthalates: Product is Phthalate Free