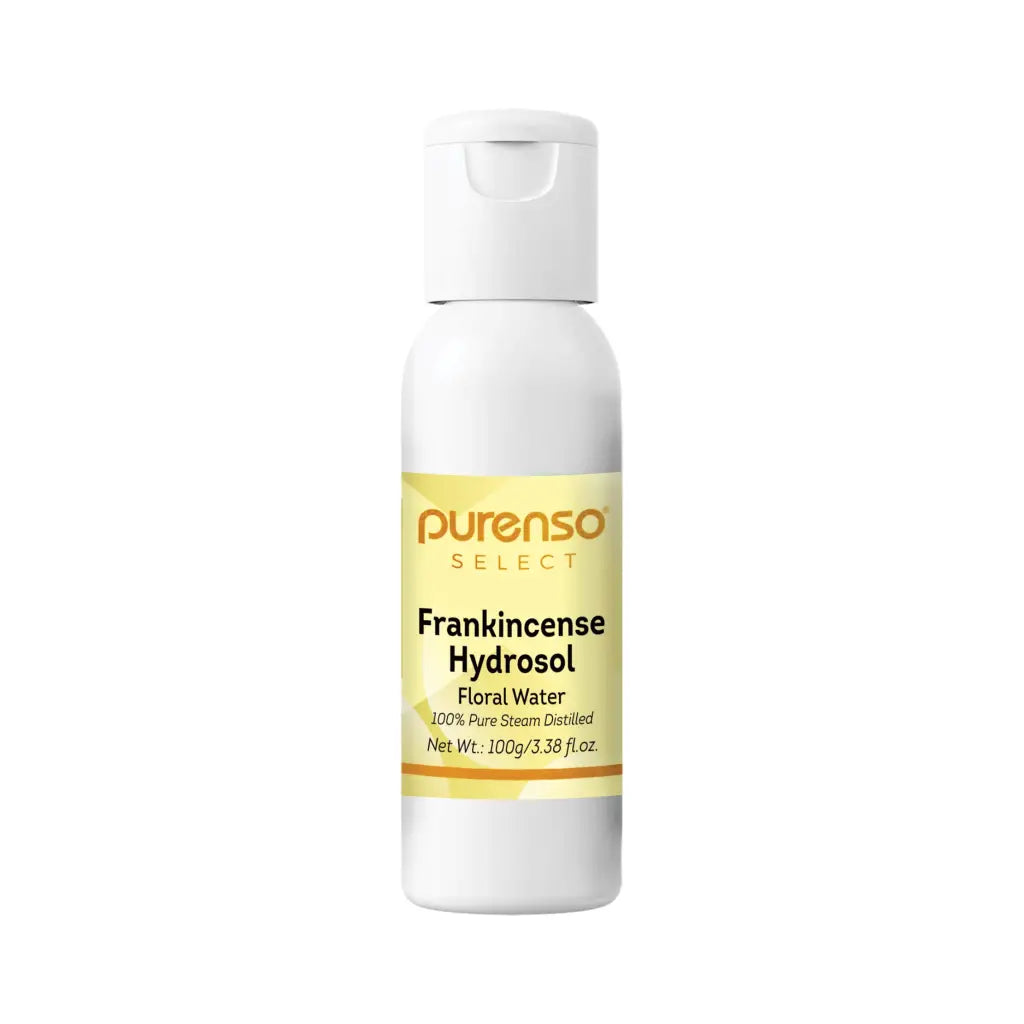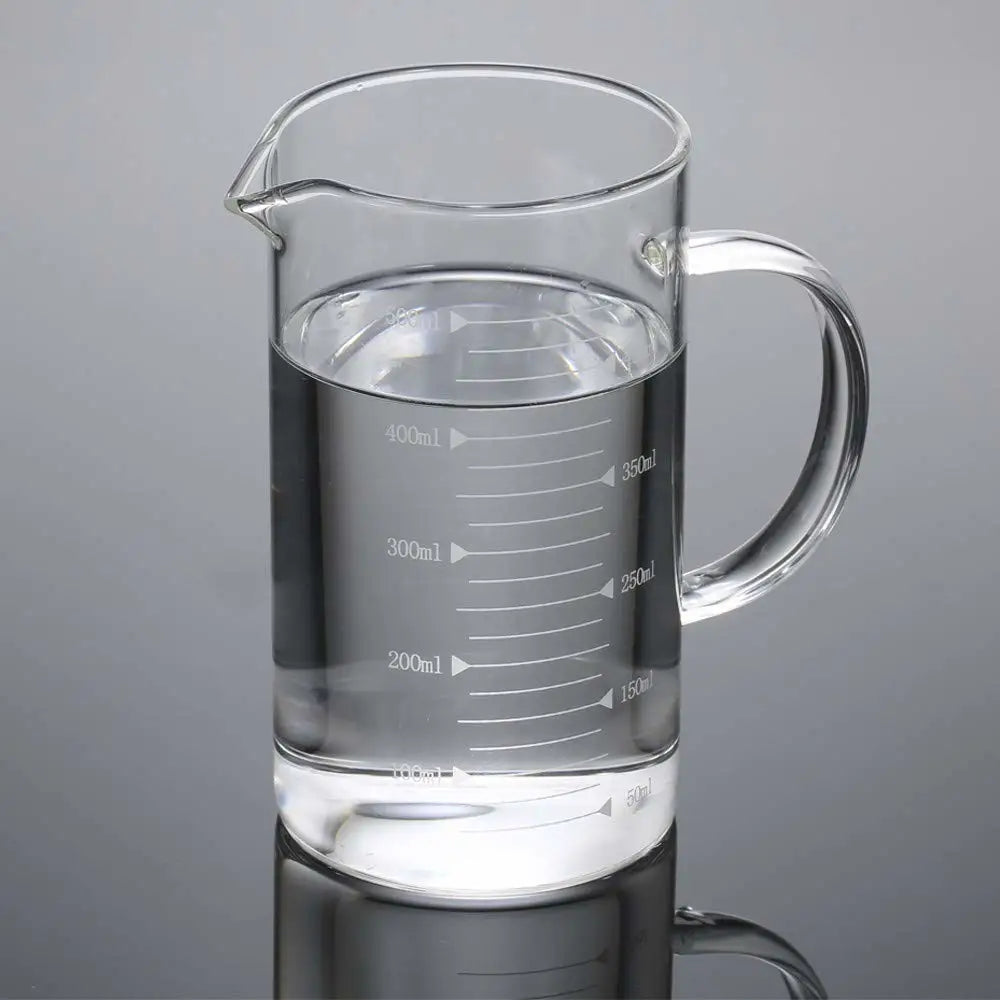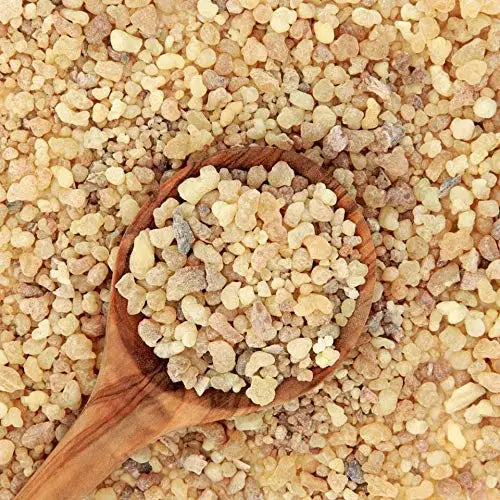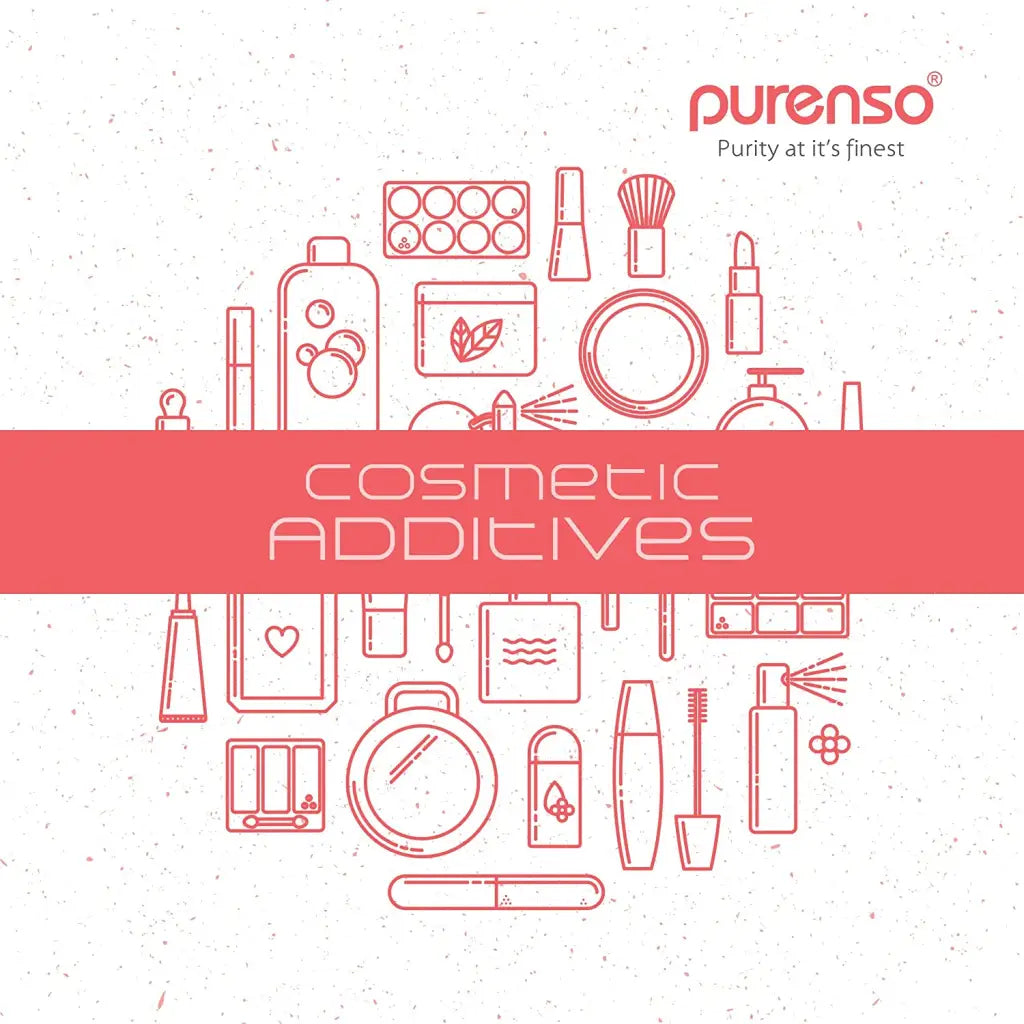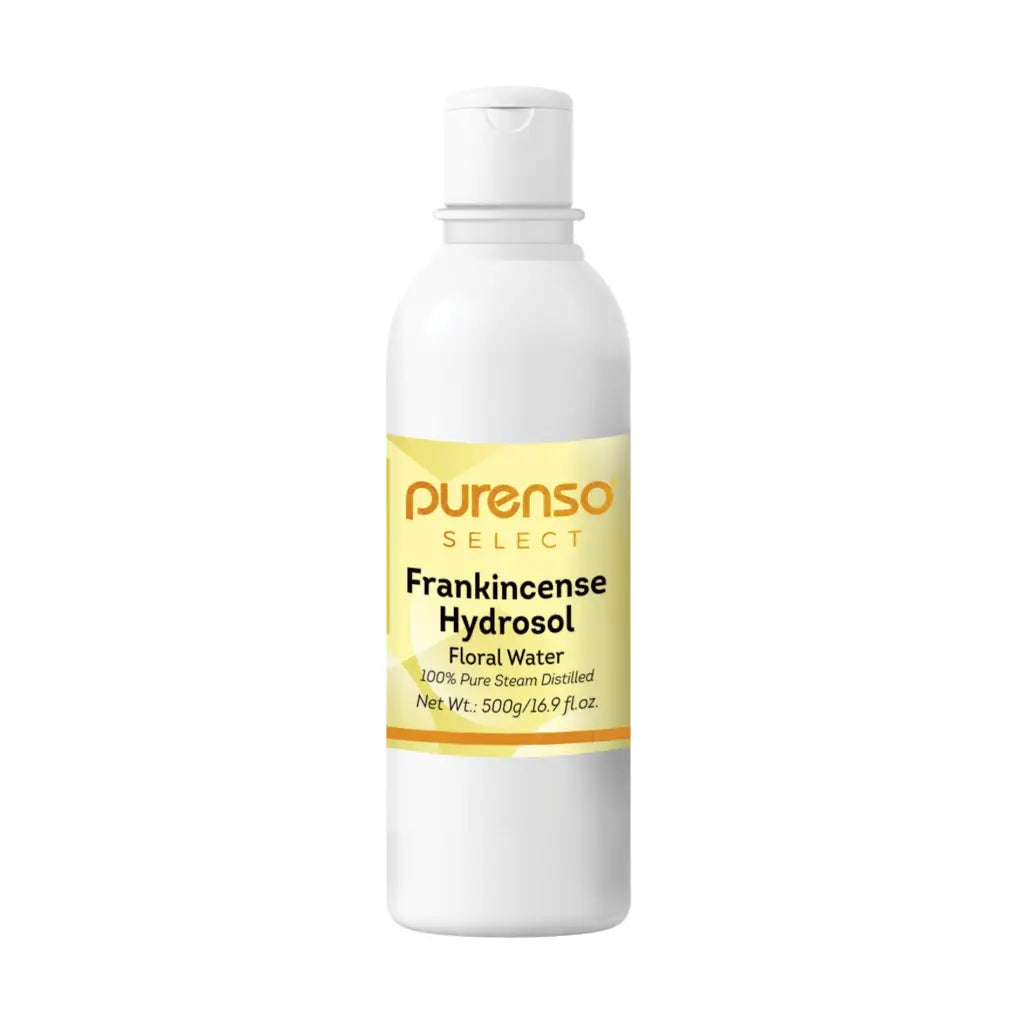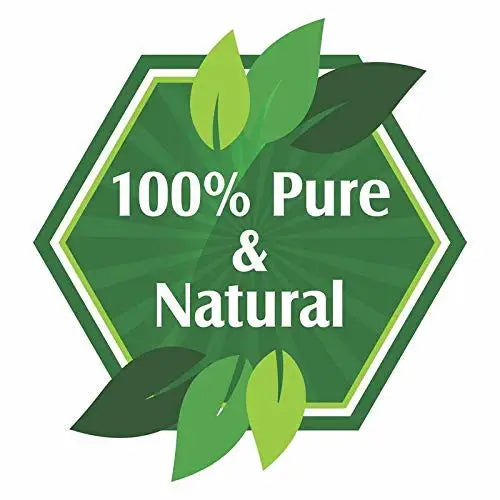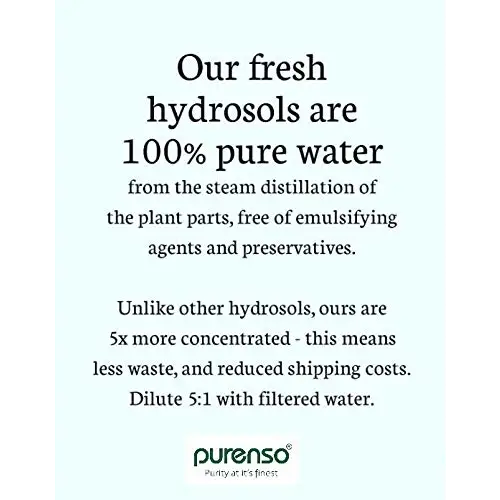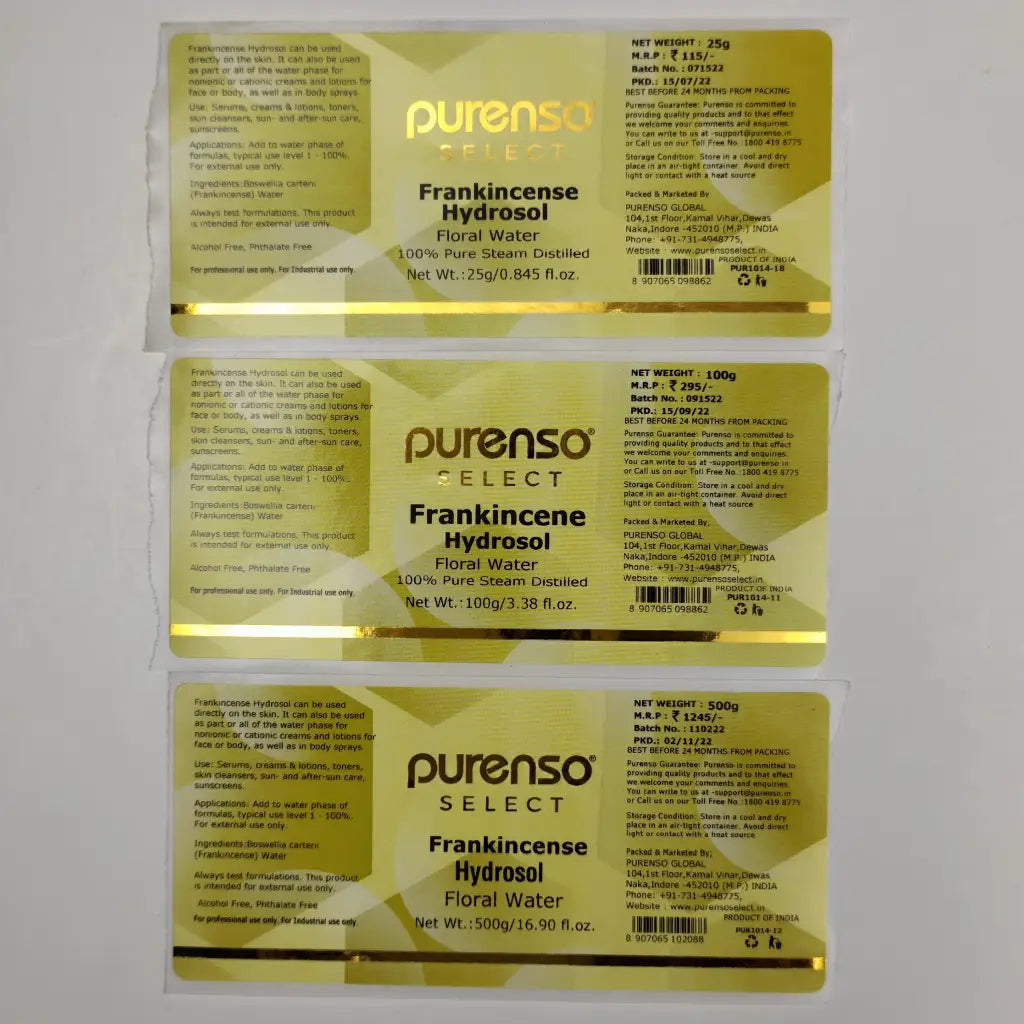 Warm and captivating, the Frankincense hydrosol is famous for its anti-inflammatory, energizing and regenerating benefits. Very aromatic, with woody and slightly spicy notes, it is also healing and purifying. Well known for promoting calm and meditation, this mesmerizing product represents an excellent support for diffusion or vaporization within a room to contribute to inner well-being and relaxation. With toning and firming properties, helping to slow down the skin aging process, the Frankincense hydrosol is particularly recommended for mature complexions in Cosmetics.
Main properties: Purifying, energizing, anti-inflammatory, resourcing, energizing, regenerating, soothing.
Use: All kinds of personal care products (e.g. soaps, oils, toners, gels, serums, creams, lotions, cleansers, shampoos, shower gels, conditioners, bath bombs, bath salts).
Applications: Add to water phase of formulas, typical use level 1 - 100%. For external use only.
INCI: Boswellia Carterii (Frankincense)
Extraction Method: Prepared through steam distilling of plants & flowers.
Phthalates: Product is Phthalate Free