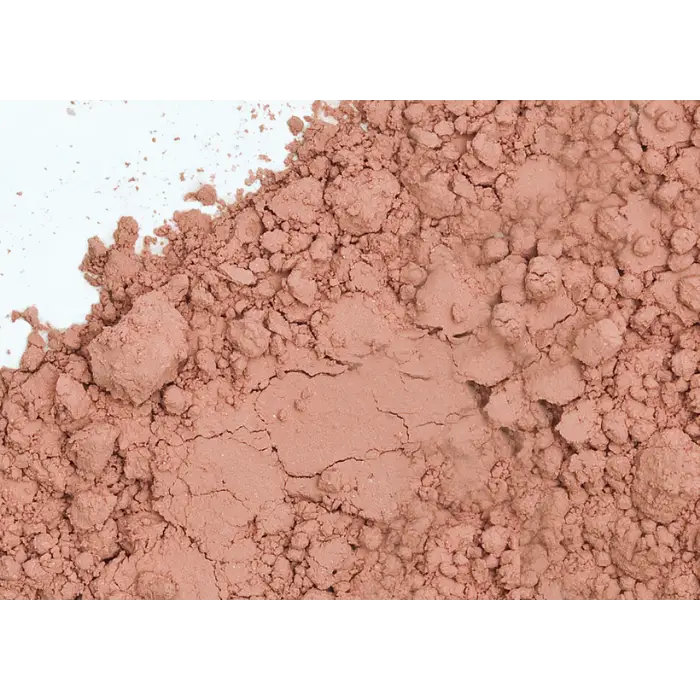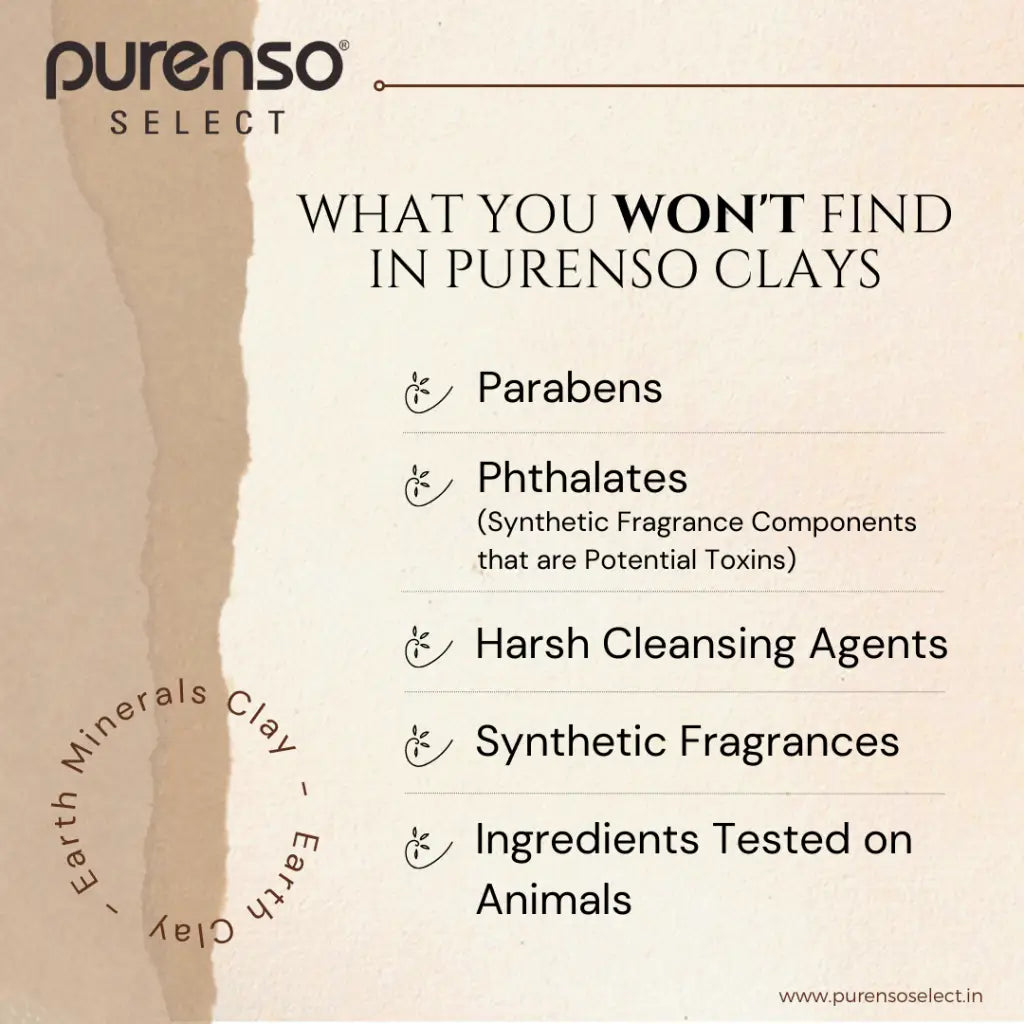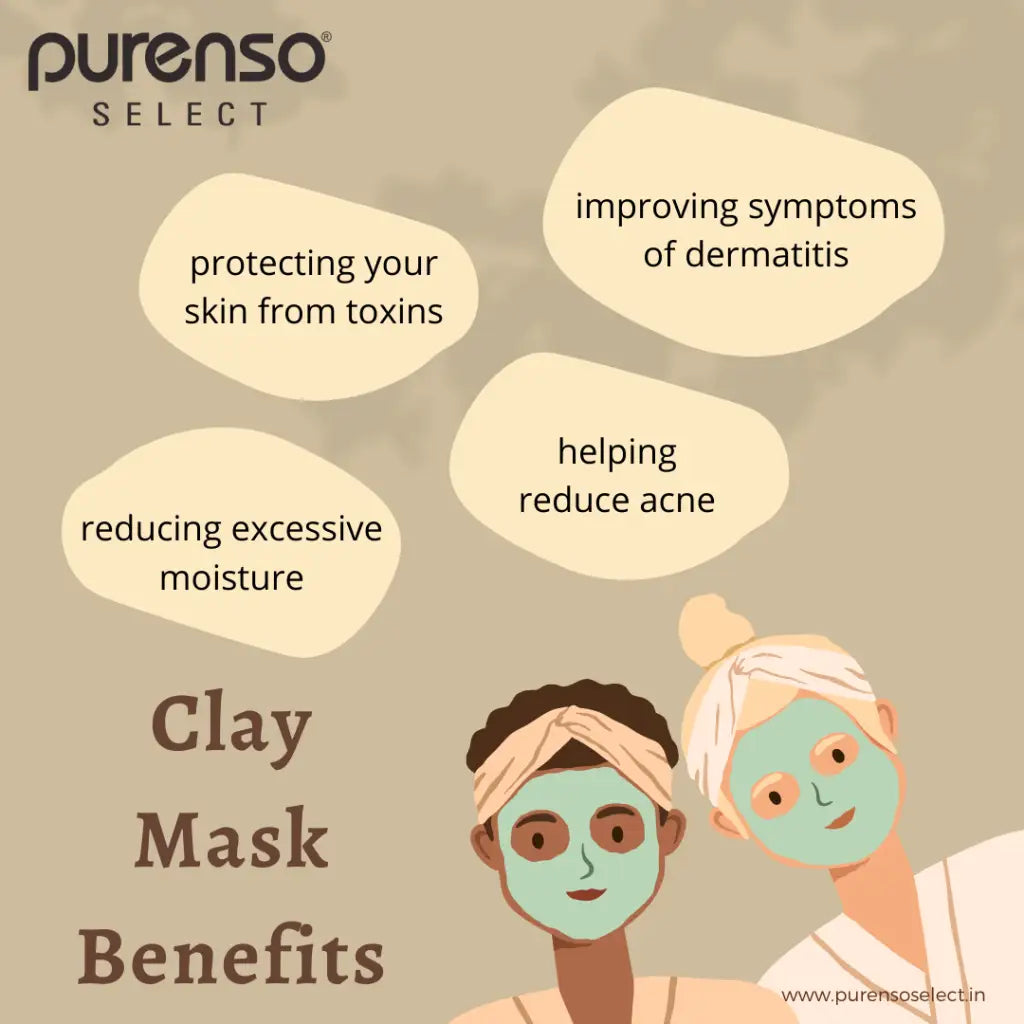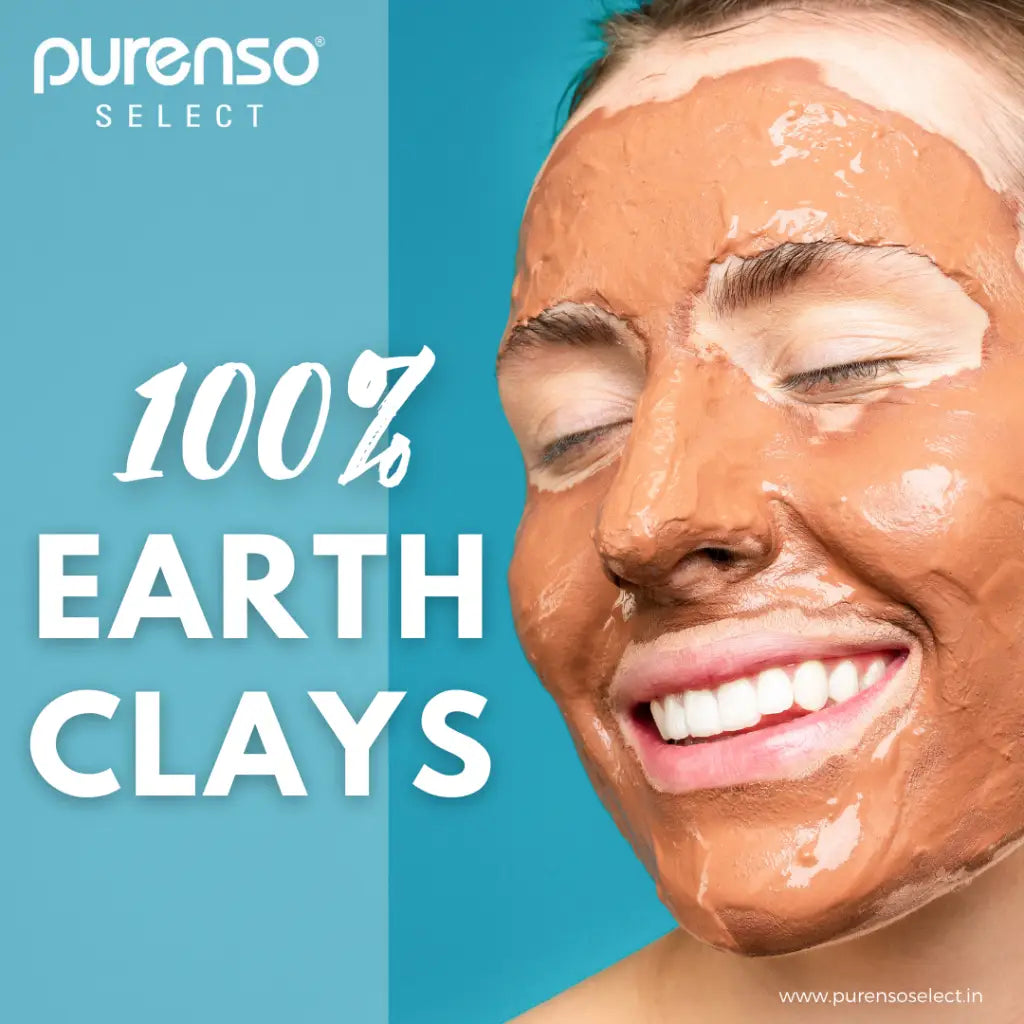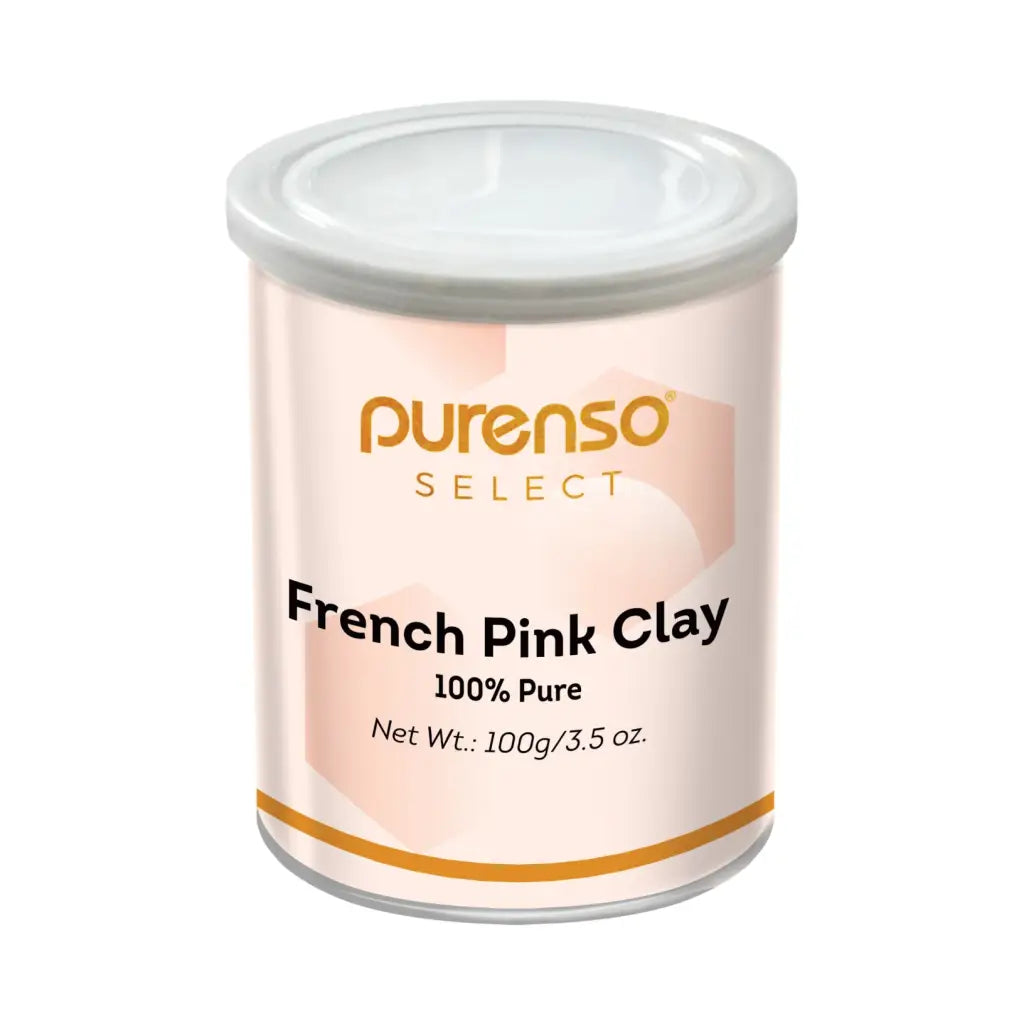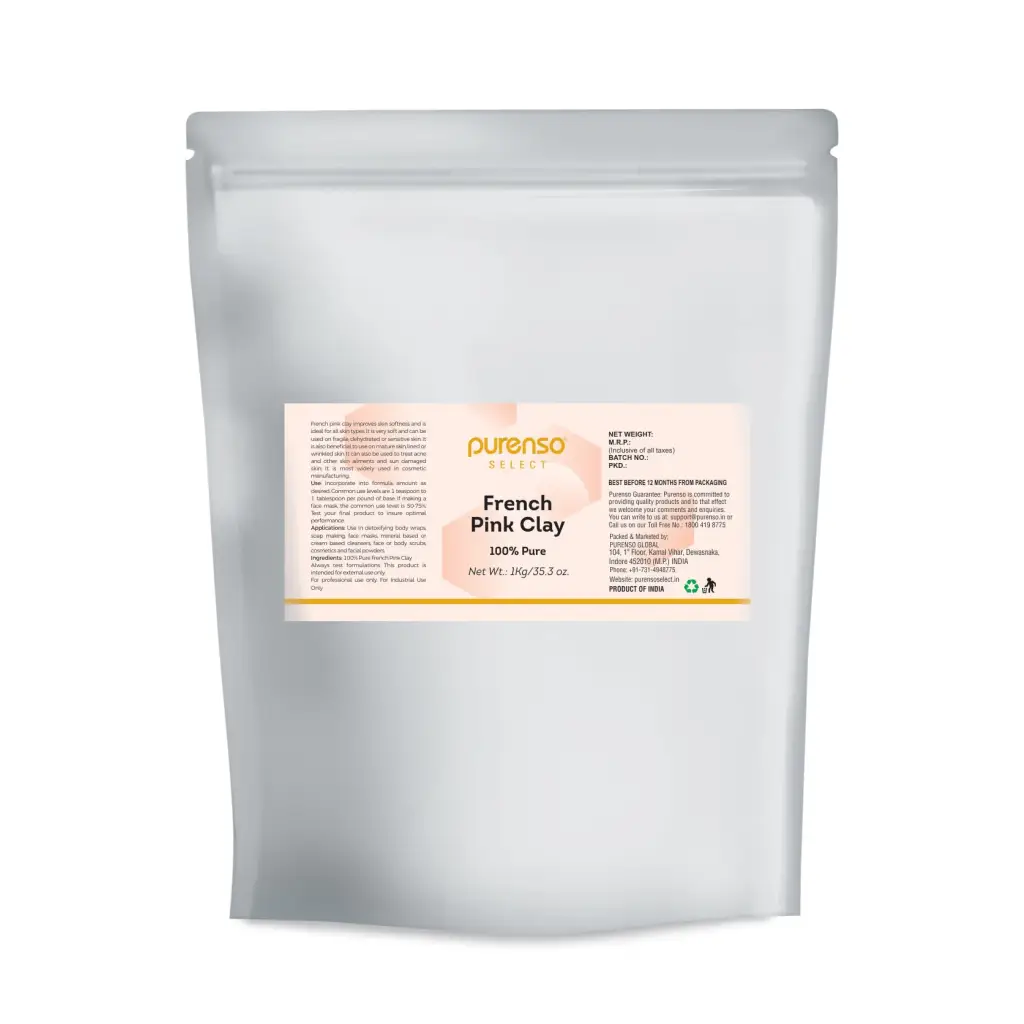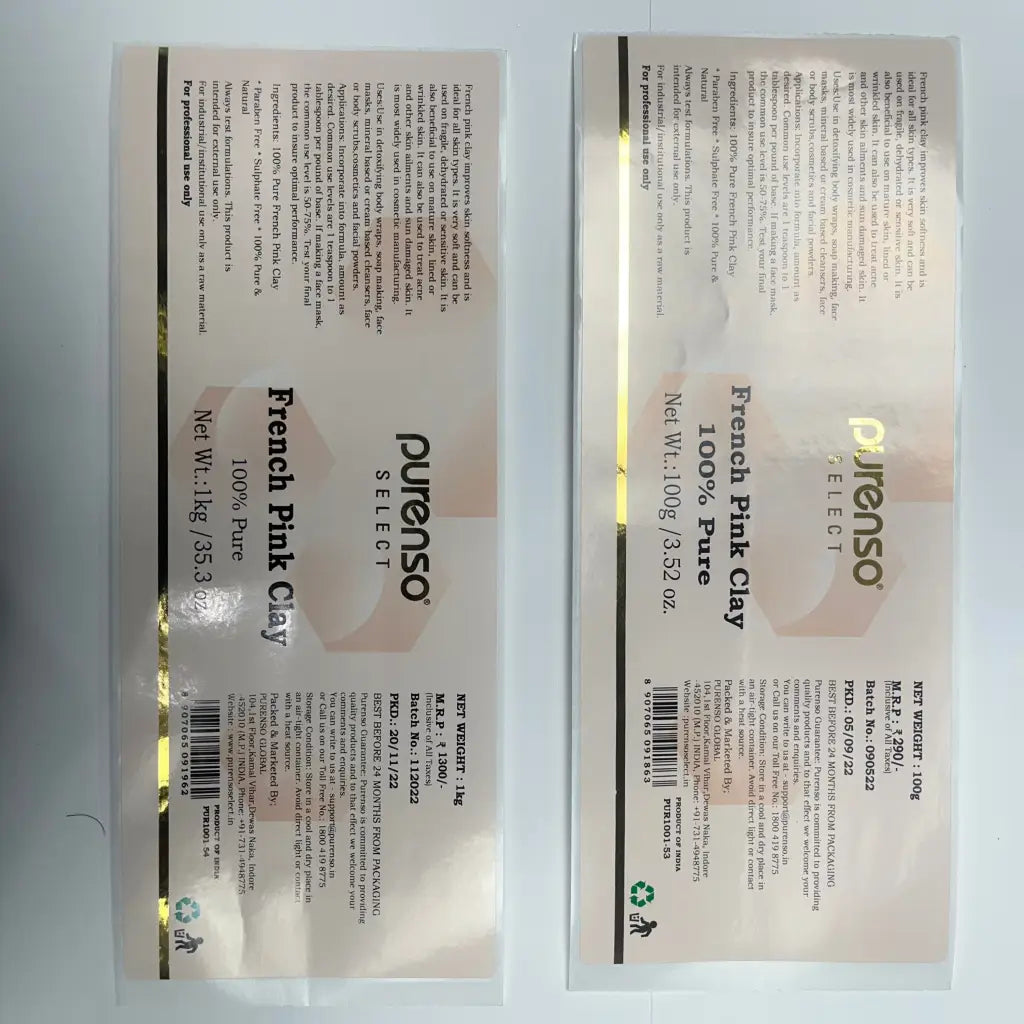 Description: French pink clay improves skin softness and is ideal for all skin types. It is very soft and can be used on fragile, dehydrated or sensitive skin. It is also beneficial to use on mature skin, lined or wrinkled skin. It can also be used to treat acne and other skin ailments and sun damaged skin. It is most widely used in cosmetic manufacturing.
Ingredients: 100% Pure French Pink Clay
Benefits:
Green clay provides the necessary elements to assist the skin in its rejuvenation process
Supports the skin's natural defense mechanism
Absorbs excessive oils, and detoxifies effectively
Highly nourishing due to its high mineral content
Improves the appearance of enlarged skin pores
 Use: Use in detoxifying body wraps, soap making, face masks, mineral based or cream based cleansers, face or body scrubs, cosmetics and facial powders.
Applications
:  Incorporate into formula, amount as desired. Common use levels are 1 teaspoon to 1 tablespoon per pound of base. If making a face mask, the common use level is 50-75%. Test your final product to insure optimal performance.