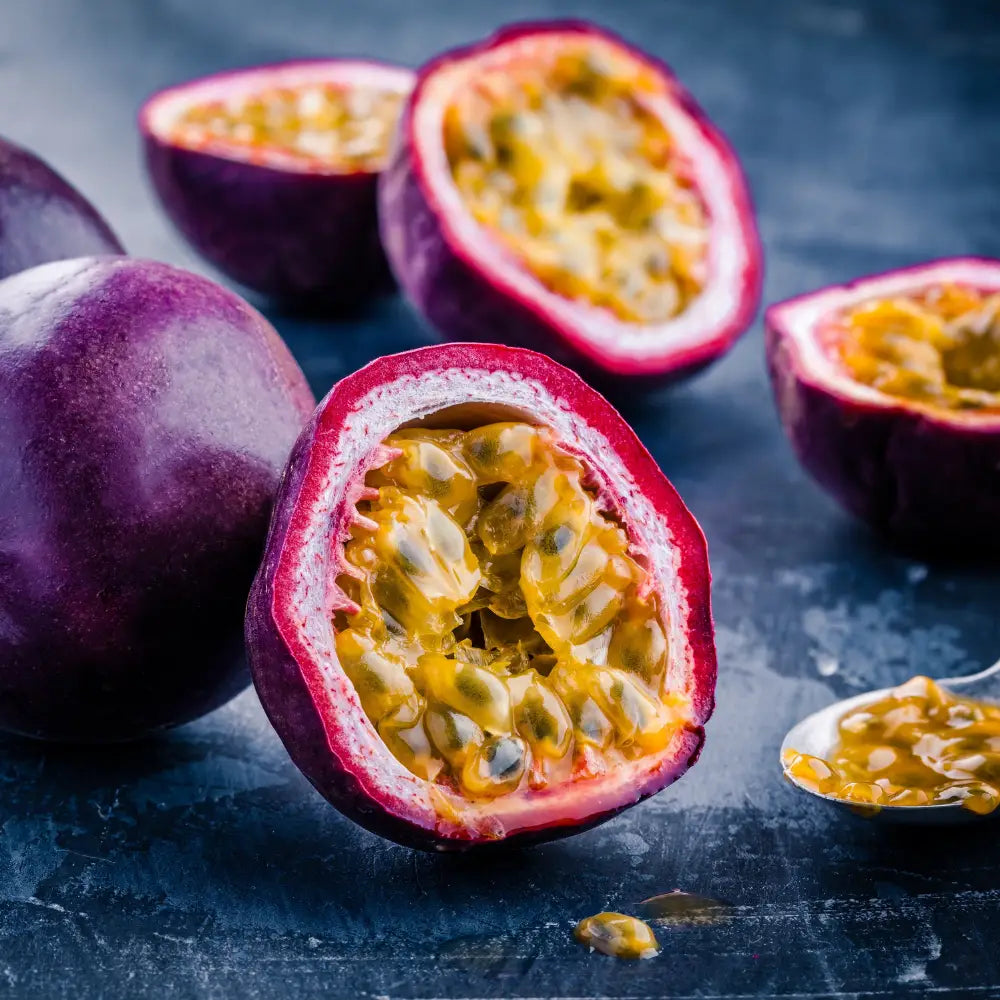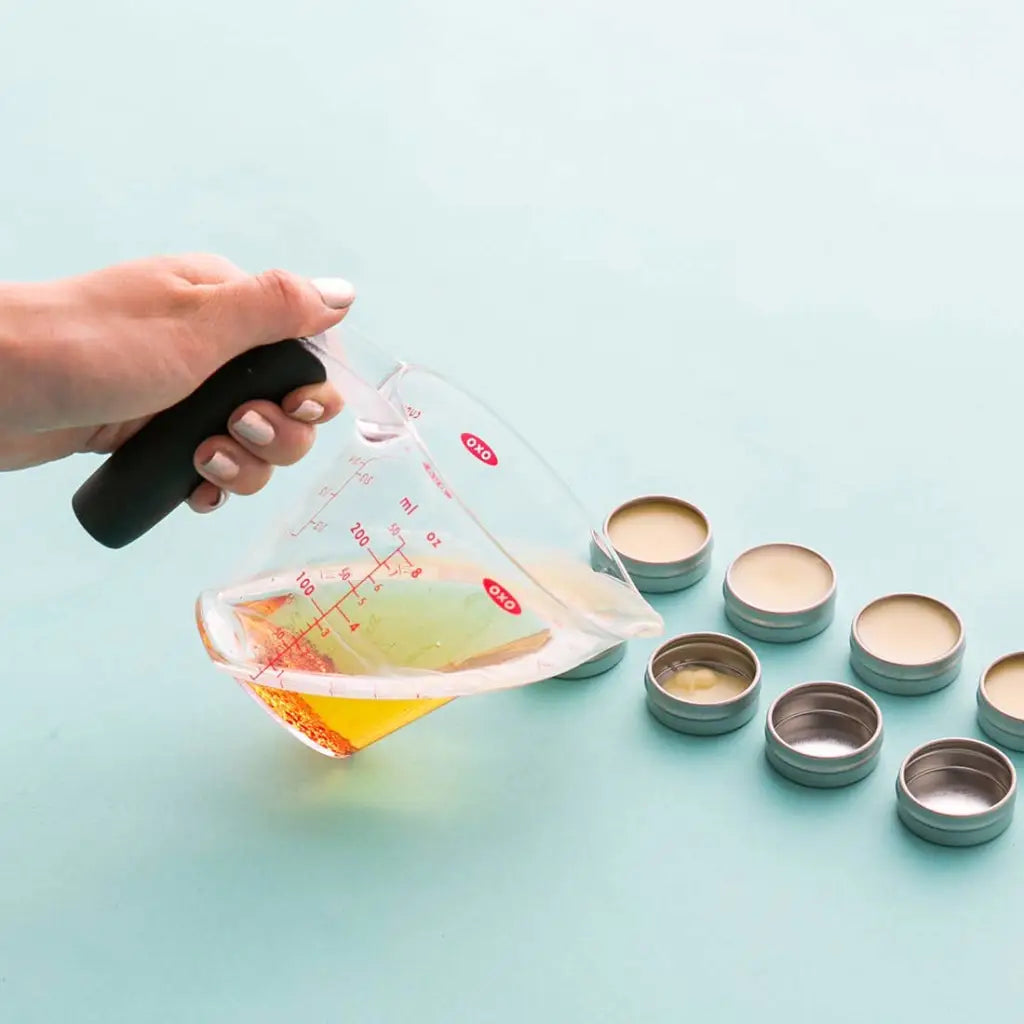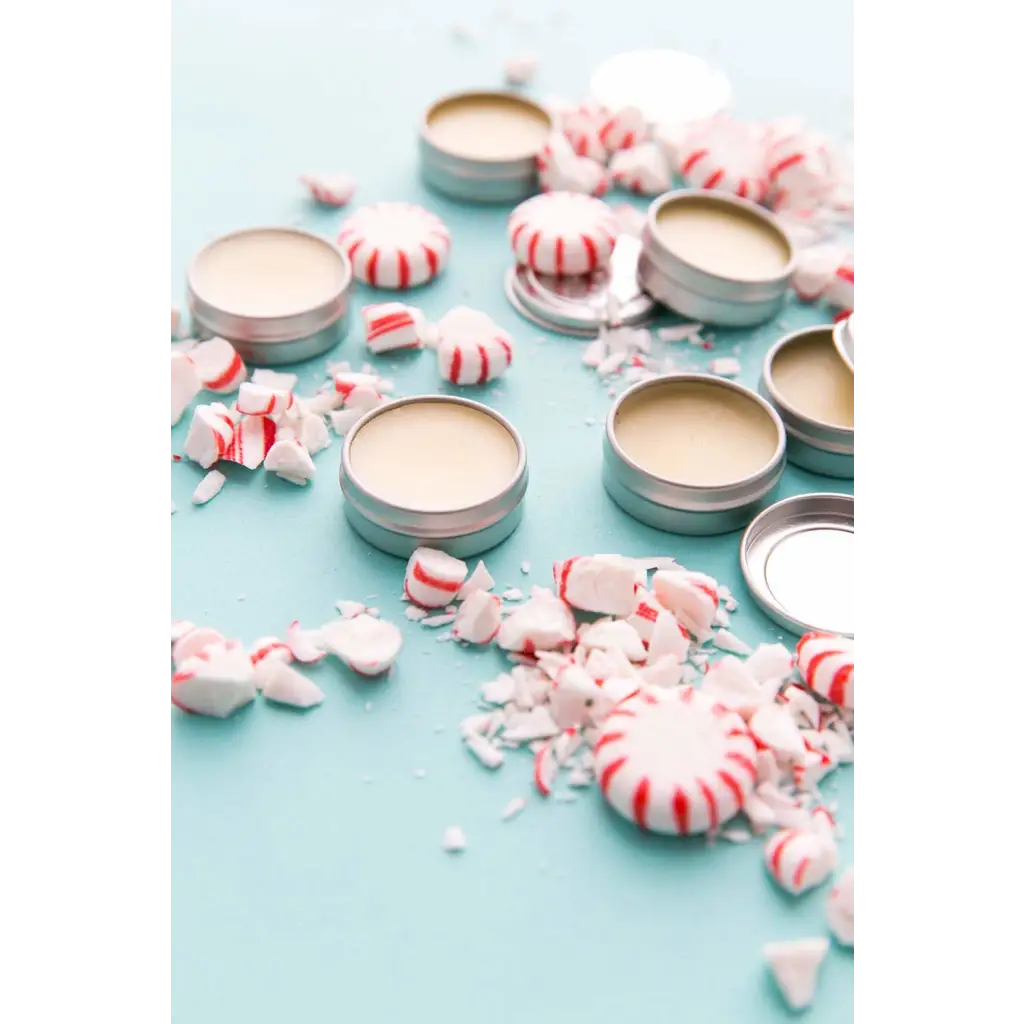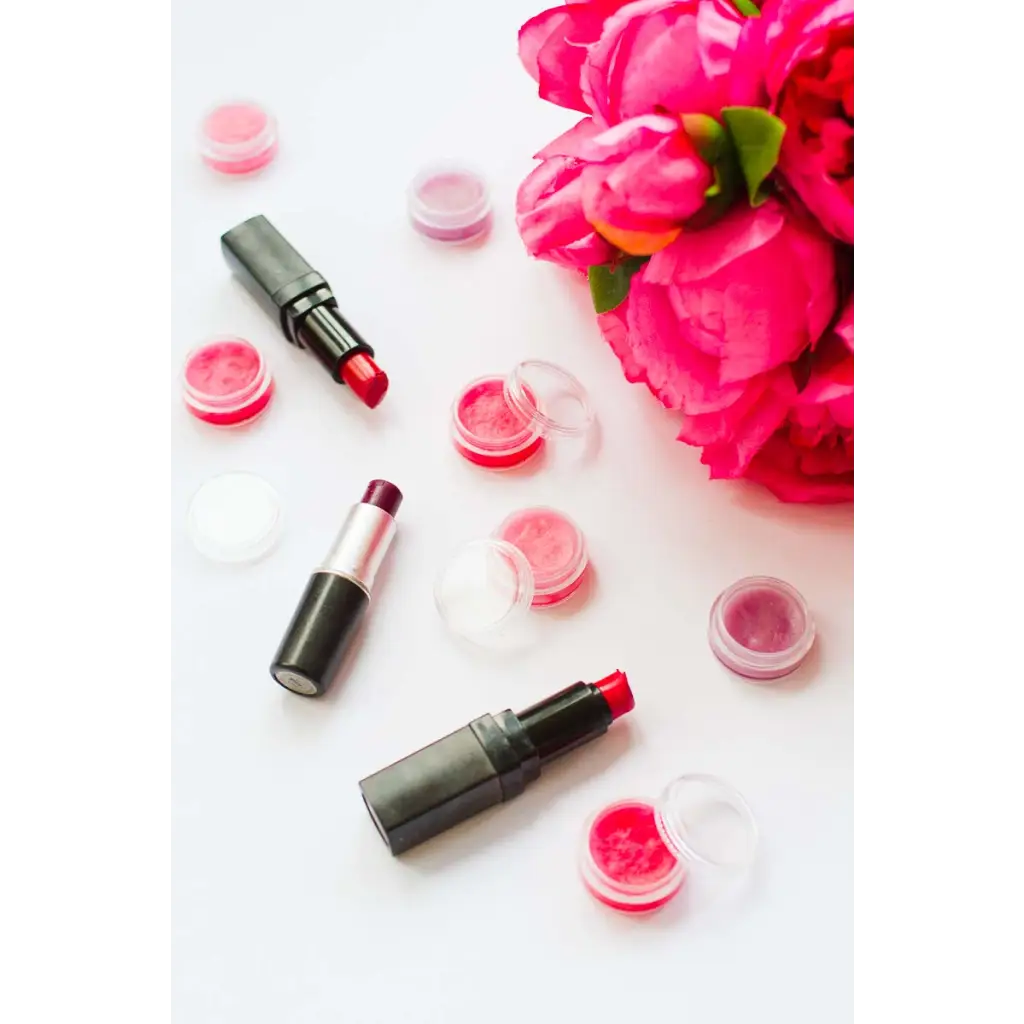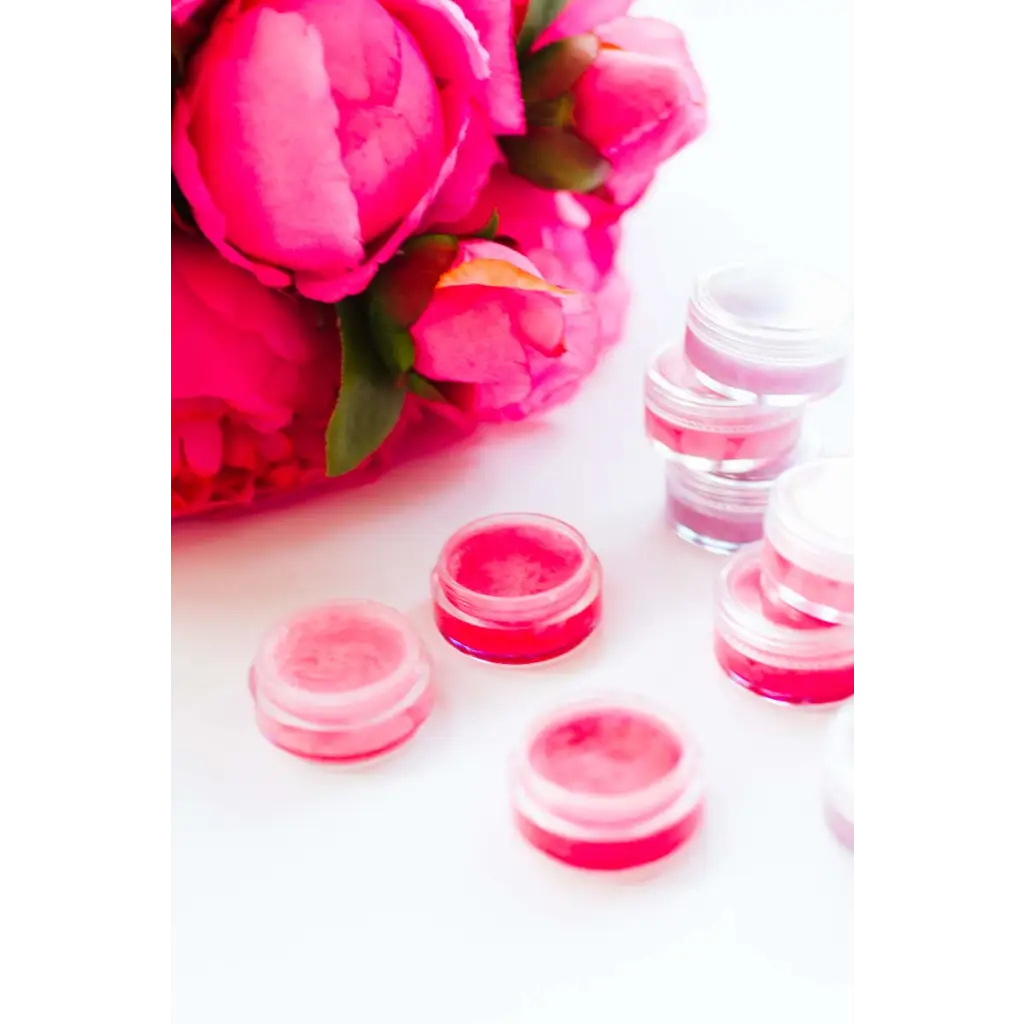 Fresh Passion Fruit Flavor Oil
Description: A tantalizing fusion of passionfruit nectar and juicy nectarine slices with notes of ripe mango, lemon zest, rome apple and plumeria. Gluten free. Special proprietary flavor blend that has generally recognized as safe. Oil-soluble. Only slightly water-soluble.
Benefits:
Passion Fruit flavor
Suitable and safe to use on lips and ingestion at low levels
Use: Lip balms, lipsticks, glosses and all kinds of personal care products for the lip area.
Applications: Typical use level 0.1–5%. Mixes best with oil-soluble ingredients like oils and waxes. Add to formulations at the very end like fragrances or preservatives. For external use only.
Phthalates: Product is Phthalate Free