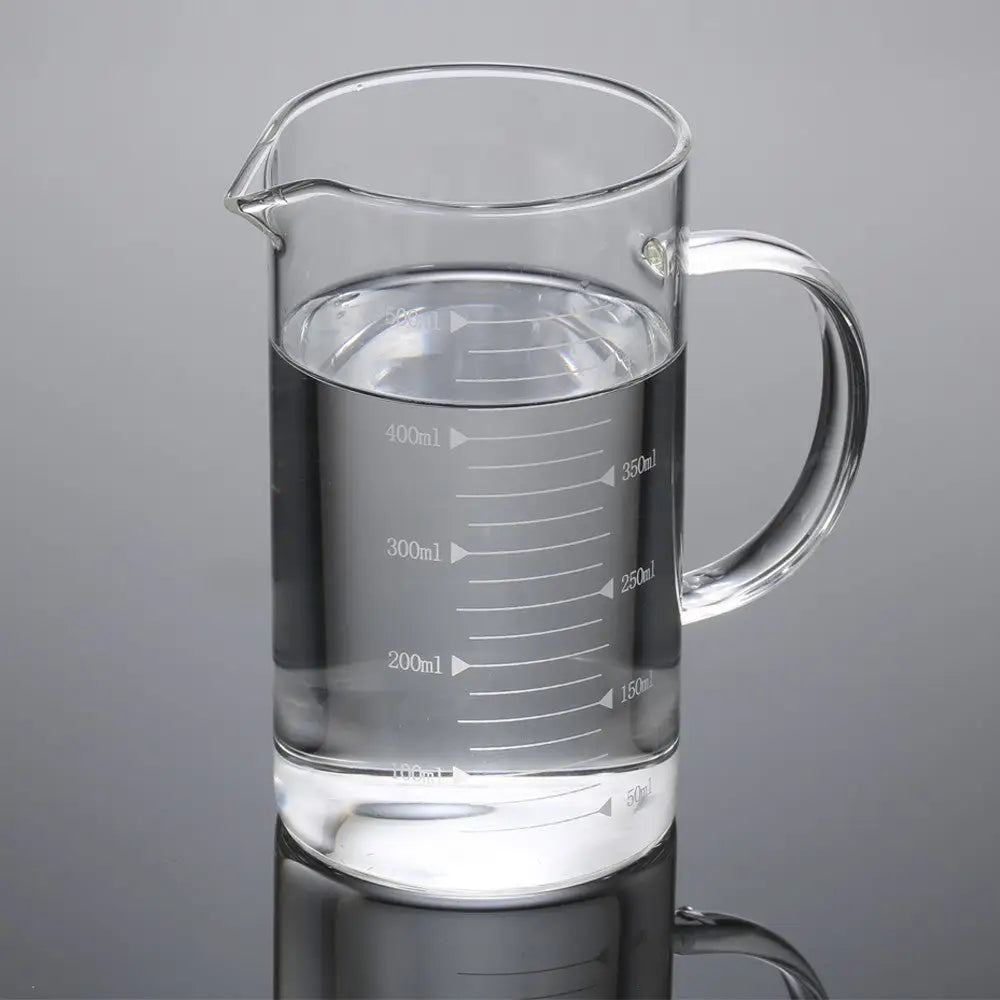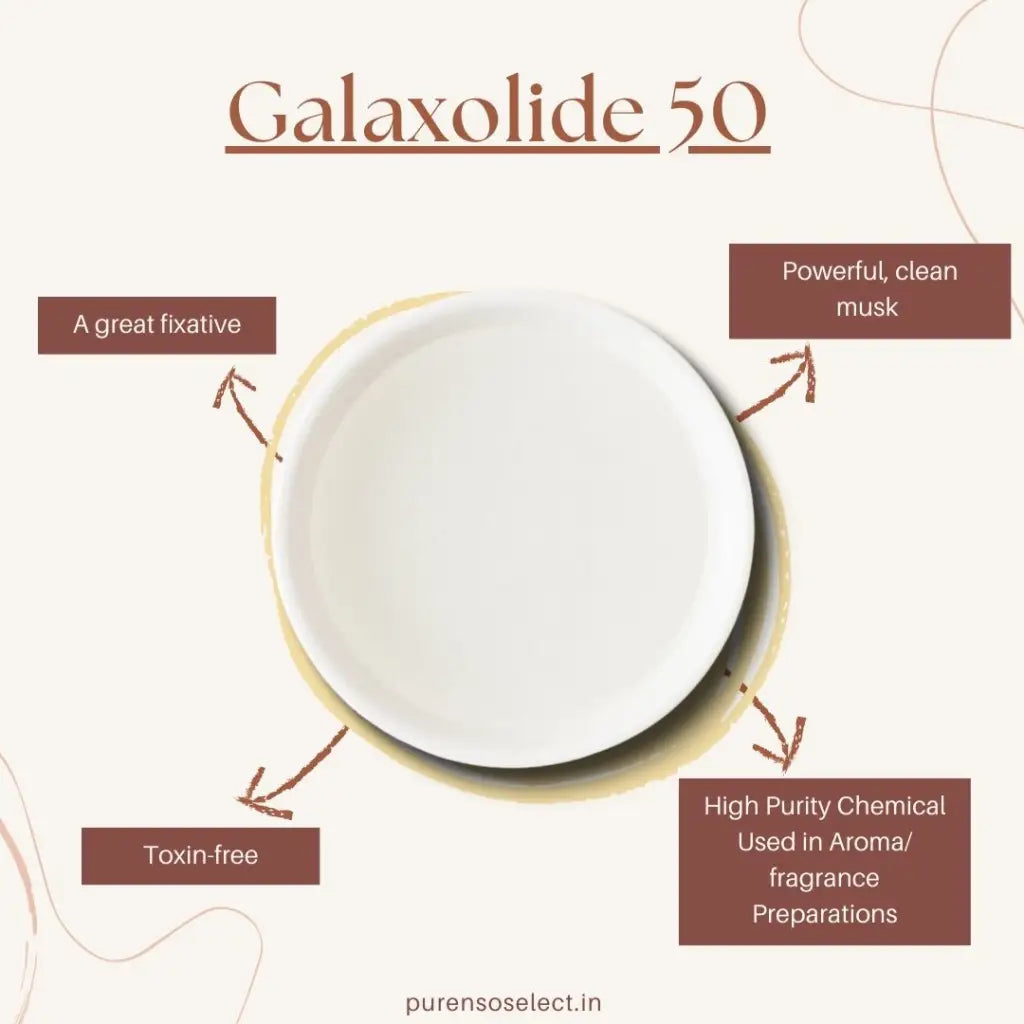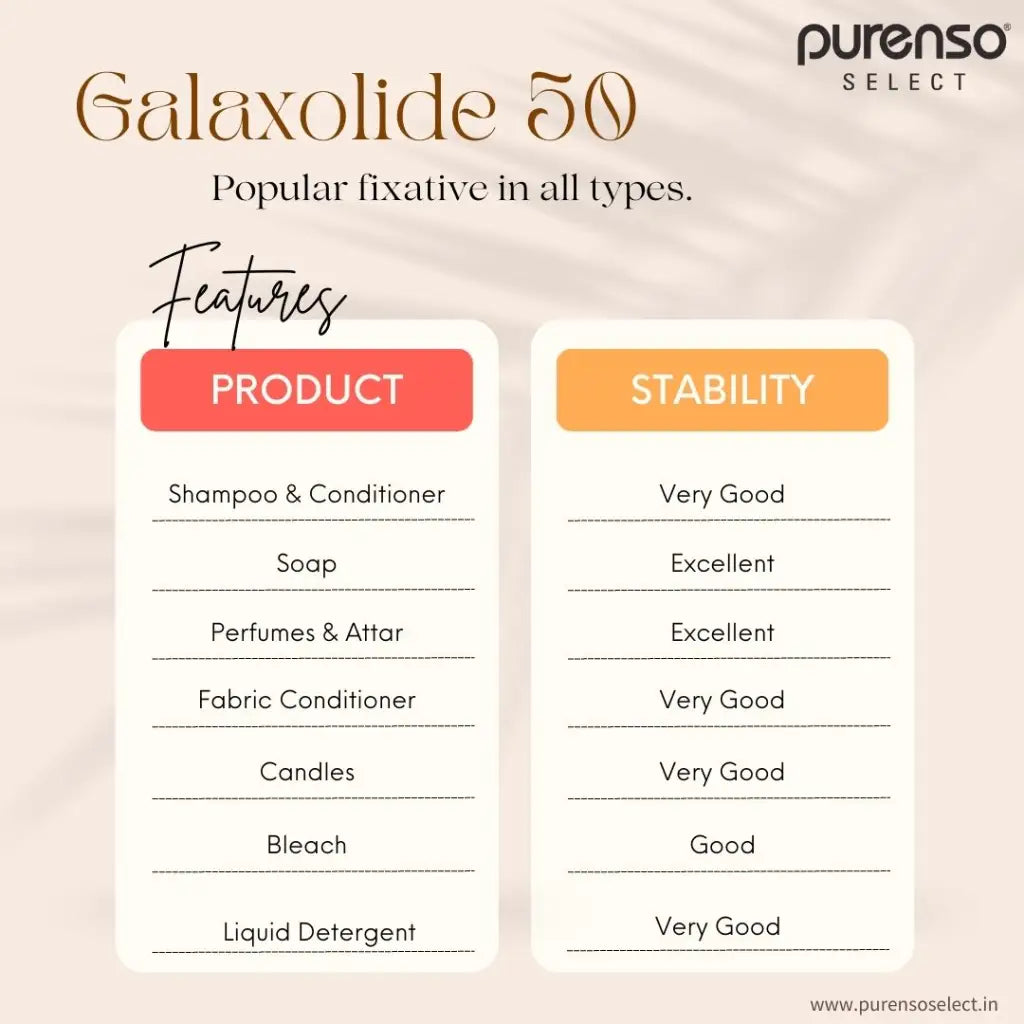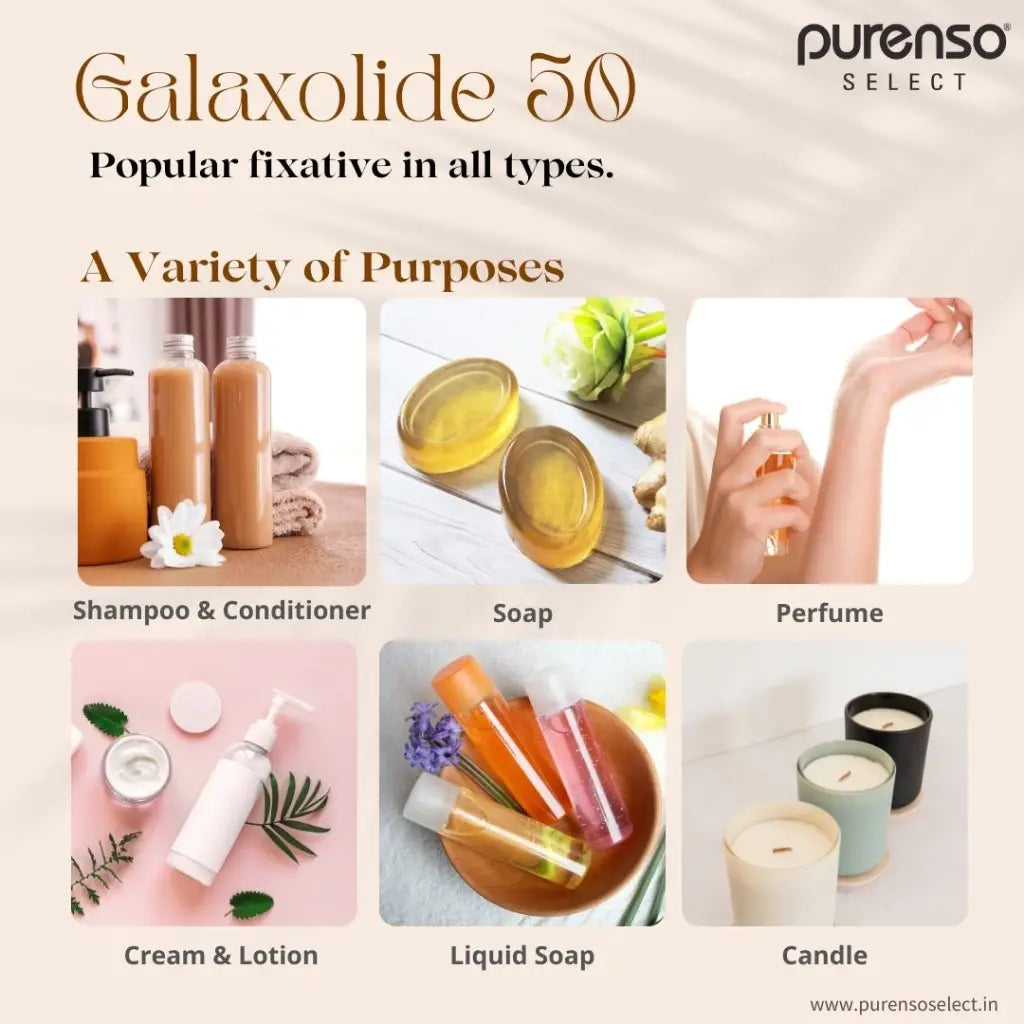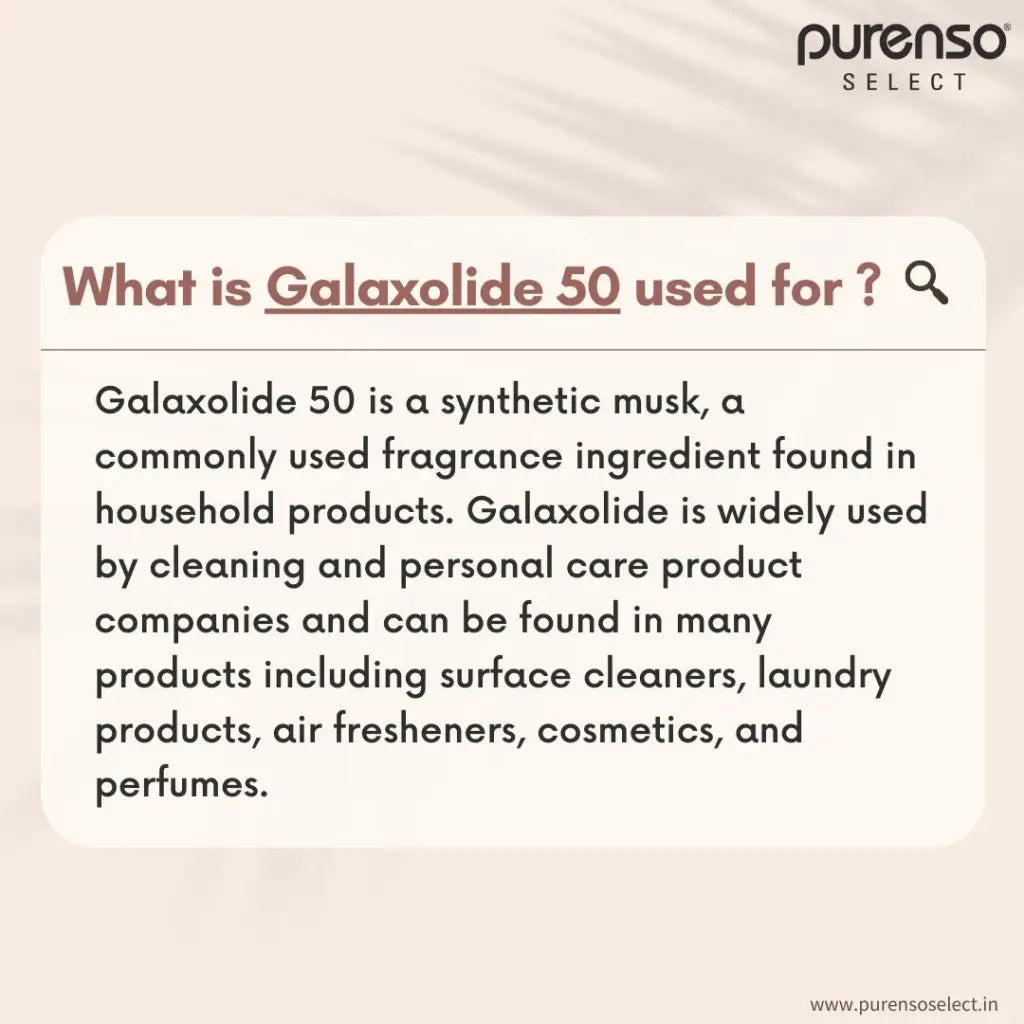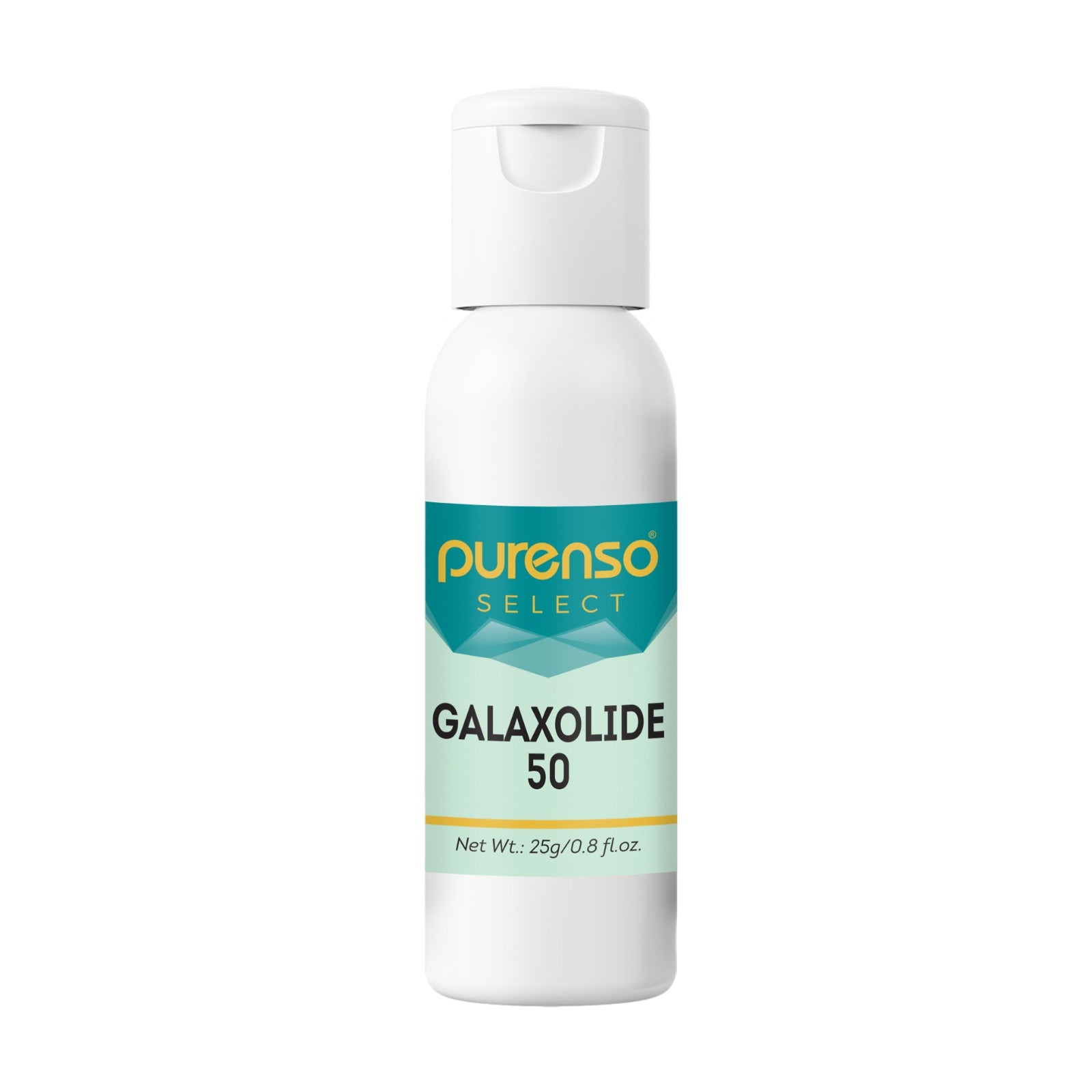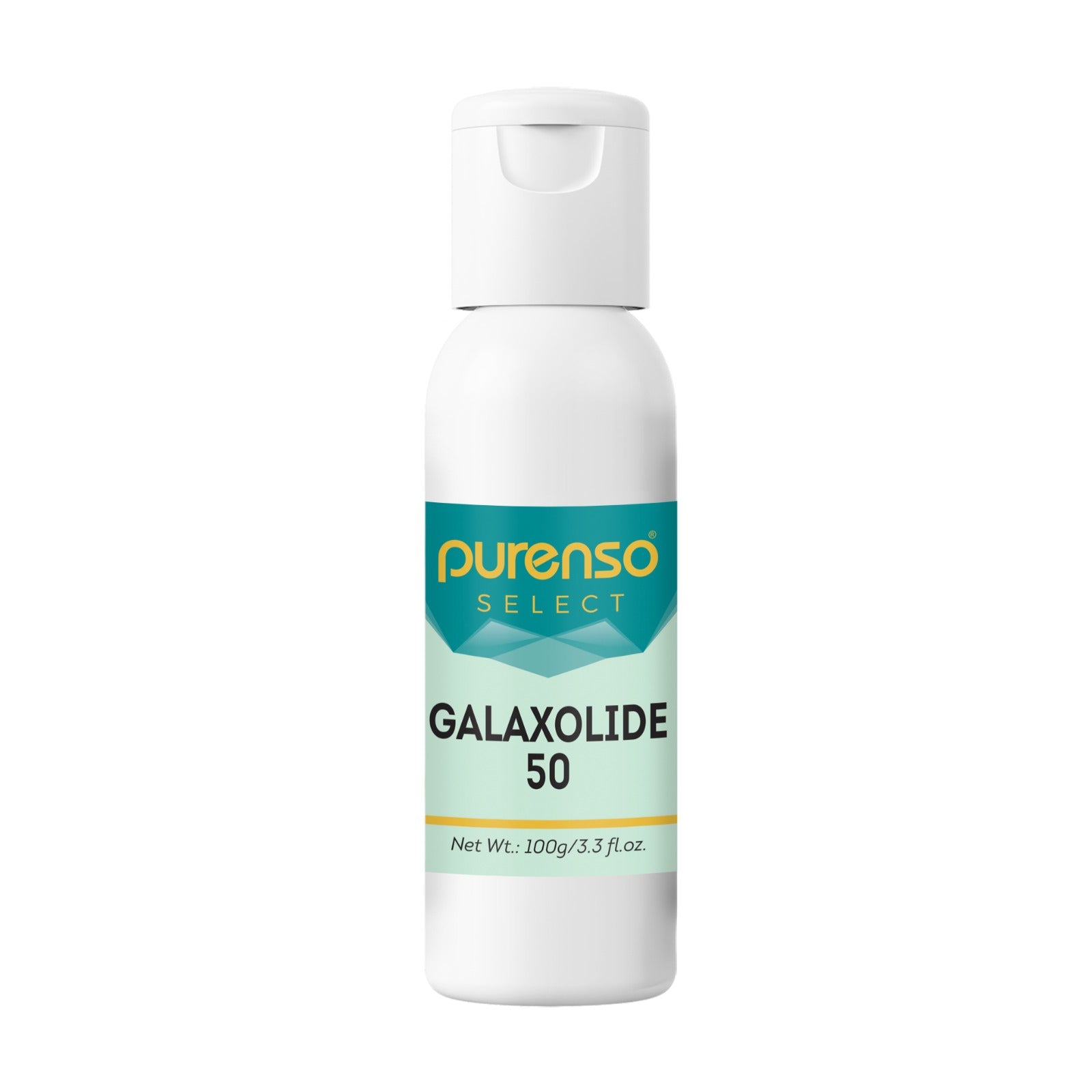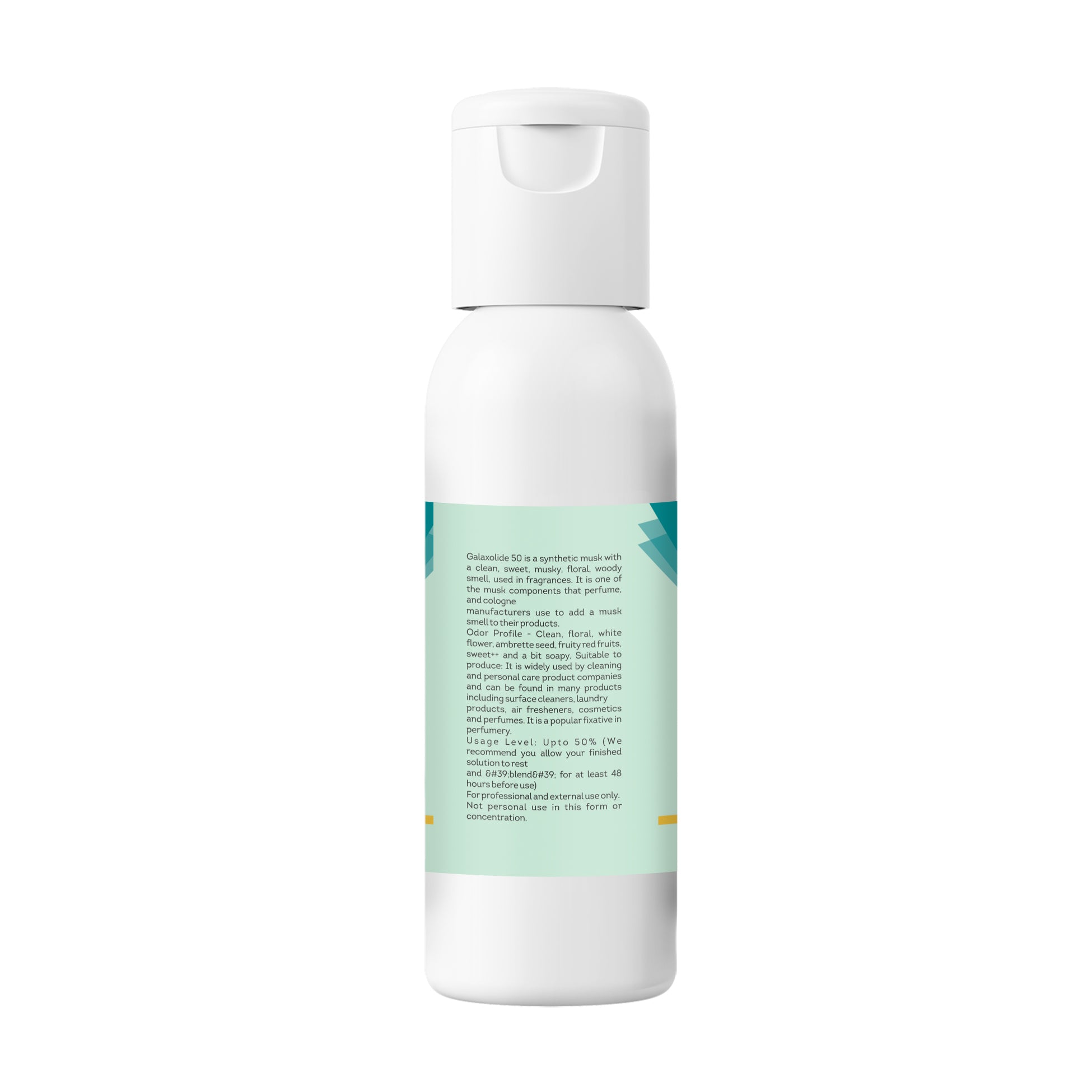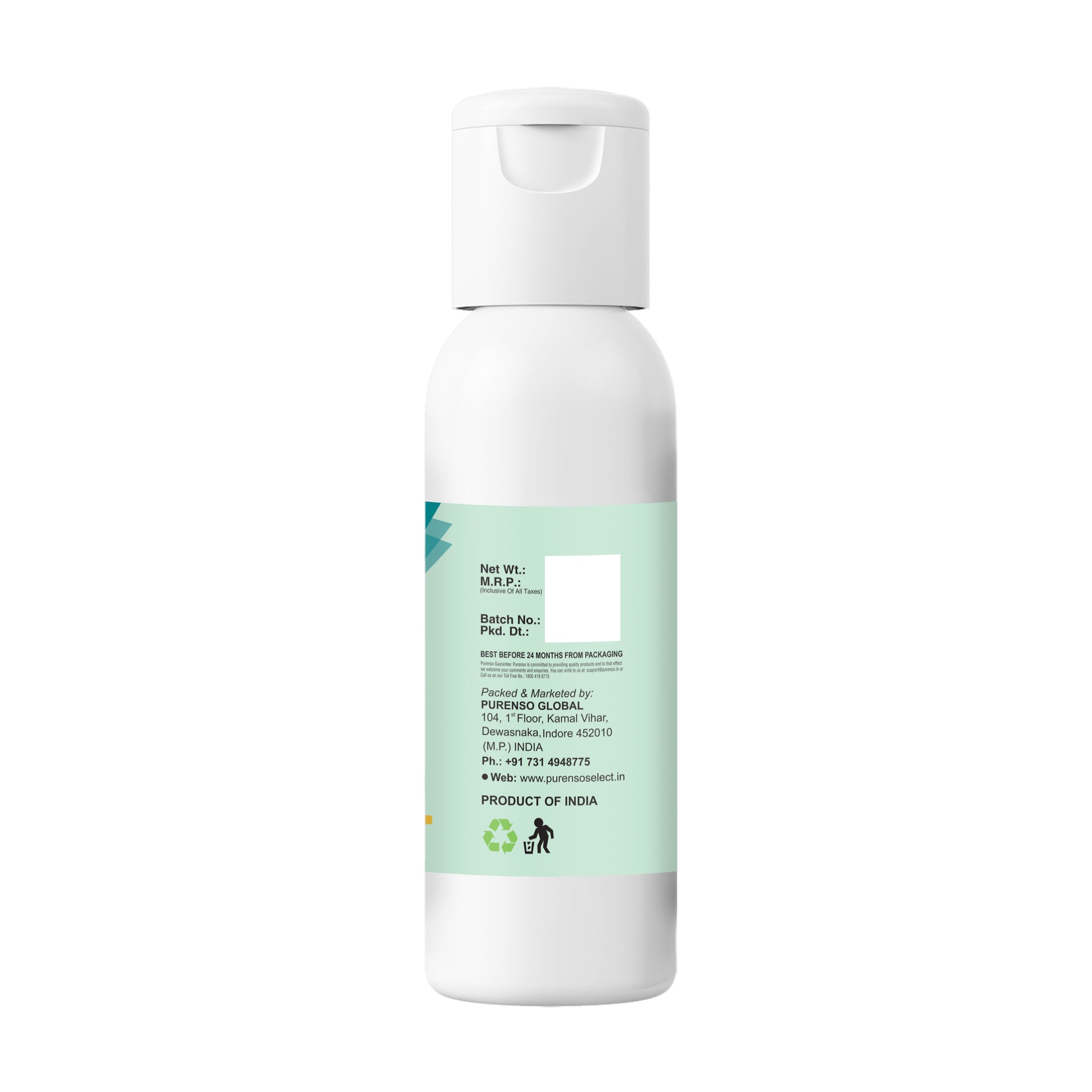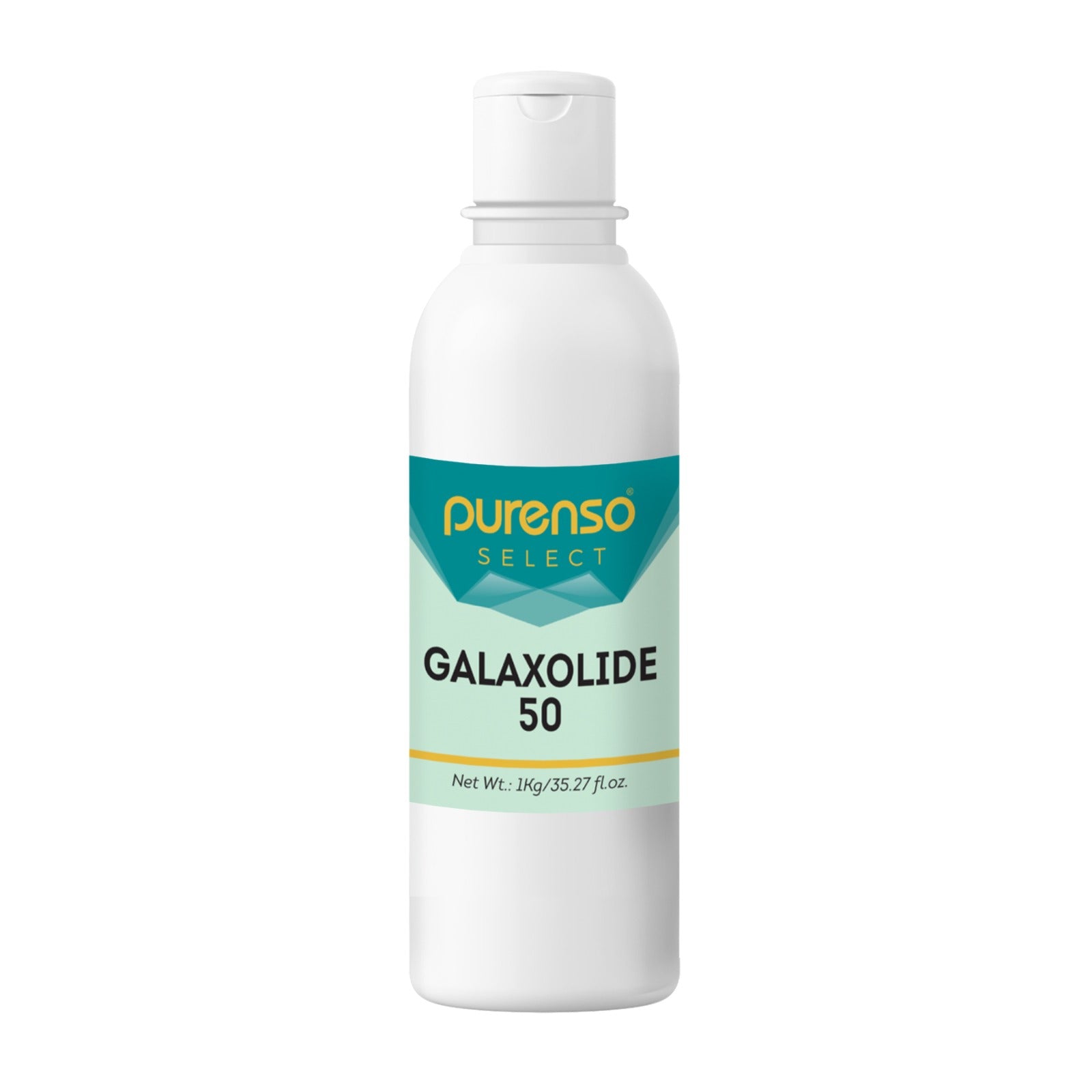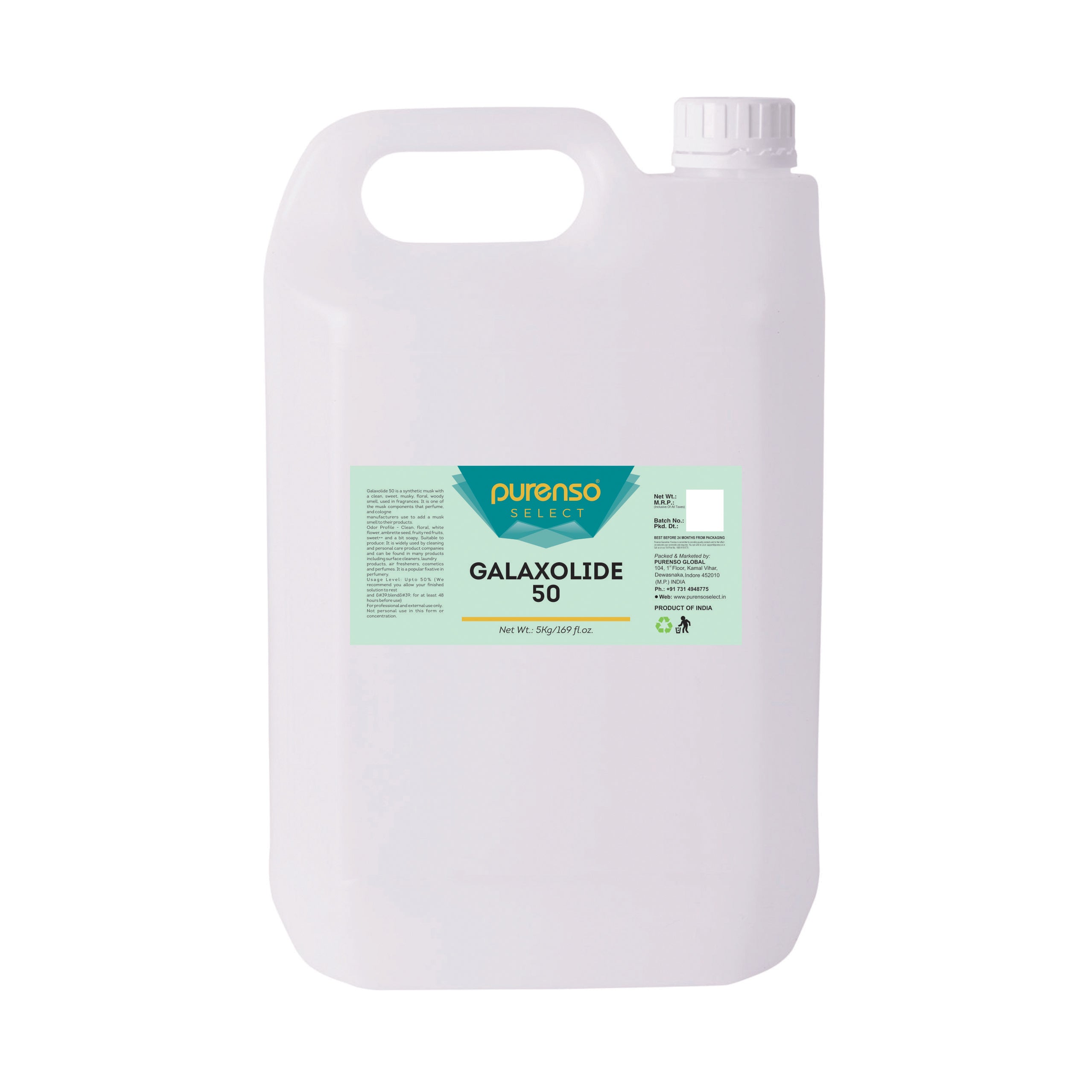 Good to have a musky note in mid. A clean, powerful and versatile iso-chroman musk having exceptional persistence and a superb fragrance quality approaching the tone of macrocyclic musk's.
Description: Galaxolide is a synthetic musk with a clean, sweet, musky, floral, woody smell, used in fragrances. Glaxaolide is the most similar to large ring lactone in that its fragrance is agreeable, price is economical and it is stable and toxin-free, widely used in cosmetics and essences. Its features include great diffusibility and endurance of fragrance. It is one of the musk components that perfume and cologne manufacturers use to add a musk smell to their products. It is also known as Abbalide/ AstroMusk.
Odor Profile - Clean, floral, white flower, ambrette seed, fruity red fruits, sweet++ and a bit soapy.
Odor Type - Musk, polycyclic.
Suitable to produce: It is widely used by cleaning and personal care product companies and can be found in many products including surface cleaners, laundry products, air fresheners, candles, cosmetics and perfumes. It is a popular fixative in perfumery.
Usage Level: Upto 50%
Chemical Name: 1,3,4,6,7,8-hexahydro-4,6,6,7,8,8-hexamethylcyclopenta(g)-2-benzopyran 50% in DPG
Appearance: colorless to pale yellow clear liquid (Est)
Flashpoint: 104ºC 
Flavor Profile - NOT FOR FLAVOUR USE
(We recommend you allow your finished solution to rest and 'blend' for at least 48 hours before use)