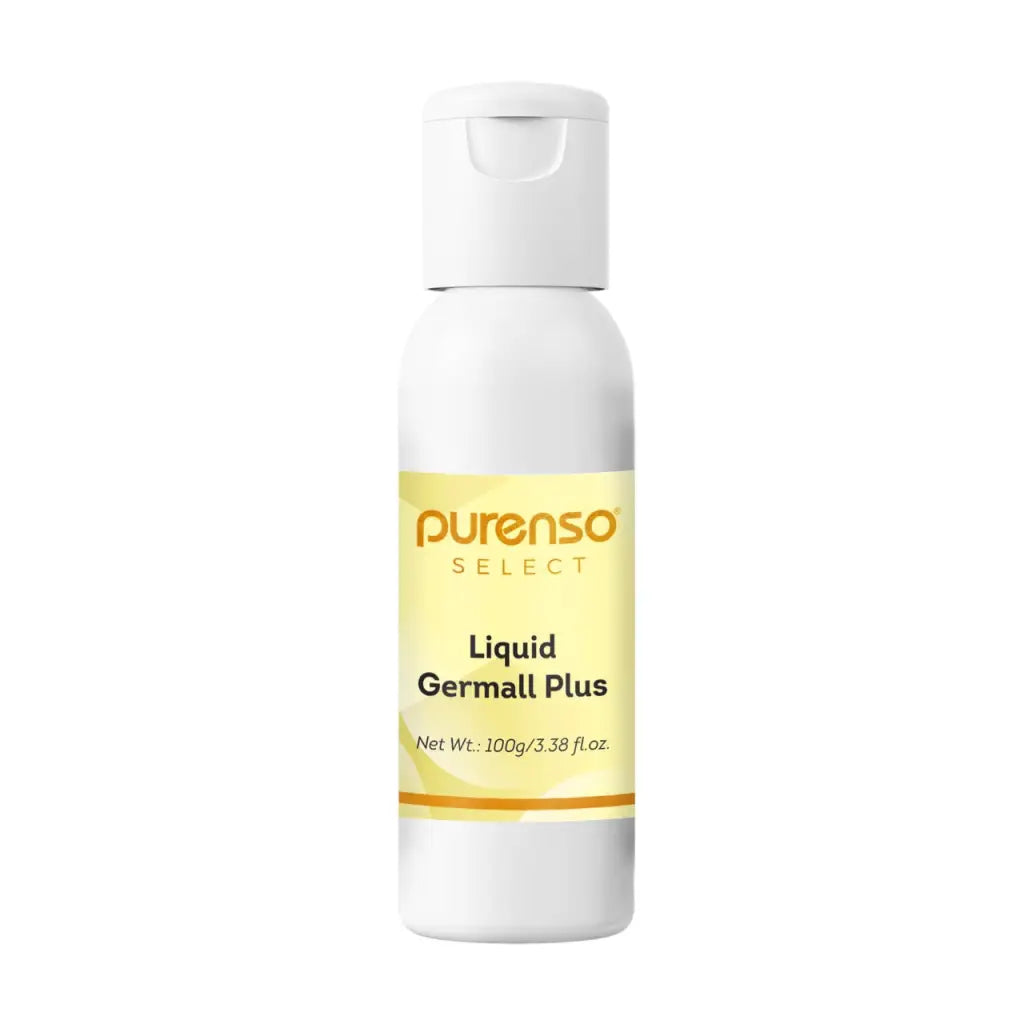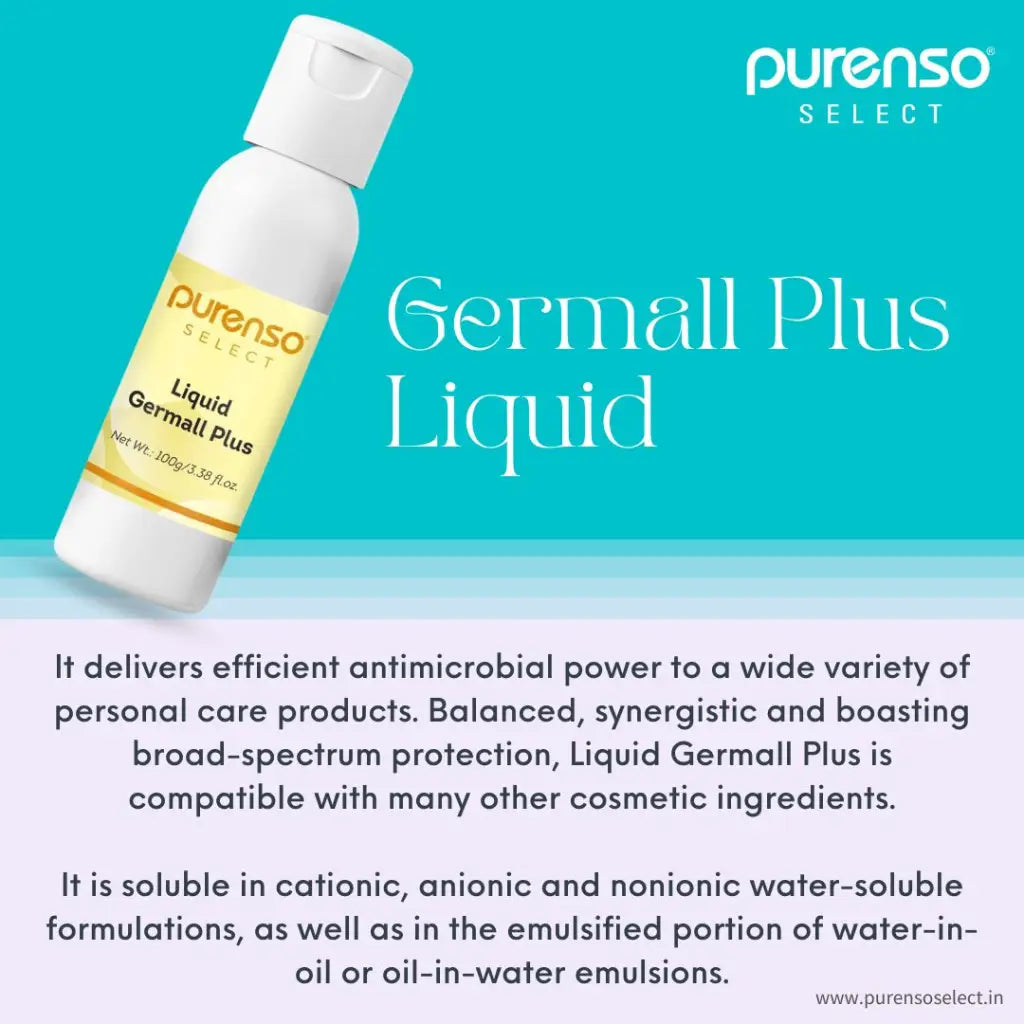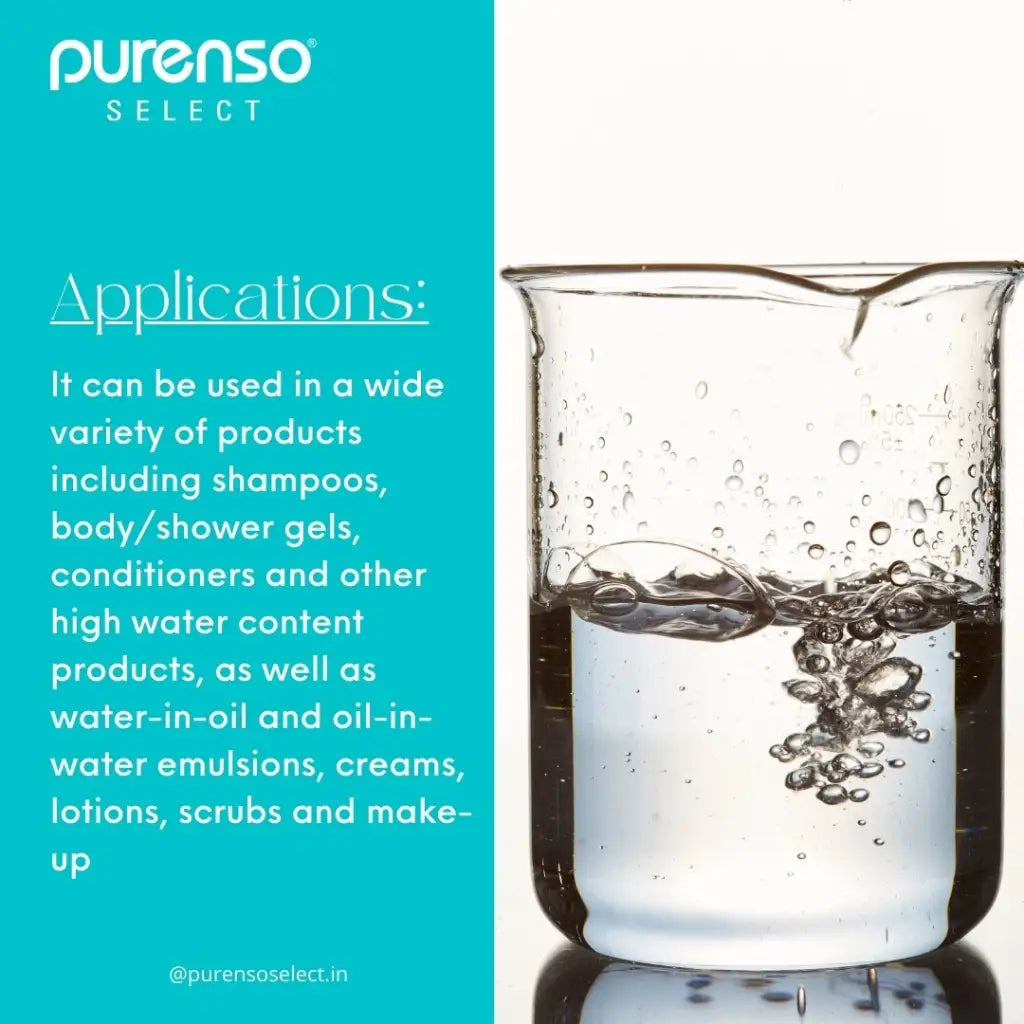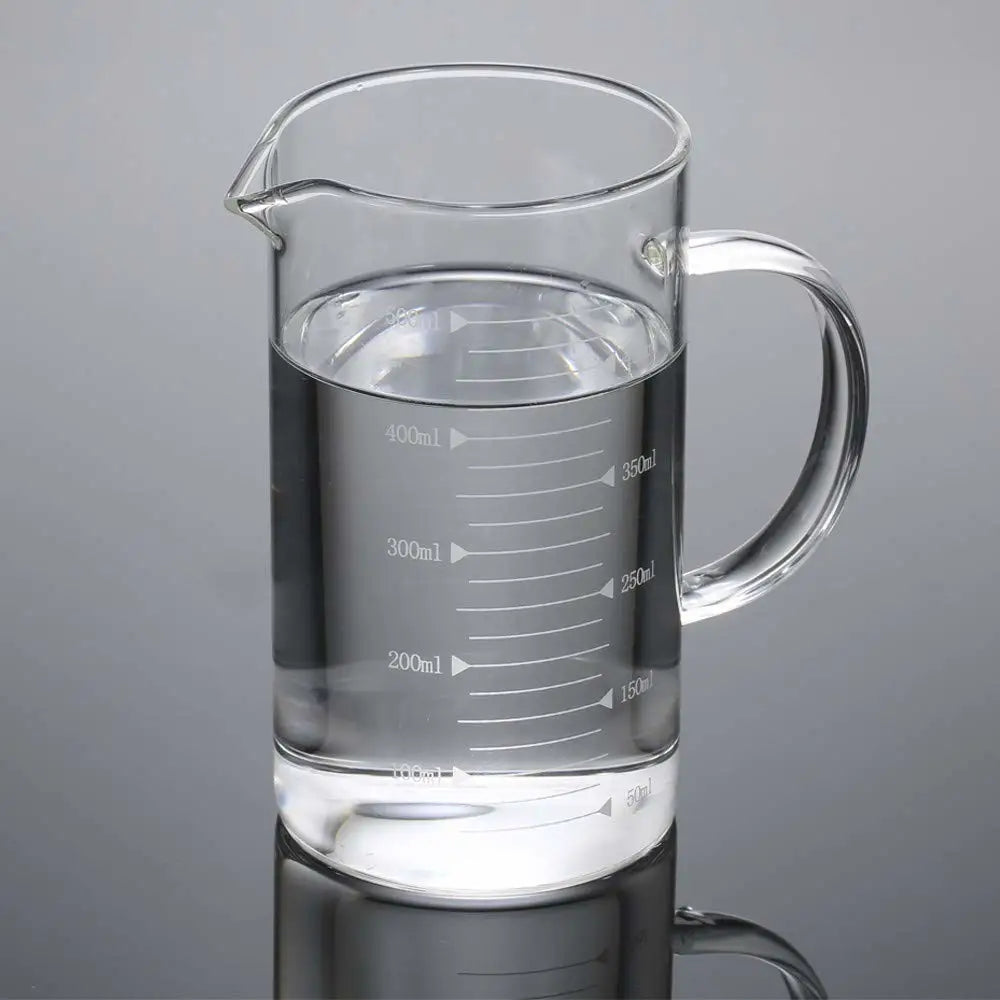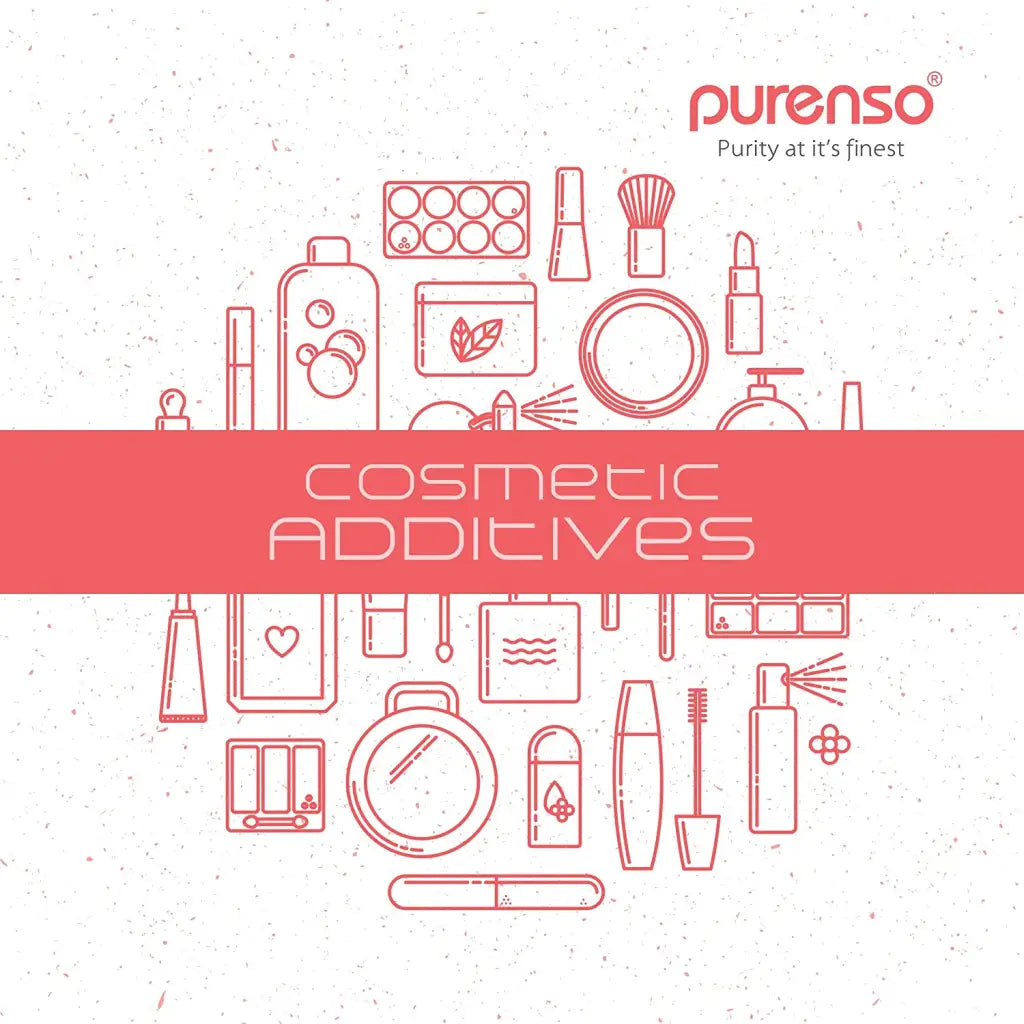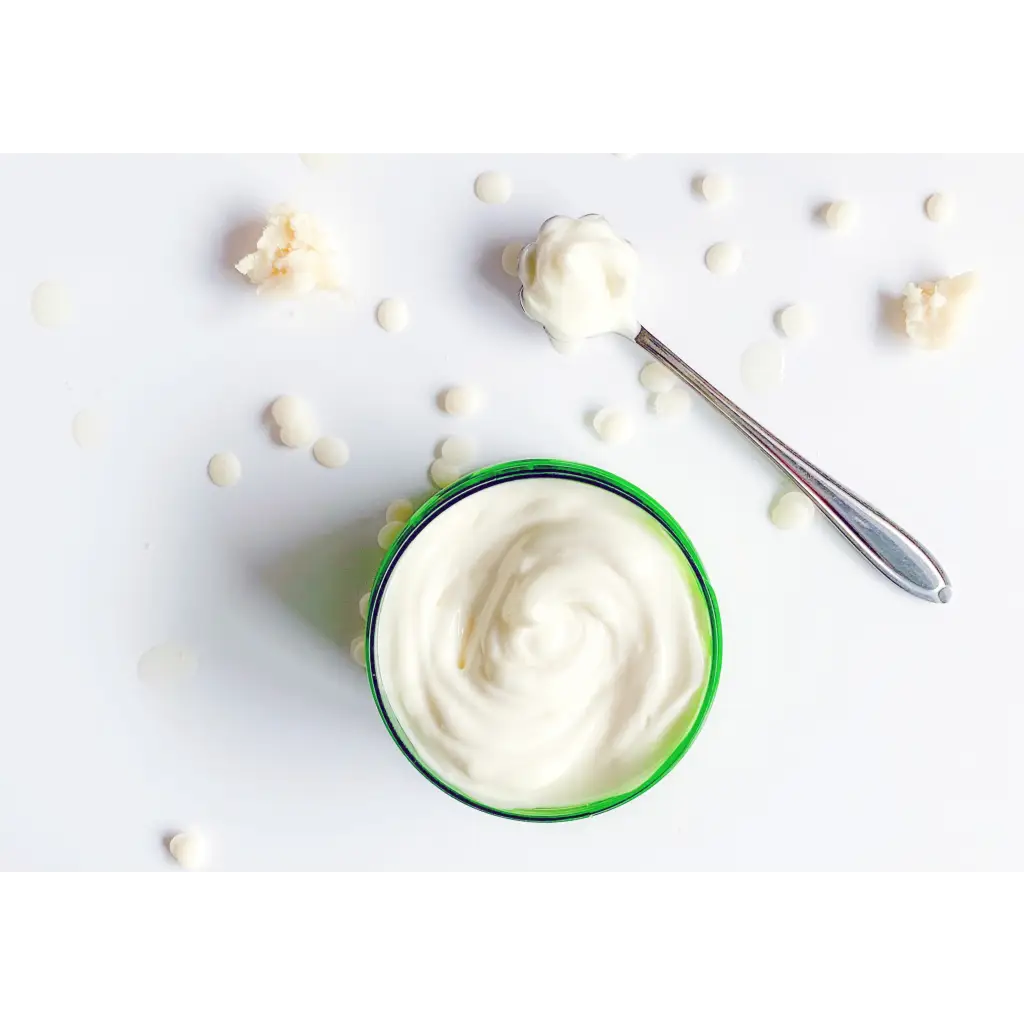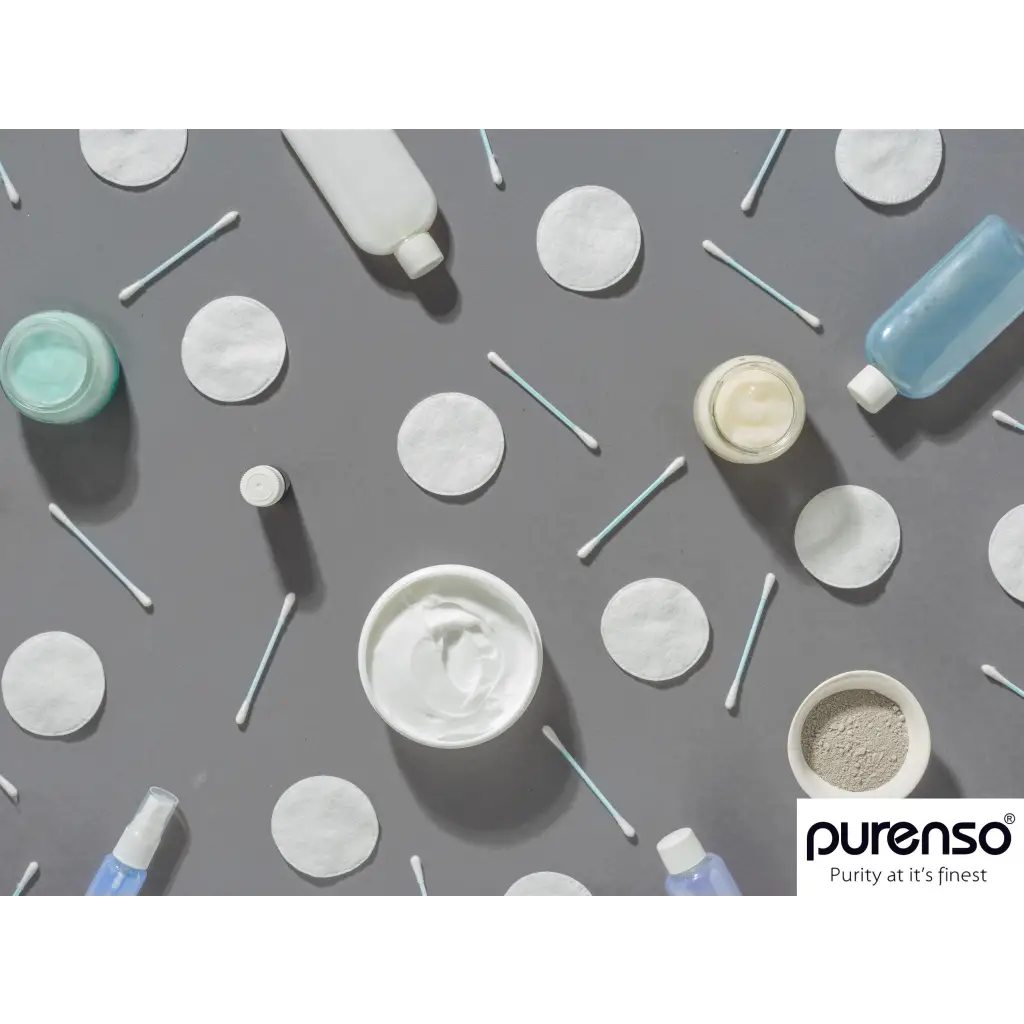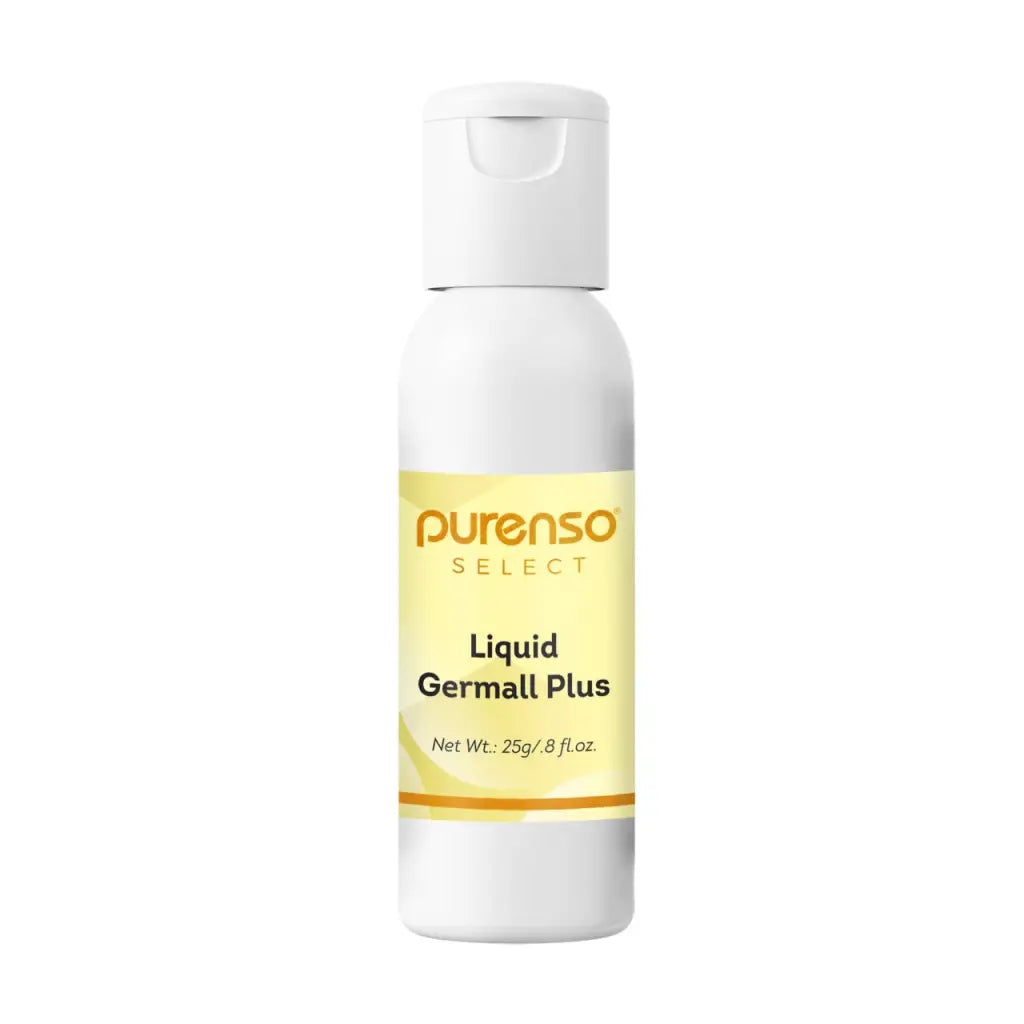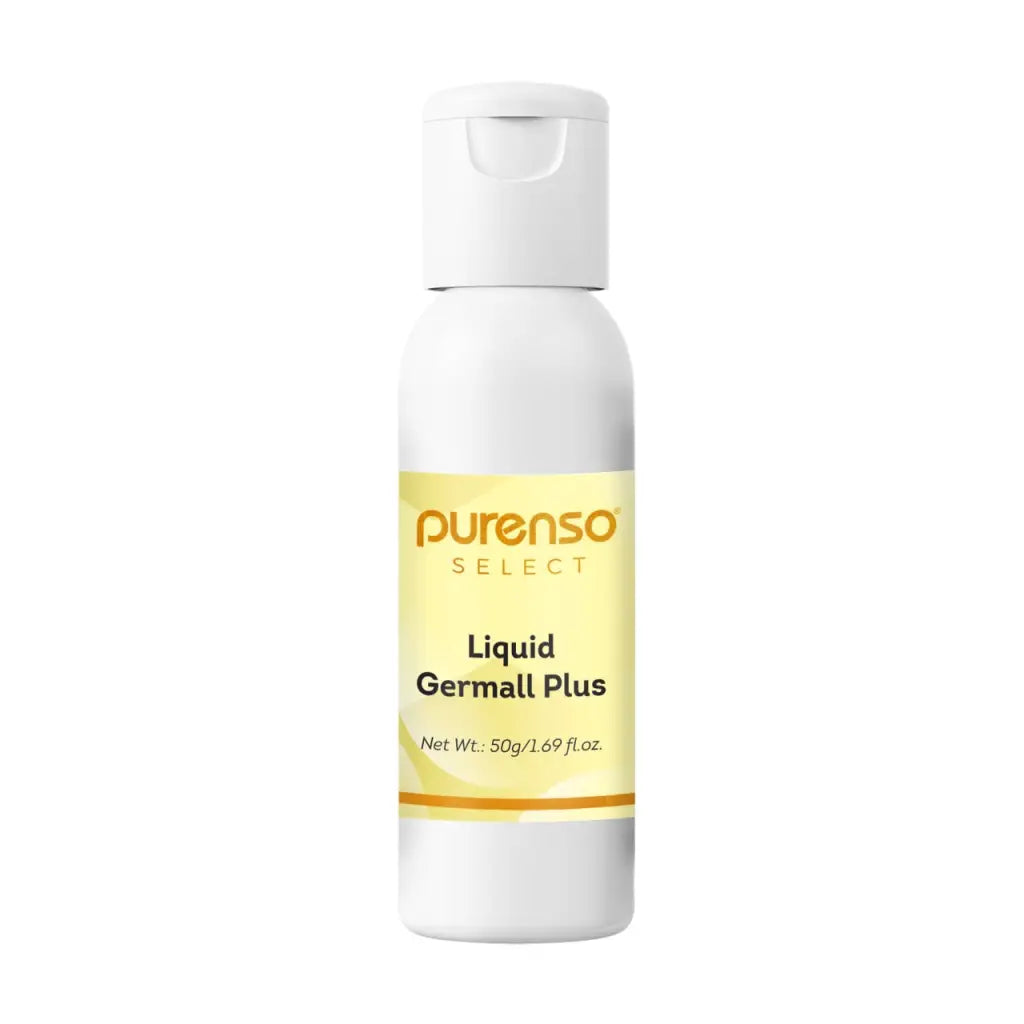 Description: A convenient, easy to incorporate version of Germall Plus Can be used in surfactant based systems such as shampoos and body/shower gels, conditioners and other high water content products. Ideal for water-in-oil and oil-in-water emulsions, creams and lotions, make-up and other highly pigmented products. Not for use in products intended to be aerosolized. Liquid Germall Plus is an effective preservative system in a convenient liquid form. It exhibits potent broad-spectrum activity against Gram-positive and Gram-negative bacteria, yeast, and mold. 
This is a highly recommended preservative for beginners as it is super easy to use as it tolerates a wide range of conditions and ingredients and incorporates into formulations very simply. It is an easy-to-use, reliable, and effective method for product preservation.
Appearance: Clear viscous liquid
Features & Benefits: 
Broad-spectrum antimicrobial activity

Effective over broad pH range

Vegan suitable

Non-paraben
Use: Common use levels are 0.1 - 0.5%. Adding Liquid Germall Plus above 50°C (122°F) could result in compromising the preservative system in your product.  It is effective over a broad pH range from 3-8.
Application: Suitable for Moisturizers, (Lotions and Creams), Shampoos, Conditioners, body wash, body sprays and most surfactant formulations. It is not suitable for use in lip and oral care products.
INCI: Propylene Glycol (and) Diazolidinyl Urea (and) Iodopropynyl Butylcarbamate
Always test formulations. This product is intended for external use only.