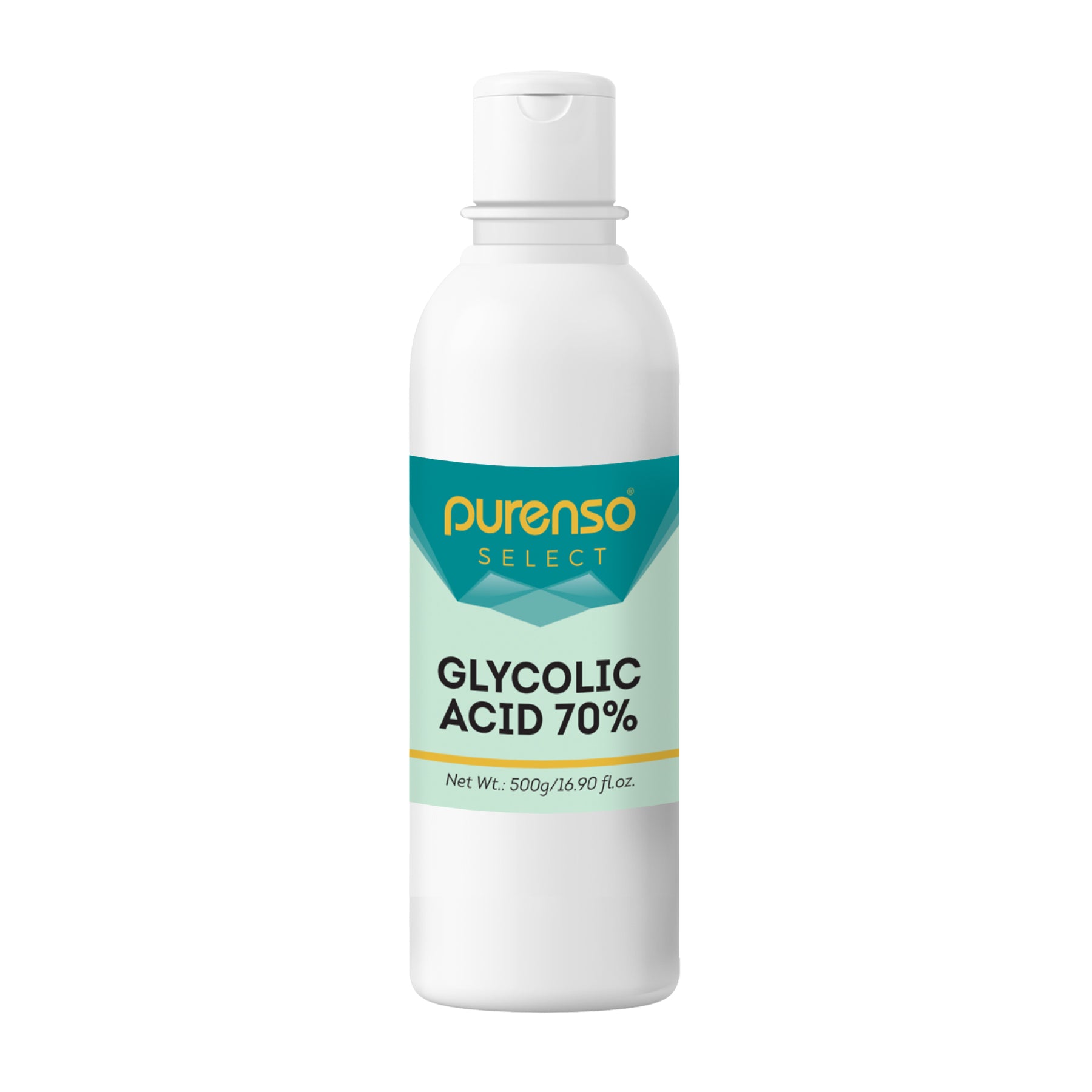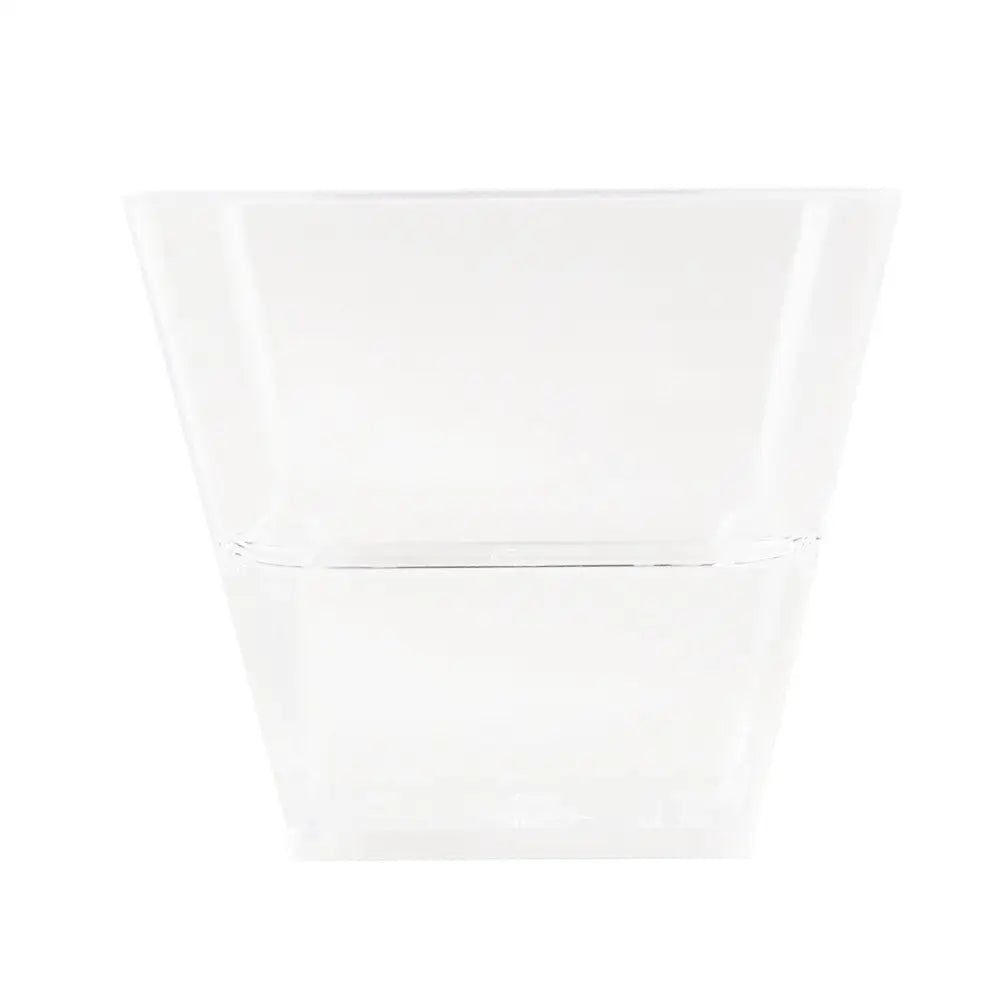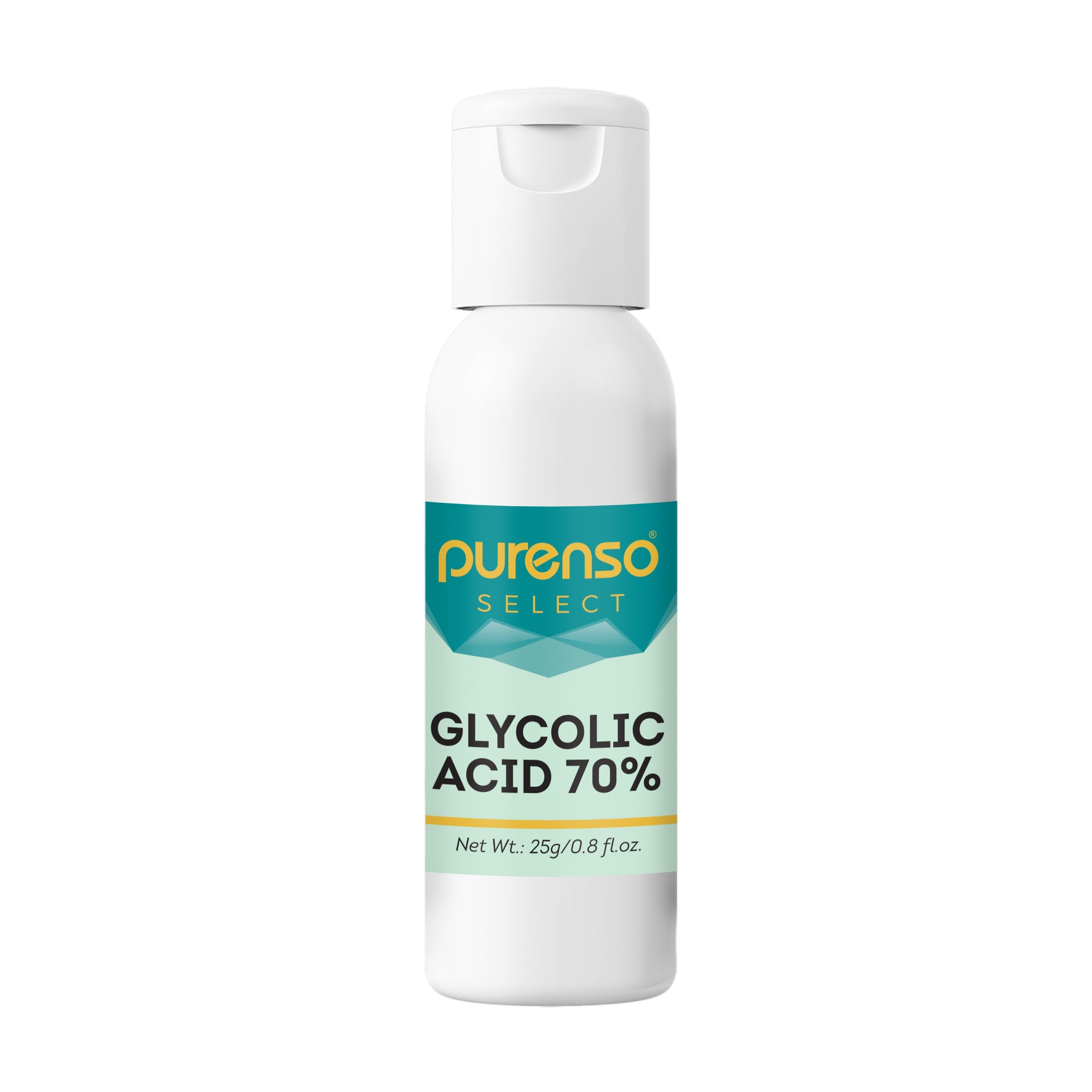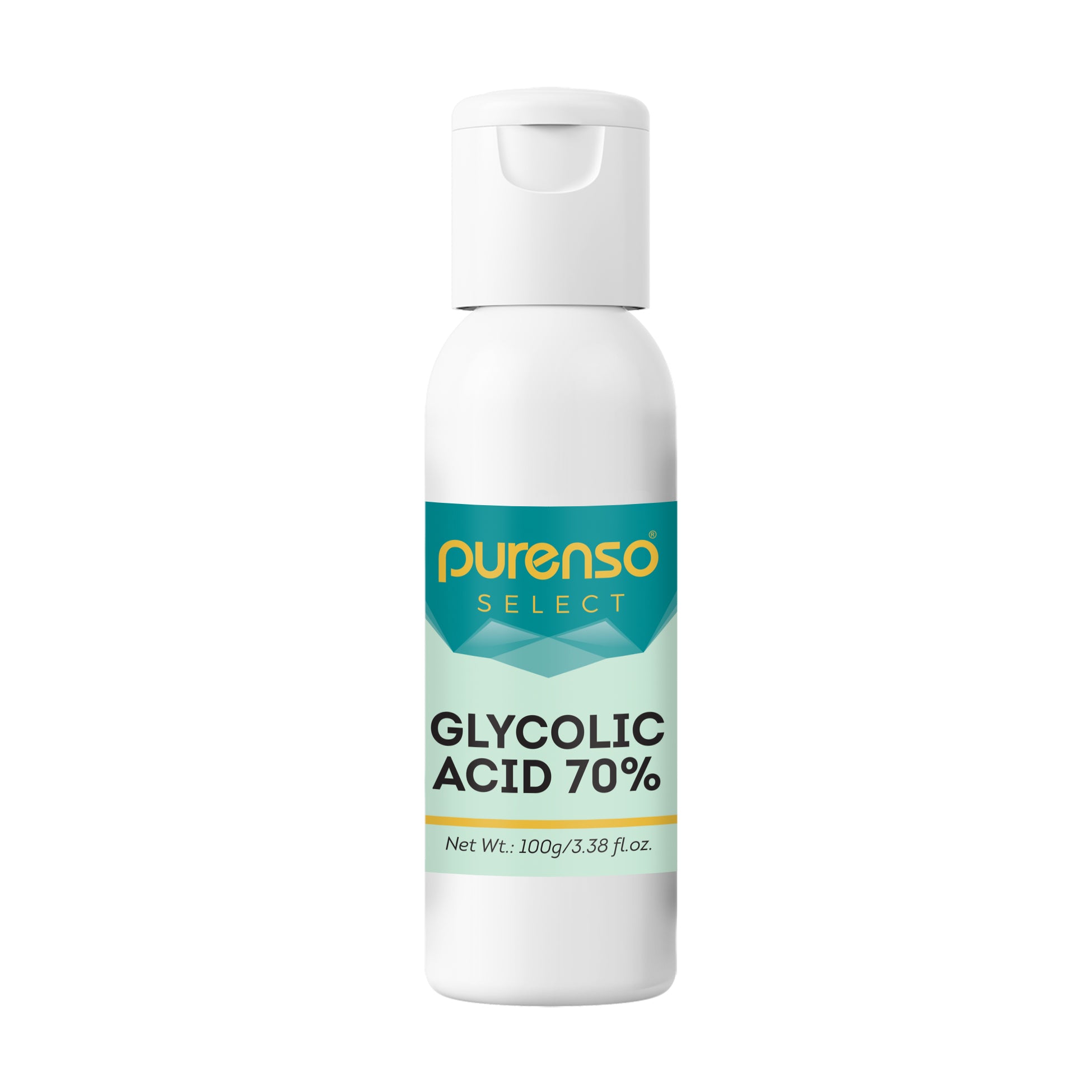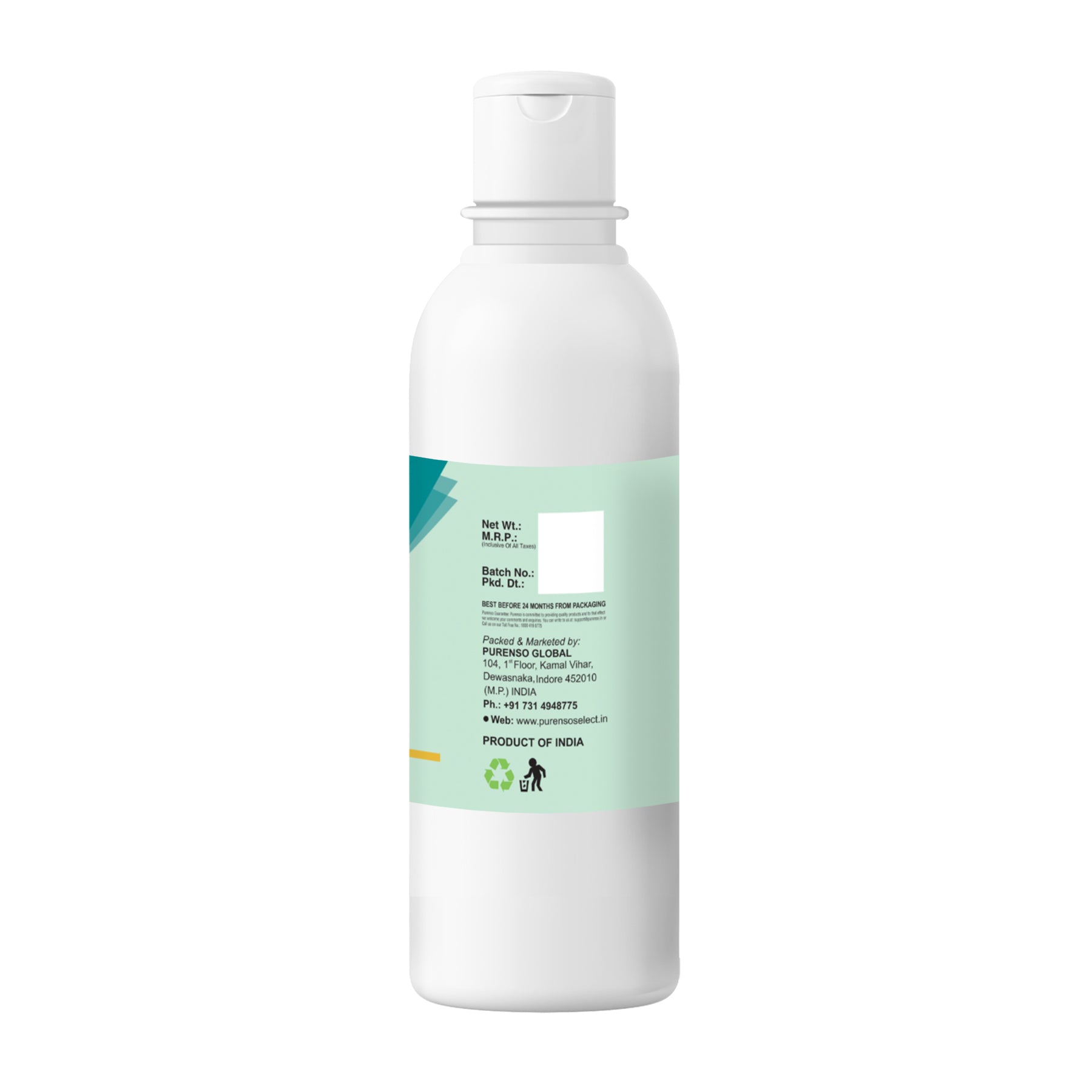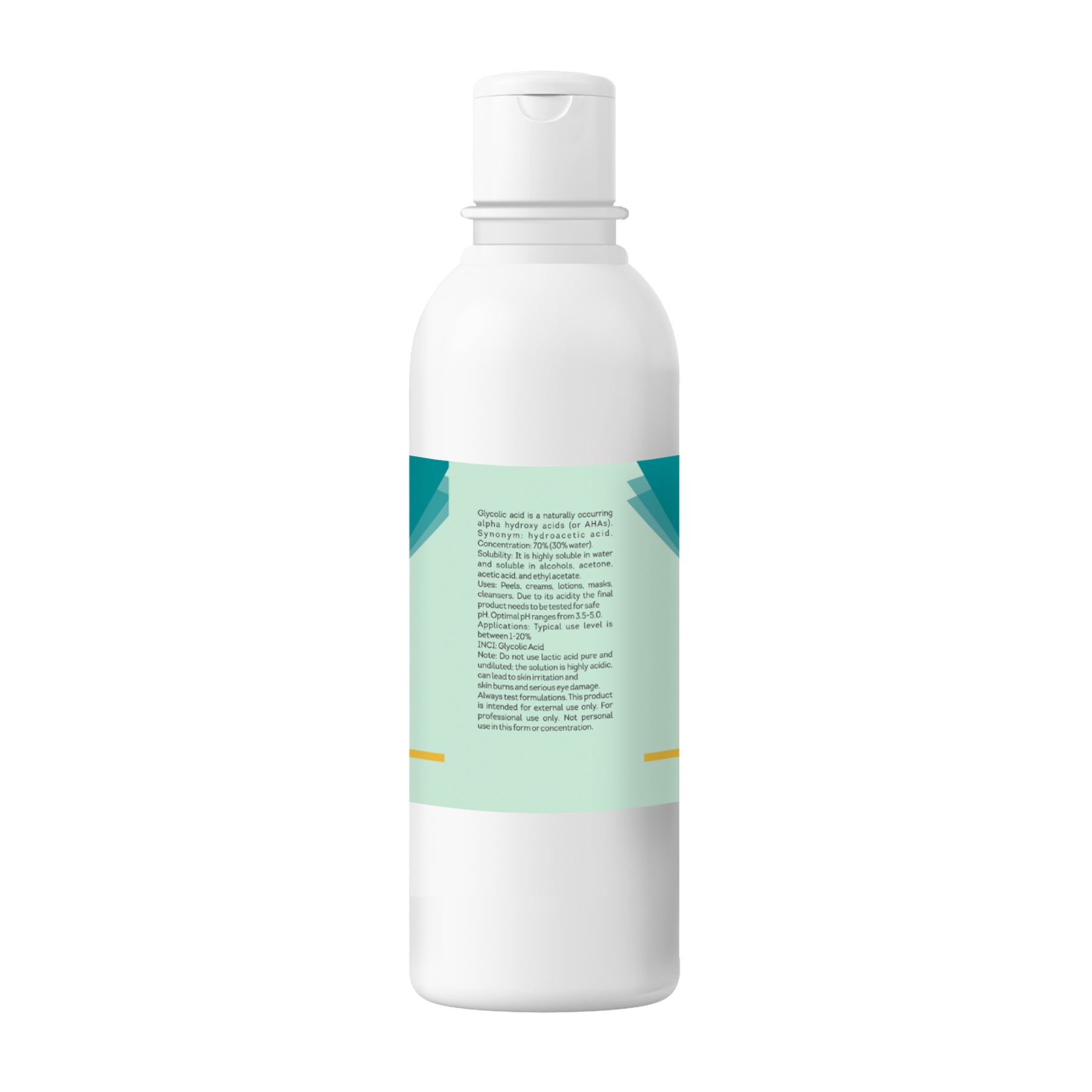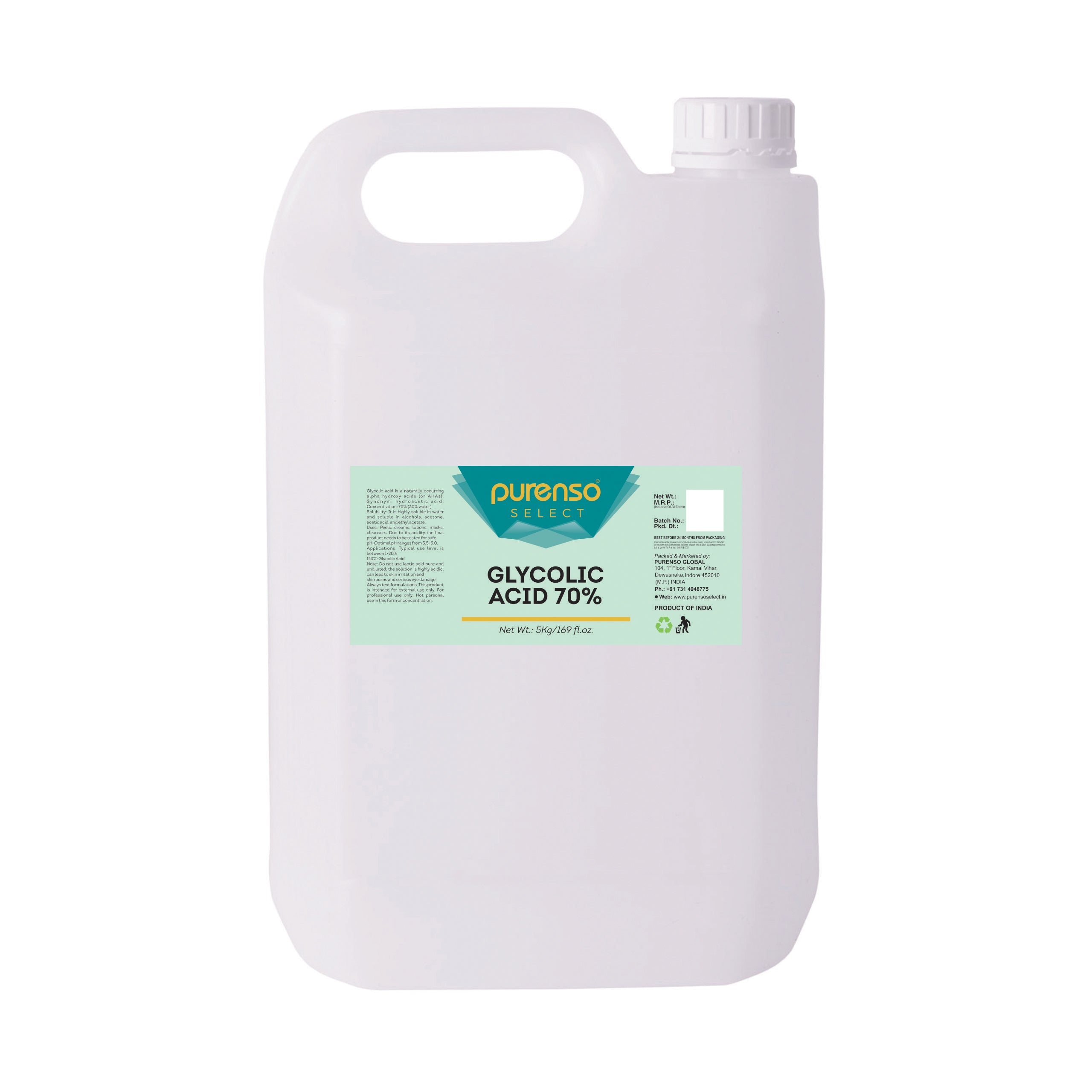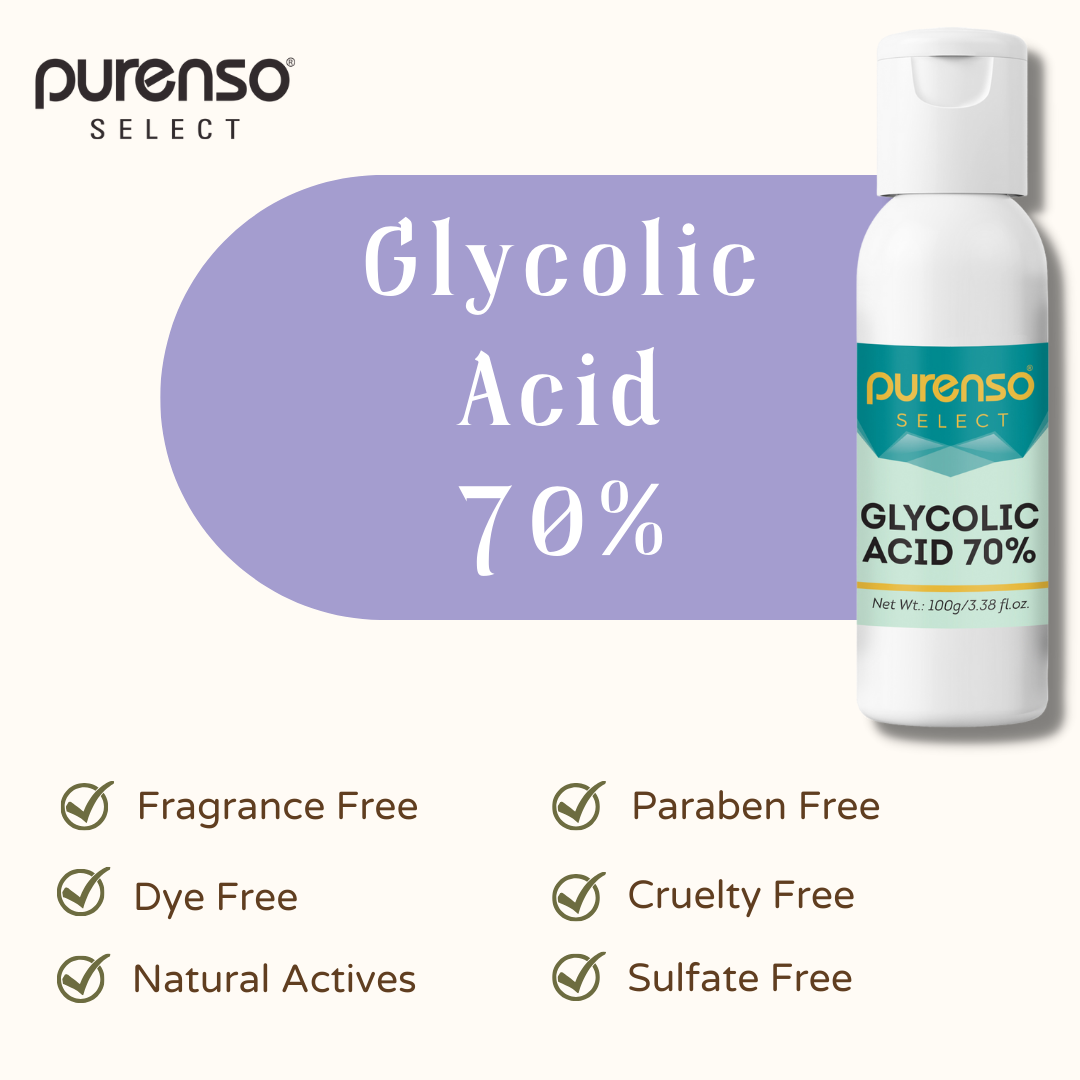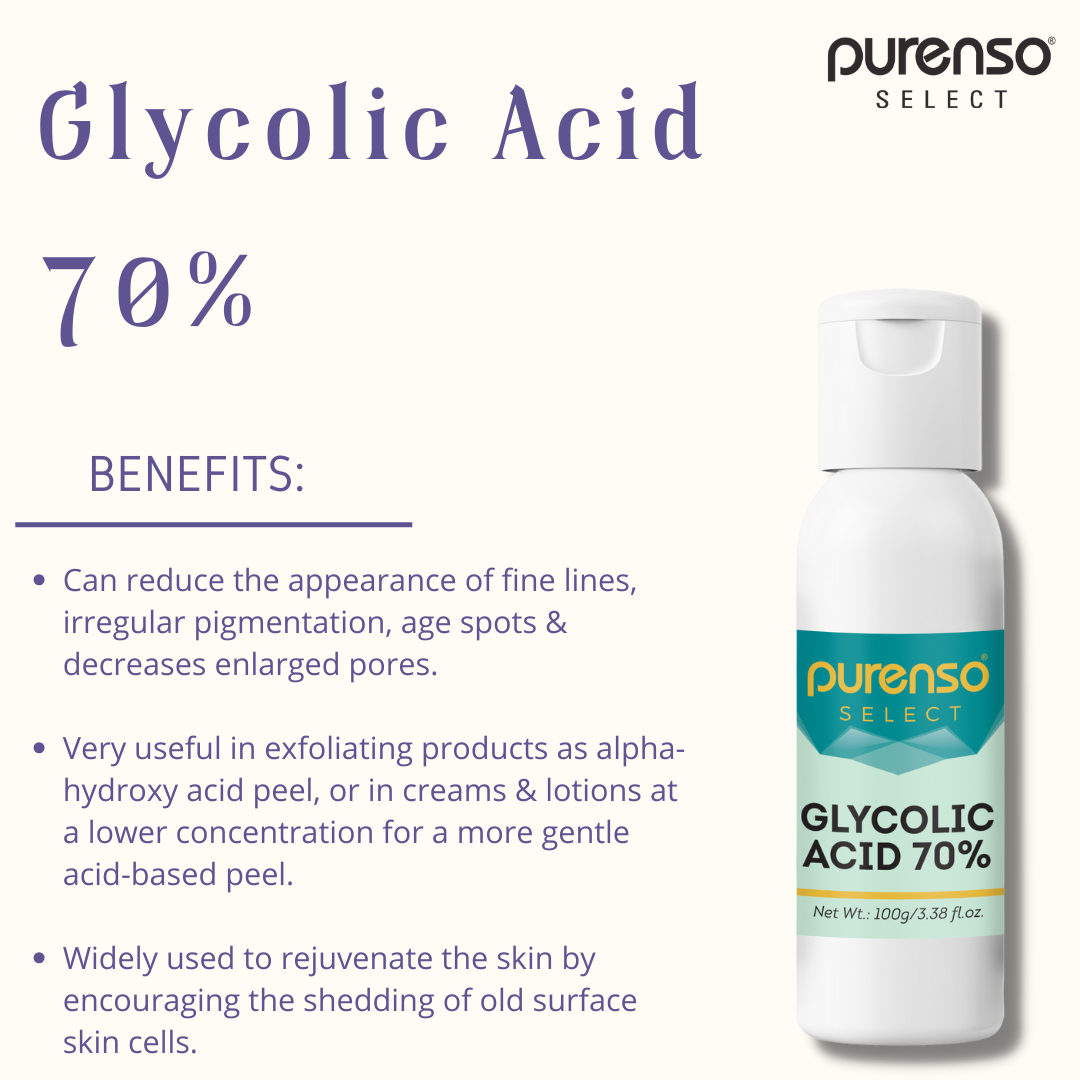 Description: Glycolic acid is a naturally occurring alpha hydroxy acids (or AHAs). Synonym: hydroacetic acid. Concentration: 70% (30% water). It is water soluble, and naturally occurs in sugar cane, sugar beets, and pineapples. Alpha hydroxy acids loosen the glue that holds together skin cells hence its exfoliation action of the topmost layers of dead skin. Because it helps encourage cell turnover, it can be used regularly to treat and reduce scars, hyperpigmentation, and wrinkles.
Glycolic acid sun sensitivity: All AHAs including glycolic acid increase the skin's photosensitivity, so you must wear sunscreen if you plan on using  an AHA. Glycolic acid benefits include powerful exfoliation for better skin texture, reduction in skin scars, spots, and surface wrinkles and fine lines.
Solubility: It is highly soluble in water and soluble in alcohols, acetone, acetic acid, and ethyl acetate.
Benefits:
Can reduce the appearance of fine lines, irregular pigmentation, age spots & decreases enlarged pores
Very useful in exfoliating products as alpha-hydroxy acid peel, or in creams & lotions at a lower concentration for a more gentle acid-based peel
Widely used to rejuvenate the skin by encouraging the shedding of old surface skin cells
Use: Typical use level is between 1-20% (final concentration of glycolic acid).  For making a 10% AHA peel, use about 14.5% of glycolic acid 70, making a 5% AHA peel, use about 7.2%. For home use, it is not recommended to make AHA peels higher than 20% (equals about 28.5% of glycolic acid).
Applications: Peels, creams, lotions, masks, cleansers. Due to it's acidity the final product needs to be tested for safe pH. Optimal pH range from 3.5-5.0. Some over the counter products, after adding glycolic acid, will separate as a result of the low pH, and need to be stabilized.
How to Use:
Dissolve glycolic acid in water by stirring continuously.
Add preservatives to the solution.
Adjust the pH to avoid the solution from becoming unstable.
INCI: Glycolic acid