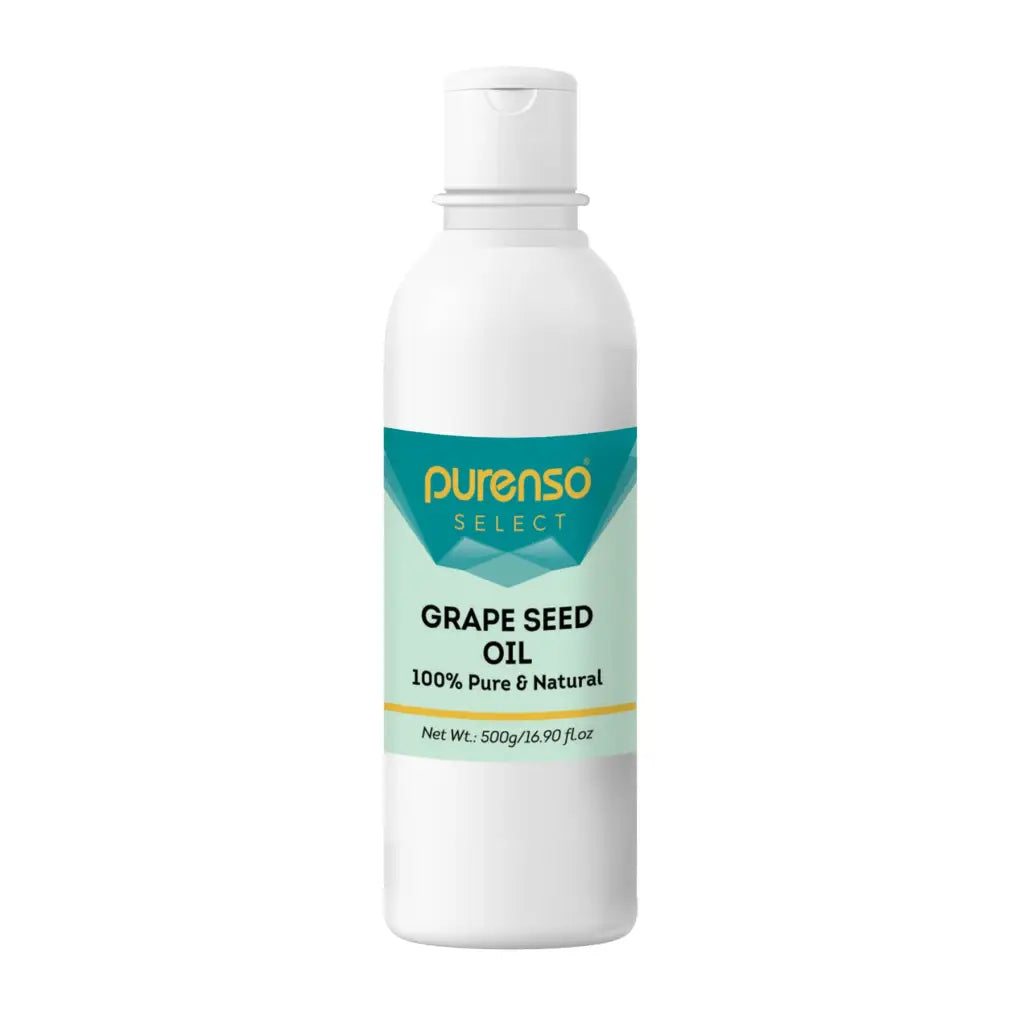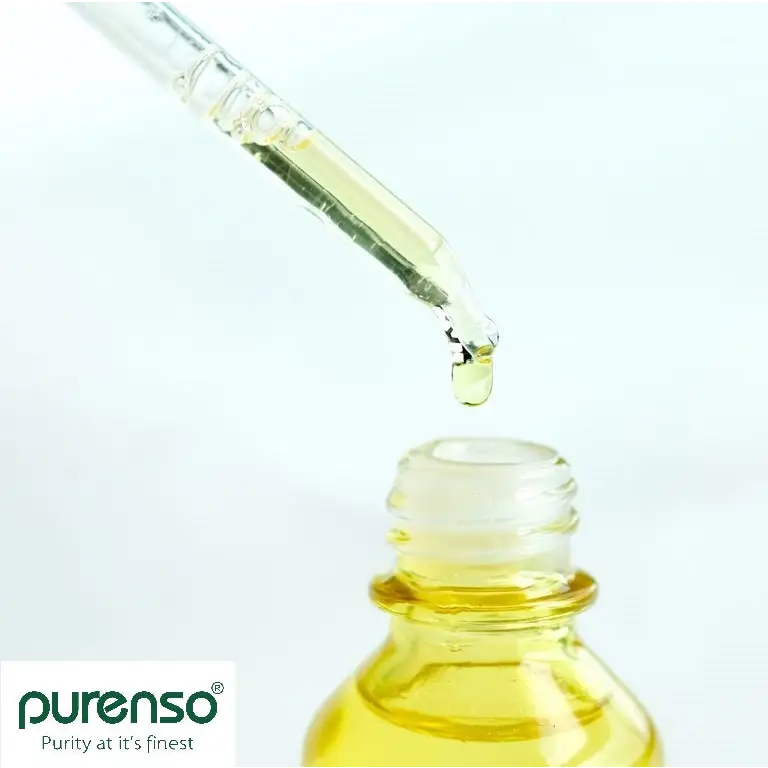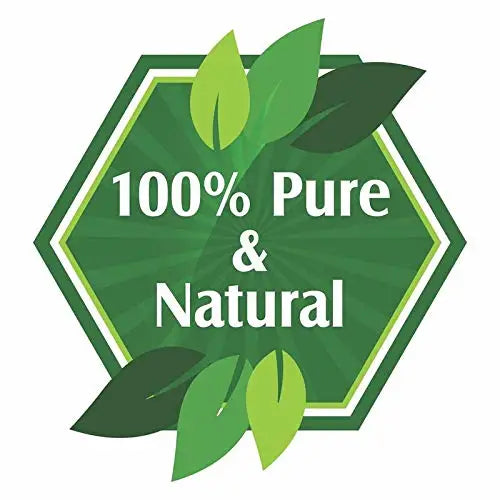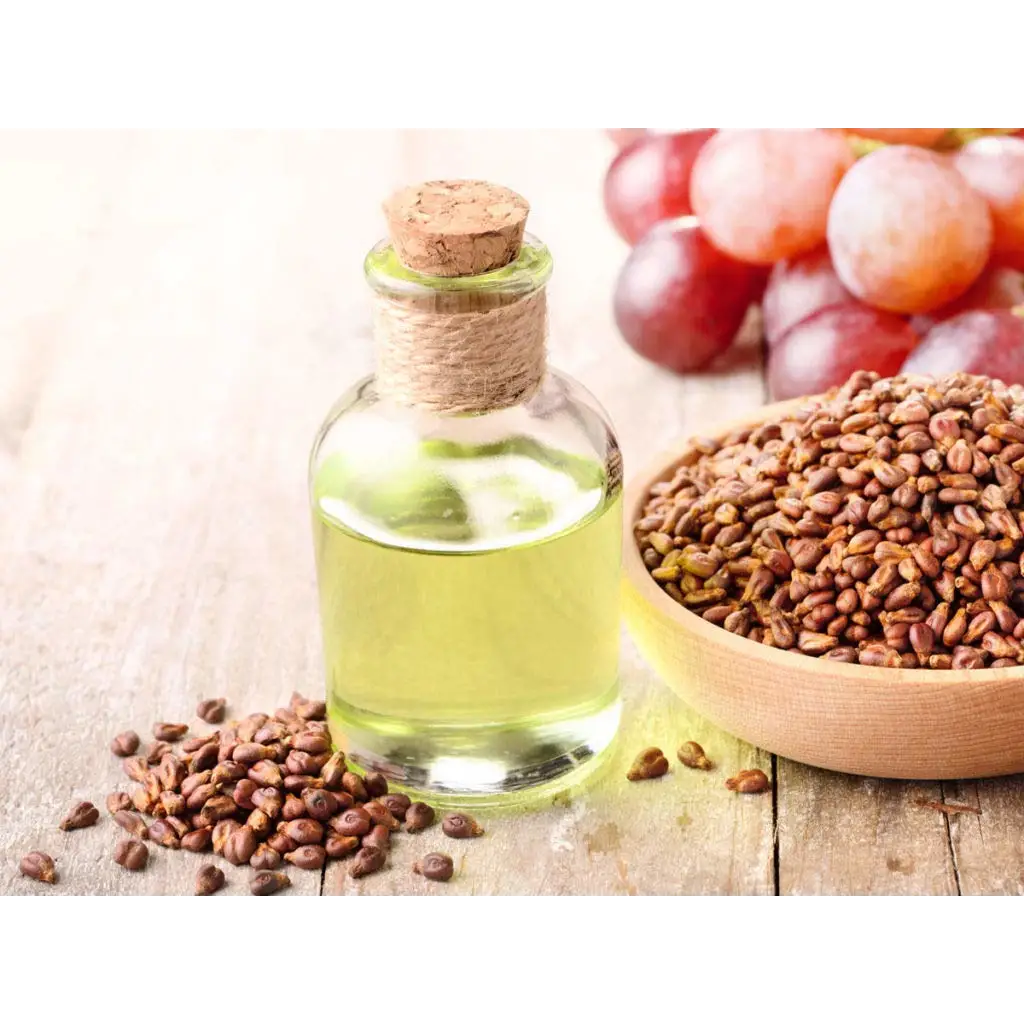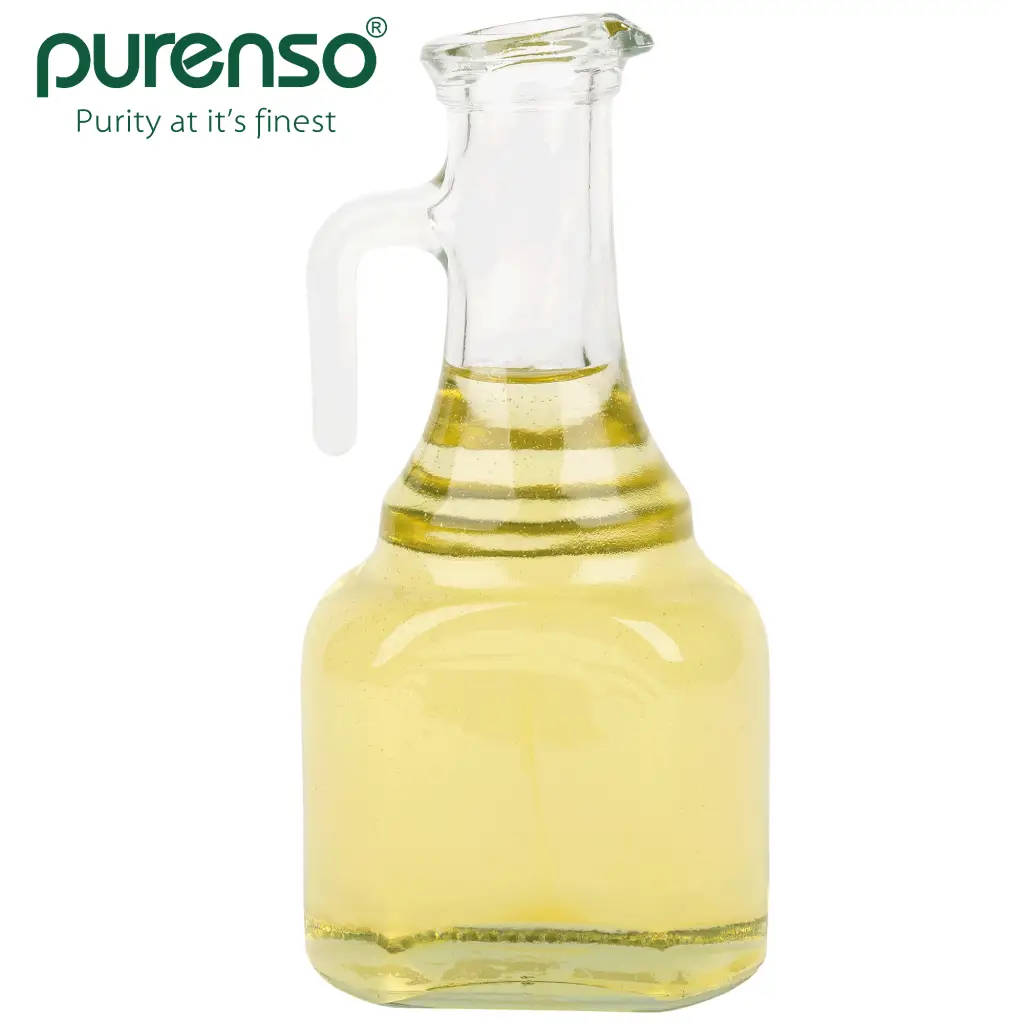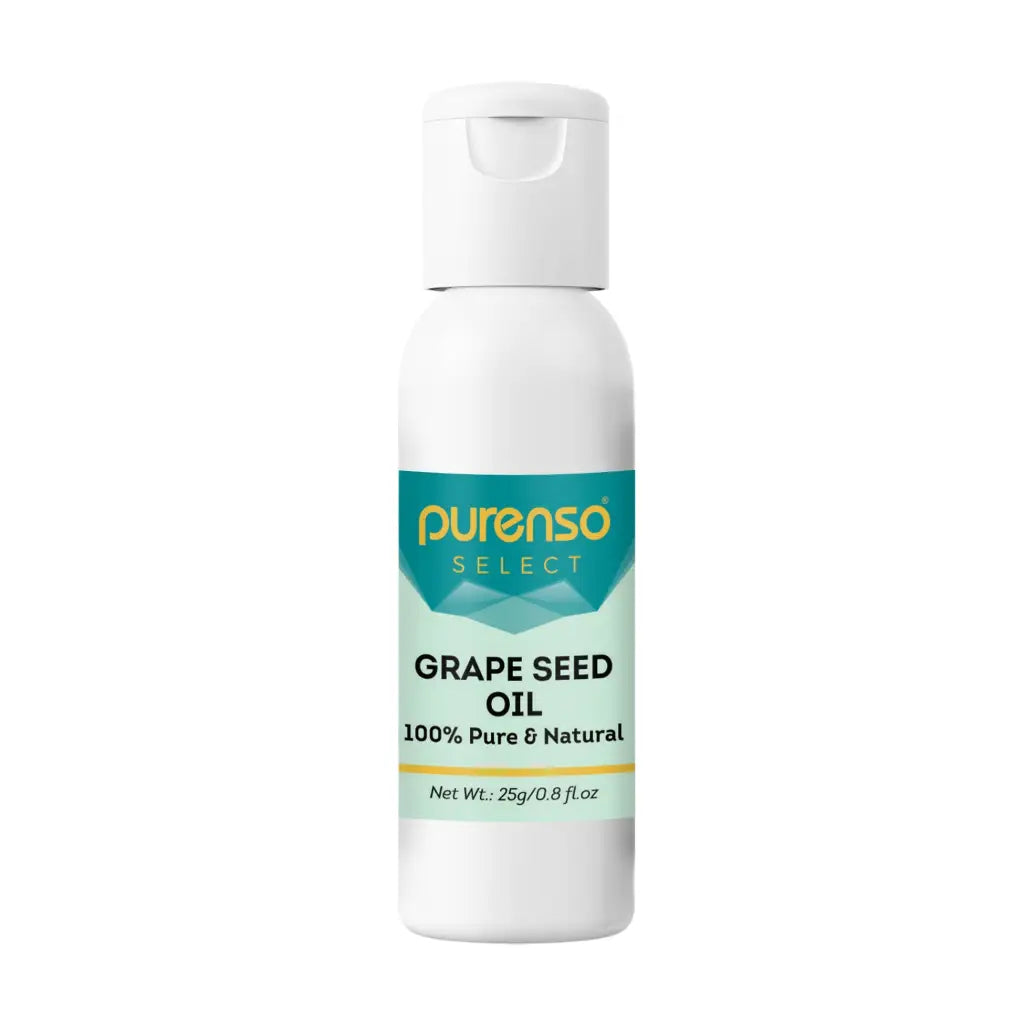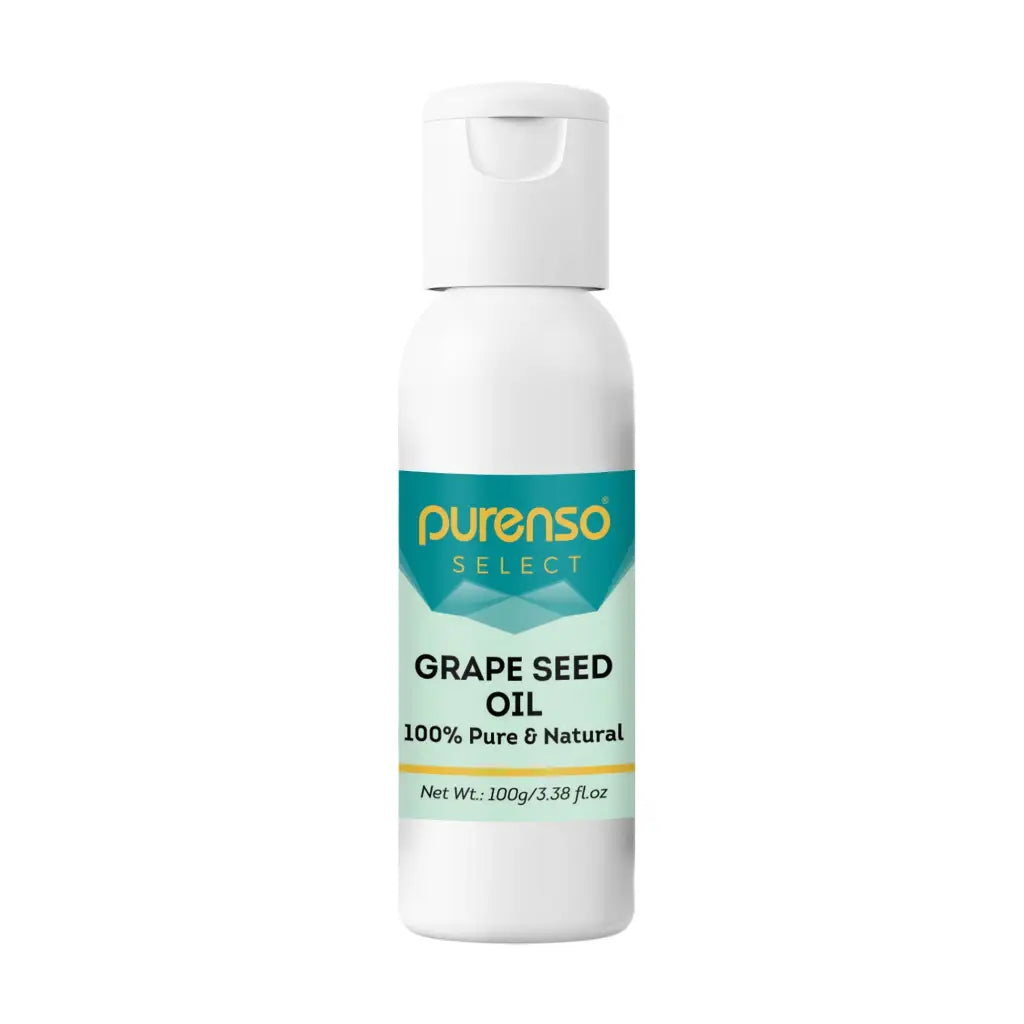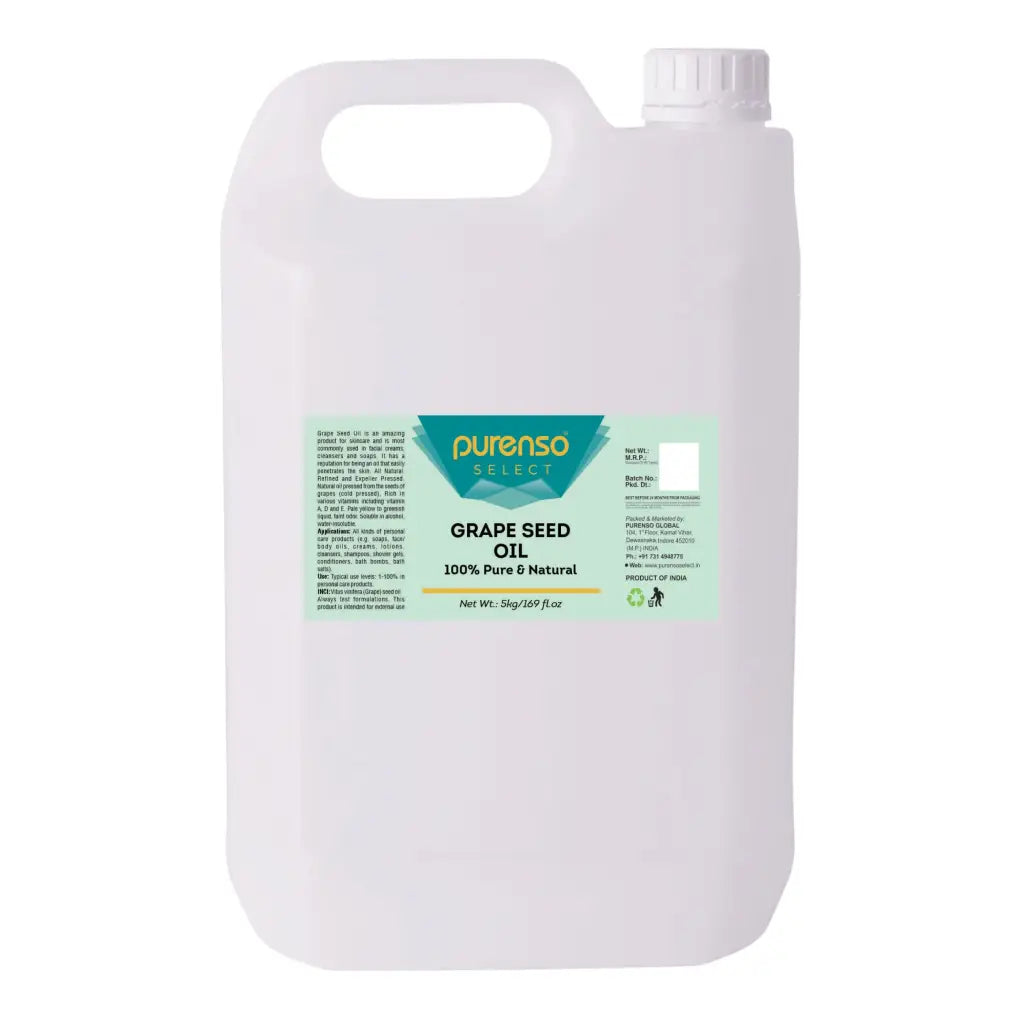 Description: Grapeseed Oil is an amazing product for skincare and is most commonly used in facial creams, cleansers and soaps. It has a reputation for being an oil that easily penetrates the skin. All Natural. Refined and Expeller Pressed. Natural oil pressed from the seeds of grapes (cold pressed), Rich in various vitamins including vitamin A, D and E. Pale yellow to greenish liquid, faint odor. Soluble in alcohol, water-insoluble.
INCI: Vitus vinifera (Grape) seed oil
Benefits:
Effective, non-greasy emollient with good skin absorption
Leaves the skin soft, smooth and conditioned
Has a mild toning effect
Widely used in applications for blemished, oily and impure skin
Use: All kinds of personal care products (e.g. soaps, face/ body oils, creams, lotions, cleansers, shampoos, shower gels, conditioners, bath bombs, bath salts).
Applications: Can be added to formulas as is, add to the fat phase. Use level 1-100% in skin care products (can be used pure, e.g. as massage oil). For external use only.