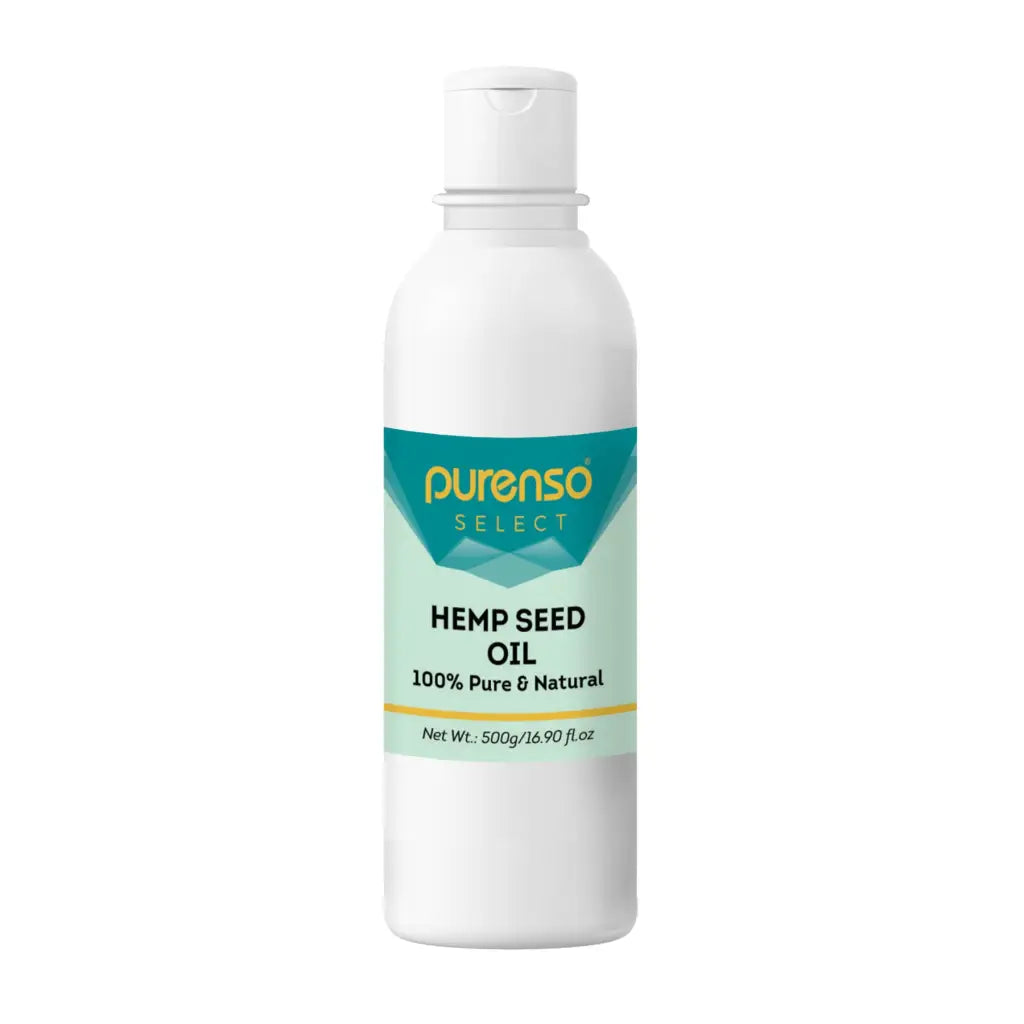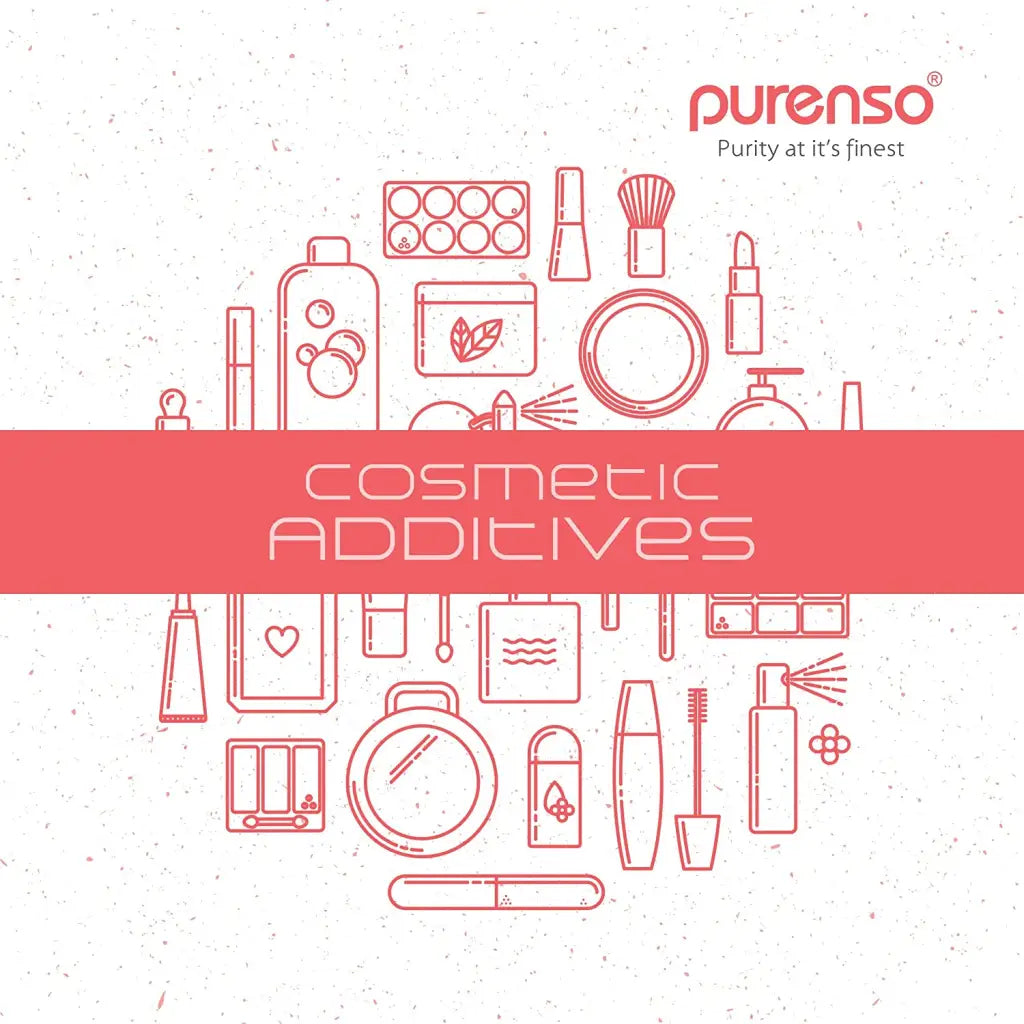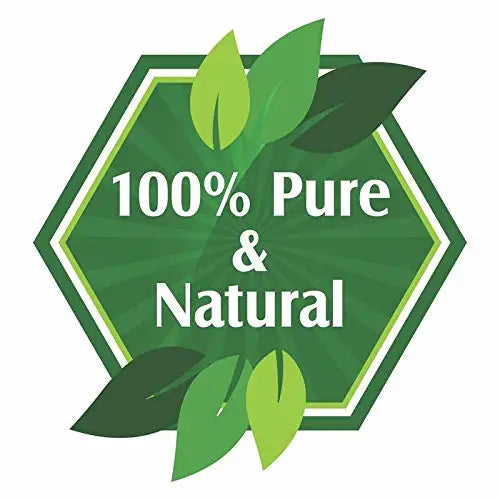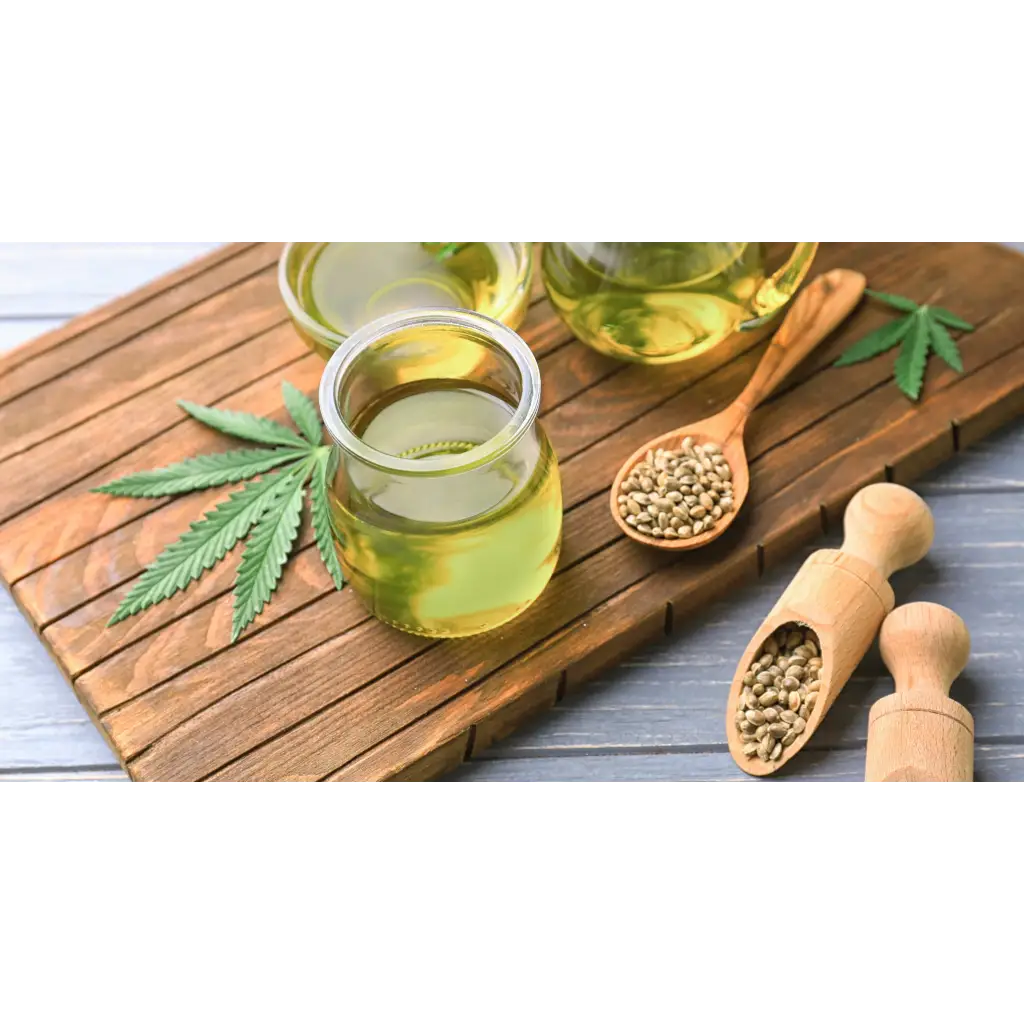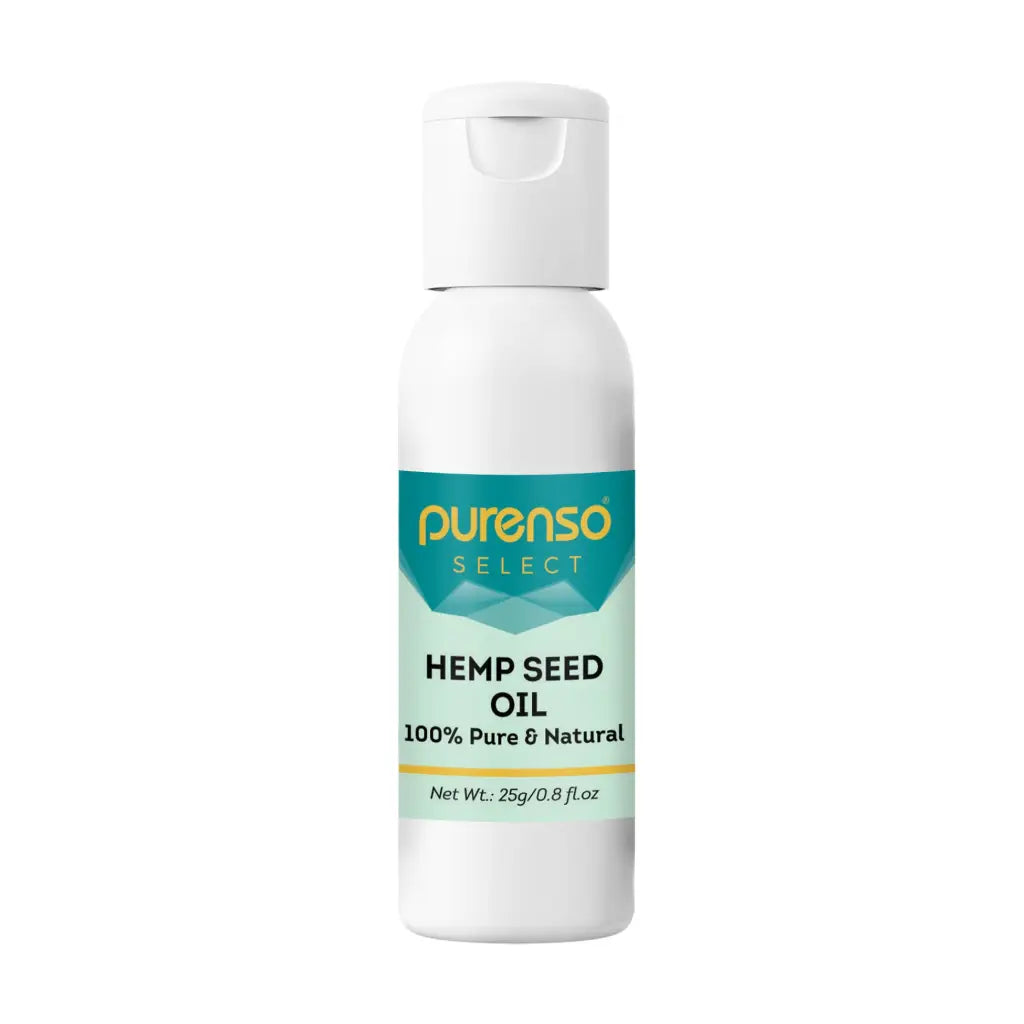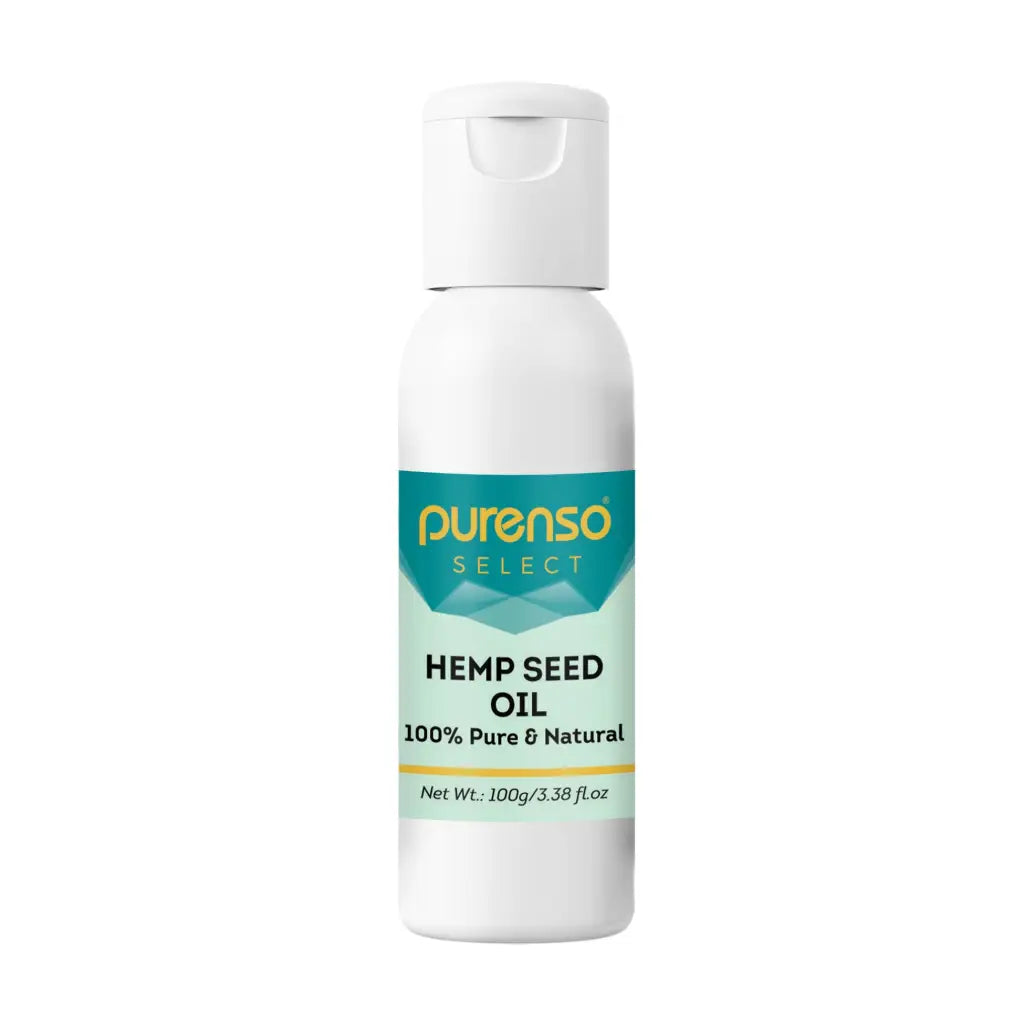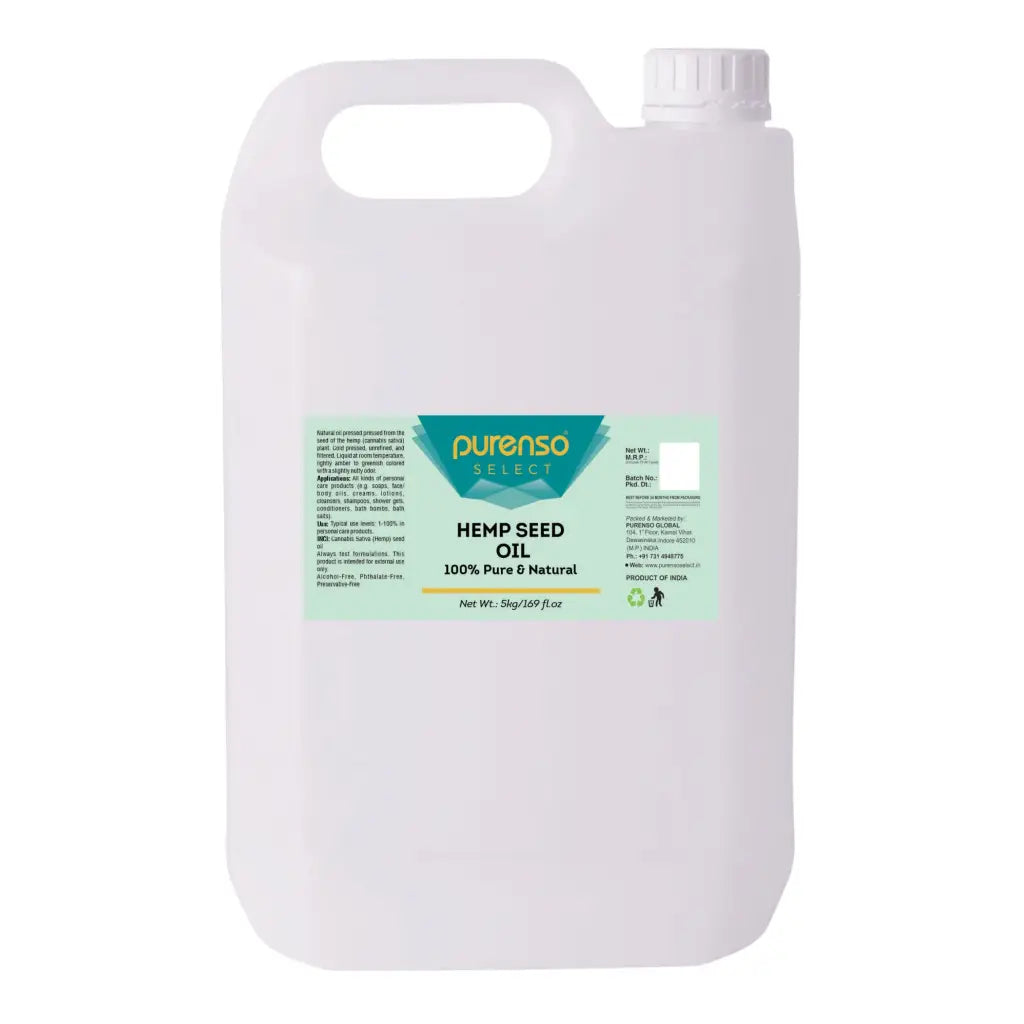 Description: Natural oil pressed pressed from the seed of the hemp (cannabis sativa) plant. Cold pressed, unrefined, and filtered. Liquid at room temperature, lightly amber to greenish colored with a slightly nutty odor. 
INCI: Cannabis Sativa (Hemp) seed oil
Benefits:
Effective emollient and nourishing ingredient
Gives a rich skin feel
Is beneficial for irritated and dry skin
Use: All kinds of personal care products (e.g. soaps, face/ body oils, creams, lotions, cleansers, shampoos, shower gels, conditioners, bath bombs, bath salts).
Applications: Can be added to formulas as is, add to the fat phase. Use level 1-100% in skin care products (can be used pure, e.g. as massage oil). For external use only.