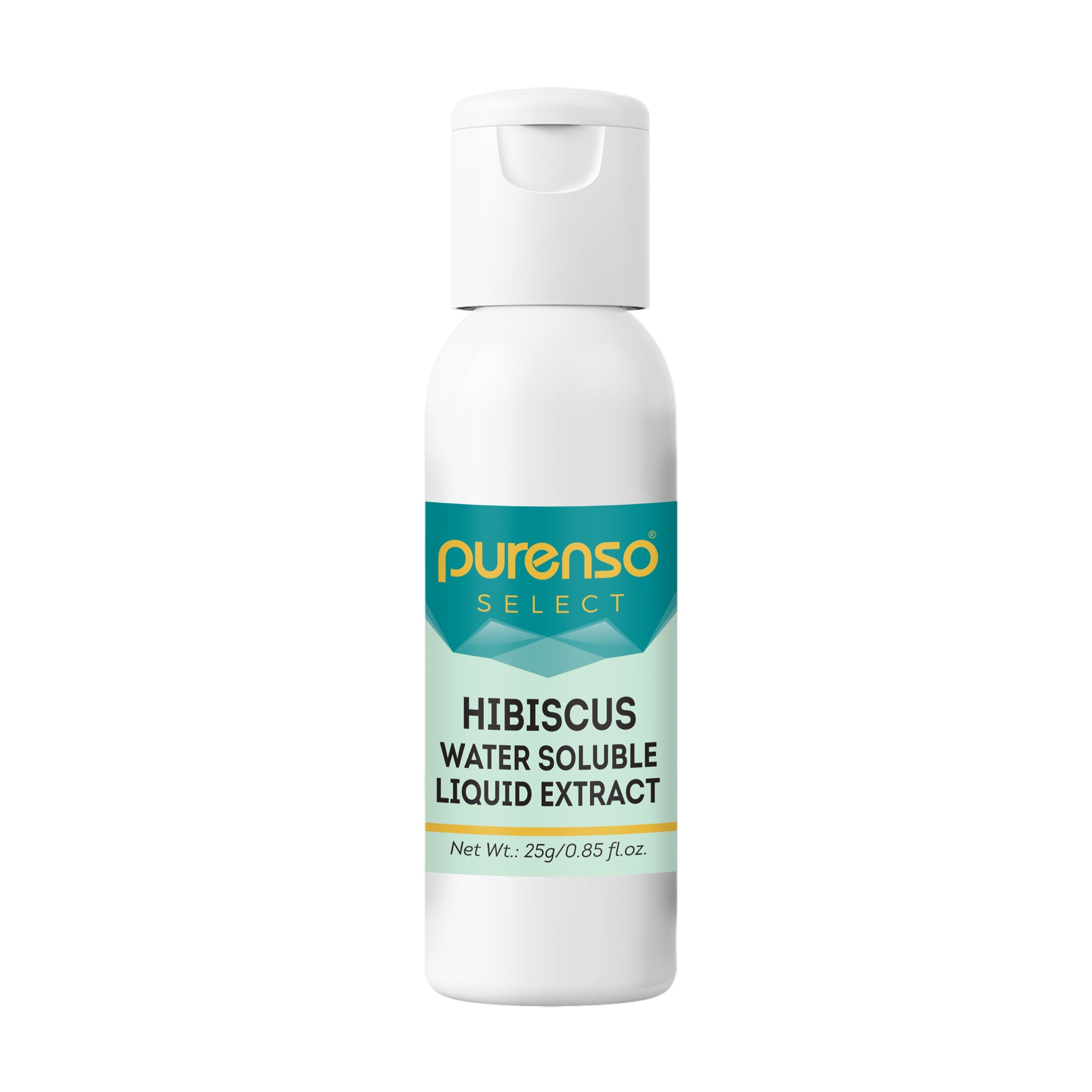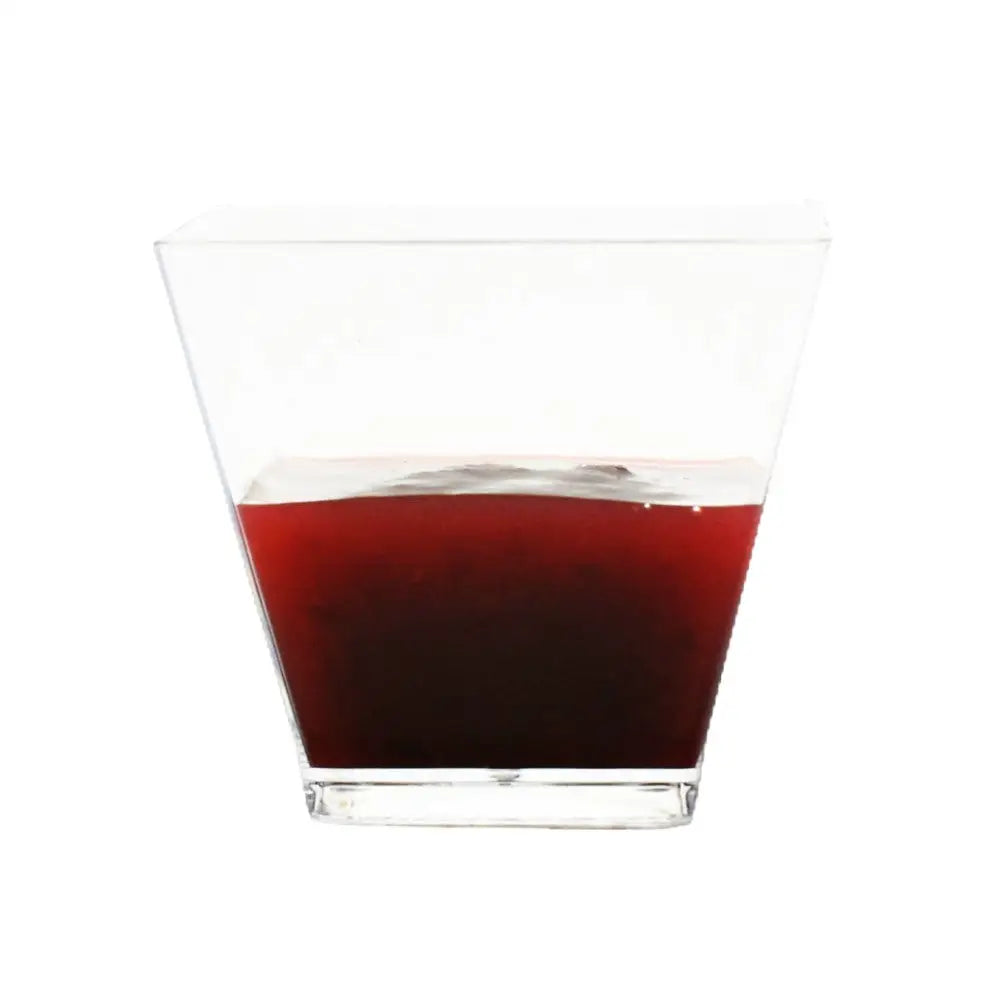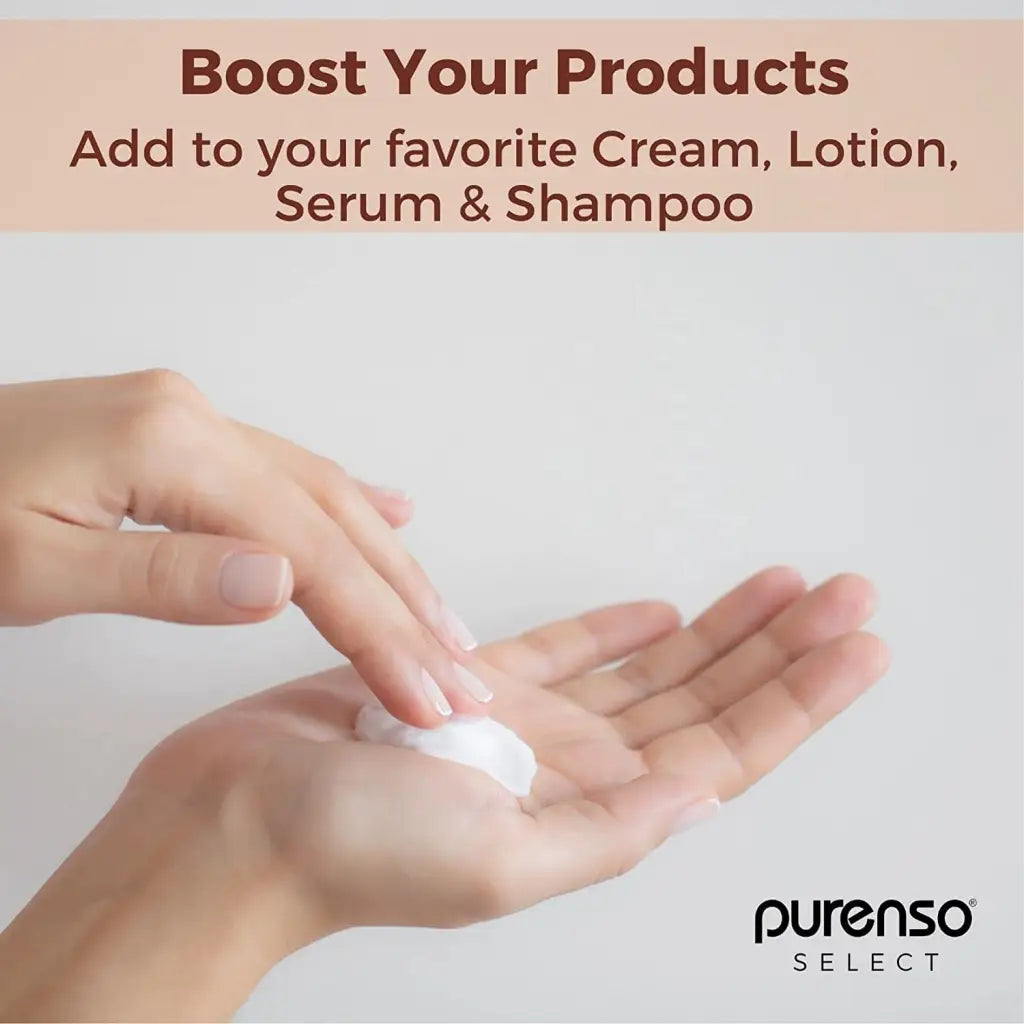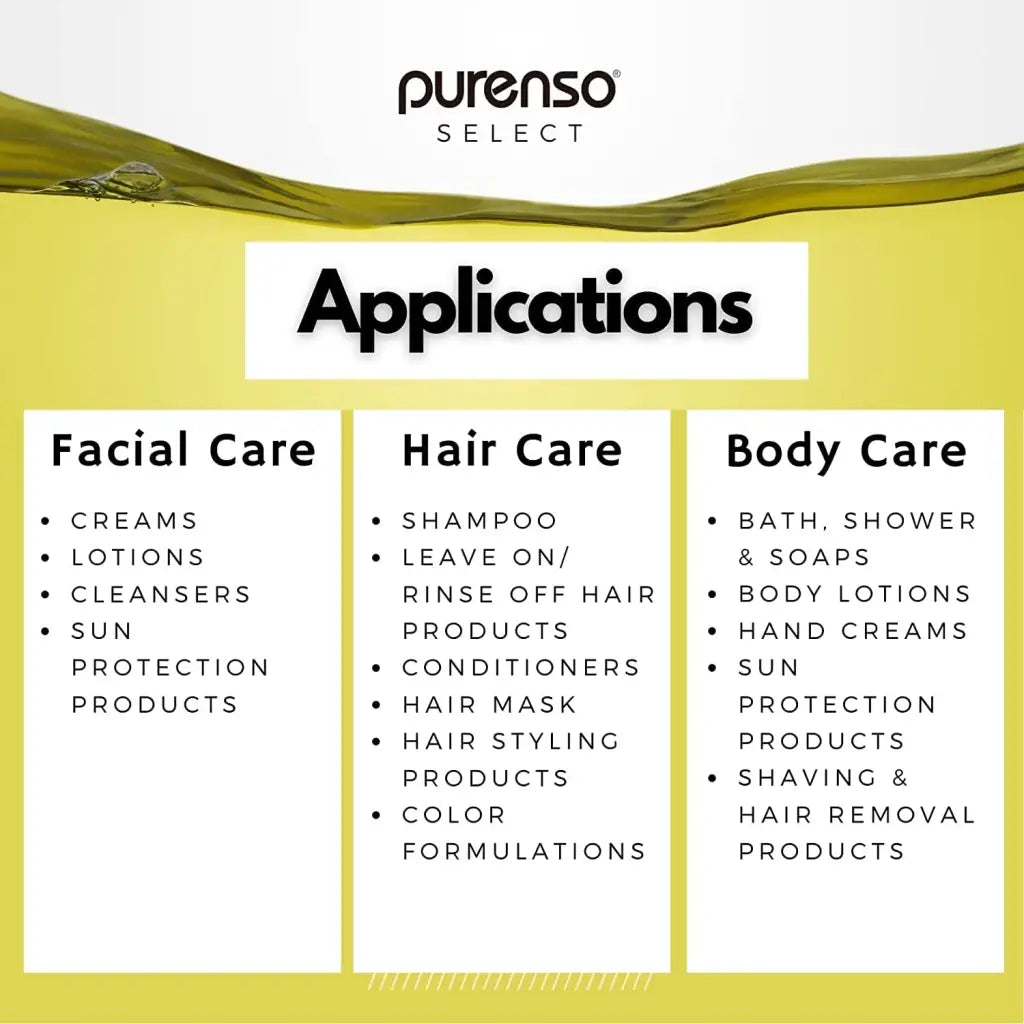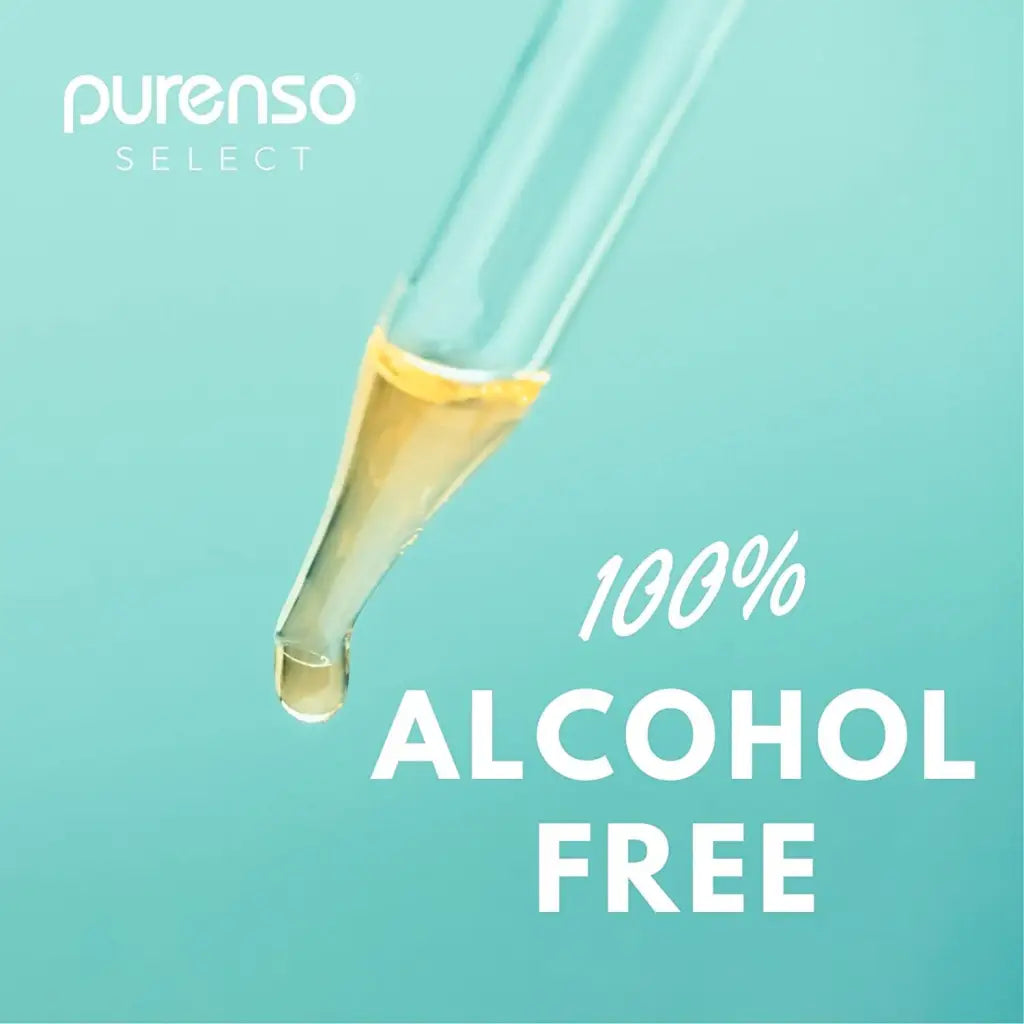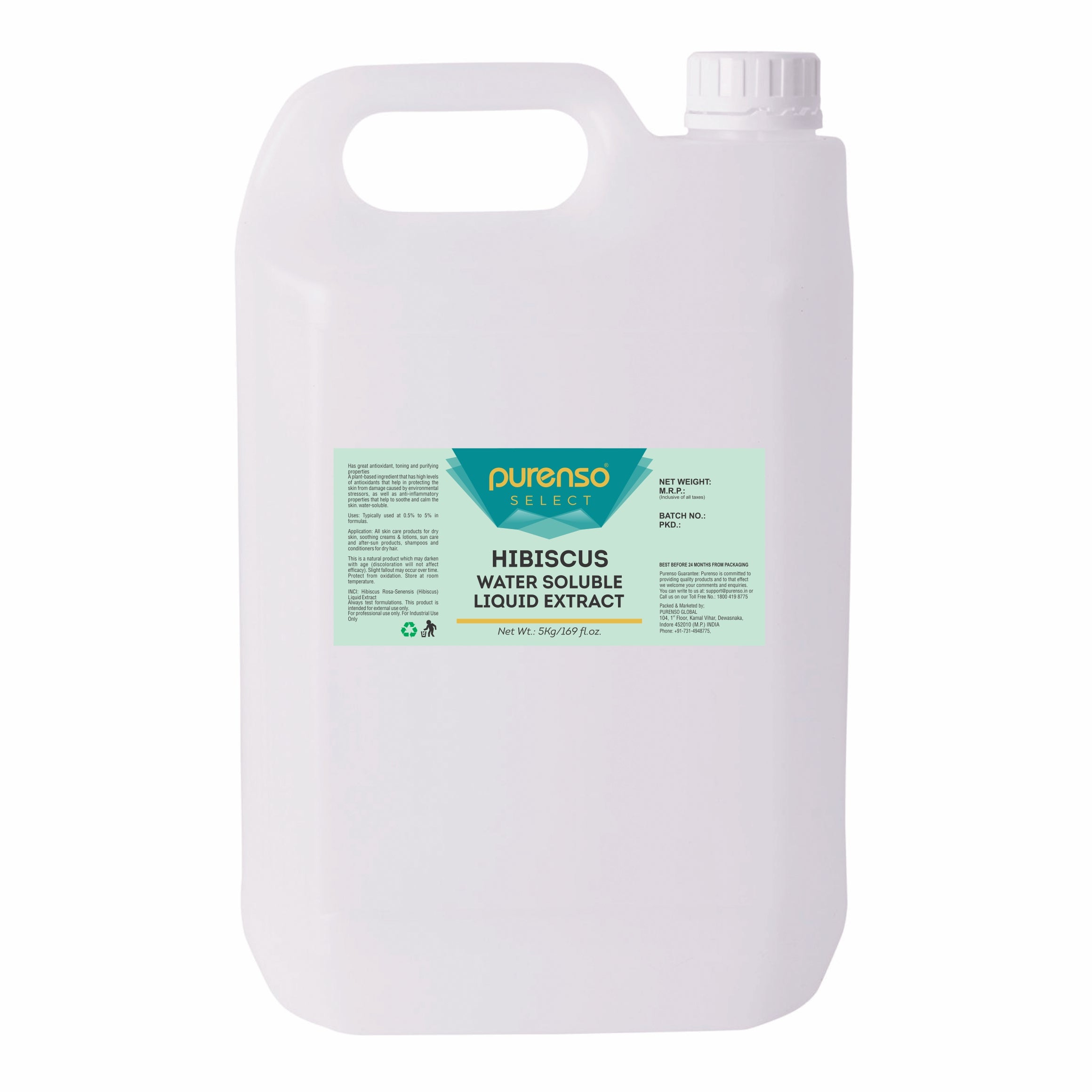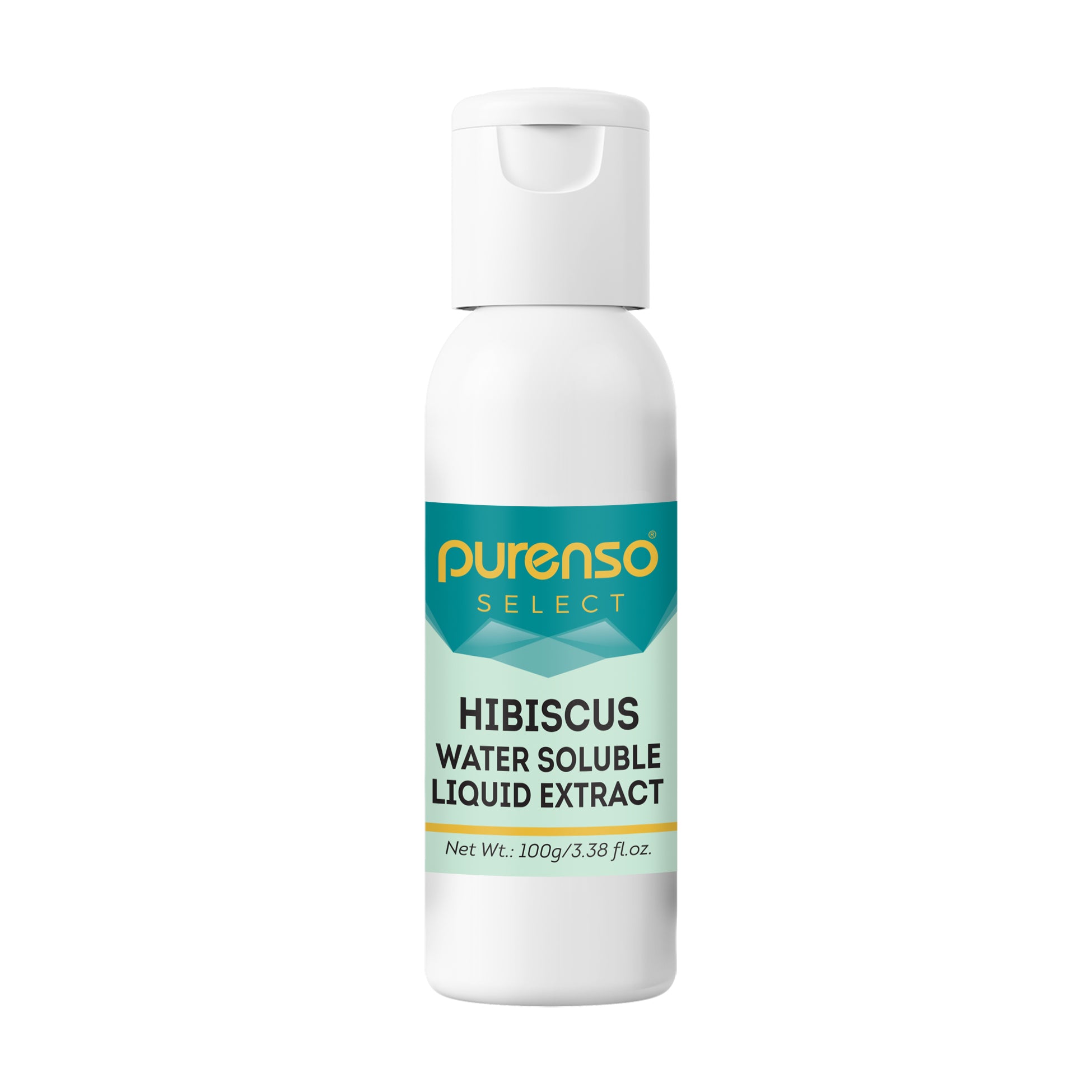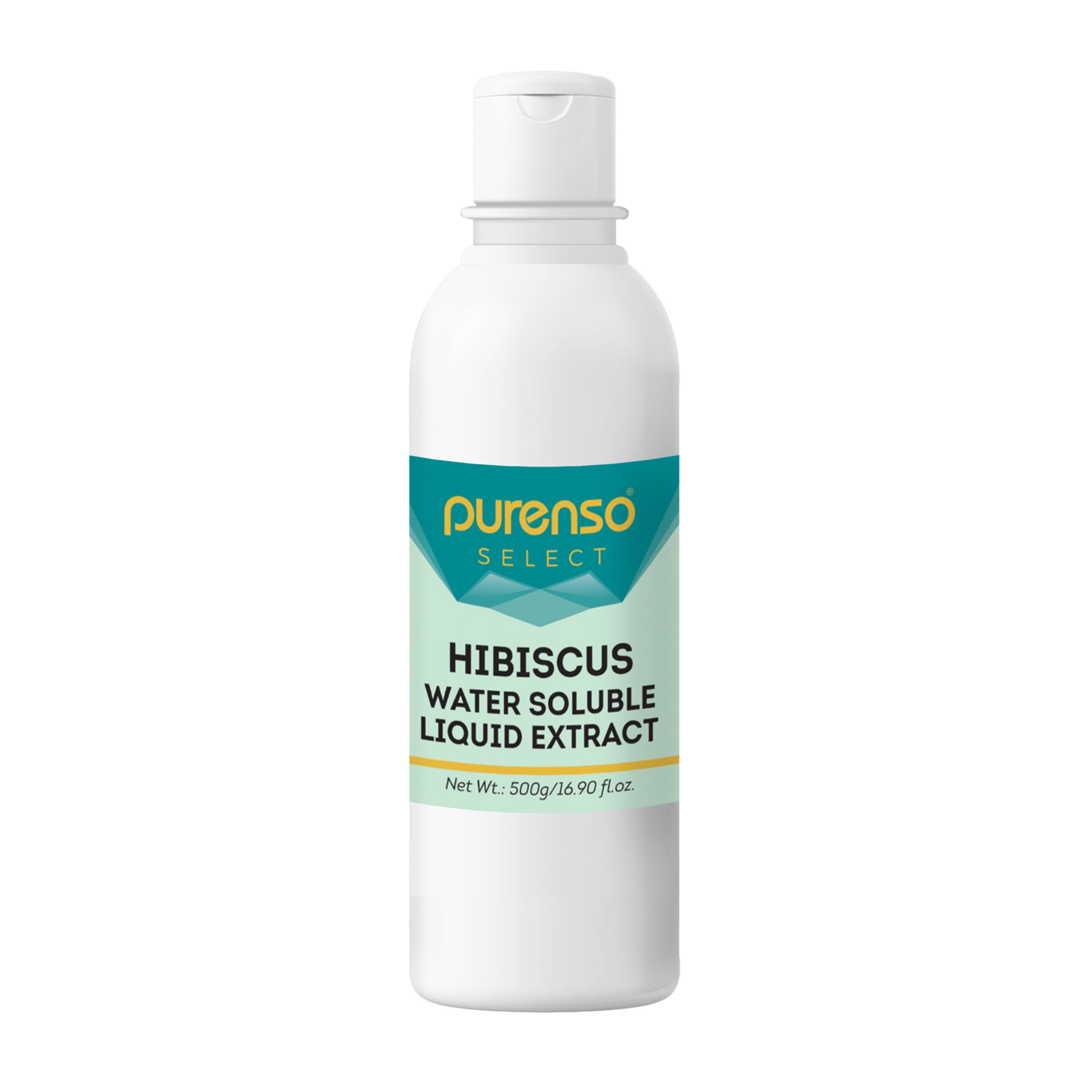 Hibiscus Liquid Extract - Water Soluble
Has great antioxidant, toning and purifying properties
Description: A plant-based ingredient that has high levels of antioxidants that help in protecting the skin from damage caused by environmental stressors, as well as anti-inflammatory properties that help to soothe and calm the skin. water-soluble. 
Hibiscus Flower Extract is also used to lighten hair naturally. It contains natural acids that are mild on the skin and hair and does not cause any adverse effects.
Benefits:
Anti-inflammatory

Anti-carcinogenic
Reduce signs of aging
Use: All skin care products for dry skin, soothing creams & lotions, sun care and after-sun products, shampoos and conditioners for dry hair.
Applications: Slowly stir desired amount of liquid into formula and mix well. Typical use level .5% to 5%. For external use only.
This is a natural product which may darken with age (discoloration will not affect efficacy). Slight fallout may occur over time. Protect from oxidation. Store at room temperature.
Tips: This product provides rich attributions to formulations such as lotions, shampoos and soap. Test your final product to ensure optimal performance.
INCI: Hibiscus Rosa-Senensis (Hibiscus) Liquid Extract