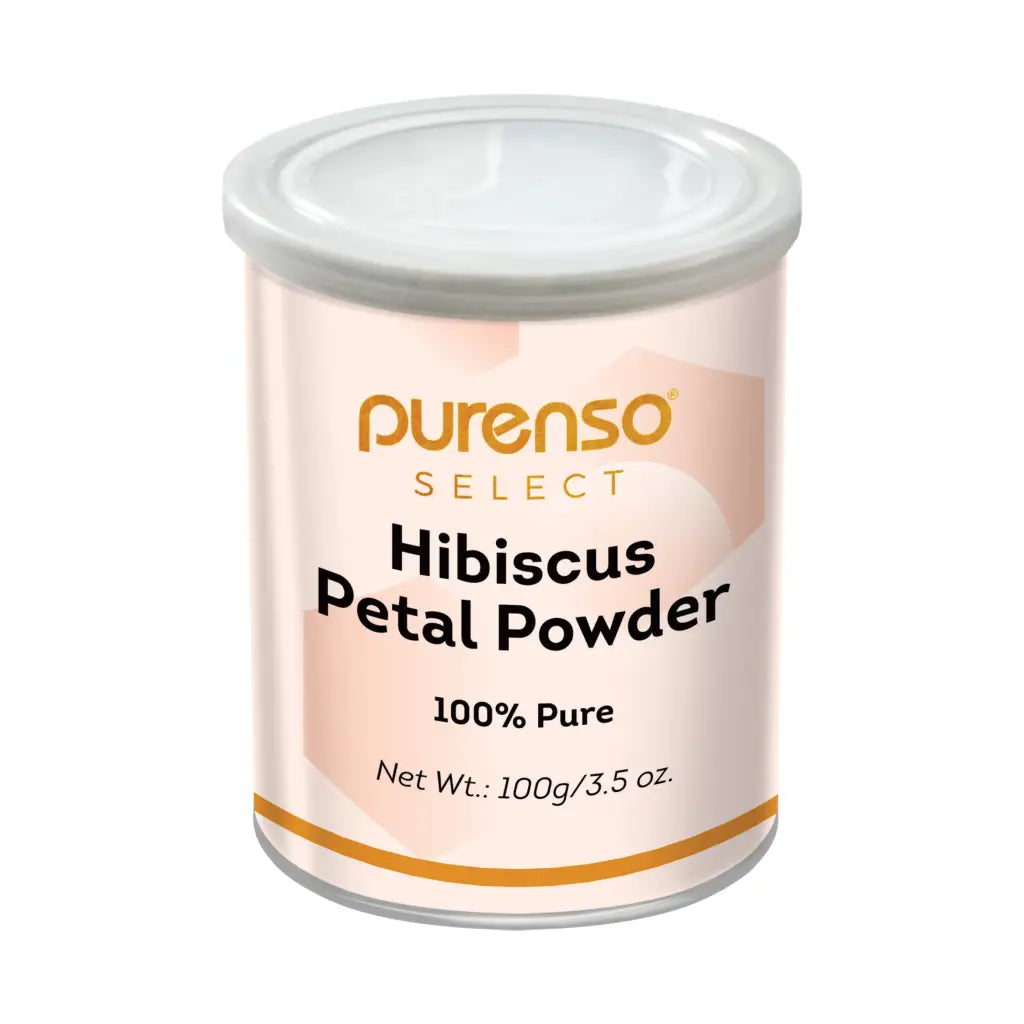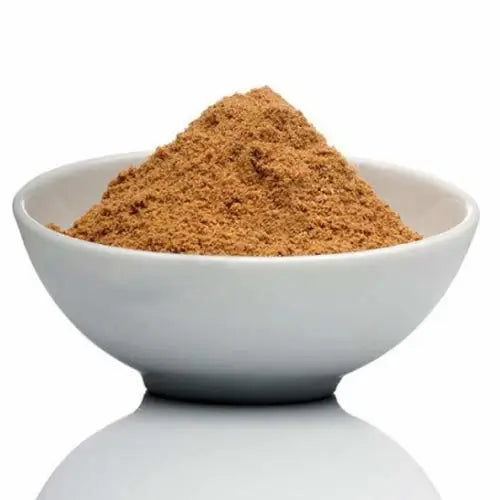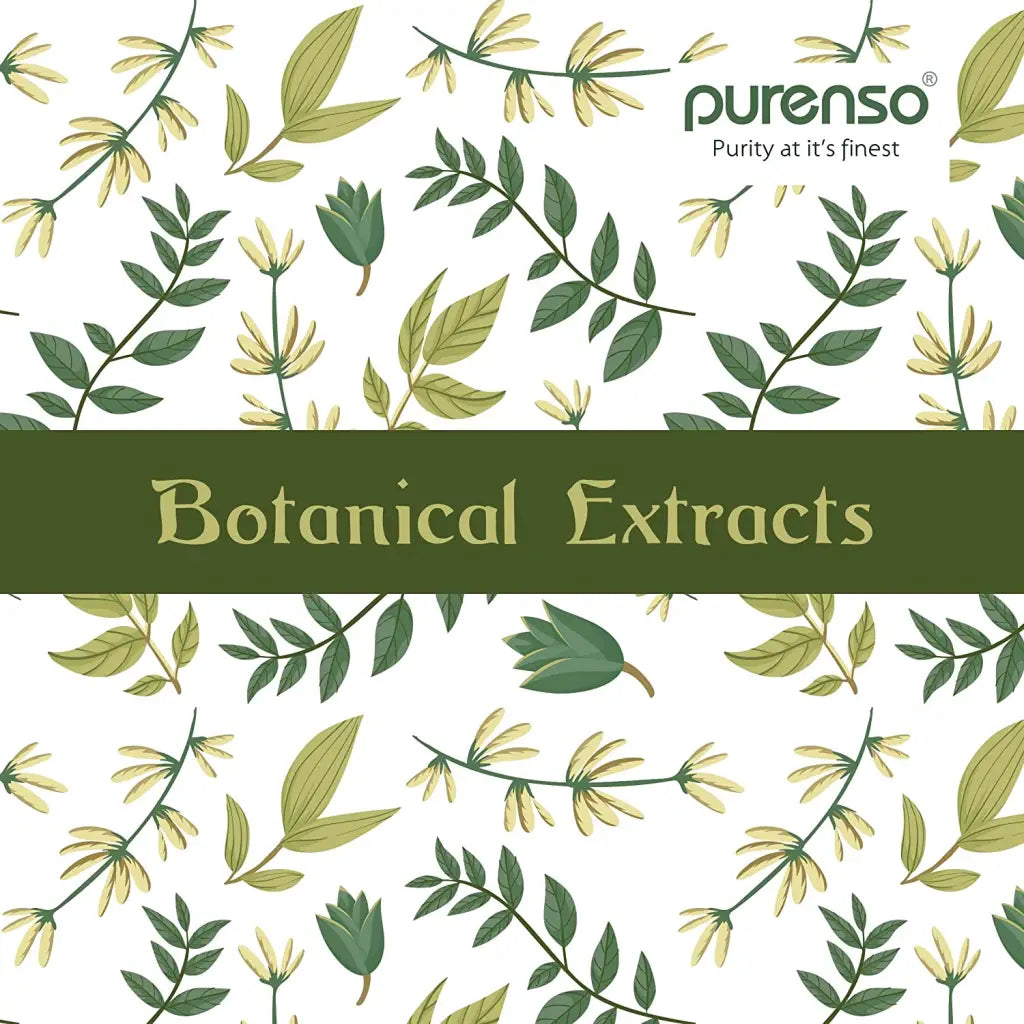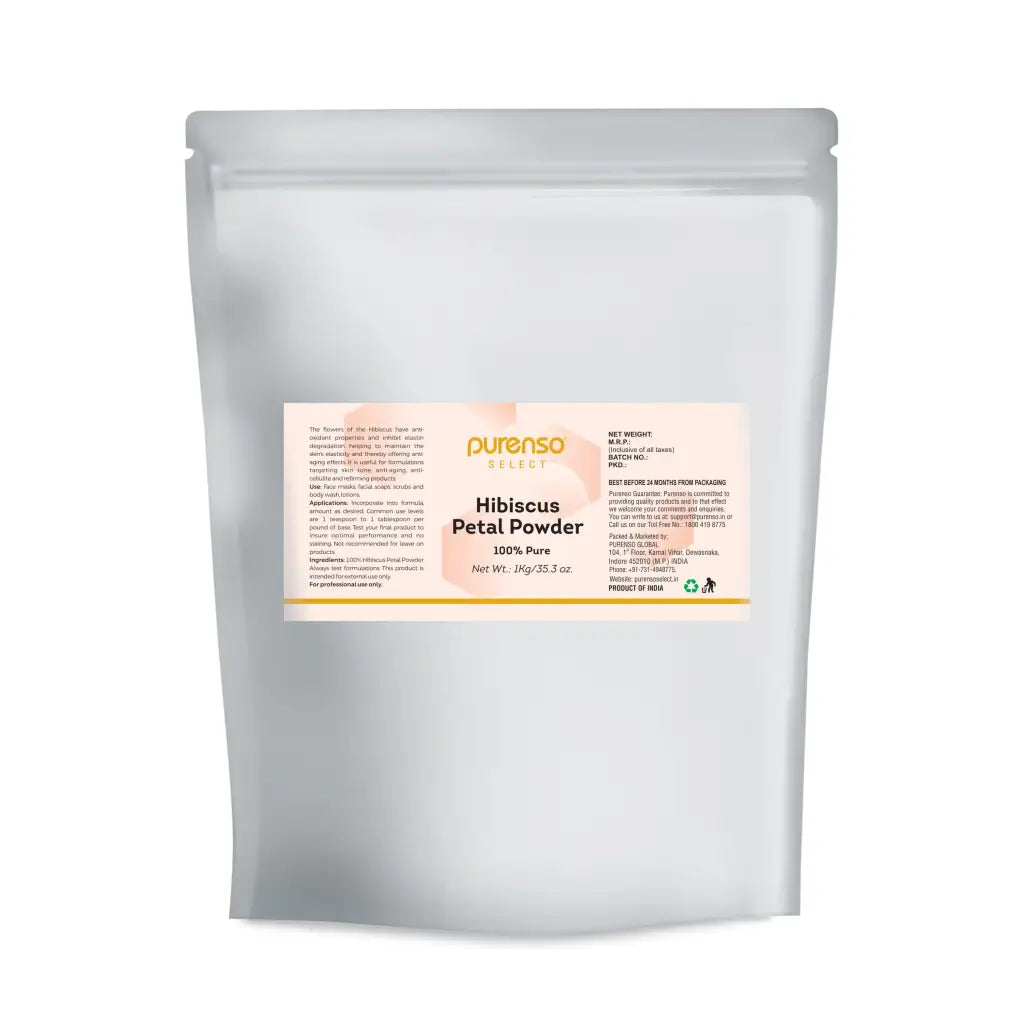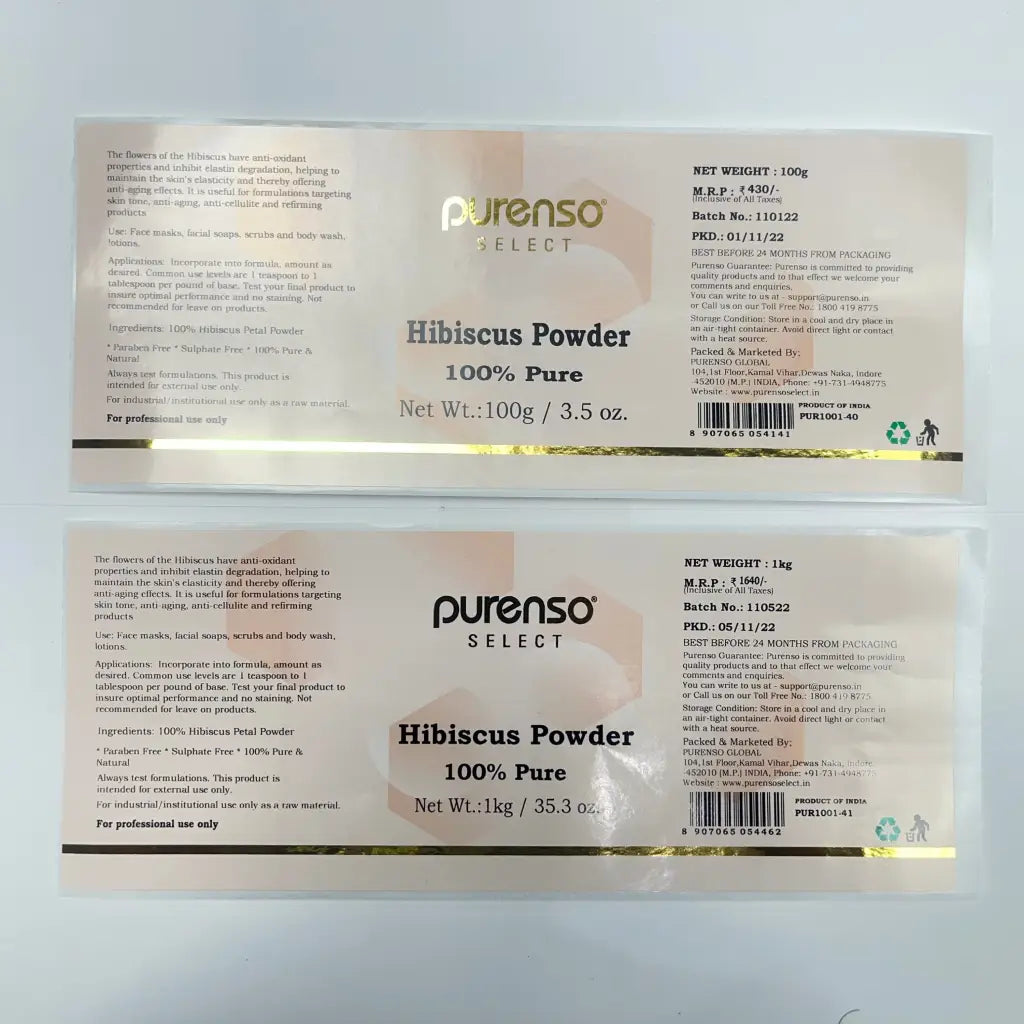 Description: The flowers of the Hibiscus have anti-oxidant properties and inhibit elastin degradation, helping to maintain the skin's elasticity and thereby offering anti-aging effects. It is useful for formulations targeting skin tone, anti-aging, anti-cellulite and re-firming products.
Ingredients: 100% Hibiscus Petal Powder
Use: Face soap, liquid soap, body washes, lotion, oil and scrubs.
Applications: Incorporate into formula, amount as desired. Common use levels are 1 teaspoon to 1 tablespoon per pound of base. Test your final product to insure optimal performance and no staining. Not recommended for leave on products.