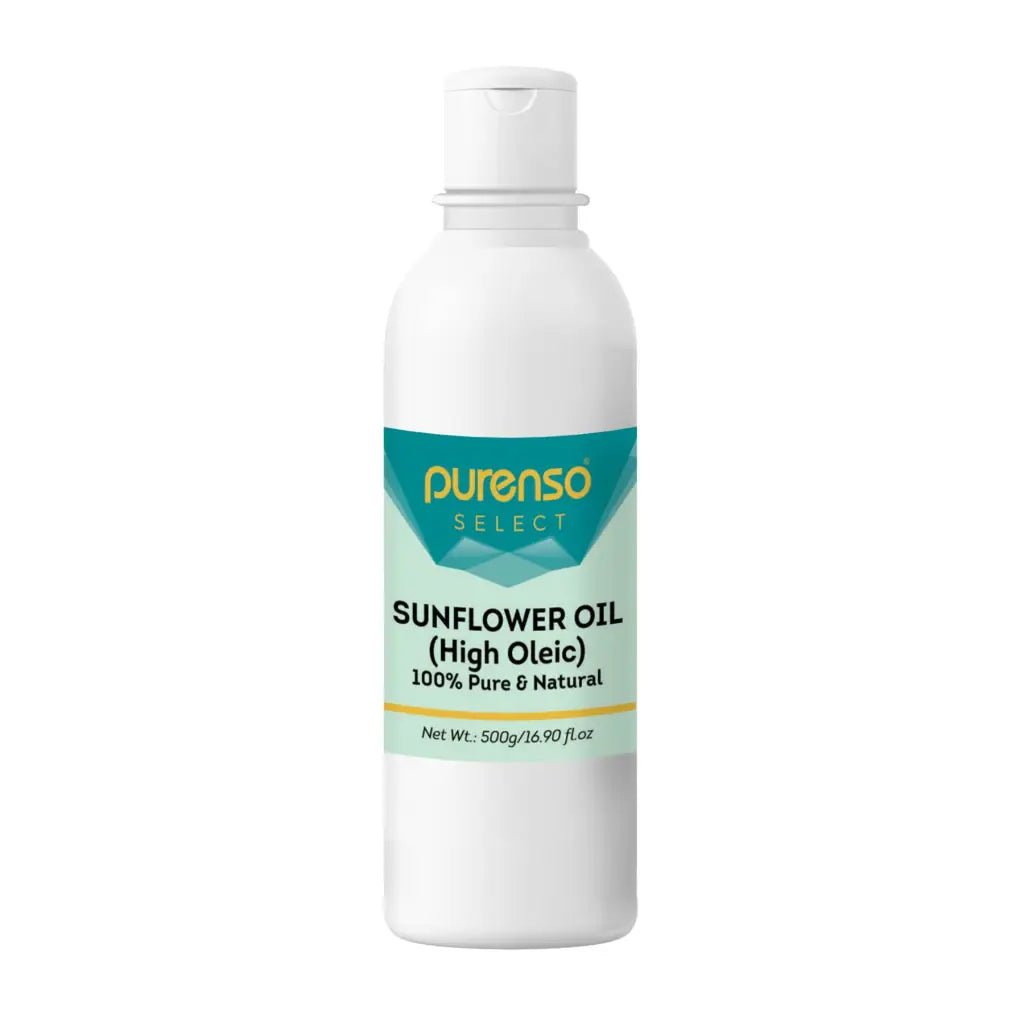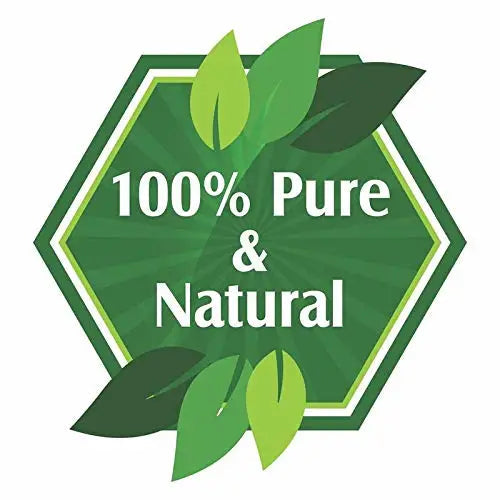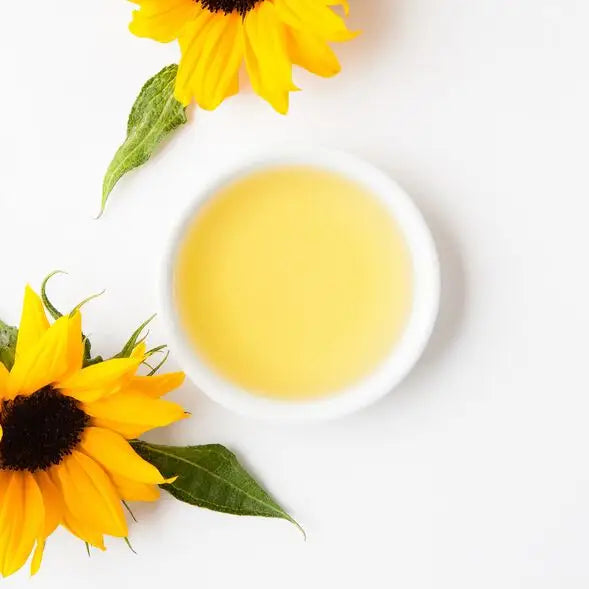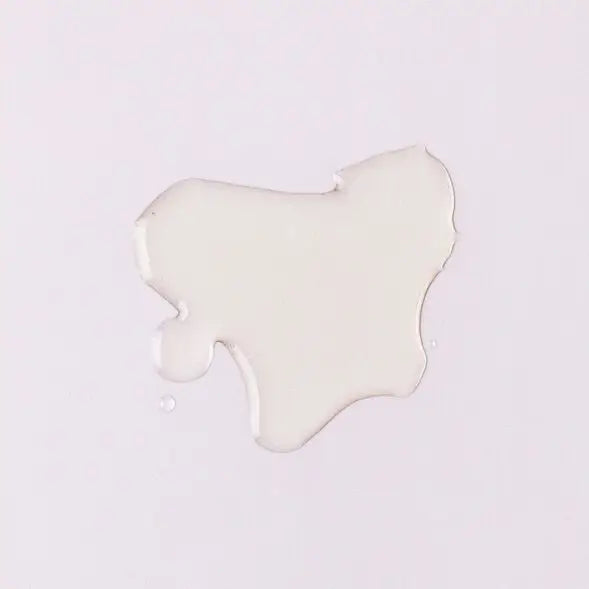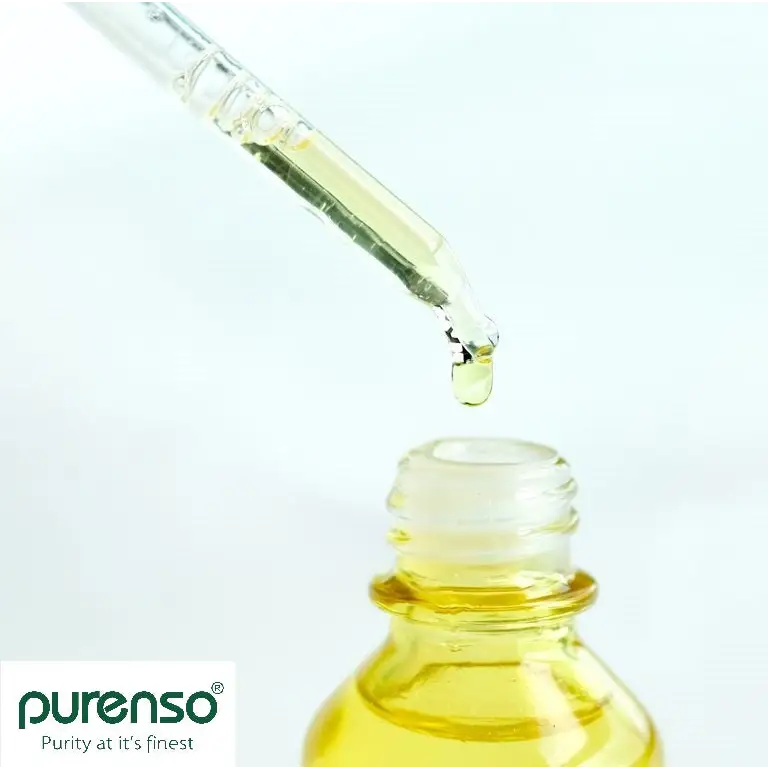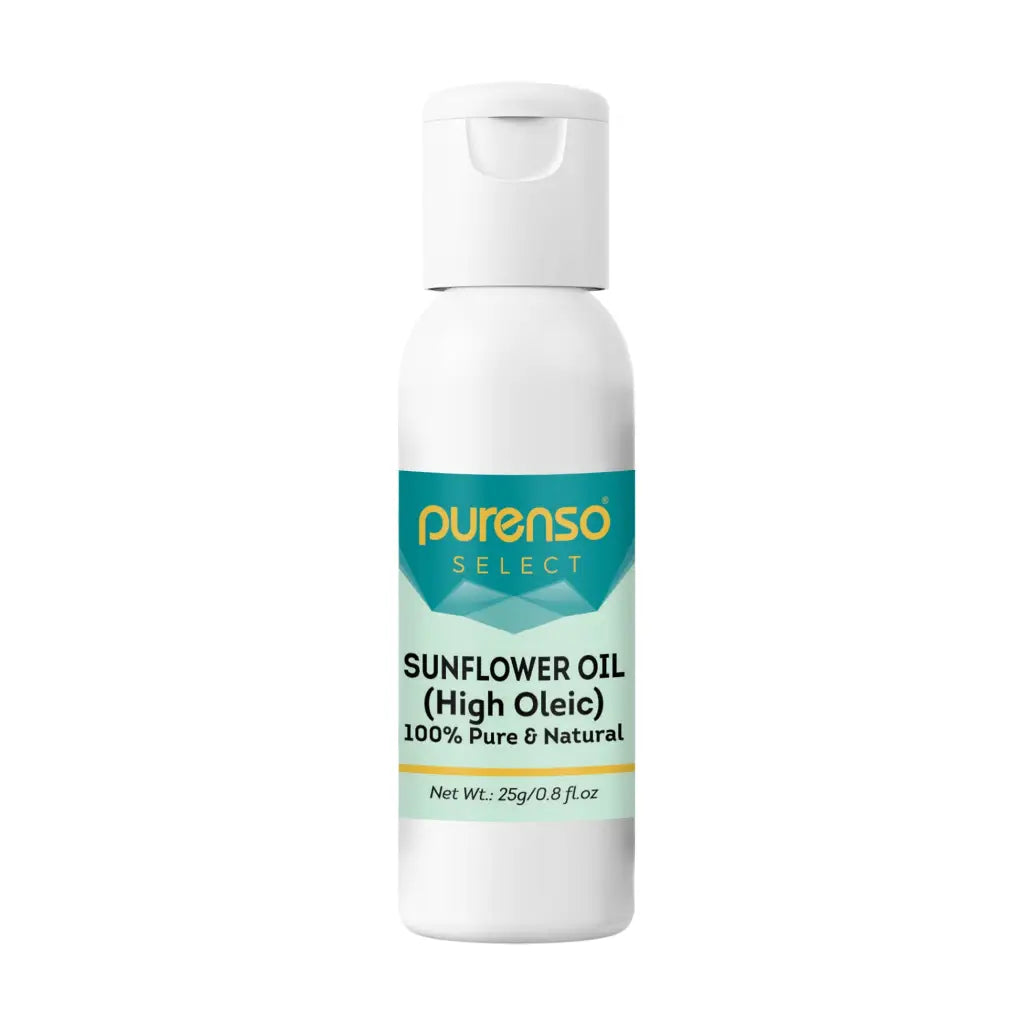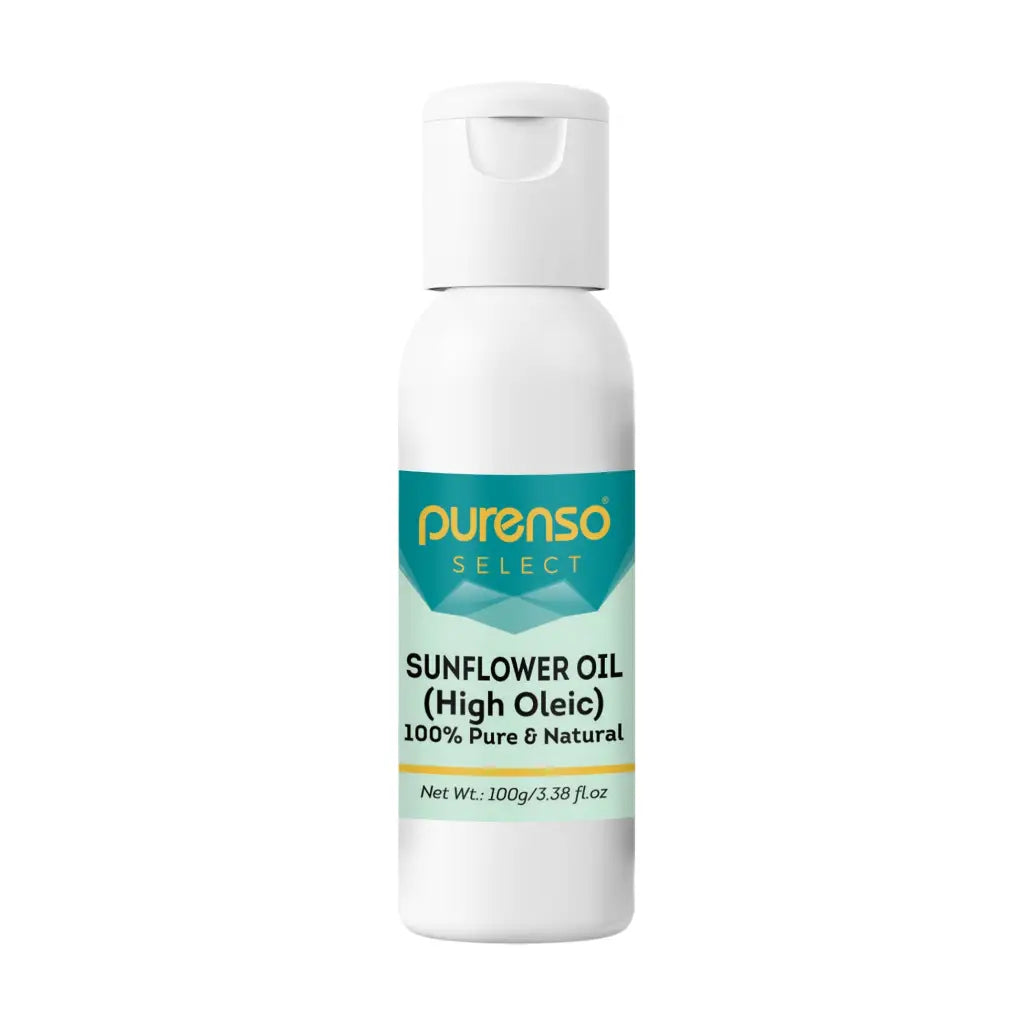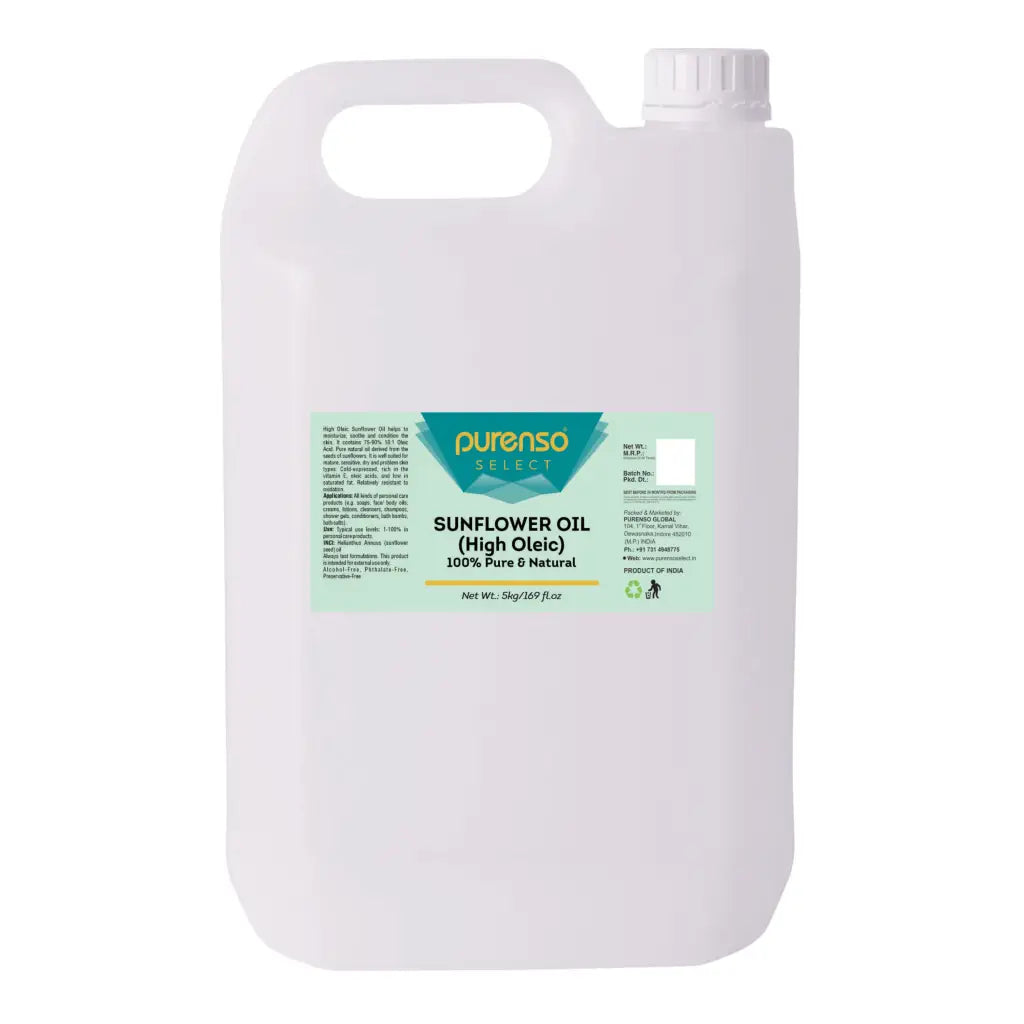 Sunflower Oil (High Oleic)
Description: High Oleic Sunflower Oil helps to moisturize, soothe and condition the skin. It contains 75-90% 18:1 Oleic Acid. Pure natural oil derived from the seeds of sunflowers. High oleic form as it contains as high amount of oleic acids which make the oil more stable and resistant to oxidation. It is well suited for mature, sensitive, dry and problem skin types. Cold-expressed, rich in the vitamin E, oleic acids, and low in saturated fat. Relatively resistant to oxidation. 
Natural Sunflower Oil is thought to have excellent penetrating qualities and good spreadability on the skin, making it ideal as a massage oil or as a carrier oil for cosmetics and treatment products. Economical alternative to expensive oils.
Ingredients: Helianthus Annuus (sunflower seed) oil
Benefits:
Effective humectant, nutrient and emollient for the skin
Nourishes and softens skin and hair
Very good lubricant
Use: All kinds of personal care products (e.g. soaps, face/ body oils, creams, lotions, cleansers, shampoos, shower gels, conditioners, bath bombs, bath salts).
Applications: Can be added to formulas as is, add to the fat phase. Use level 1 - 100%. Can be used pure. Typical use level in hair care products: 10%. For external use only.