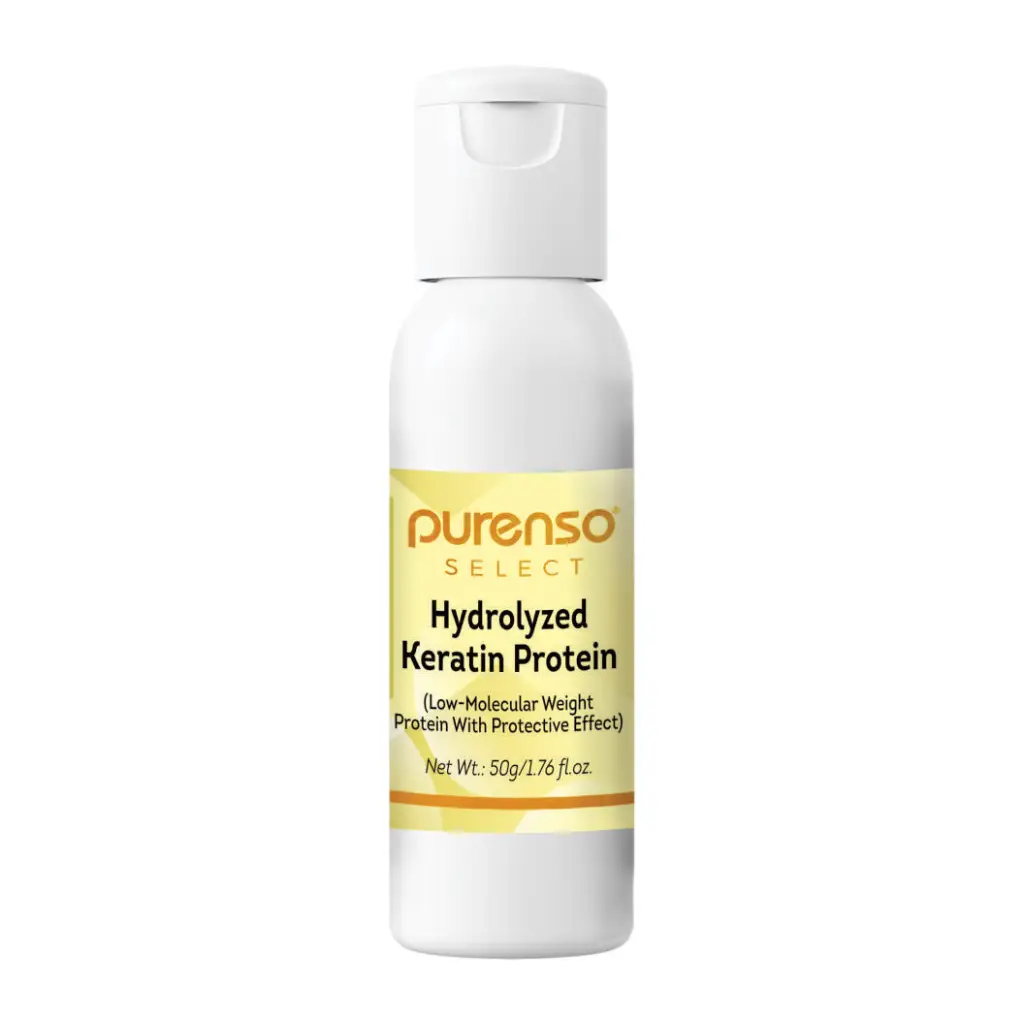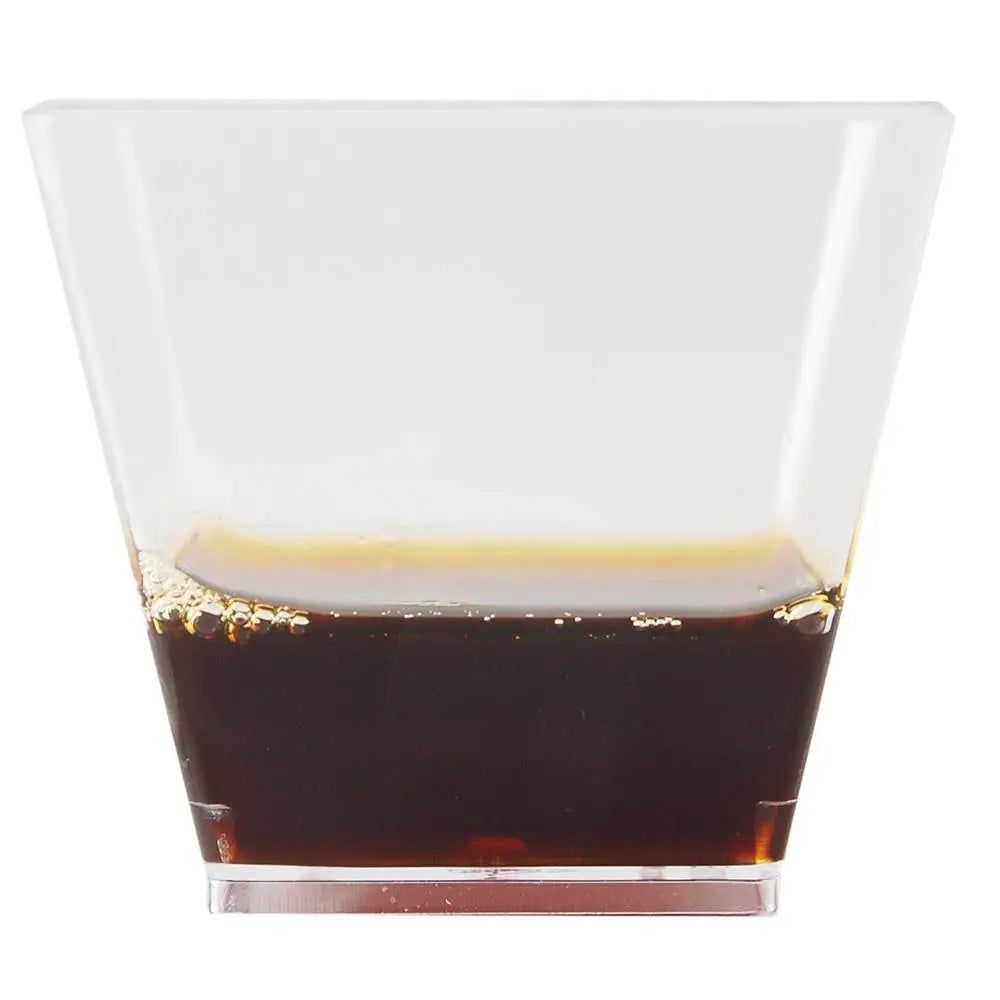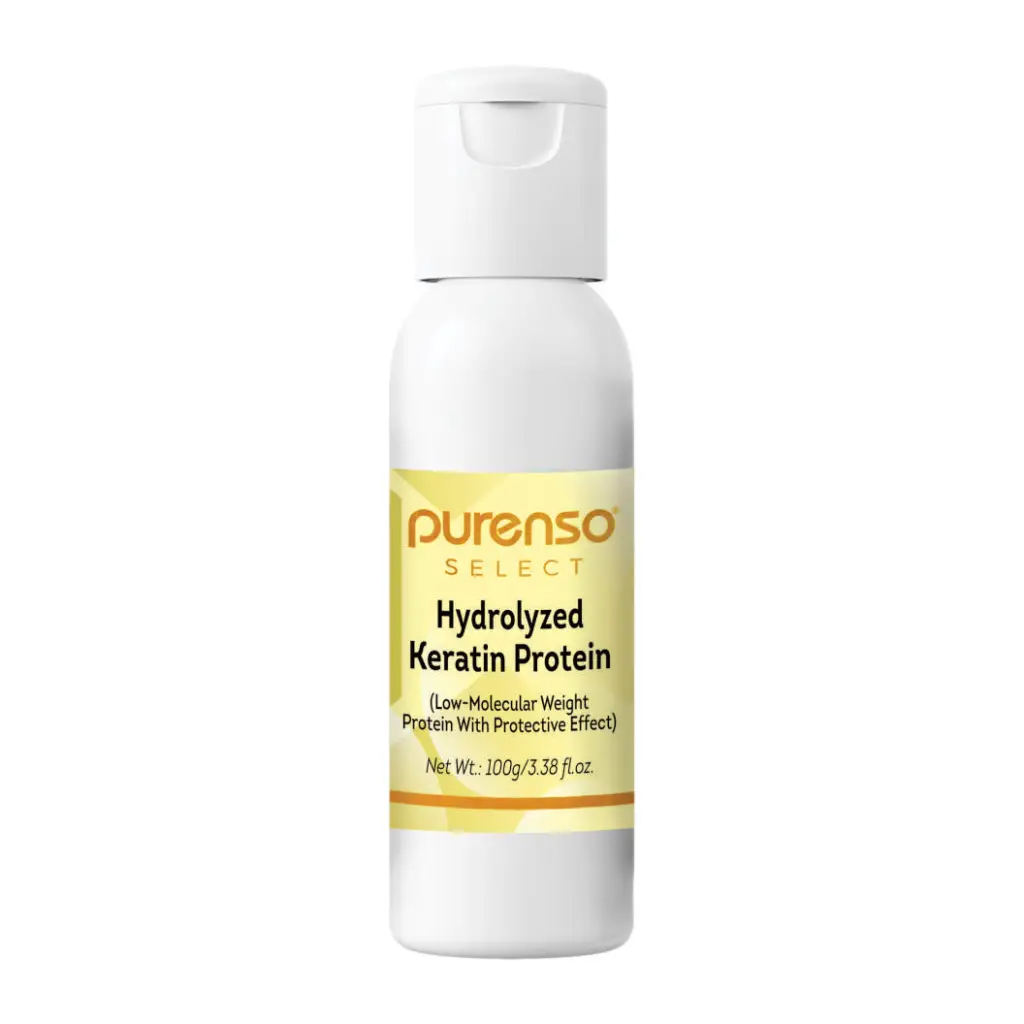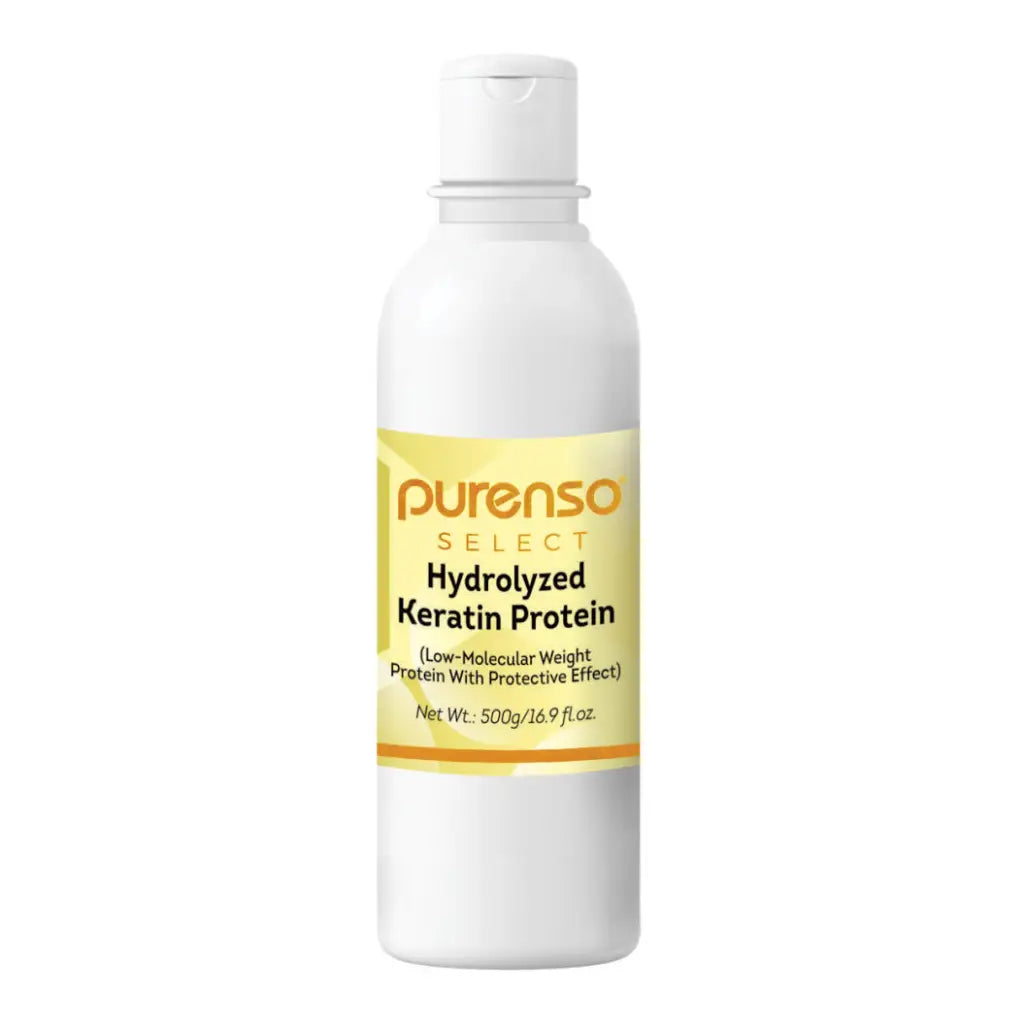 Hydrolyzed Keratin Protein (Liquid Form)
Natural Low-Molecular Weight Protein With Protective Effect
Description: Sourced from Porcine/ovine hides and hair, hydrolyzed keratin protein carefully monitored during its manufacture to ensure the lowest possible odor and a low ash. Keratin is distinct from other proteins in that it is rich in cysteine (a sulfur-containing amino acid) giving keratin a unique strength and protective quality. pH value: 4.0-7.0. Contains 30-34% of protein. Preserved with butylene glycol, phenoxyethanol, and ethylhexylglycerin. Clear amber liquid. Characteristic odor. Soluble in water.
Benefits:
Revitalizes the hairs natural protective layer and rebuilds tensile strength
Returns elasticity and reduces breakage
Reduces hair damage from harsh chemicals
Acts also as a protective care substance on the skin
Use: All kinds of hair care products including shampoos, hair conditioners, hair balms, hair pomades and also skin care products including Shampoos, conditioners (leave on or rinse off), styling products, mousses, lotions and creams.
Applications: Can be added to formulas as is; add to water-phase of formula. Recommended use level: 1-5%. For external use only.
Formulating Guidelines: It is not recommended to expose material to temperatures above 40°C. However, if heat is required during formulation, it is recommended to add during the cool down phase below 45°C.
Ingredients: Water, Hydrolyzed keratin protein, butylene glycol, phenoxyethanol, ethylhexylglycerin