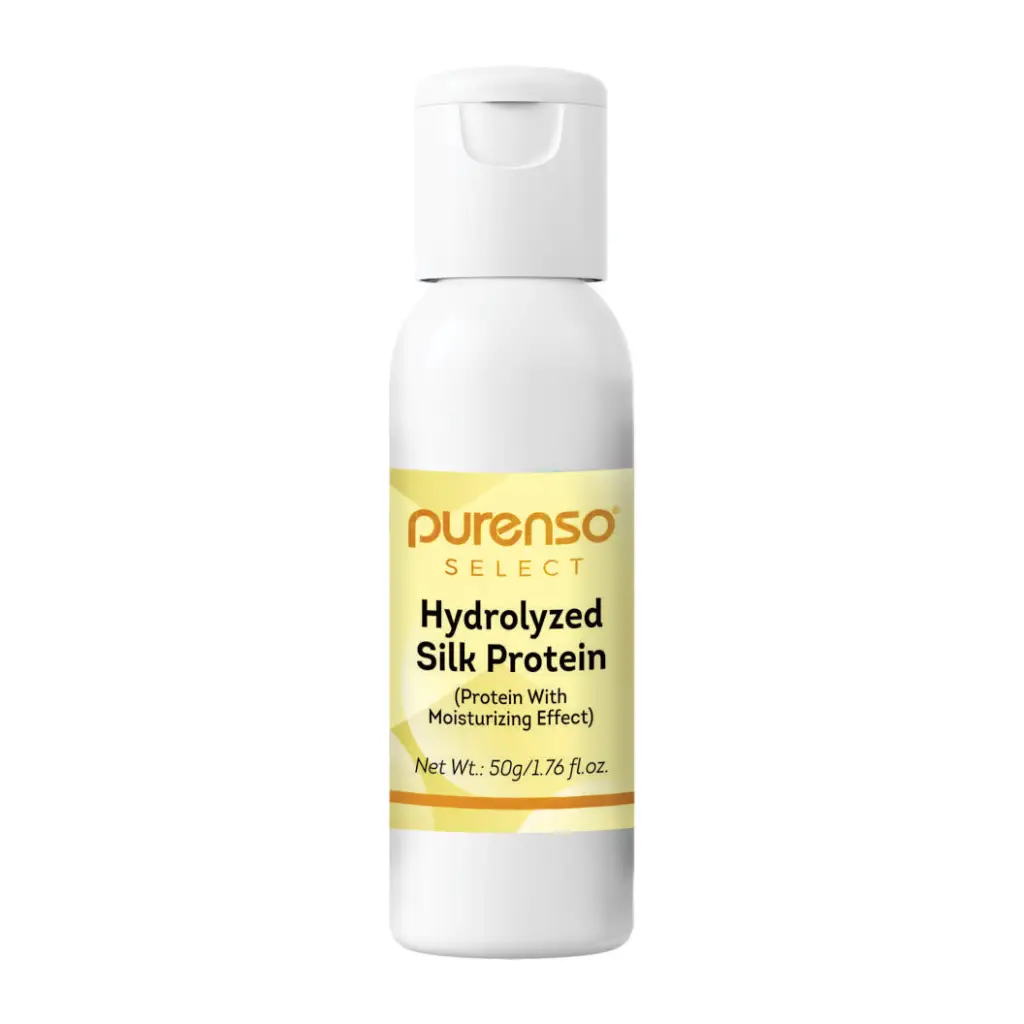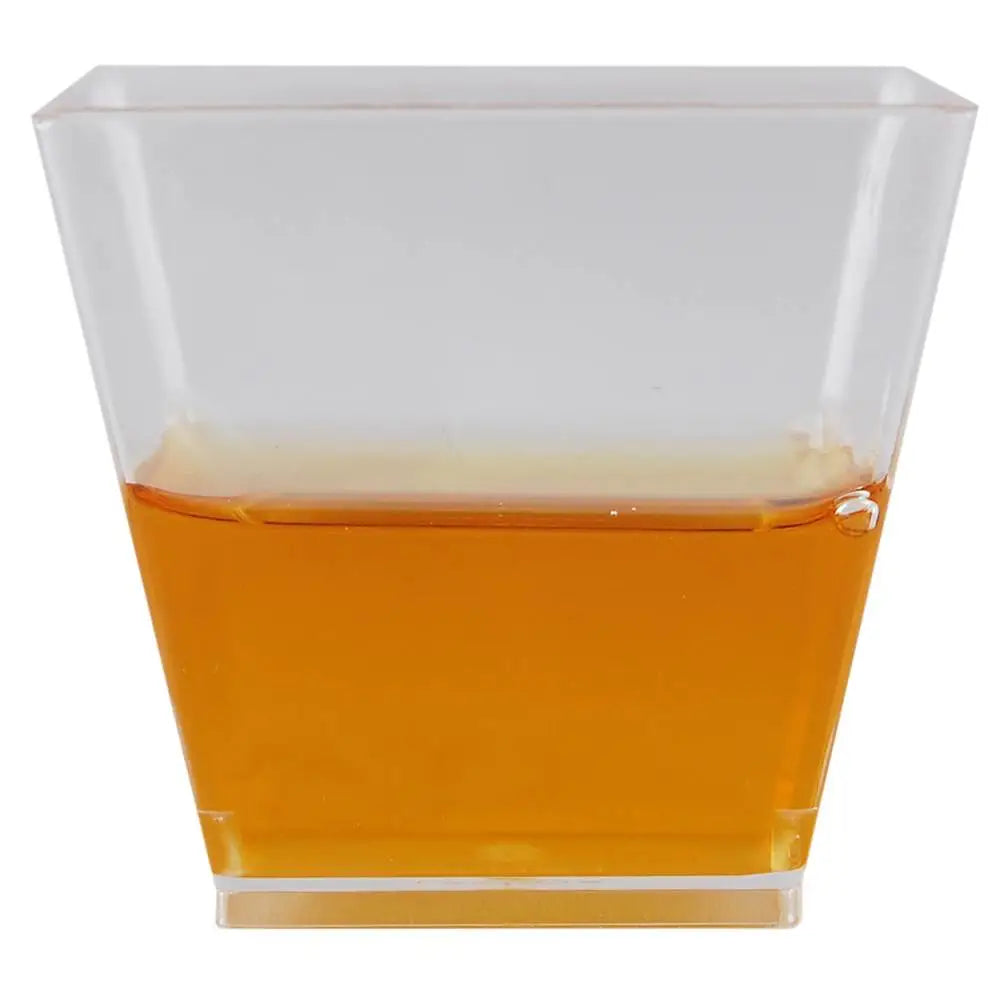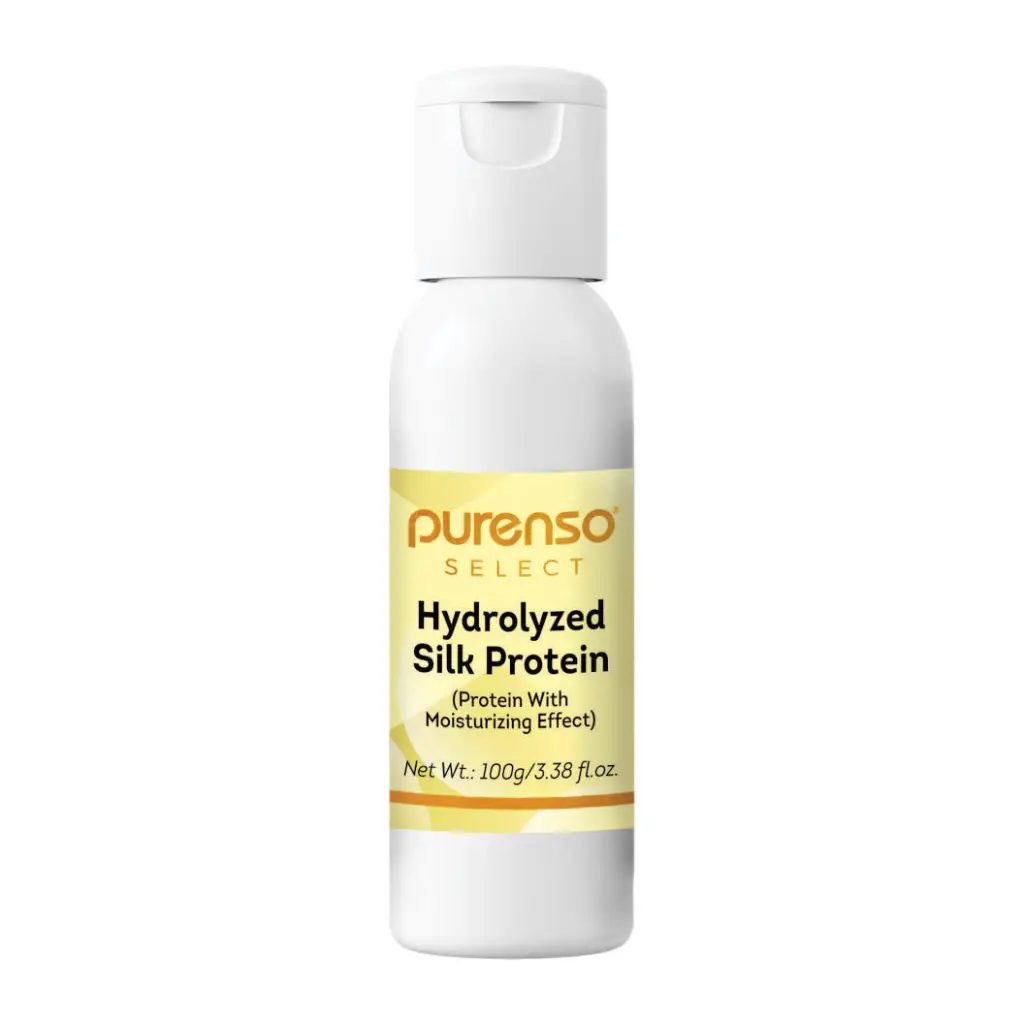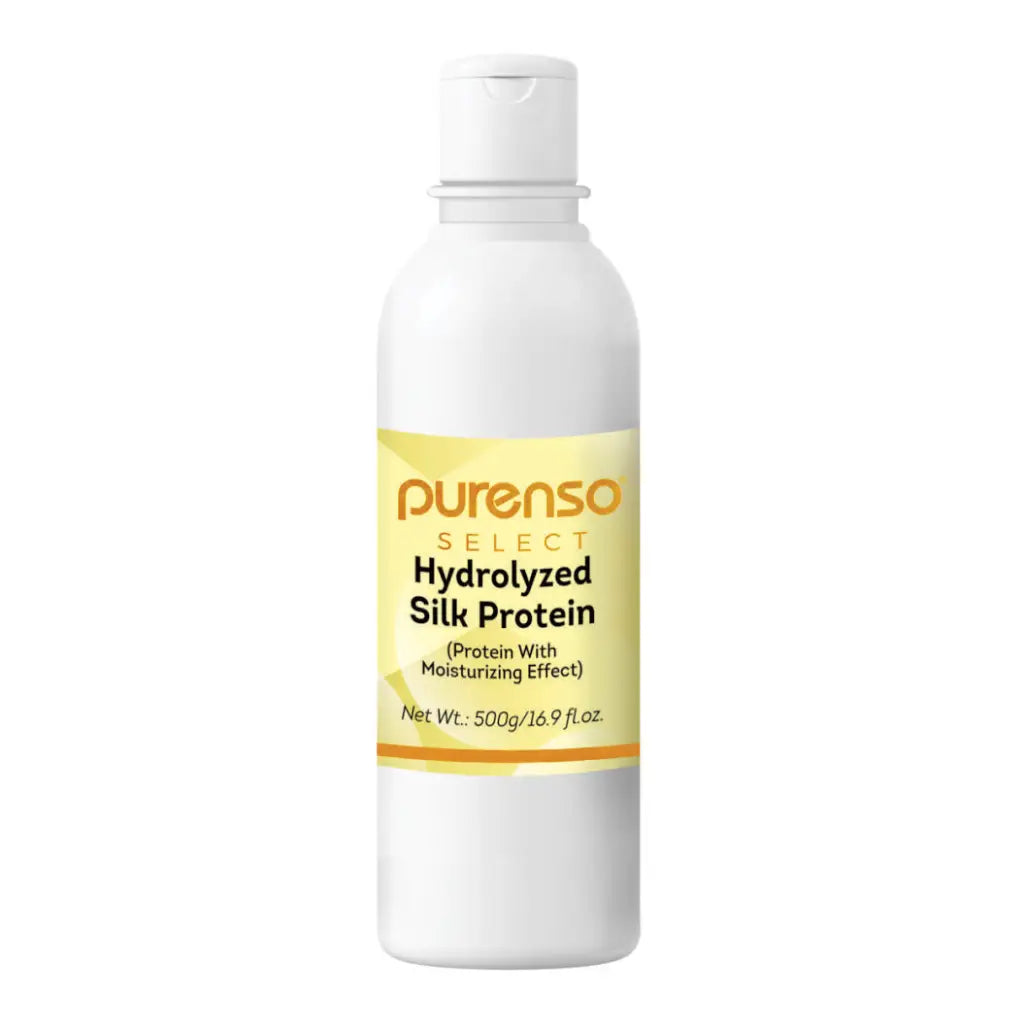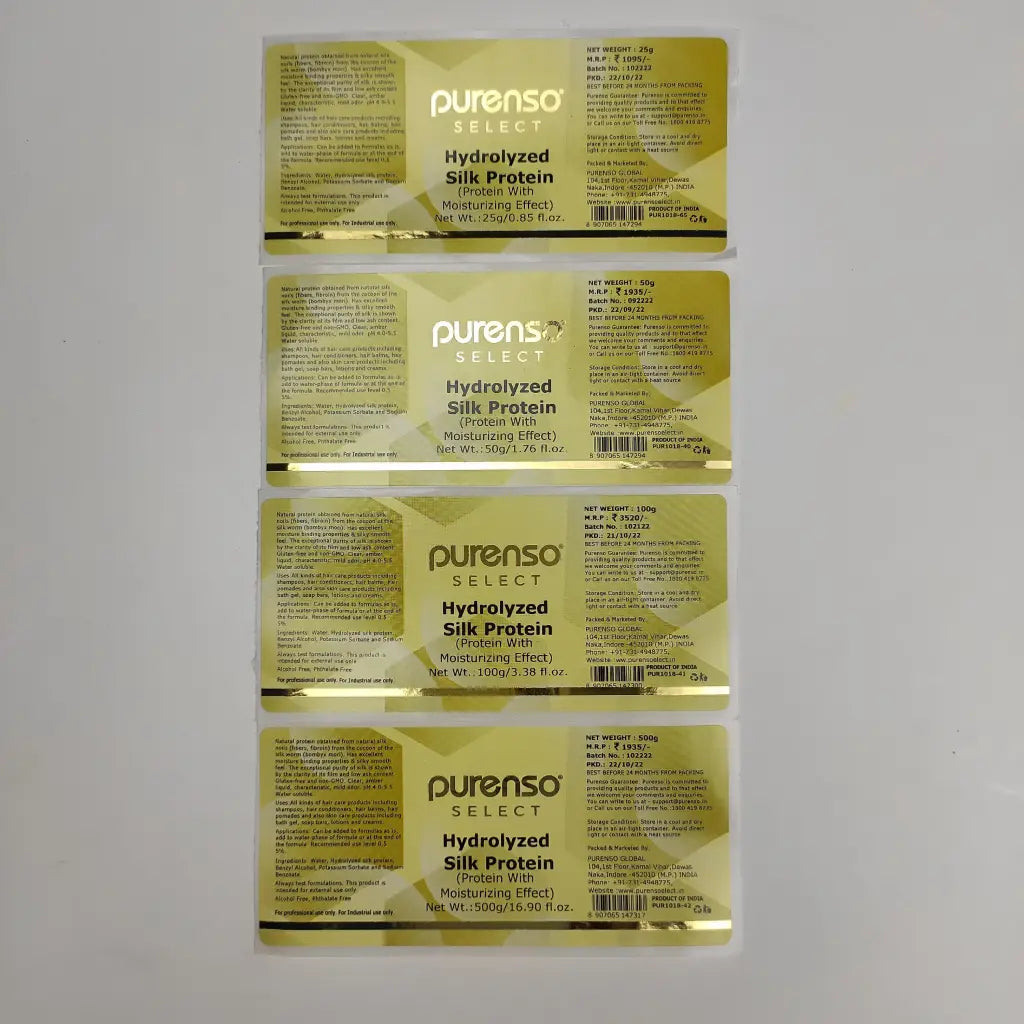 Hydrolyzed Silk Protein (Liquid Form)
Natural Protein With Moisturizing Effect
Description: Natural protein obtained from natural silk noils (fibers, fibroin) from the cocoon of the silk worm (bombyx mori). Has excellent moisture binding properties & silky smooth feel. The exceptional purity of silk is shown by the clarity of its film and low ash content. Gluten-free and non-GMO. Clear, amber liquid, characteristic, mild odor. pH 4.0-5.5. Water soluble.
Benefits:
Works especially well to add luster and shine, body and manageability to hair
On the skin care it is known for its high moisture binding capacities providing a protective barrier
It is an amphoteric protein type and is compatible with cationic, anionic and non-ionic materials
Use: All kinds of hair care products including shampoos, hair conditioners, hair balms, hair pomades and also skin care products including bath gel, soap bars, lotions and creams.
Applications: Can be added to formulas as is; add to water-phase of formula or at the end of the formula. Recommended use level 0.5 - 5%.
Formulating suggestions: It is not recommended to expose material to temperatures above 40°C. However, if heat is required, it is recommended to add during the cooling phase after emulsion has formed. Avoid concentrated nitric or sulfuric acid, strong oxidizing agents.
Ingredients: Water, Hydrolyzed silk protein, Benzyl Alcohol, Potassium Sorbate and Sodium Benzoate.