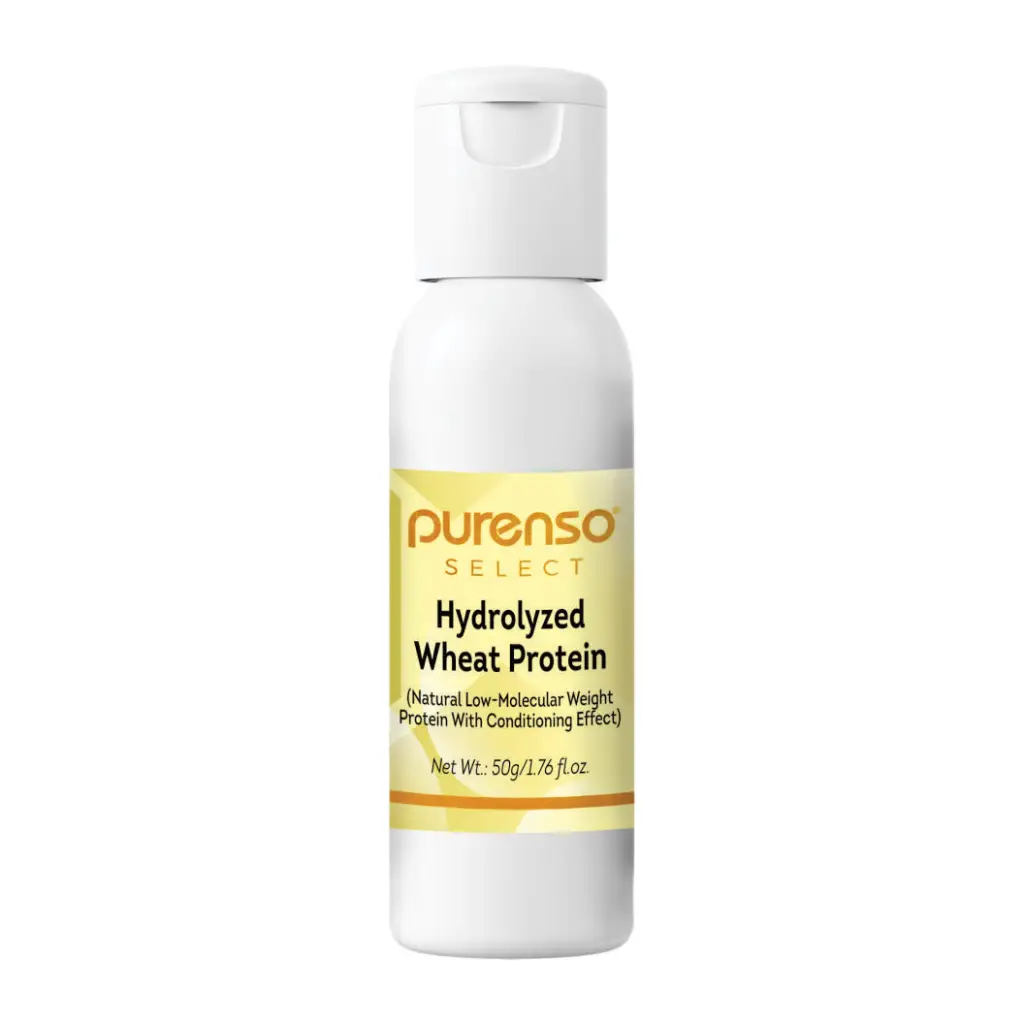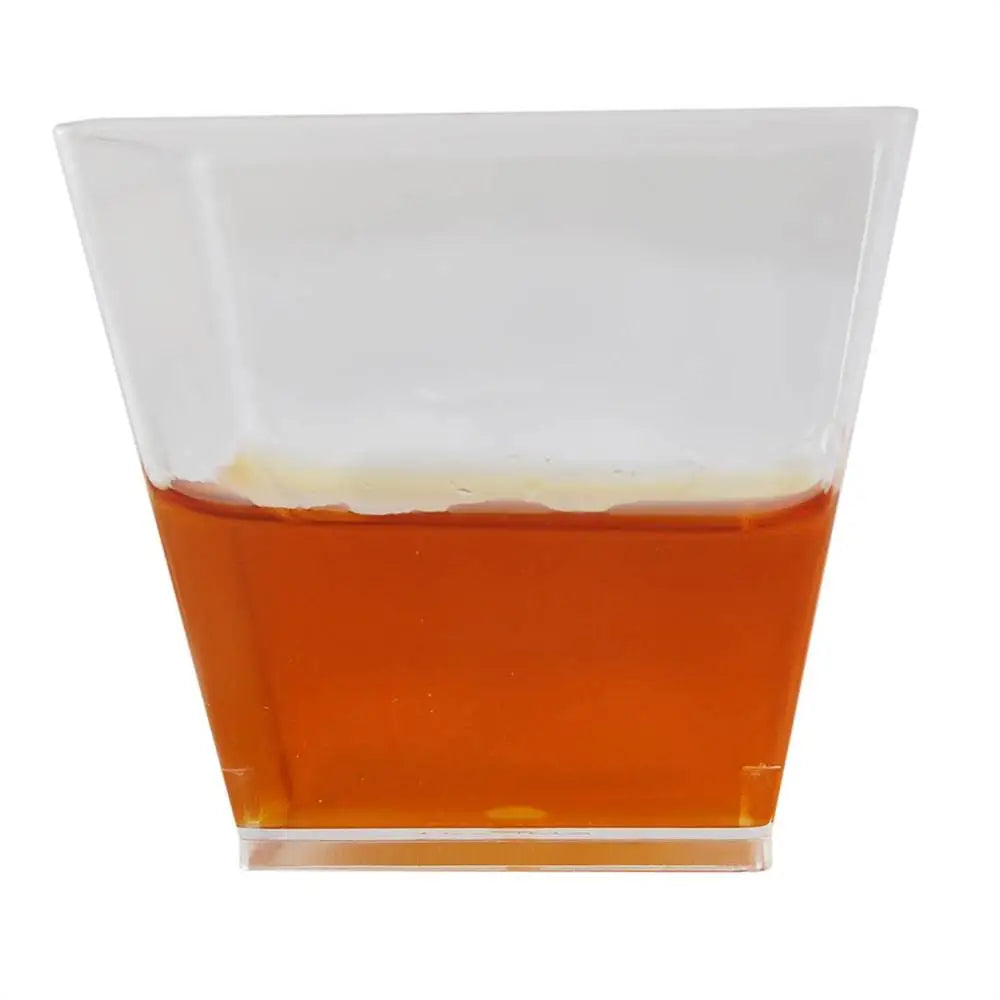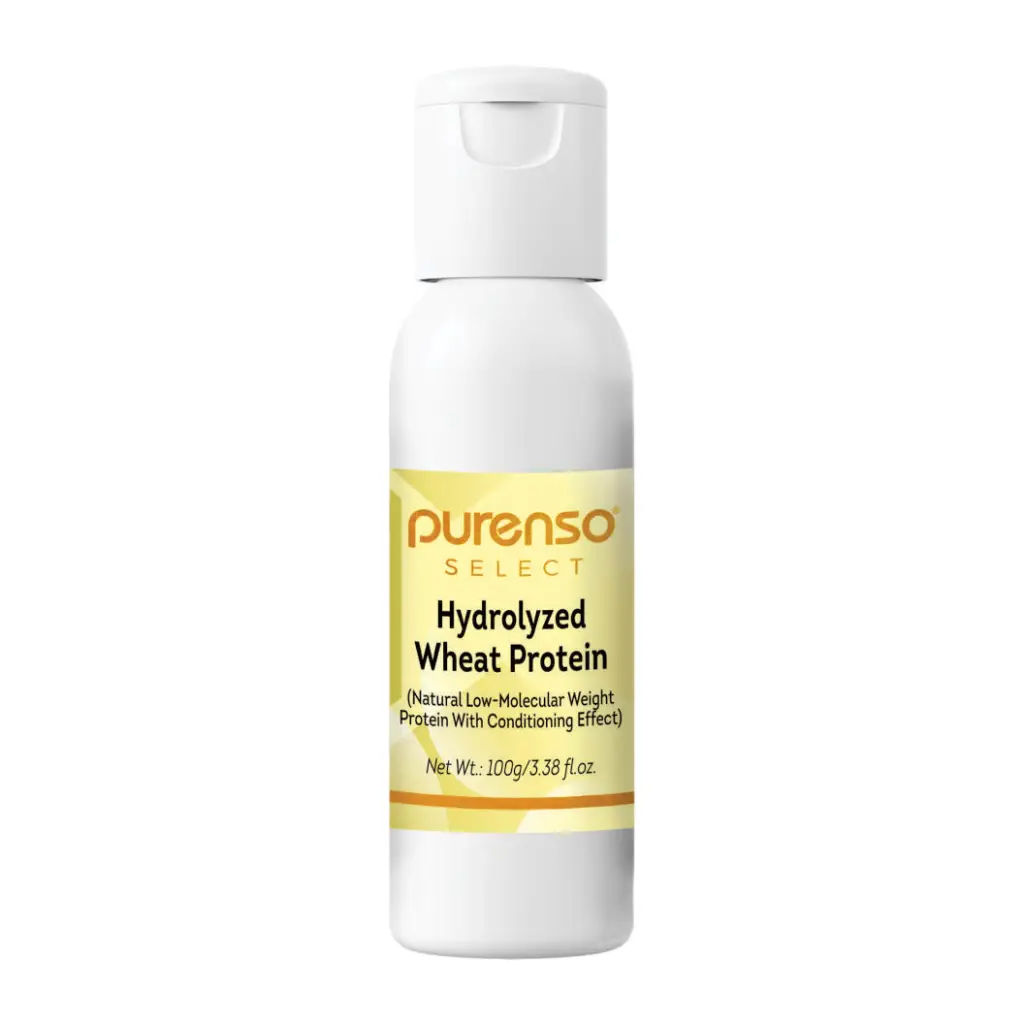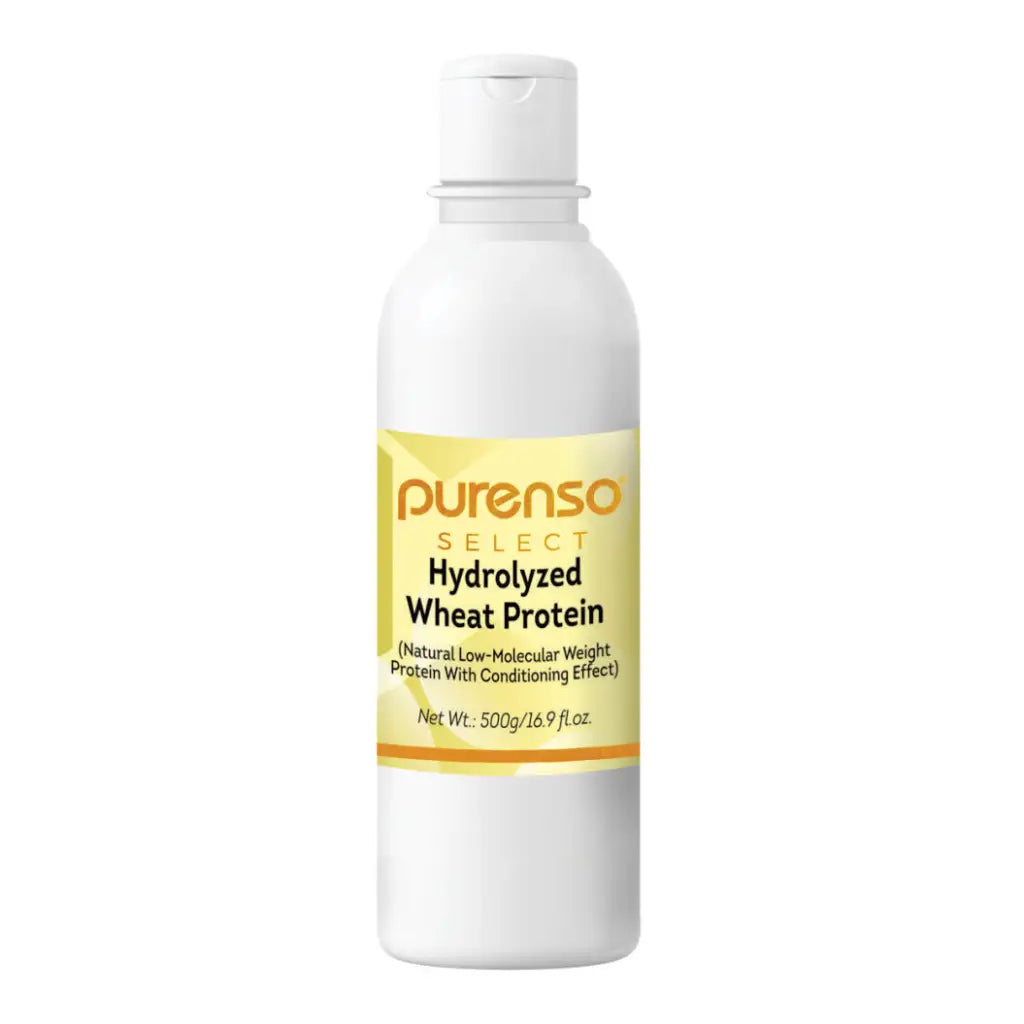 Hydrolyzed Wheat Protein (Liquid Form)
Natural Low-Molecular Weight Protein With Conditioning Effect
Description: Low-molecular weight protein derived from soft wheat (MW 1000-1500 Da). Provides amino acids & high glutamine levels to skin & hair. Amber liquid, faint odor. Gluten-free. Preserved with benzylalcohol, potassium sorbate, and sodium benzoate. Water-soluble. Optimum pH Range: 4.0 – 7.0, Appearance: Clear, amber liquid.
Benefits:
Excellent tensor and film-forming properties that increases firmness of the skin
Nourishes, softens the hair and makes the hair appear volumized
Retains moisture in the skin protecting it from drying out and makes it soft and conditioned
Found to reduce the appearance of wrinkles
Use: High-quality skin & hair care products including creams, lotions, shampoos & conditioners (especially for dry skin & hair), sun care, after sun & makeup products, excellent for eye contour treatment.
Applications: To be added to formulations to the water phase. Recommended final concentration 0.5 - 5%.
Formulating Guidelines: It is not recommended to expose material to temperatures above 40°C. However, if heat is required during formulation, it is recommended to add during the cool down phase below 45°C.
Ingredients: Water, Hydrolyzed wheat protein, benzyl alcohol, potassium sorbate, sodium benzoate