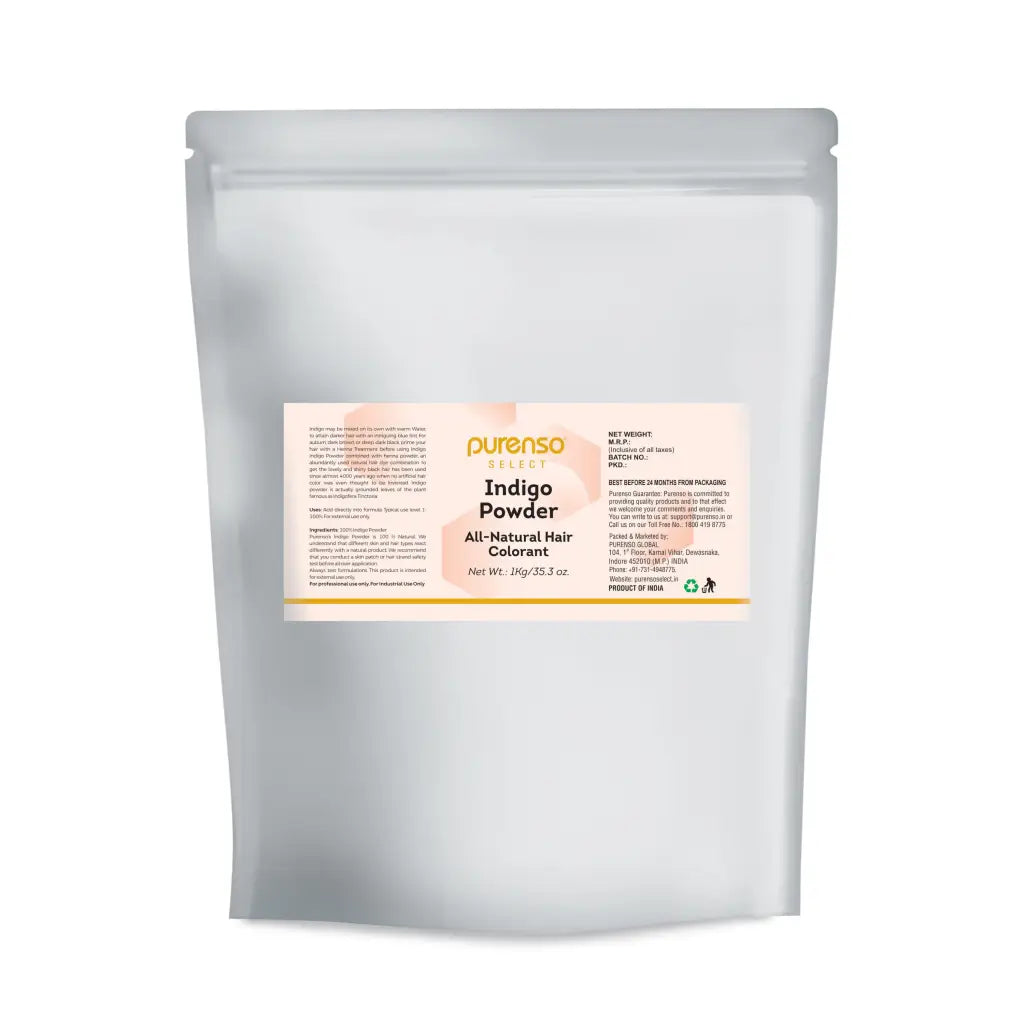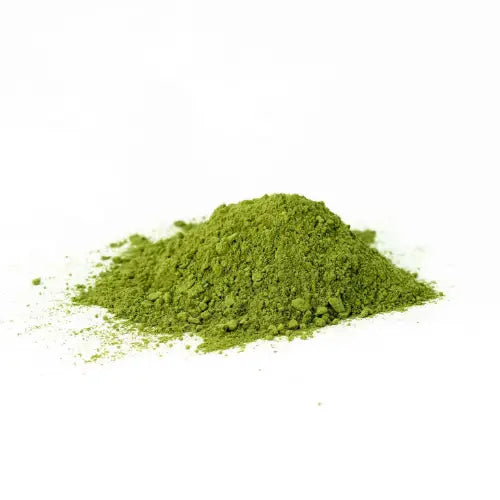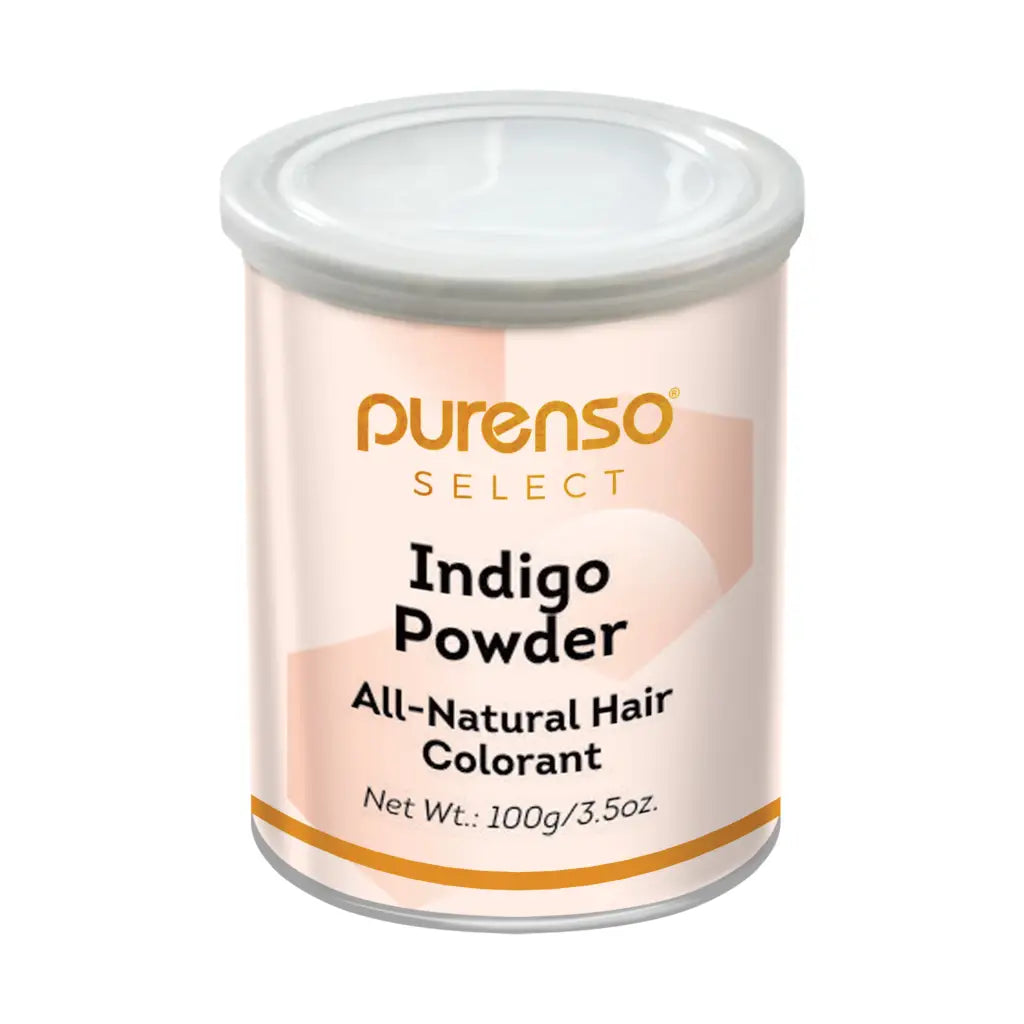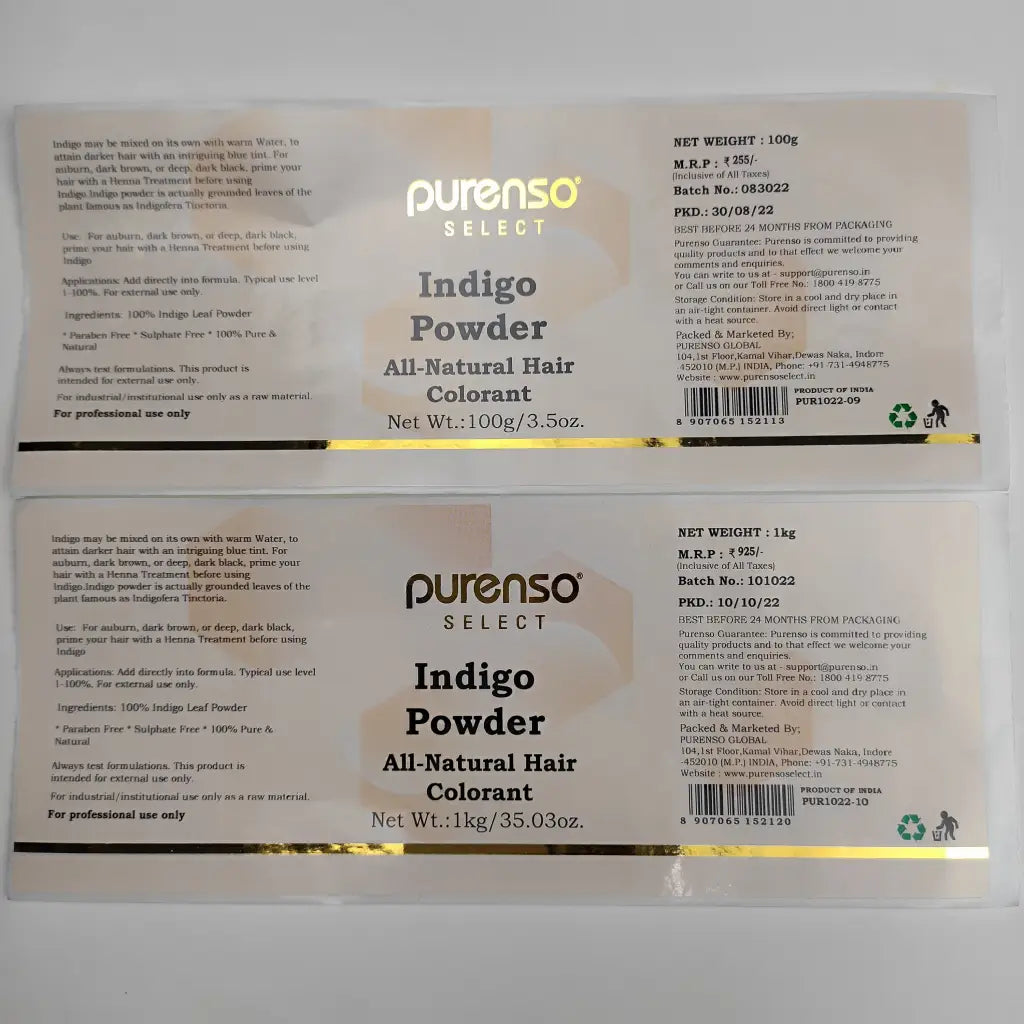 An excellent, all-natural hair colorant that imparts a rich black color when used with Henna.
Description: Indigo may be mixed on its own with warm Water, to attain darker hair with an intriguing blue tint. For auburn, dark brown, or deep, dark black, prime your hair with a Henna Treatment before using Indigo.
Indigo Powder combined with henna powder, an abundantly used natural hair dye combination to get the lovely and shiny black hair has been used since almost 4000 years ago when no artificial hair color was even thought to be invented. Indigo powder is actually grounded leaves of the plant famous as Indigofera Tinctoria.
Can we use it without henna?
Yes, it makes dark hair, blue-black and grey hair, blue. We recommend to use it with henna to get a deep black color
Benefits:
It treats and prevents premature greying
It can lead to new hair growth and treat baldness
It treats dandruff and conditions your hair
It makes the hair shiny and soothes the scalp and covers grey hair
Applications: Add directly into formula. Typical use level 1-100%. For external use only.
Ingredients: 100% Indigo Leaf Powder
Purenso's Indigo Powder is 100 % Natural, We understand that different skin and hair types react differently with a natural product. We recommend that you conduct a skin patch or hair strand safety test before all-over application.