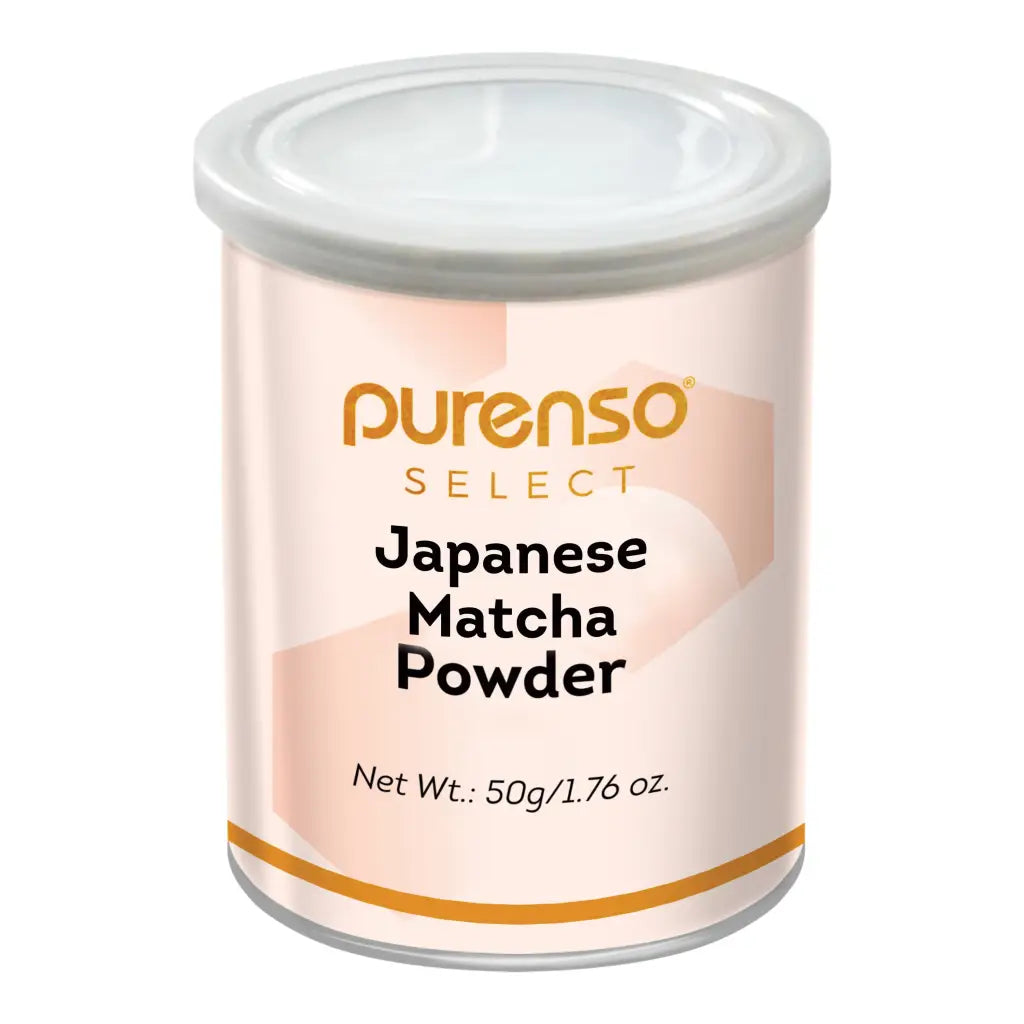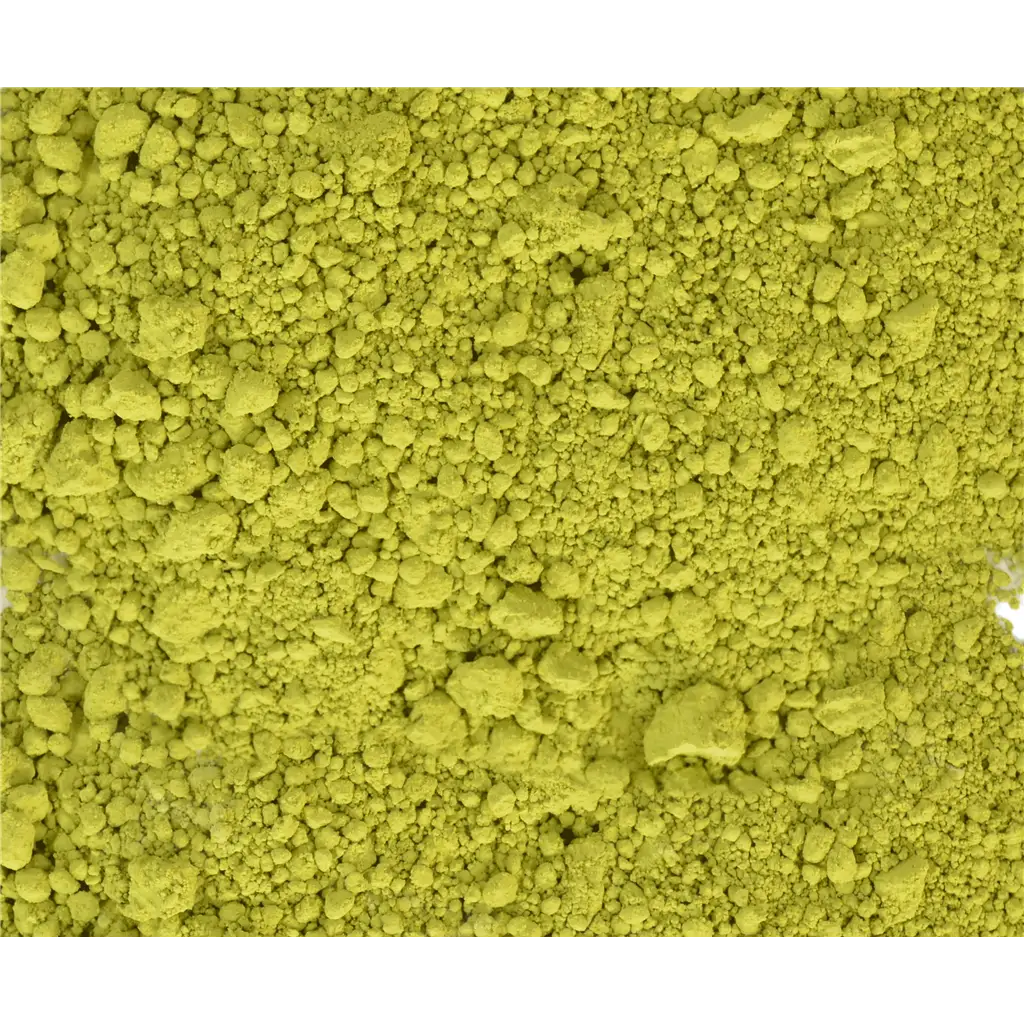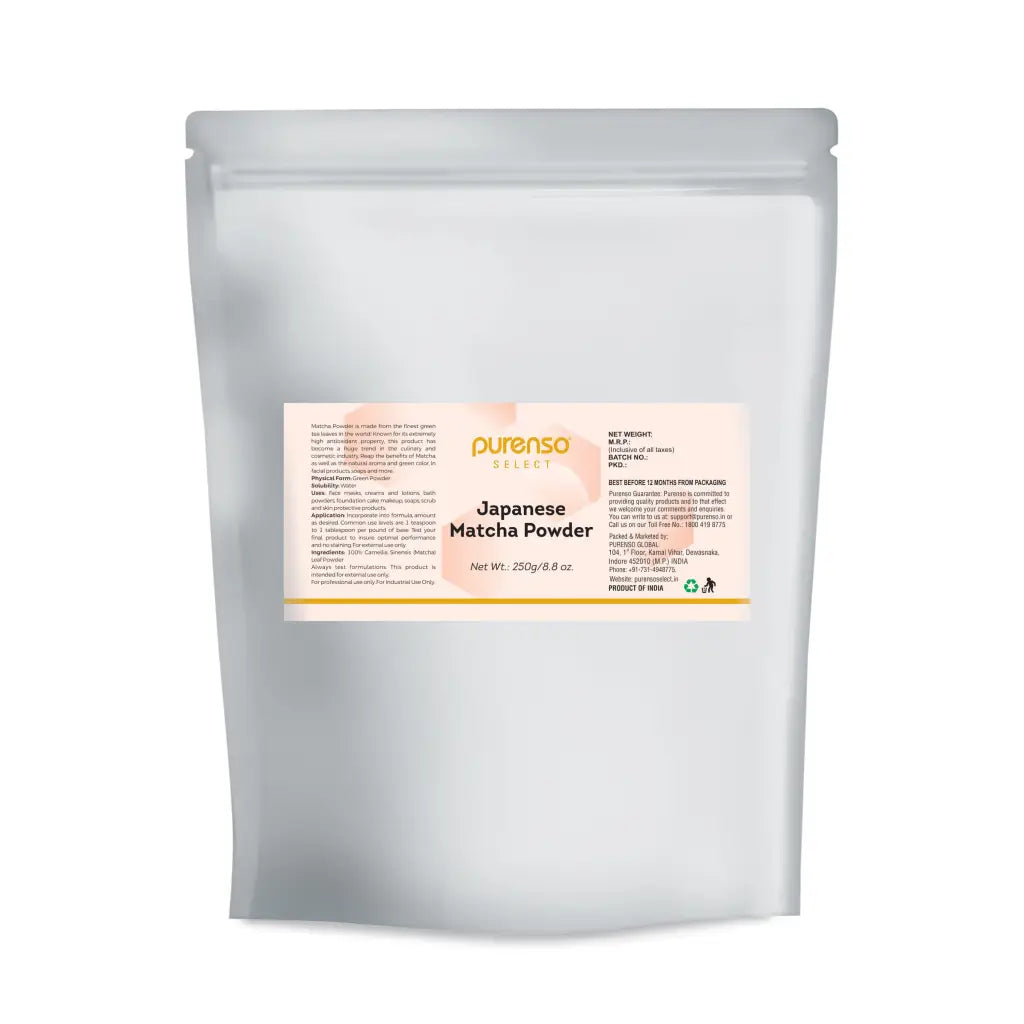 Japanese Matcha Powder (Green Tea)
Description: Matcha Powder is made from the finest green tea leaves in the world! Known for its extremely high antioxidant property, this product has become a huge trend in the culinary and cosmetic industry. Reap the benefits of Matcha, as well as the natural aroma and green color, in facial products, soaps and more.
Solubility: Soluble in Water
Points of Interest:
Matcha is thought to boost energy and has extremely high levels of antioxidants, making it a perfect ingredient for facial care.
Physical Form: Green Powder

Benefits:
Prevents signs of premature skin ageing

Clears up your complexion
Reduces inflammation and puffiness
Tones, balances and refreshes the skin
Protects the skin against sun damage
Applications: Incorporate into formula, amount as desired. Common use levels are 1 teaspoon to 1 tablespoon per pound of base. Test your final product to insure optimal performance and no staining. For external use only.
Uses: Face masks, creams and lotions, bath powders, foundation cake makeup, soaps, scrub and skin protective products.
Ingredients: 100% Camellia Sinensis (Matcha) Leaf Powder
Purenso's Indigo Powder is 100 % Natural, We understand that different skin and hair types react differently with a natural product. We recommend that you conduct a skin patch or hair strand safety test before all-over application.