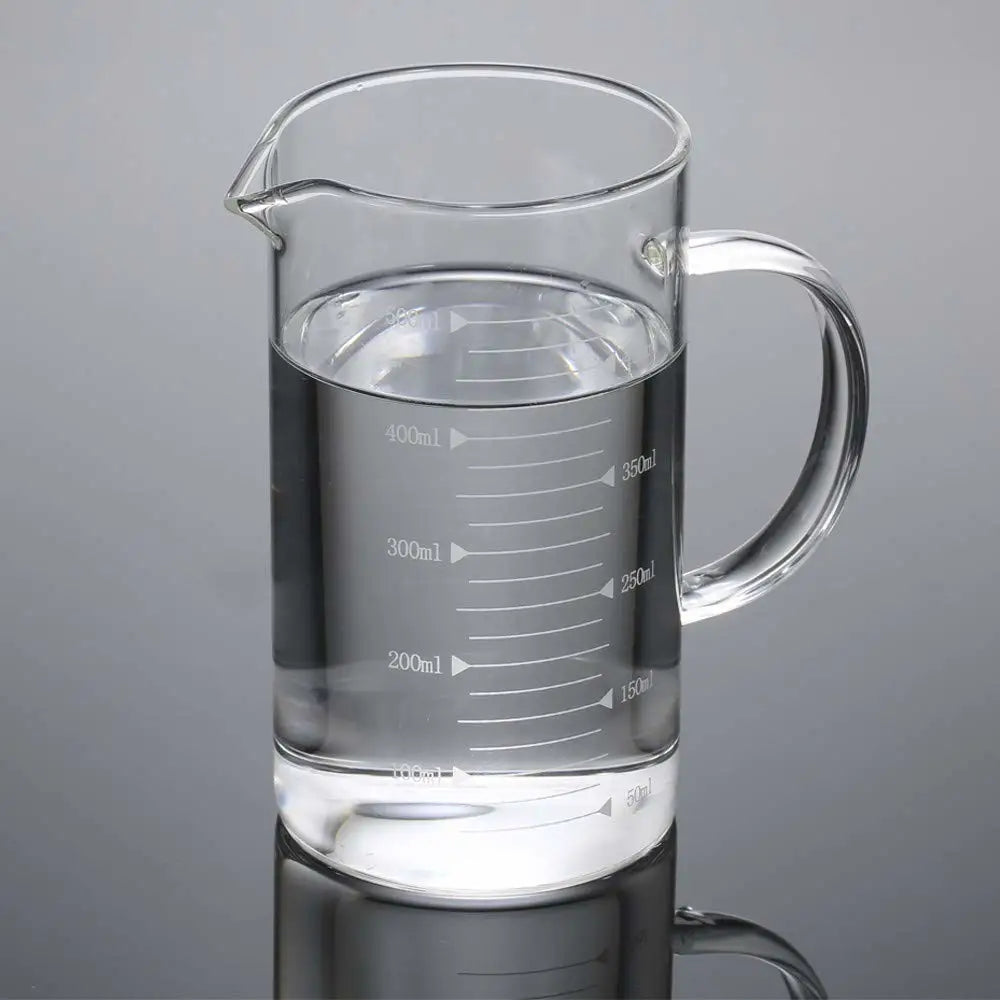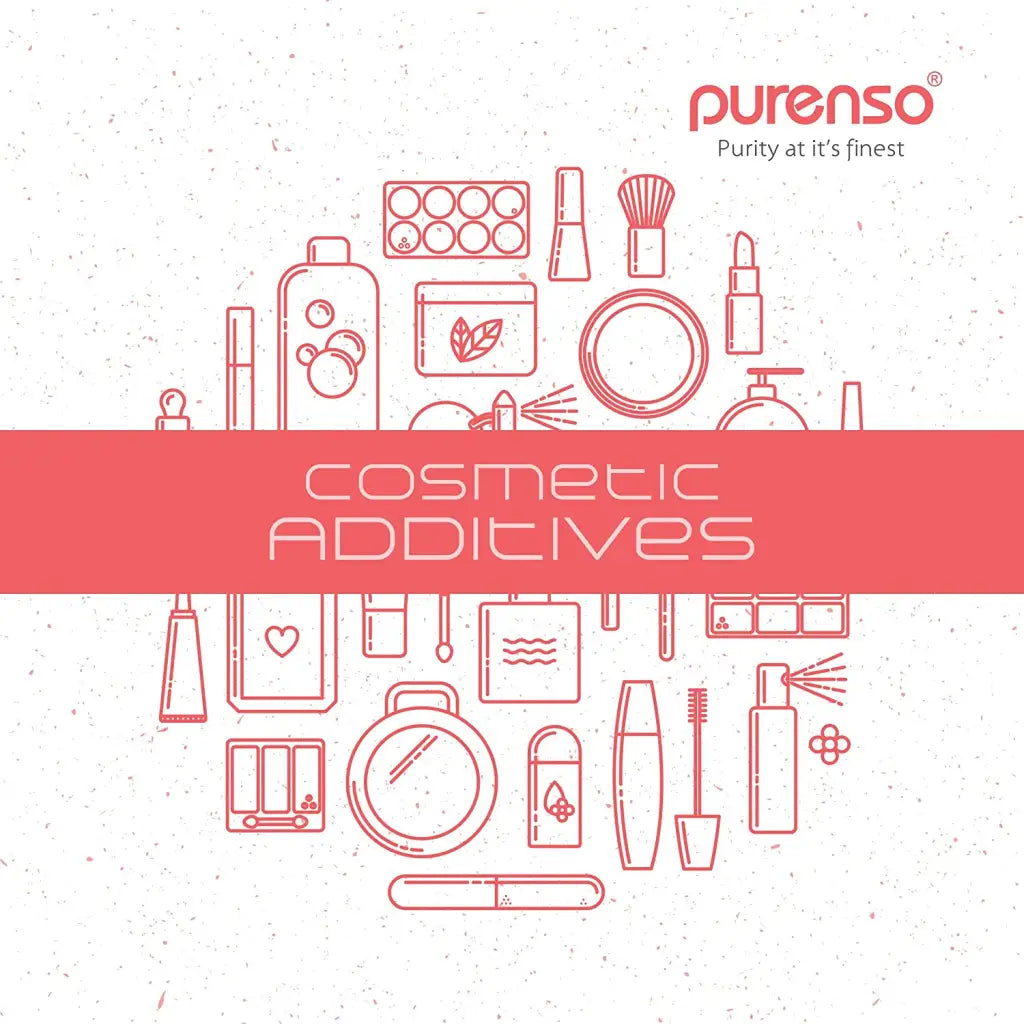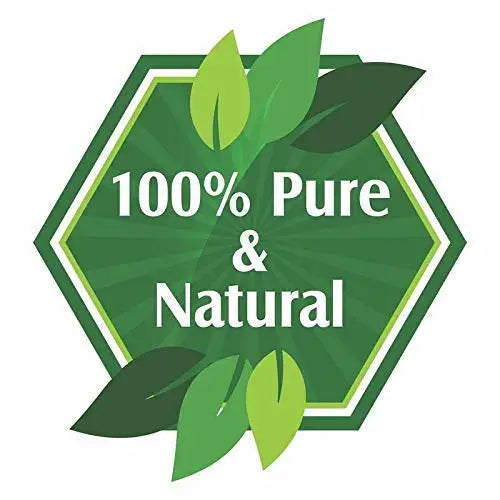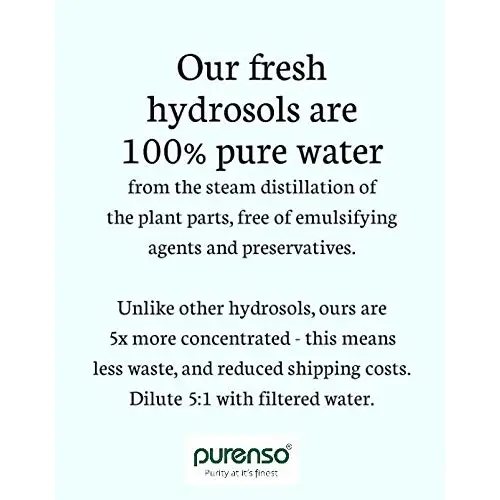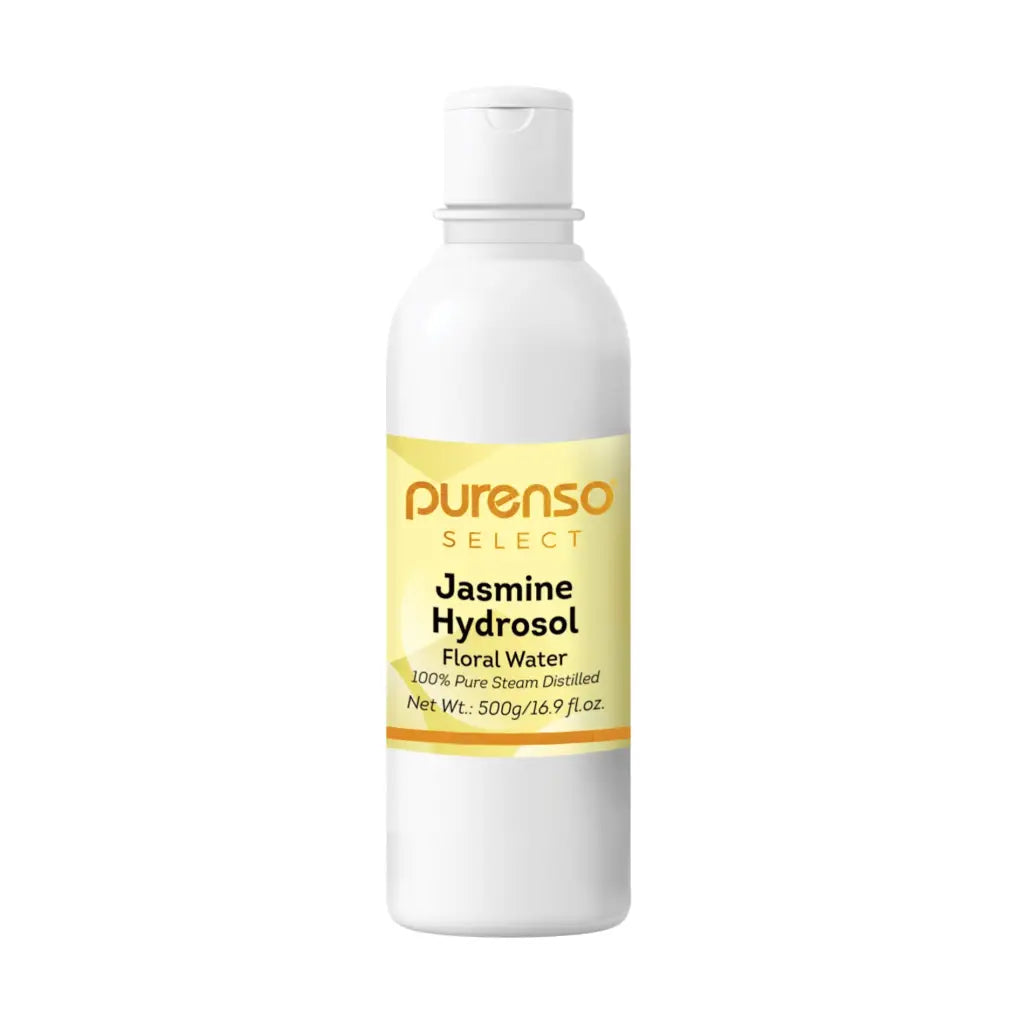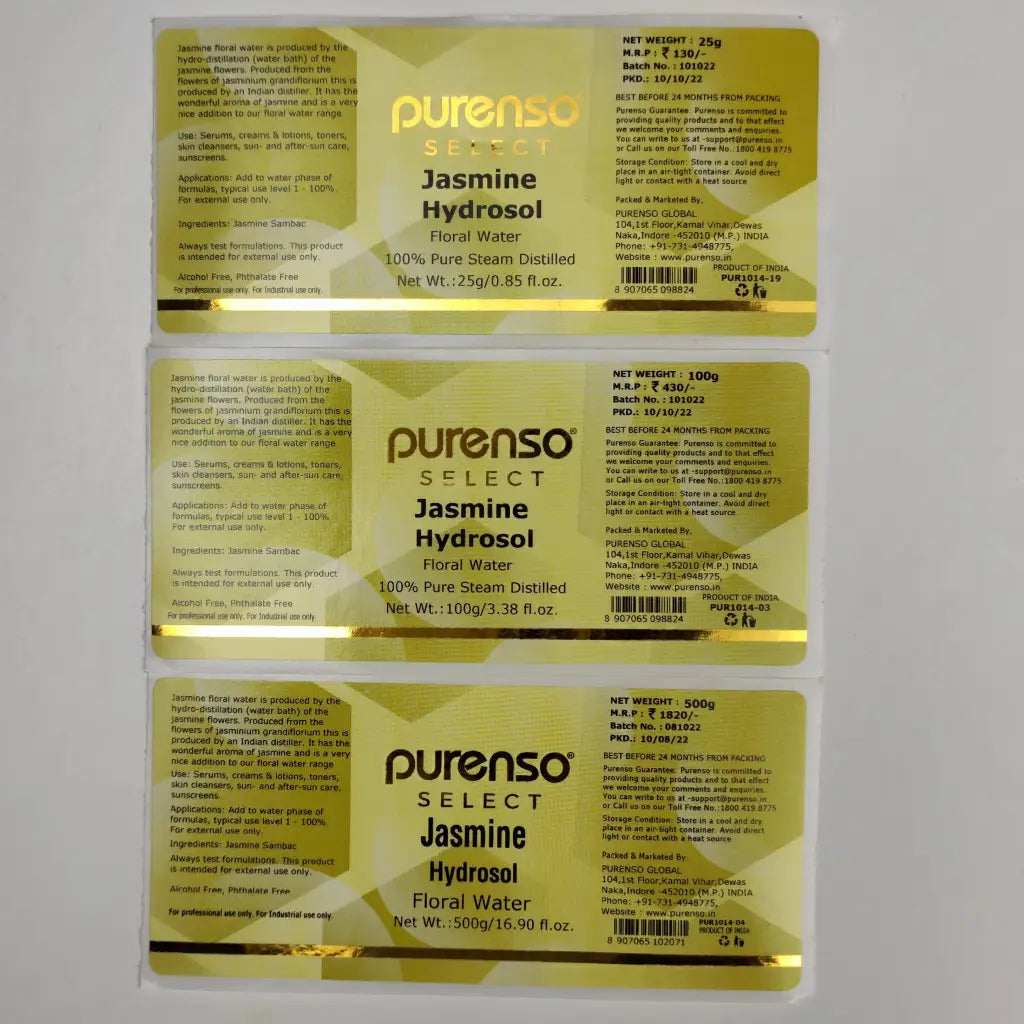 Jasmine floral water is produced by the hydro-distillation (water bath) of the jasmine flowers. Produced from the flowers of jasminium grandiflorium this is produced by an Indian distiller. It has the wonderful aroma of jasmine and is a very nice addition to our floral water range.
Use: All kinds of personal care products (e.g. soaps, oils, toners, gels, serums, creams, lotions, cleansers, shampoos, shower gels, conditioners, bath bombs, bath salts).
Applications: Add to water phase of formulas, typical use level 1 - 100%. For external use only.
INCI: Jasmine Sambac (Jasmine)
Extraction Method: Prepared through steam distilling of plants & flowers.
Phthalates: Product is Phthalate Free