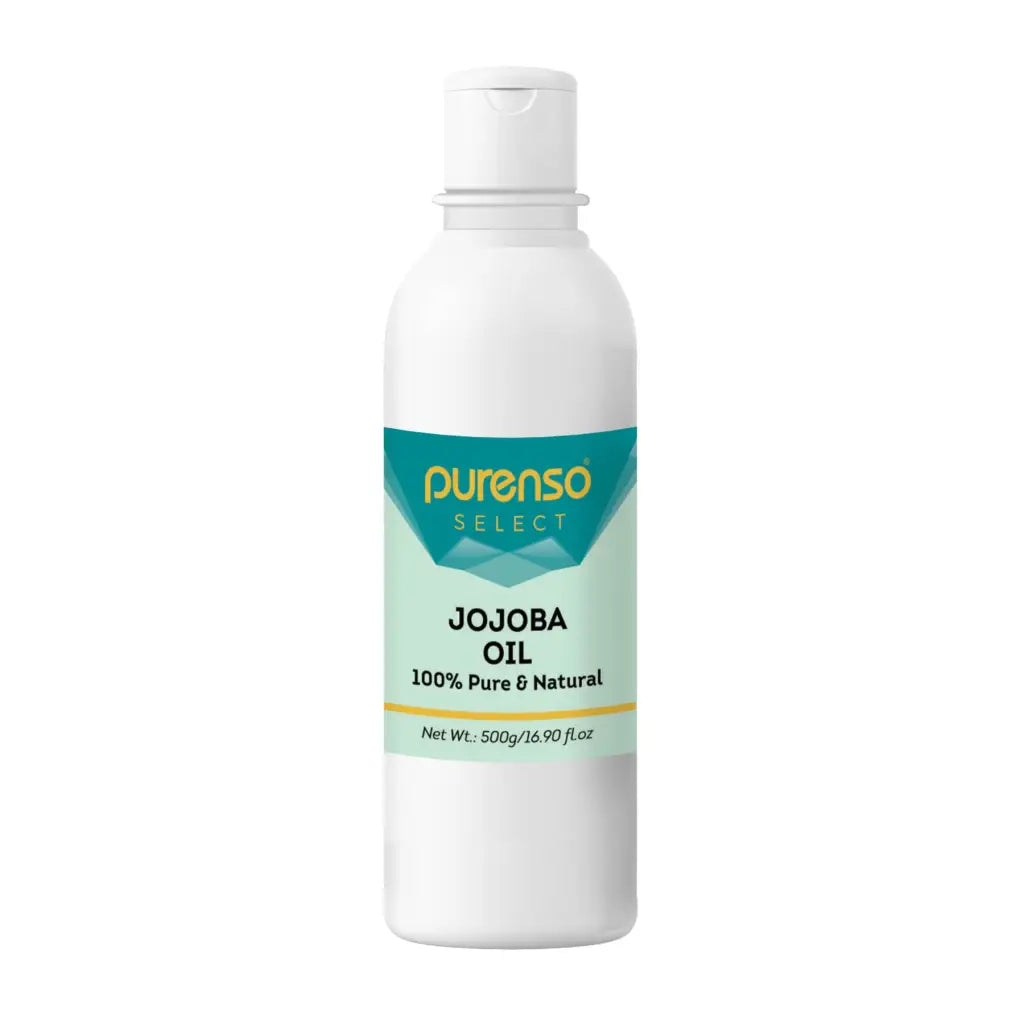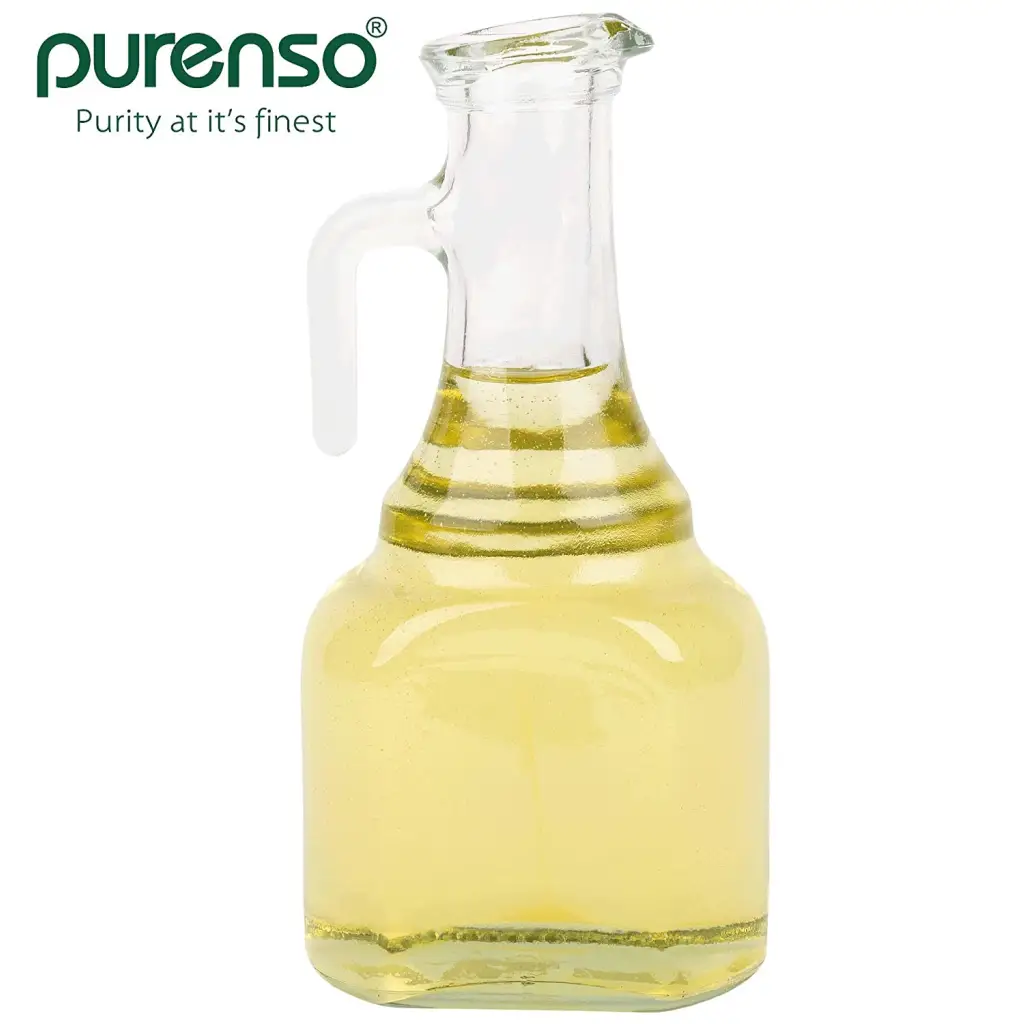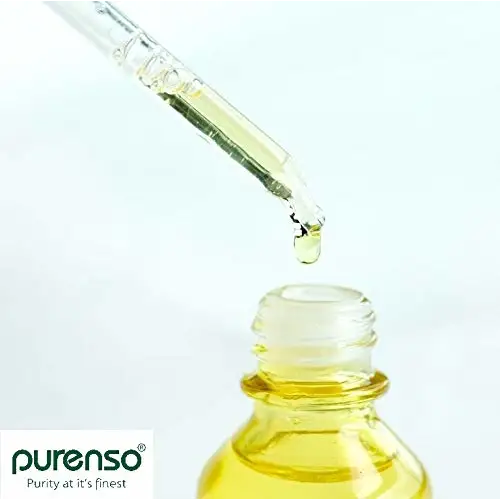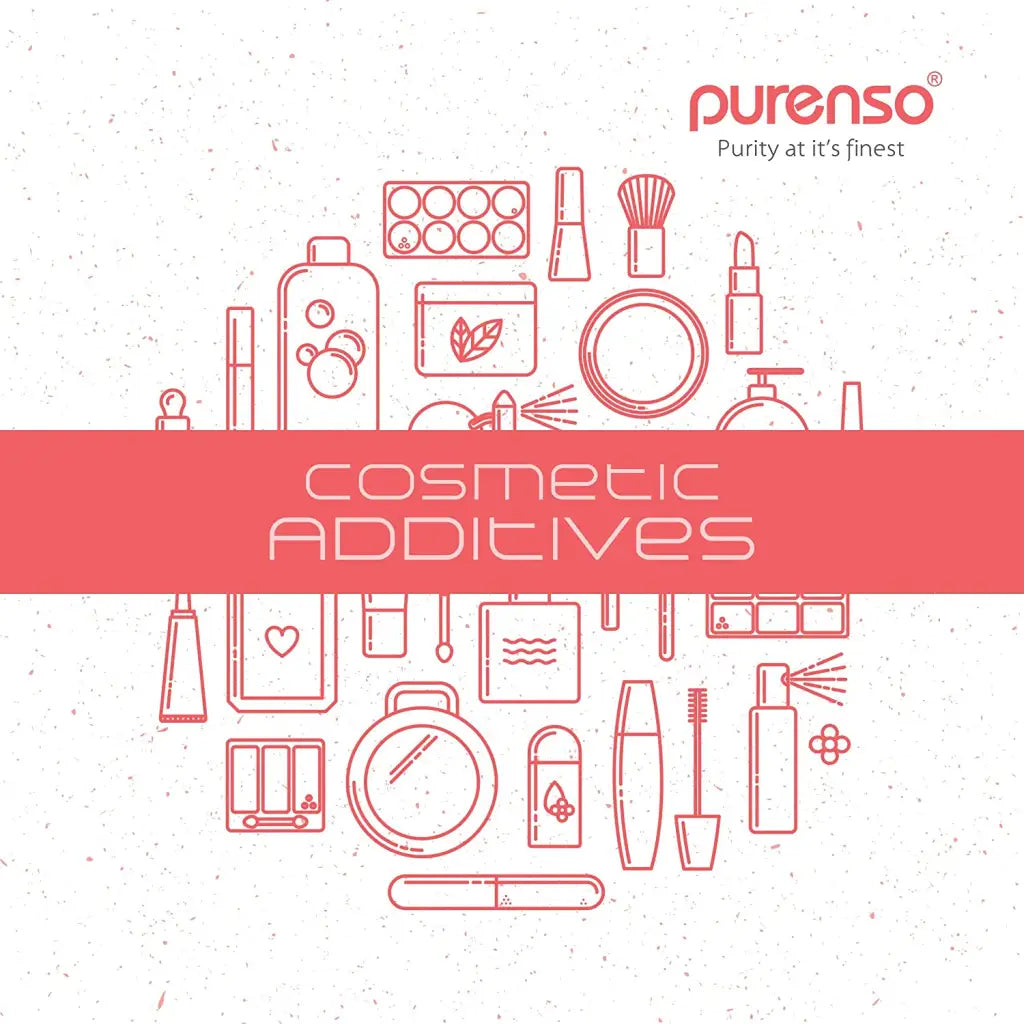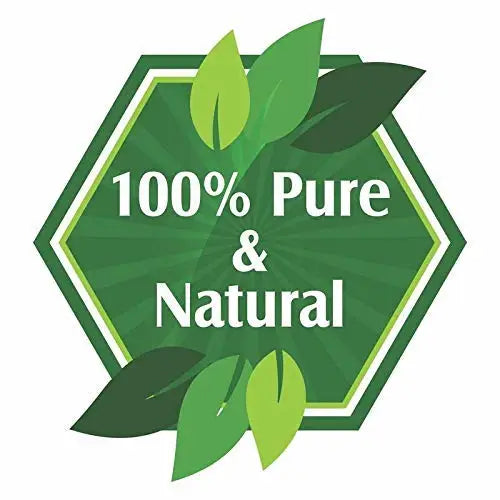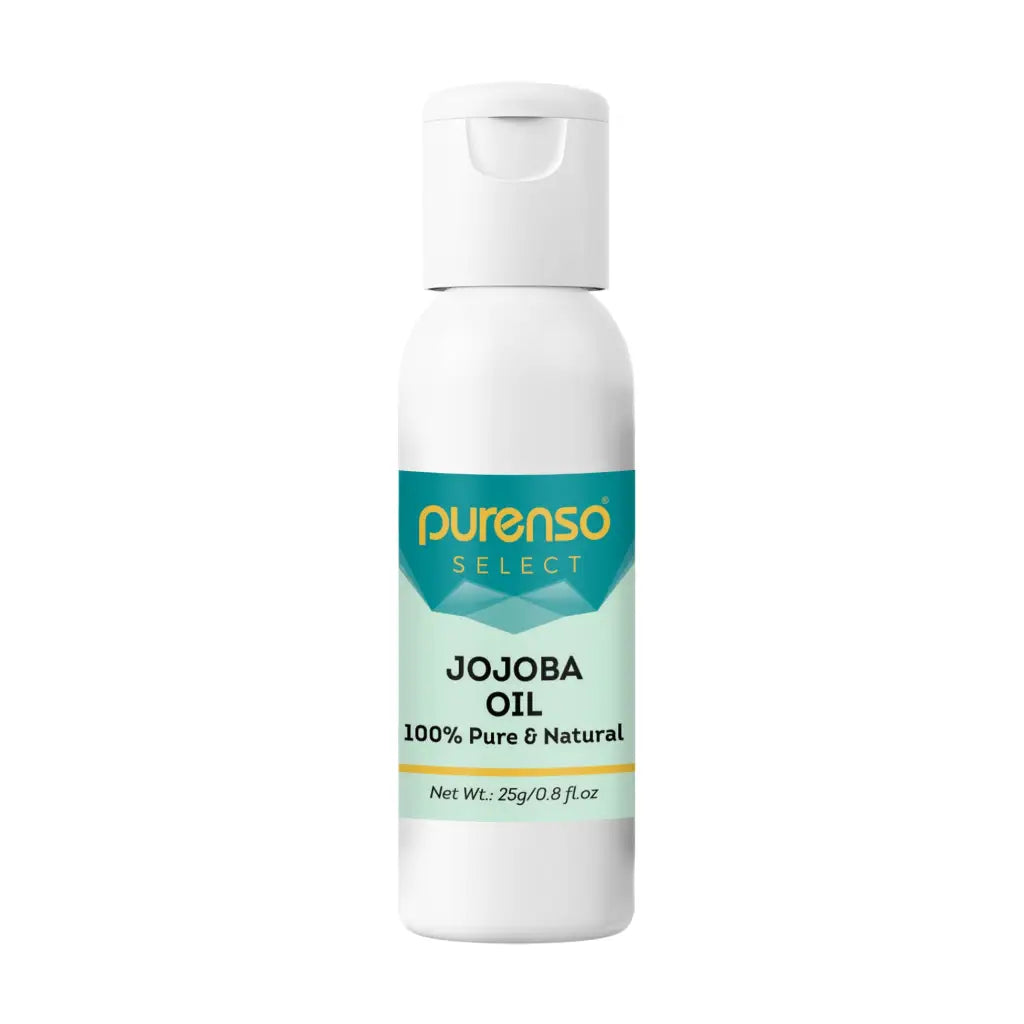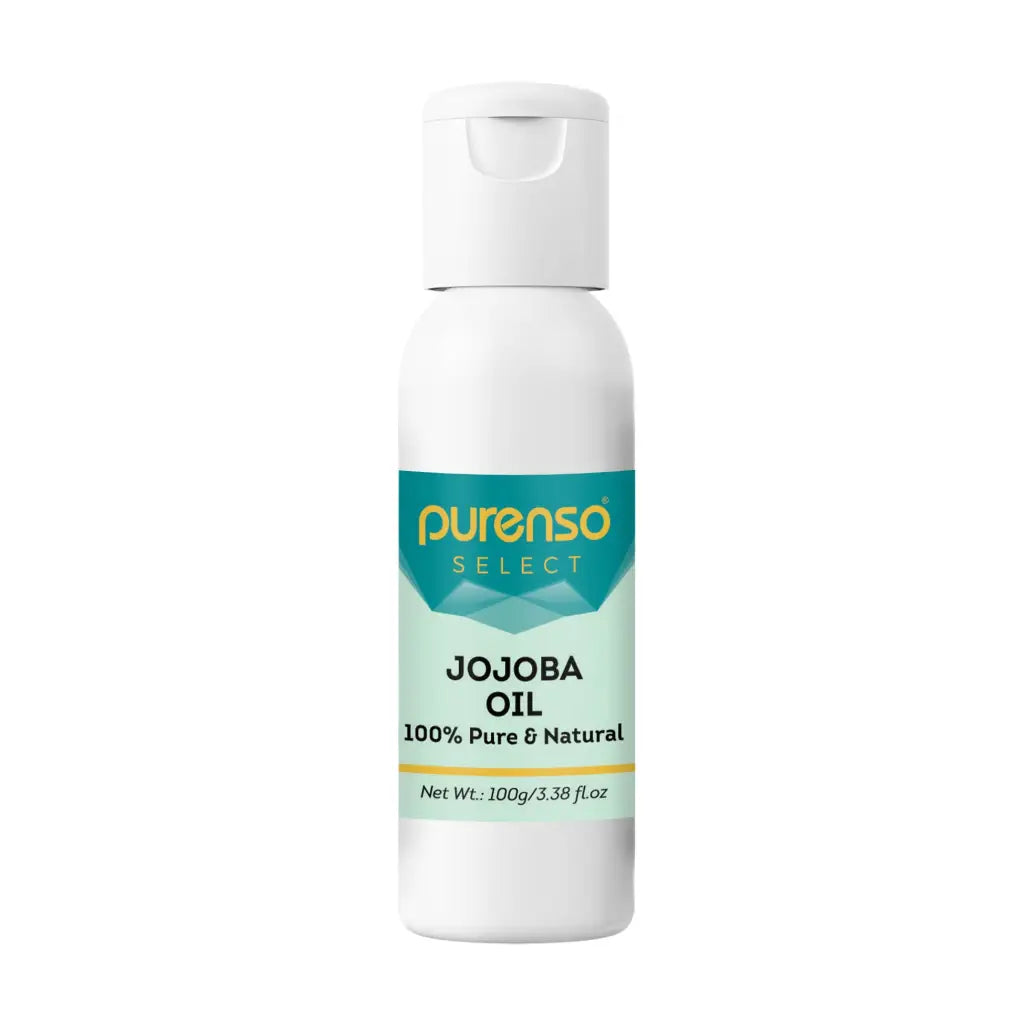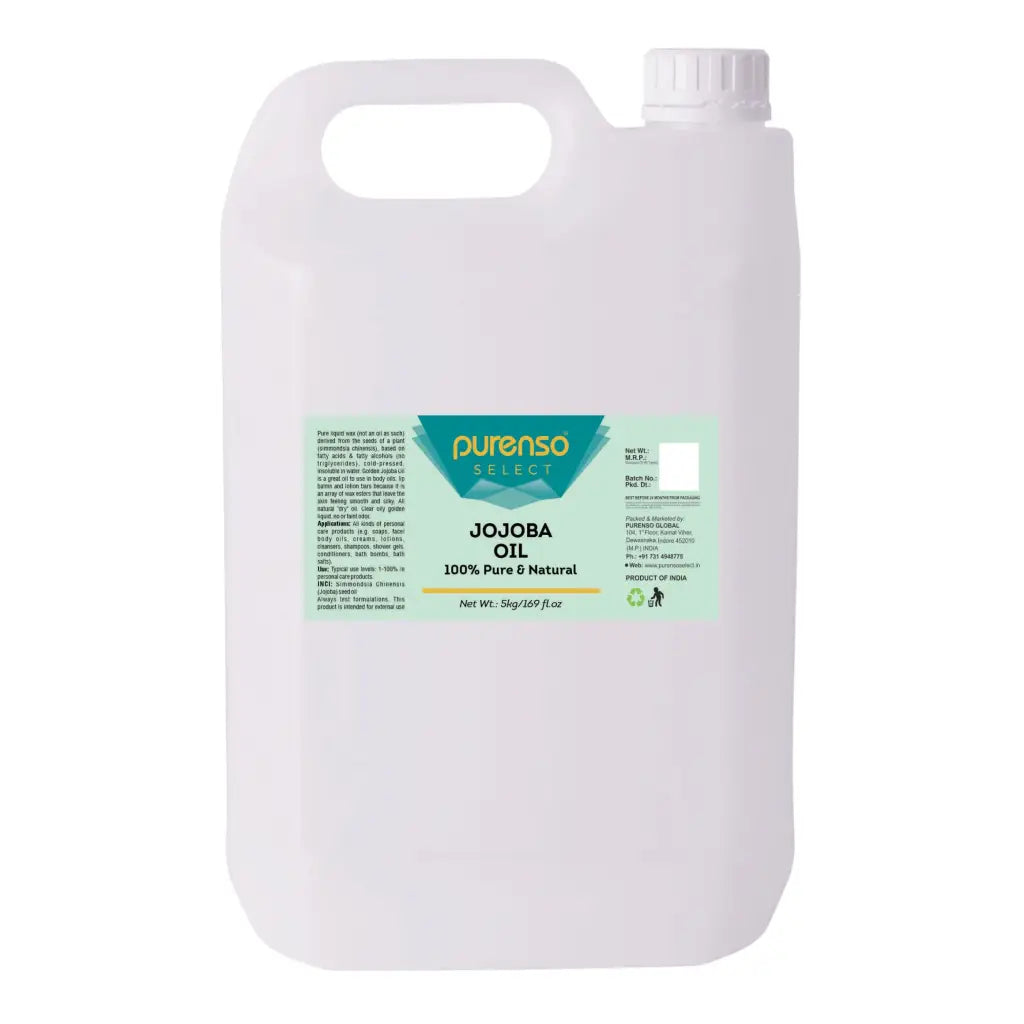 Description: Pure liquid wax (not an oil as such) derived from the seeds of a plant (simmondsia chinensis), based on fatty acids & fatty alcohols (no triglycerides), cold-pressed, insoluble in water. Golden Jojoba Oil is a great oil to use in body oils, lip balms and lotion bars because it is an array of wax esters that leave the skin feeling smooth and silky. All natural "dry" oil. Clear oily golden liquid, no or faint odor.
INCI: Simmondsia Chinensis (Jojoba) seed oil
Benefits:
Precious moisturizer and emollient
Prevents transdermal water loss and retains moisture
Good lubricant without leaving a greasy film on the skin as it penetrates into the skin
Regular application can reduce the appearance of fine lines and wrinkles
Use: Lotions, creams, nourishing skin & hair care products, body washes, shampoos, baby products, sun care & after sun products, makeup products, bath oils, facial rinses, hair rinses.
Applications: Can be added to formulas as is, add to the fat phase. Use level 1-50%. For external use only.