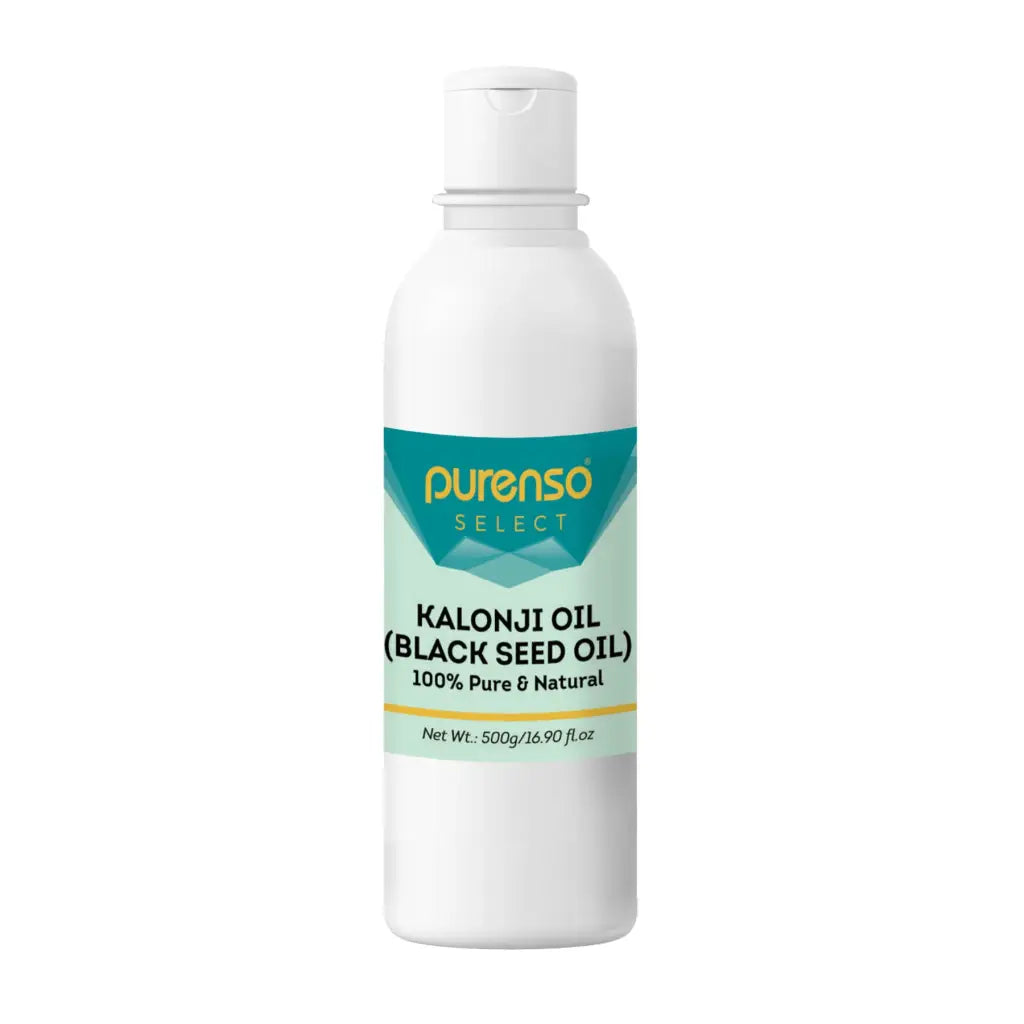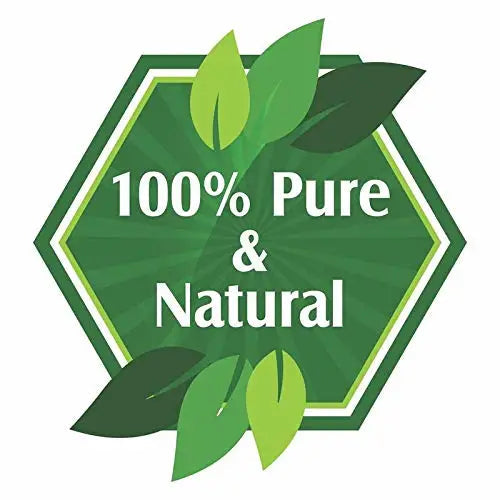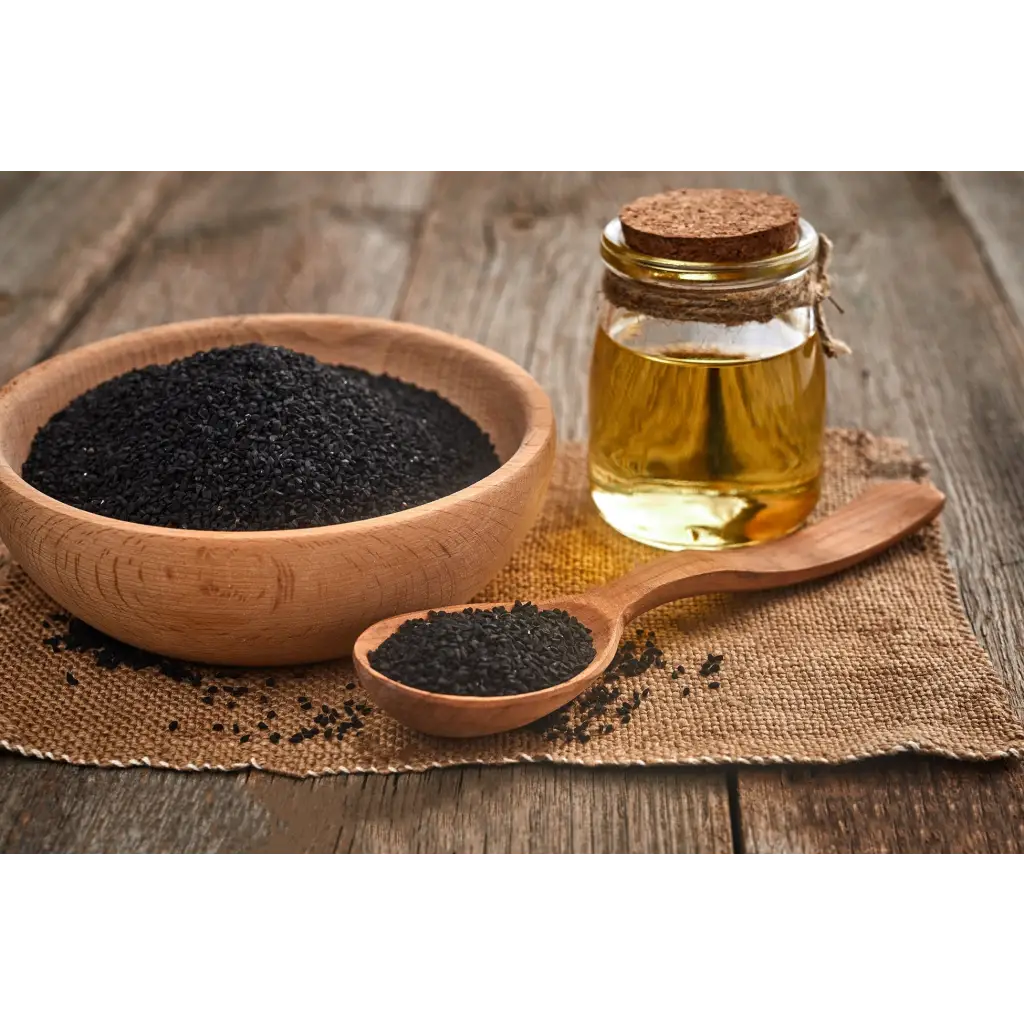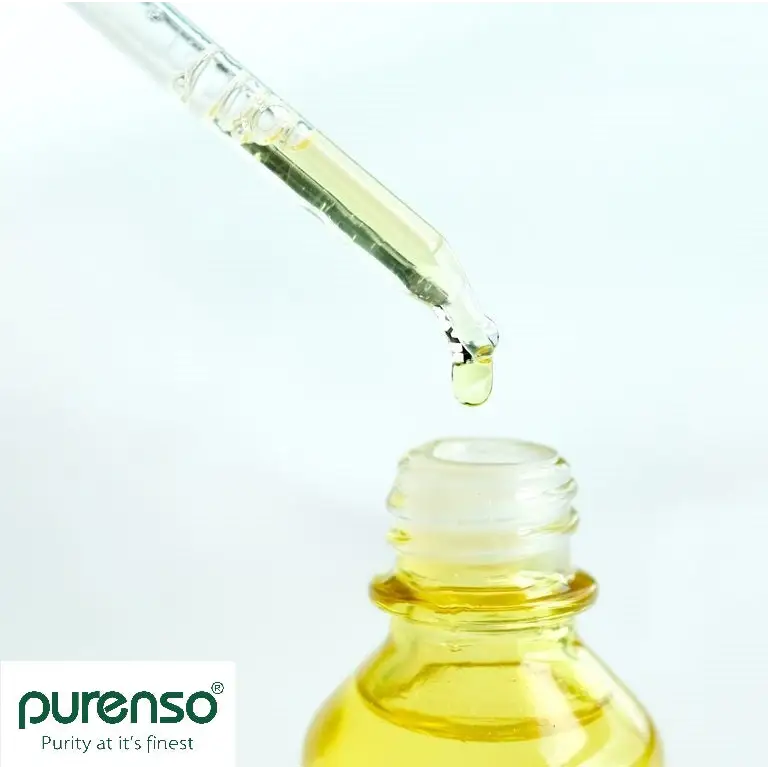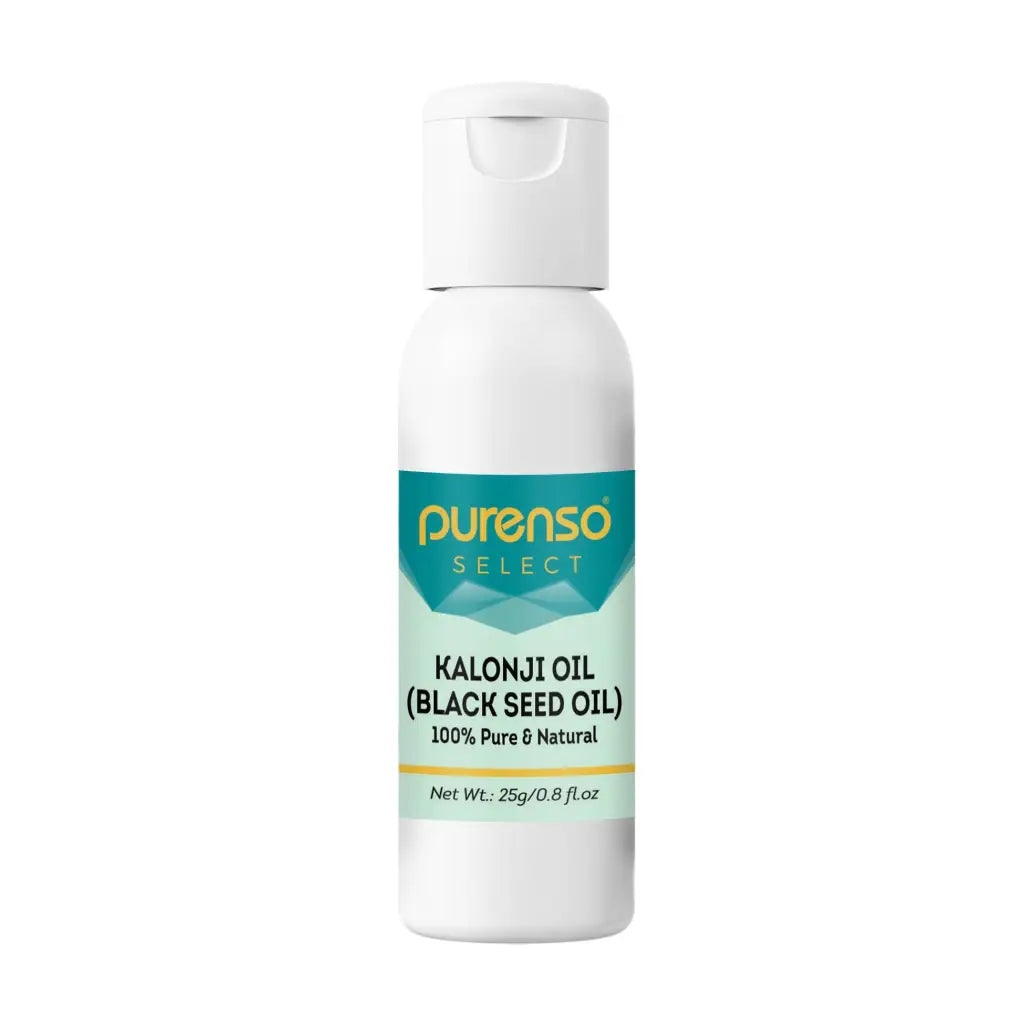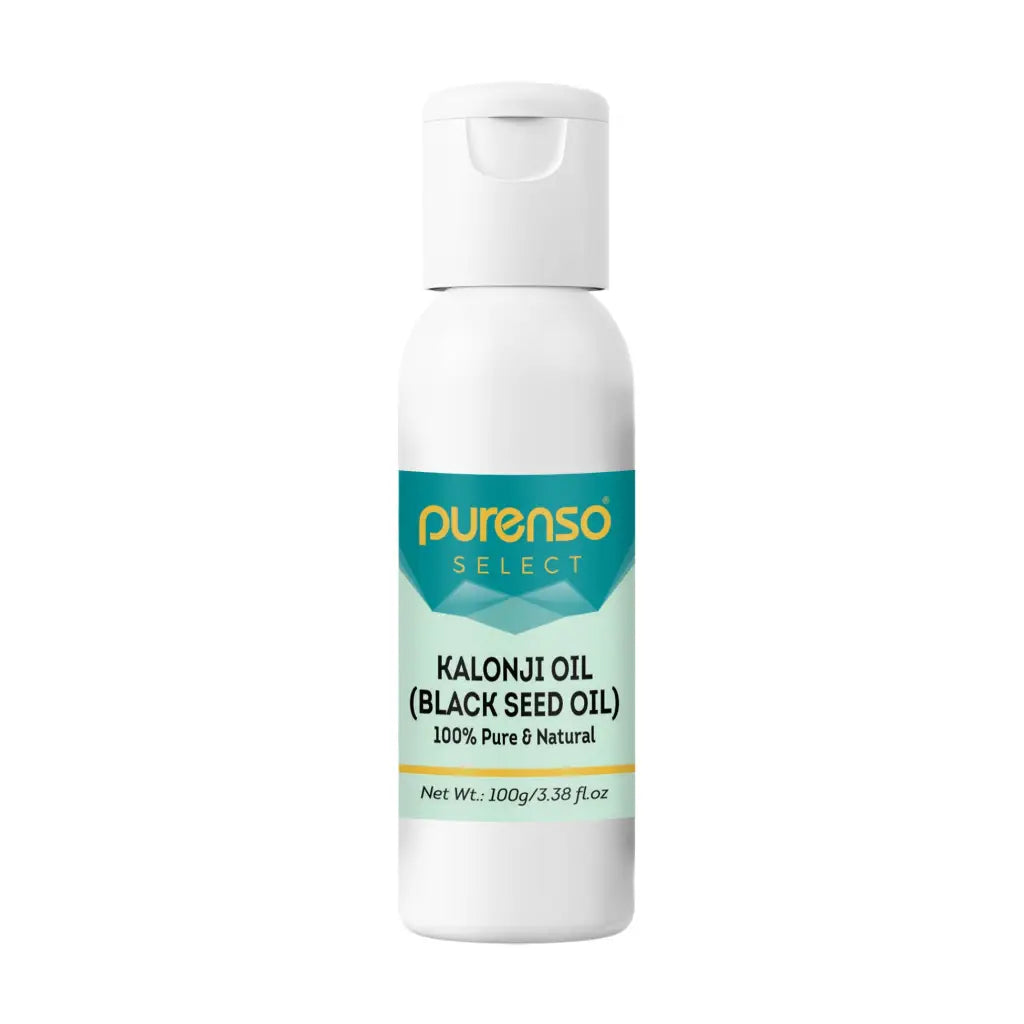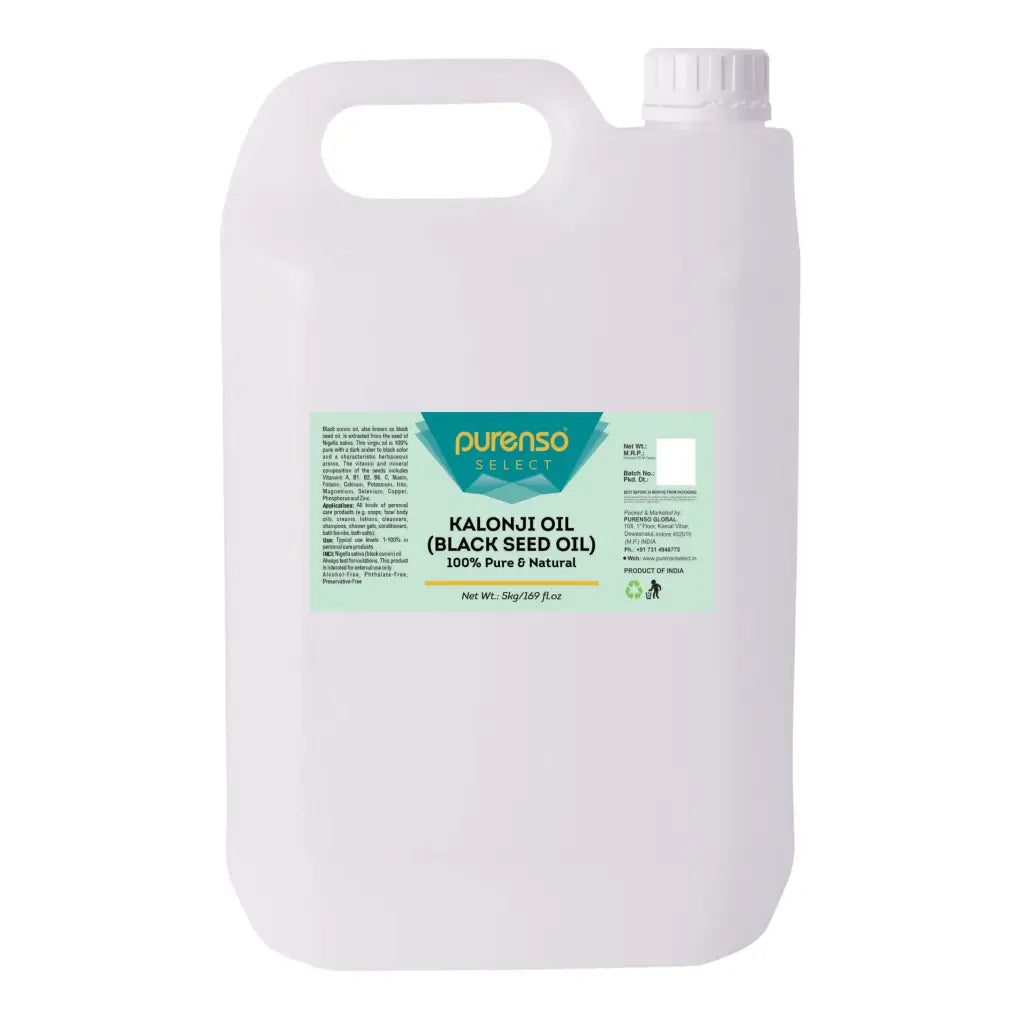 Kalonji Oil (Black Seed Oil)
Description: Black cumin oil, also known as black seed oil, is extracted from the seed of Nigella sativa. This virgin oil is 100% pure with a dark amber to black color and a characteristic herbaceous aroma.
Host to over one hundred different vitamins, minerals, essential fatty acids and other constituents, the precious seeds and oil of black cumin (Nigella sativa) have been used both internally and topically since ancient times. Occasionally referred to as Blackseed Oil, the long folk history of Black Cumin Seed Oil caught the attention of the natural health, beauty and personal care industries, and they continue to study and document its wide array of impressive nutritive properties and applications.
The vitamin and mineral composition of the seeds includes Vitamins A, B1, B2, B6, C, Niacin, Folacin, Calcium, Potassium, Iron, Magnesium, Selenium, Copper, Phosphorus and Zinc.
Our superior quality Black Cumin Seed Oil is carefully sourced and packaged to maintain the purity, freshness and beneficial properties of this remarkably nutritive, cold pressed oil.
INCI: Nigella sativa (black cumin) oil
Benefits:
Golden Yellow to Golden Brown Color
Moderate Viscosity

 highly recommended for inclusion in moisturizers and hair care products where emolliency is desired.
Use: All kinds of personal care products (e.g. soaps, face/ body oils, creams, lotions, cleansers, shampoos, shower gels, conditioners, bath bombs, bath salts).
Applications: Add to formulas to the oil phase. Typical use level: 1-100%. For external use only.