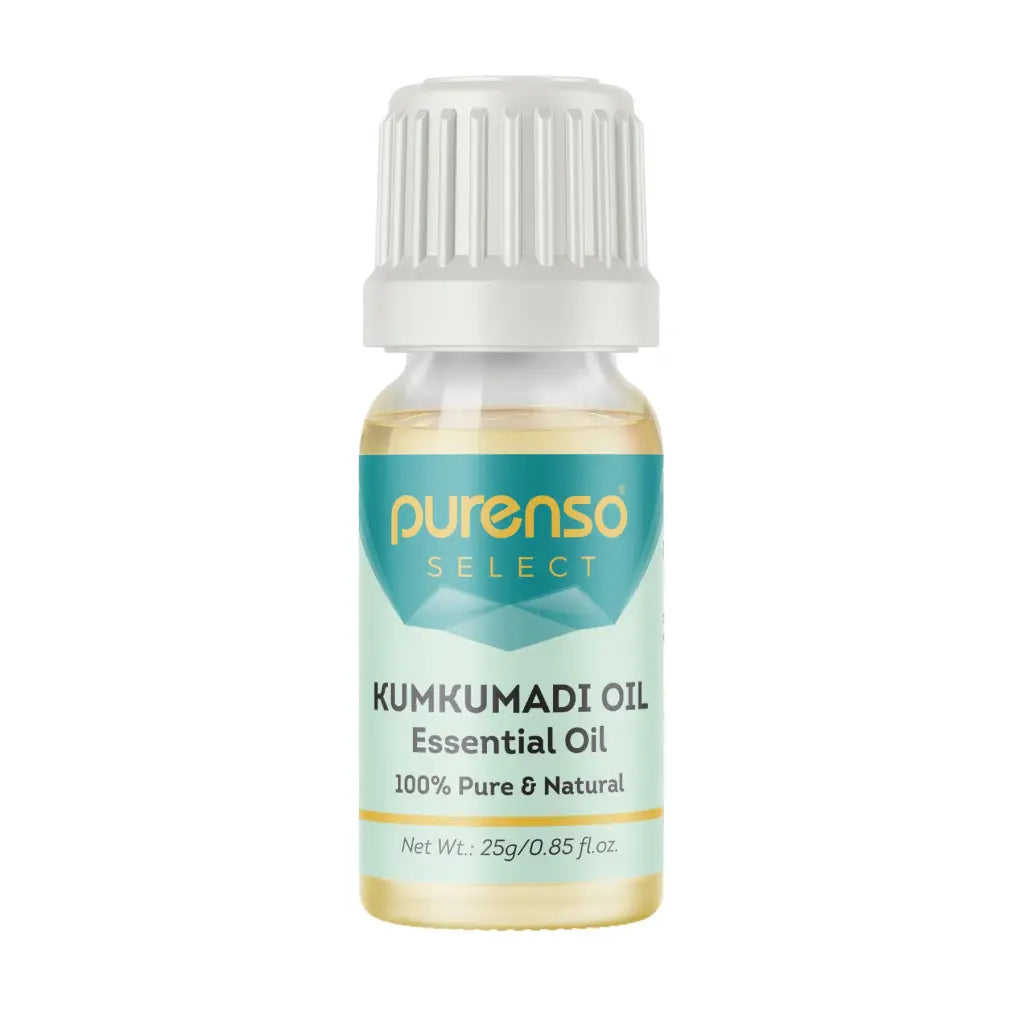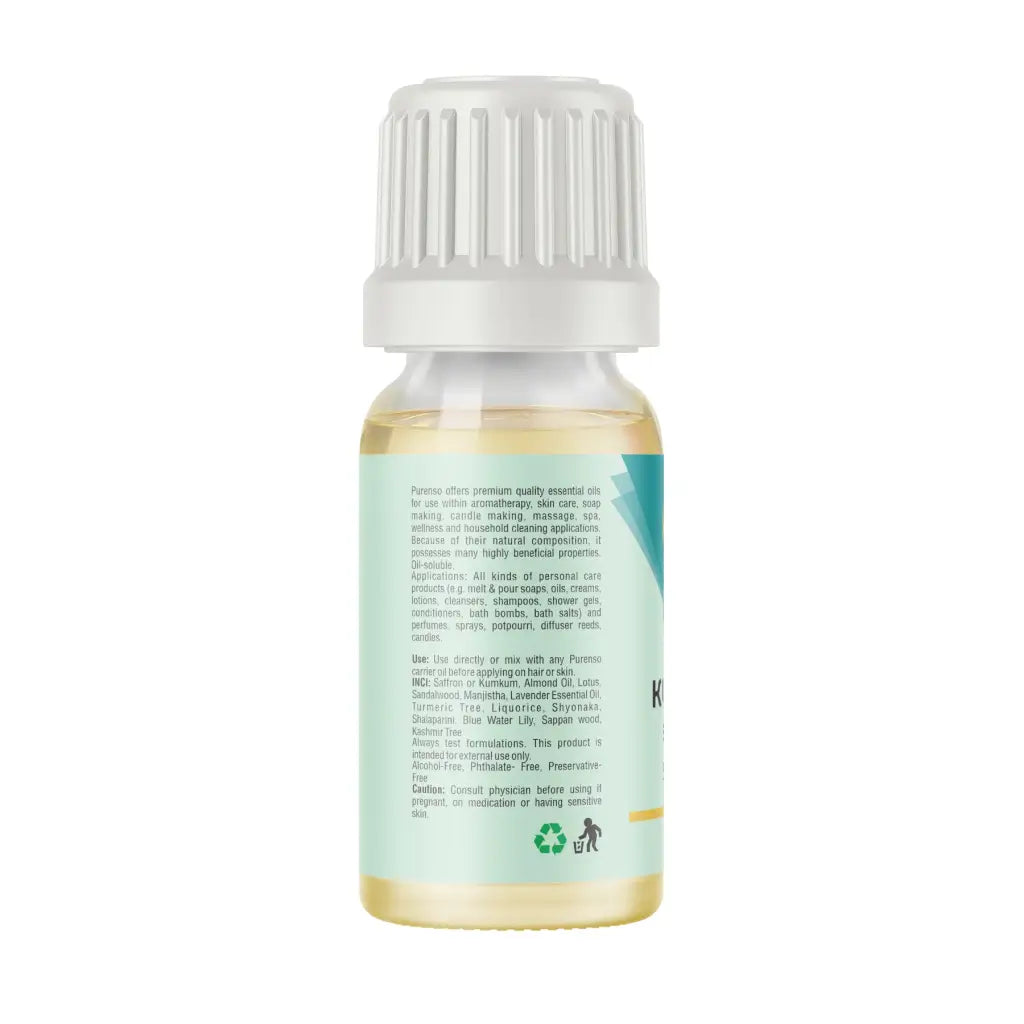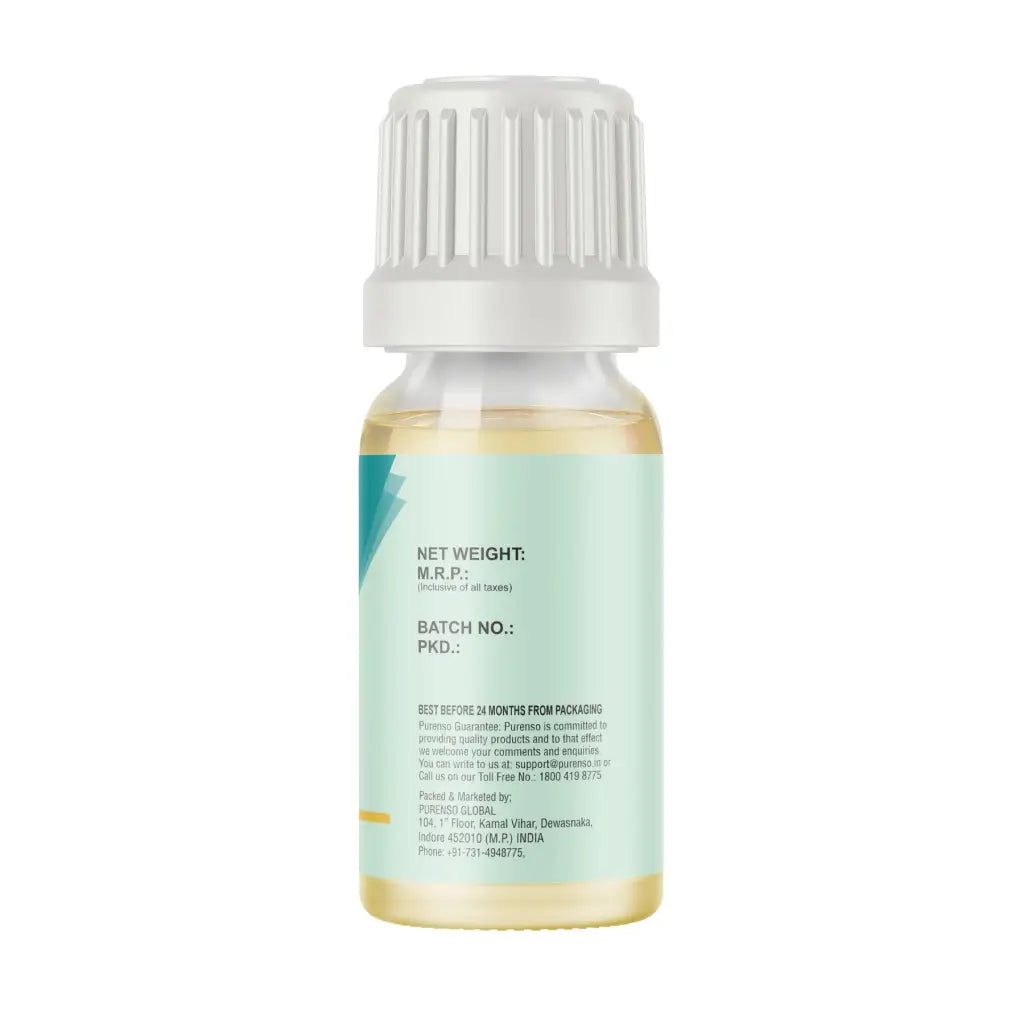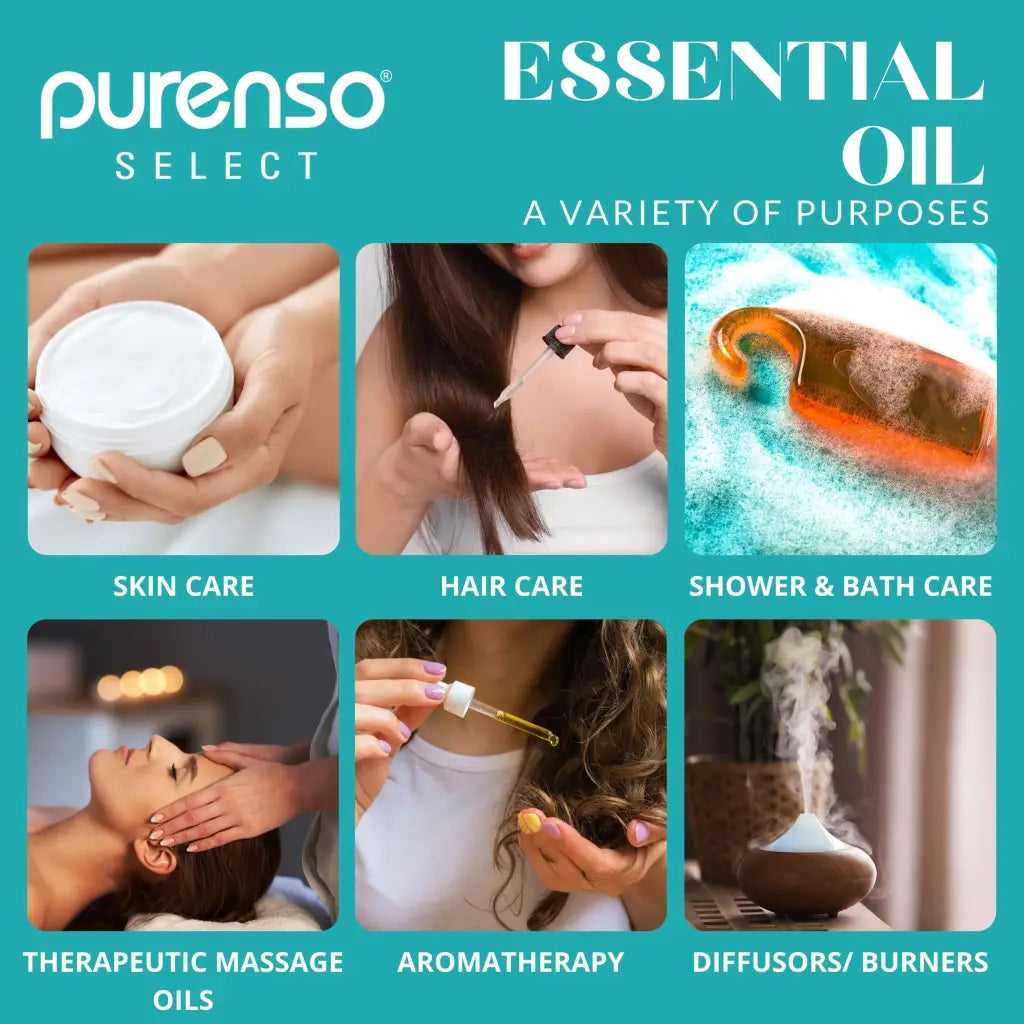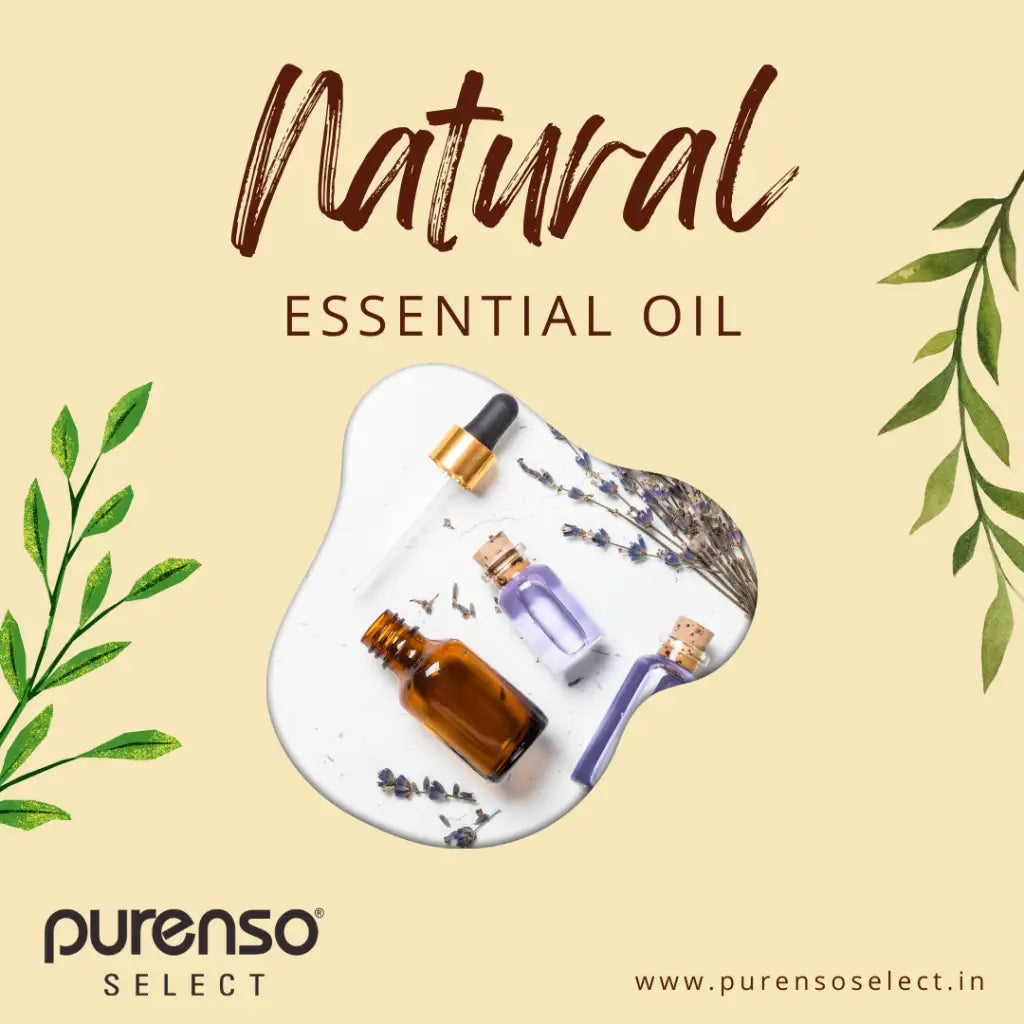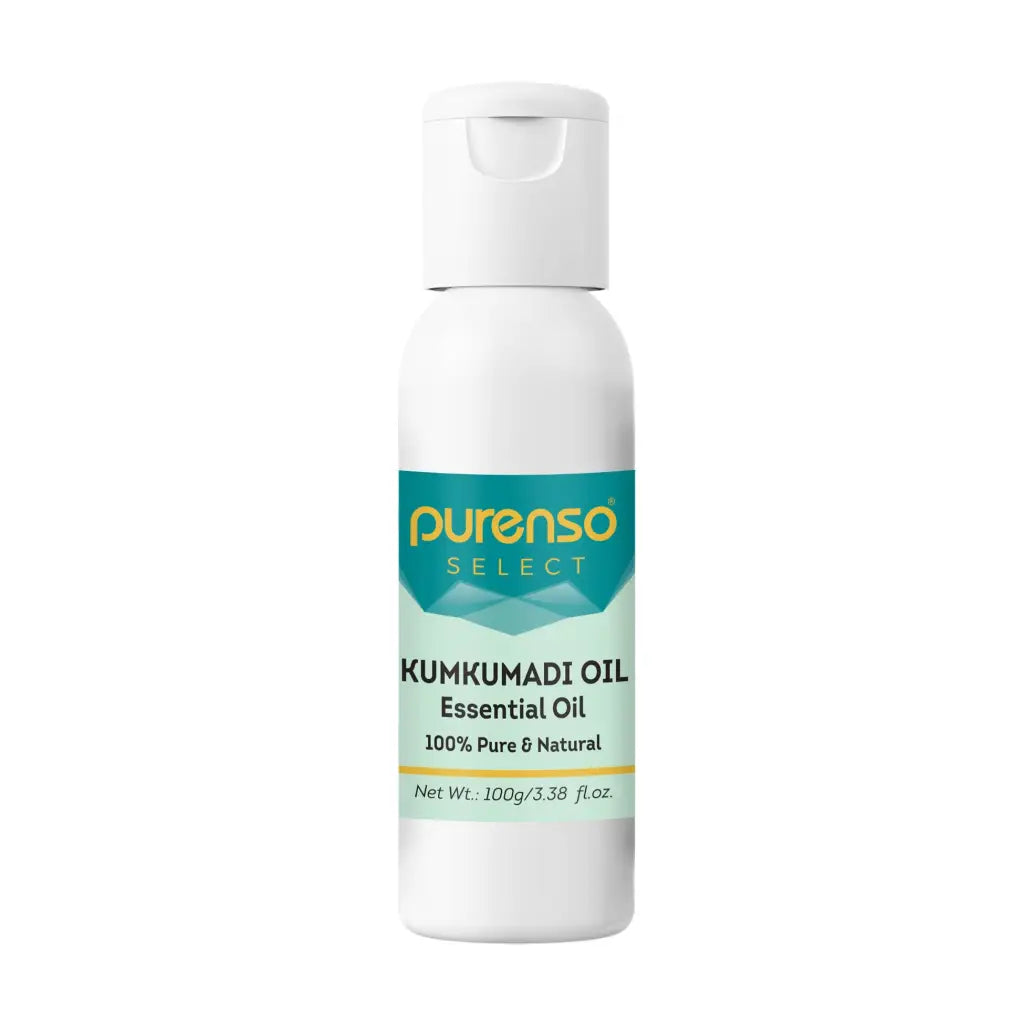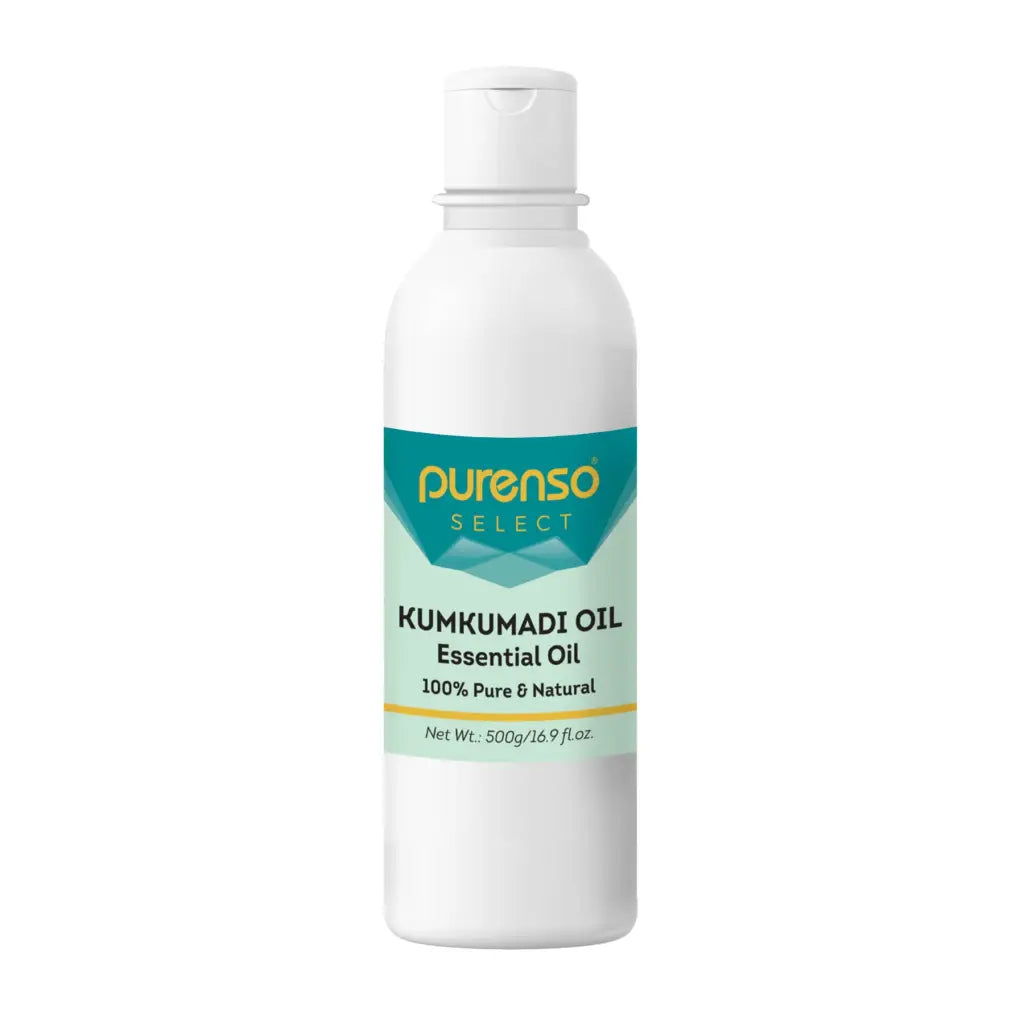 Description: Kumkumadi Oil with 5 Skin Repair Benefits is a unique blend of luxurious oils and Indian herbs. Using ancient Ayurvedic formulas, this oil does wonders for damaged skin and improves the texture of skin surface, by reducing dark spots, hyper pigmentation and blemishes. The antioxidants and nutrients in this formulation brighten the skin with supreme moisturization and help give a natural long-lasting radiance.
Benefits:
100% pure therapeutic grade kumkumadi oil blend
Reduces hyperpigmentation and brightens the skin
Minimizes dark circles, dark spots and blemishes
Reduces signs of aging including fine lines
Hydrates and deeply moisturizes the skin
Improves skin texture; promotes radiance
Paraben-free product made using plant-based ingredients
Use: Face soap, liquid soap, body washes, lotion, oil and scrubs.
Applications: Typical use 0.01 - 3.0%. For external use only.
Key Ingredients: Saffron or Kumkum, Almond Oil, Lotus, Sandalwood, Manjistha, Lavender Essential Oil, Turmeric Tree, Liquorice, Shyonaka, Shalaparini, Blue Water Lily, Sappan wood, Kashmir Tree
Phthalates: Product is Phthalate Free