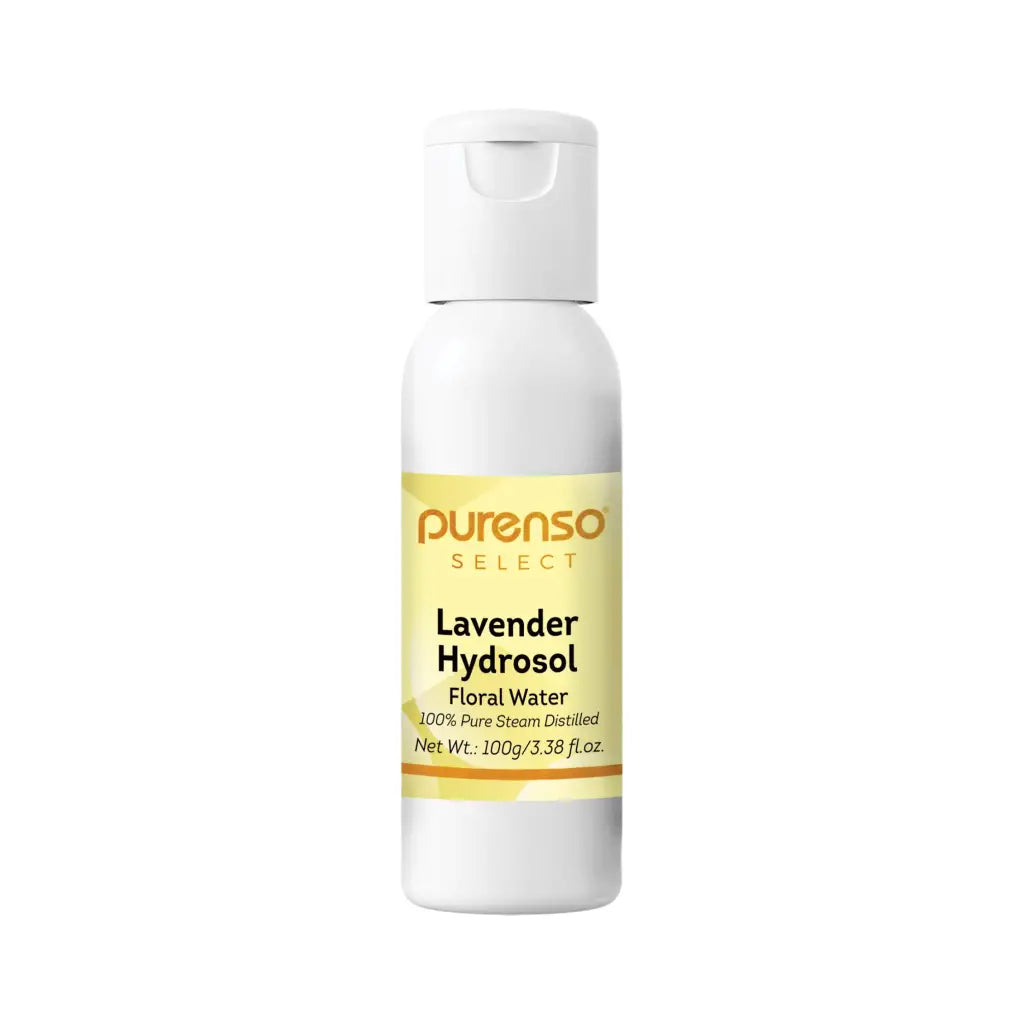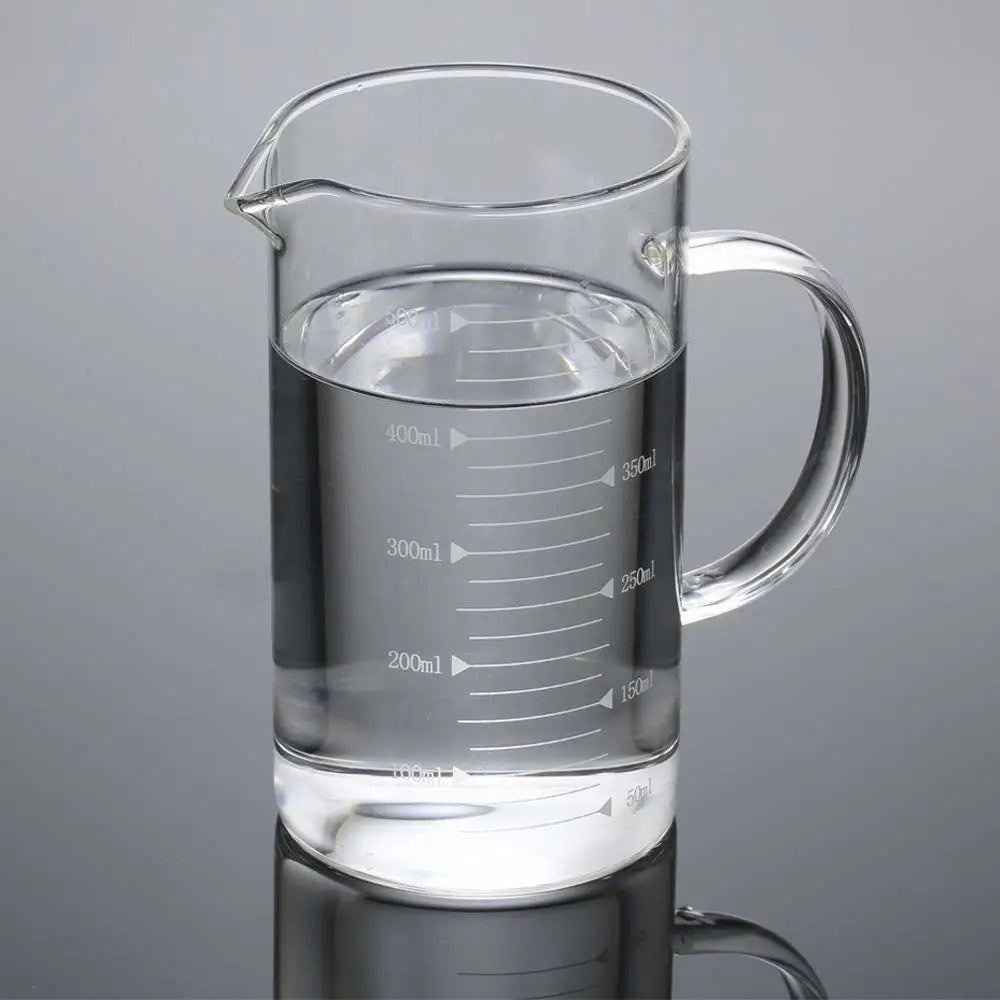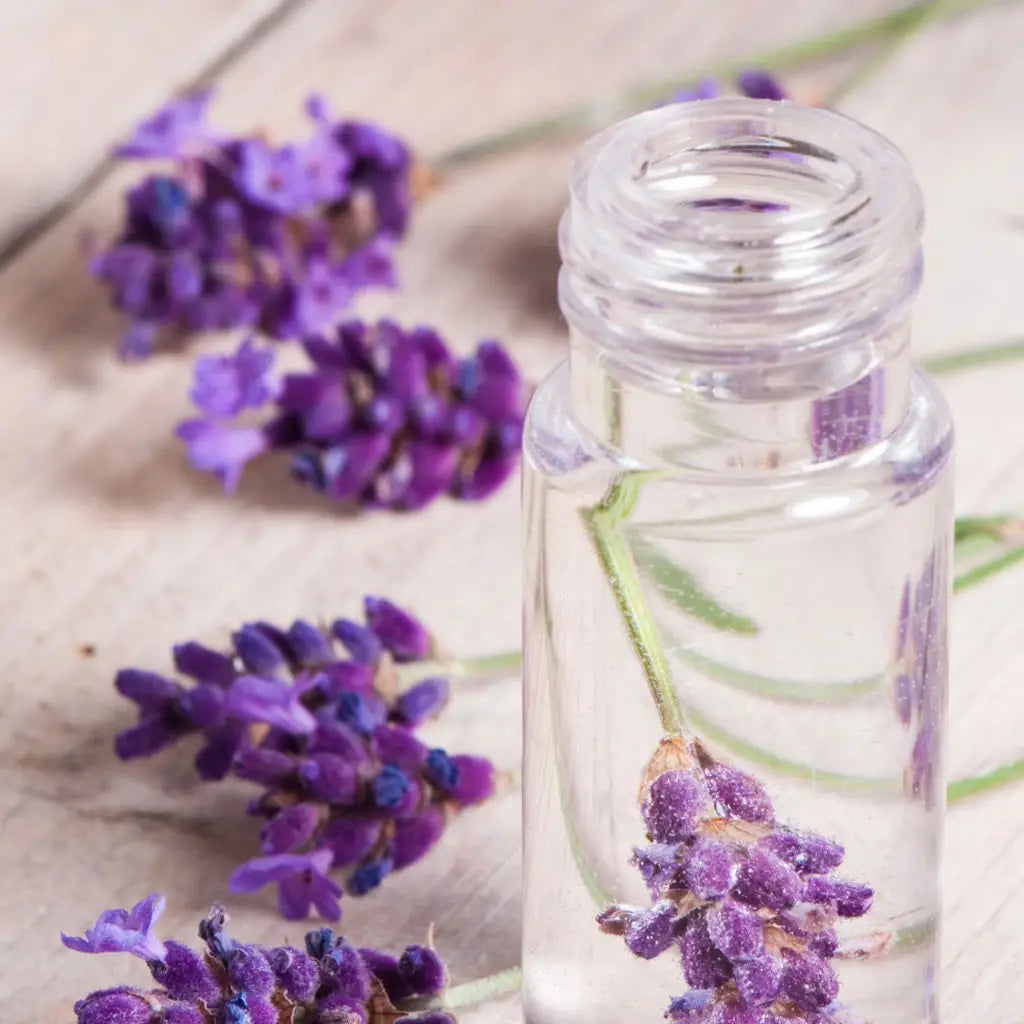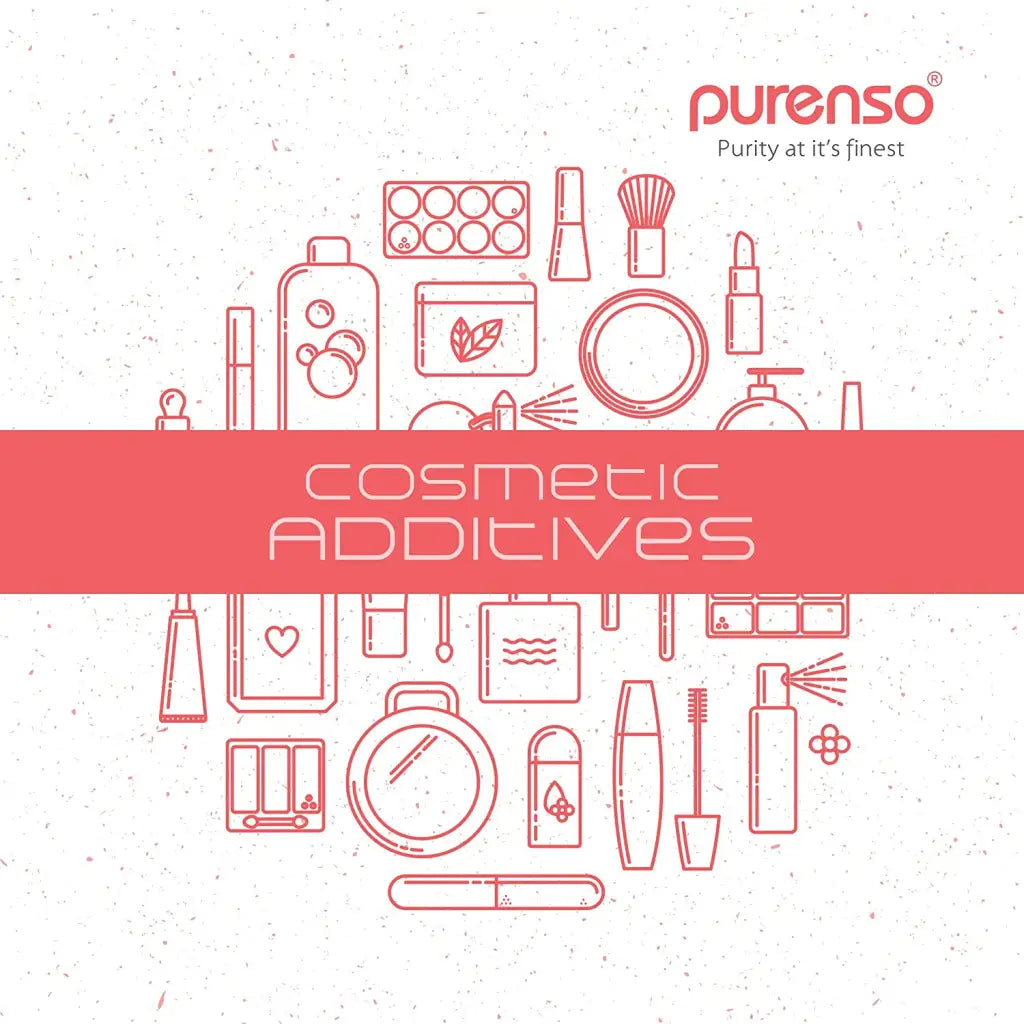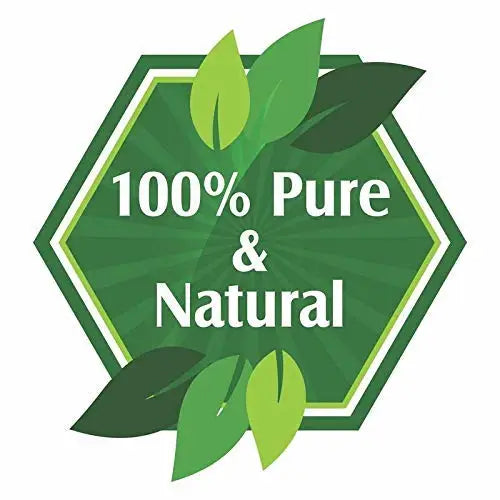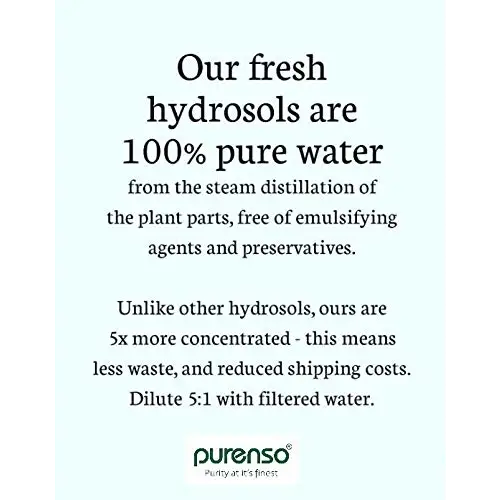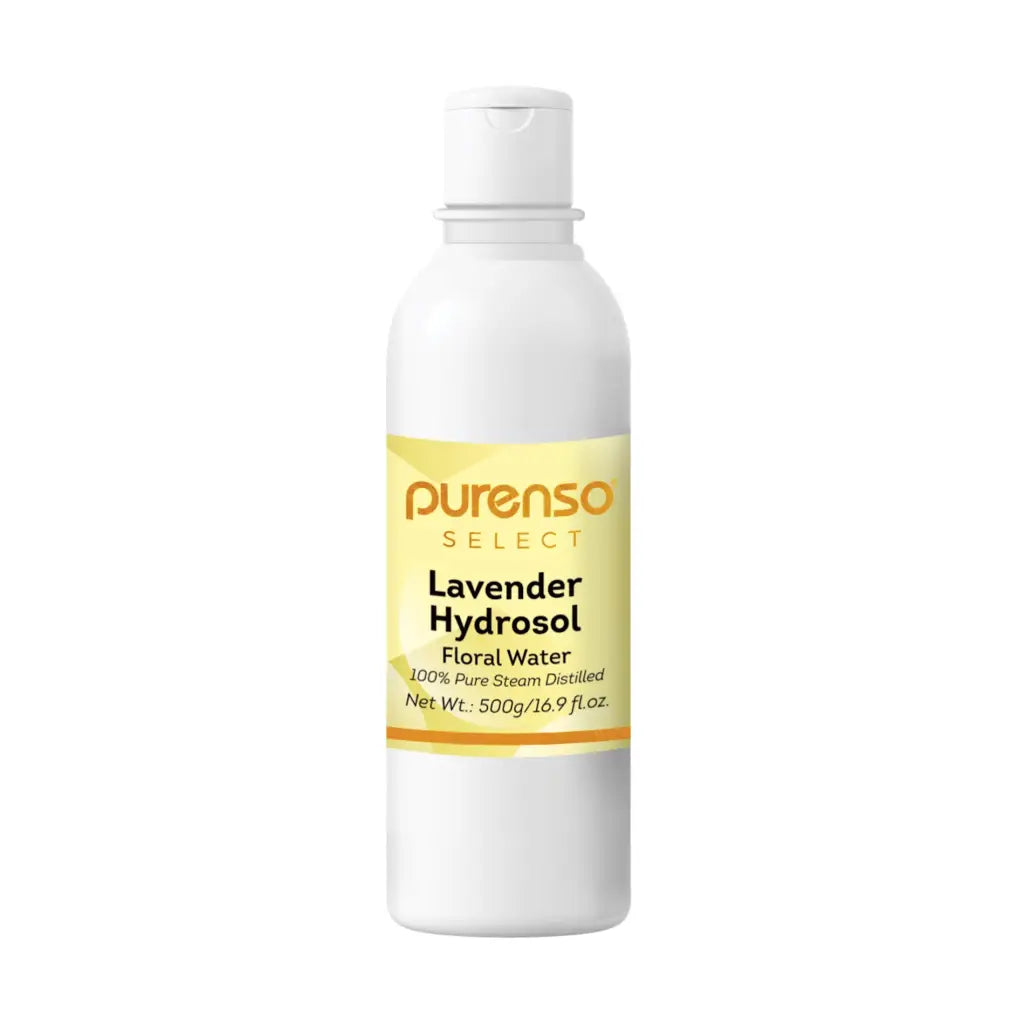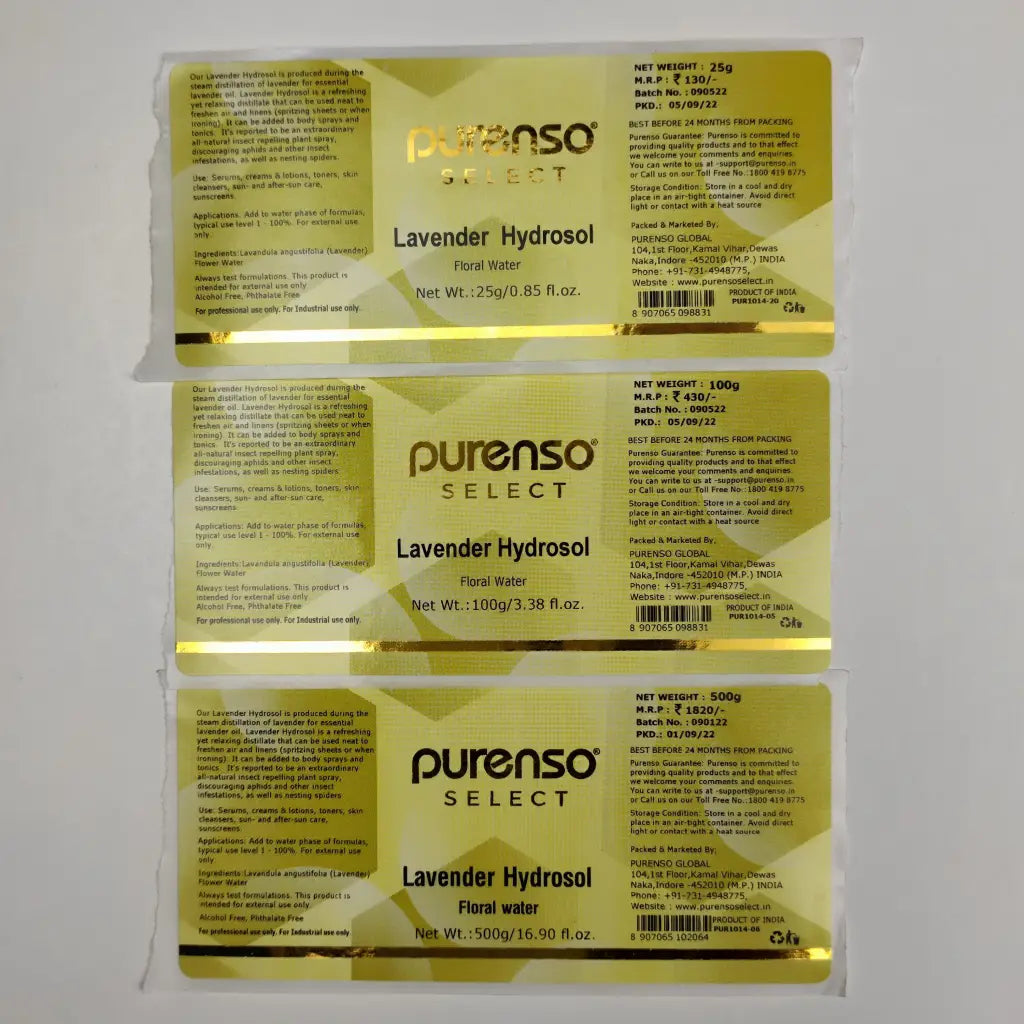 Our Lavender Hydrosol is produced during the steam distillation of lavender for essential lavender oil. Lavender Hydrosol is a refreshing yet relaxing distillate that can be used neat to freshen air and linens (spritzing sheets or when ironing). It can be added to body sprays and tonics.  It's reported to be an extraordinary all-natural insect repelling plant spray, discouraging aphids and other insect infestations, as well as nesting spiders.
Lavender Hydrosol can be used directly on the skin. It can also be used as part or all of the water phase for nonionic or cationic creams and lotions, as well as in room and body sprays.
Use: All kinds of personal care products (e.g. soaps, oils, toners, gels, serums, creams, lotions, cleansers, shampoos, shower gels, conditioners, bath bombs, bath salts).
Applications: Add to water phase of formulas, typical use level 1 - 100%. For external use only.
INCI: Lavandula Angustifolia (Lavender)
Extraction Method: Prepared through steam distilling of plants & flowers.
Phthalates: Product is Phthalate Free