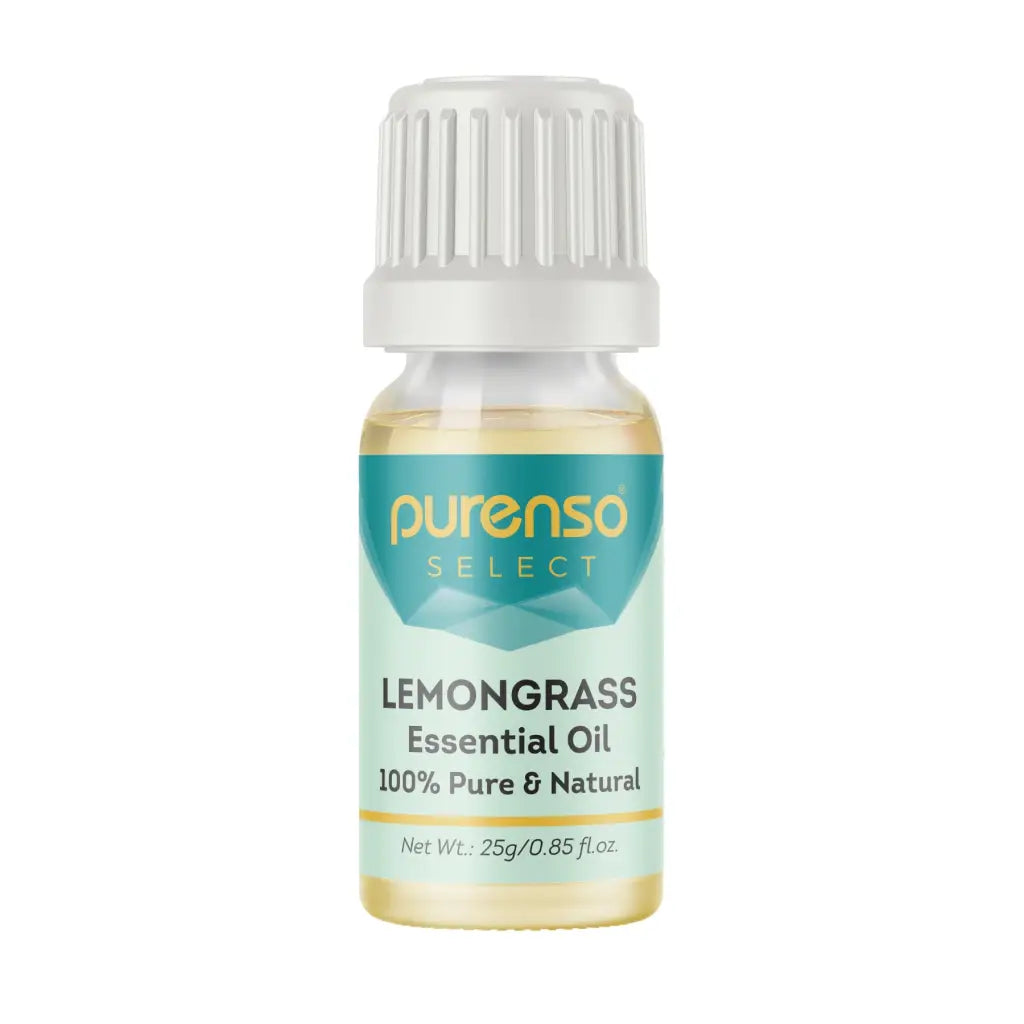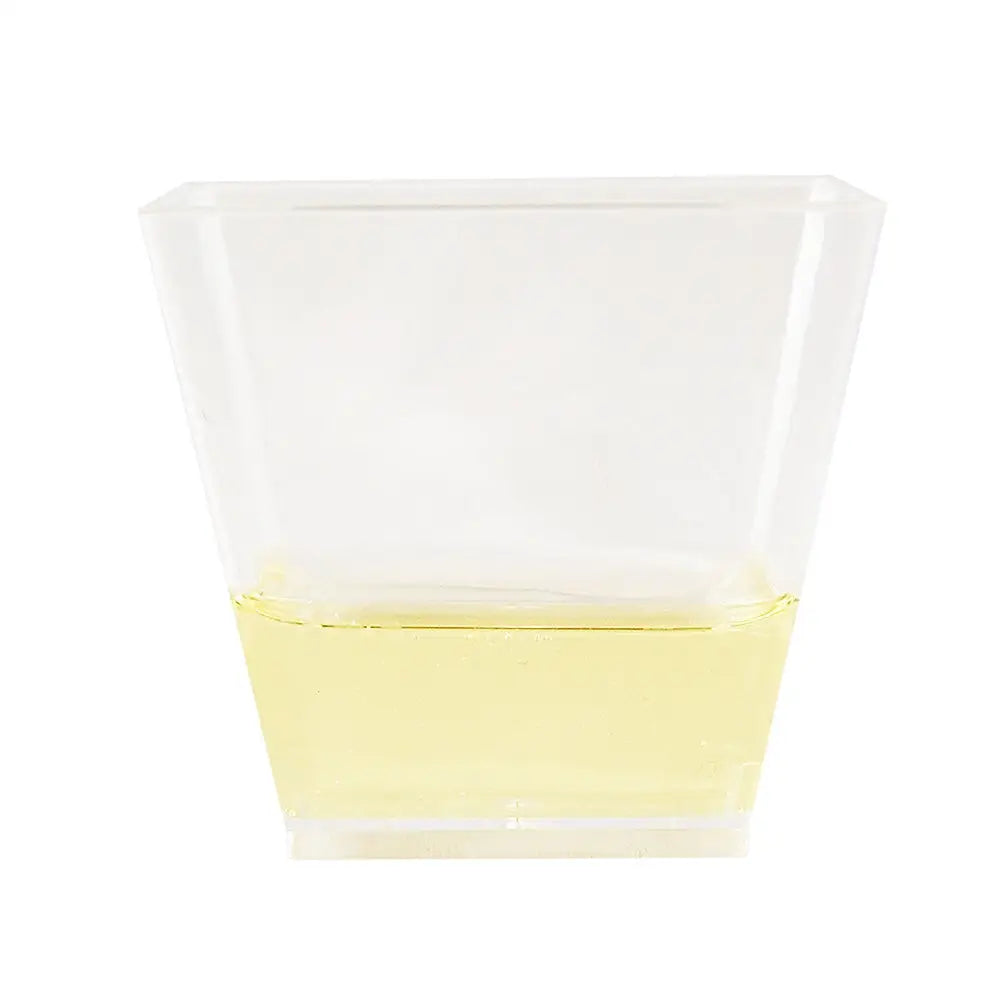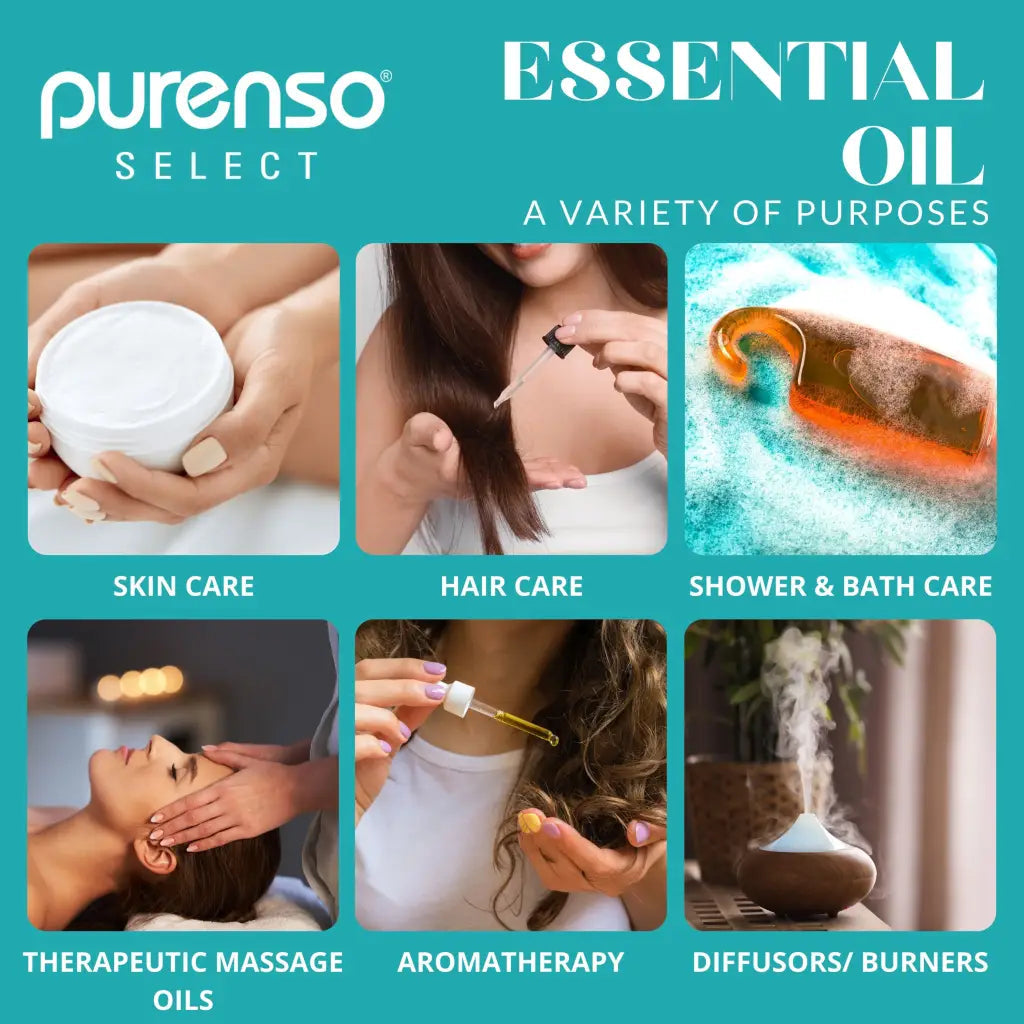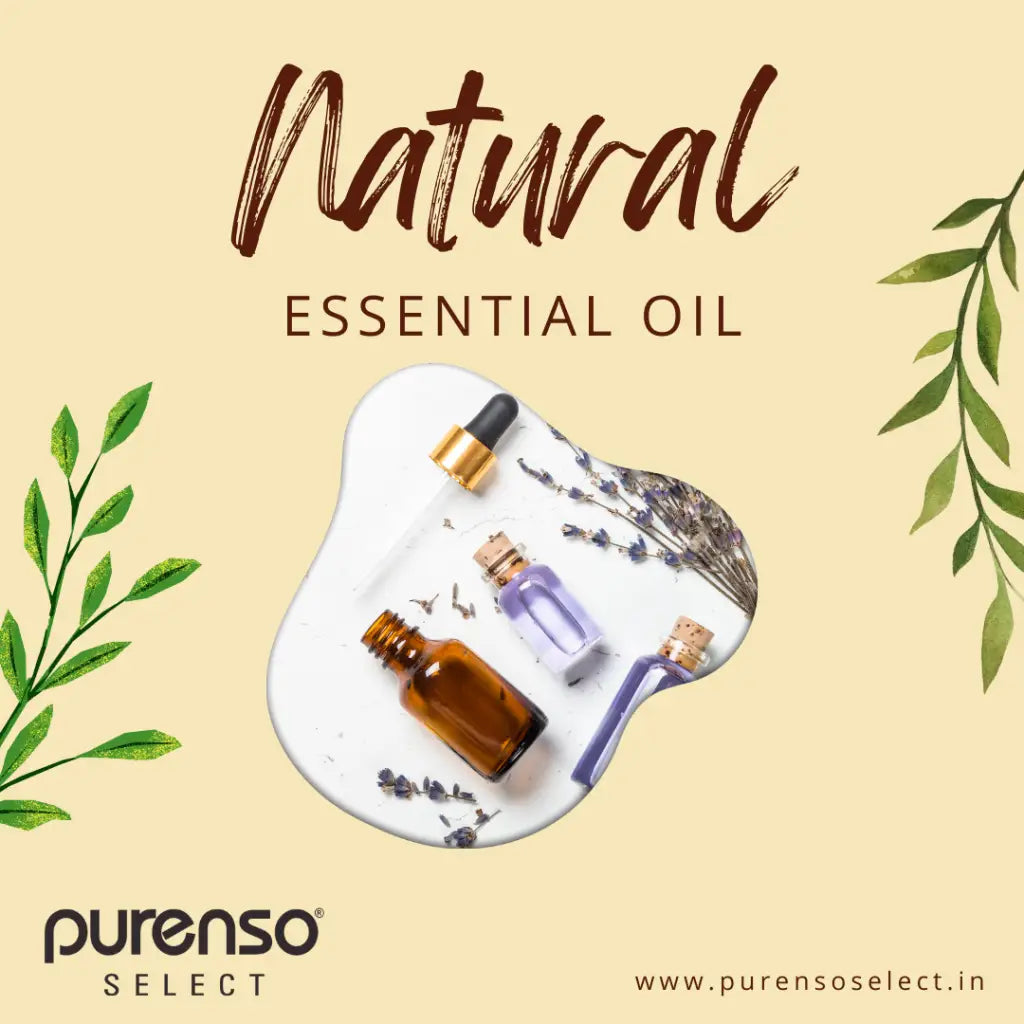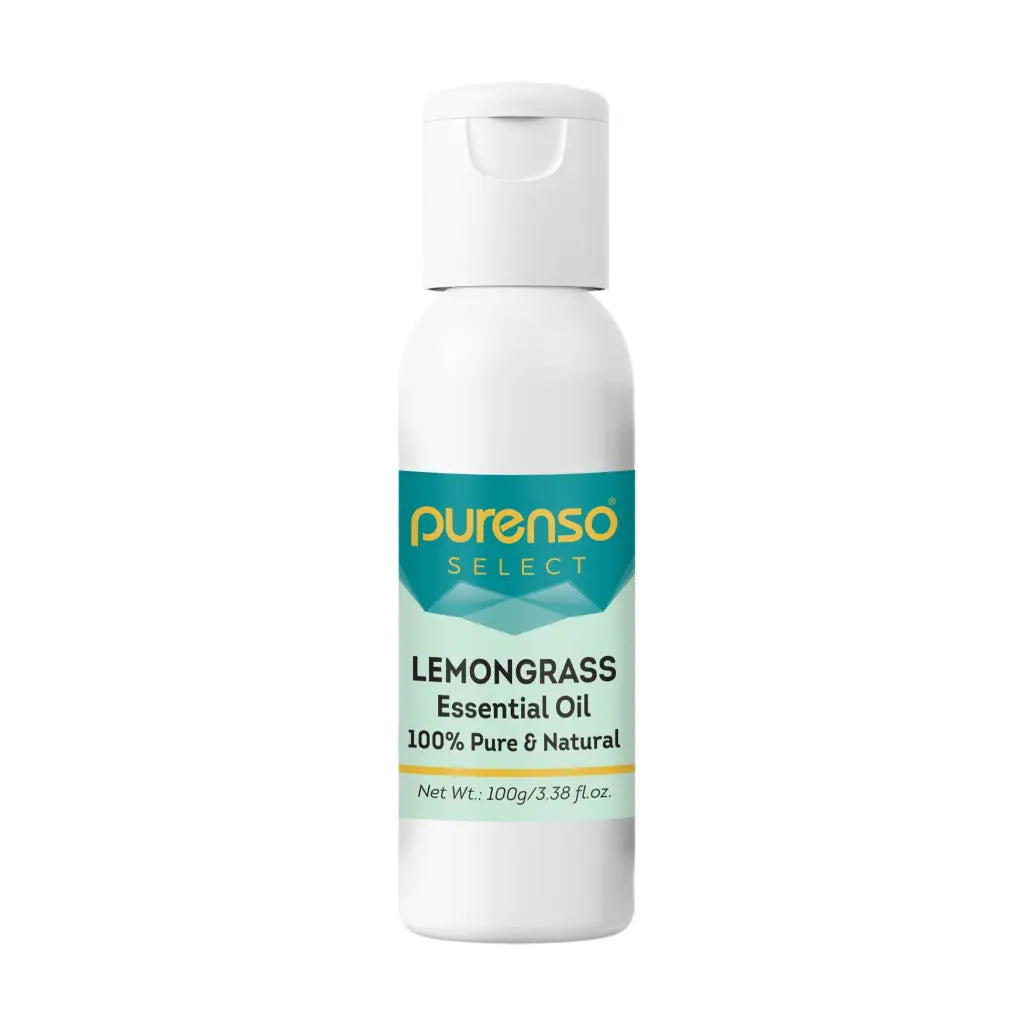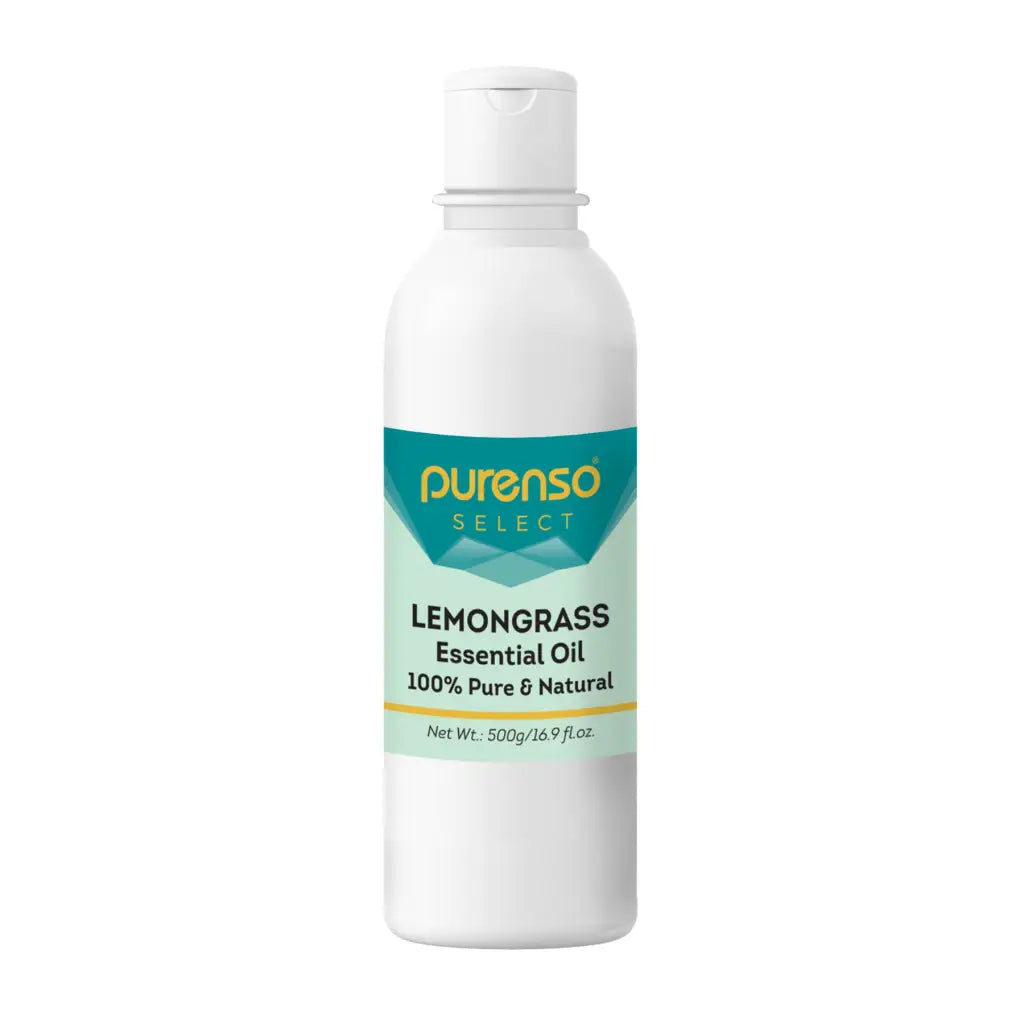 Description: Lemongrass Essential Oil is extracted from the grassy leaves of Cymbopogon Citratus through the process of Steam Distillation. it is more commonly known as Lemongrass, and it belongs to the Poaceae family of plant kingdom. Lemongrass Essential Oil has a very fresh and citrusy smell, and it is also rich in anti-oxidants and anti-bacterial properties. It is also used for acne treatment and to reduce symptoms of ageing.
Benefits:
Anti-bacterial and anti-microbial properties

Fights off the acne causing bacteria, and treats acne

Controls excess sebum and oil production, which is one of the major causes of acne and pimples

It is filled with anti-oxidants which binds with free radicals

Has tonic, cleansing, and purifying properties
Use: Skin and Lip Care, Hair Care, Cosmetics, Aromatherapy.
Applications: Typical use 0.01 - 3.0%. For external use only.
Absorption: Fast absorptions, leaves a layer of oil on skin
INCI: Cymbopogon Flexuosus (Lemongrass) Oil
Nature/Essence: Fresh earthy, citrusy
Plant Part: Leaves
Extraction Method: Steam Distilled
Phthalates: Product is Phthalate Free