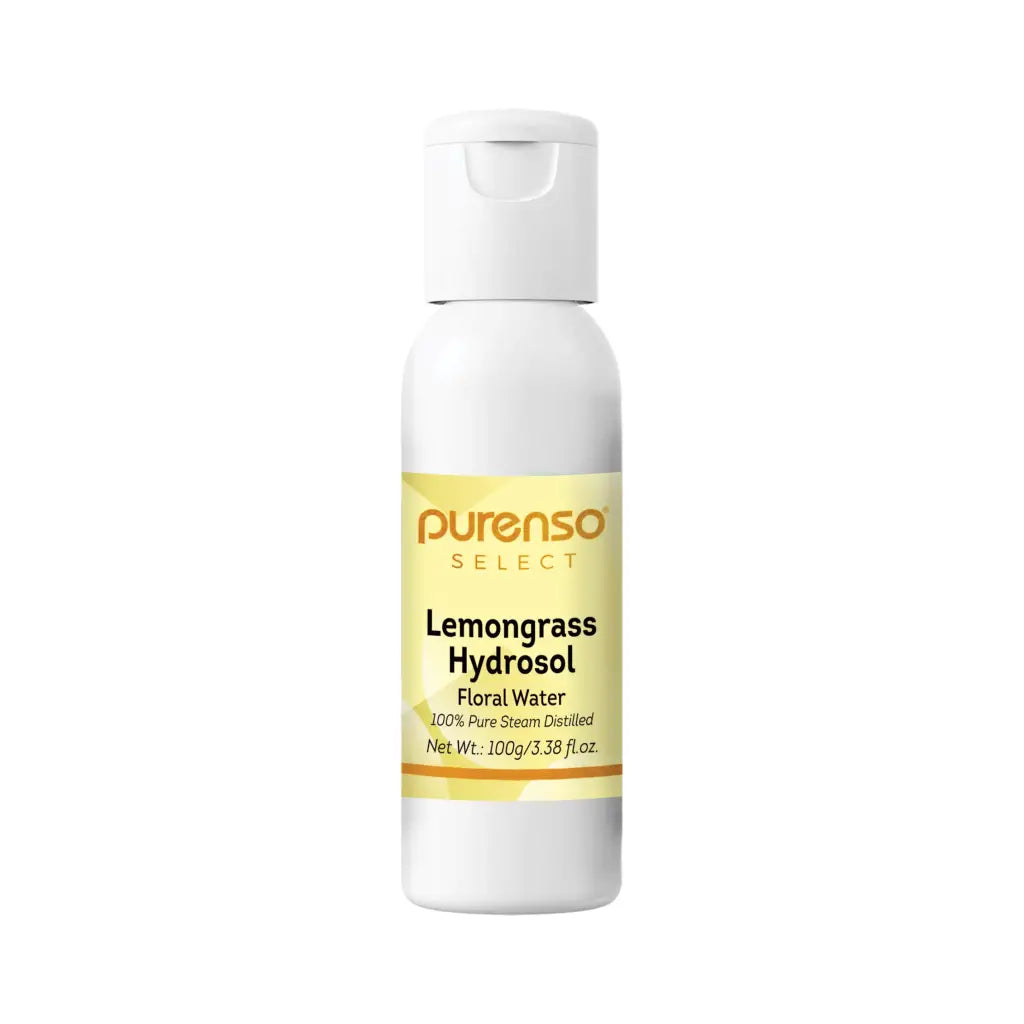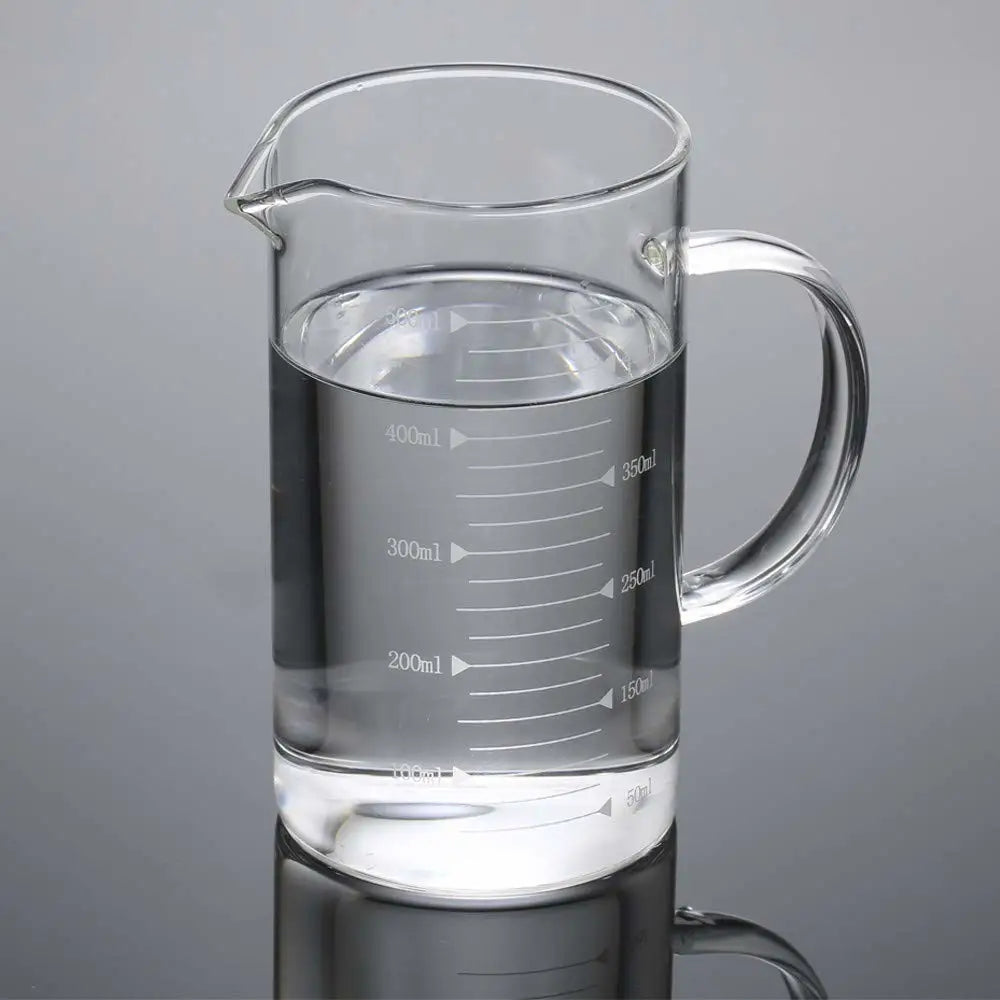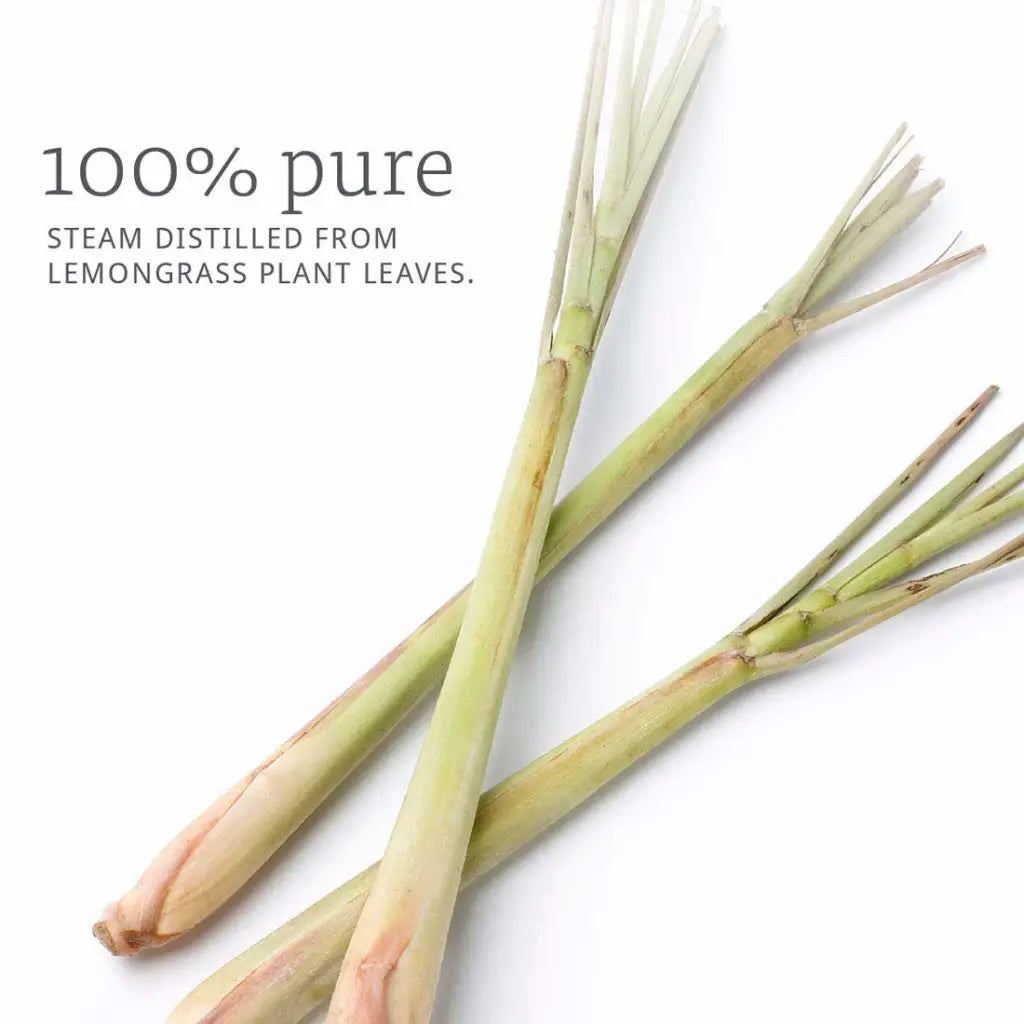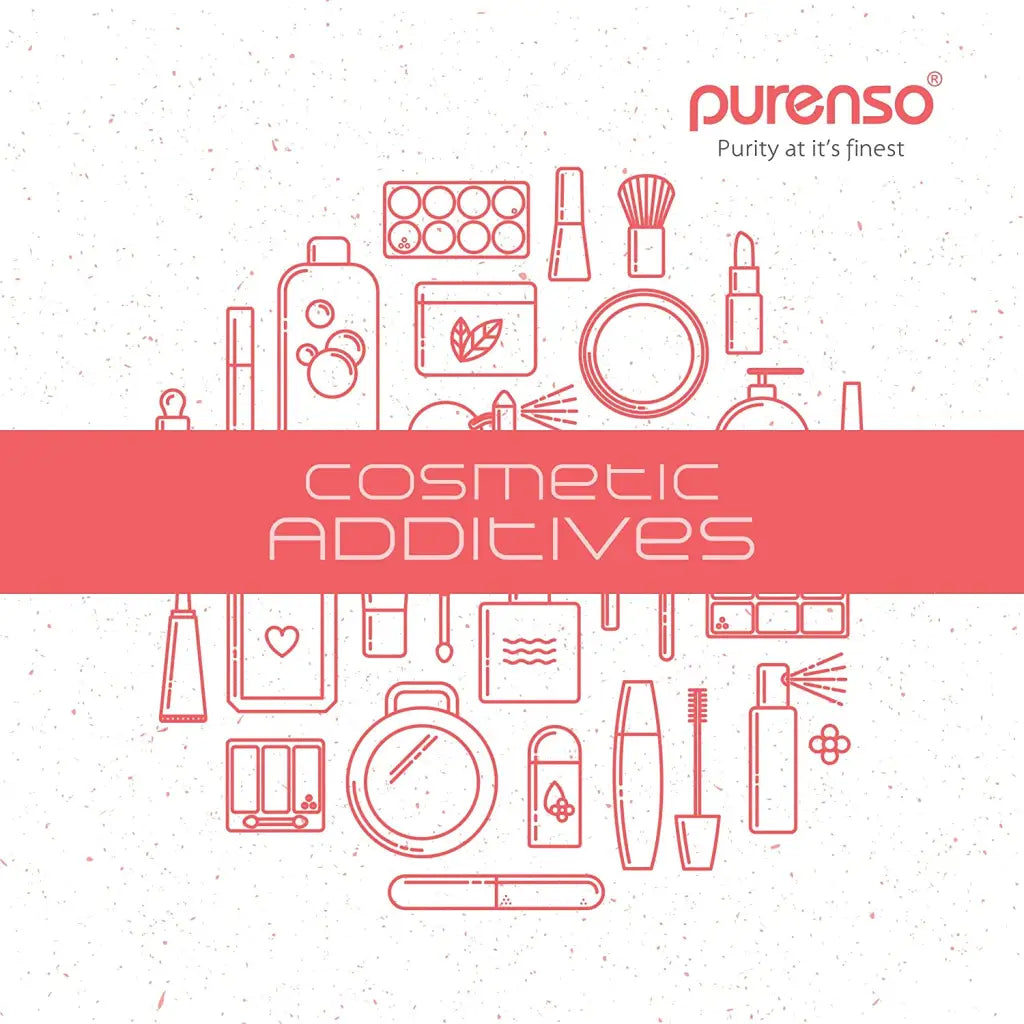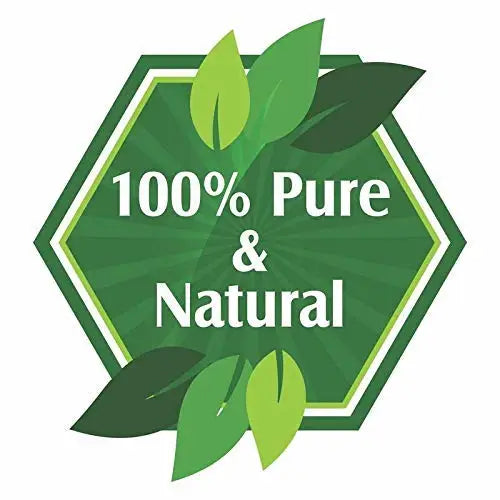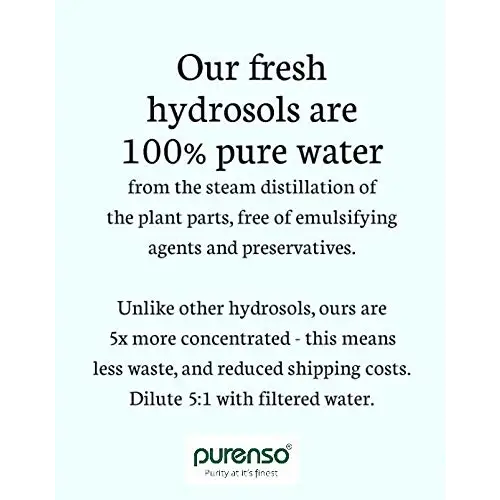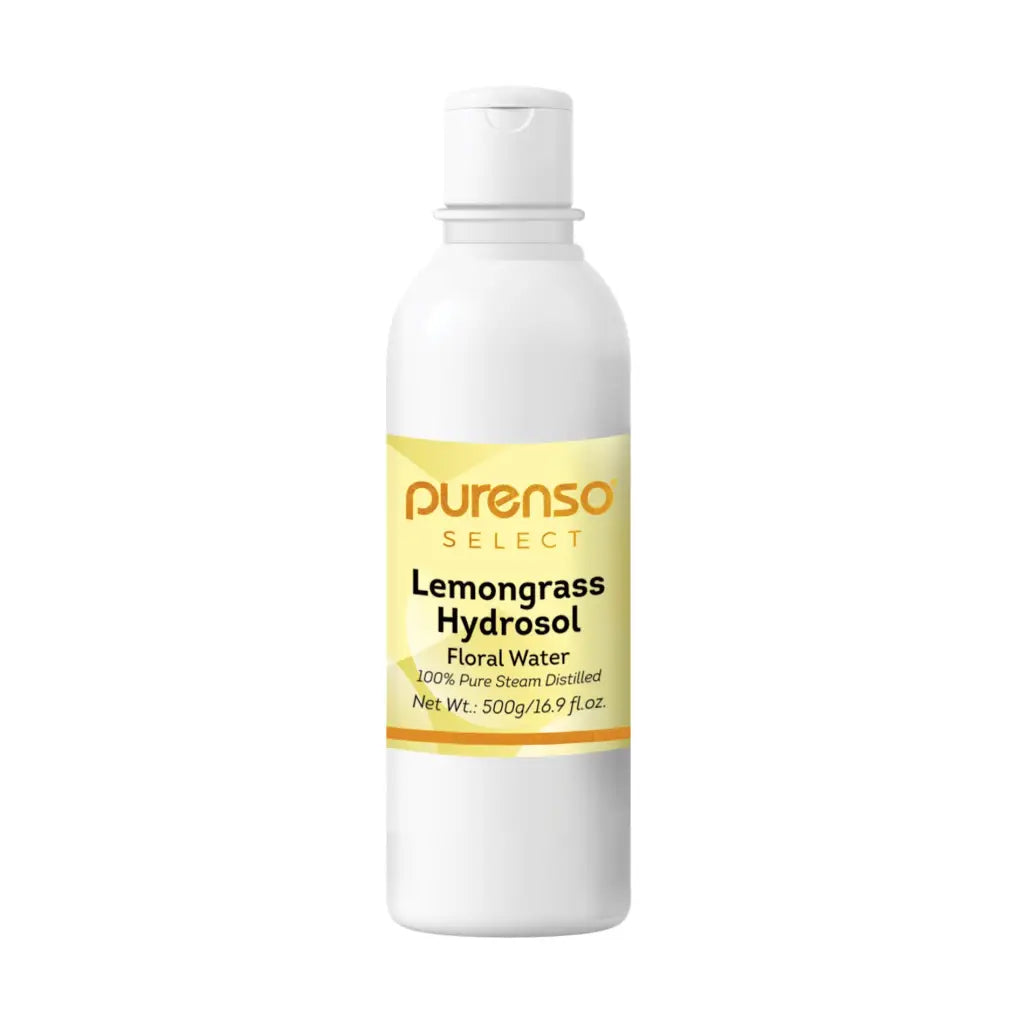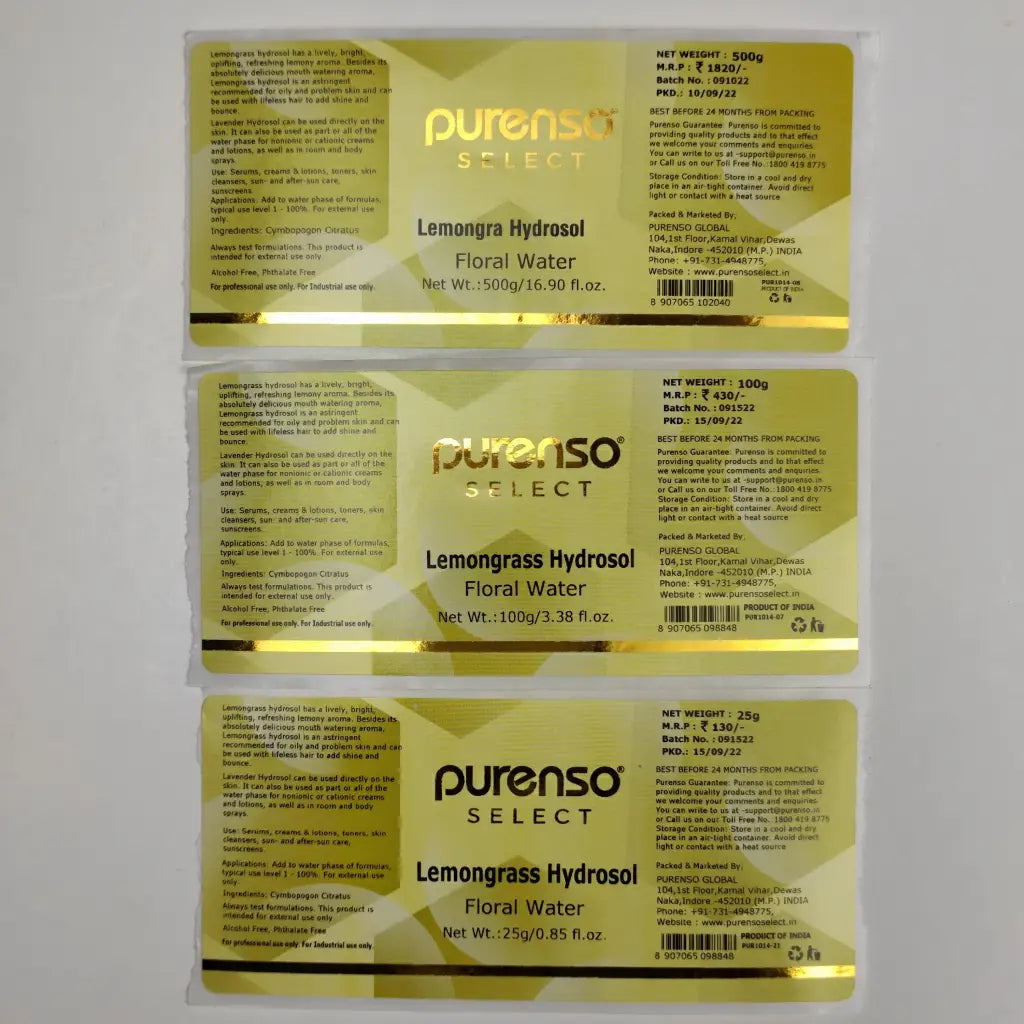 Lemongrass hydrosol has a lively, bright, uplifting, refreshing lemony aroma. Besides its absolutely delicious mouth watering aroma, Lemongrass hydrosol is an astringent recommended for oily and problem skin and can be used with lifeless hair to add shine and bounce.
Lavender Hydrosol can be used directly on the skin. It can also be used as part or all of the water phase for nonionic or cationic creams and lotions, as well as in room and body sprays.
Use: All kinds of personal care products (e.g. soaps, oils, toners, gels, serums, creams, lotions, cleansers, shampoos, shower gels, conditioners, bath bombs, bath salts).
Applications: Add to water phase of formulas, typical use level 1 - 100%. For external use only.
INCI: Cymbopogon Citratus (Lemongrass)
Extraction Method: Prepared through steam distilling of plants & flowers.
Phthalates: Product is Phthalate Free