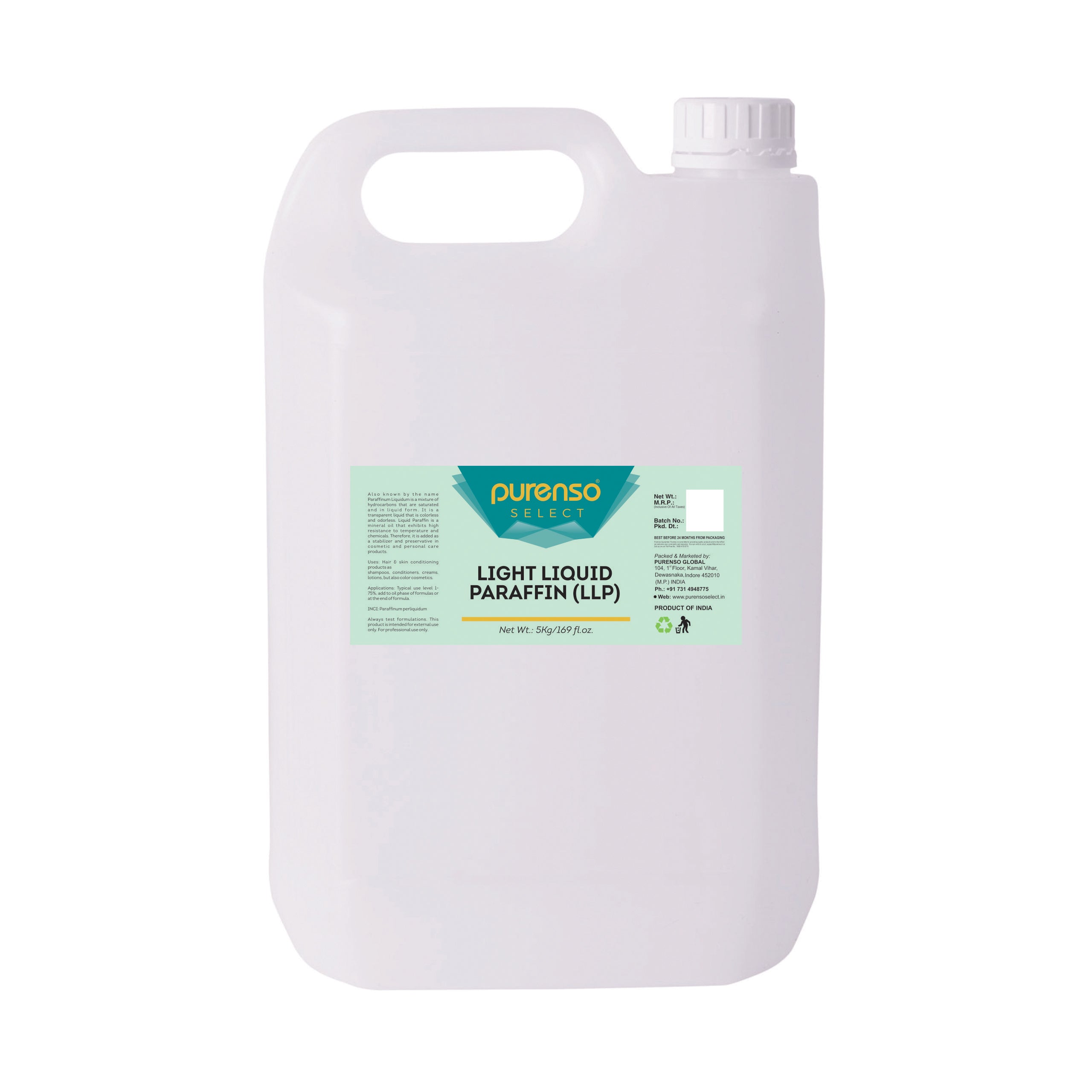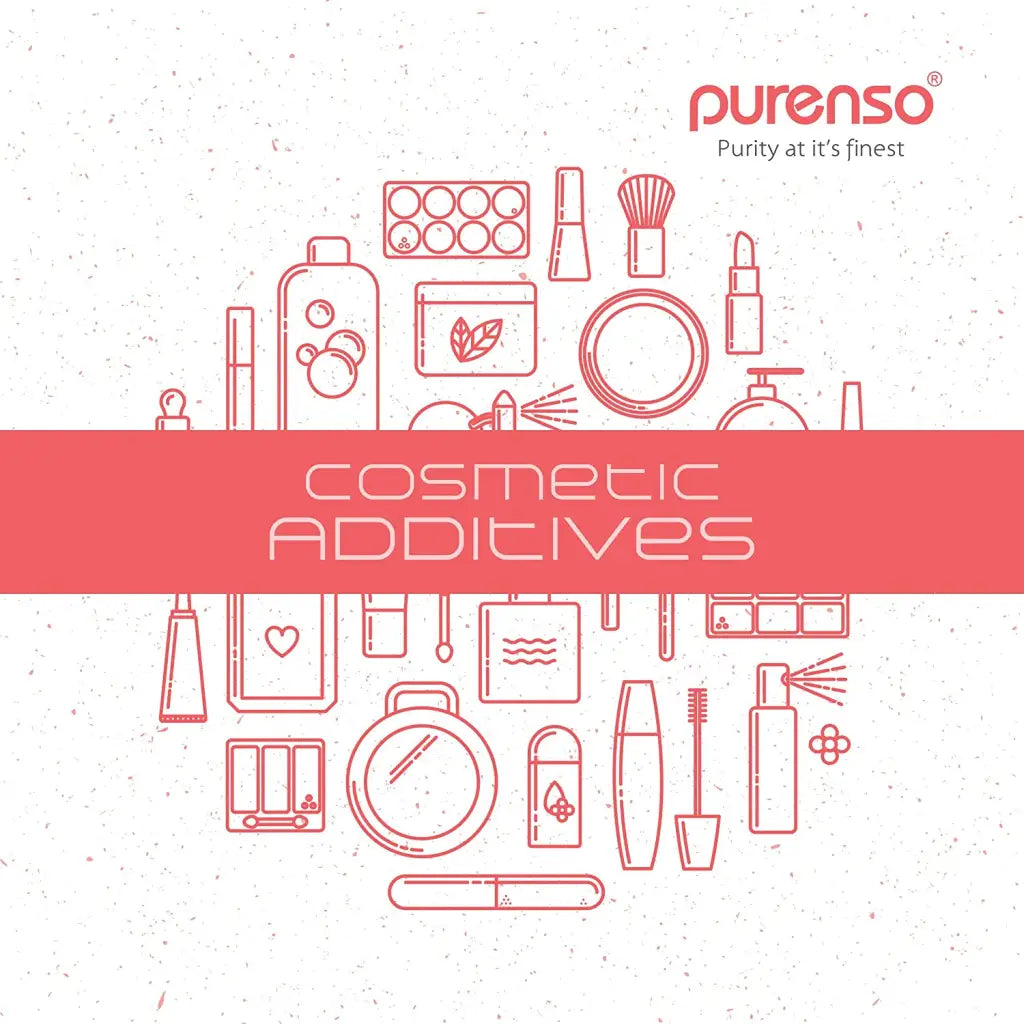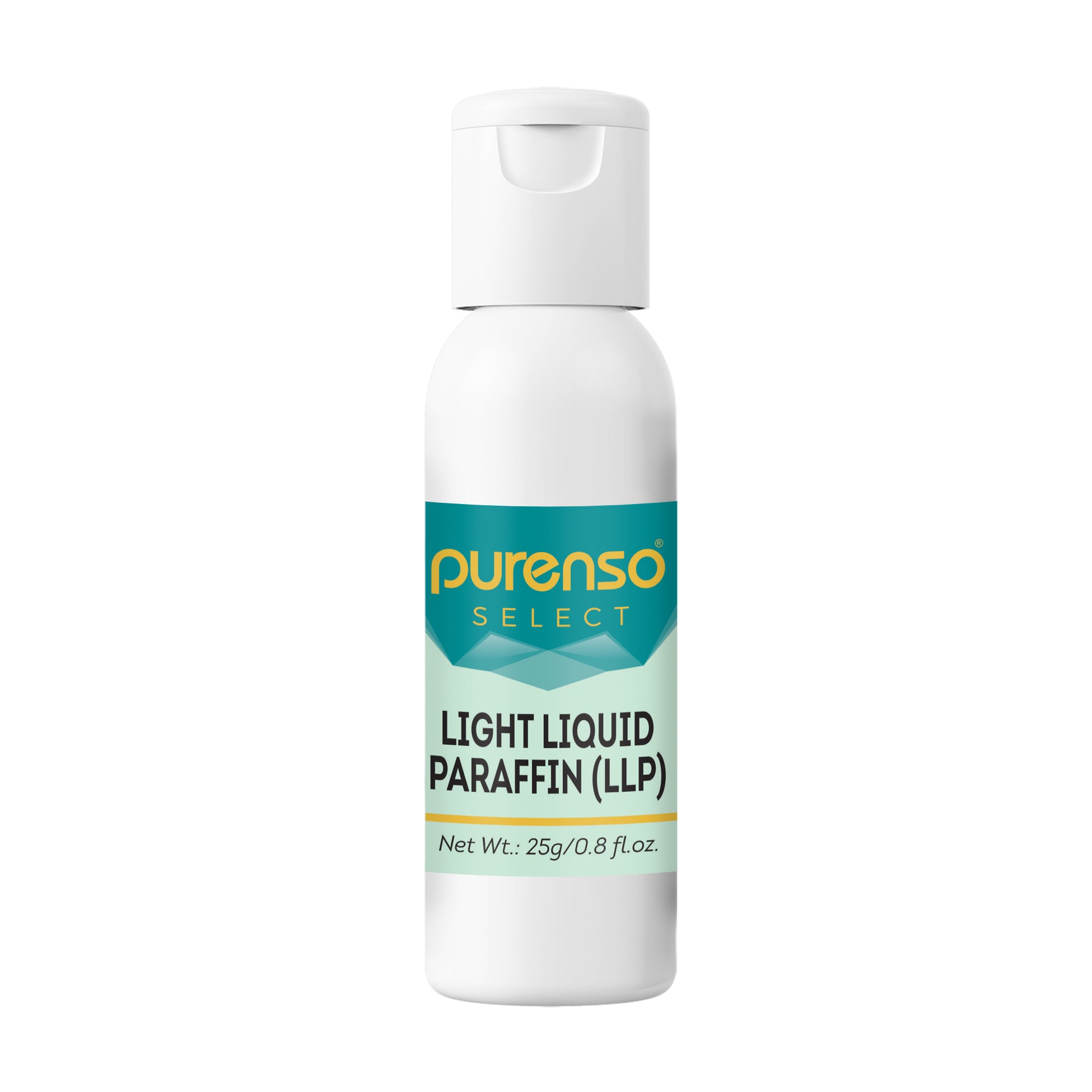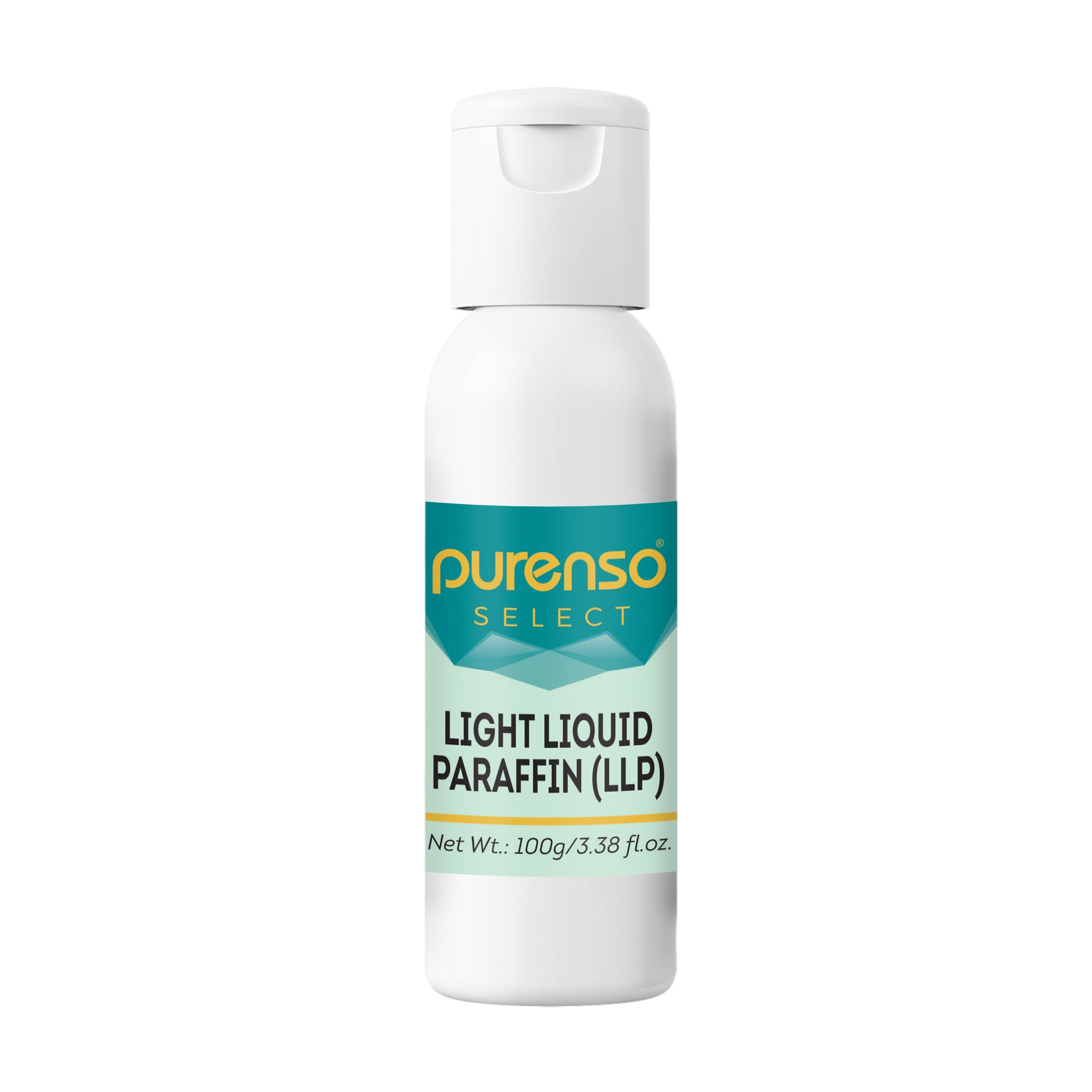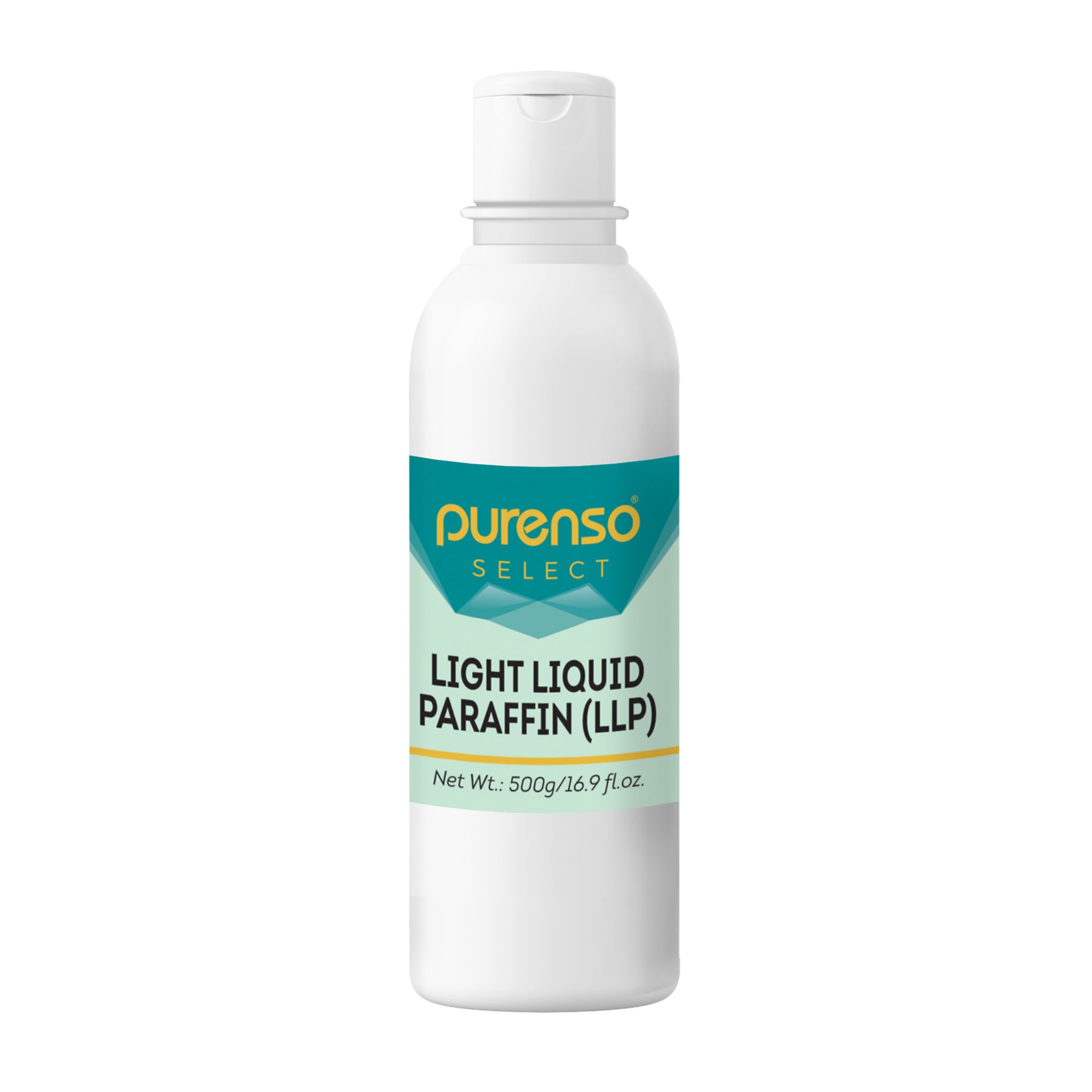 Light Liquid Paraffin (LLP)
Description: Also known by the name Paraffinum Liquidum is a mixture of hydrocarbons that are saturated and in liquid form. It is a transparent liquid that is colorless and odorless. Liquid Paraffin is a mineral oil that exhibits high resistance to temperature and chemicals. Therefore, it is added as a stabilizer and preservative in cosmetic and personal care products.
Purity of the Ingredients- 99%
Benefits:
Used for its low viscosity in various liquid, low-viscous skin and hair care products
Will take out the whitening of creams and lotions when rubbed into the skin
It hydrates your skin and gives the skin a silky and smooth feel and appearance
Improves wet and dry combing and gives softness and a silky gloss to the hair
Makes colors more dispersible (acts as solvent)
Use: Typical use level 1-75%, add to oil phase of formulas or at the end of formula. For external use only.
Applications: Hair & skin conditioning products as shampoos, conditioners, creams, lotions, but also color cosmetics.
INCI: Paraffinum perliquidum