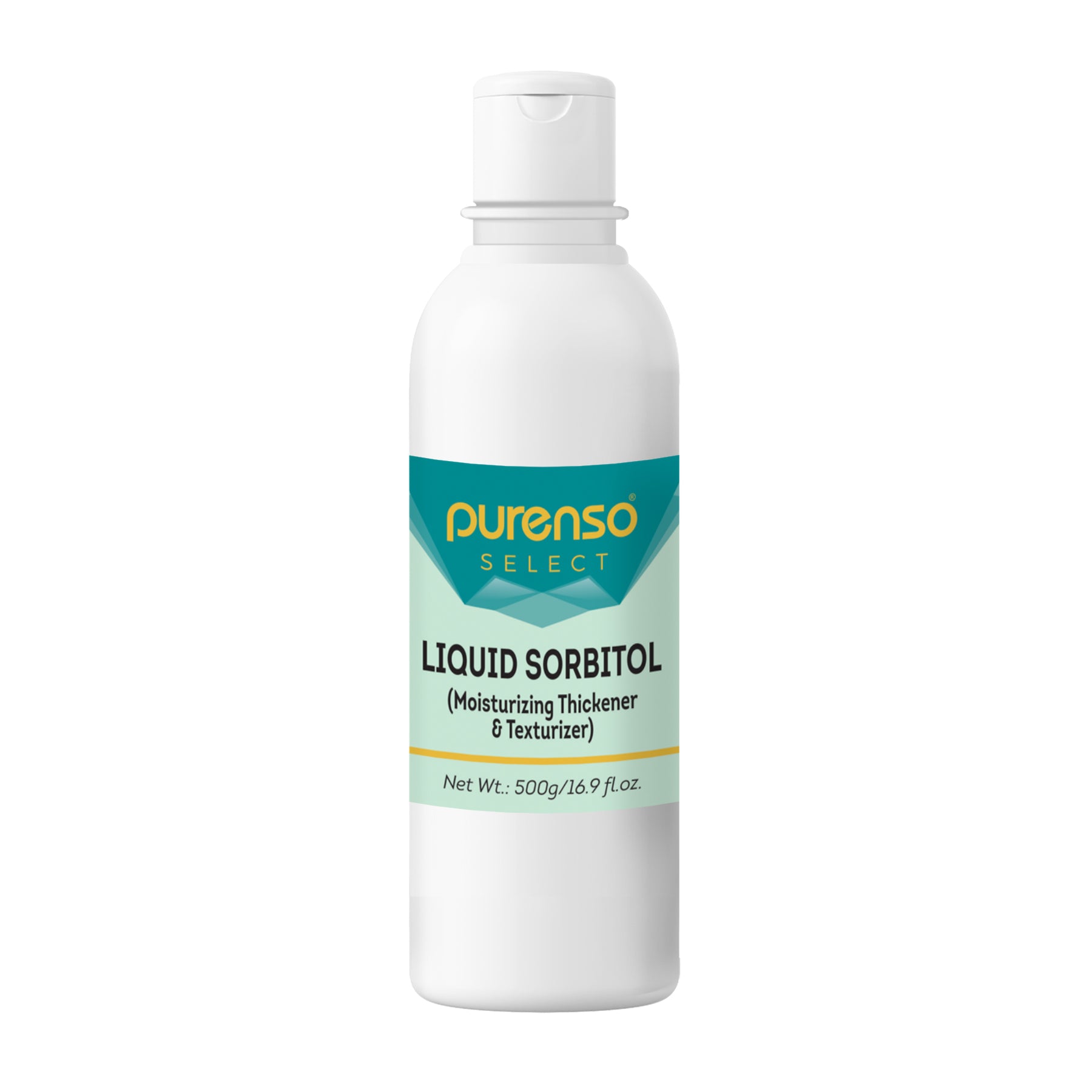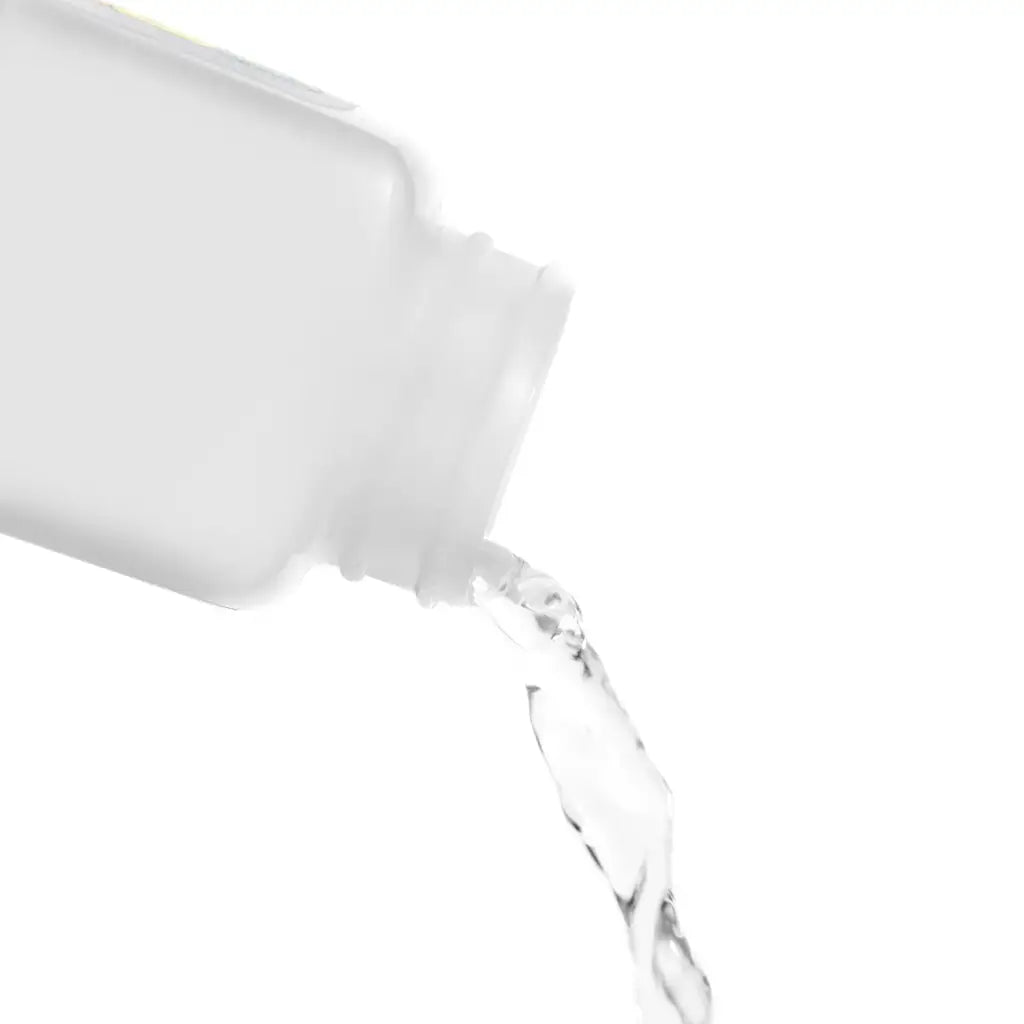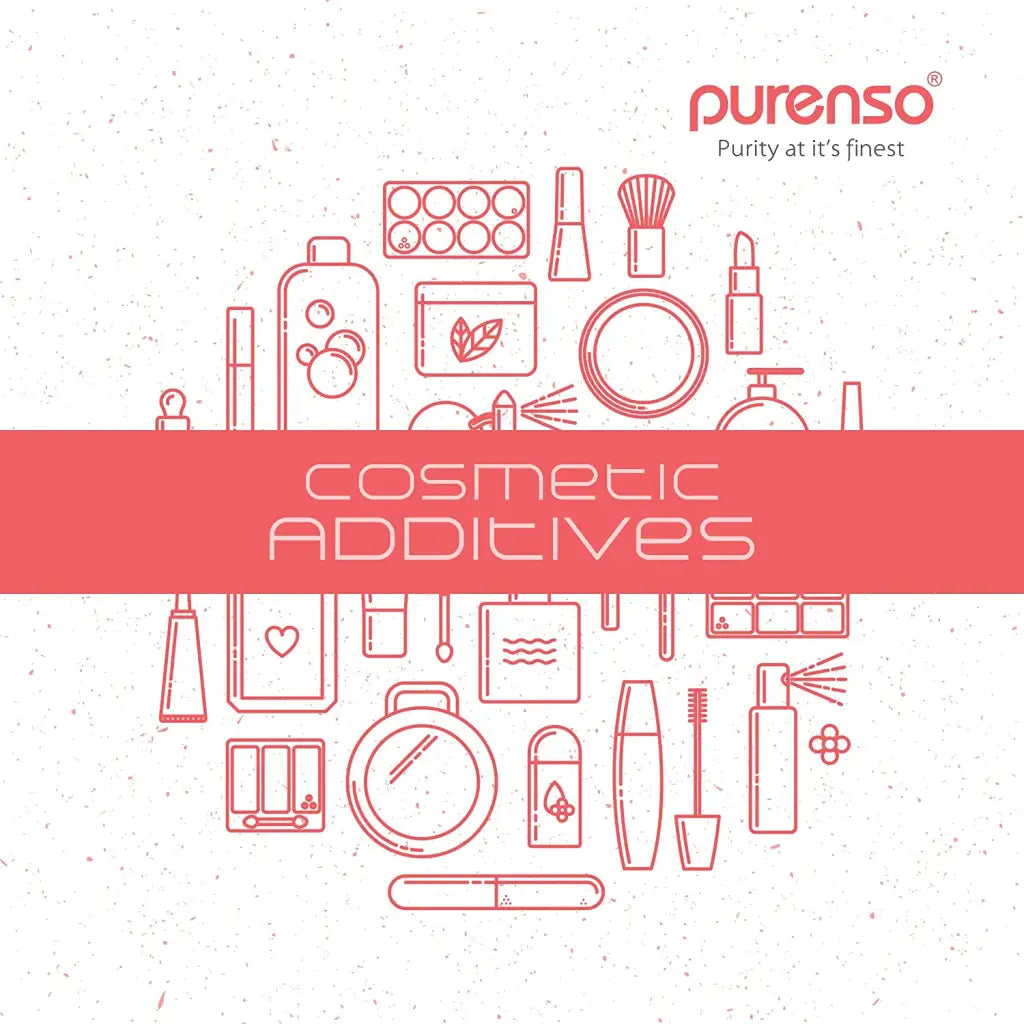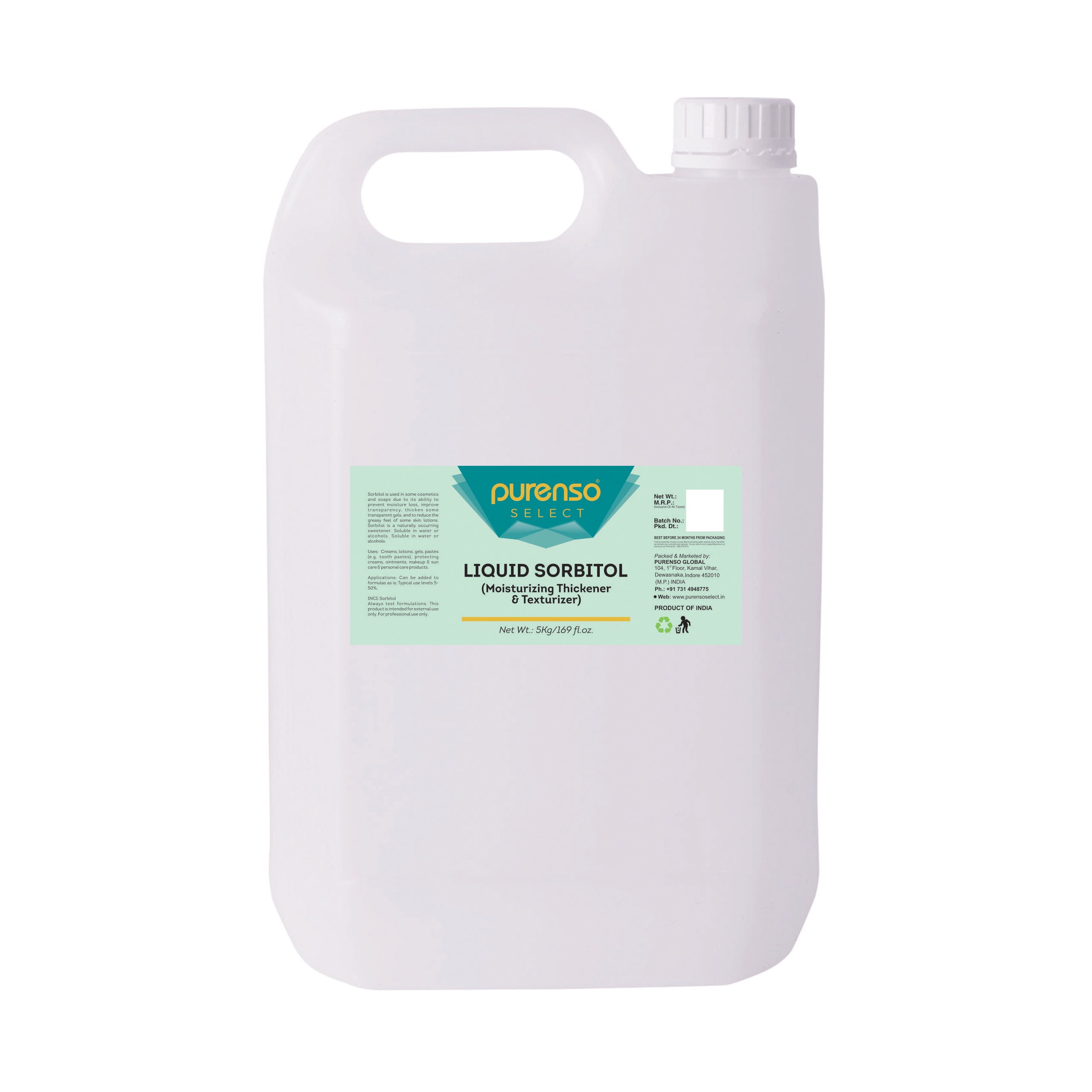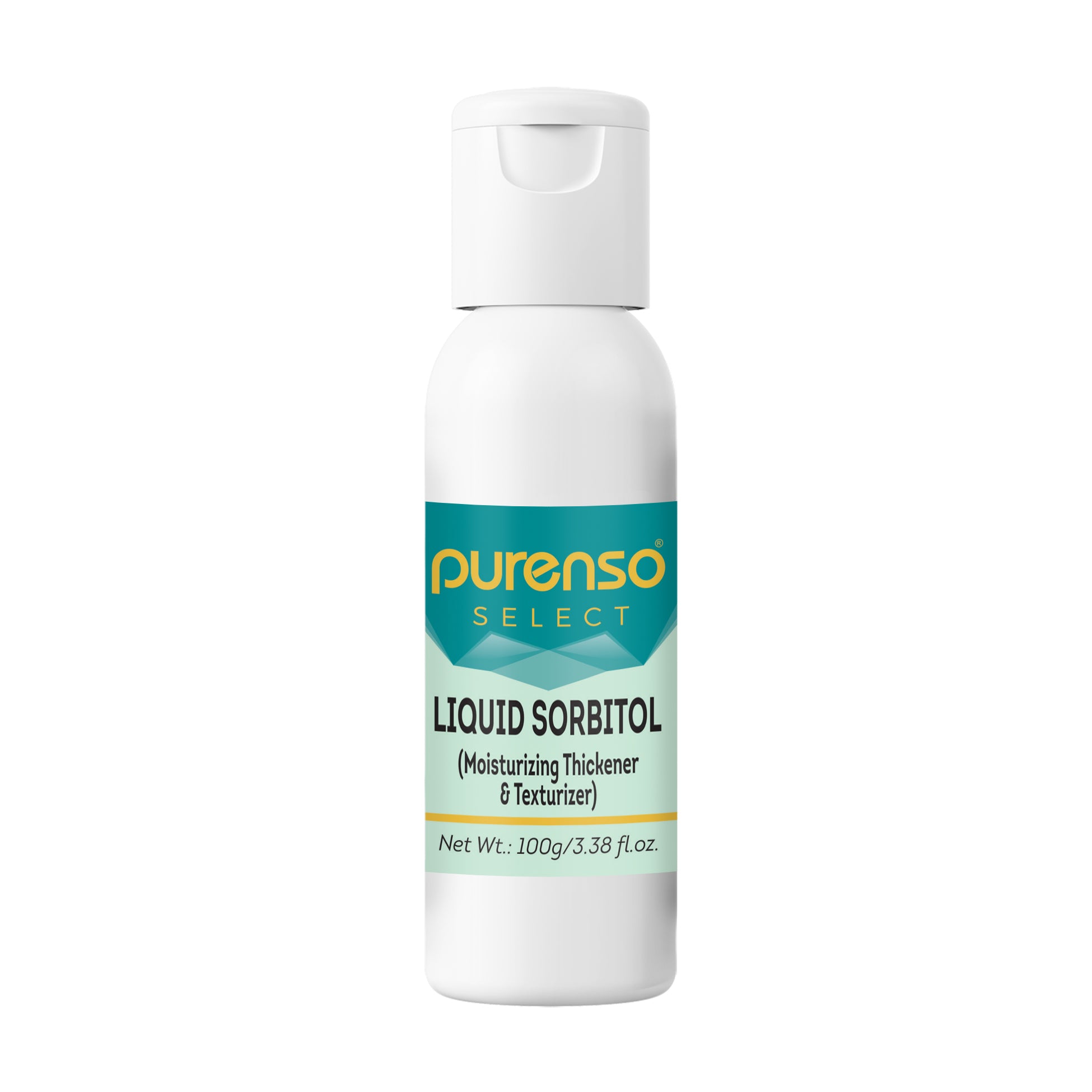 Description: Sorbitol is used in some cosmetics and soaps due to its ability to prevent moisture loss, improve transparency, thicken some transparent gels, and to reduce the greasy feel of some skin lotions. Sorbitol is a naturally occurring sweetener. Soluble in water or alcohols. Soluble in water or alcohols. Purenso sorbitol is natural and a mixture 70% Sorbitol and 30% water.
Benefits:
Effective moisturizing properties (avoids moisture loss)
Stabilizes gels and provides good clarity
Has skin softening and conditioning effects
Can support thickening effects of viscosity enhancers
Fairly resistant to acids and alkalis
Stable at temperatures up to 180°C (356°F)
Use: Creams, lotions, gels, pastes (e.g. tooth pastes), protecting creams, ointments, makeup & sun care & personal care products.
Applications: Blend amount as desired into formula. For external use only.
INCI: Sorbitol