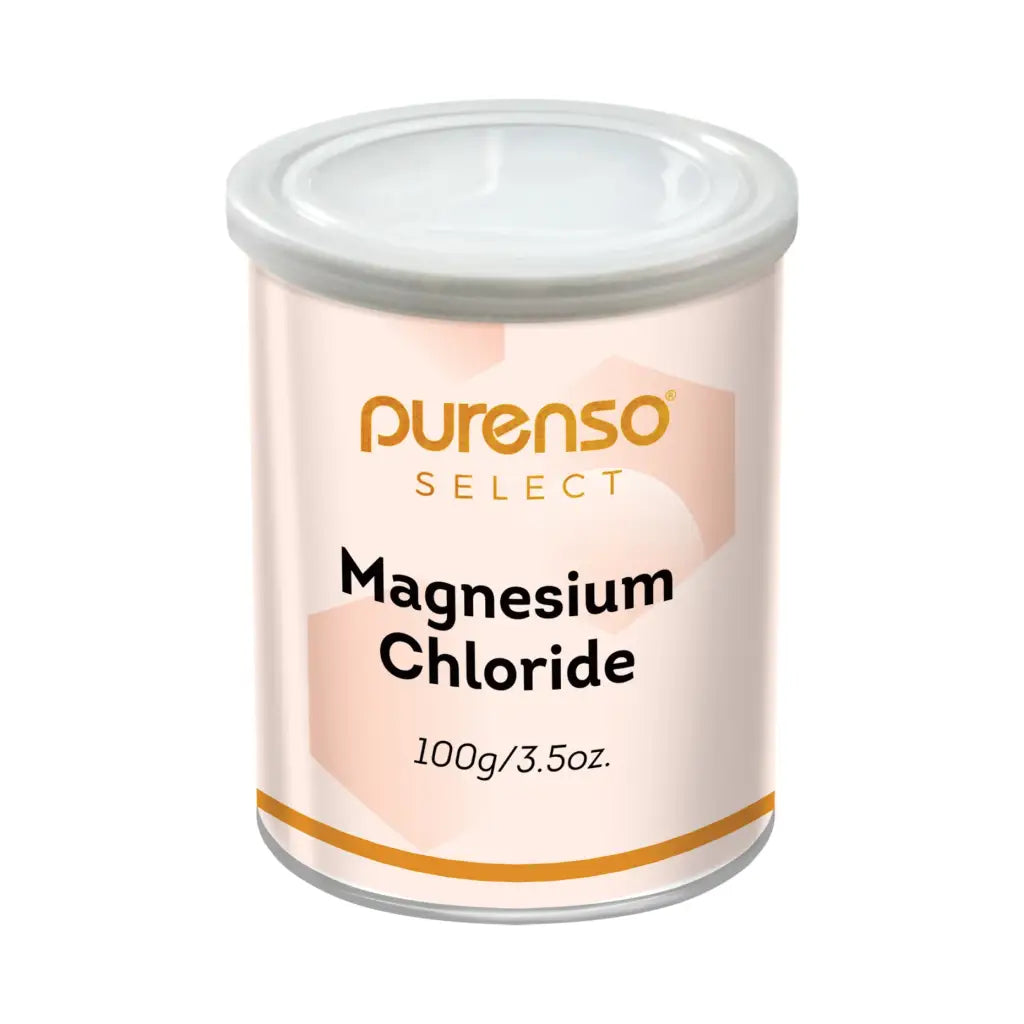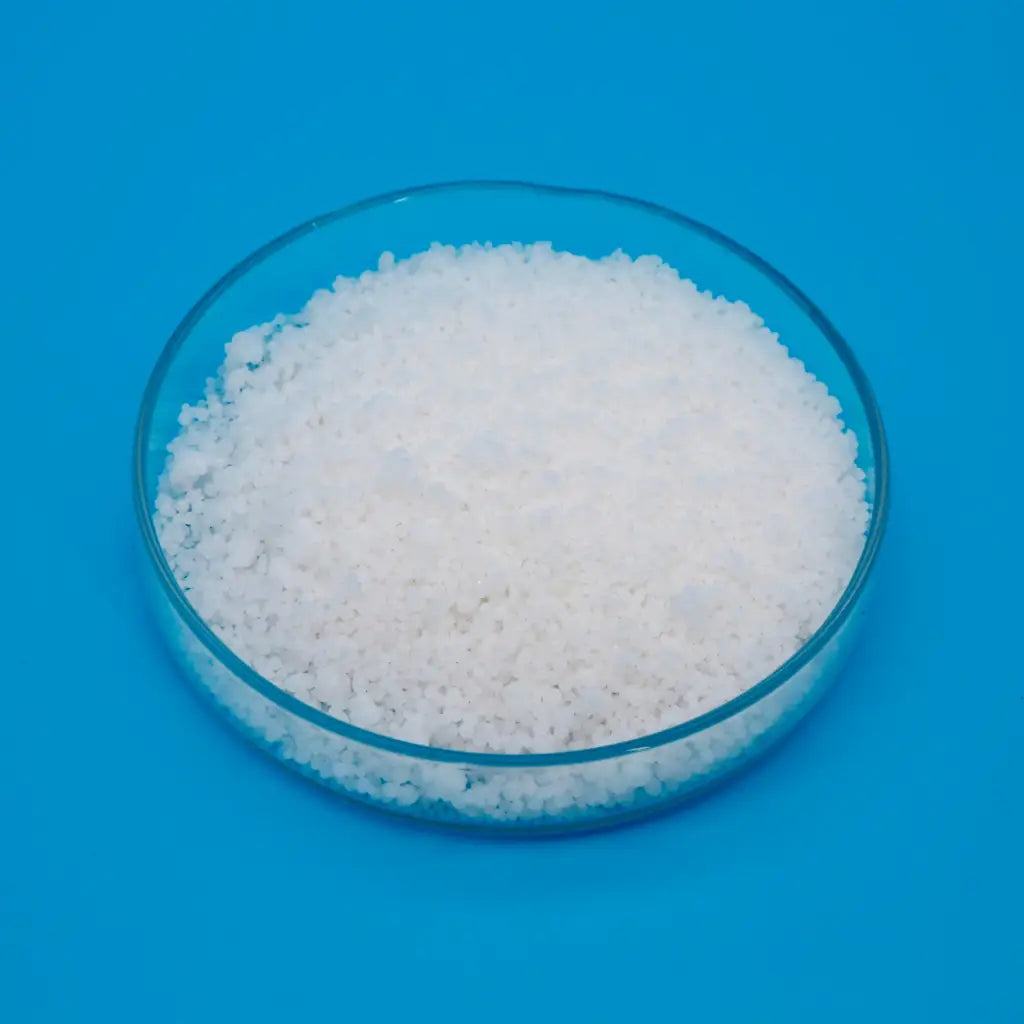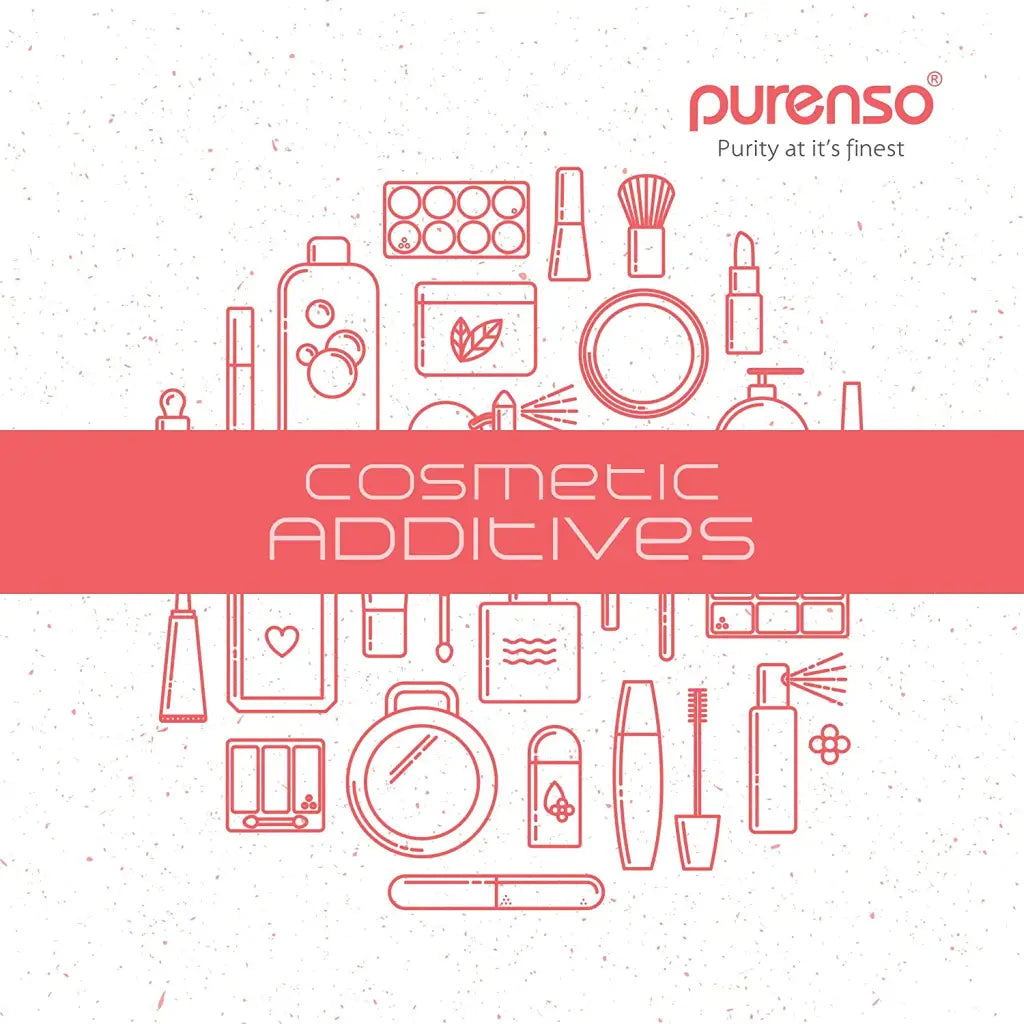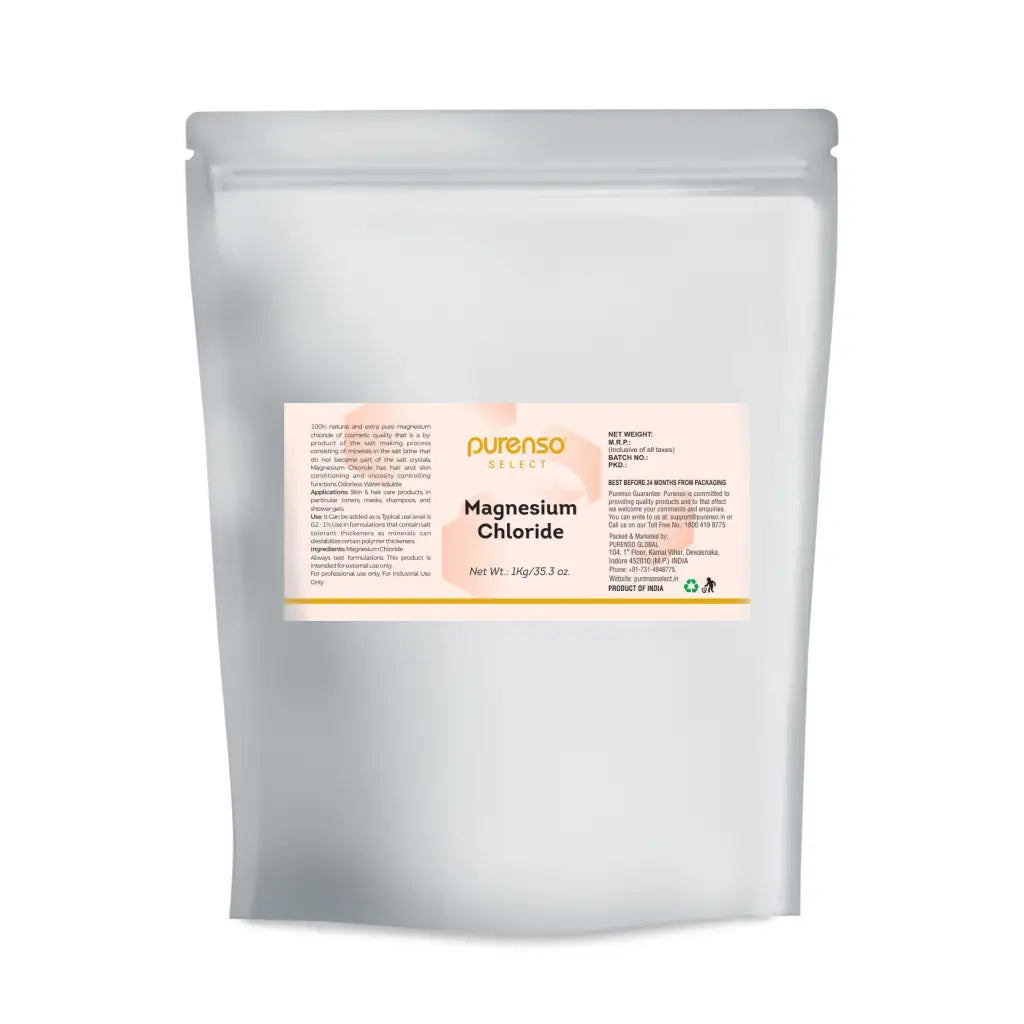 Description: 100% natural and extra pure magnesium chloride of cosmetic quality that is a by-product of the salt making process consisting of minerals in the salt brine that do not become part of the salt crystals. Magnesium Chloride has hair and skin conditioning and viscosity controlling functions. Odorless. Water-soluble.
Use: Skin & hair care products, in particular toners, masks, shampoos, and shower gels.
Applications: It can be added as is. Typical use level is 0.2 - 1%. Use in formulations that contain salt tolerant thickeners as minerals can destabilize certain polymer thickeners.
Ingredients: Magnesium Chloride