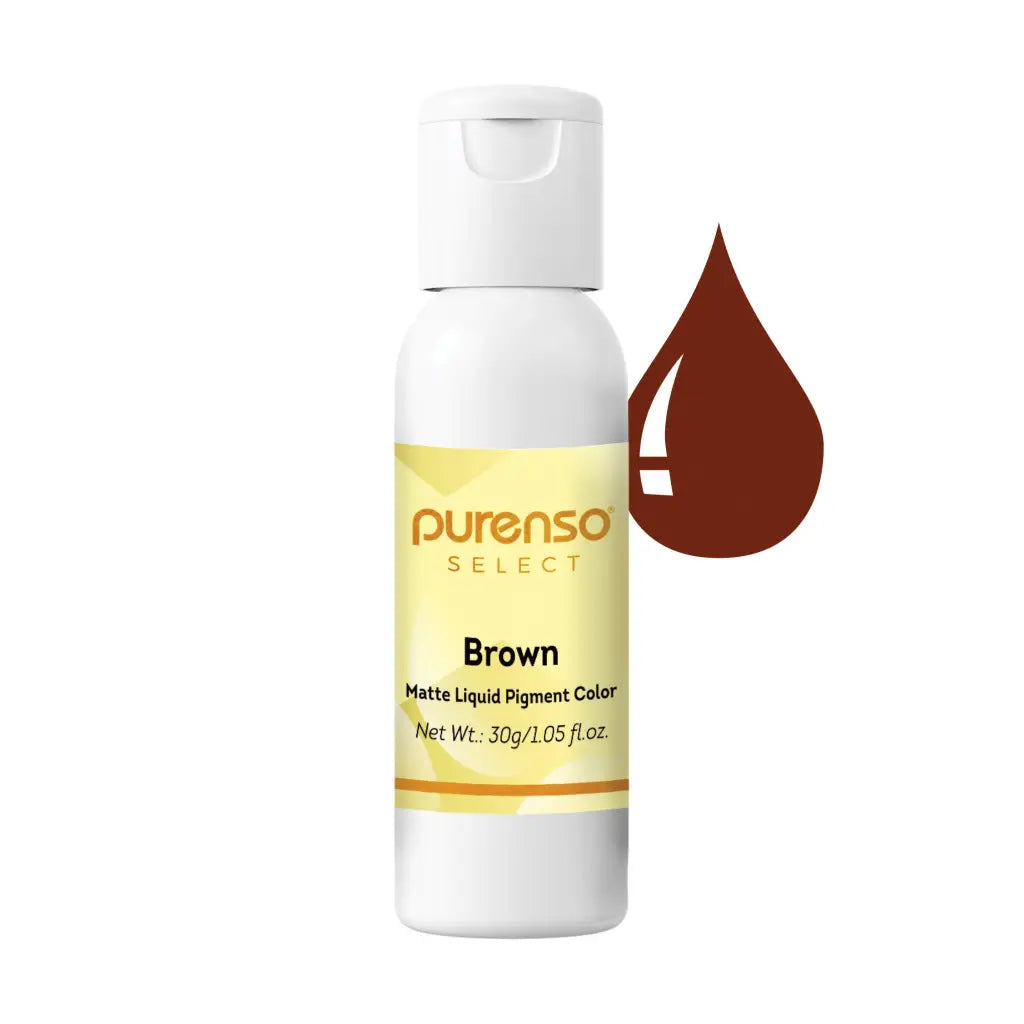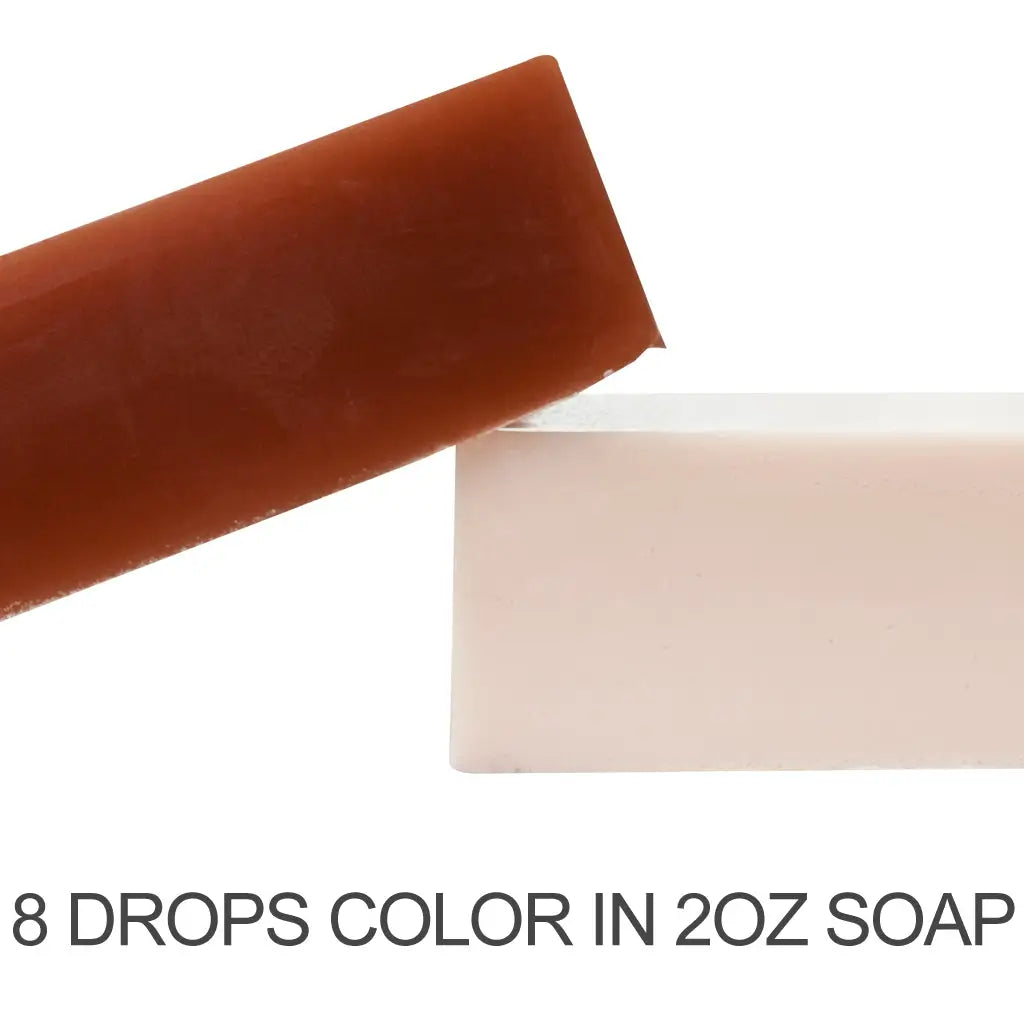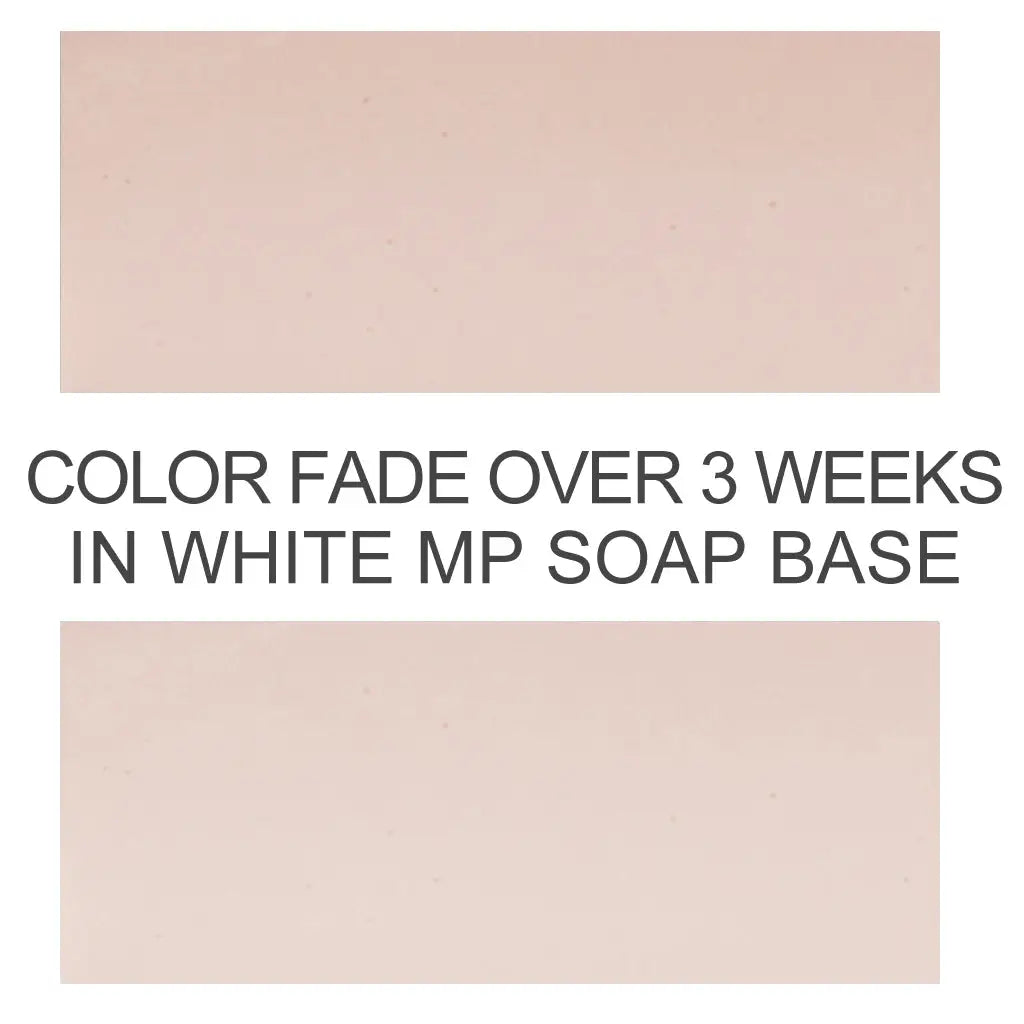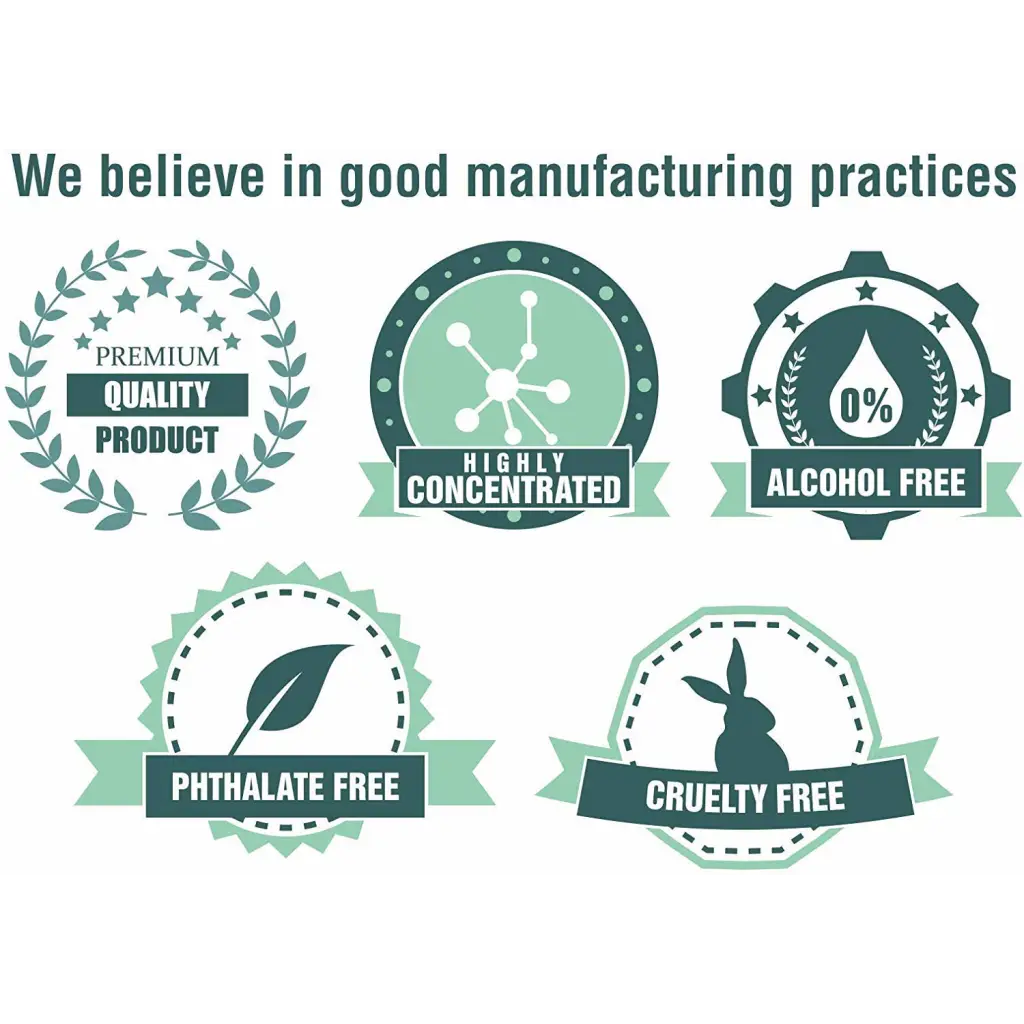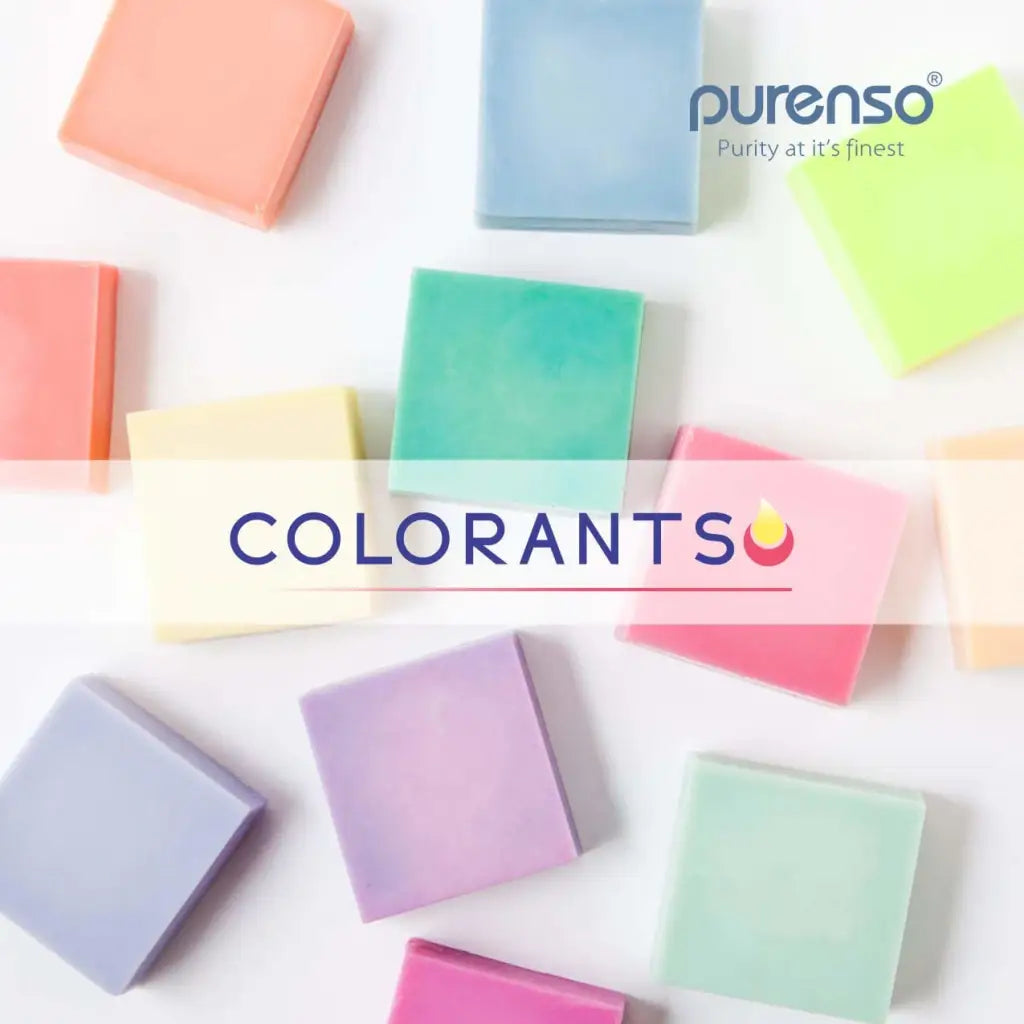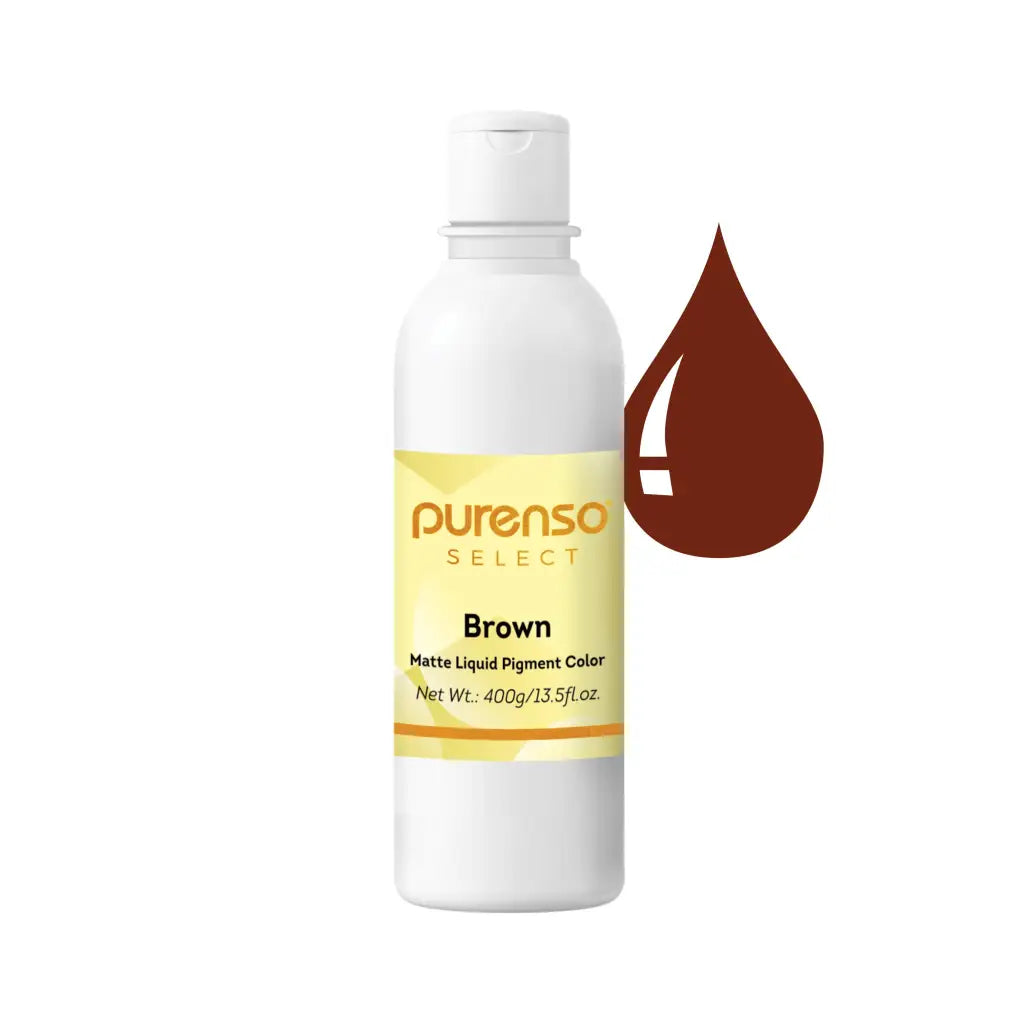 Matte Brown Liquid Pigment (Non Bleeding Colors)
This brown is non-bleeding and has a muddy tone. In white bases it appears tan. Cosmetic-grade inorganic pigment (iron oxide brown) dispersed in glycerol. Very fine dispersion. Super concentrated. Viscous liquid, odorless. Water-dispersible.
Ingredients: Glycerin, Iron Oxides
Benefits:
High-quality extra fine color dispersion providing superior color purity and saturation
Can easily be incorporated into various color cosmetics
Applications: Typical use level 0.1-20%. Stir well. Using a plastic dropper, add color to base drop-by-drop. Use amount as desired. Adding more drops will produce a darker color. You have used too much color if your soap bubbles are not white. Adding this color to white soap will produce a pastel colored bar of soap. Shake well before use
Cosmetic Uses & Our Test Results:
| | |
| --- | --- |
| General: Yes | Lip Products: No |
| Mixes Best In: MP Soap | CP Soap Stable: Yes |
| Bath Water: Yes(Use Poly 80) | Nails: No |
| Finish: Matte | Eye Products: No |
| UV Fade: No | Migrates: No |
Please Note: Monitors vary in the way that they render colors. The color of this product may differ slightly from the color that you see on your monitor screen.