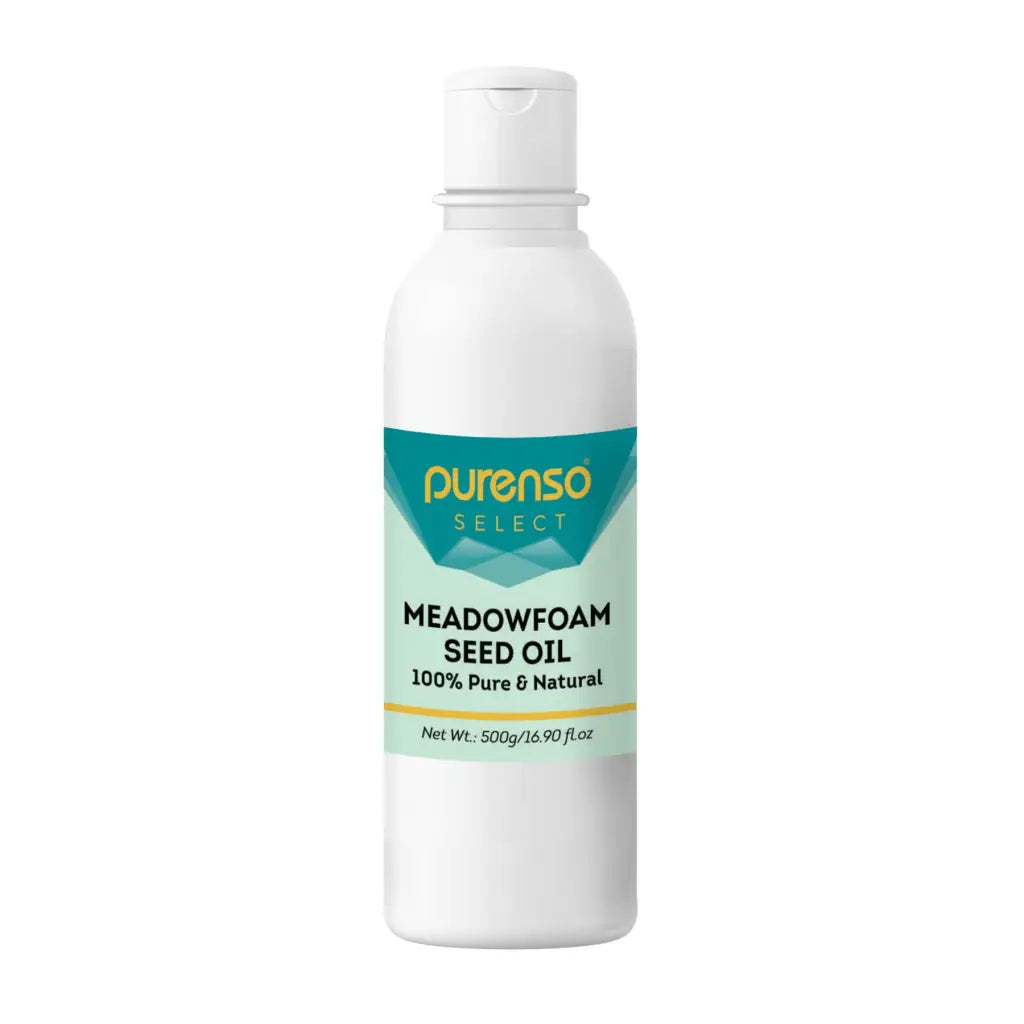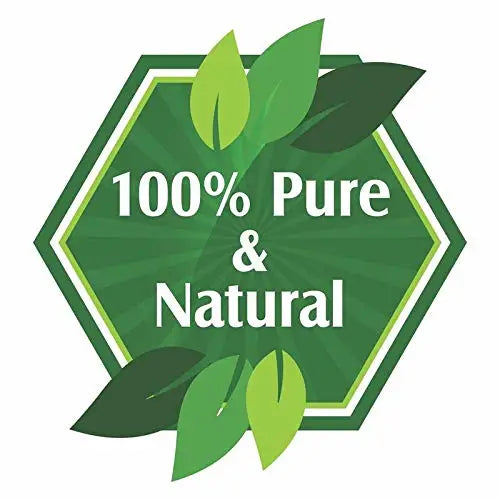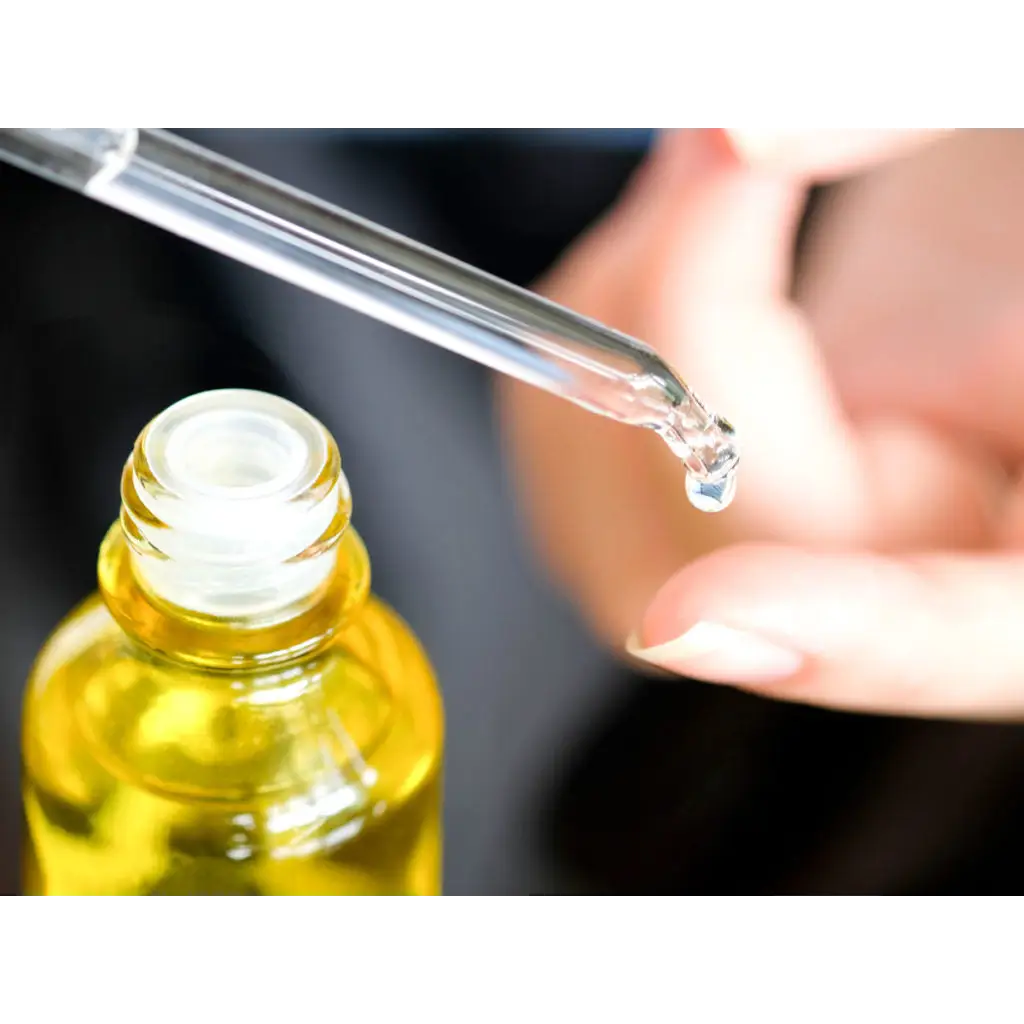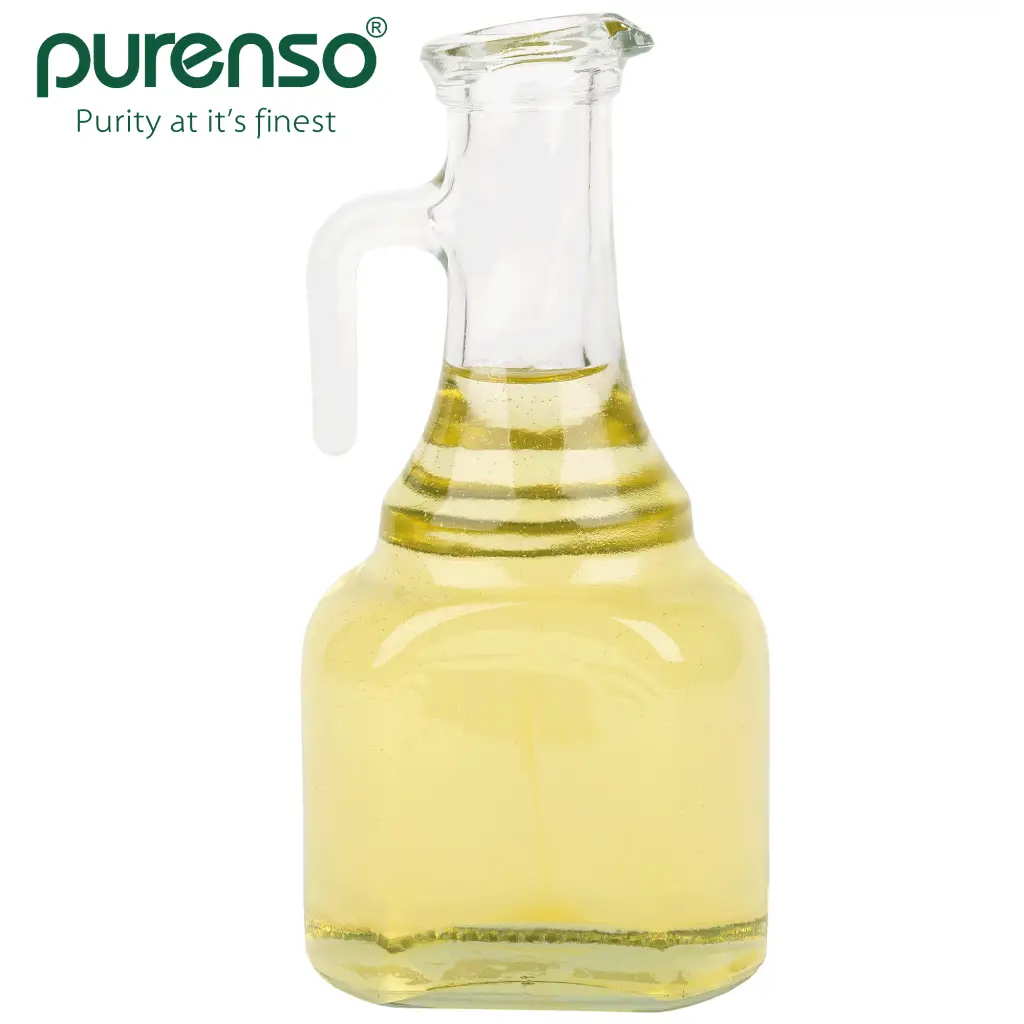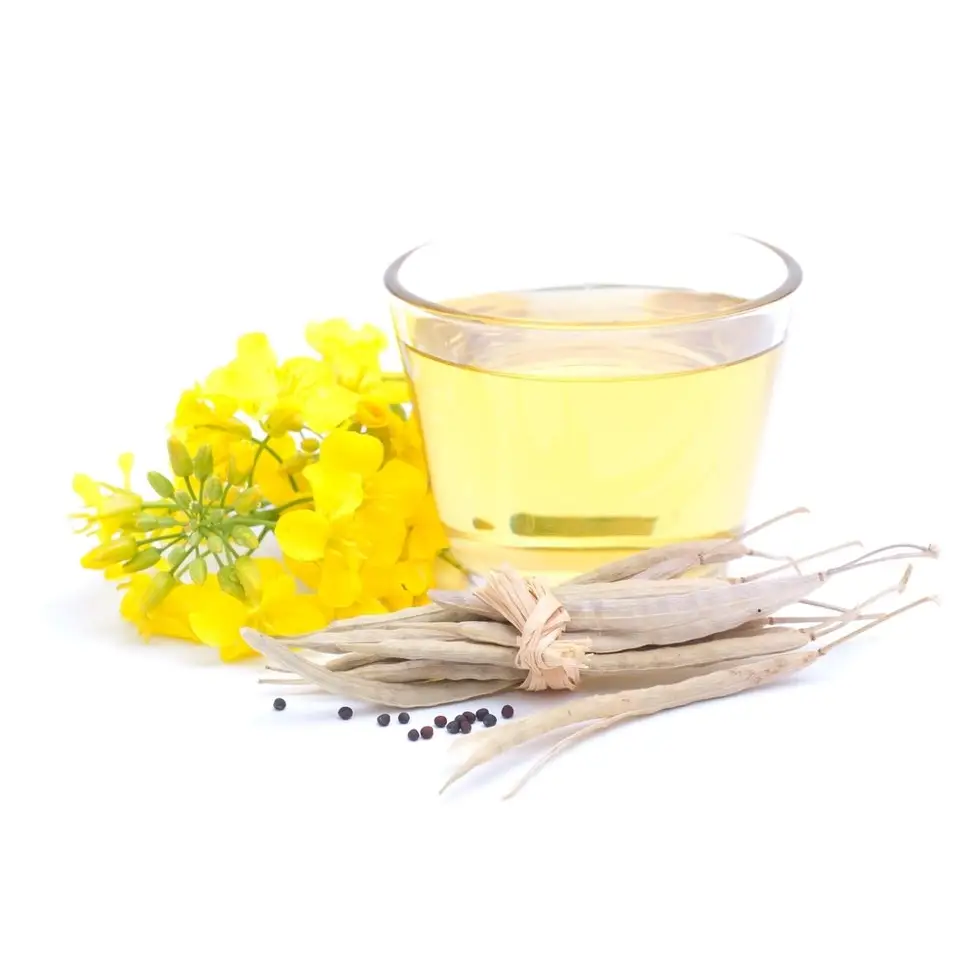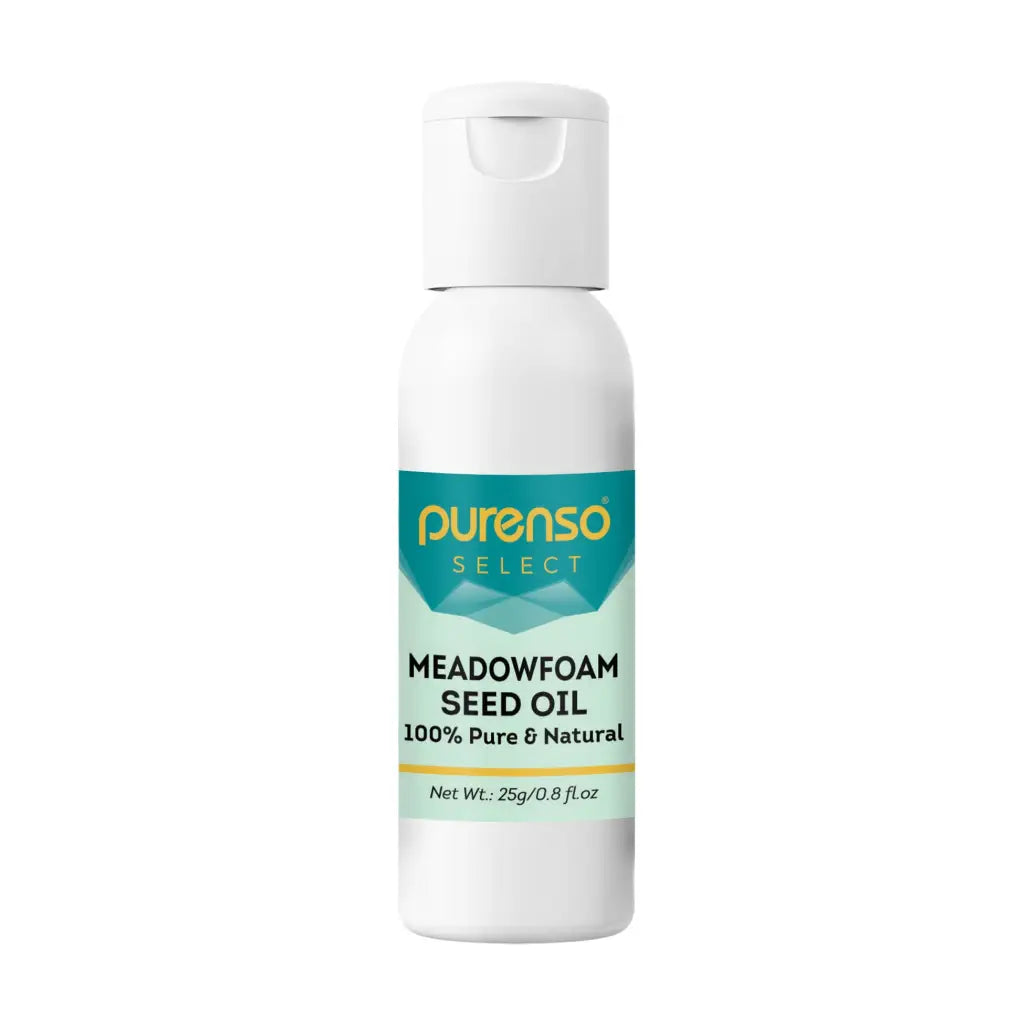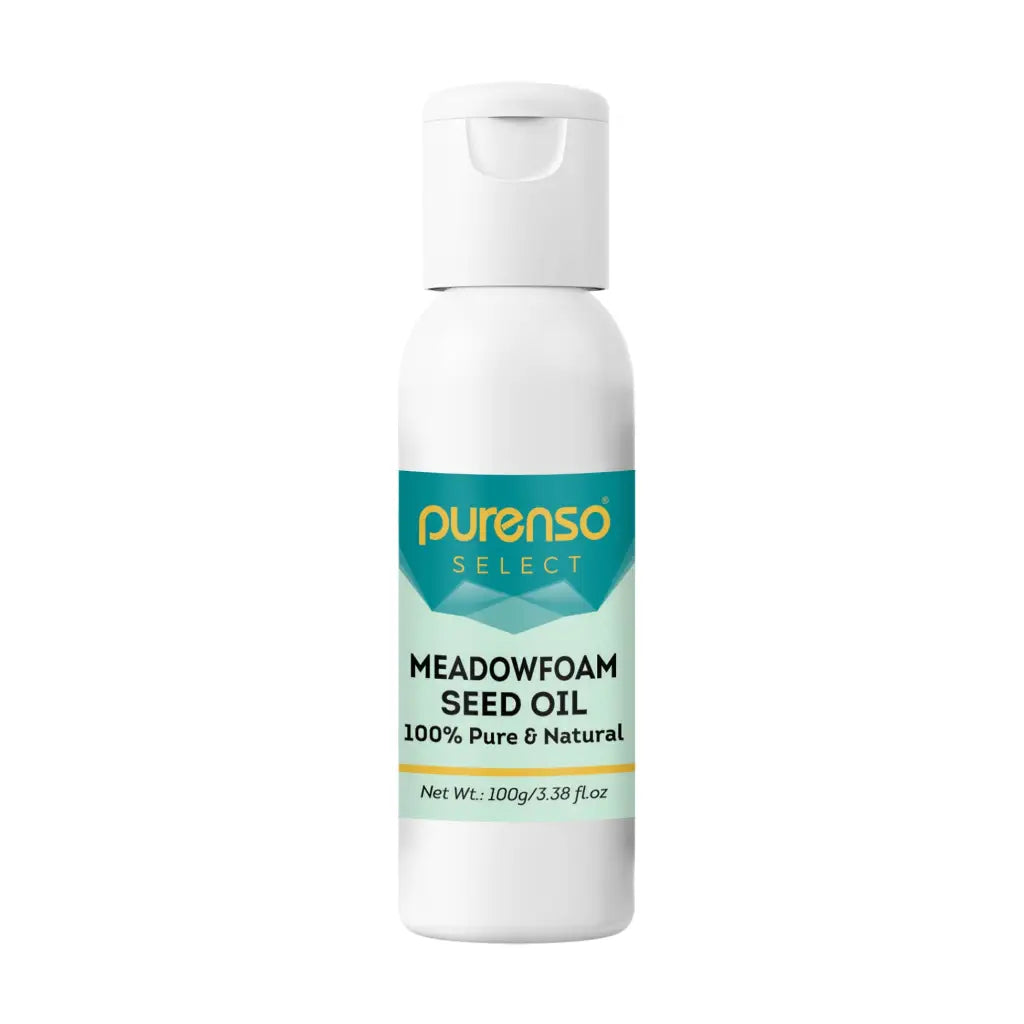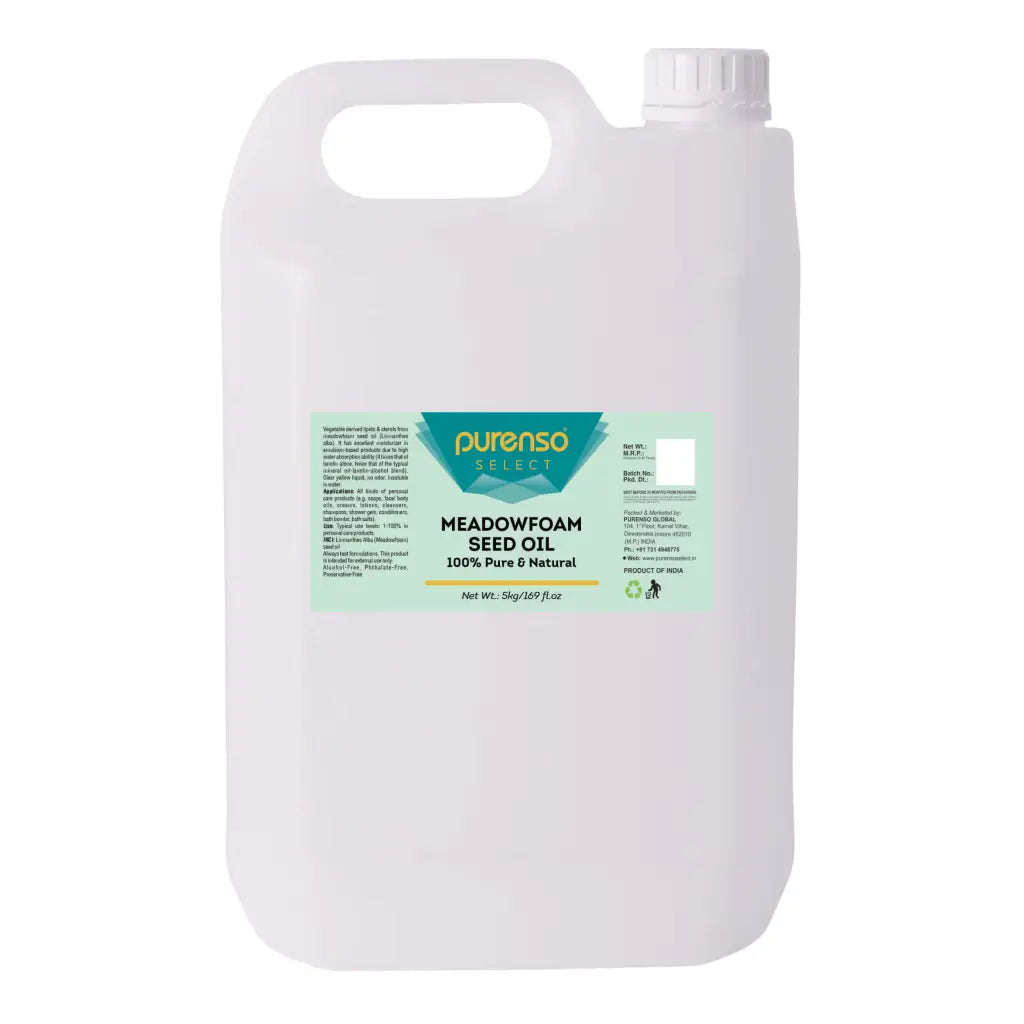 Description: Vegetable derived lipids & sterols from meadowfoam seed oil (limnanthes alba). Clear yellow liquid, no odor. Insoluble in water.
INCI: Limnanthes Alba (Meadowfoam) seed oil
Benefits:
Excellent moisturizer in emulsion-based products due to high water absorption ability (4 times that of lanolin alone, twice that of the typical mineral oil-lanolin-alcohol blend)
Extremely high oxidative stability making it one of the most stable plant oils
Gives non-greasy feel
Good pigment wetting properties in color cosmetics
Use: All kinds of personal care products (e.g. soaps, face/ body oils, creams, lotions, cleansers, shampoos, shower gels, conditioners, bath bombs, bath salts).
Applications: Can be added to formulas as is, add to the fat phase. Use level 1 - 100% in skin care products (can be used pure, e.g. as massage oil). For external use only.