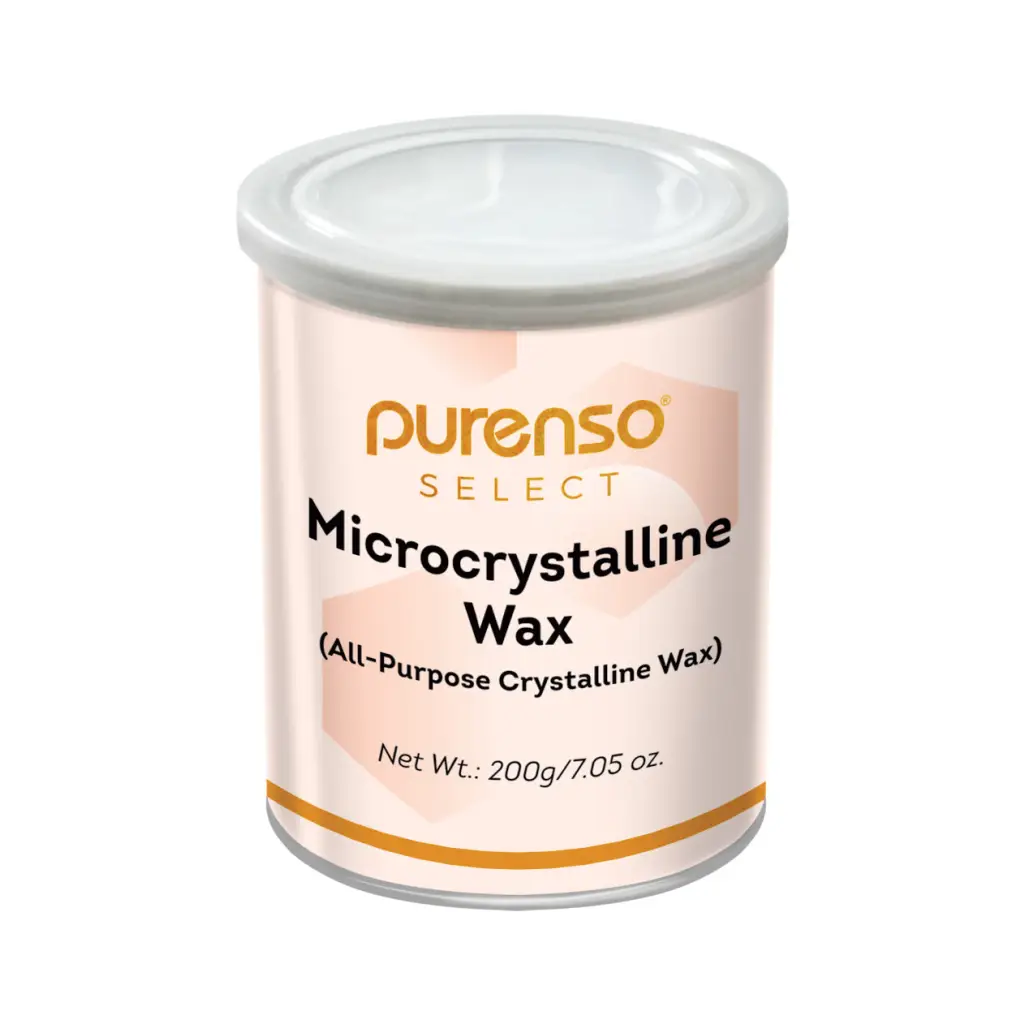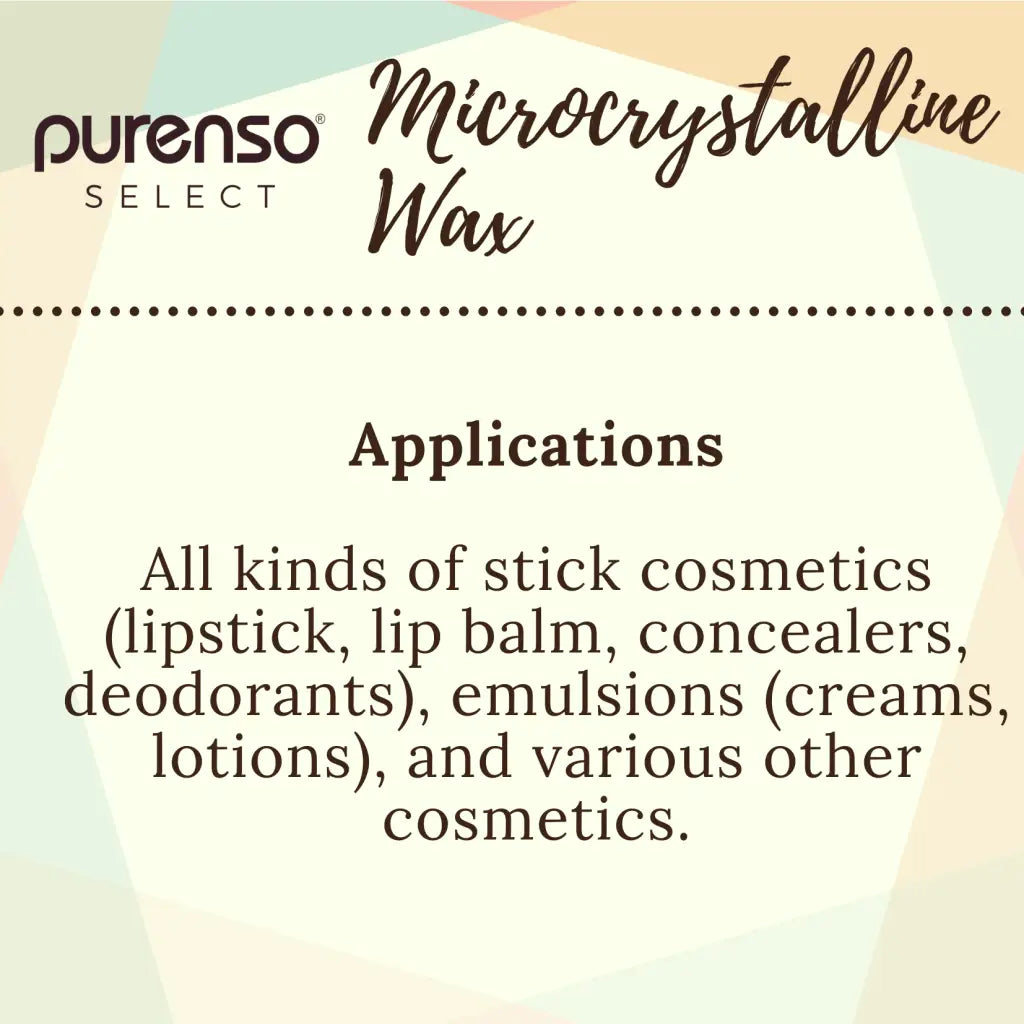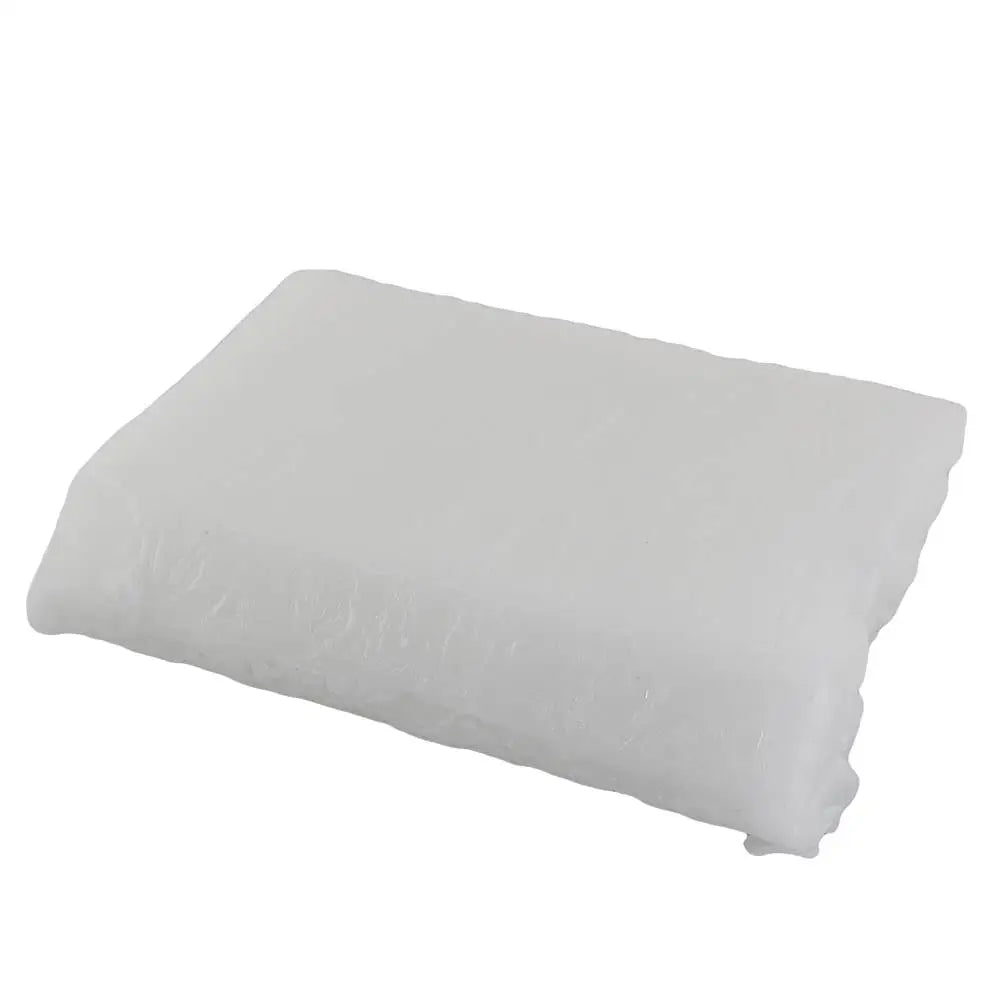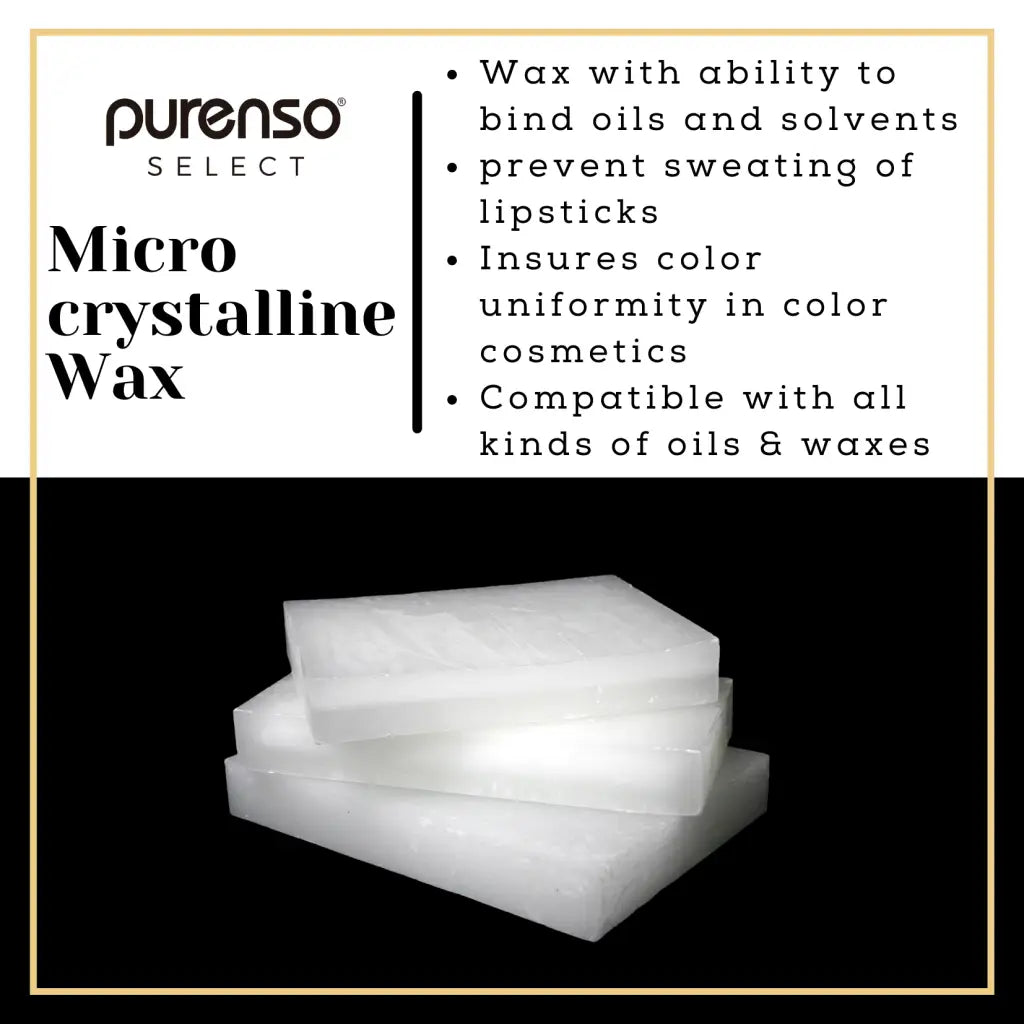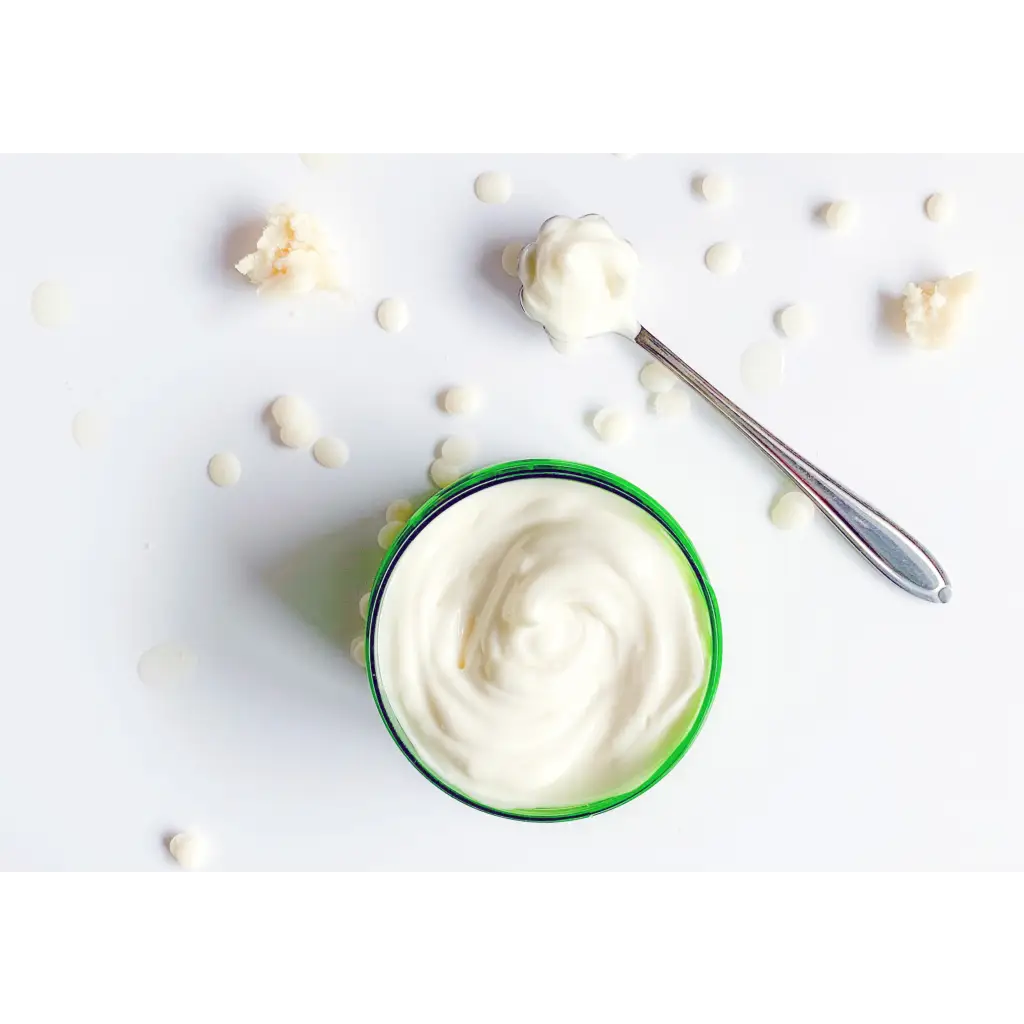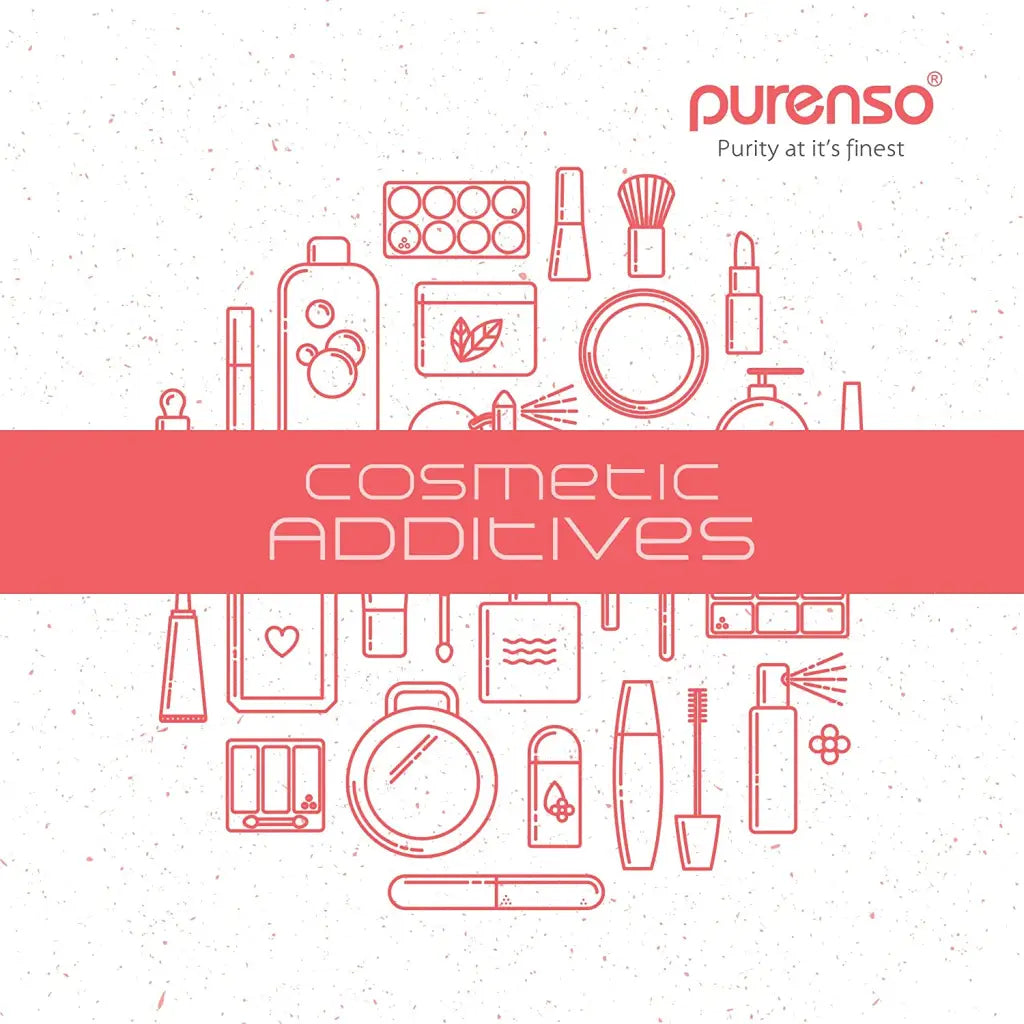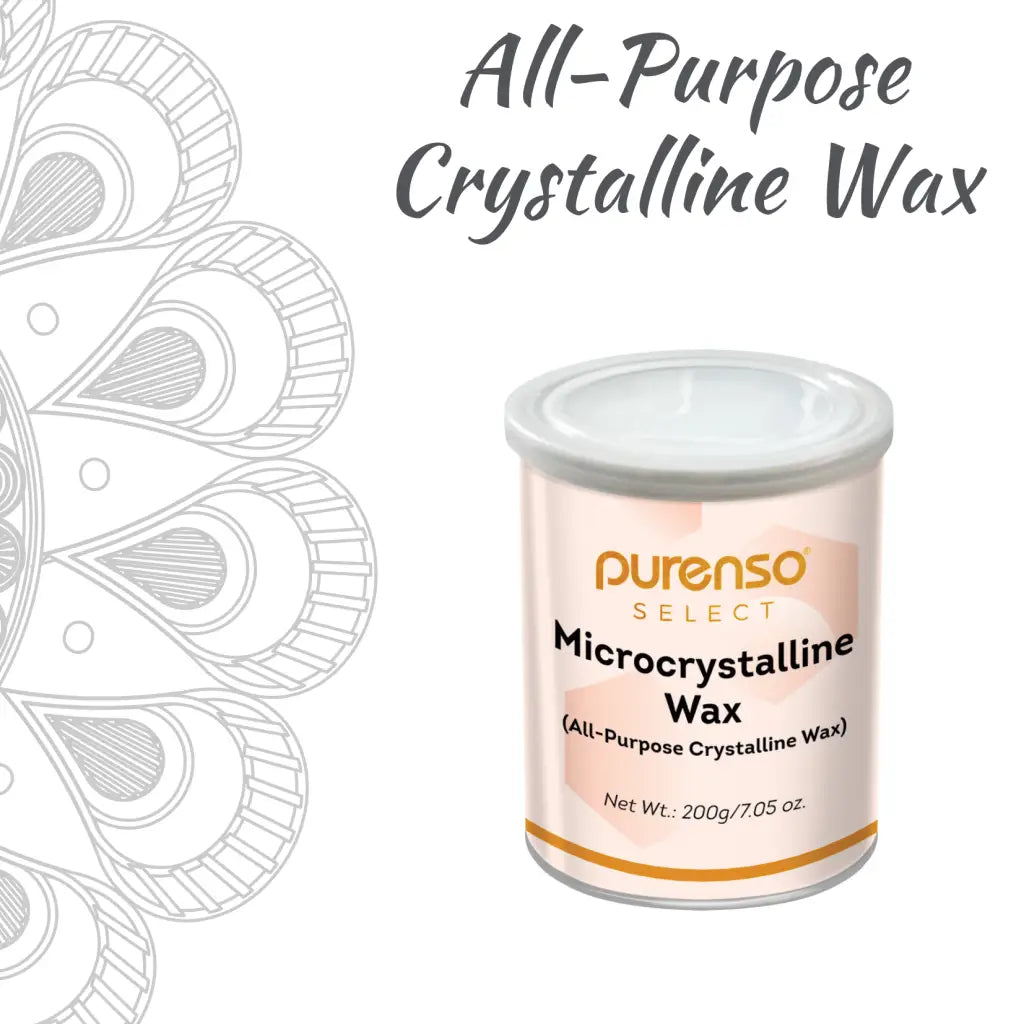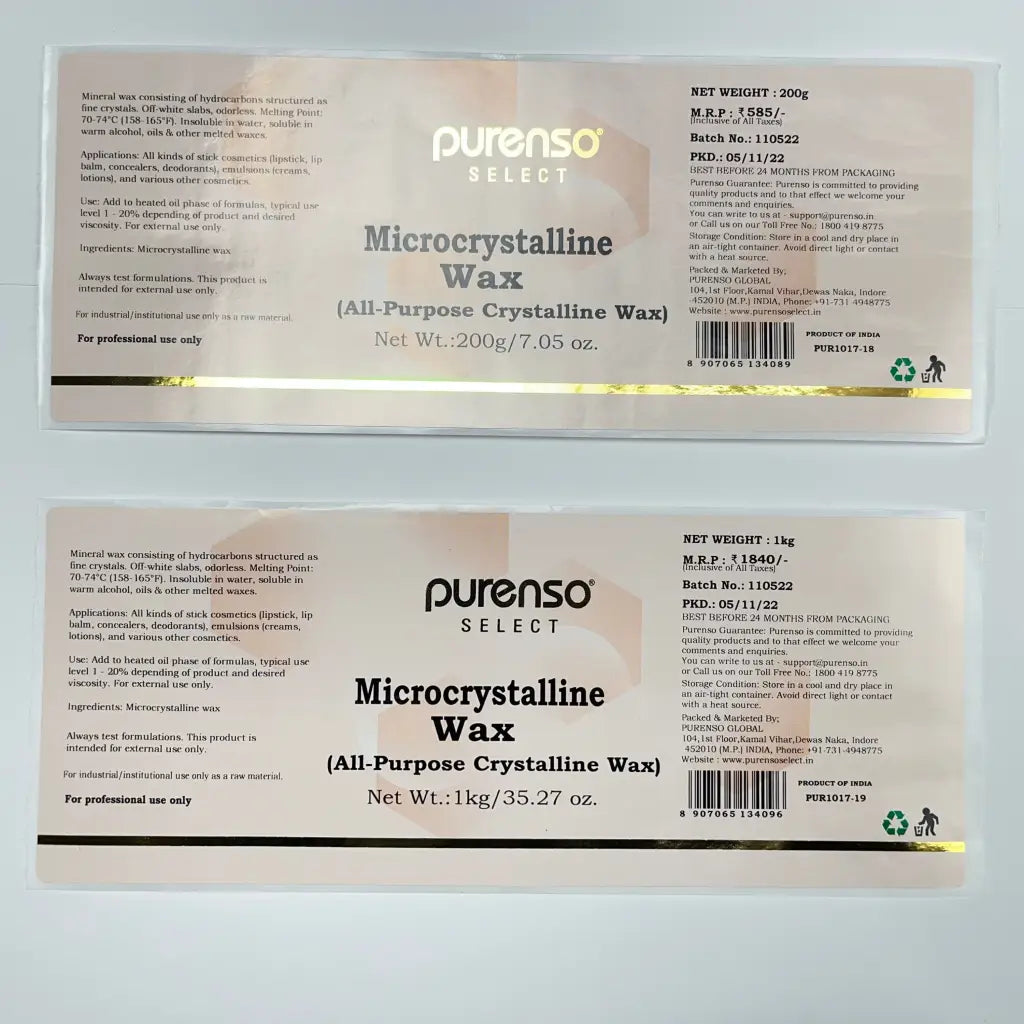 All-Purpose Crystalline Wax
Description: Mineral wax consisting of hydrocarbons structured as fine crystals. Off-white slabs, odorless. Melting Point: 70-74°C (158-165°F). Insoluble in water, soluble in warm alcohol, oils & other melted waxes.
Benefits:
Wax with ability to bind oils and solvents (prevent sweating of lipsticks)
Crystals insure high tensile strength and consistency (more malleable than paraffin)
Insures color uniformity in color cosmetics
Compatible with all kinds of oils & waxes
Applications: All kinds of stick cosmetics (lipstick, lip balm, concealers, deodorants), emulsions (creams, lotions), and various other cosmetics.
Use: Add to heated oil phase of formulas, typical use level 1 - 20% depending of product and desired viscosity. For external use only.
Ingredients: Microcrystalline wax