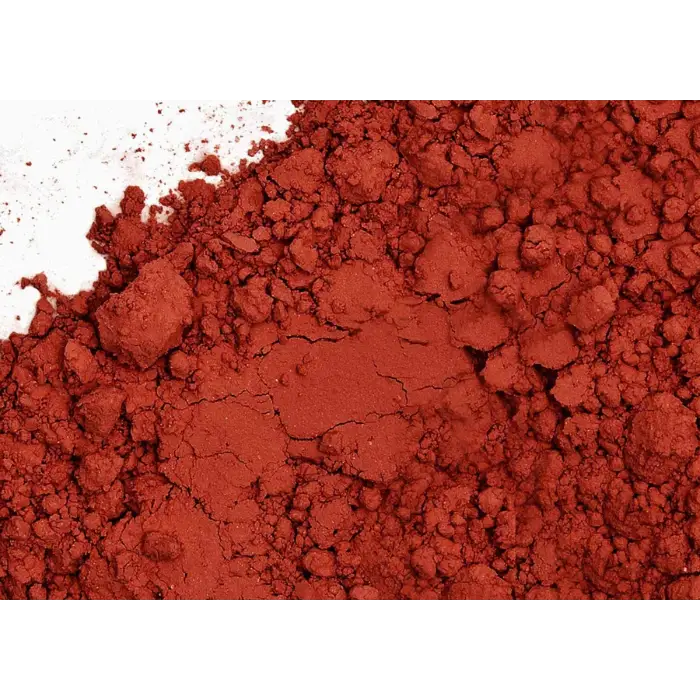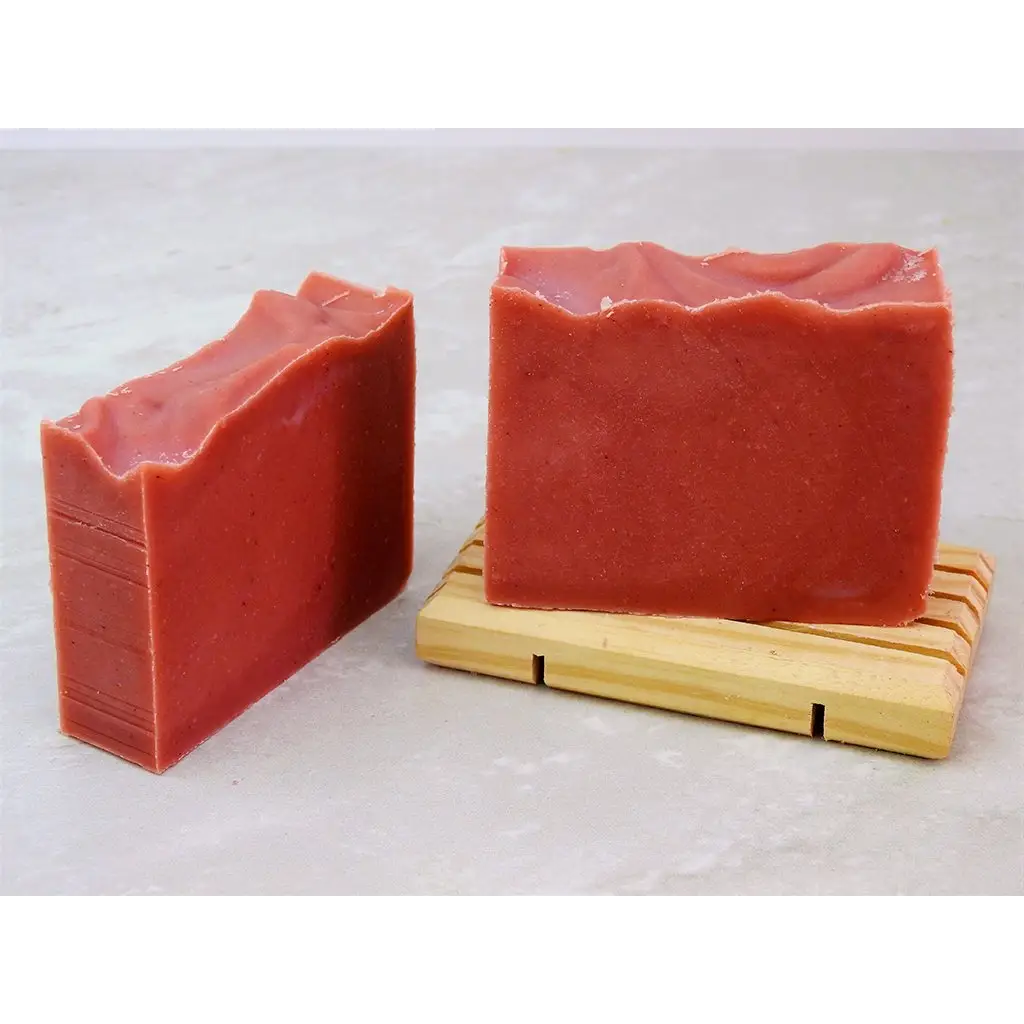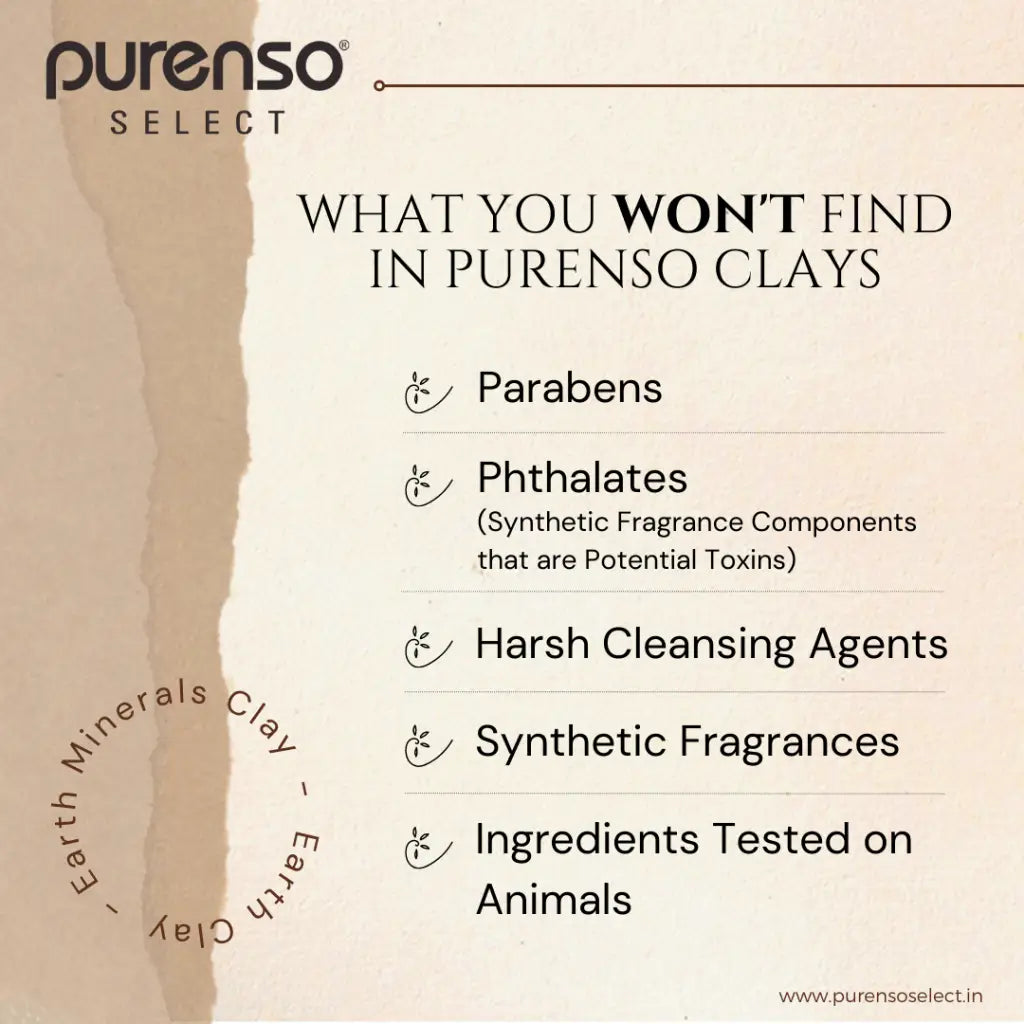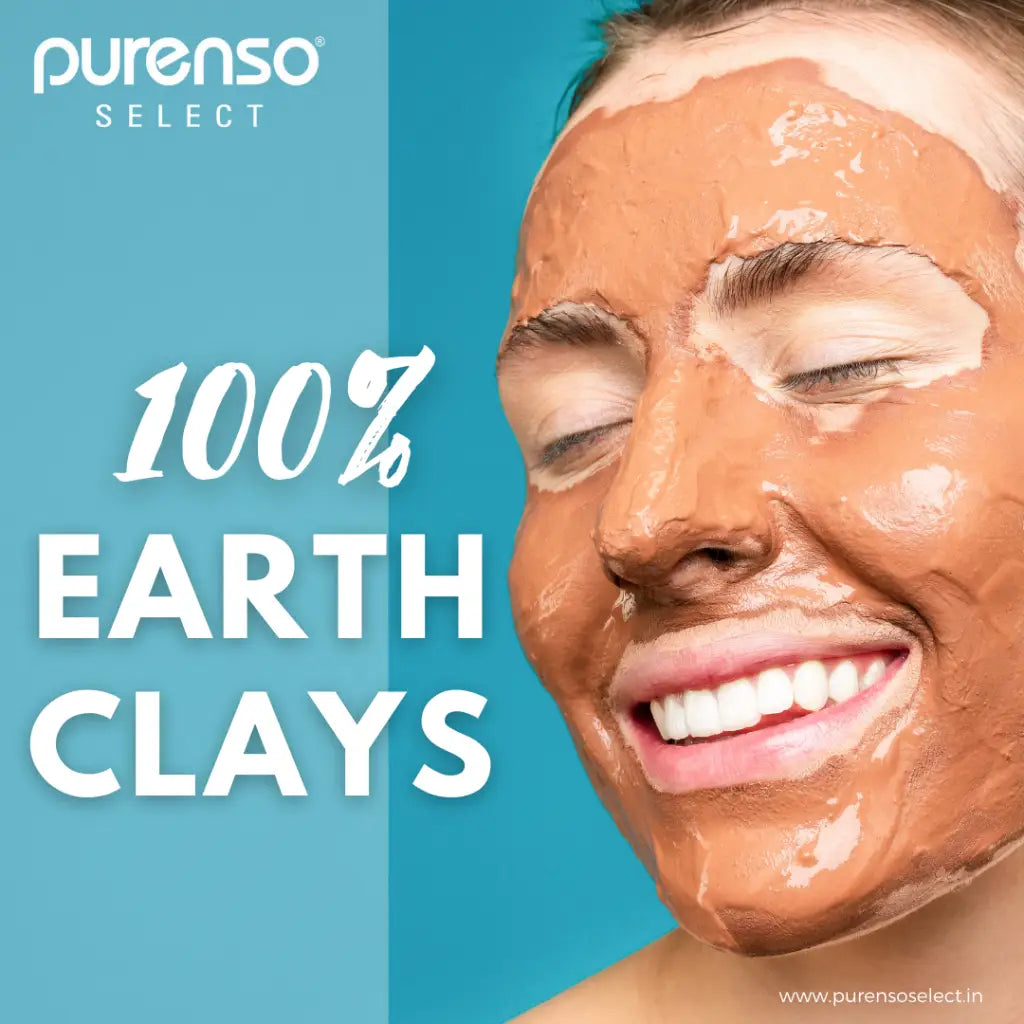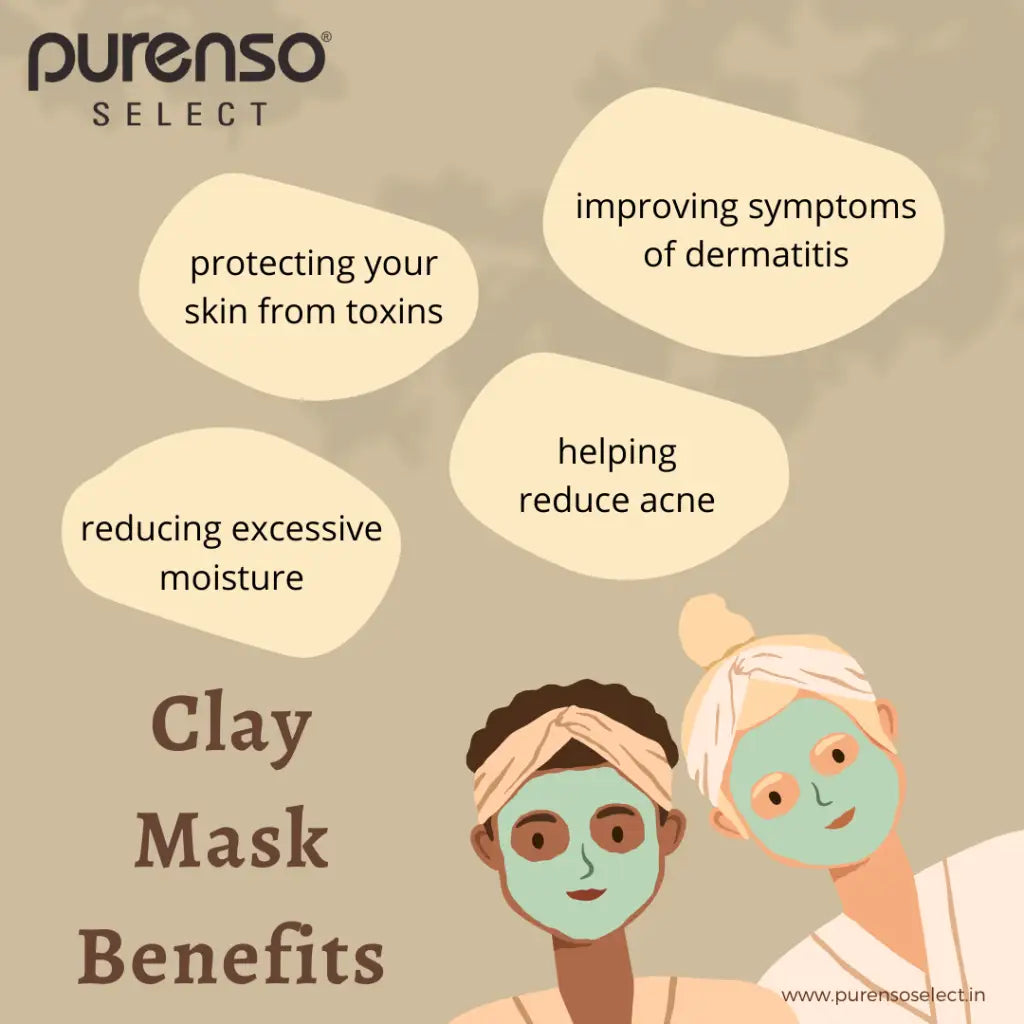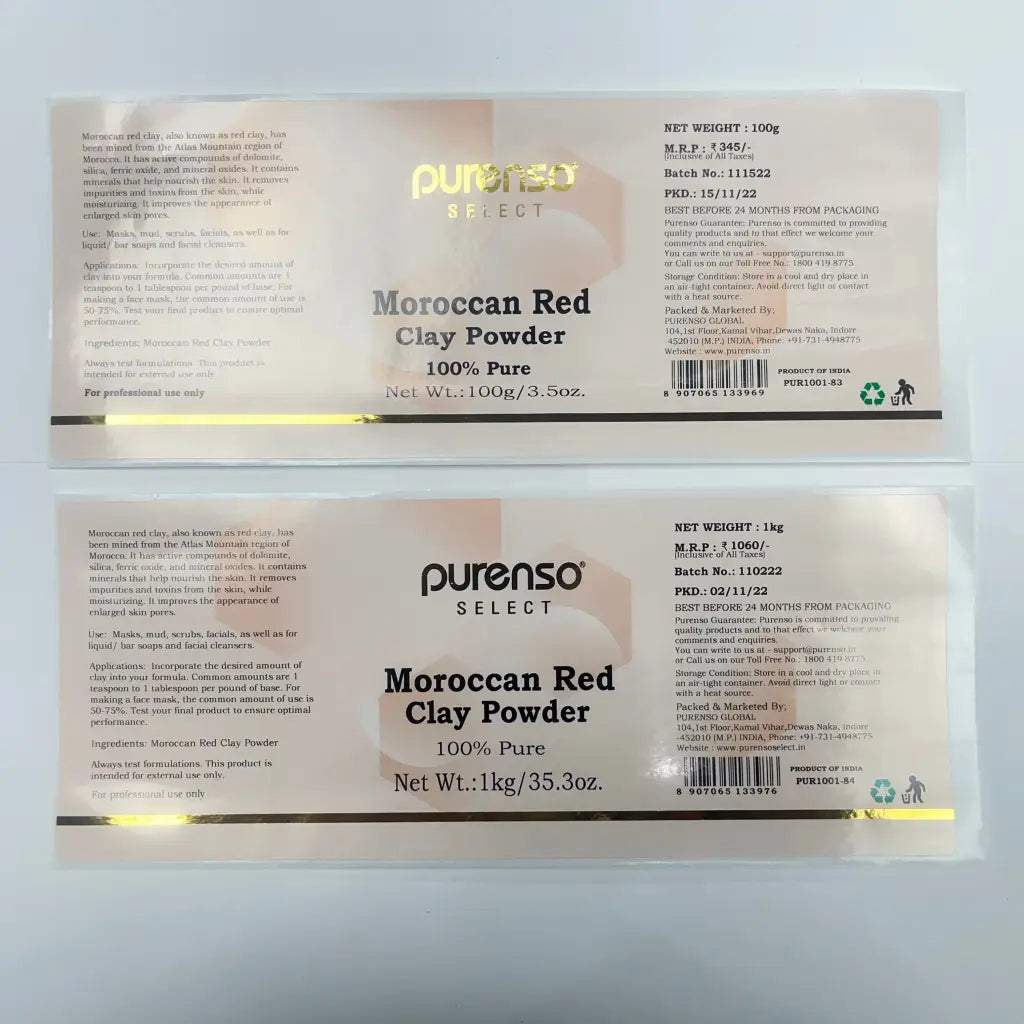 Description: Moroccan Red Clay is a natural powder clay that is highly absorbent and mixes easily with water and other moisturizing products. It serves as an excellent facial cleanser and purifying mask, especially for individuals with sensitive skin. make it particularly fine to enhance skin penetration and transfer better the natural minerals to the skin. Powder form.
Benefits:
Red clay provides the necessary elements to assist the skin in its rejuvenation process
Supports the natural defense mechanism of the skin
Absorbs excessive oils, and detoxifies effectively
Highly nourishing due to its high mineral content
Improves the appearance of enlarged skin pores
Use: Liquid form as a facial/body mist, facial mask, mineralizing body wrap, can be added to cleansers, toners eye creams and serums.
Applications: Can be added to creams and lotions, mask formulas, face toners and body wraps. For external use only.
Ingredients: Moroccan Red Clay Powder