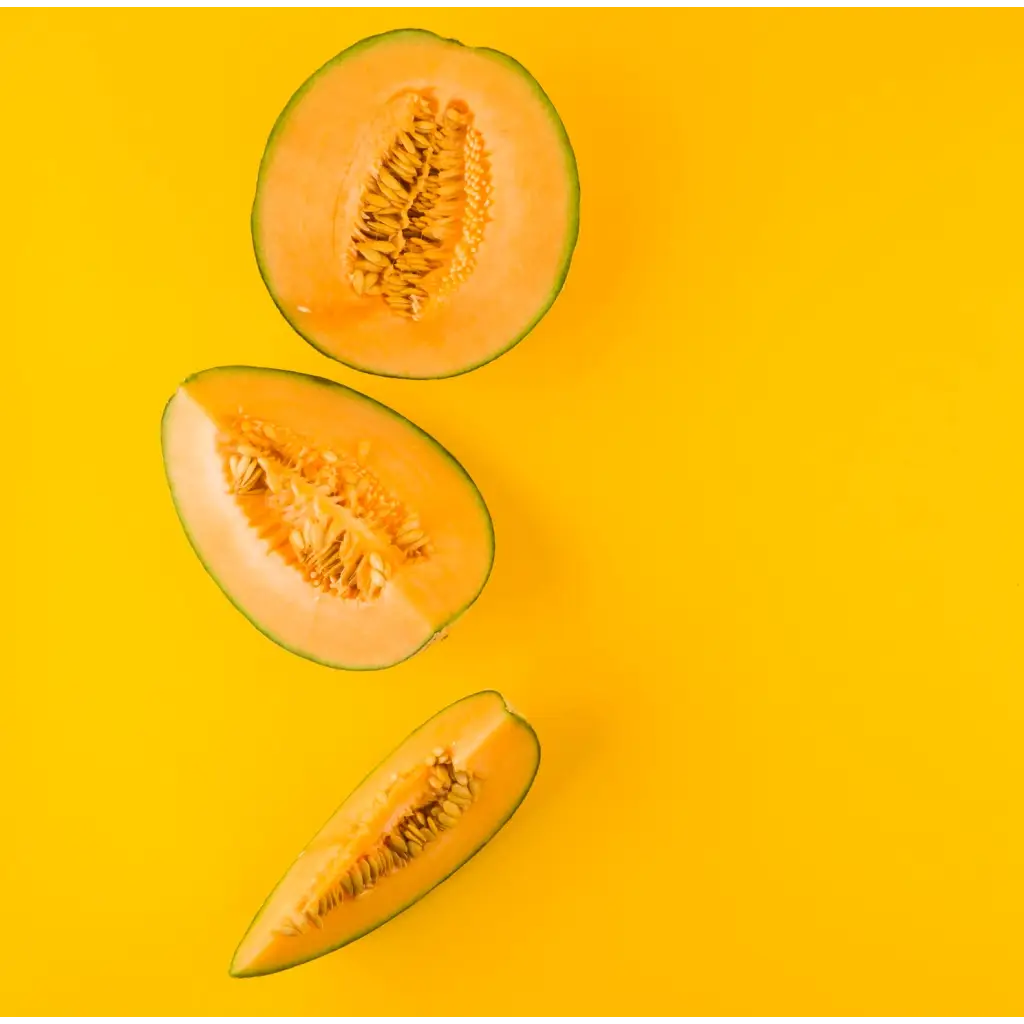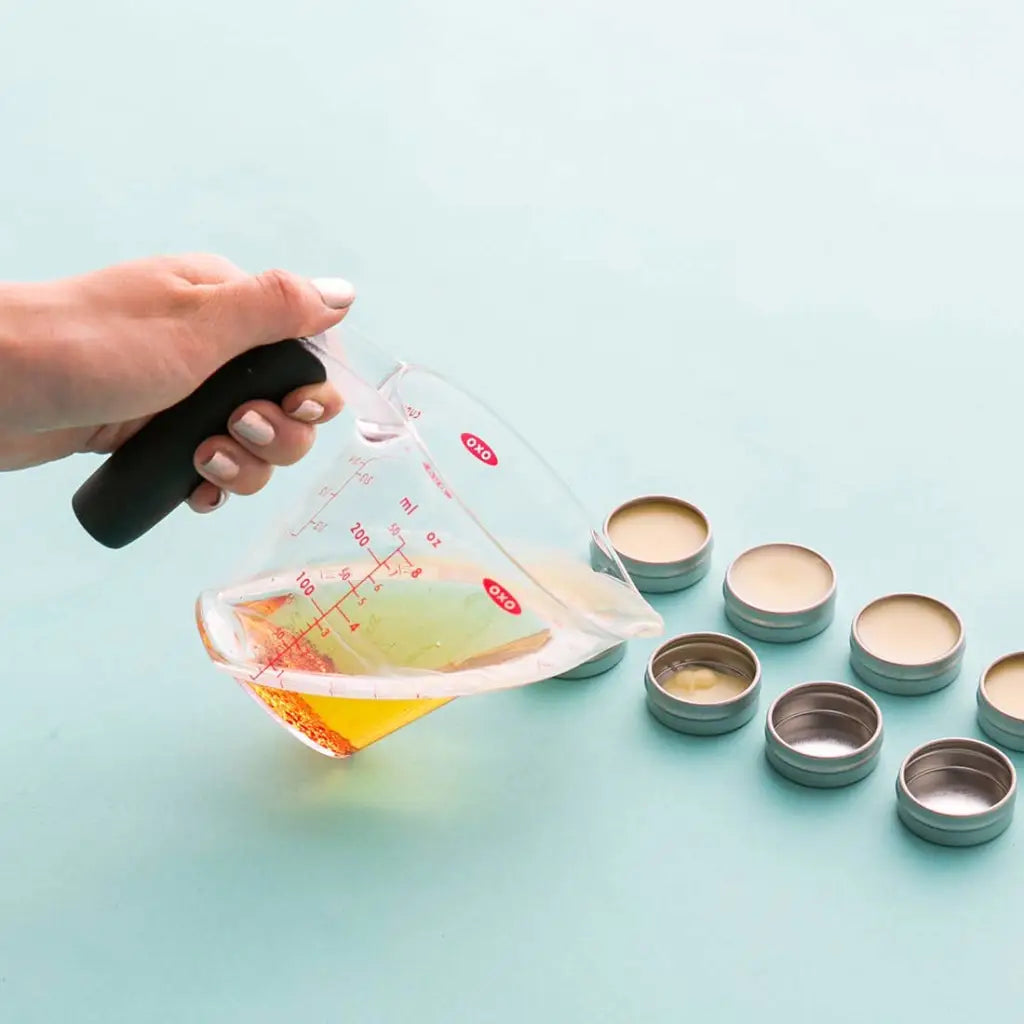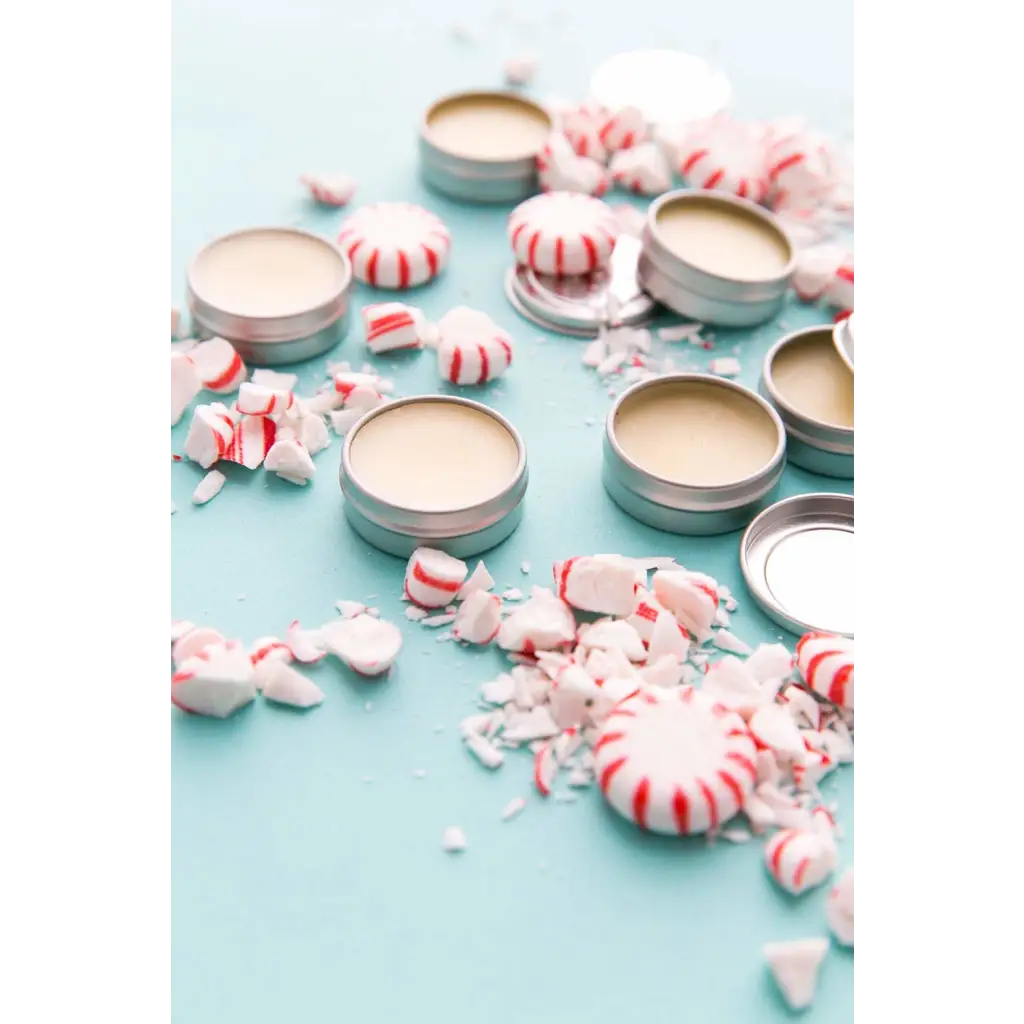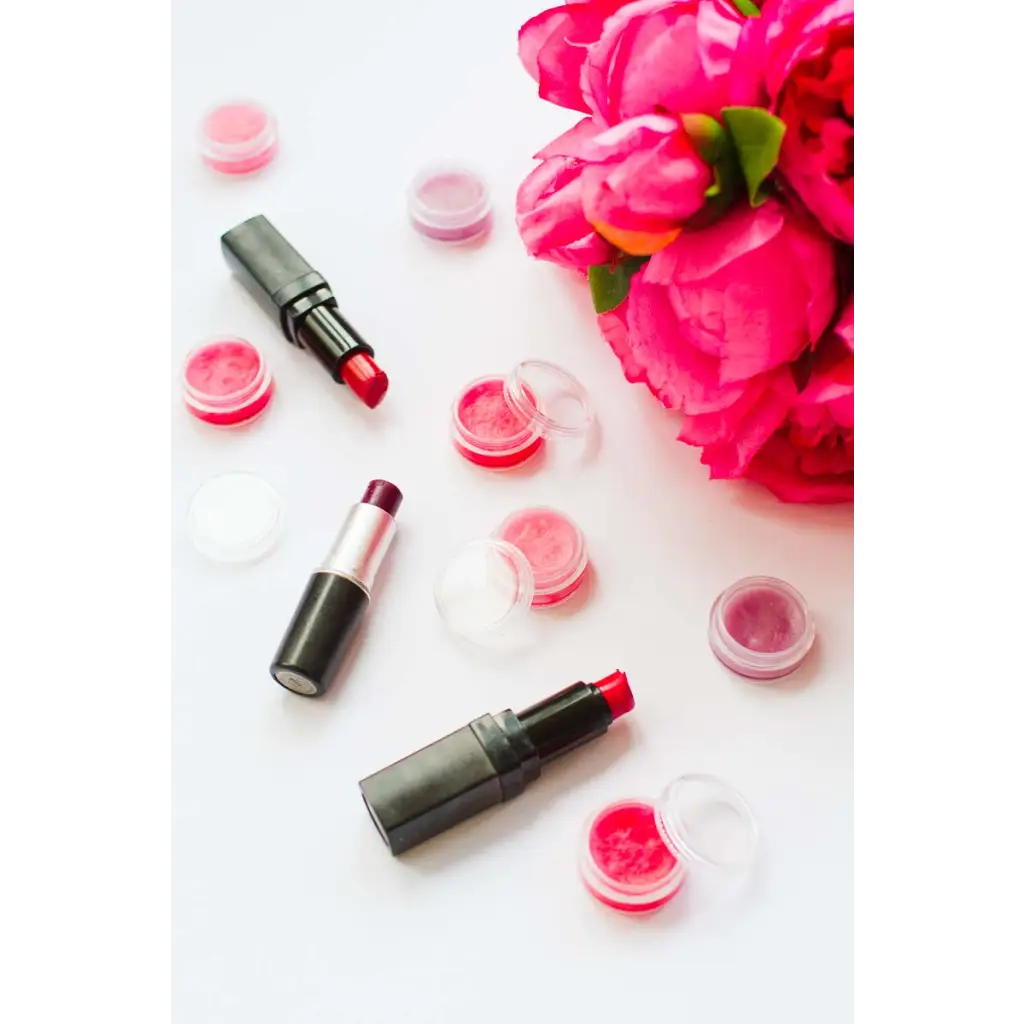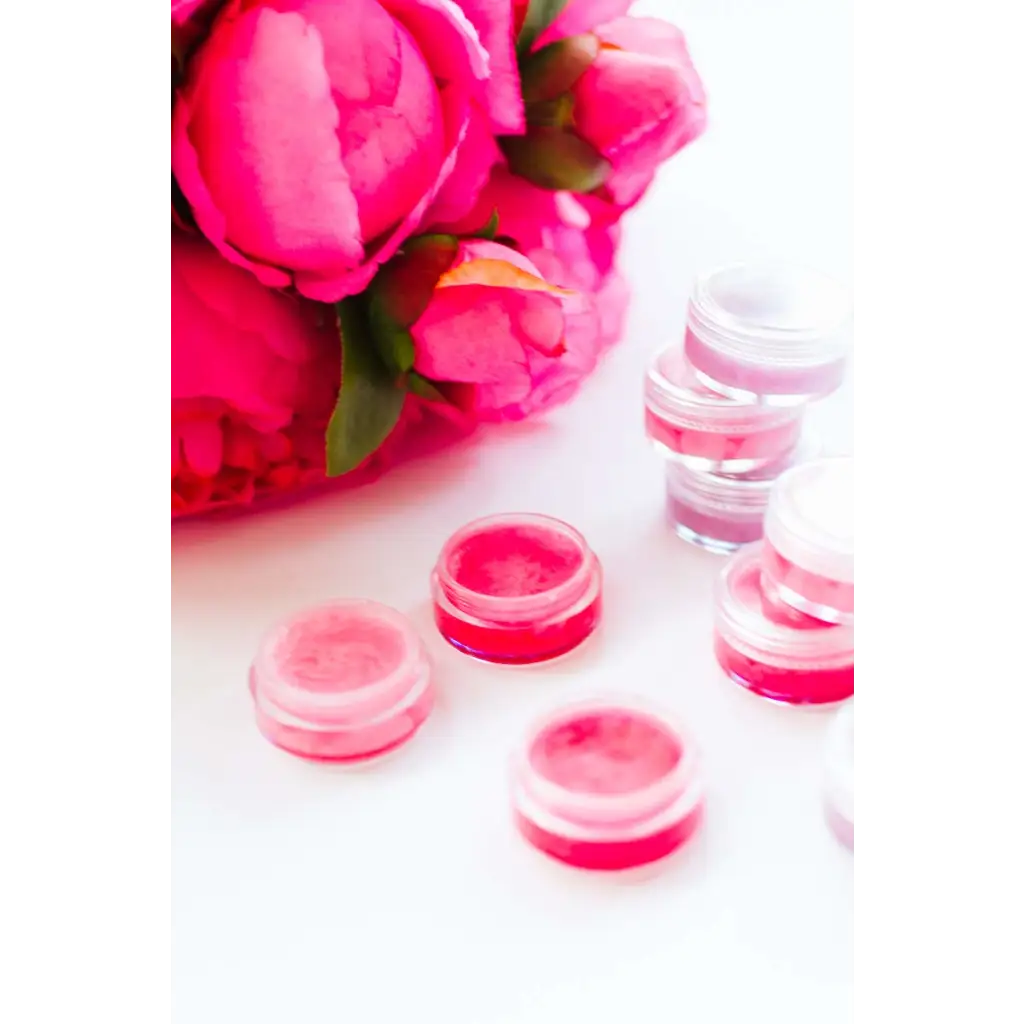 Description: Muskmelon has a ribbed, tan skin and a sweet, musky flavor and aroma. Over the years, many unique varieties of muskmelon have emerged, including cantaloupe.

Benefits:
Musk melon flavor
Suitable and safe to use on lips and ingestion at low levels
Use: Lip balms, lipsticks, glosses and all kinds of personal care products for the lip area.
Applications: Typical use level 0.1–5%. Mixes best with oil-soluble ingredients like oils and waxes. Add to formulations at the very end like fragrances or preservatives. For external use only.
Phthalates: Product is Phthalate Free