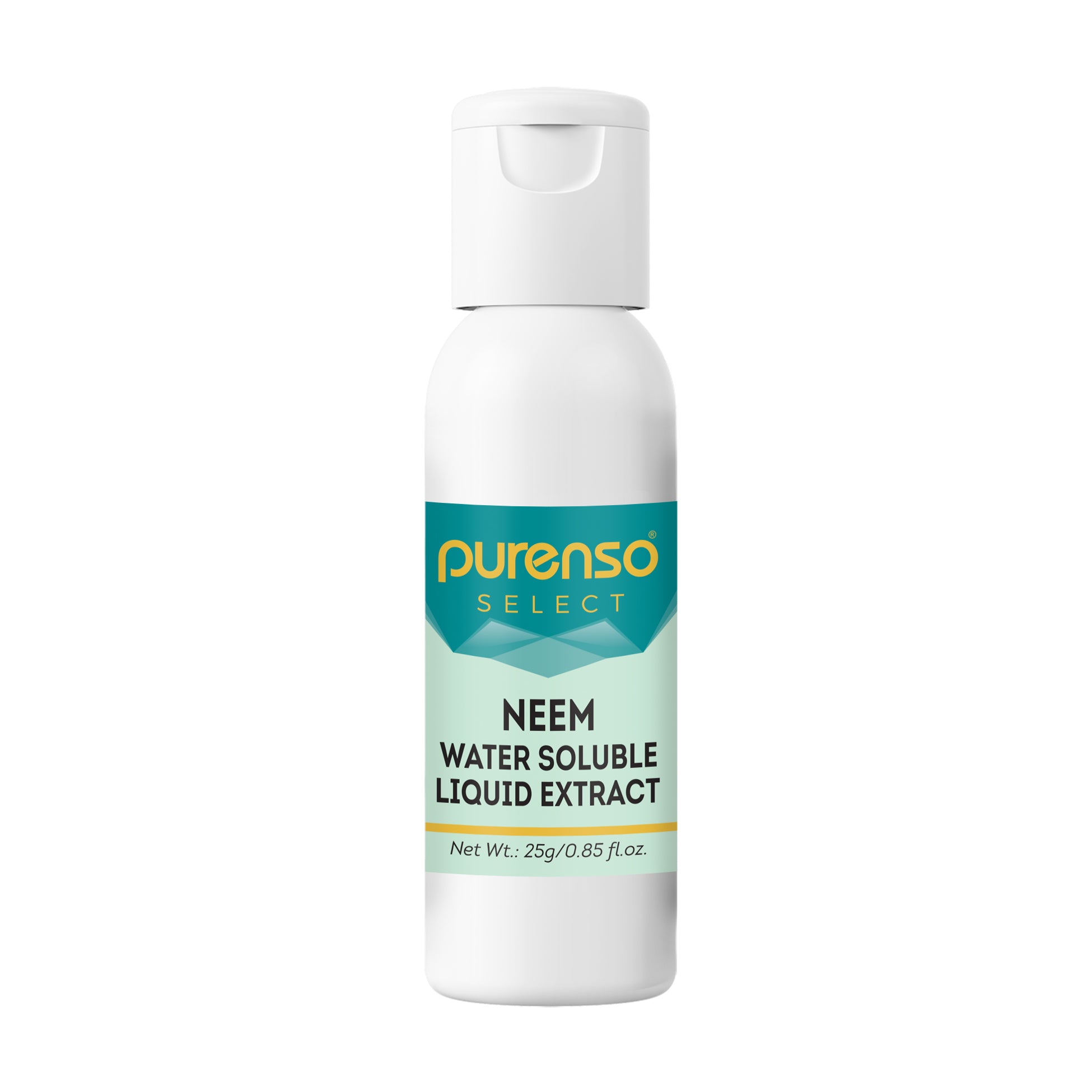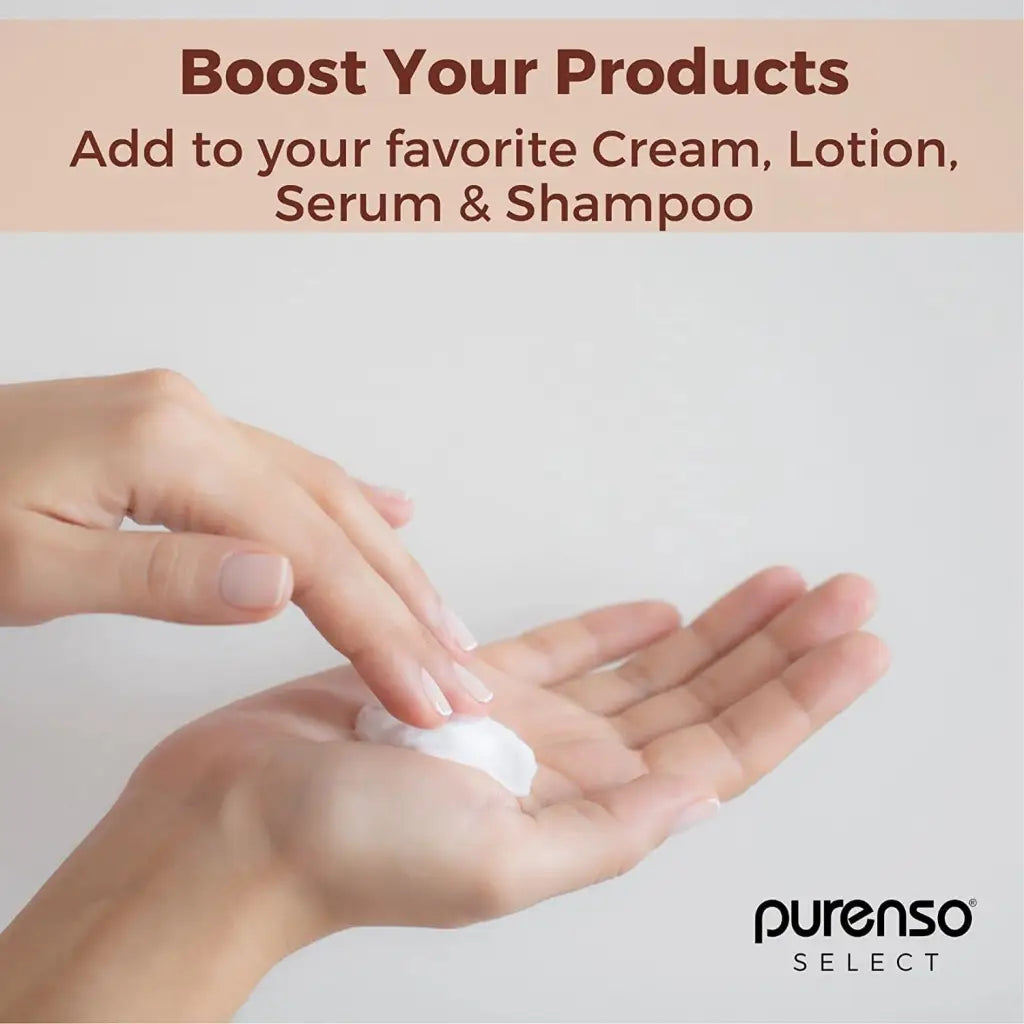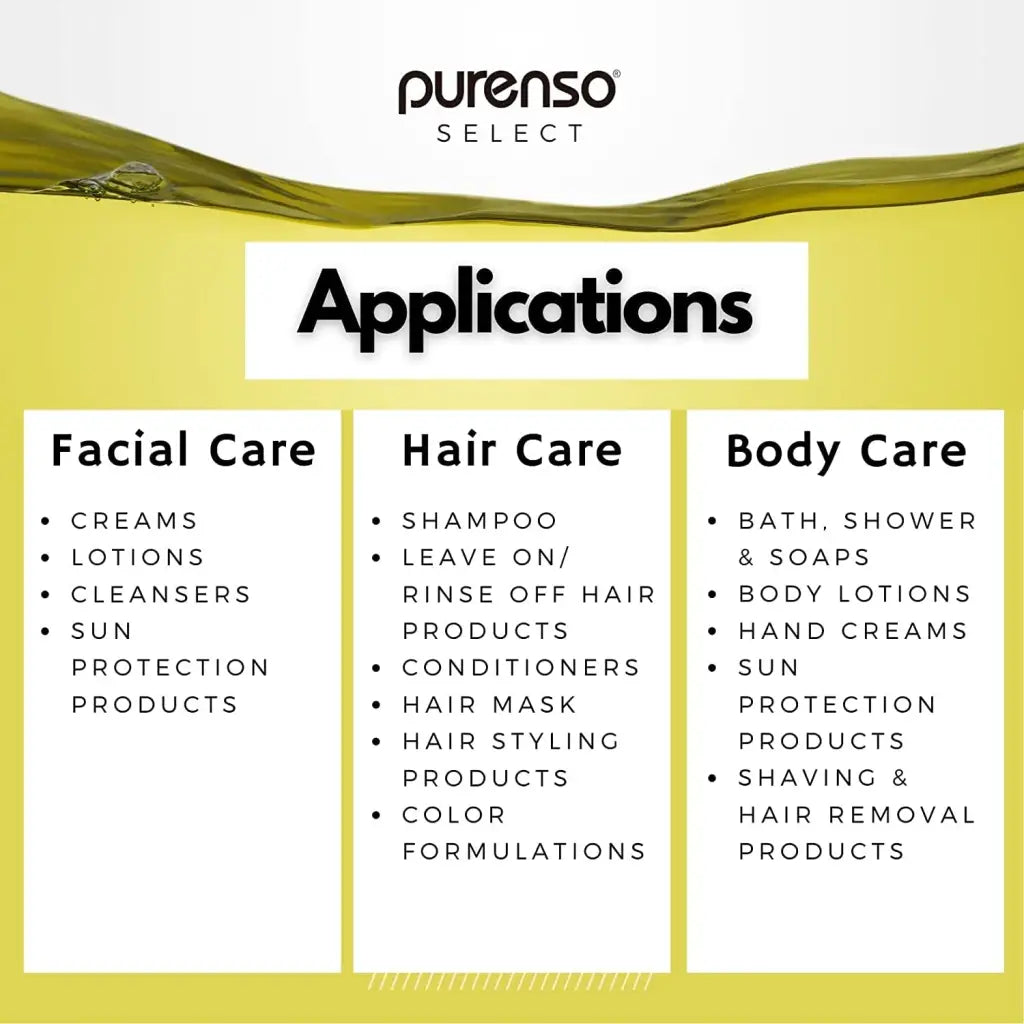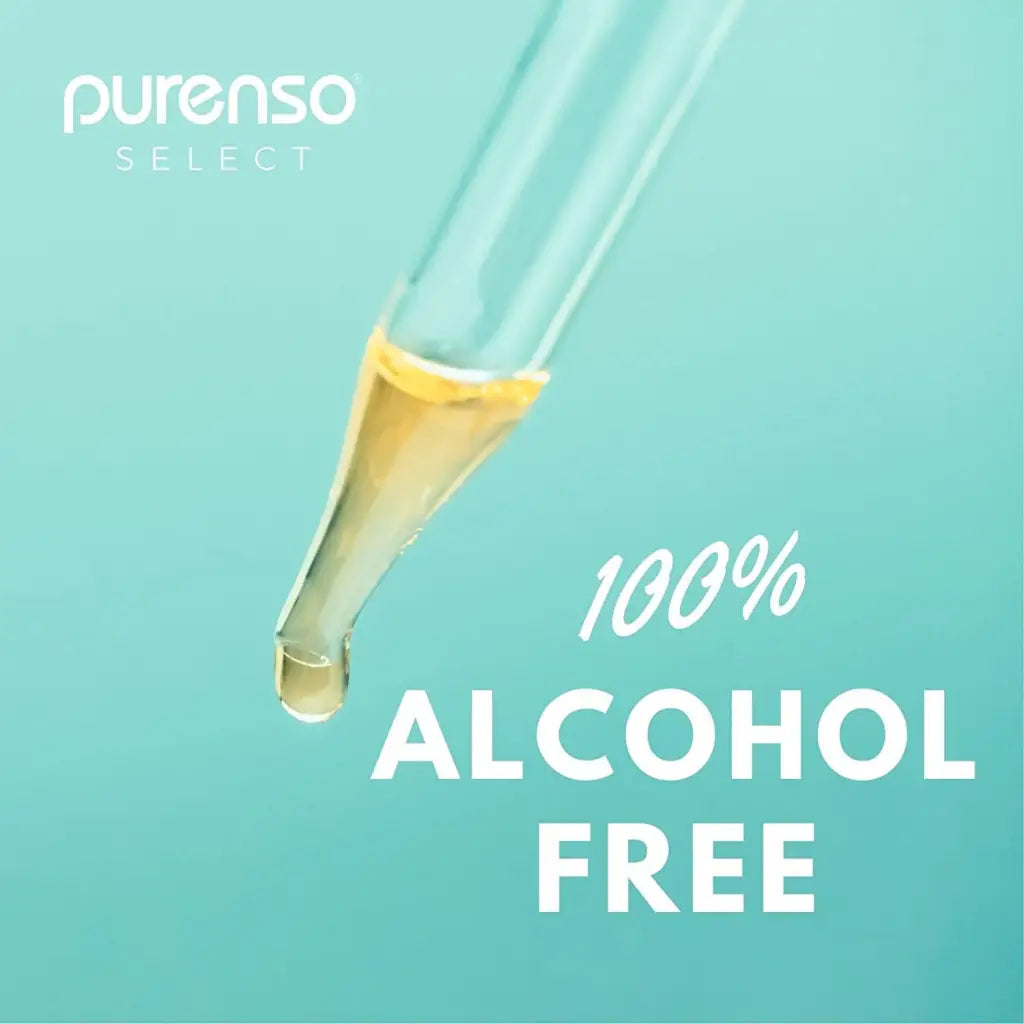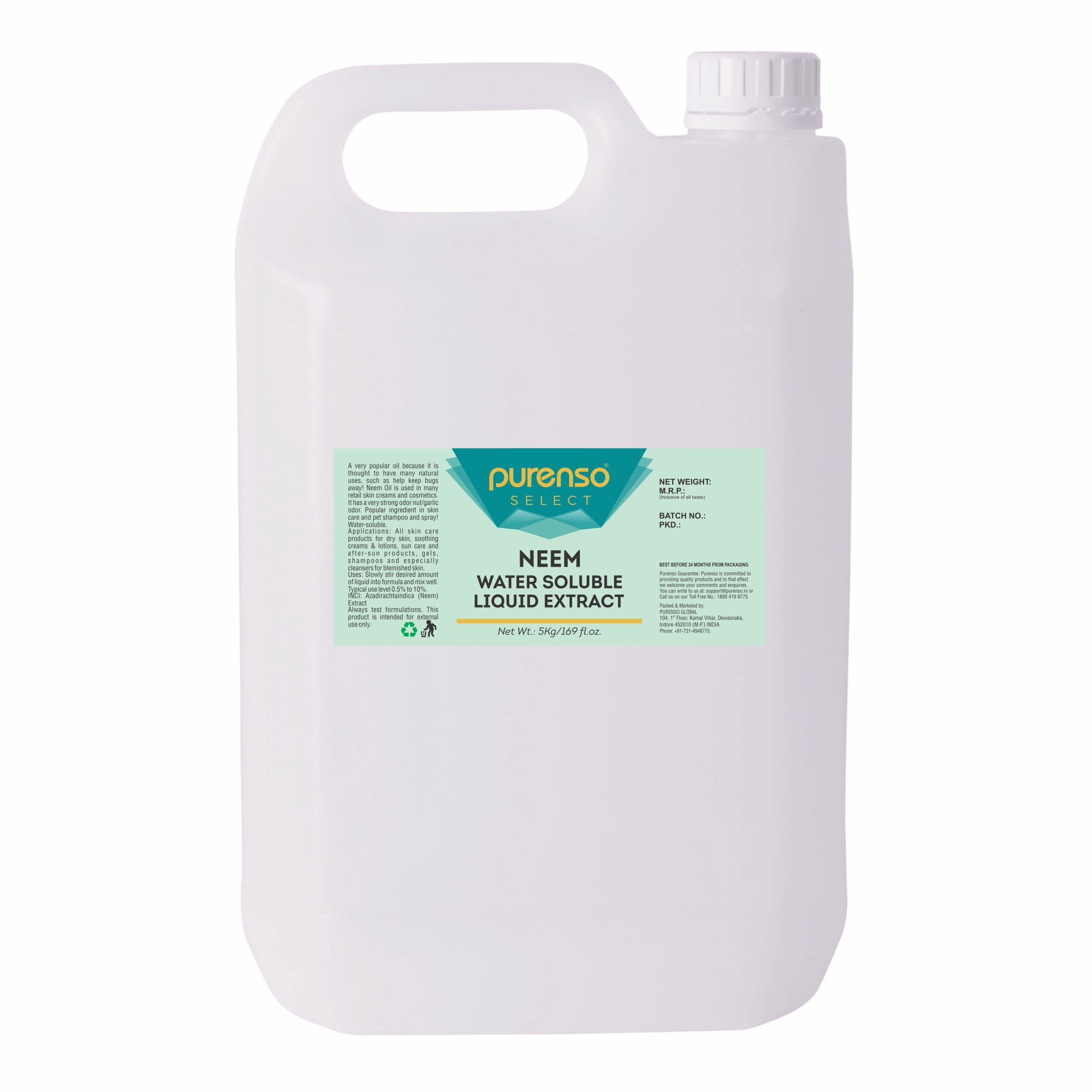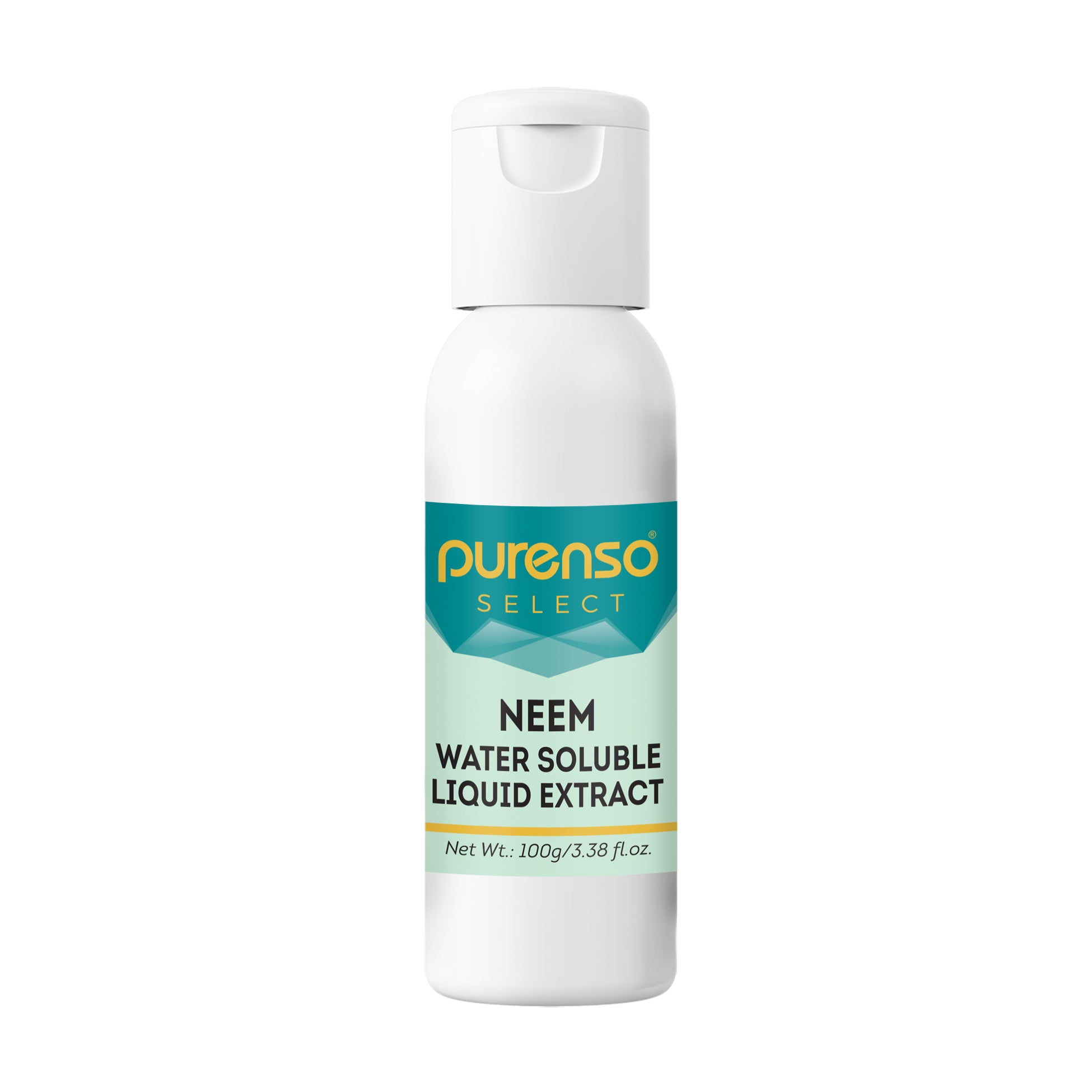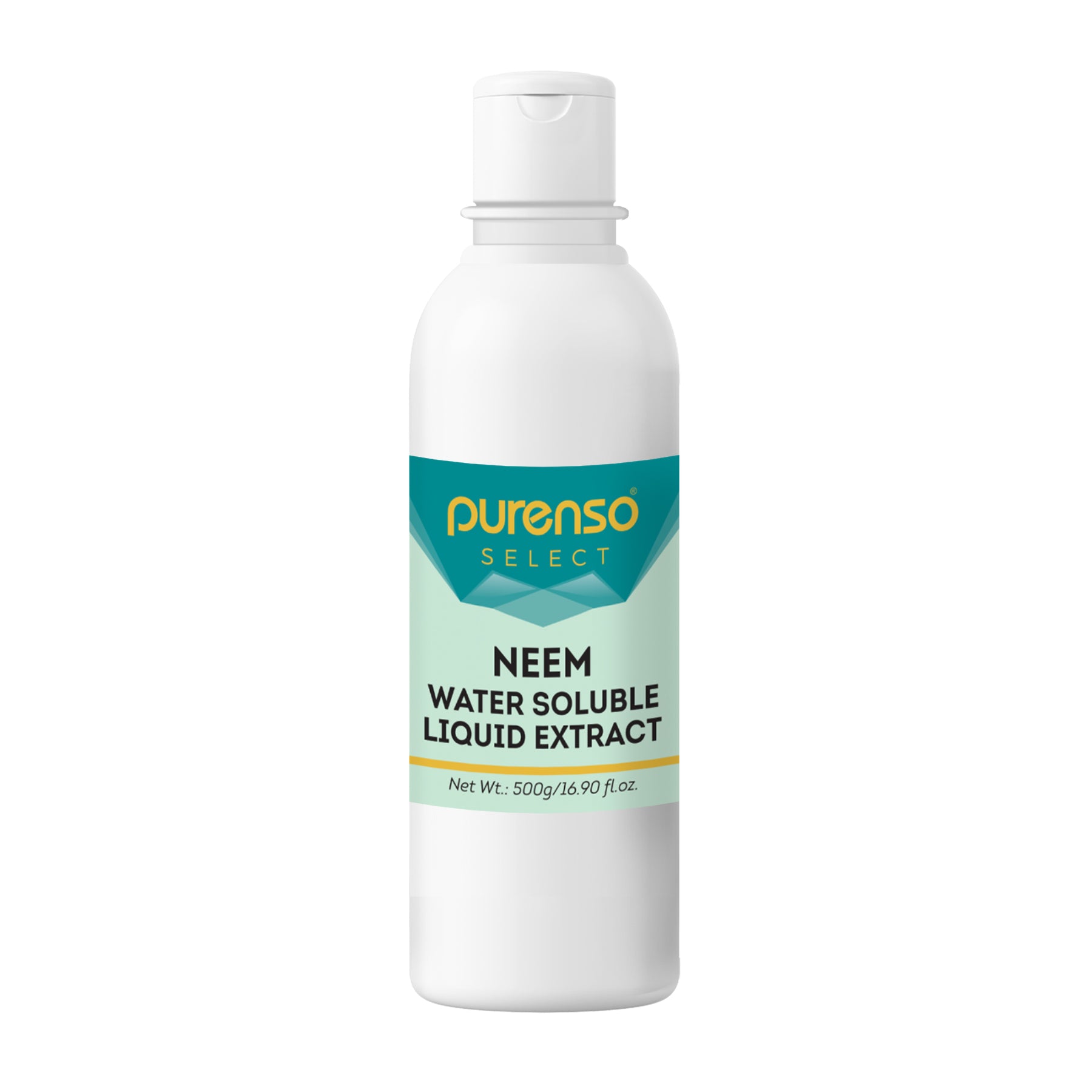 Neem Liquid Extract - Water Soluble
Has good moisturizing, humectant and soothing properties
Description: A very popular oil because it is thought to have many natural uses, such as help keep bugs away! Neem Oil is used in many retail skin creams and cosmetics. It has a very strong odor nut/garlic odor. Popular ingredient in skin care and pet shampoo and spray! water-soluble. 
Benefits:
It has antimicrobial properties

It has great h

ealing properties

 and is used to treat various skin diseases
Use: All skin care products for dry skin, soothing creams & lotions, sun care and after-sun products, gels, shampoos and especially cleansers for blemished skin.
Applications: Slowly stir desired amount of liquid into formula and mix well. Typical use level 0.5% to 10%. For external use only.
TIPS: This product provides rich attributions to formulations such as lotions, shower gels, shampoos and face masks. Test your final product to insure optimal performance.
Points of Interest: Scientific research has confirmed that Neem Seed Oil is non-toxic to mammals and may be a very effective antiseptic, antifungal, antibacterial, antiviral agent. Neem seed extract has been used for centuries in traditional Indian medicine to aid in the healing of topical skin disorders such as rashes, burns and acne. Considered to be a natural insect repellent.
INCI: Azadirachtaindica (Neem) Extract