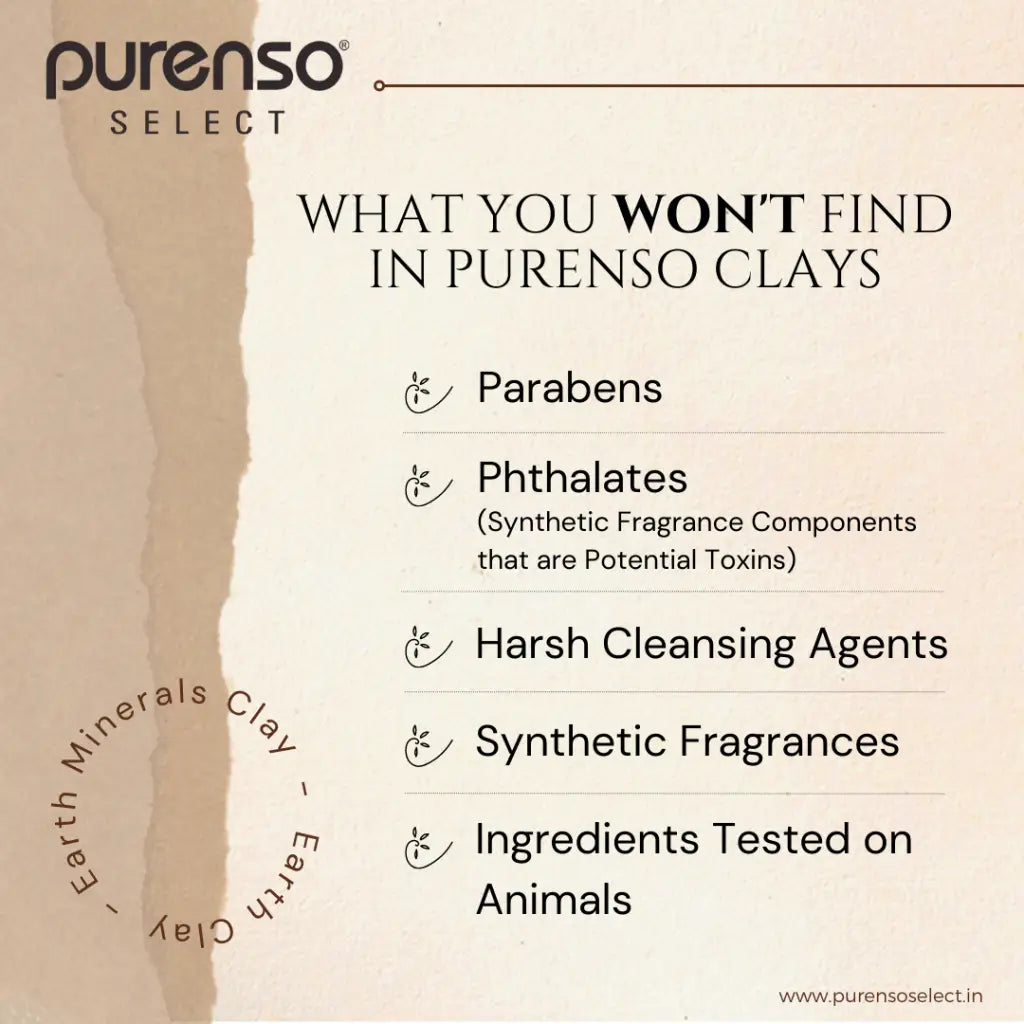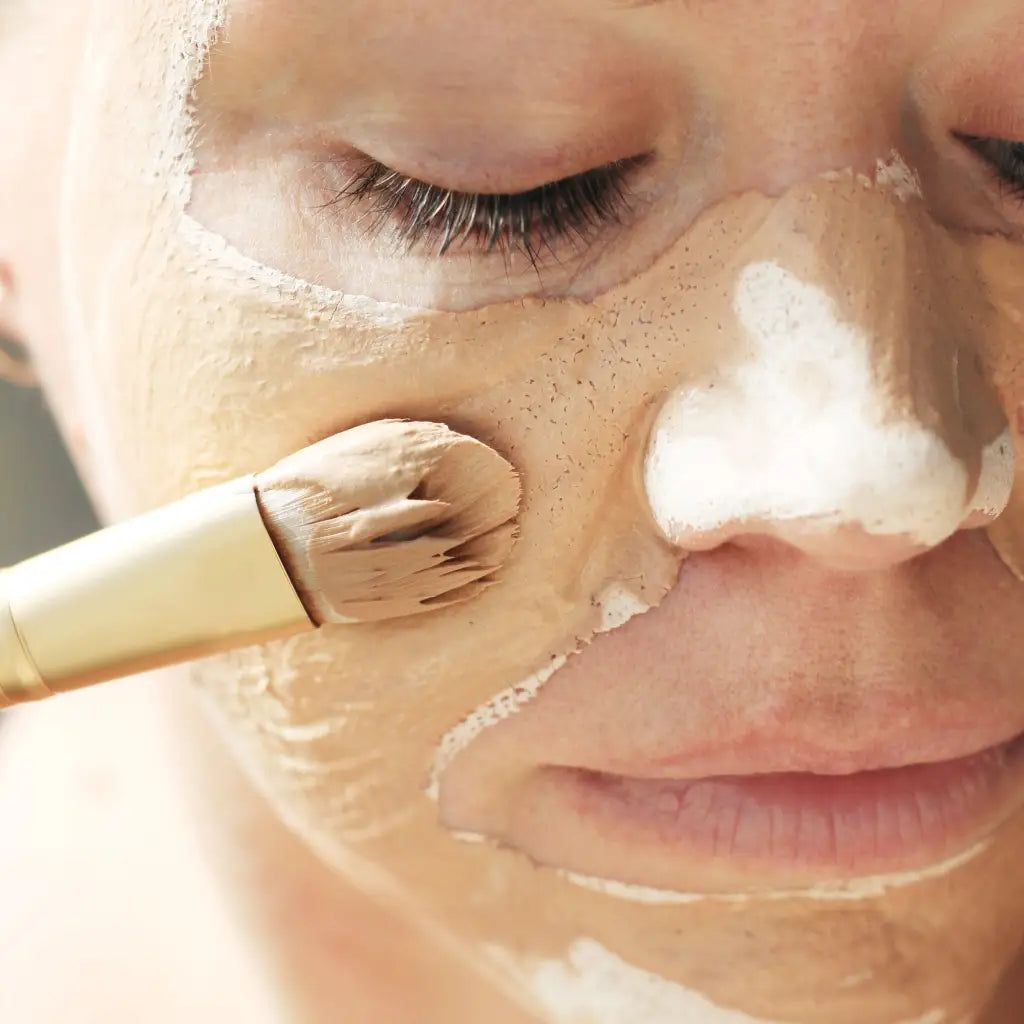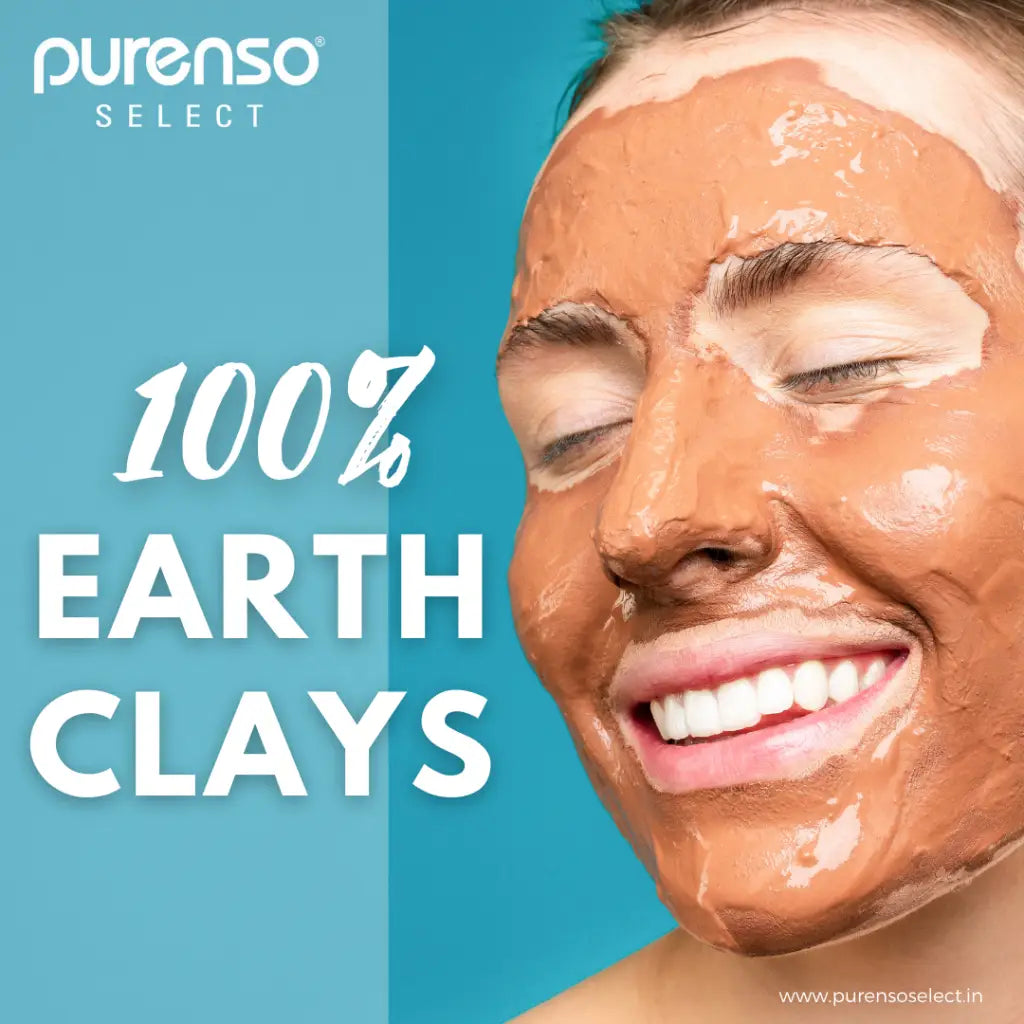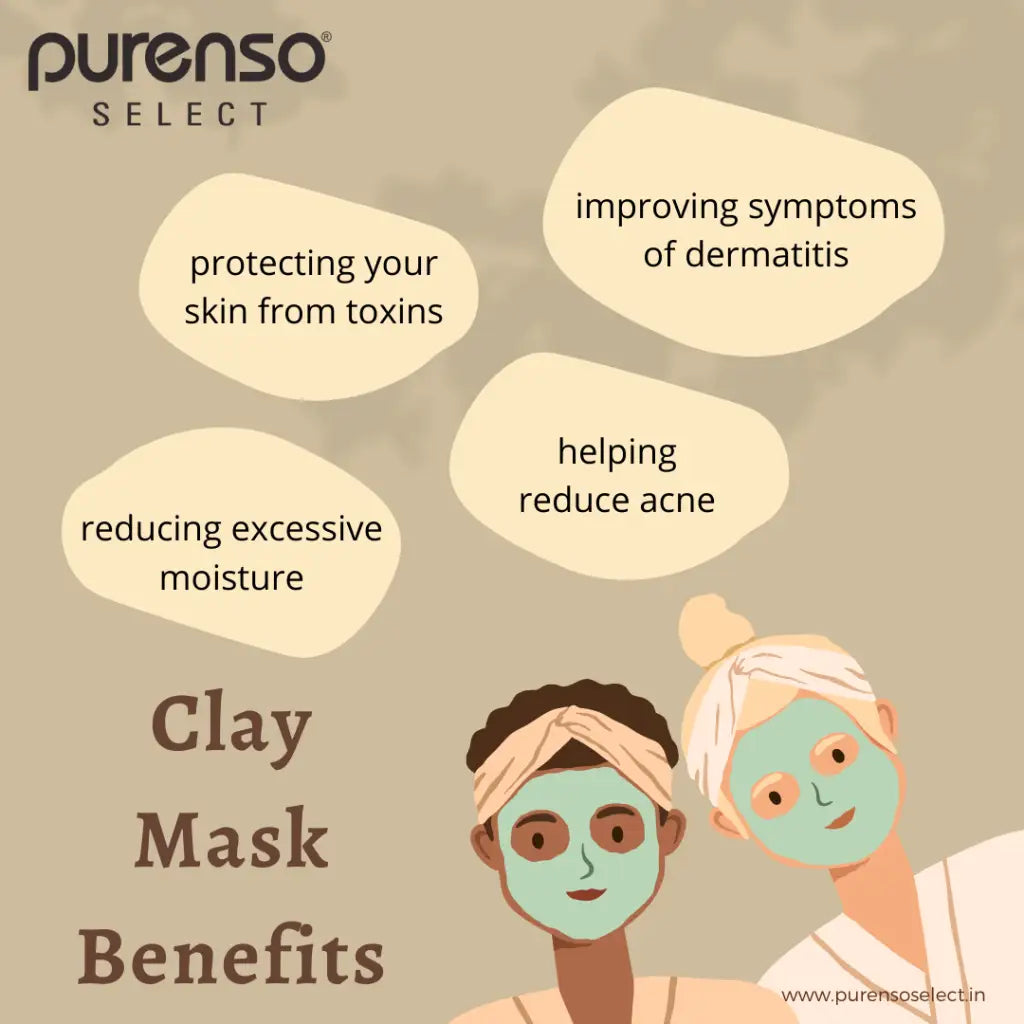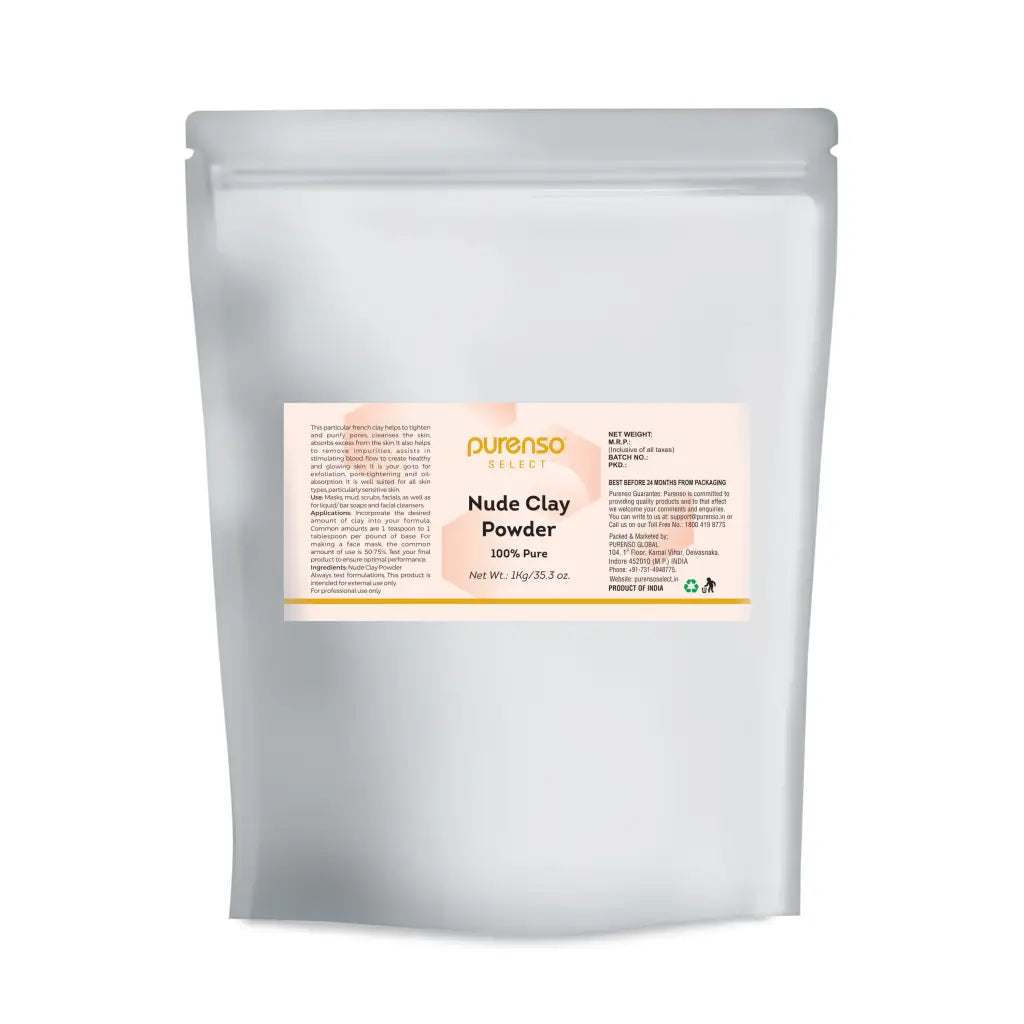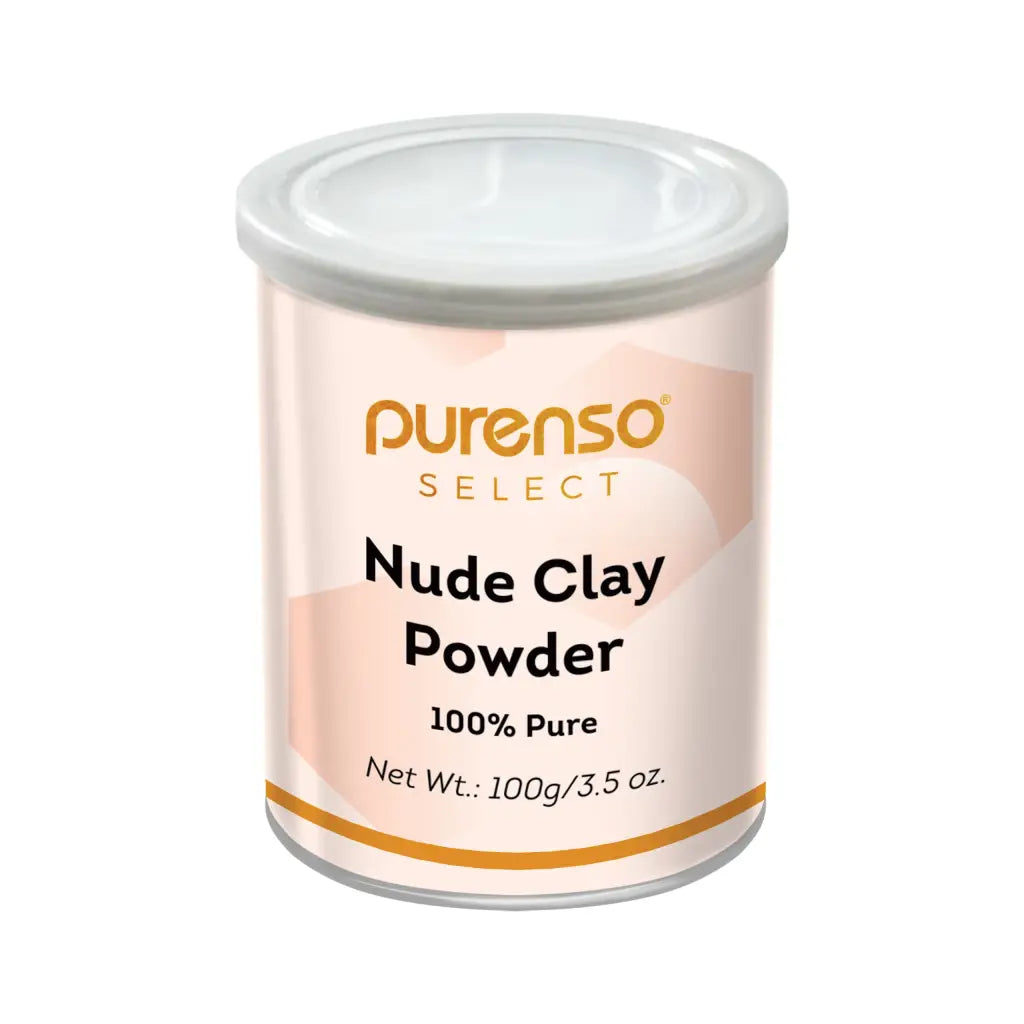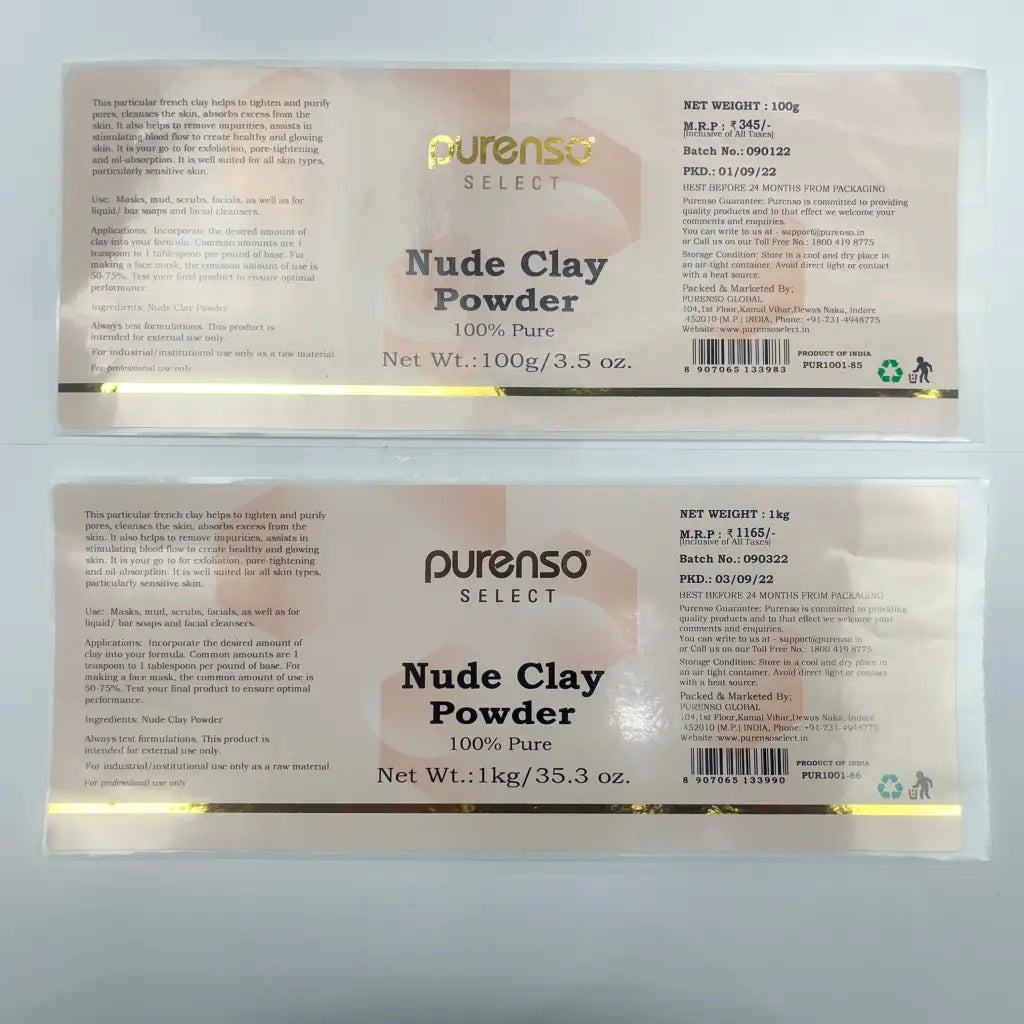 Description: This type of clay helps to tighten and purify pores, cleanses the skin, absorbs excess from the skin. It also helps to remove impurities, assists in stimulating blood flow to create healthy and glowing skin. It is your go-to for exfoliation, pore-tightening and oil-absorption. It is well suited for all skin types, particularly sensitive skin.
Use: Creams, lotions, facial cleansers, hair care (anti-flaking shampoos, conditioners & styling products), body powders, deodorants sticks, depilatories, make-up, shaving creams.
Applications: Incorporate the desired amount of clay into your formula. Common amounts are 1 teaspoon to 1 tablespoon per pound of base. For making a face mask, the common amount of use is 50-75%. Test your final product to ensure optimal performance.
Ingredients: Nude Clay Powder