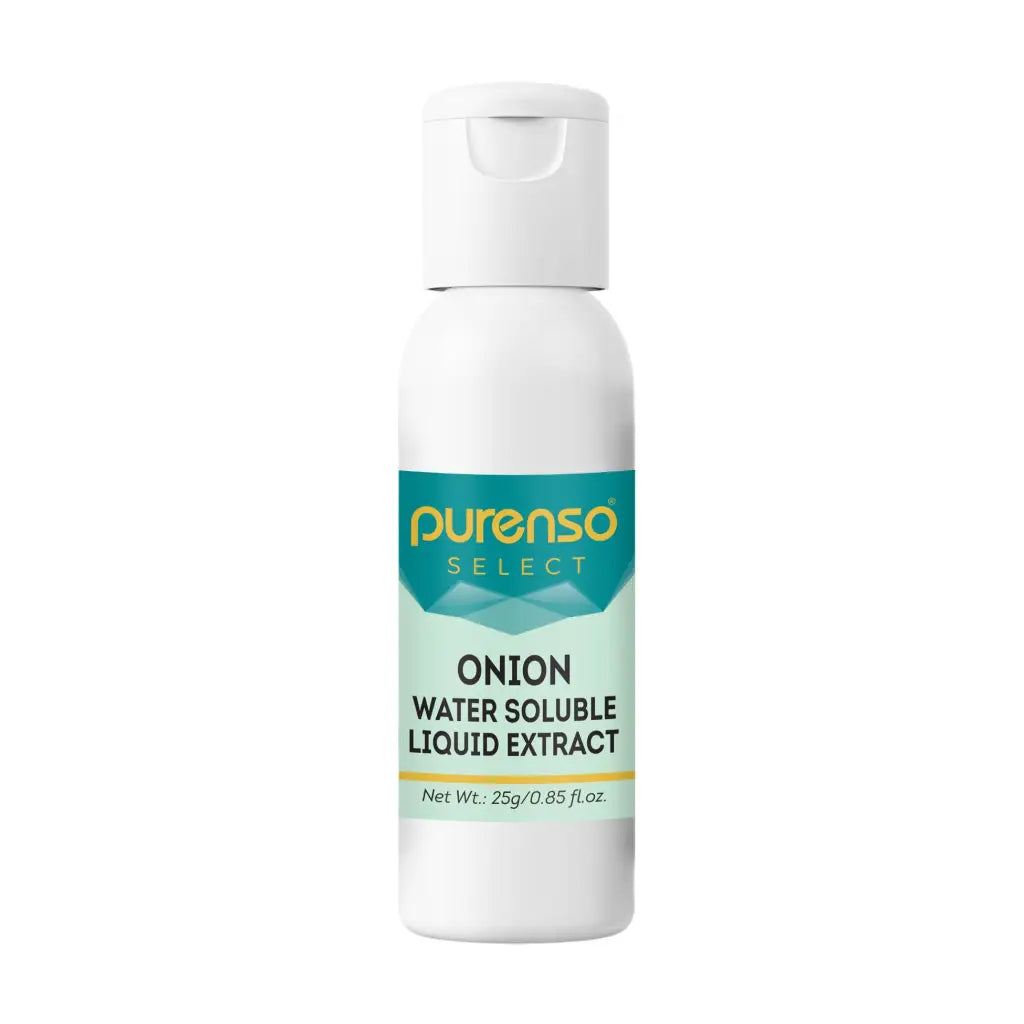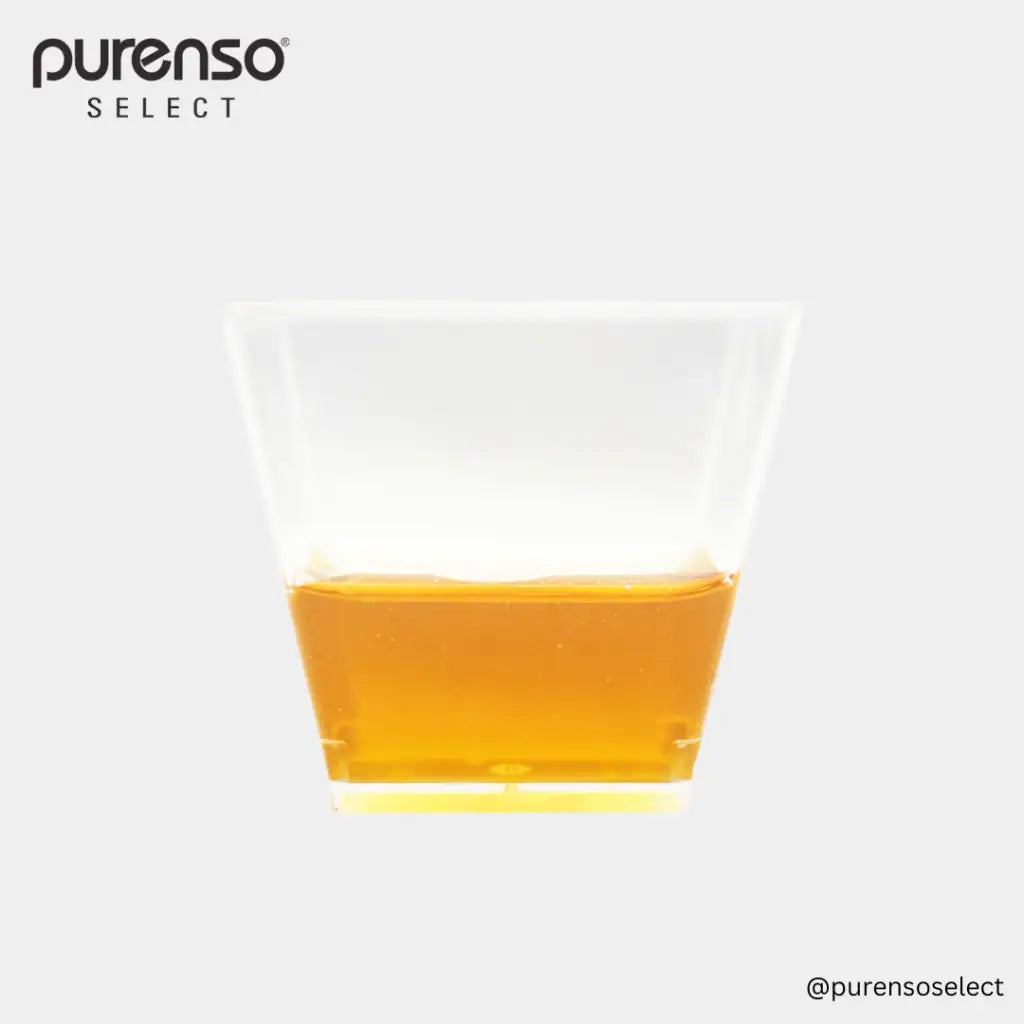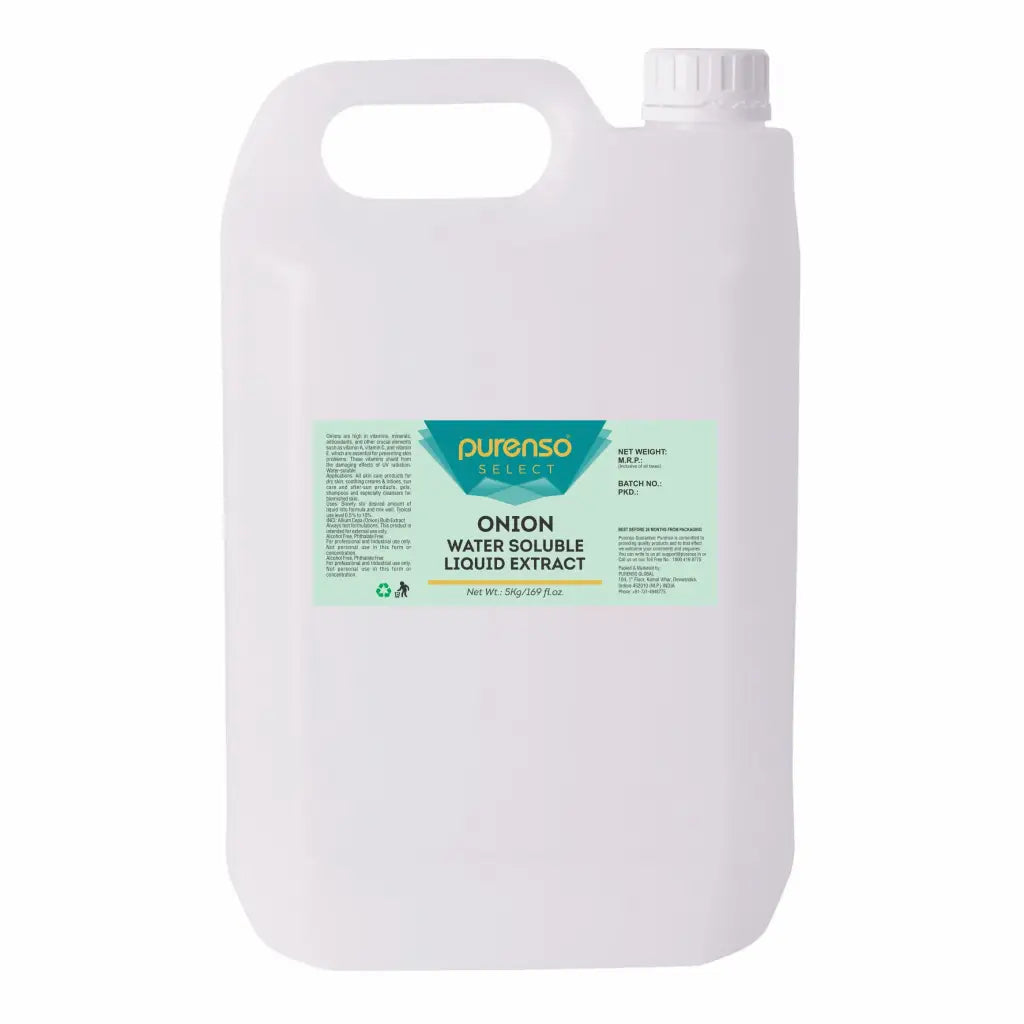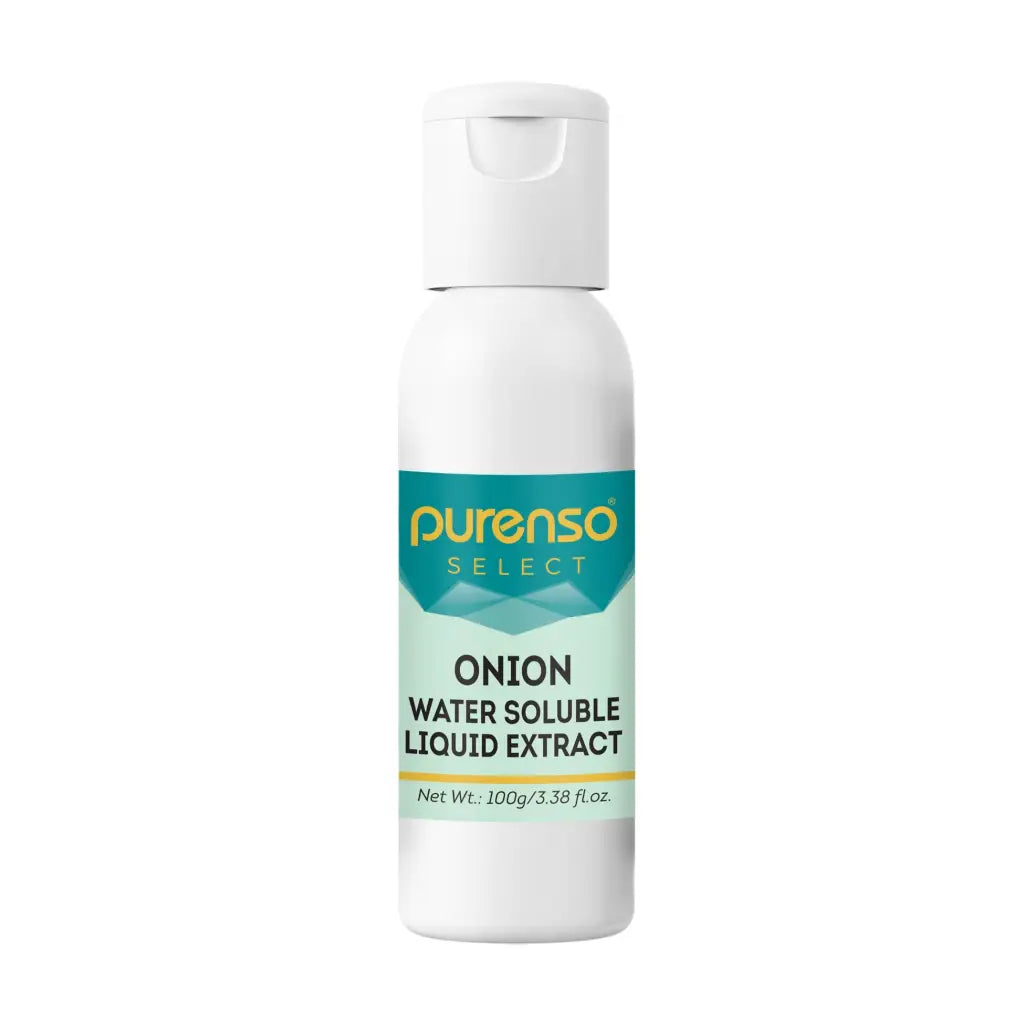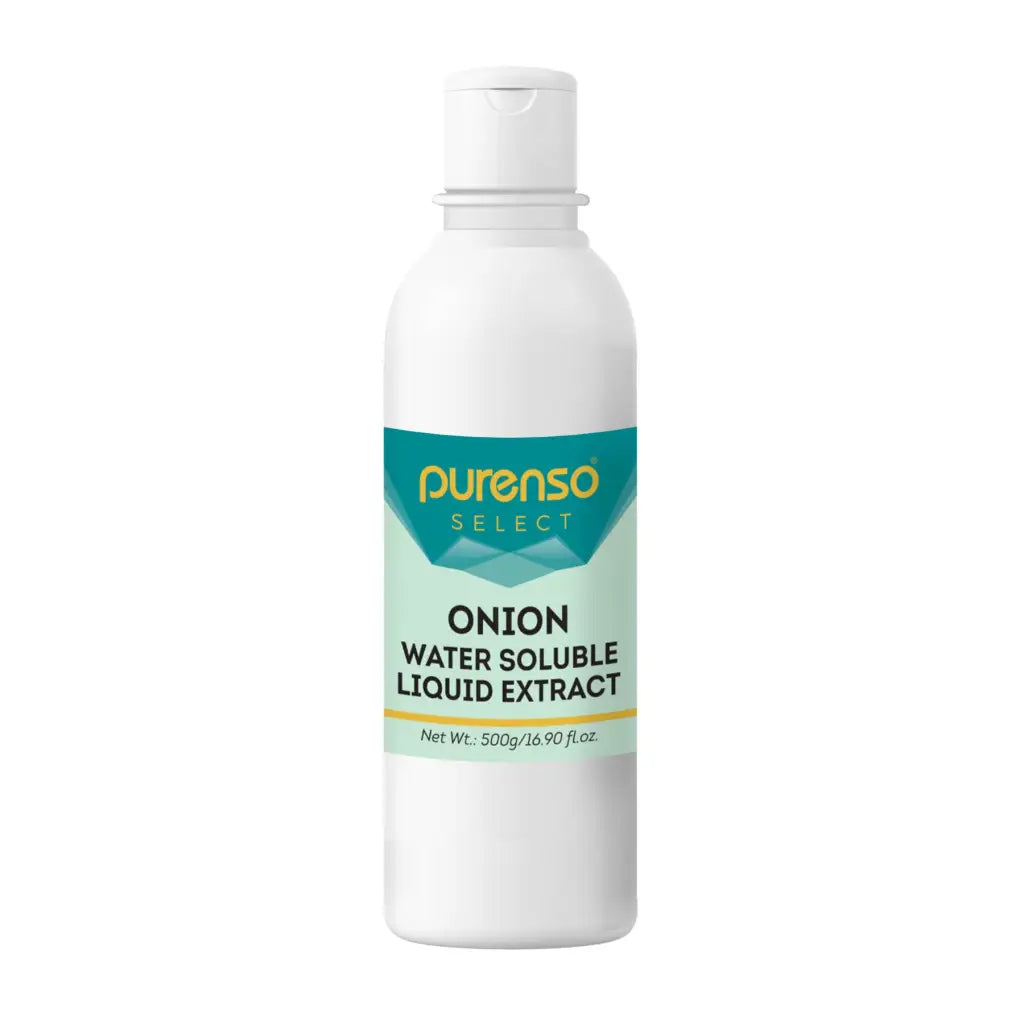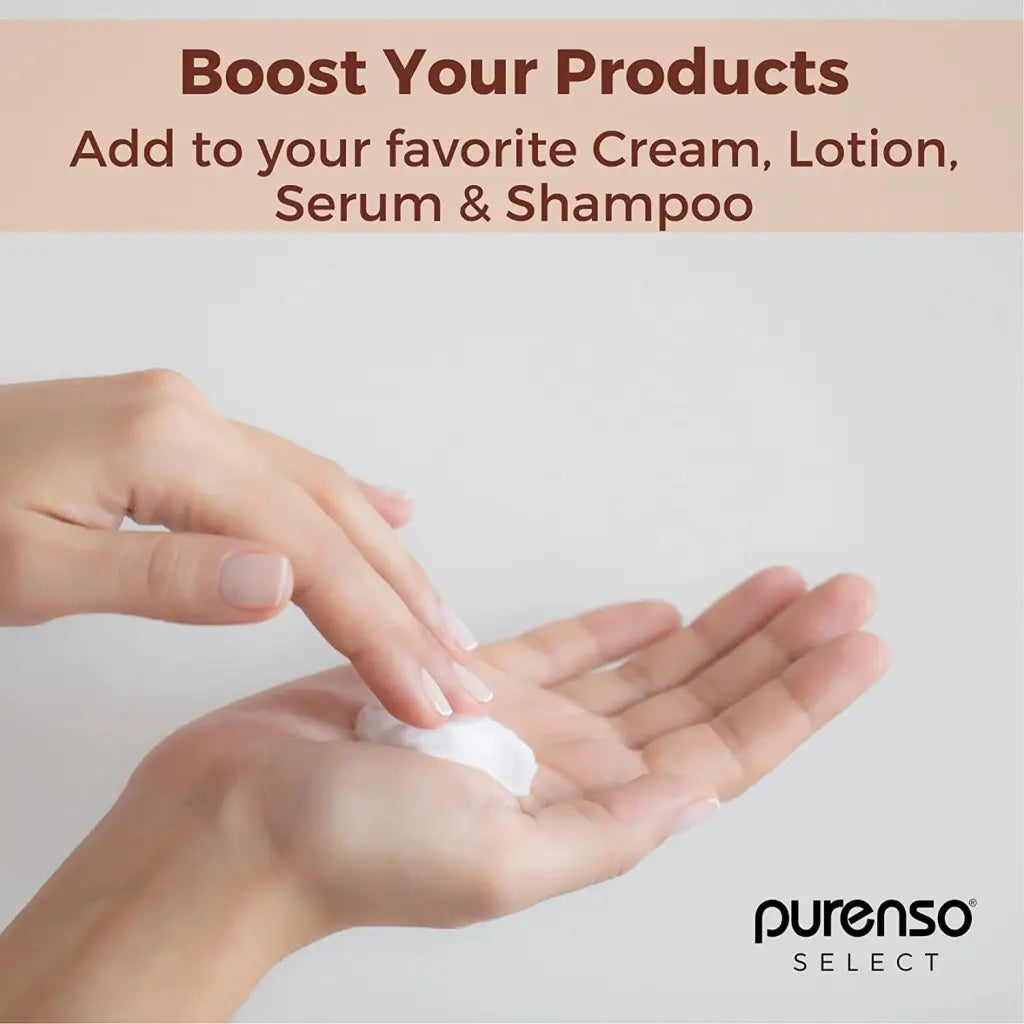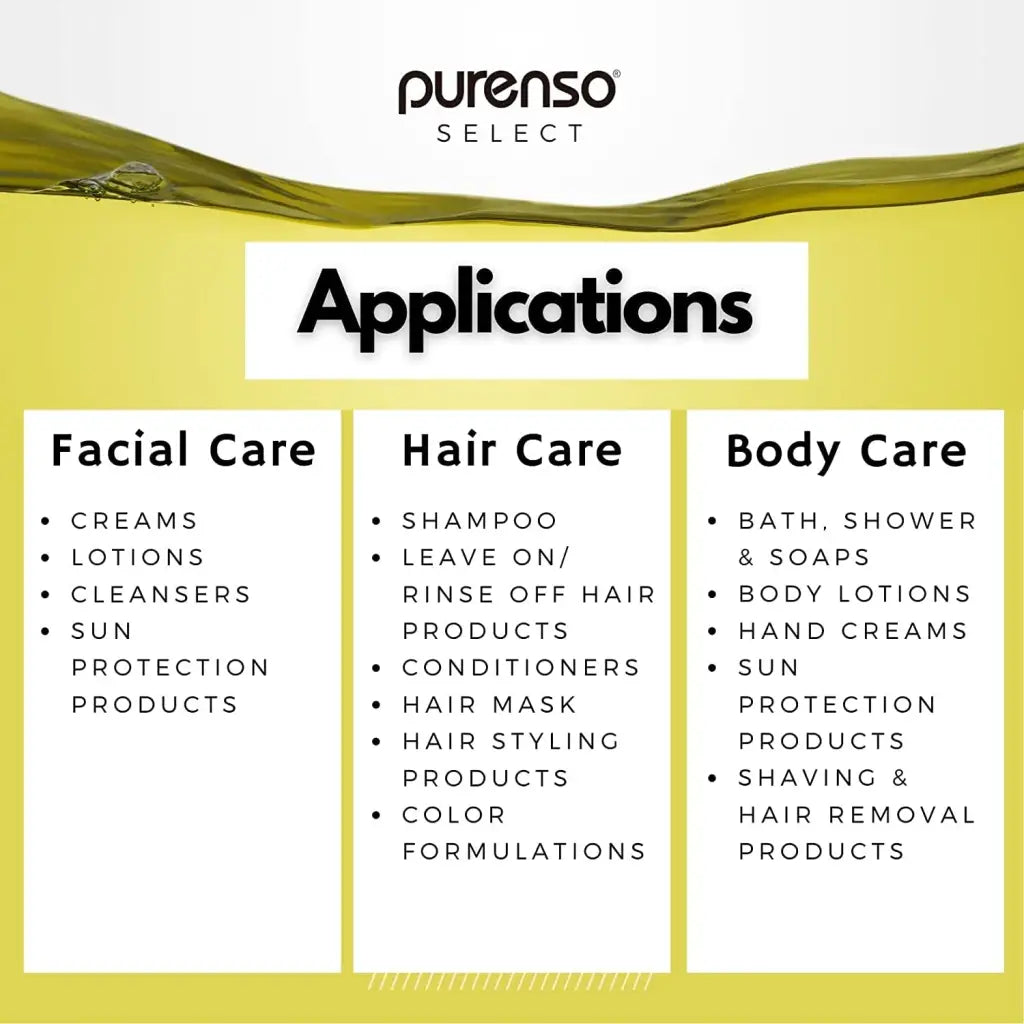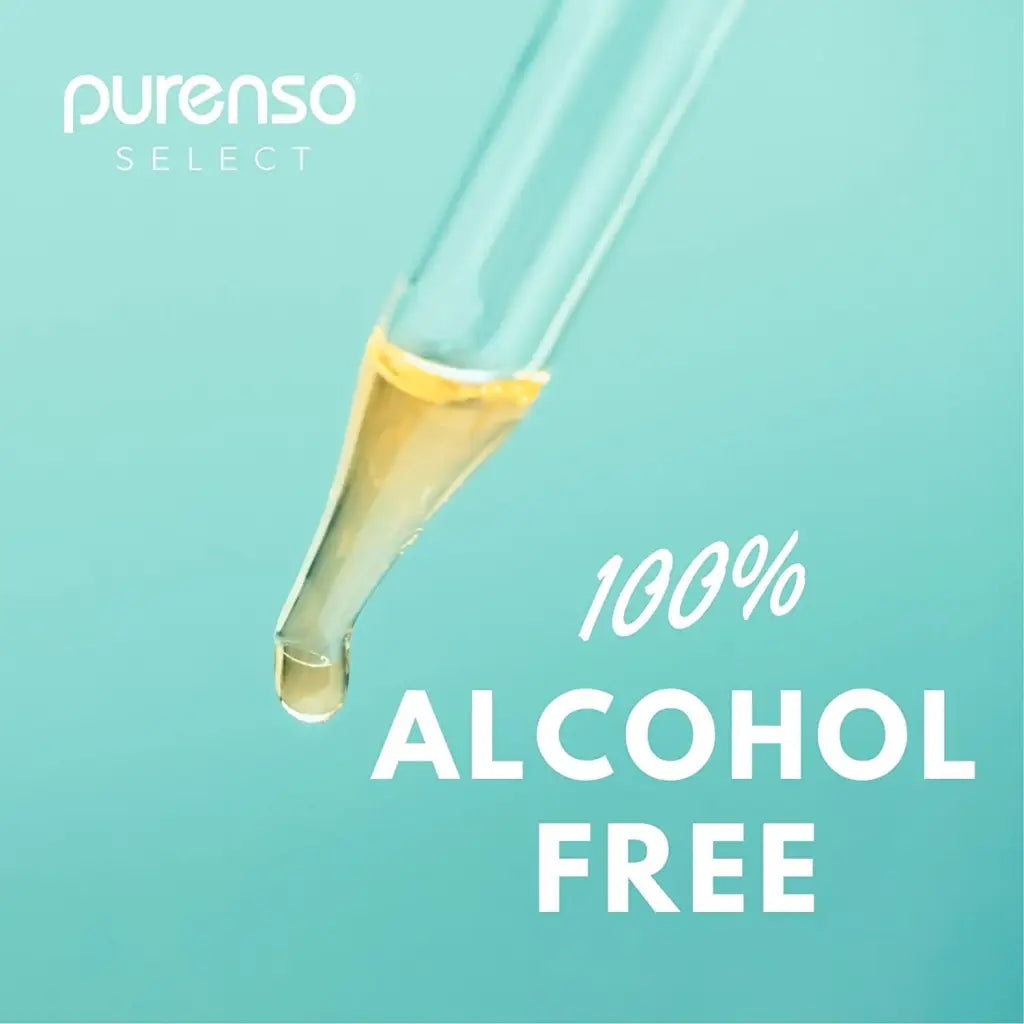 Onion Liquid Extract - Water Soluble
Anti-bacterial, antiseptic, and anti-inflammatory properties
Description: Onions are high in vitamins, minerals, antioxidants, and other crucial elements such as vitamin A, vitamin C, and vitamin E, which are essential for preventing skin problems. These vitamins shield from the damaging effects of UV radiation. Water-soluble. 
Benefits:
Ideal for both skin and hair

Rich in Vitamin C

Anti-inflammatory properties

Antibacterial properties
Use: All skin care products for dry skin, soothing creams & lotions, sun care and after-sun products, shampoos and conditioners for dry hair.
Applications: Slowly stir desired amount of liquid into formula and mix well. Typical use level 0.5% to 5%. For external use only.
This is a natural product which may darken with age (discoloration will not affect efficacy). Slight fallout may occur over time. Protect from oxidation. Store at room temperature.
Tips: This product provides rich attributions to formulations such as lotions, shampoos and soap. Test your final product to ensure optimal performance.
INCI: Allium Cepa (Onion) Bulb Extract