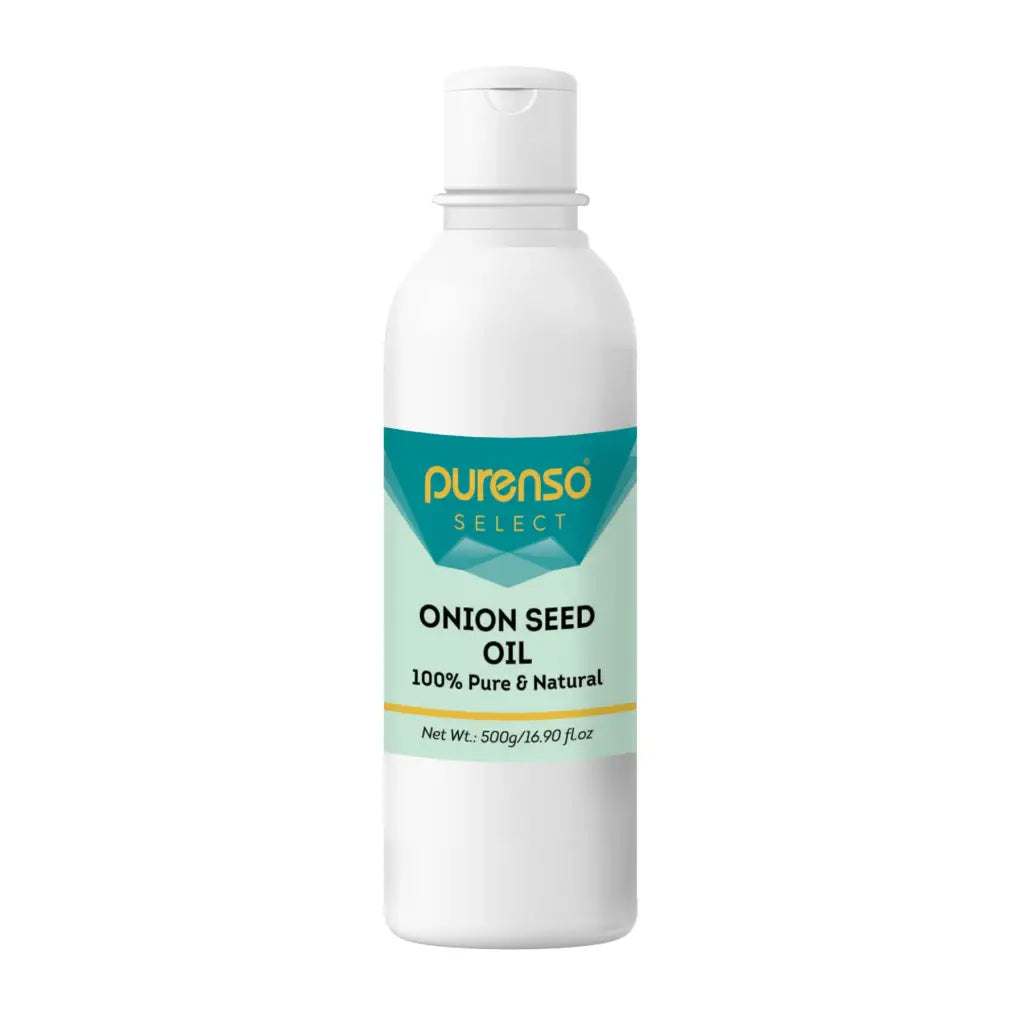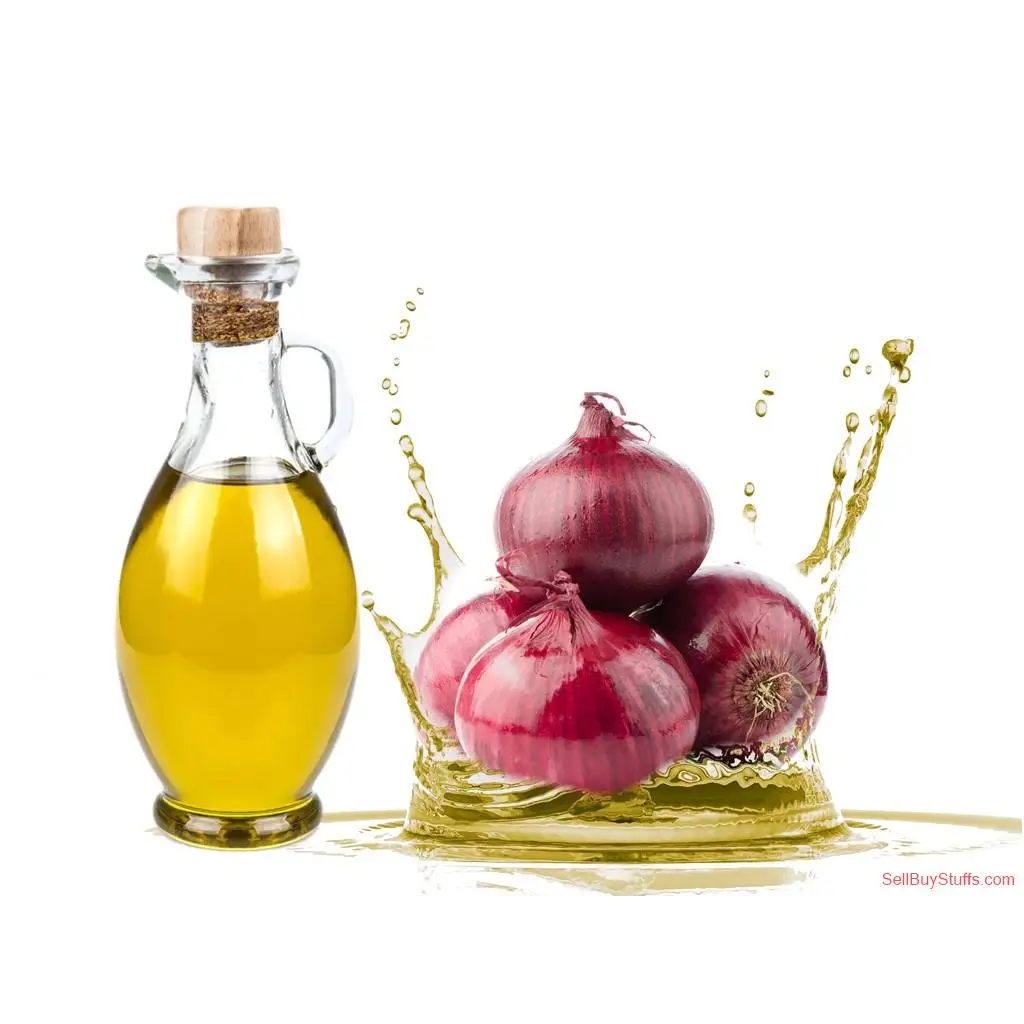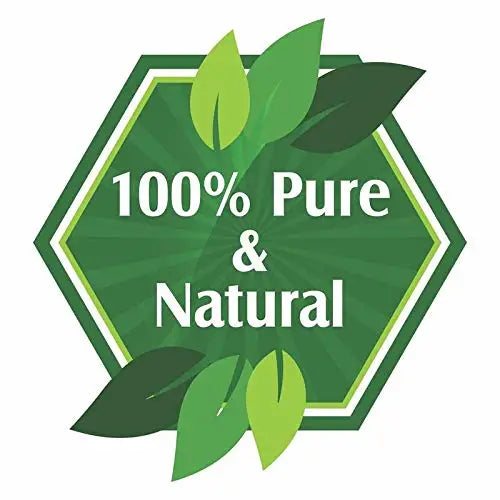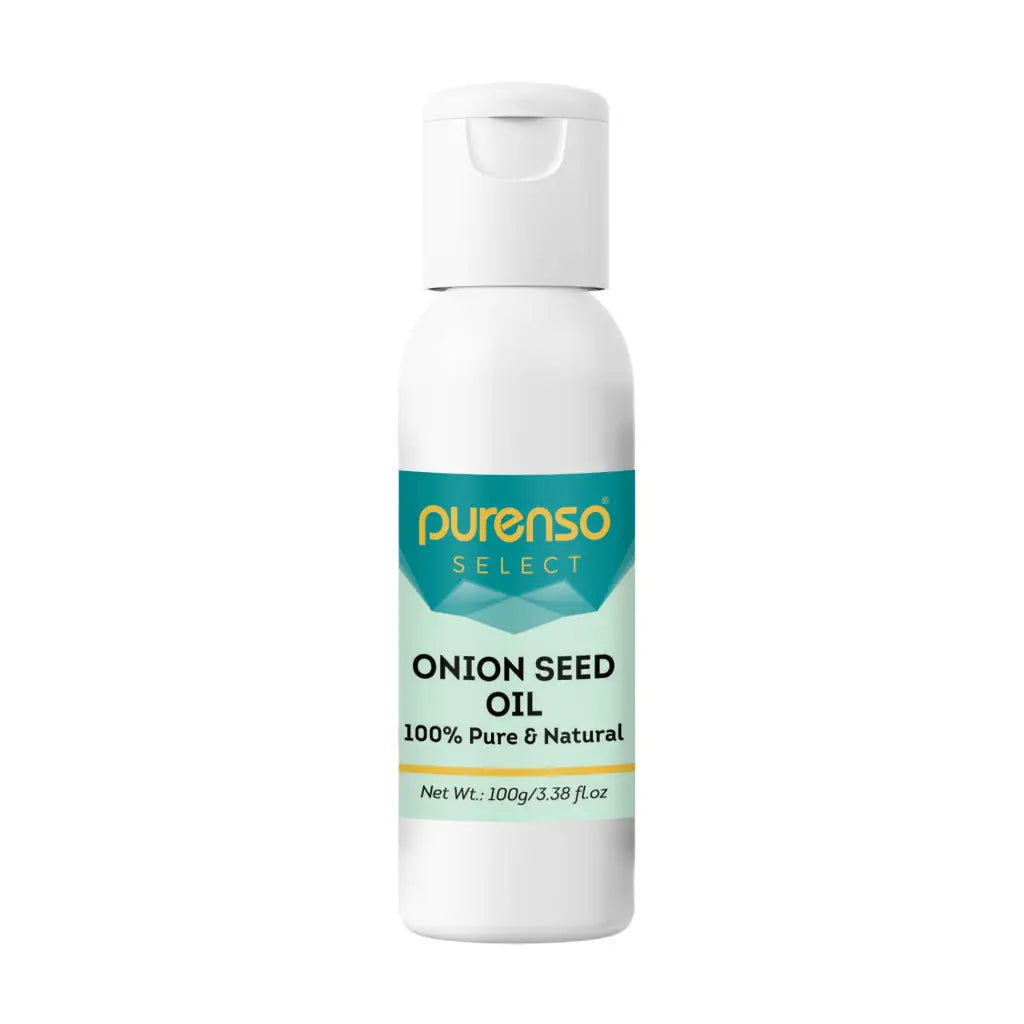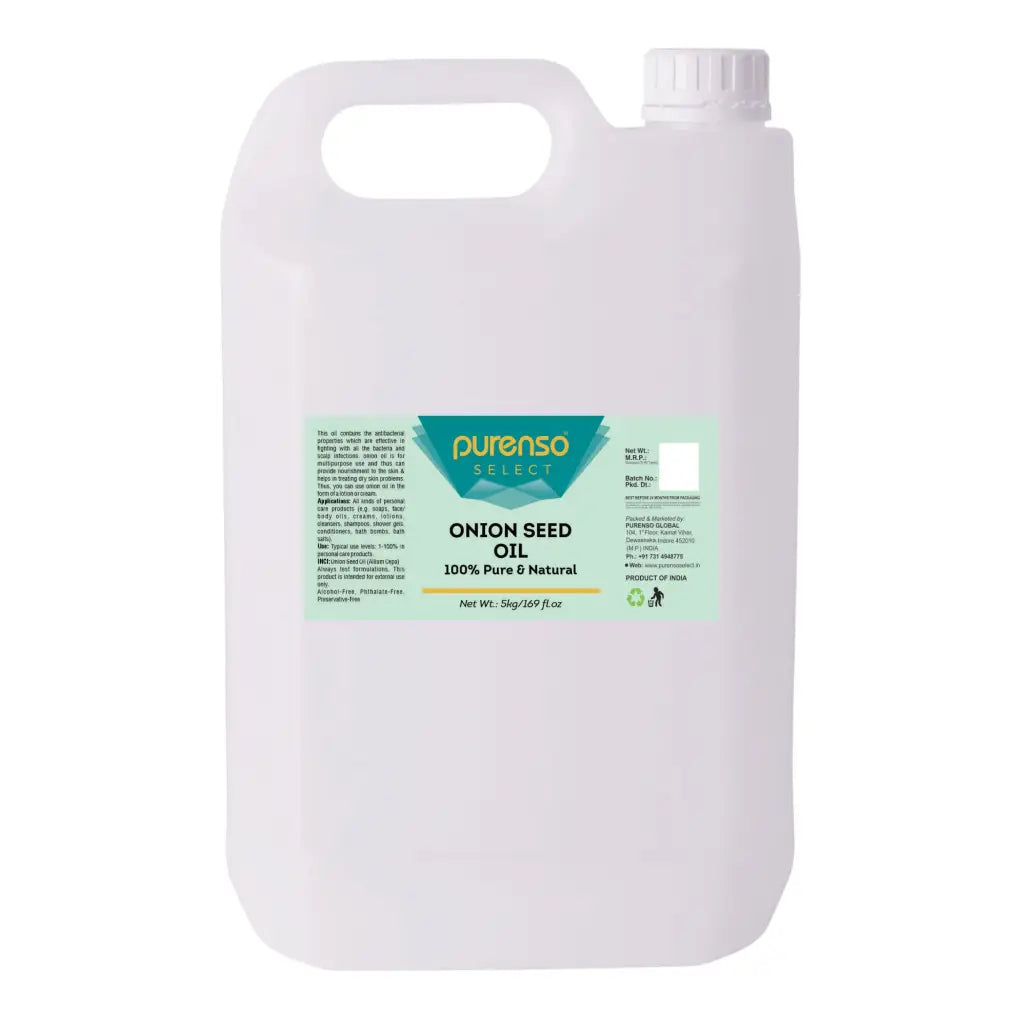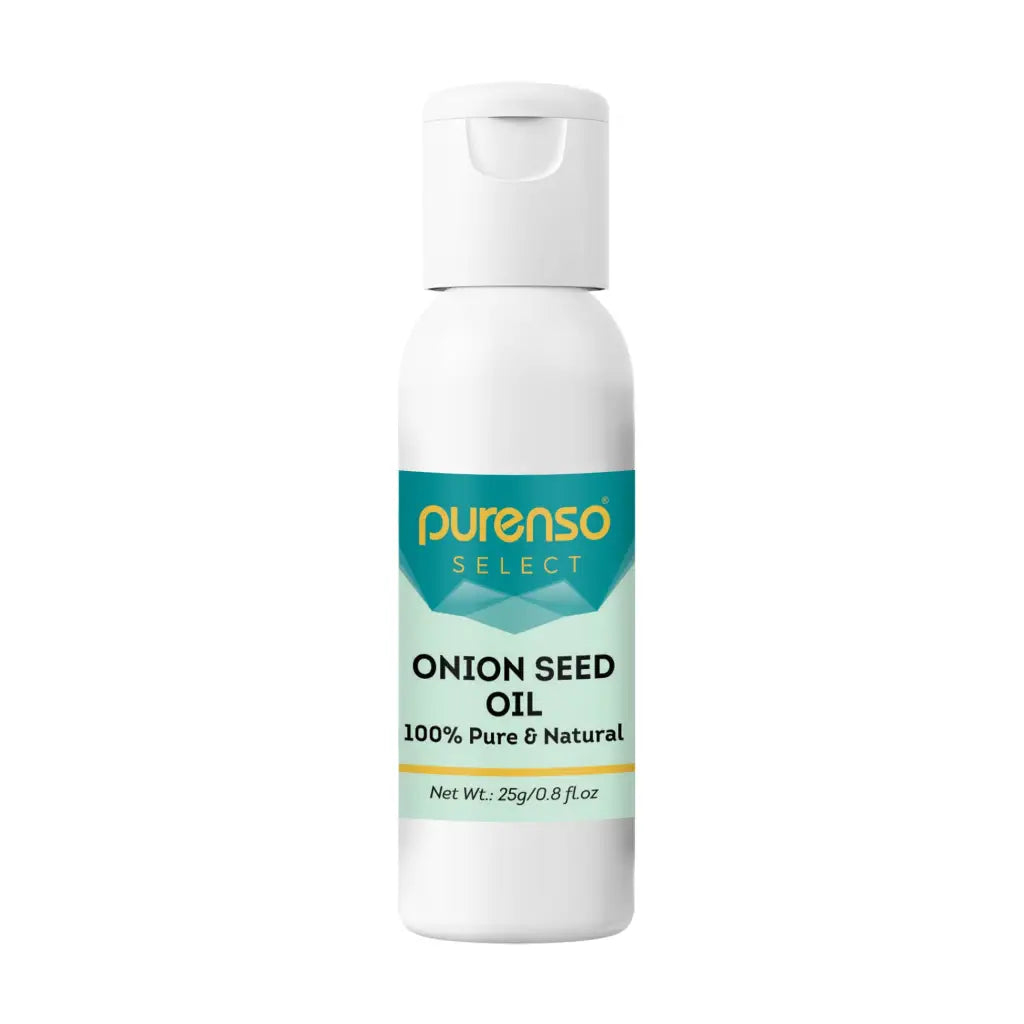 Description: Cold pressed onion seed oil has a high polyunsaturated fatty acid (PUFA) content (65.3%), with linoleic acid (18:2n-6) as the primary fatty acid. Cold pressed onion seed oil consists of 64%–65% linoleic acid and 25%–26% oleic acid, with the ratio of oleic to linoleic acid being 0.4.
This oil contains the antibacterial properties which are effective in fighting with all the bacteria and scalp infections. onion oil is for multipurpose use and thus can provide nourishment to the skin & helps in treating dry skin problems. Thus, you can use onion oil in the form of a lotion or cream.
INCI: Onion Seed Oil (Allium Cepa) 
Benefits:
Rich in anti-bacterial and antioxidant properties 

aids in the strengthening of hair folicles and nourishment of the scalp.

Particular benefits are geared towards hair & scalp nourishment.
Use: All kinds of personal care products (e.g. soaps, face/ body oils, creams, lotions, cleansers, shampoos, shower gels, conditioners, bath bombs, bath salts).
Applications: Can be added to formulas as is, add to the fat phase. Use level 1-100% (can be use pure, e.g. as hair oil).