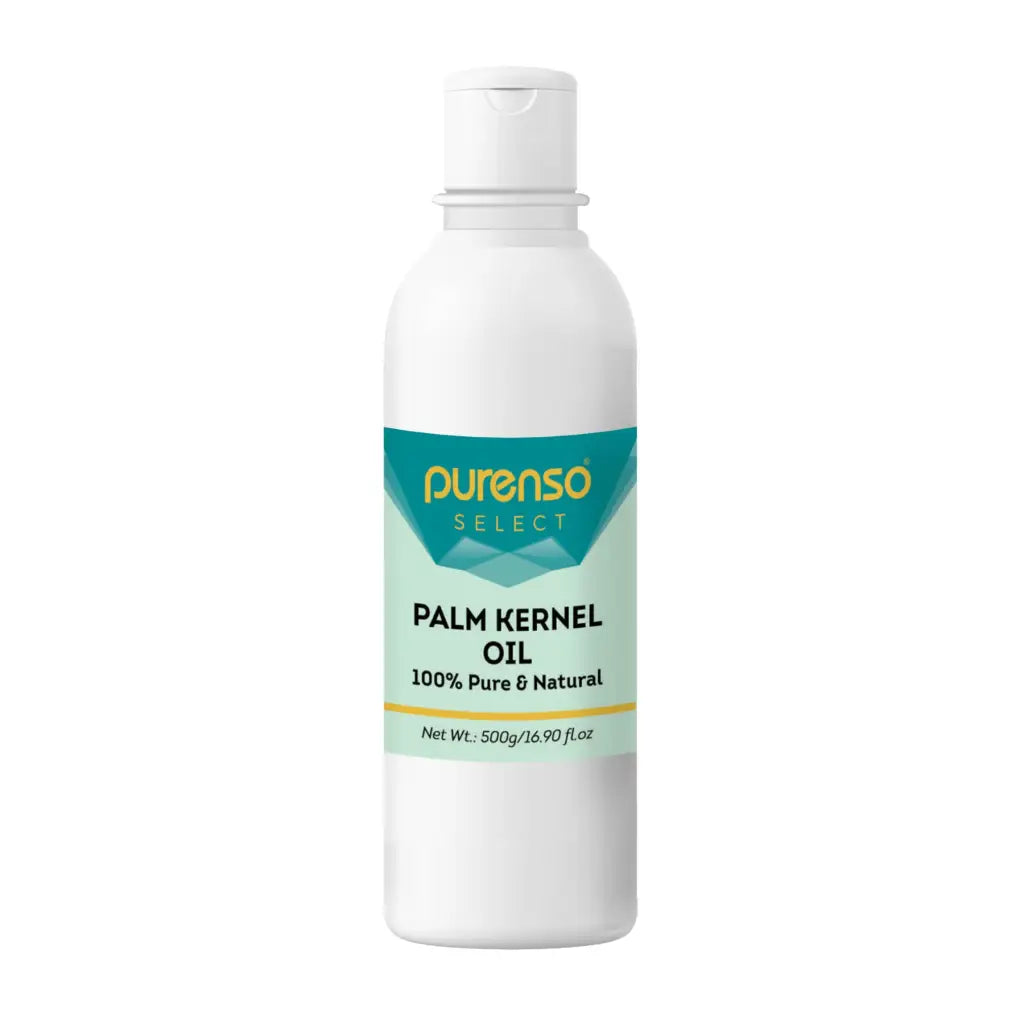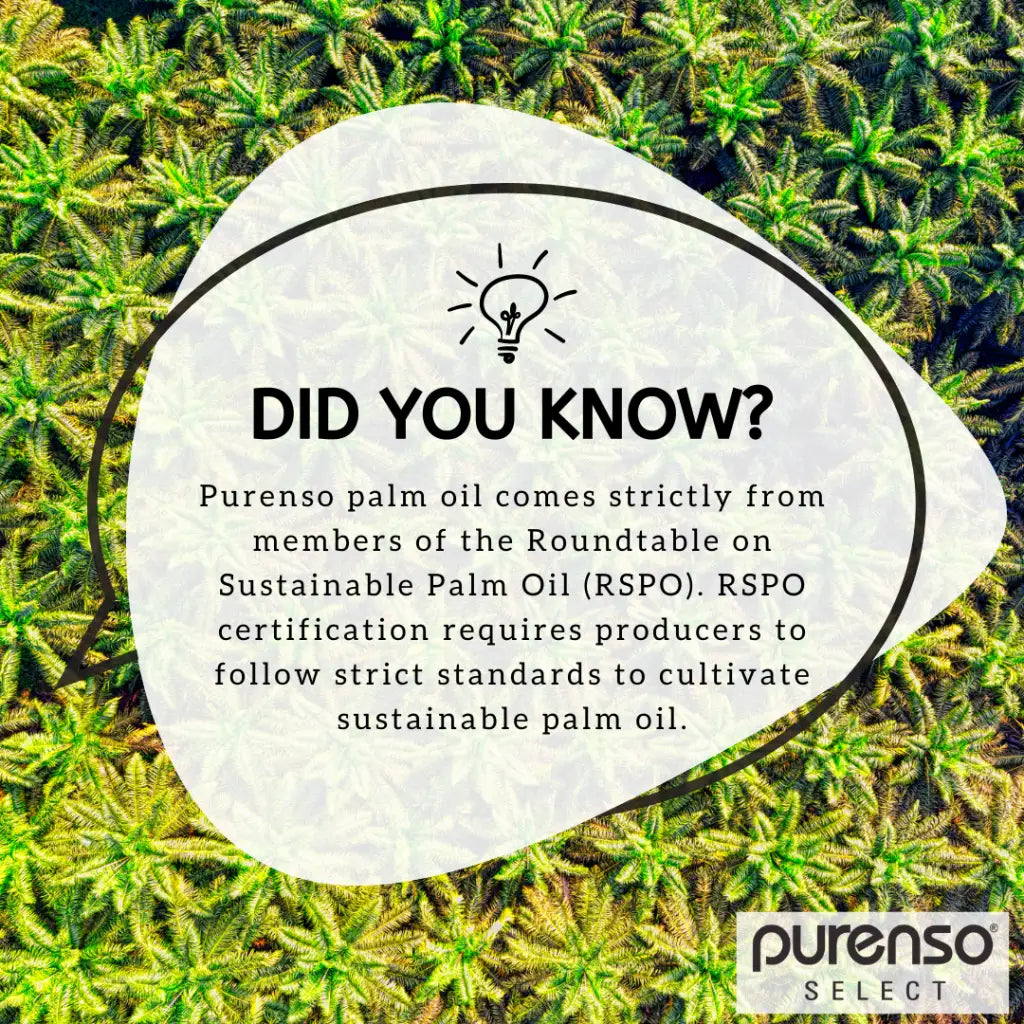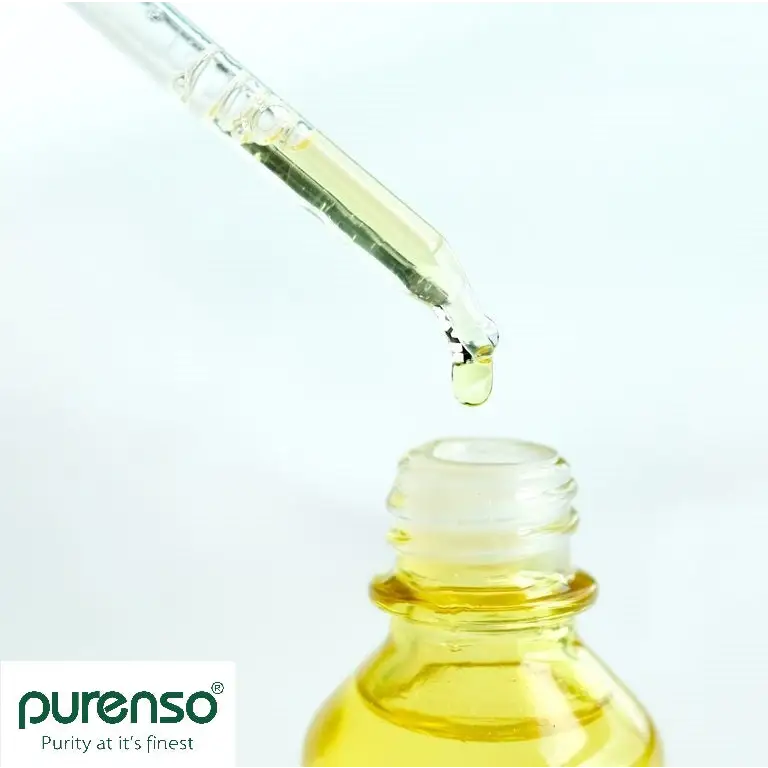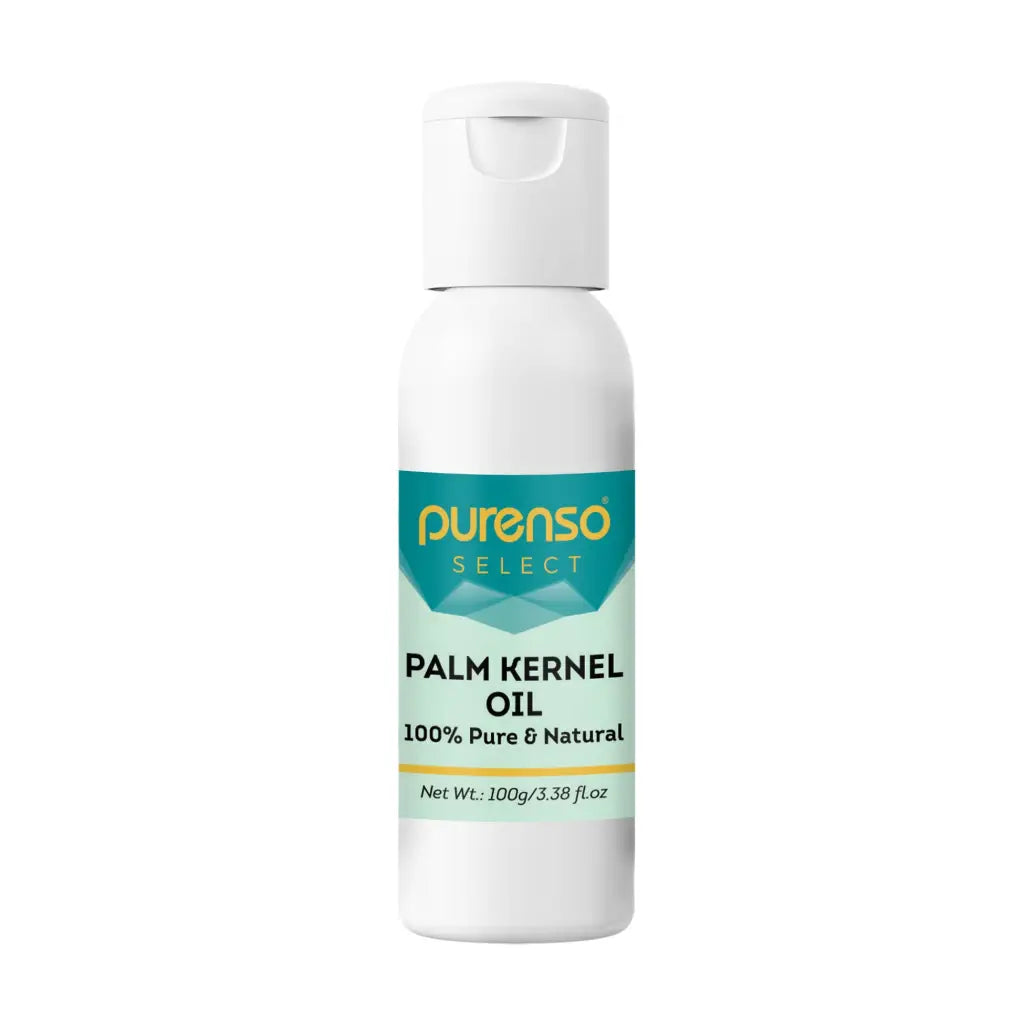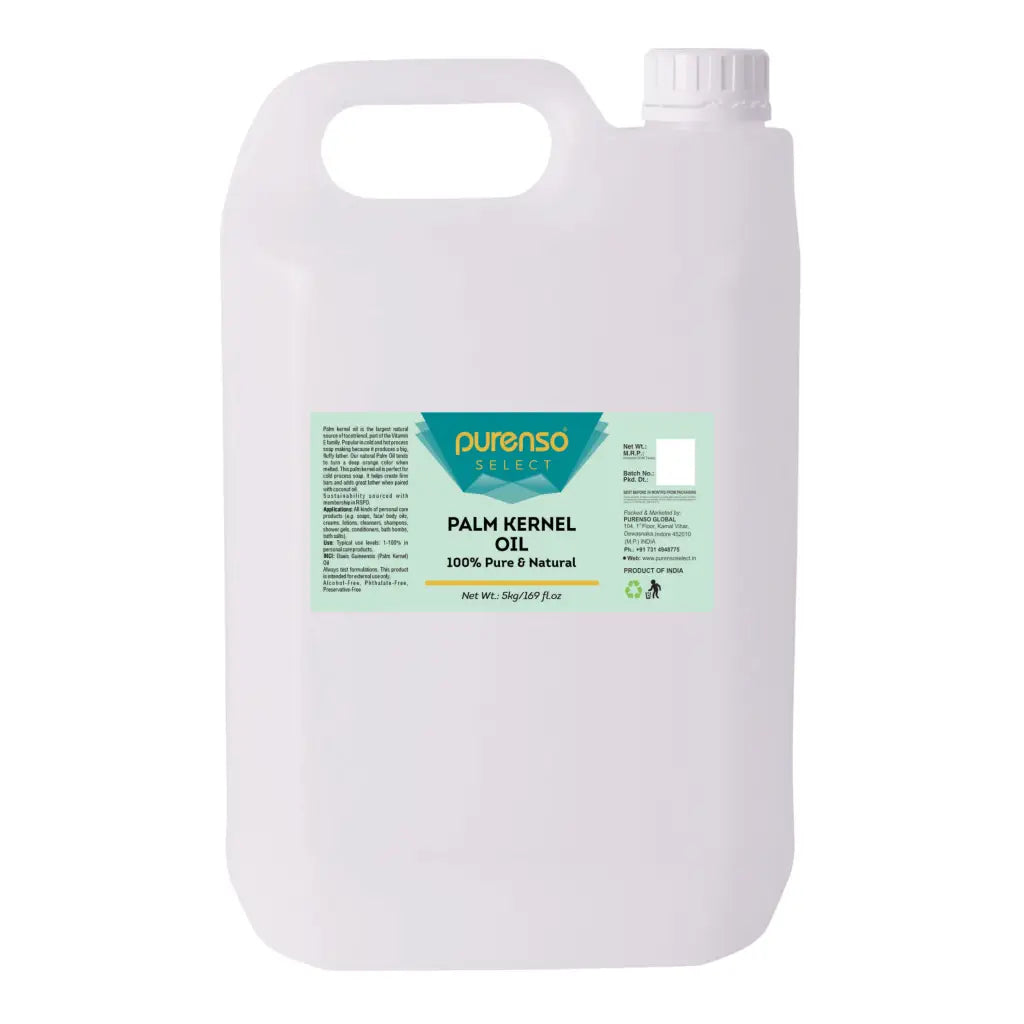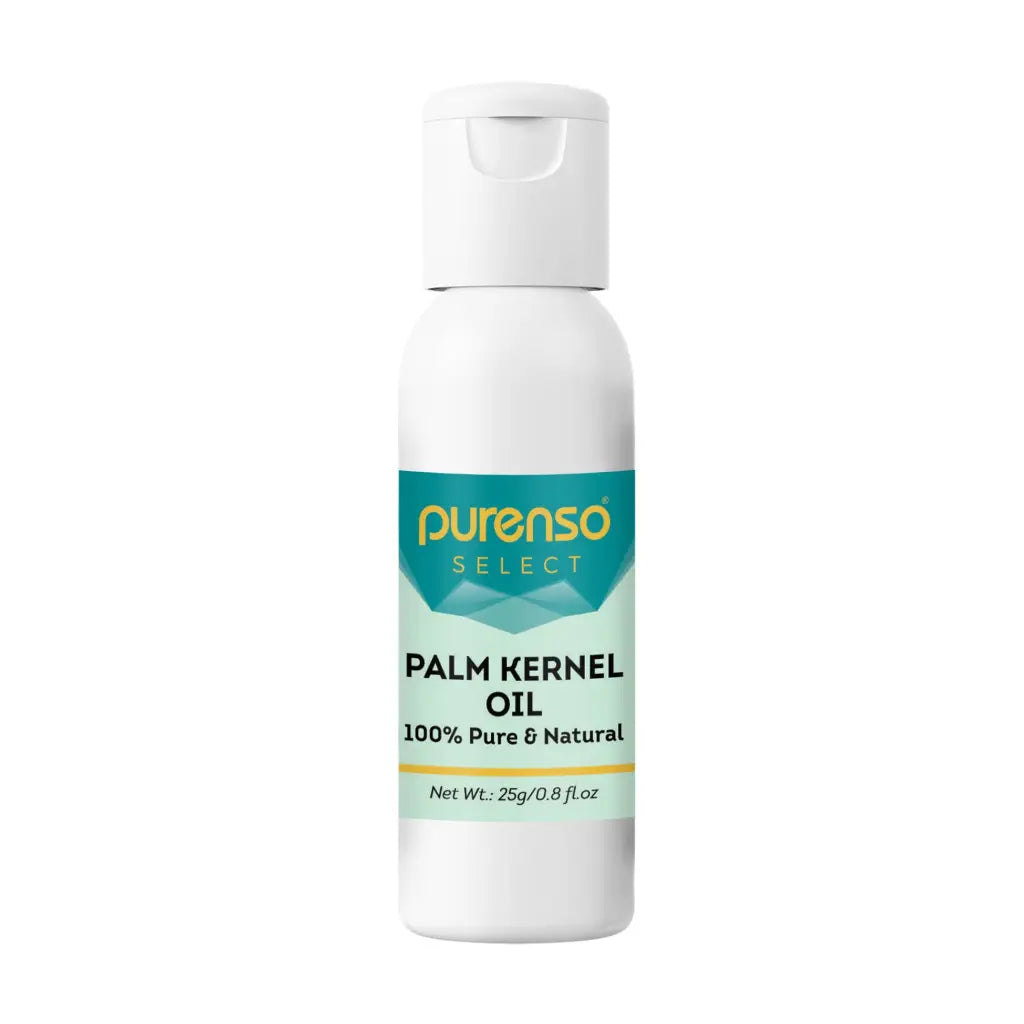 Description: Palm kernel oil is the largest natural source of tocotrienol, part of the Vitamin E family. Popular in cold and hot process soap making because it produces a big, fluffy lather. Our natural Palm Oil tends to turn a deep orange color when melted. 
This palm kernel oil is perfect for cold process soap. It helps create firm bars and adds great lather when paired with coconut oil. Compared to our regular palm kernel oil, it has a softer texture. Because this product is natural and unrefined, there will be batch variation.
Sustainability sourced with membership in RSPO.
Common Uses: Cold & Hot Process Soap.
Scent of Oil: Nutty / Sweet
INCI: Elaeis Guineensis (Palm Kernel) Oil
Use: All kinds of personal care products (e.g. soaps, face/ body oils, creams, lotions, cleansers, shampoos, shower gels, conditioners, bath bombs, bath salts).
Applications:
Measure and add to formula as directed. Cold process soap up to 20 percent. Lotions and creams 3 to 5 percent. Balms 3 to 10 percent. Fully melt and mix the palm oil before use, that way the fatty acids will distribute evenly.
PRODUCT CAN SEPARATE WHEN COOLING AFTER PACKAGING. ENTIRE BUCKET SHOULD BE MIXED WELL BEFORE EACH USE.