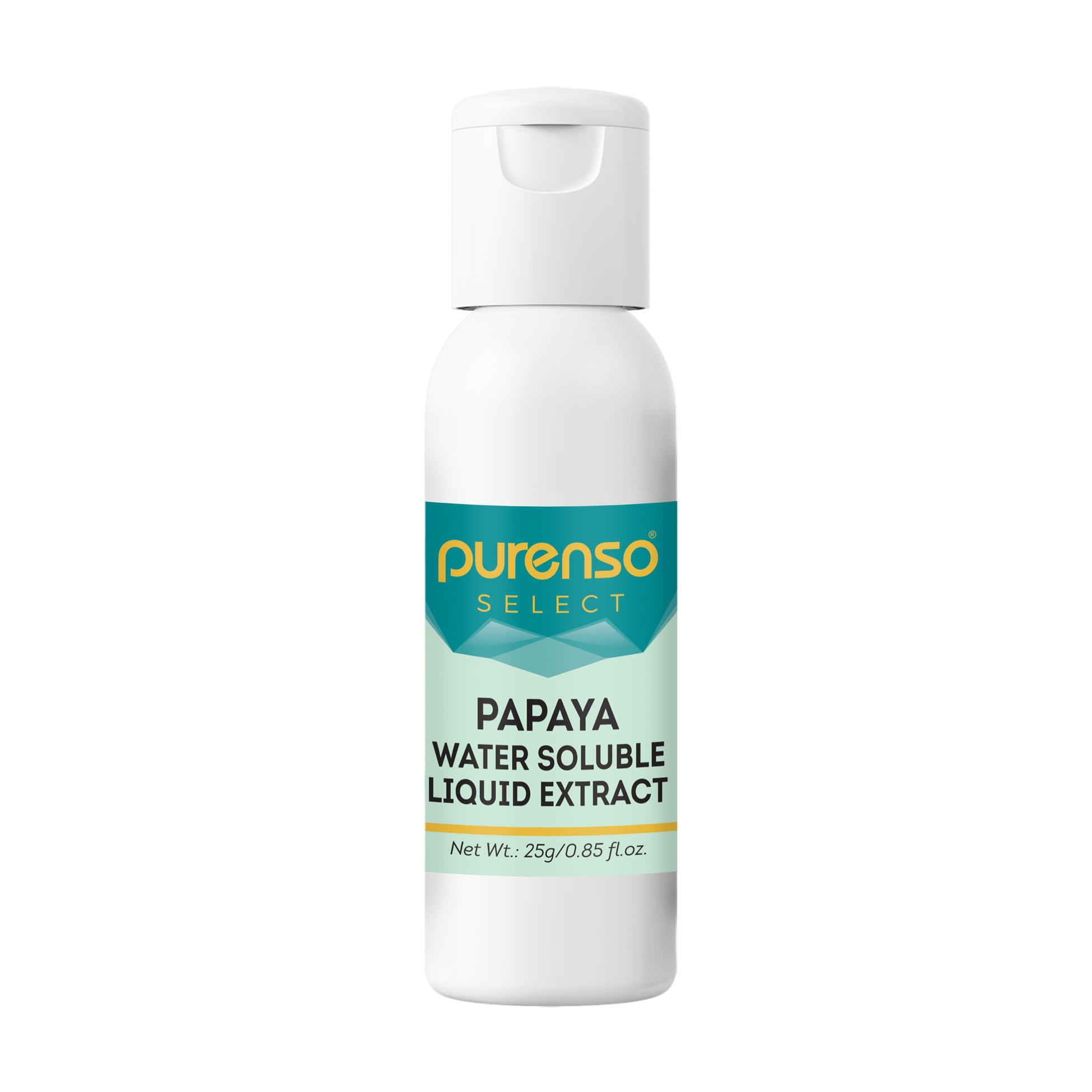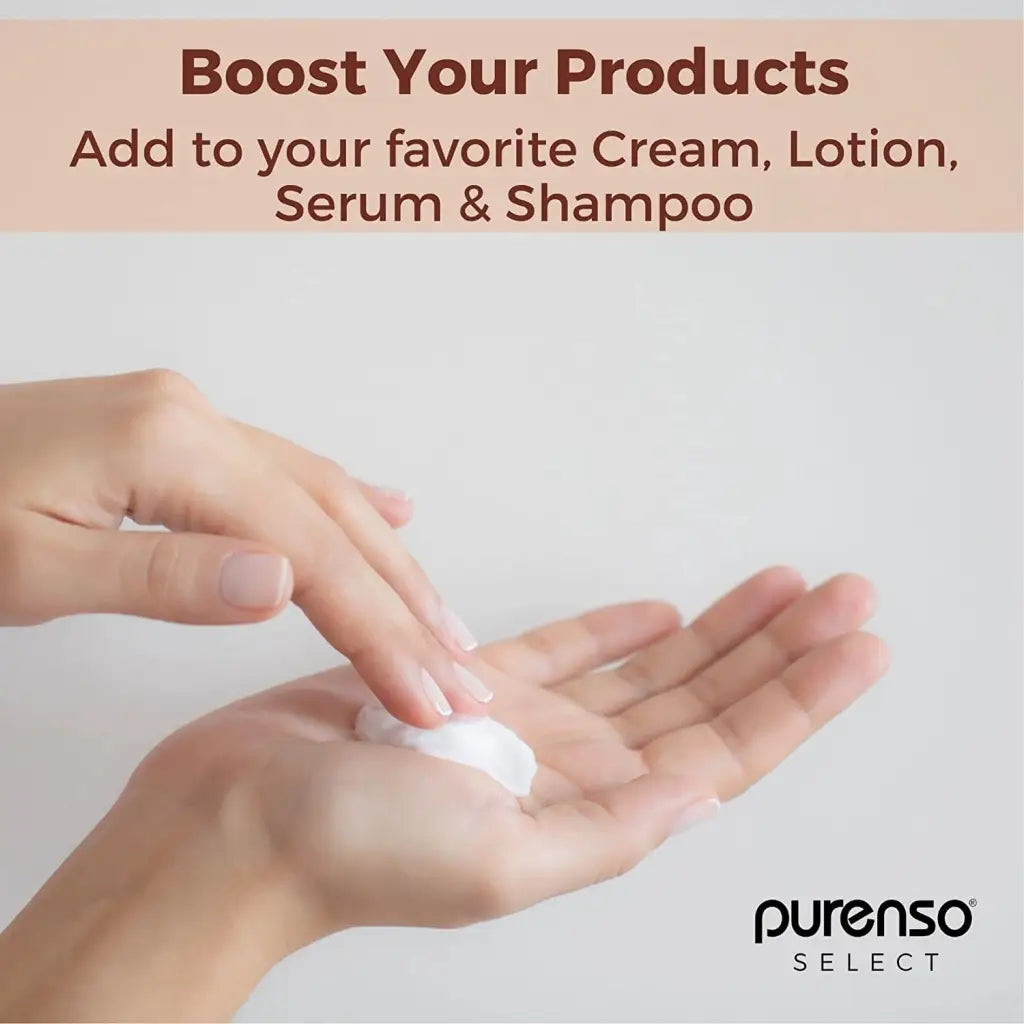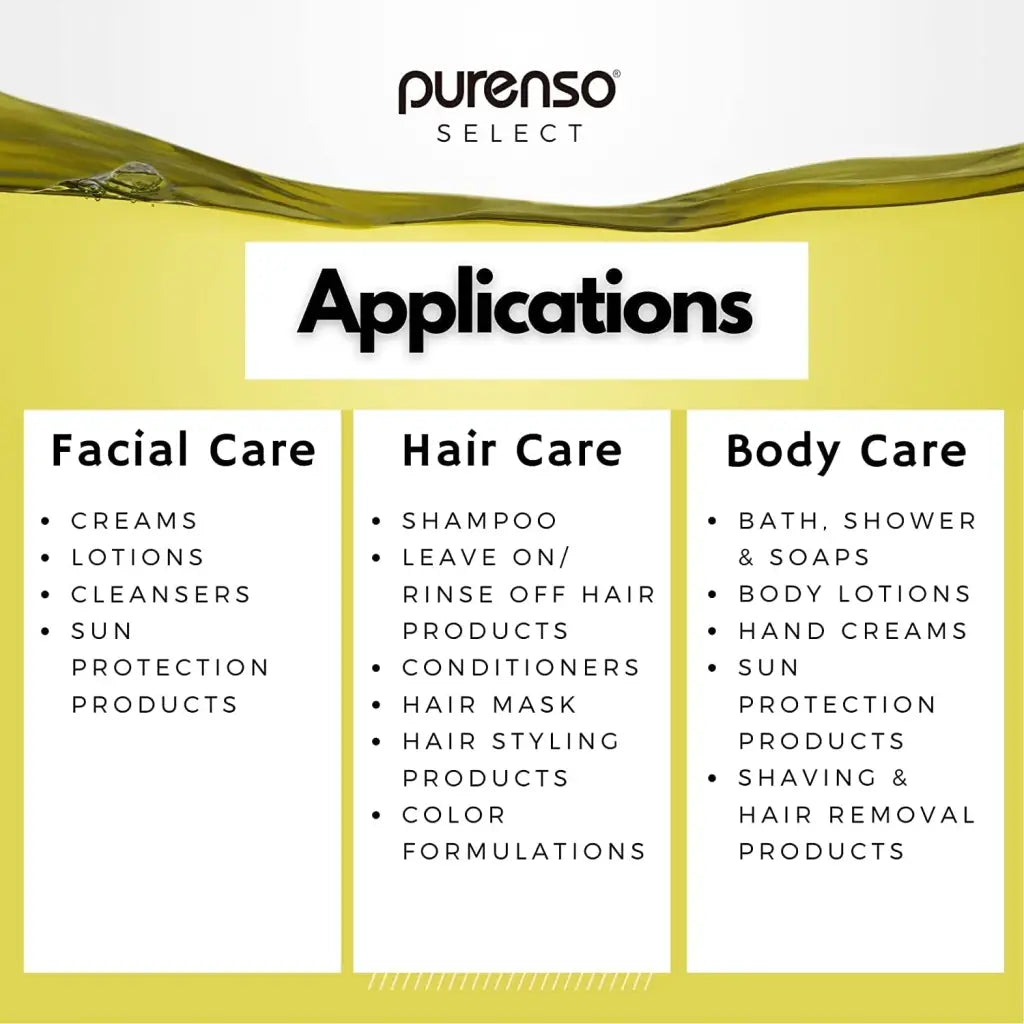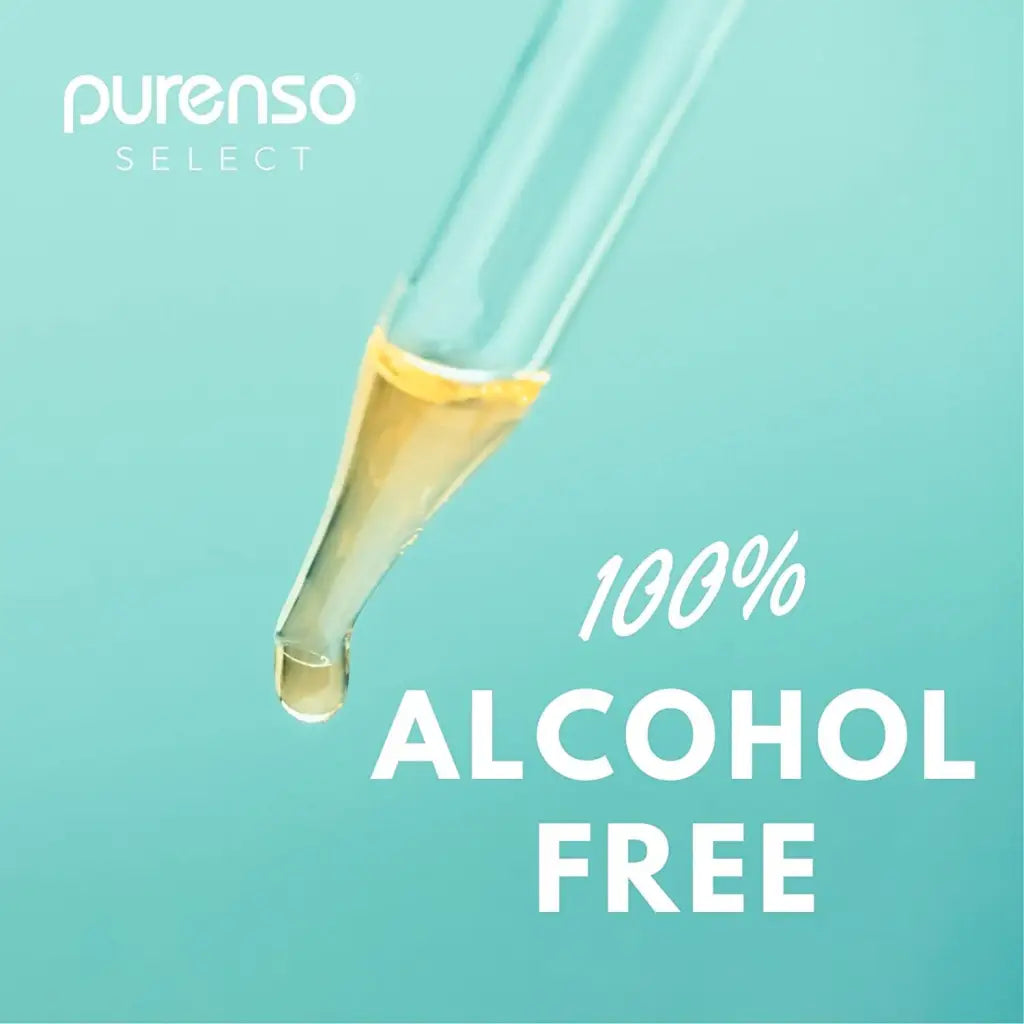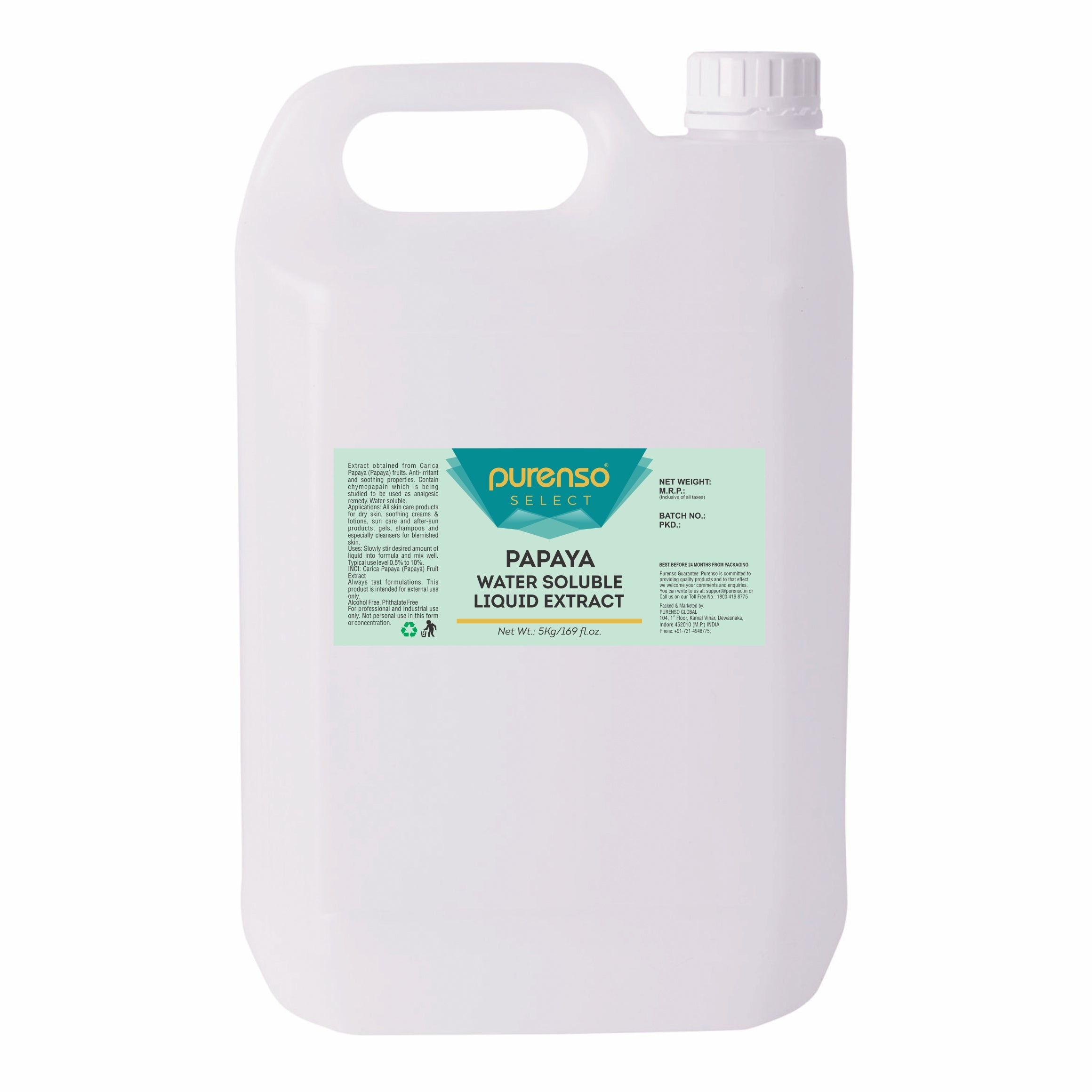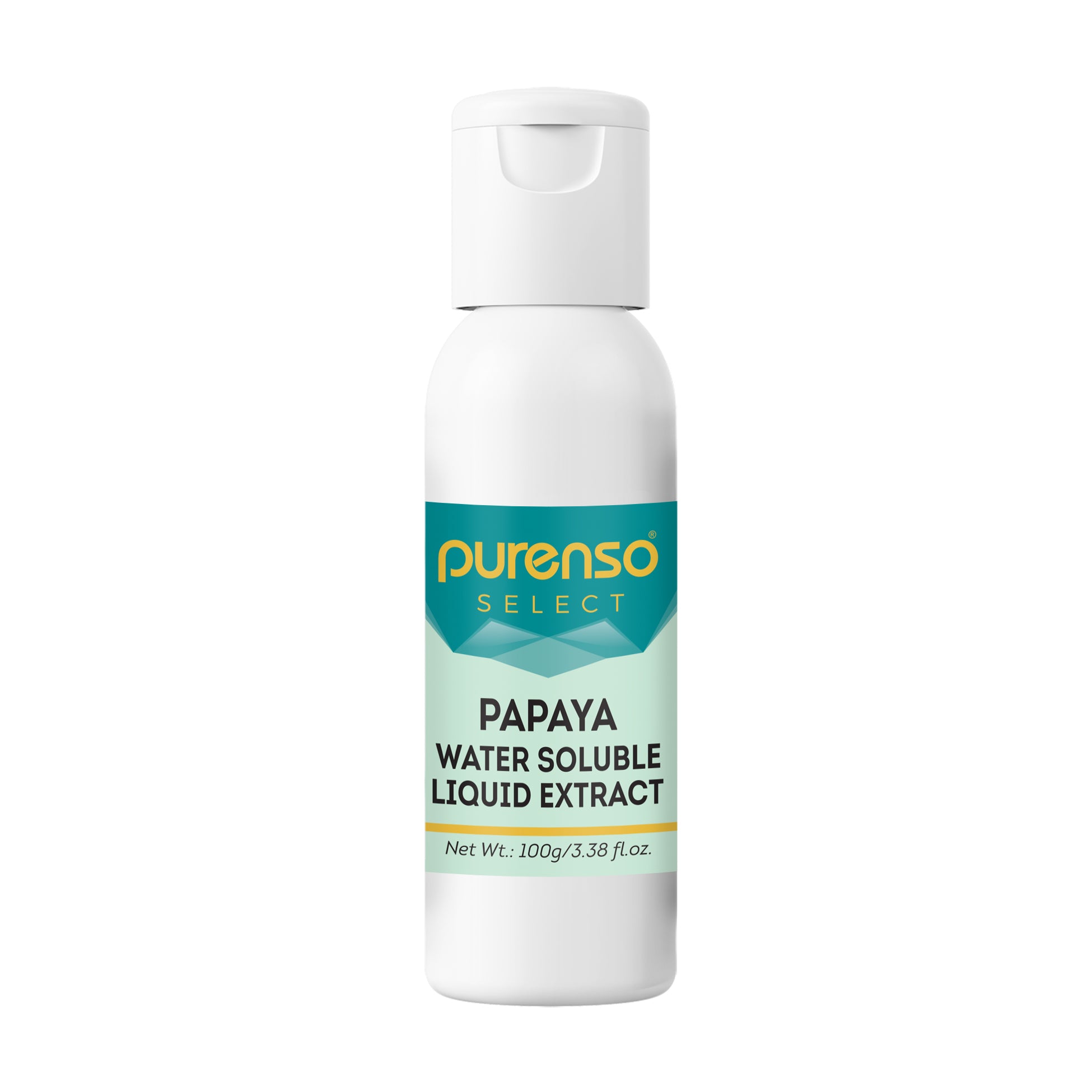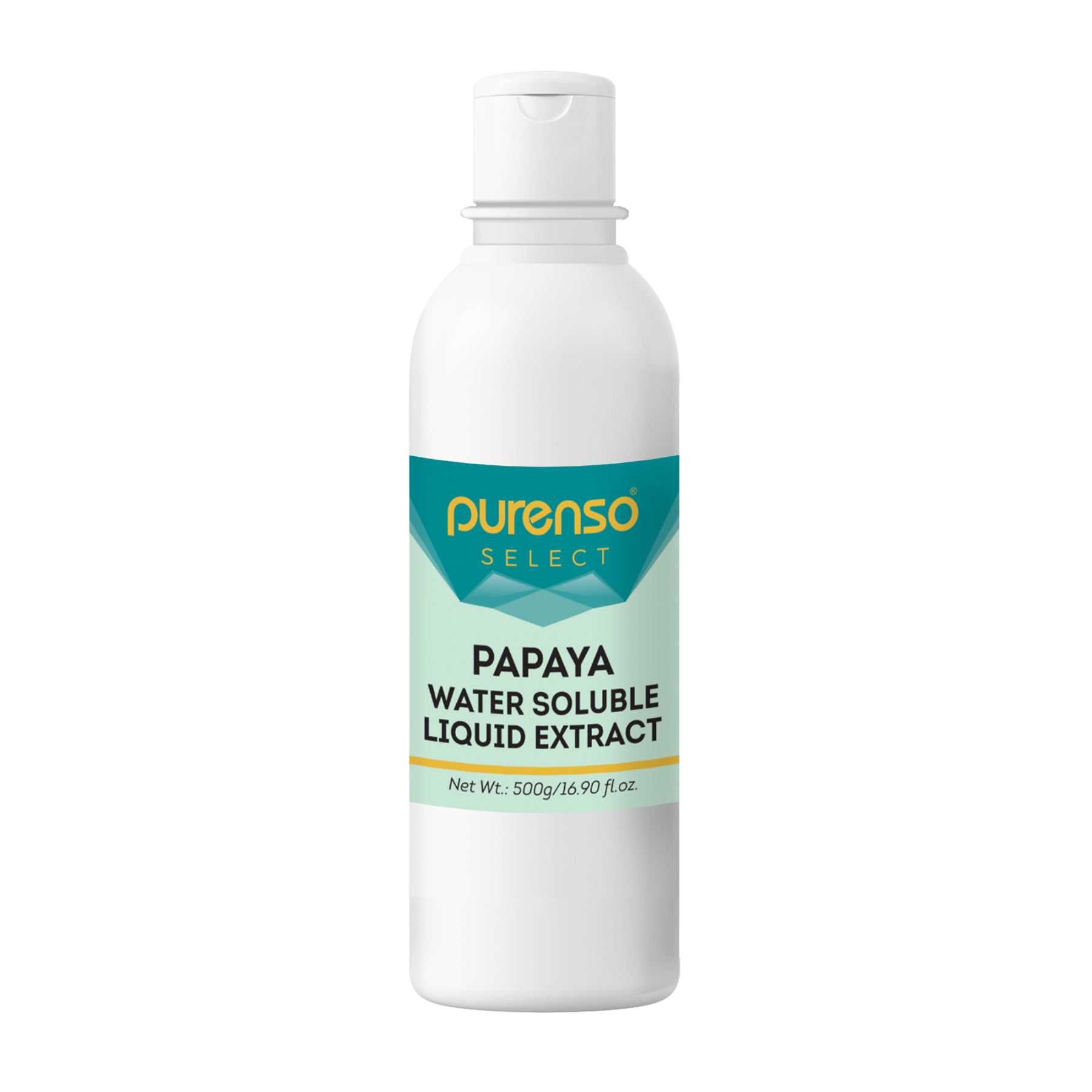 Papaya Liquid Extract - Water Soluble
Widely used in skincare and cosmetics for moisturizing the skin, reducing age-related symptoms like fine lines and wrinkles.
Description: Extract obtained from Carica Papaya (Papaya) fruits. Anti-irritant and soothing properties. Contain chymopapain which is being studied to be used as analgesic remedy. water-soluble. 
Benefits:
Loaded with B vitamins, alpha and beta carotene, Vitamin E, calcium, and Vitamin K.

Natural antioxidants that are easily absorbed by the human body and are highly effective.

Helps in healthy sebum production that keeps hair moisturized and hydrated for long.

The presence of Vitamin C further aids in the production of collagen that improves the texture of both the skin and hair.
Use: All skin care products for dry skin, soothing creams & lotions, sun care and after-sun products, gels, ointments, shampoos and especially cleansers for blemished skin.
Applications: Slowly stir desired amount of liquid into formula and mix well. Typical use level 0.5% to 10%. For external use only.
TIPS: This product provides rich attributions to formulations such as lotions, shower gels, shampoos and face masks. Test your final product to insure optimal performance.
INCI: Carica Papaya (Papaya) Fruit Extract