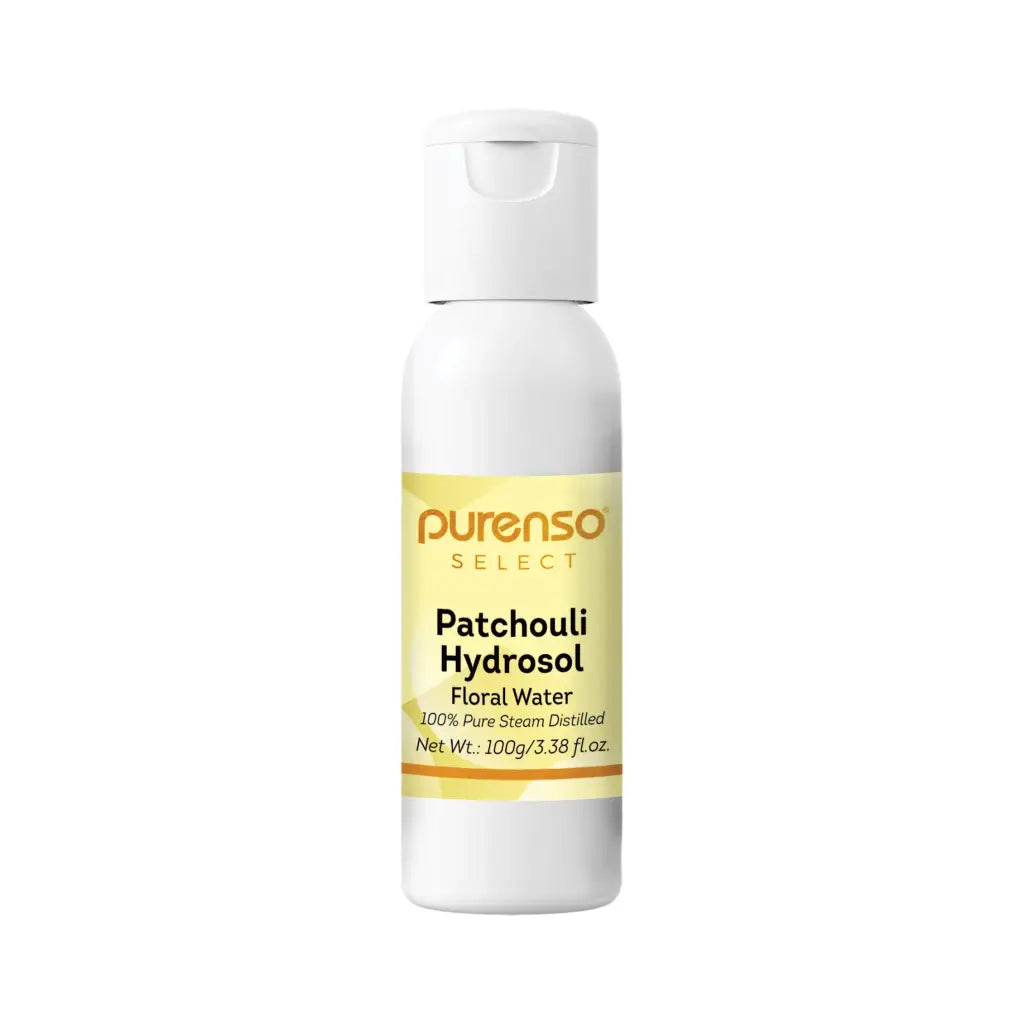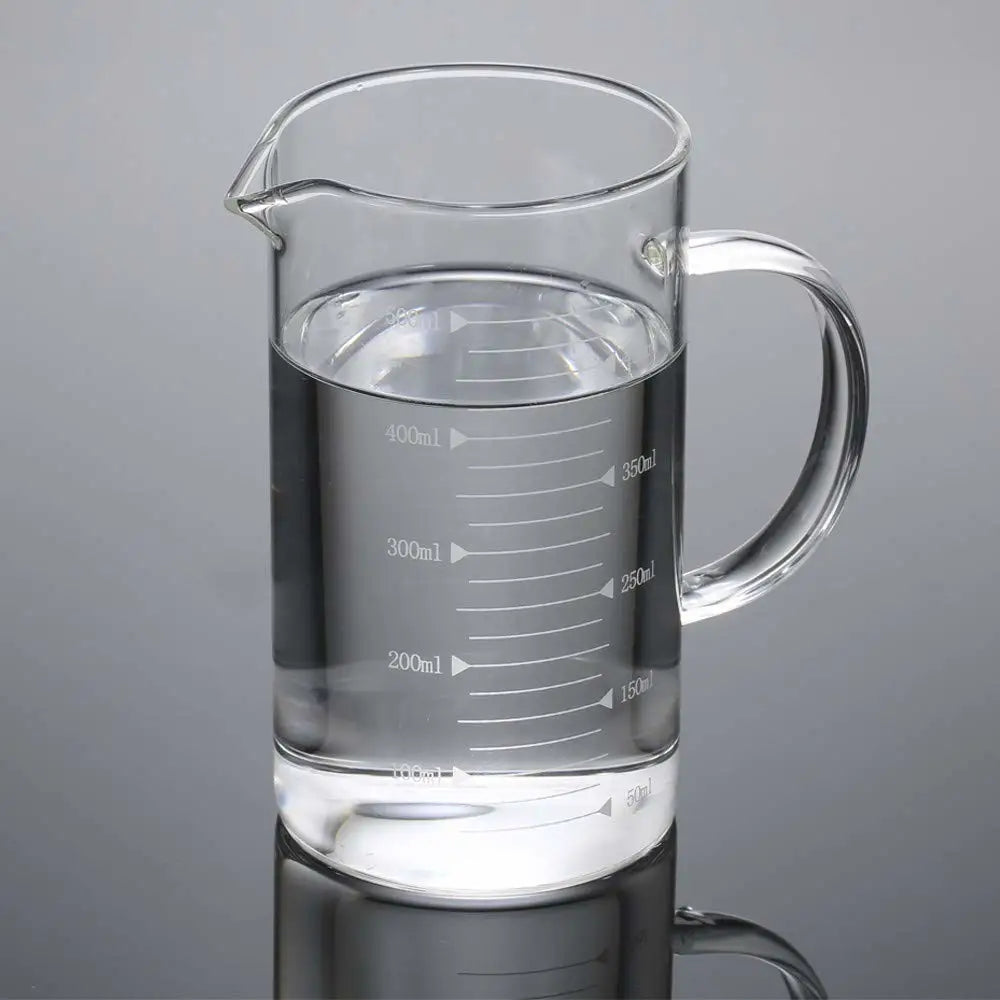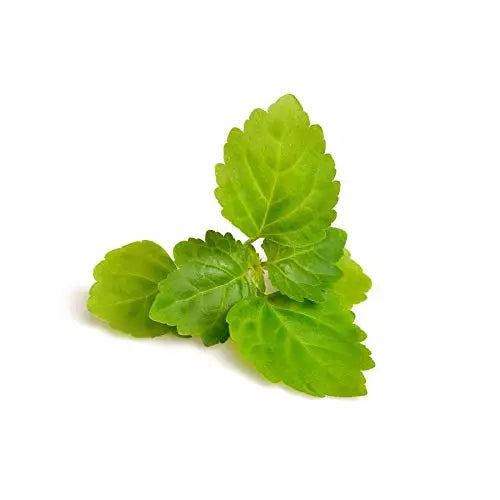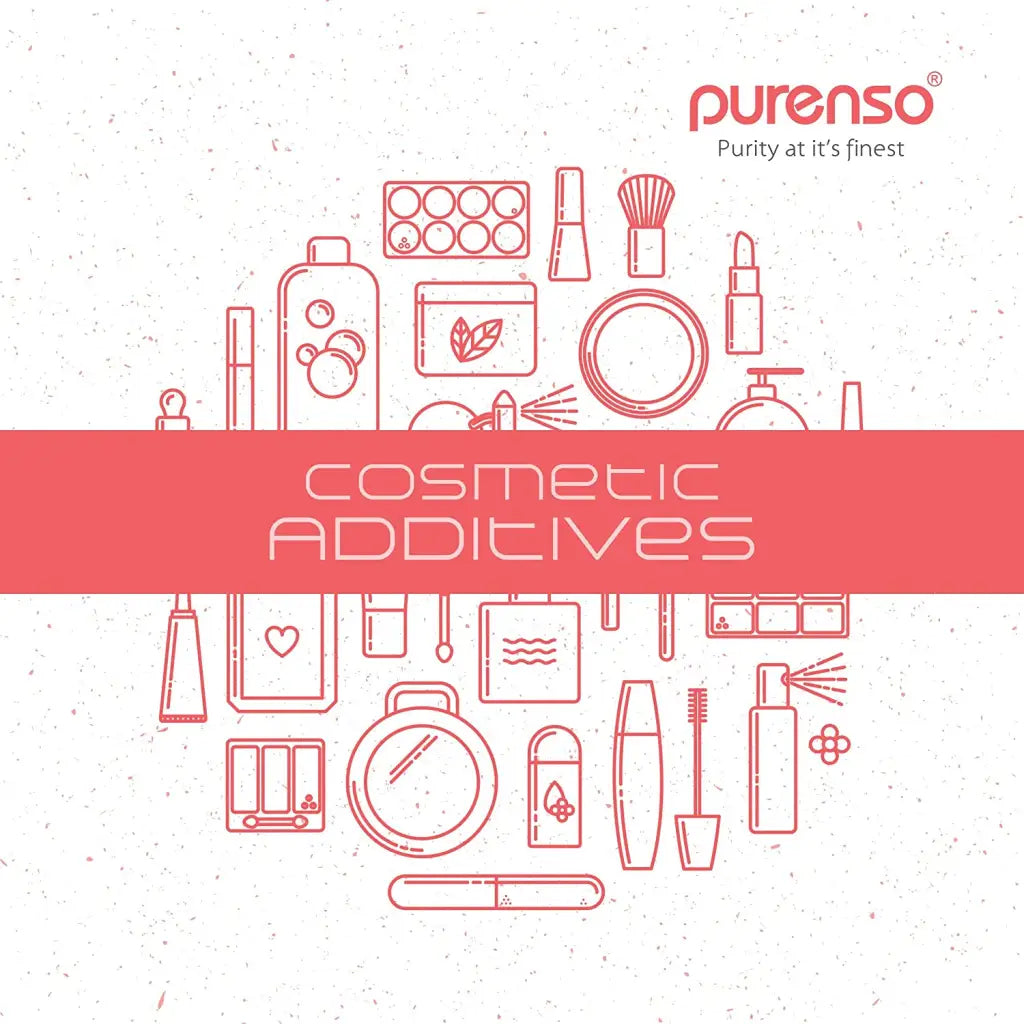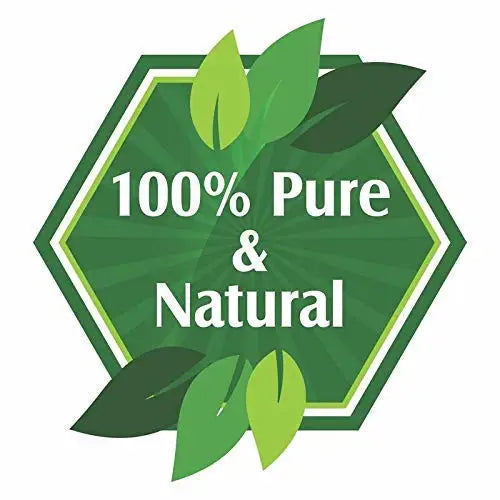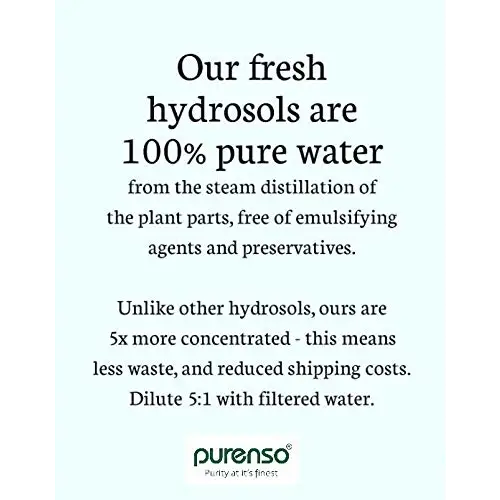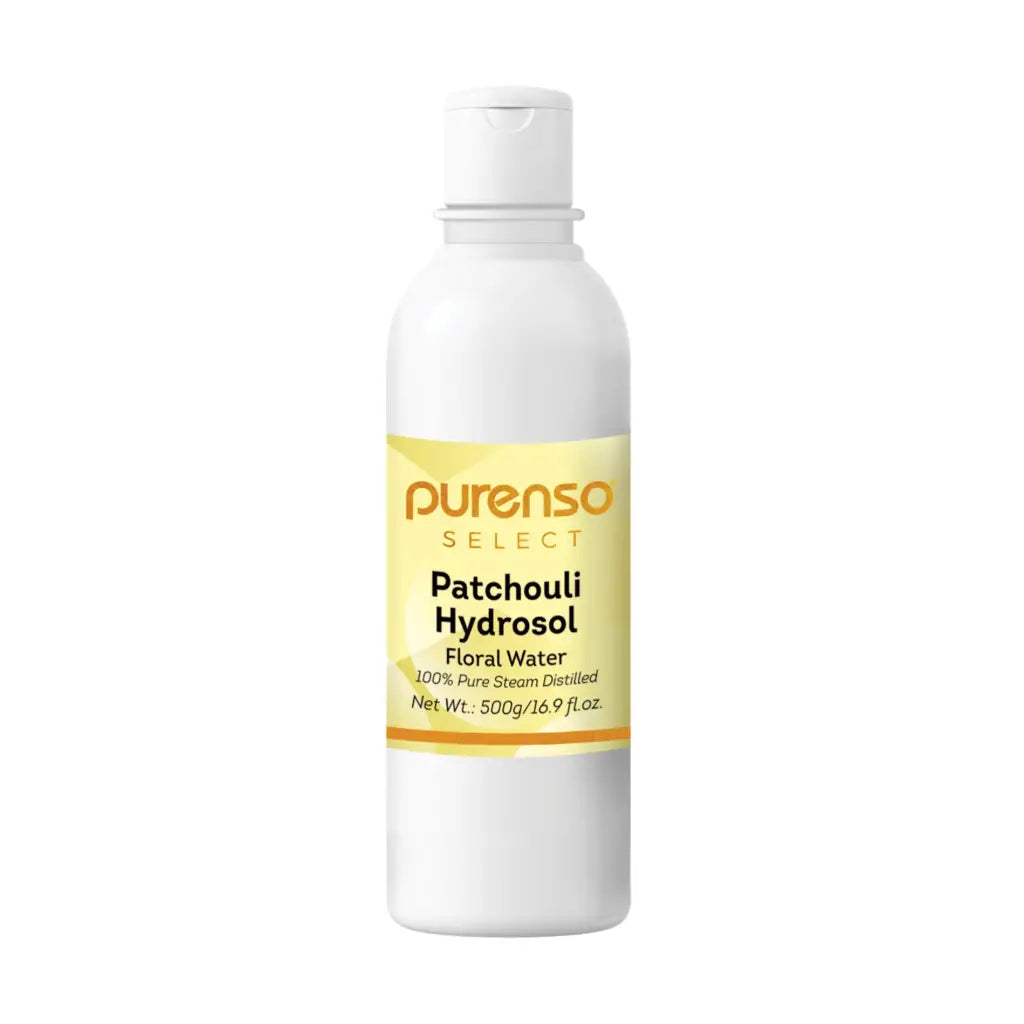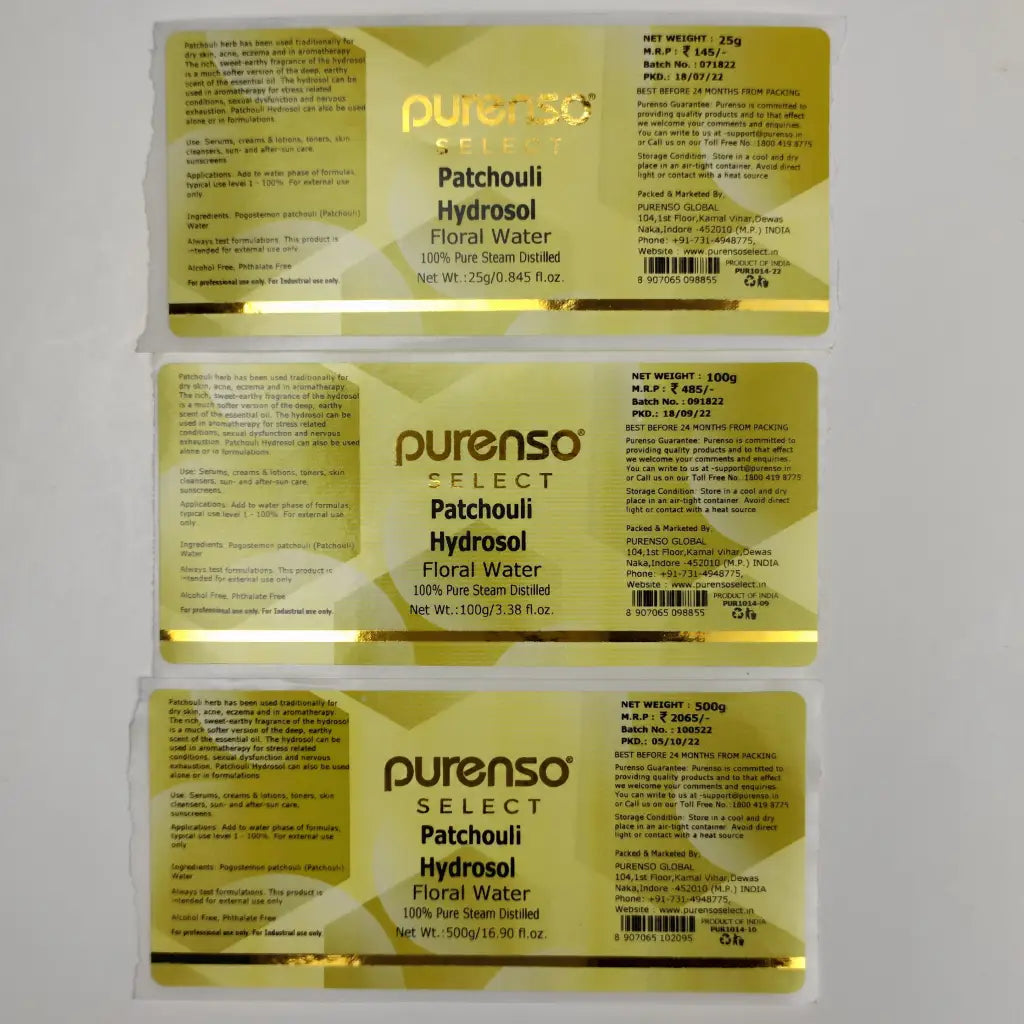 Patchouli Hydrosol is excellent for use in both skin care and hair care. It is obtained from the leaves of Pogostemon patchouli, a tender perennial shrub grown in sub-tropic and tropic regions. Patchouli herb has been used traditionally for dry skin, acne, eczema and in aromatherapy. The rich, sweet-earthy fragrance of the hydrosol is a much softer version of the deep, earthy scent of the essential oil. The hydrosol can be used in aromatherapy for stress related conditions, sexual dysfunction and nervous exhaustion. Patchouli Hydrosol can also be used alone or in formulations.
Use: All kinds of personal care products (e.g. soaps, oils, toners, gels, serums, creams, lotions, cleansers, shampoos, shower gels, conditioners, bath bombs, bath salts).
Applications: Add to water phase of formulas, typical use level 1 - 100%. For external use only.
INCI: Pogostemon Patchouli (Patchouli)
Extraction Method: Prepared through steam distilling of plants & flowers.
Phthalates: Product is Phthalate Free