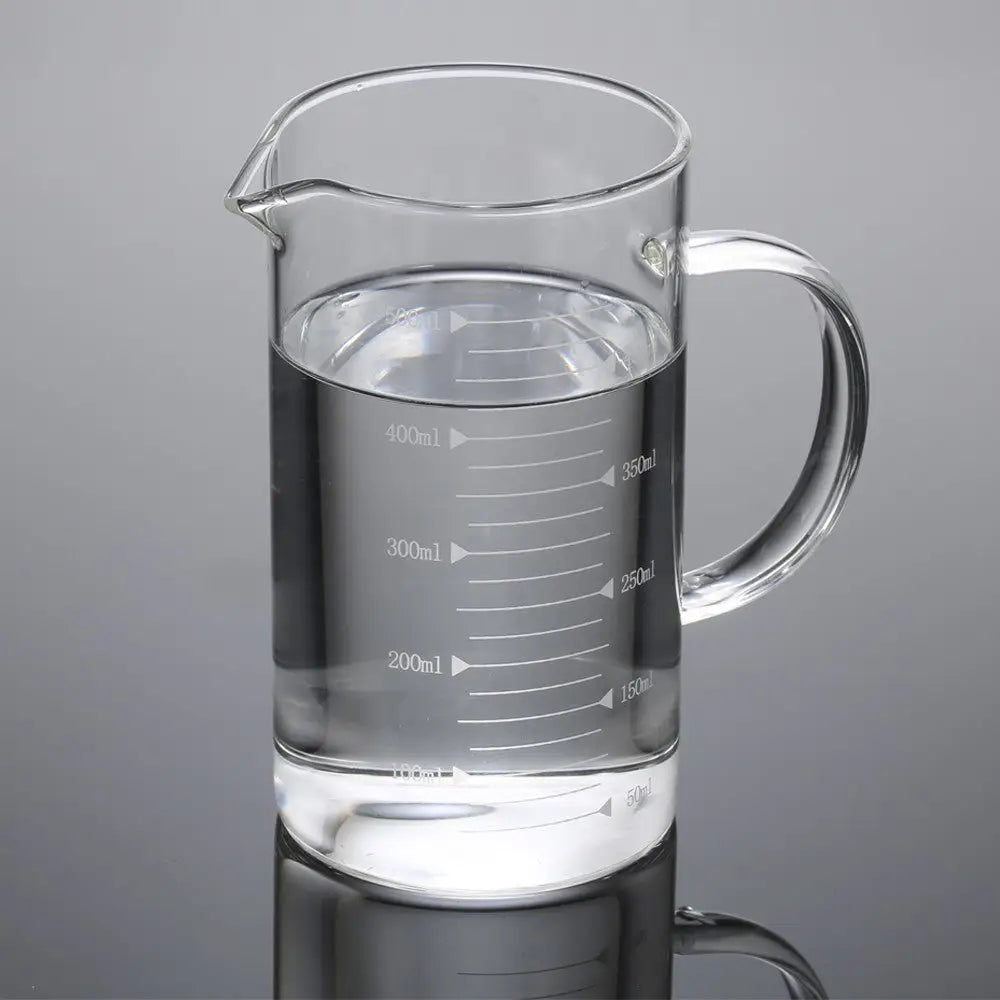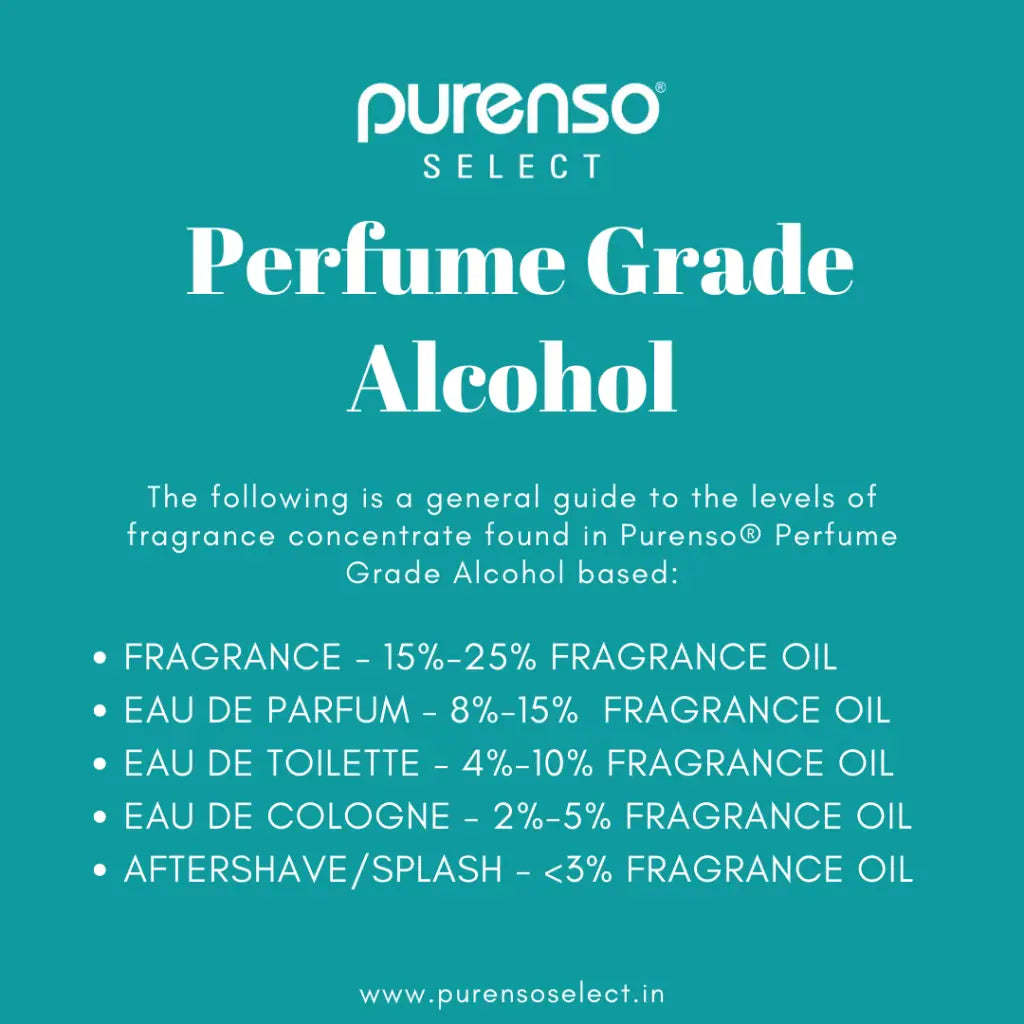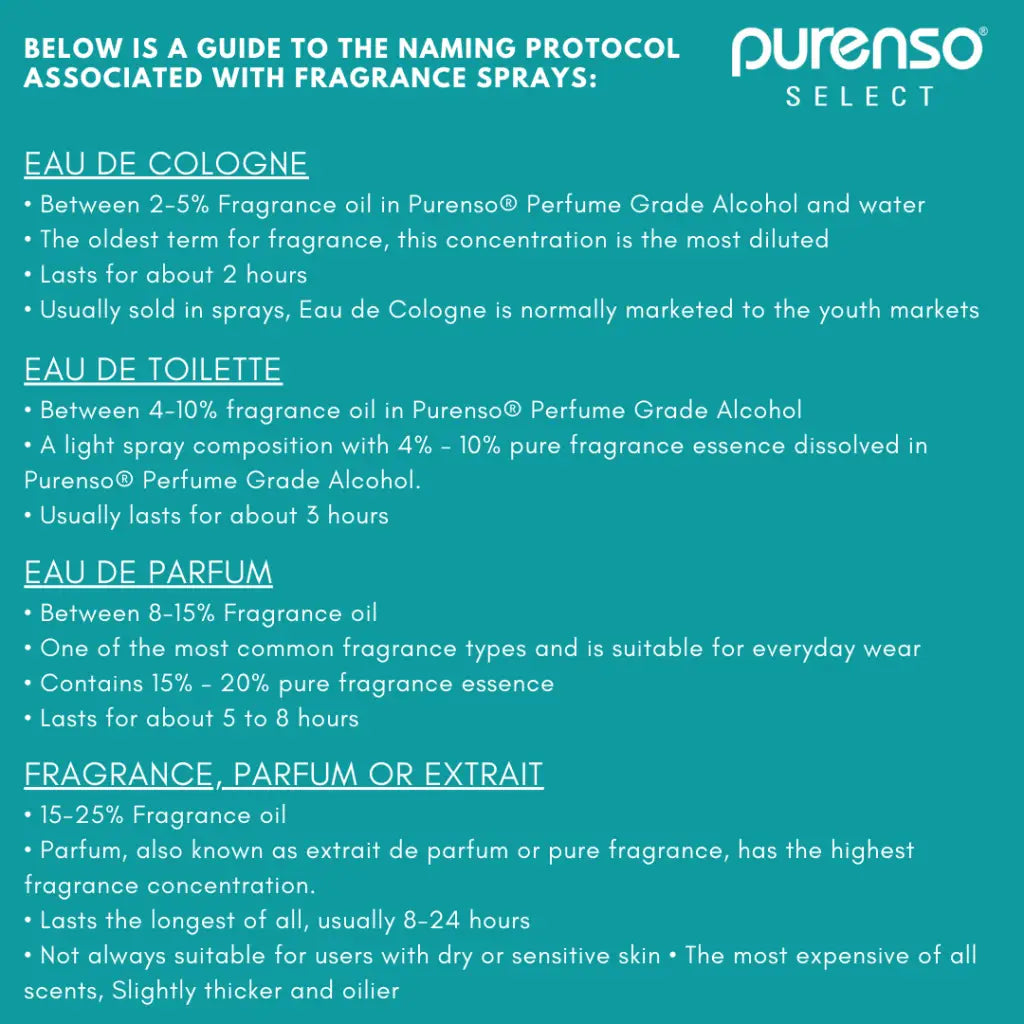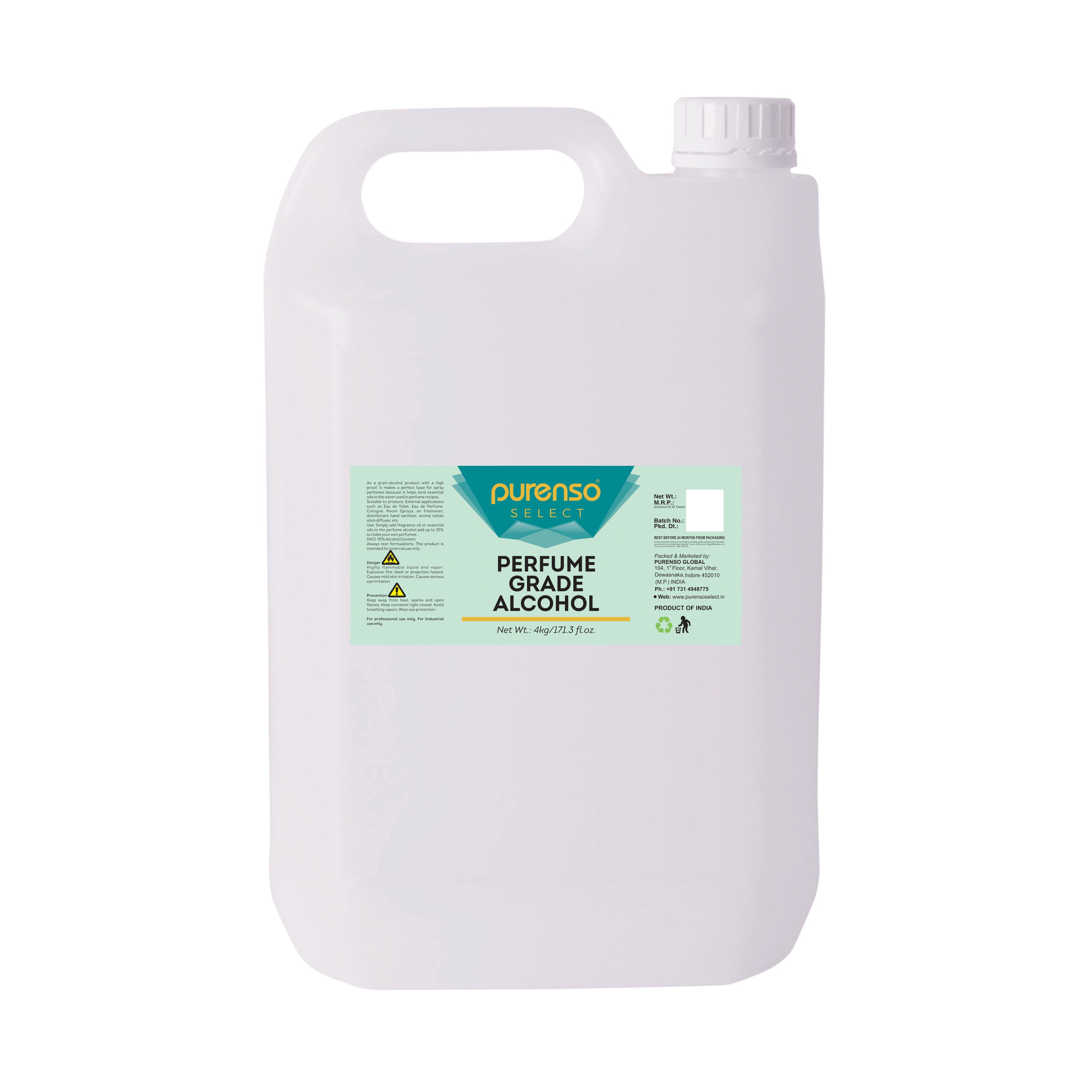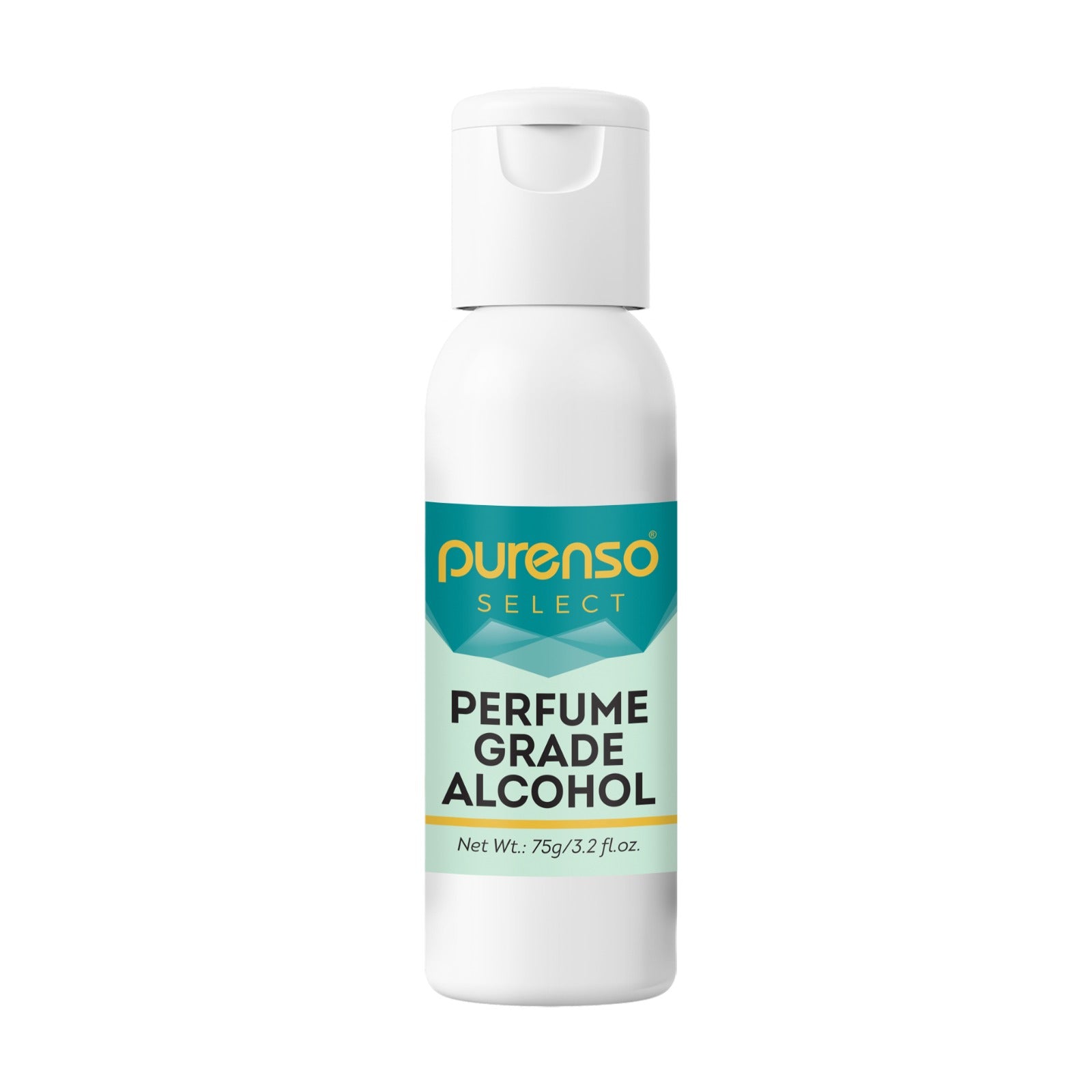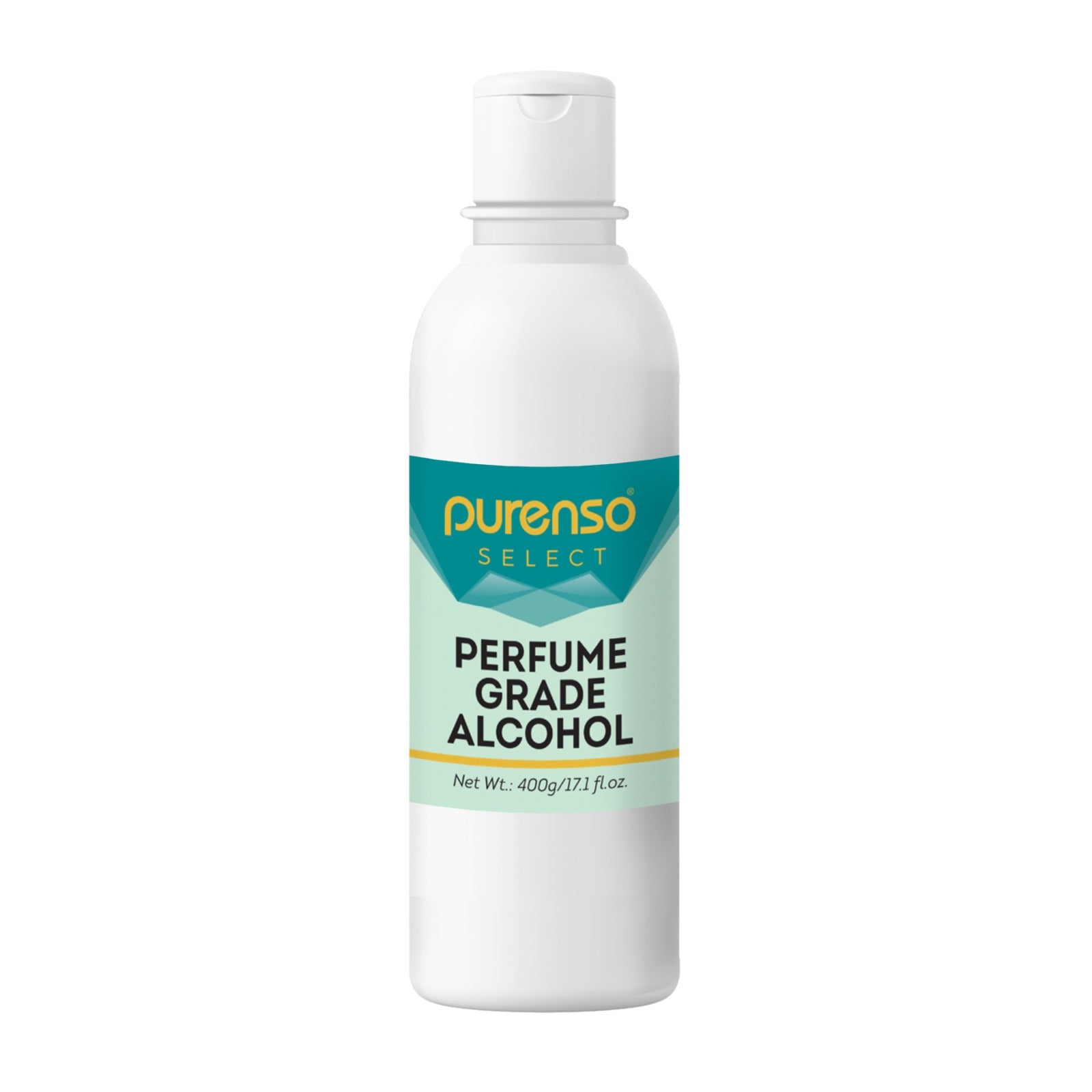 Description: As a grain-alcohol product with a high proof, it makes a perfect base for spray perfumes because it helps bind essential oils to the water used in perfume recipes.
Perfumer's Alcohol is the most popular and universal carrier solvent for fine fragrance concentrates because of its miscibility tolerance. When using Perfumer's Alcohol, your final product can be channeled through an atomizer or spritzer without clogging. The alcohol allows your perfume to be uniformly and evenly spritzed whether it be for the skin, clothes, hair and even as a room spray.
Suitable to produce: External applications such as Eau de Toilett, Eau de Parfum, Cologne, Room Sprays, air freshener, disinfectant hand sanitizer, aroma rattan stick diffuser, etc.
Most commercially-prepared quality perfumes utilize perfumer's alcohol in their formulations. Perfumery alcohol is a "fixative" for natural essential oils and man-made ingredients.
Organic Sugarcane Alcohol makes an excellent base for any perfume, body spray, eco friendly cleaning products, sanitizer, and more. Made from all-natural and organic ethanol gluten-free alcohol.
How is it used?
For cosmetics like your own fragrances start by pouring the perfumery alcohol into a bowl. Add the essential oils one drop at a time into the alcohol, stirring slowly after each addition. Make sure that you stir slowly, but long enough to completely disperse the oils.

Simply add fragrance oil or essential oils to the perfume alcohol add up to 4% deionised water to make your own perfumes at the following strengths:
Perfume - 15%-25% fragrance oil
Eau de Parfum - 8%-15%  fragrance oil
Eau de Toilette - 4%-10% fragrance oil
Eau de Cologne - 2%-5% fragrance oil
Aftershave / Splash - <3% fragrance oil
(We recommend you allow your finished solution to rest and 'blend' for at least 48 hours before use)
Perfume Ageing and Maturation
Once you have gathered, extracted, blended and mixed with alcohol, your perfuming concoction needs to settle and mature. In this stage the perfume is set aside in a dark, cool space where it stays anywhere from 30 days to one year, without any disturbances.
Ingredients: Alcohol Content
The Benefits:
Environmentally friendly
Antibacterial
Organic
Non-GMO

DANGER: Highly flammable liquid and vapor. Explosive; fire, blast or projection hazard. Causes mild skin irritation. Causes serious eye irritation.
Flash Point: 55°F / 13°C