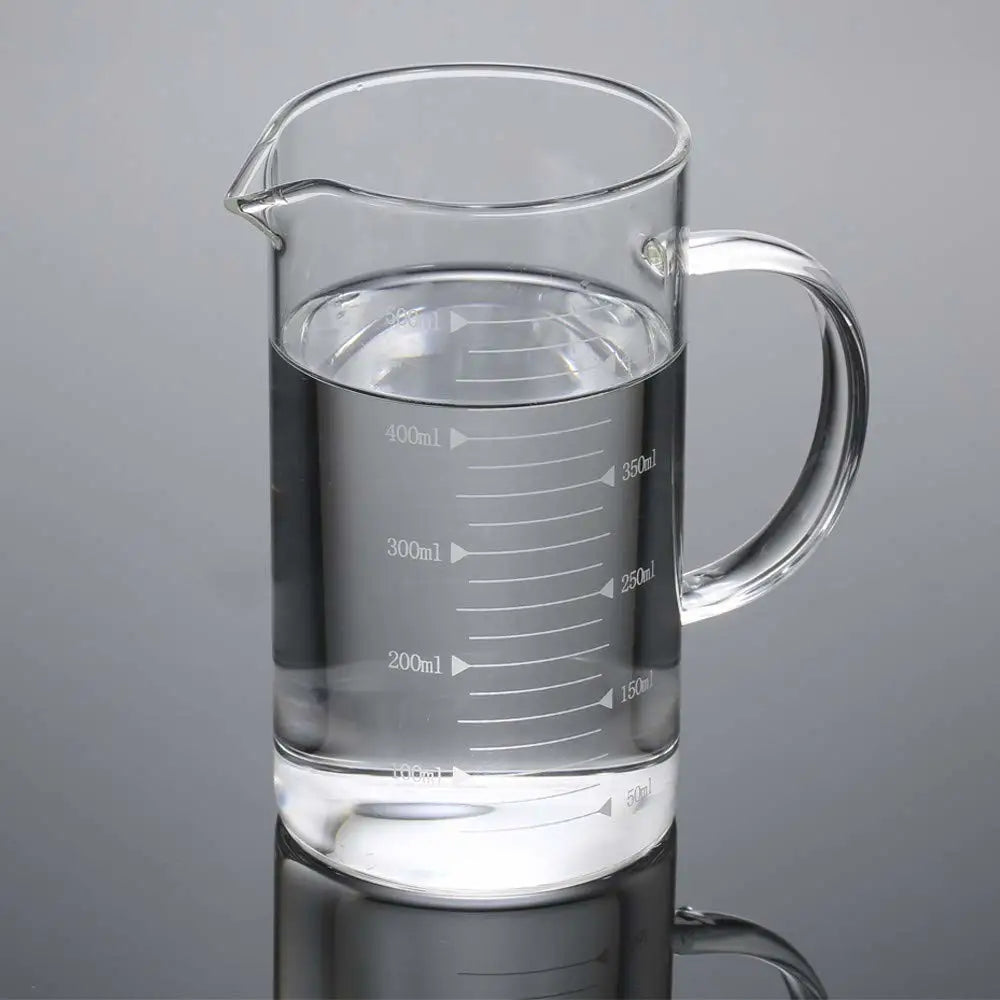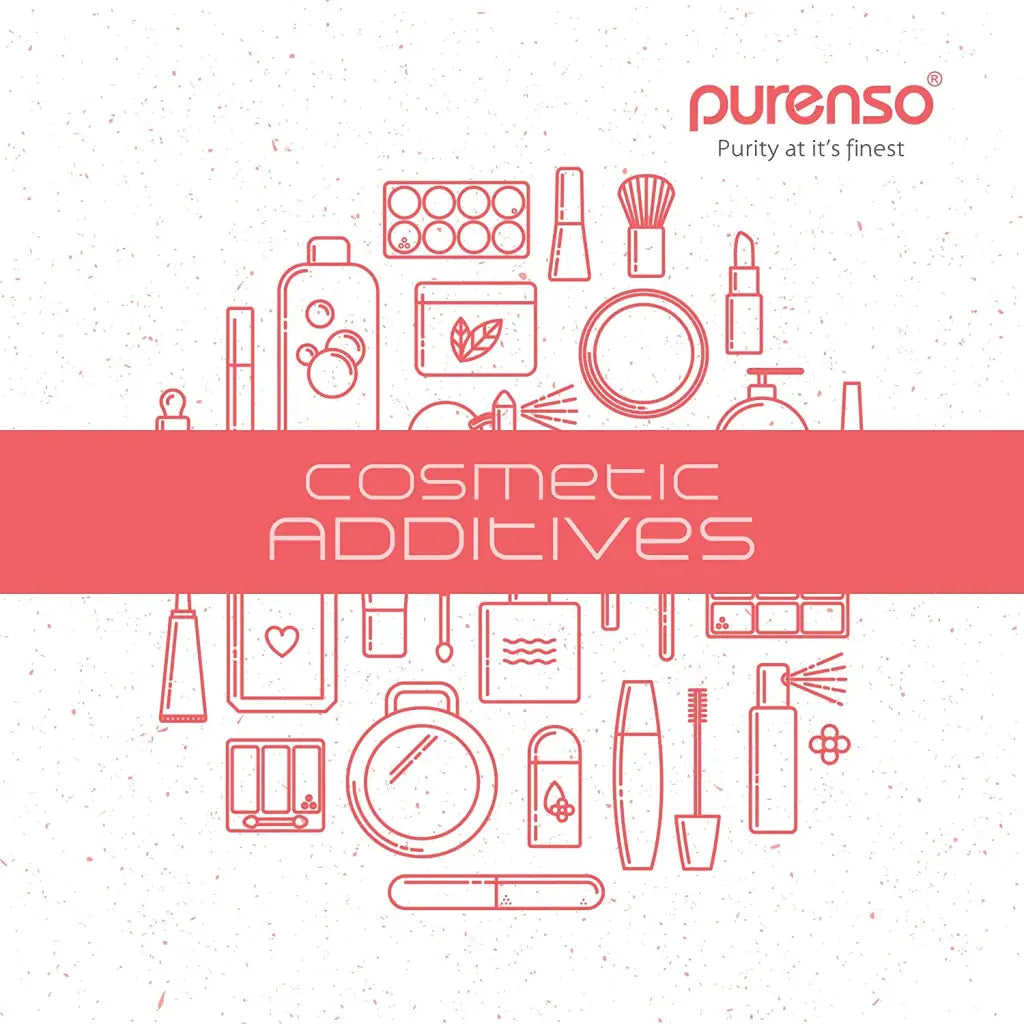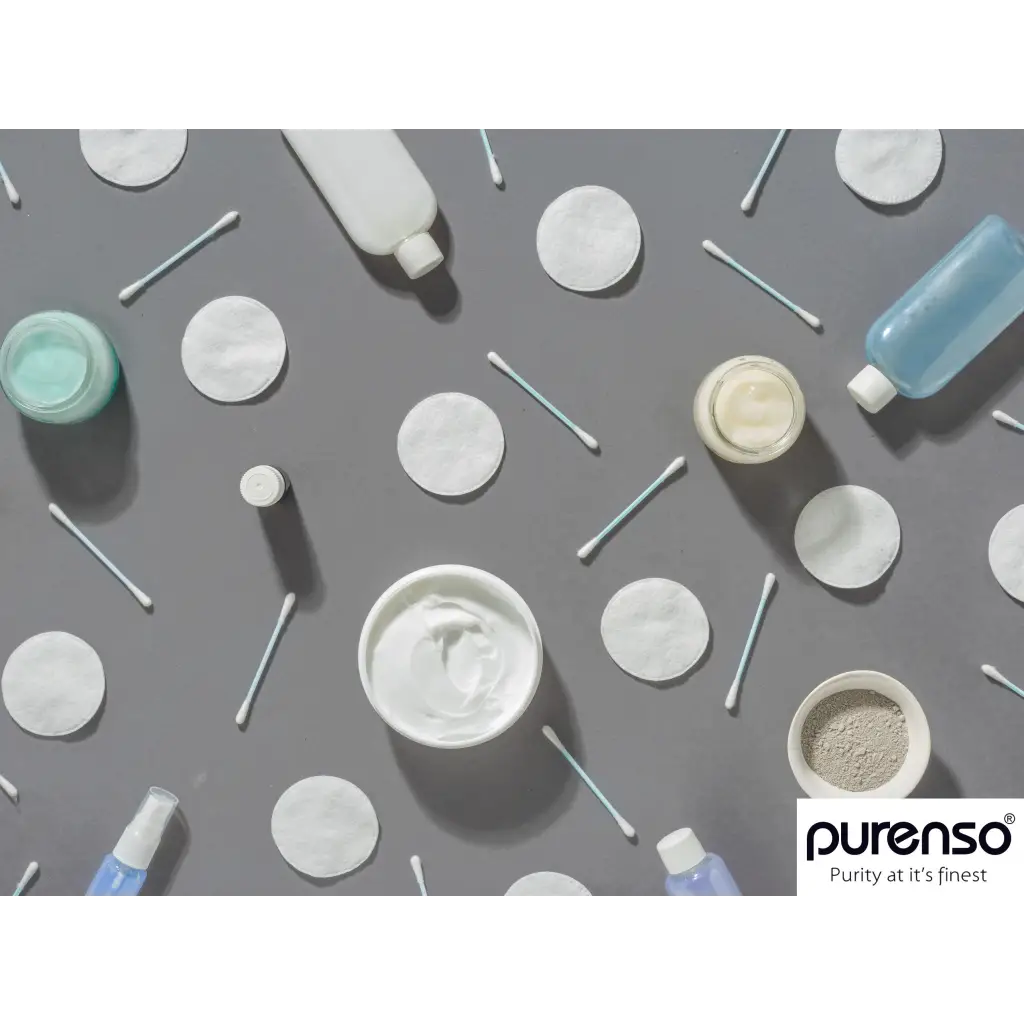 Description: Phenoxyethanol is a versatile preservative effective against both Gram negative and Gram positive bacteria as well as yeasts. It is not sufficient as a stand alone preservative due the fact that it is not effective against funghi and so must be used in combination with an anti-fungal agent. Potassium sorbate or Sodium benzoate can be useful in this regard but only in formulation with a low pH. Very effective broad-spectrum preservative. Clear to light yellow liquid. Soluble in water (1g/100g) and alcohols.
Why People Use This Product: To prevent bacteria, mold and fungal growth in products.
Benefits:
Effective broad-spectrum preservation against gram-positive and gram-negative bacteria, yeast, and mold
Extends shelf life of personal care products typically to 6-18 months
Compatible with most cosmetic ingredients
Provides emolliency to finished products
Use: All kinds of skin & hair care products (incl. emulsions, aqueous and anhydrous systems), wipes, sun care products, & makeup products.
Application: Recommended use level of 0.75-1.50%, performs best in pH of 6.0, but also proven effective at pH levels up to 10 (ideal pH 4-10). Can be added directly to the formulation during pre- or post-emulsification at or below 60°C/140°F. For external use only.