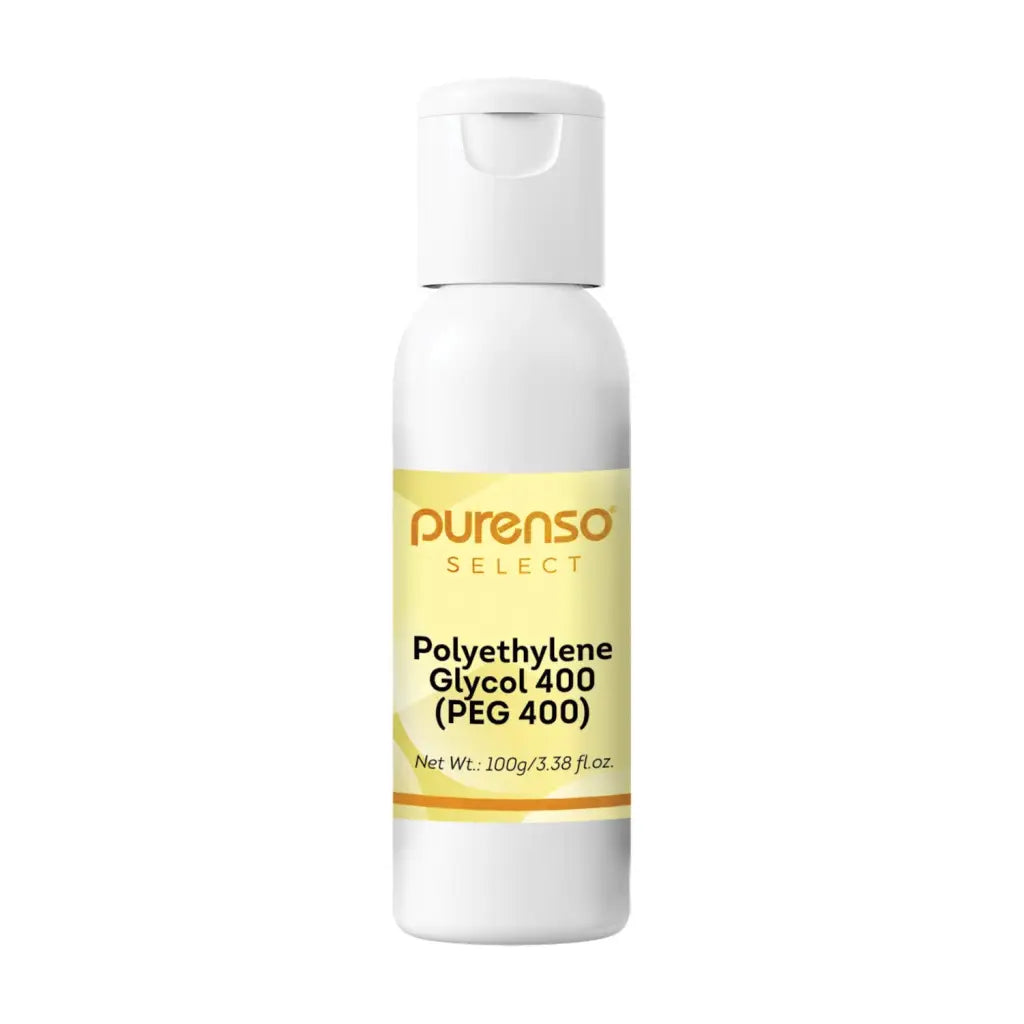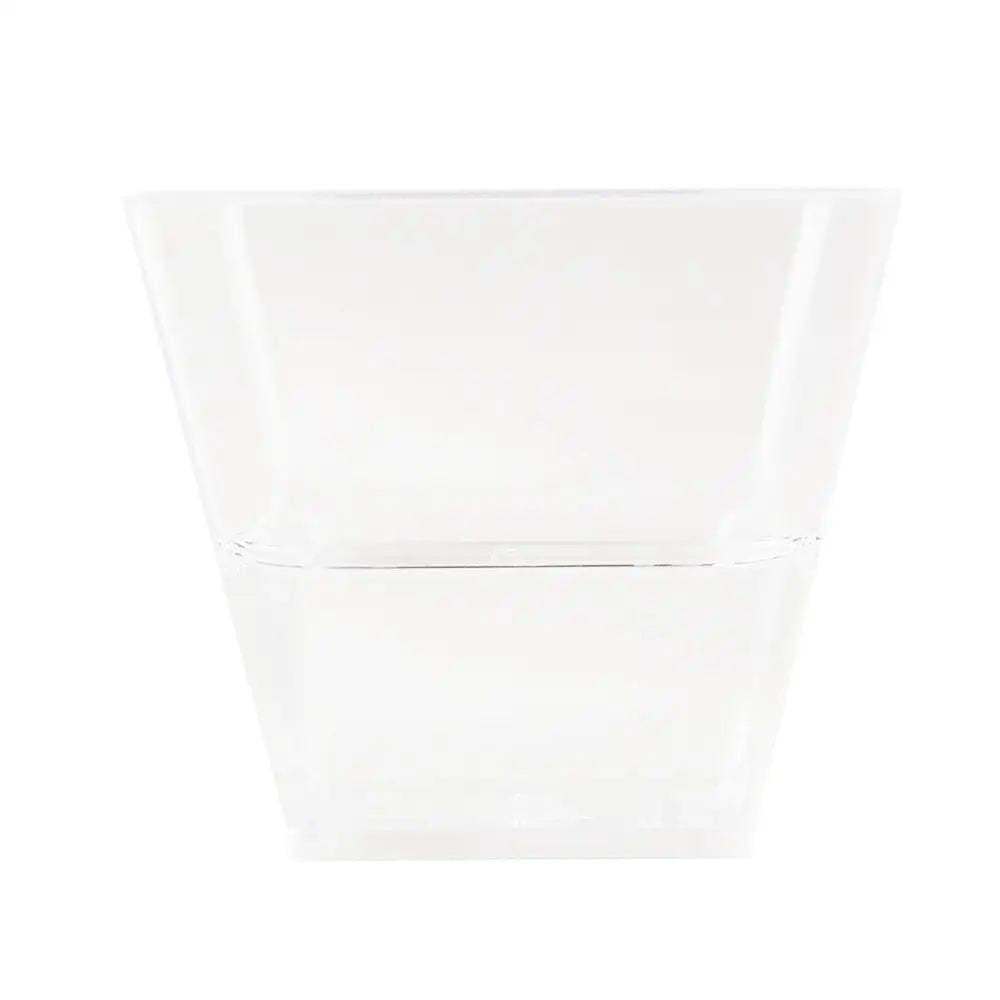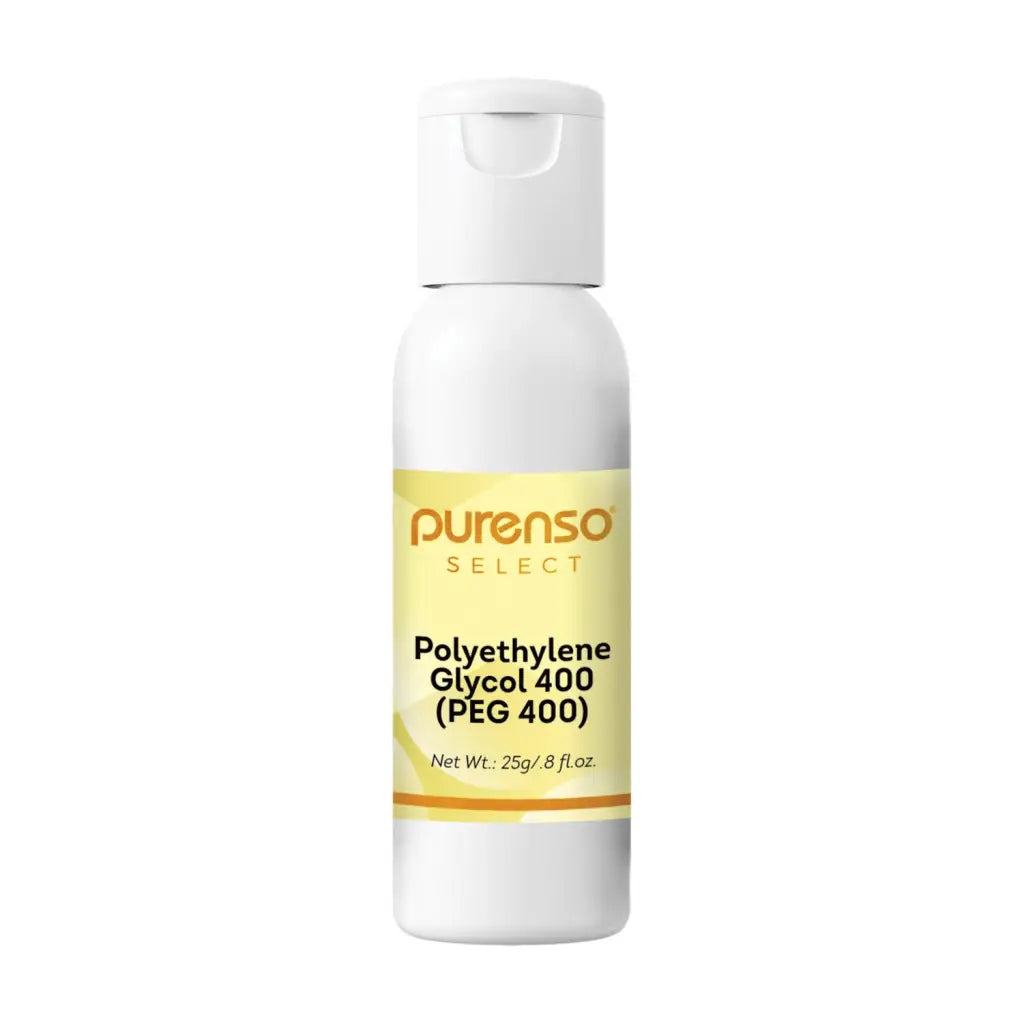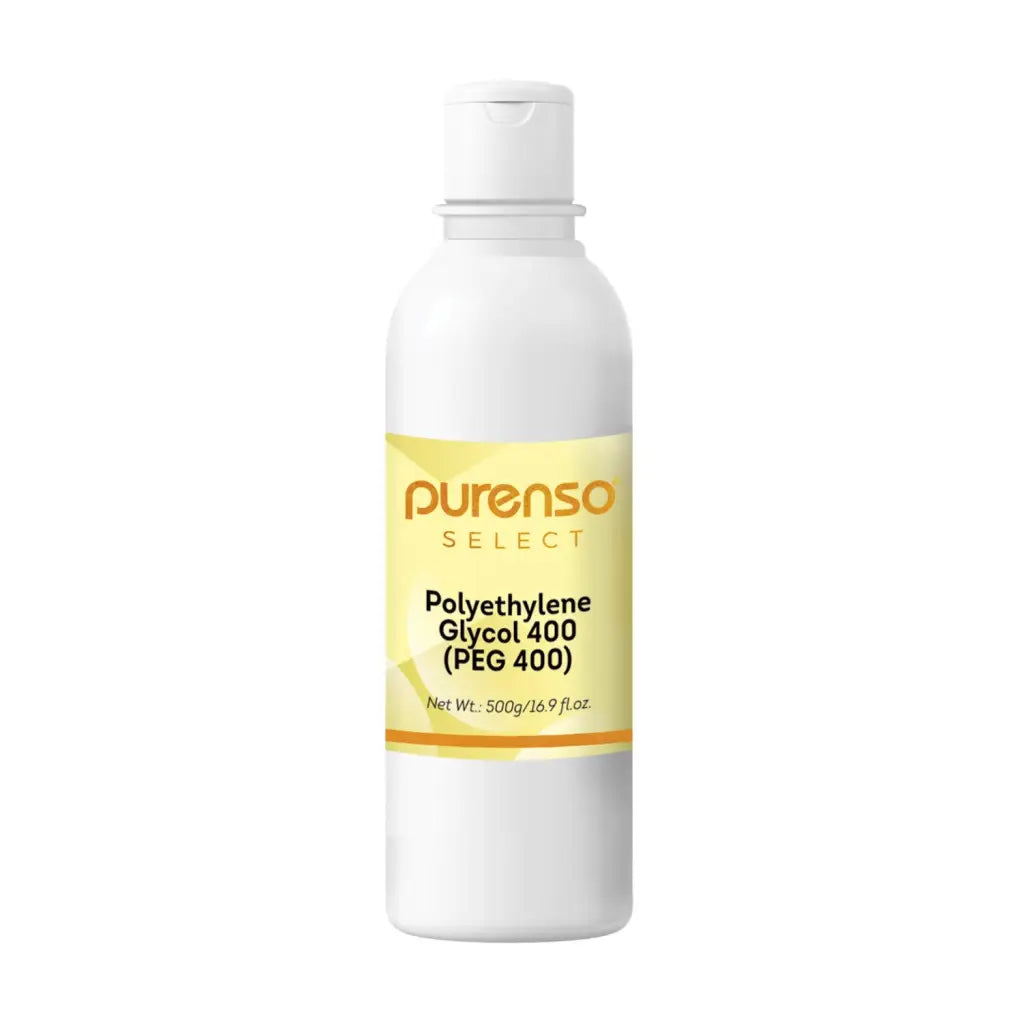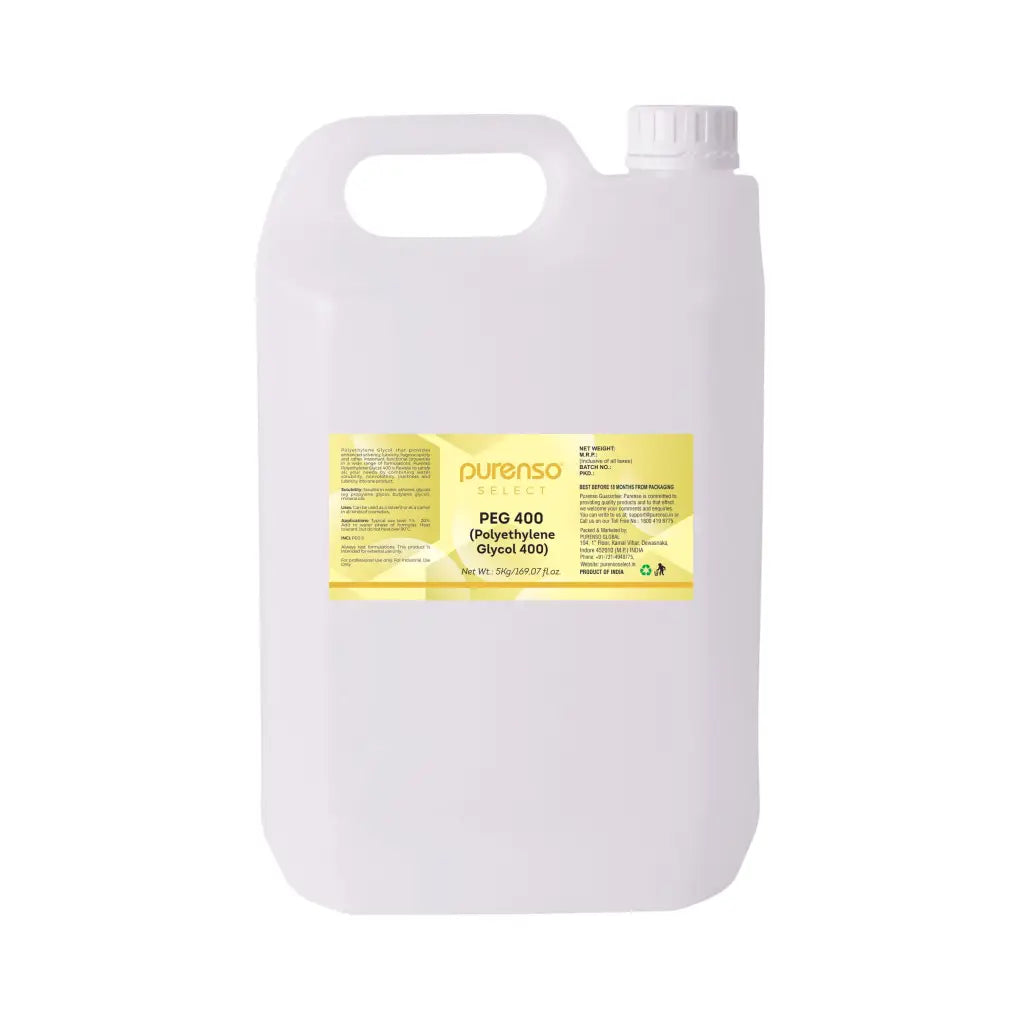 Polyethylene Glycol 400 (PEG 400)
Description: Polyethylene Glycol that provides enhanced solvency, lubricity, hygroscopicity and other important functional properties in a wide range of formulations. Purenso Polyethylene Glycol 400 is flexible to satisfy all your needs by combining water solubility, nonvolatility, inertness and lubricity into one product.
Solubility: Soluble in water, ethanol, glycols (eg propylene glycol, butylene glycol), mineral oils
Benefits:
Completely soluble in water
Molecularly stable and non-volatile
Excellent hygroscopicity
Low toxicity
High lubricity and solvency
Uses: Can be used as a solvent or as a carrier in all kinds of cosmetics.
Dust suppressant in powdered detergents
Solubilizing agent in liquid detergents
Acts as a base/carrier in silver polish
Antistatic and conditioner in leather and vinyl care
Lubricant and coating in glass cleaner or anti-fog
Adhesives
Antistatic agent and humectant
Chemical intermediates
Lubricants
Inks and dye carrier
Mold release agent
Plasticizer
Application: Typical use level 1% - 20%. Add to water phase of formulas. Heat tolerant. but do not heat over 90°C. For external use only.
INCI: PEG 8
Phthalates: Product is Phthalate Free.