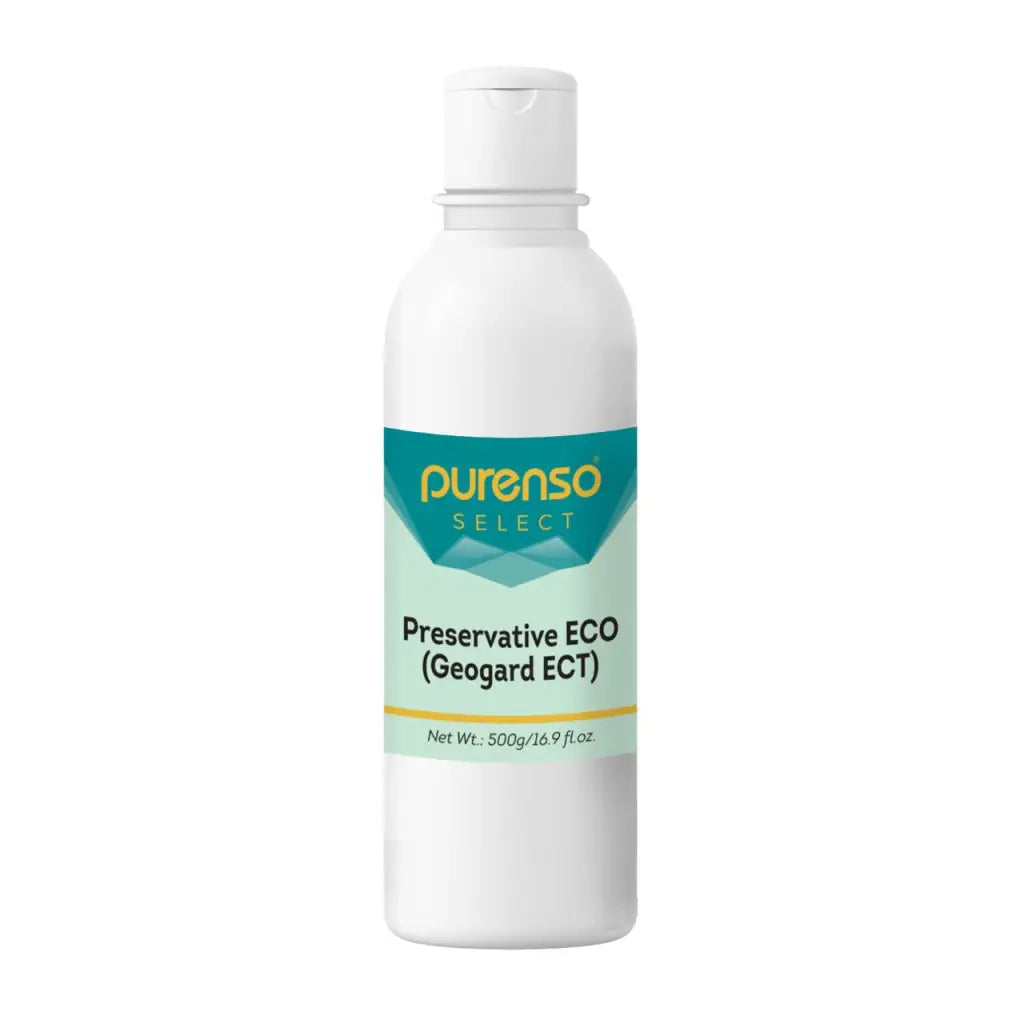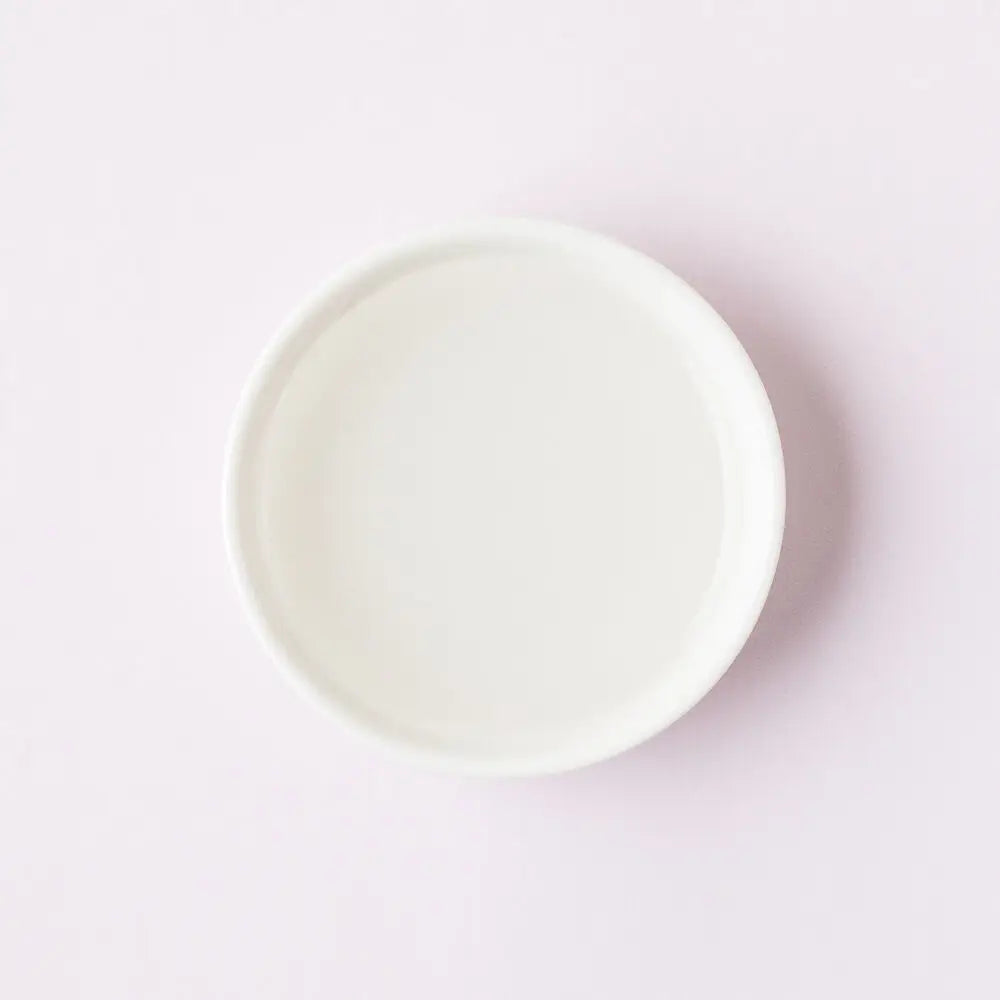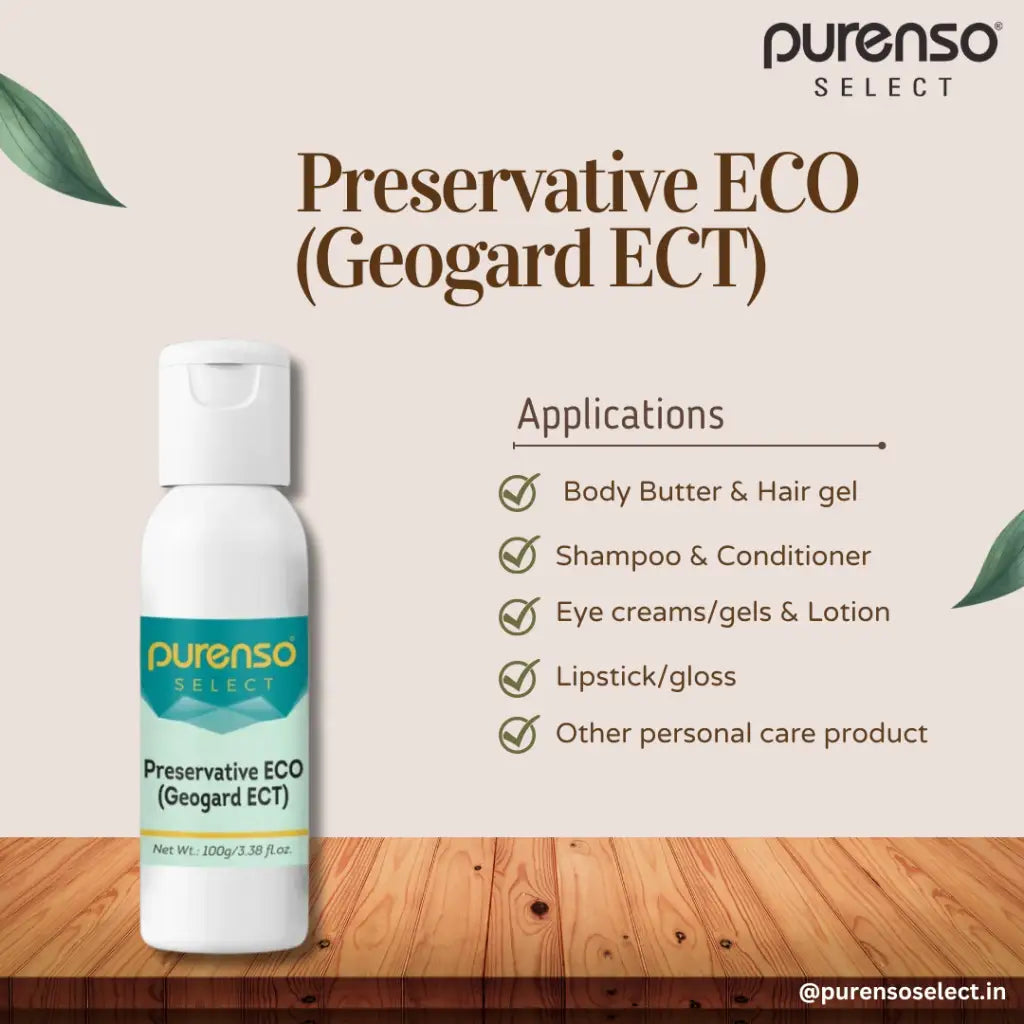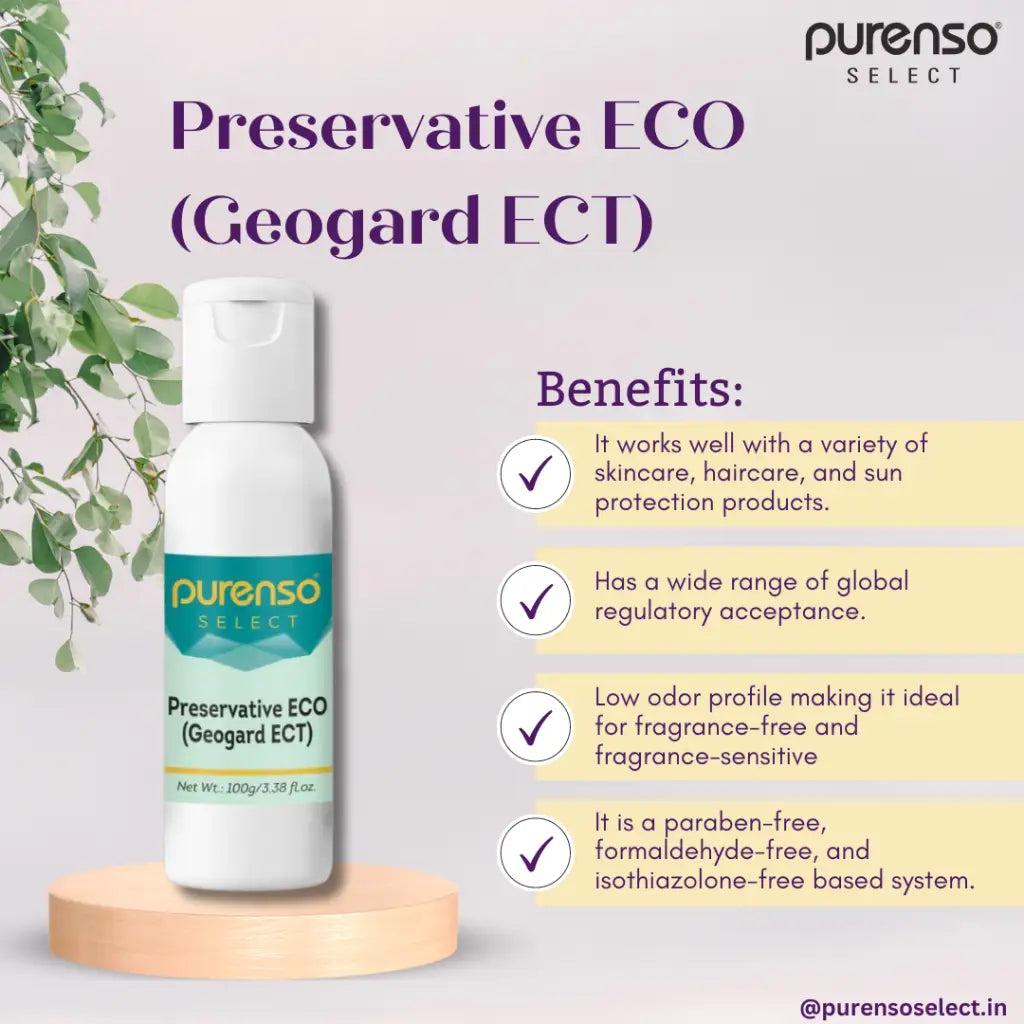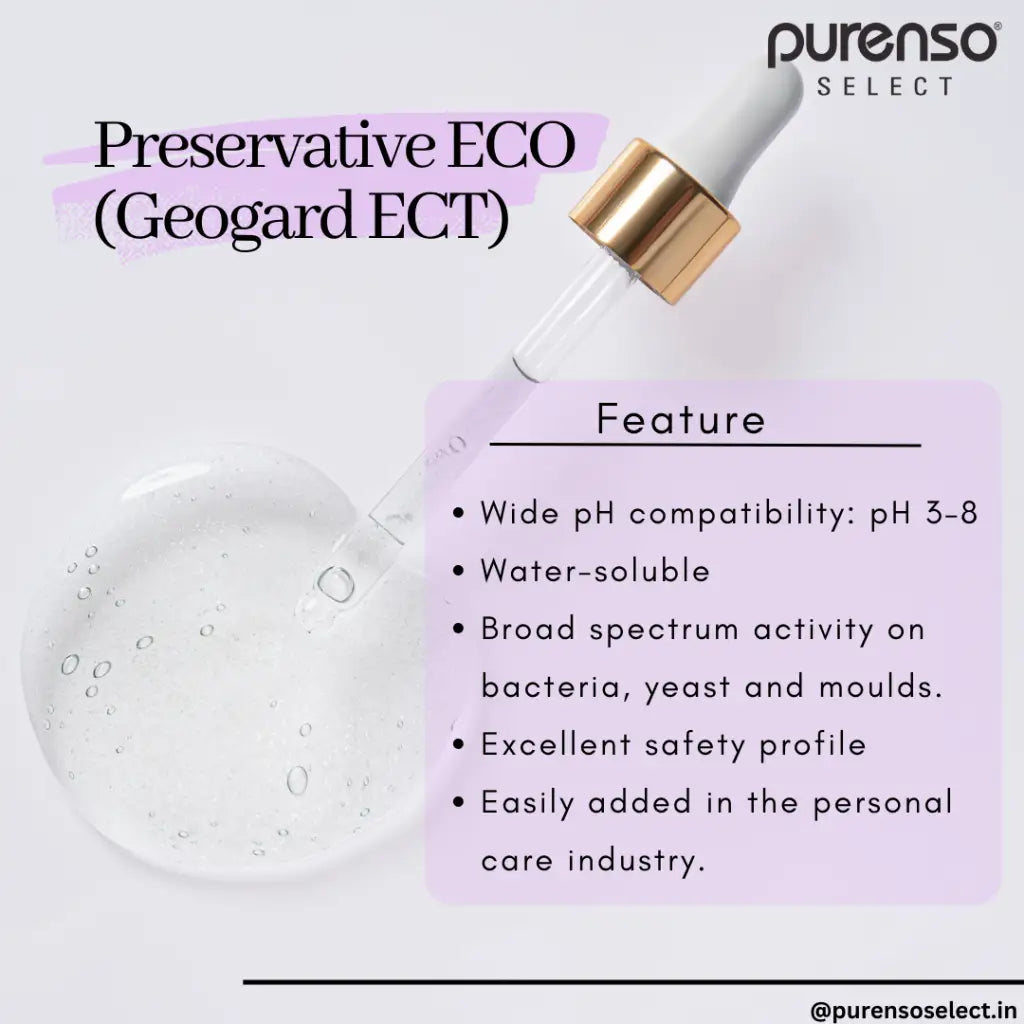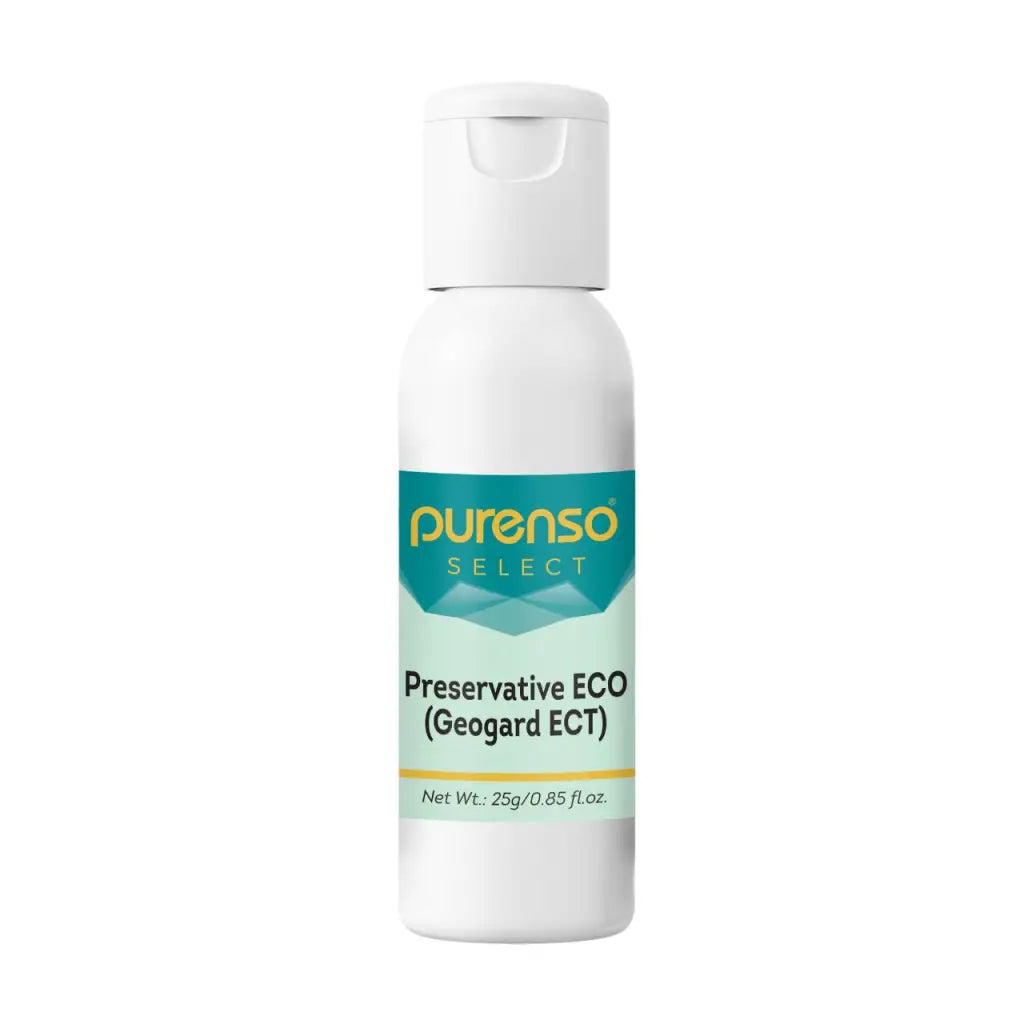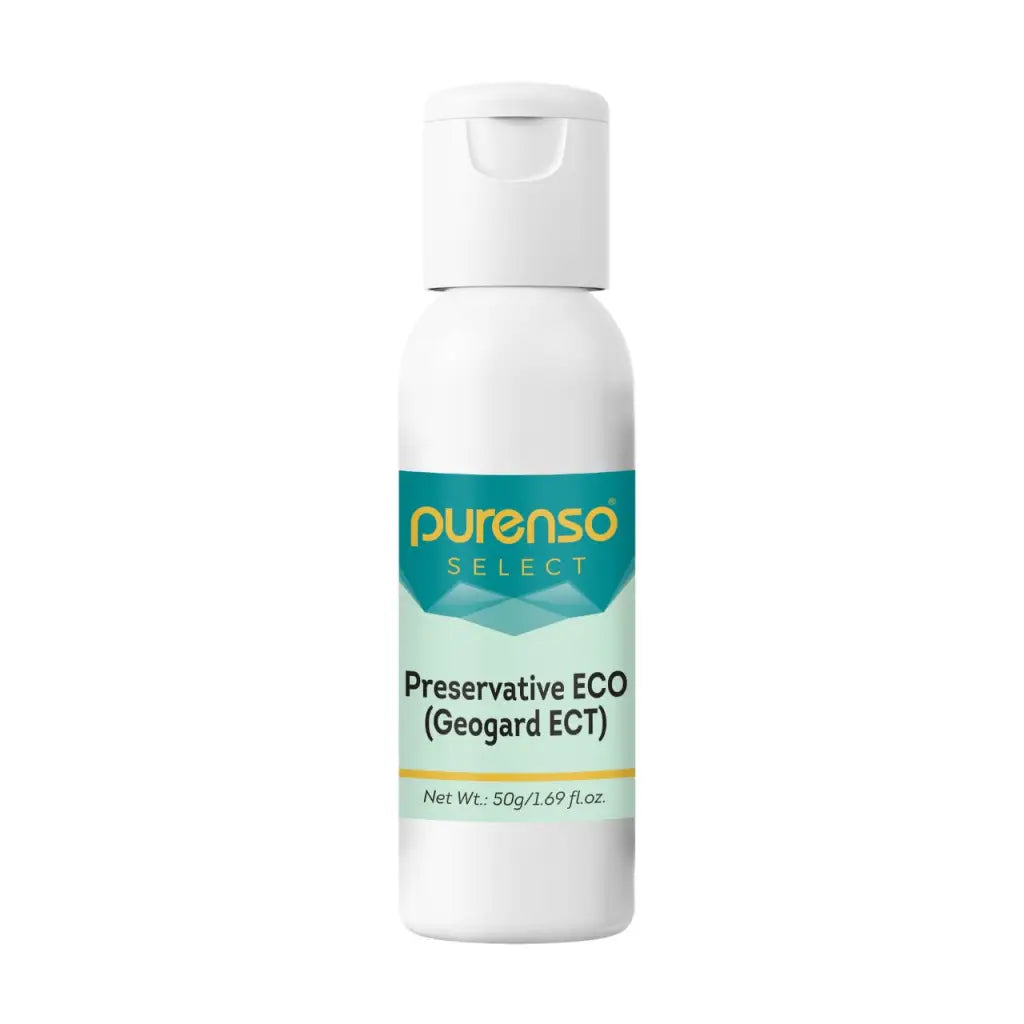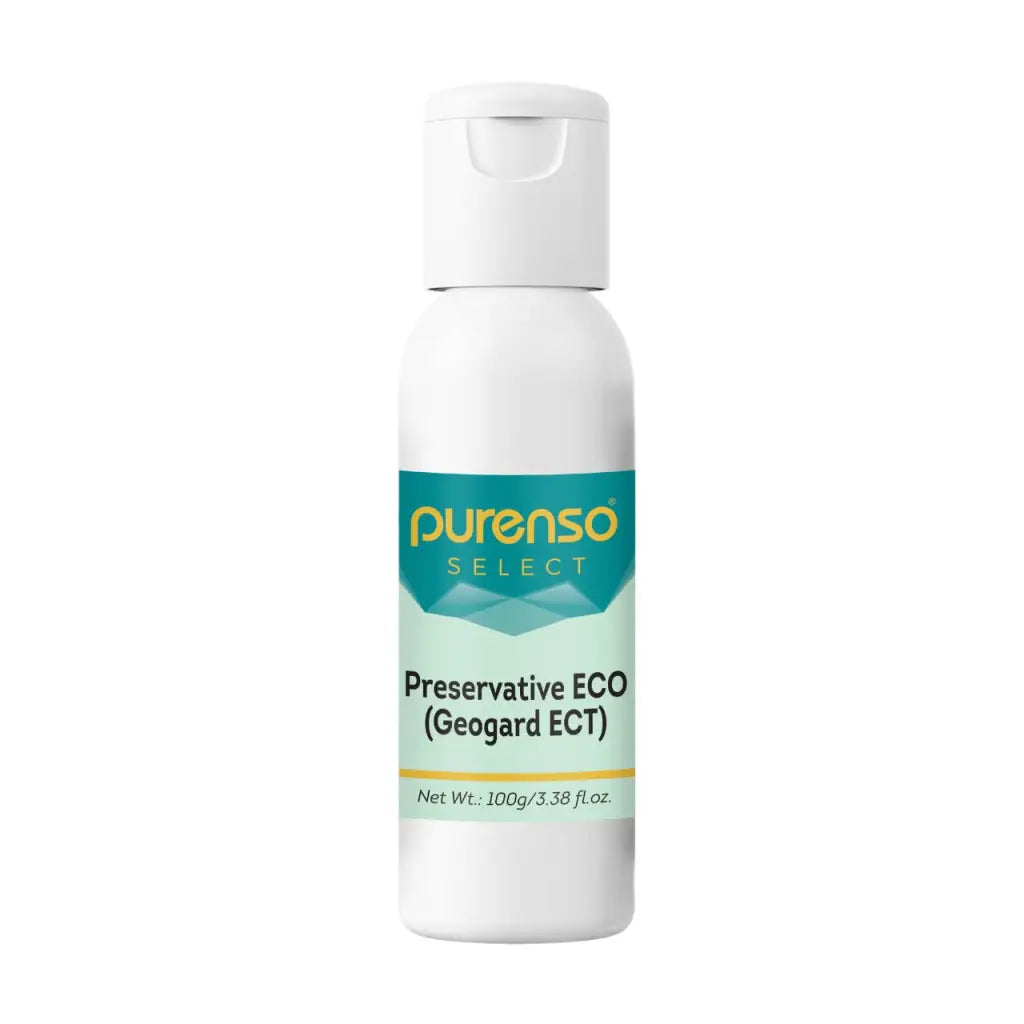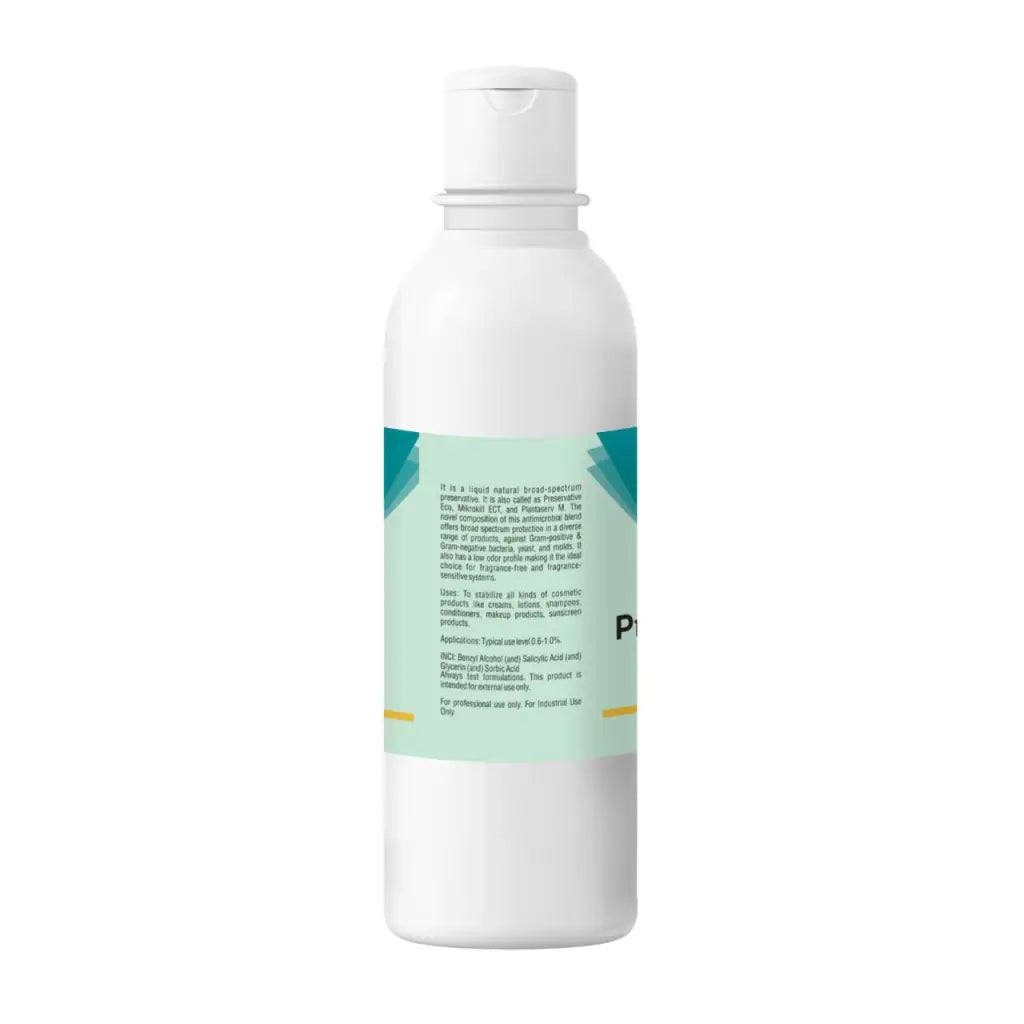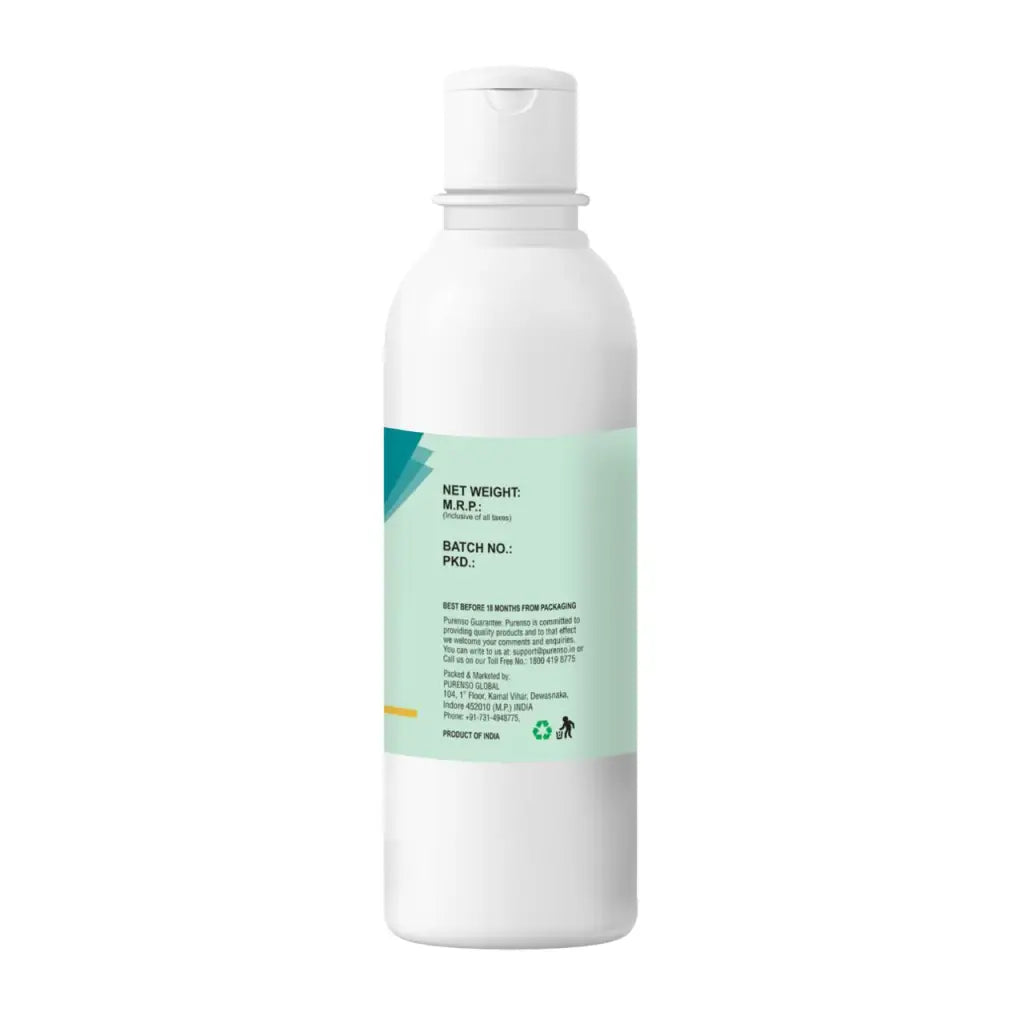 What is it?

It is a liquid natural broad-spectrum preservative.

It is also called as Preservative Eco, Mikrokill ECT, and Plantaserv M.

The novel composition of this antimicrobial blend offers broad spectrum protection in a diverse range of products, against Gram-positive & Gram-negative bacteria, yeast, and molds. It also has a low odor profile making it the ideal choice for fragrance-free and fragrance-sensitive systems.

INCI
Benzyl Alcohol (and) Salicylic Acid (and) Glycerin (and) Sorbic Acid
Usage rate
0.6–1%
Applications
Anhydrous, Body Butter, Body wash, Conditioner, Cream, Deo/ Anti-Perspirant, Eye creams/gels, Eye shadow, Face Lotion, Face wipes, Facial Cream, Foundation, Feminine hygiene, Hair gel, Hand soap (non anti-bac), Lipstick/gloss, Lotion, Make up remover, Mascara, Oil in Water, Oral care, Powder, Shampoo, Suncare, Toner, Water in Oil.
Scent
Almondy/marzipan-y
pH
Effective from 3–8.

 Preservative ECO will cause the pH of your formulations to drop.

Solubility
Said to be water soluble, though some have reported challenges with it in entirely hydrous products.
Why do we use it in formulations?
Preservative ECO protects our formulations from microbial spoilage (bacteria, yeast, fungus); we have found it to be an effective and easy-to-use natural preservative option.
Do you need it?
You should have at least one broad-spectrum preservative; Preservative ECO is a good choice if you prefer natural preservatives.
Refined or unrefined?
Preservative ECO only exists as a refined product.
Strengths

Unlike many natural preservatives, Preservative ECO has a maximum functional pH range of 8 (most natural preservatives require an acidic pH to function well).

The manufacturer lists lip products as a possible application.

Alternatives & Substitutions
You'll need another broad-spectrum preservative. Liquid Germall™ Plus is an effective, versatile choice, but it isn't natural. Natural alternatives include Preservative ECO (Geogard ECT), though it have a lower effective pH range.
How to Work with It
Include Preservative ECO in the cool down phase of your formulations, and ensure the final pH of the formulation is the in 3-8 range.
Tips, Tricks, and Quirks
Looking for a natural way to add an almondy scent to your formulation? Preserve it with Preservative ECO (Geogard ECT)!
Benefits


A preservation system that meets the ECOCERT standards
It is a paraben-free, formaldehyde-free, and isothiazolone-free based system
Offers broad spectrum protection activity against gram-positive and gram-negative bacteria, yeast and molds
Has a wide range of global regulatory acceptance
Possesses a low odor profile making it ideal for fragrance-free and fragrance-sensitive systems
Compatible in a wide range of skin care, hair care and sun care systems
A wide pH compatibility: (pH 3 – 8)
An excellent safety profile
Always test formulations. This product is intended for external use only.