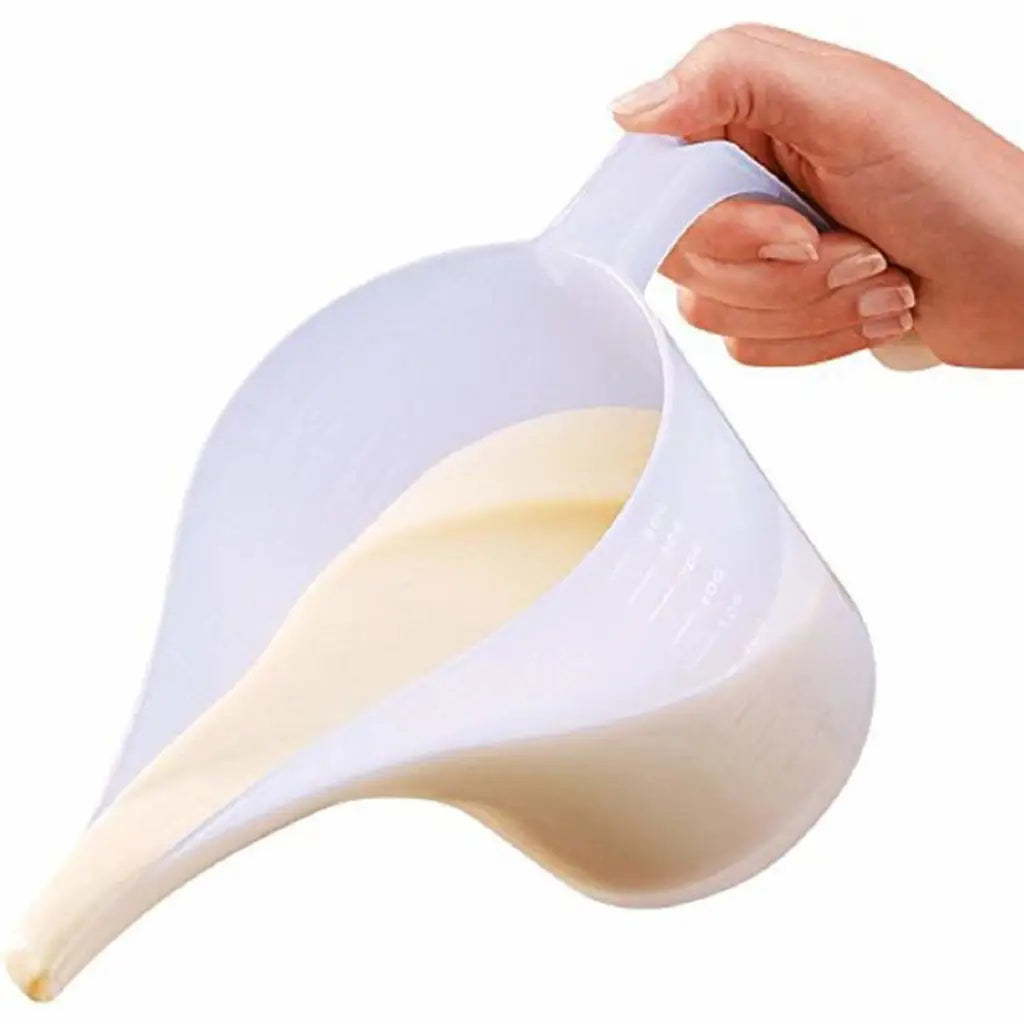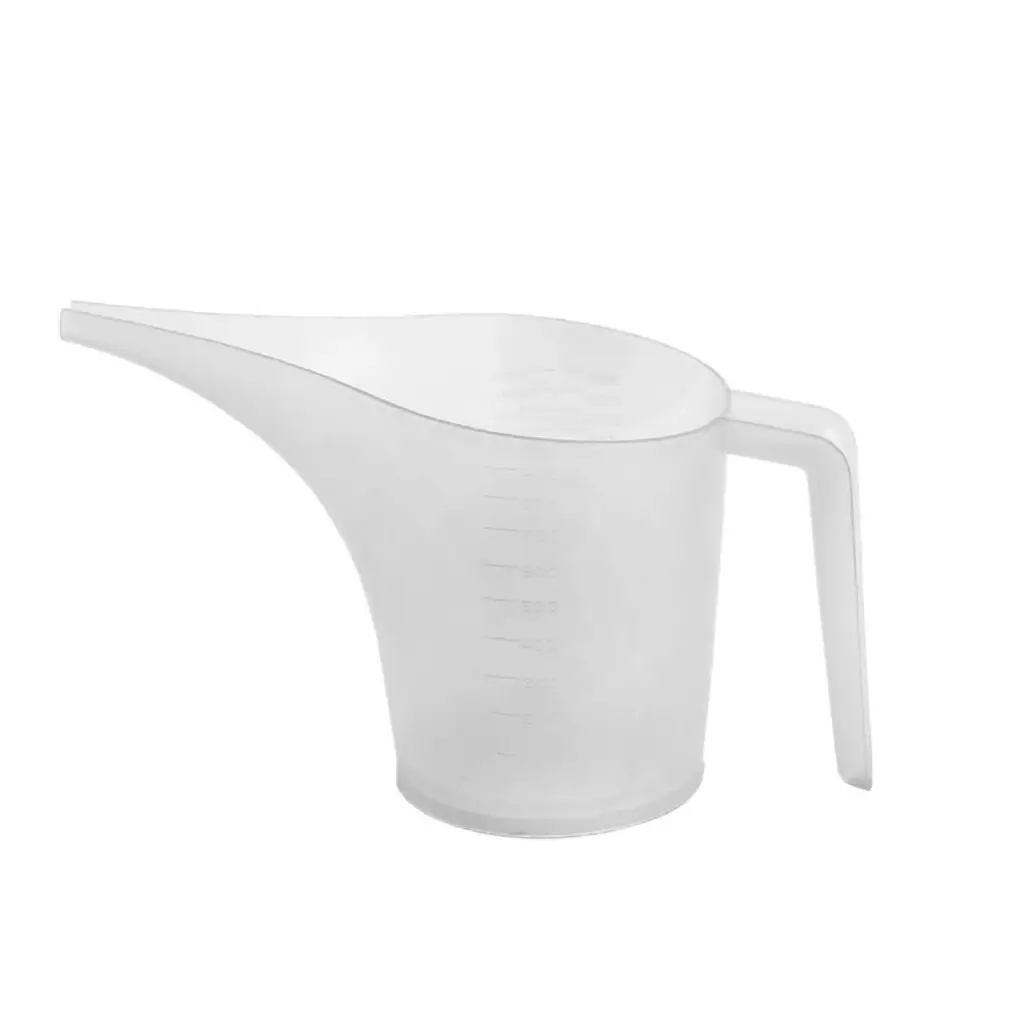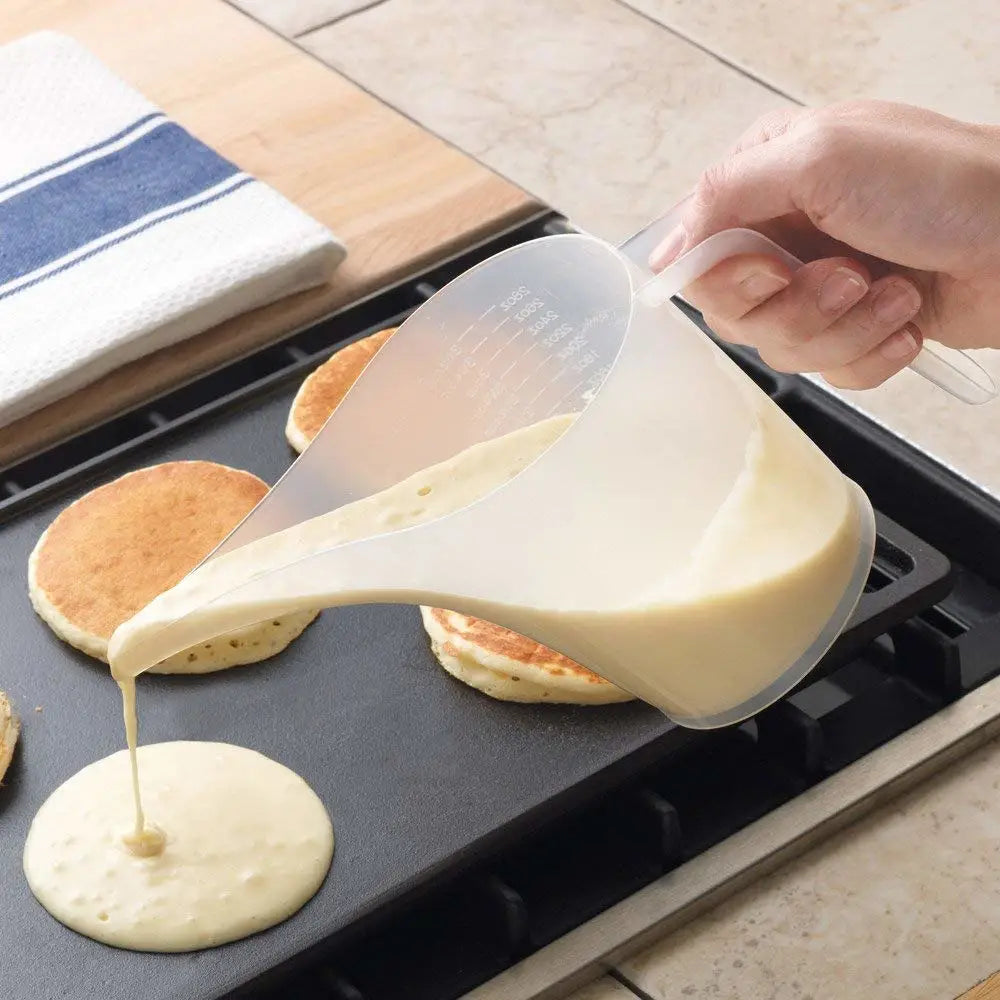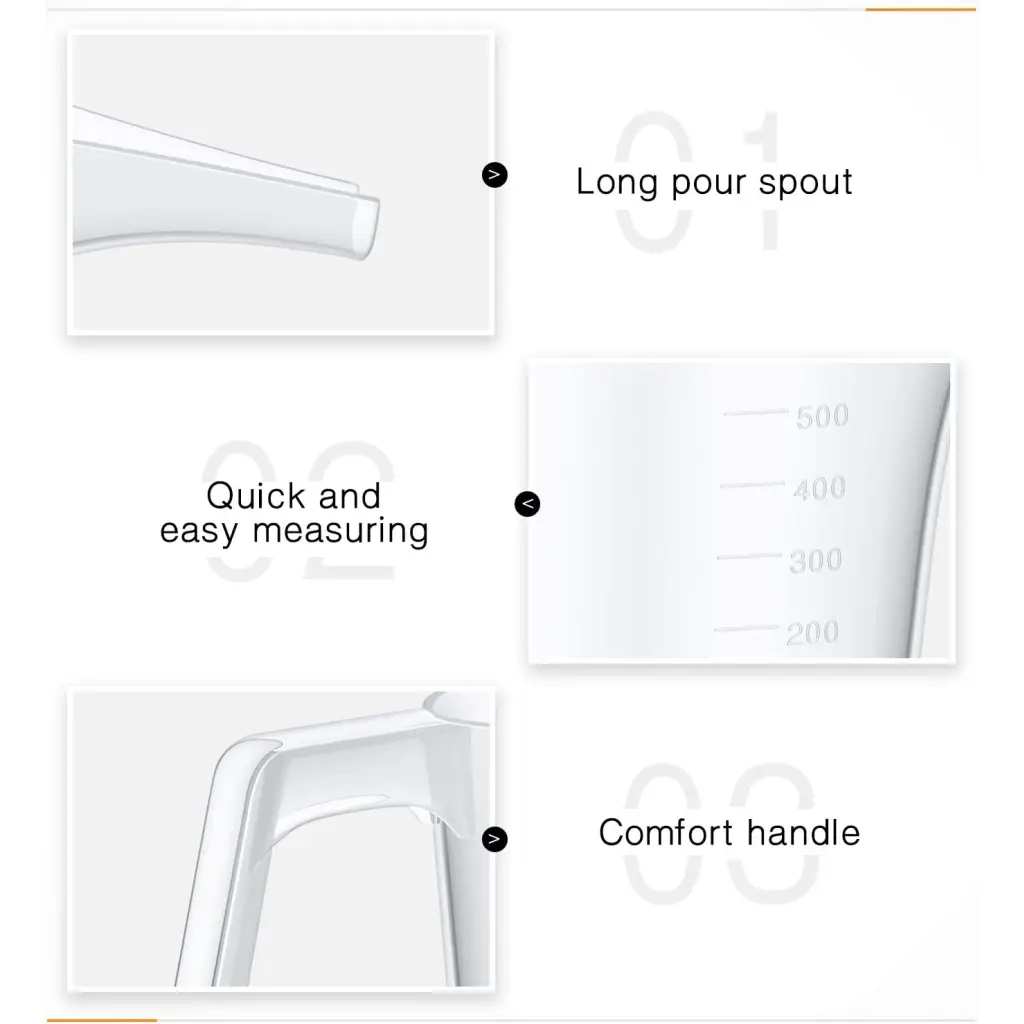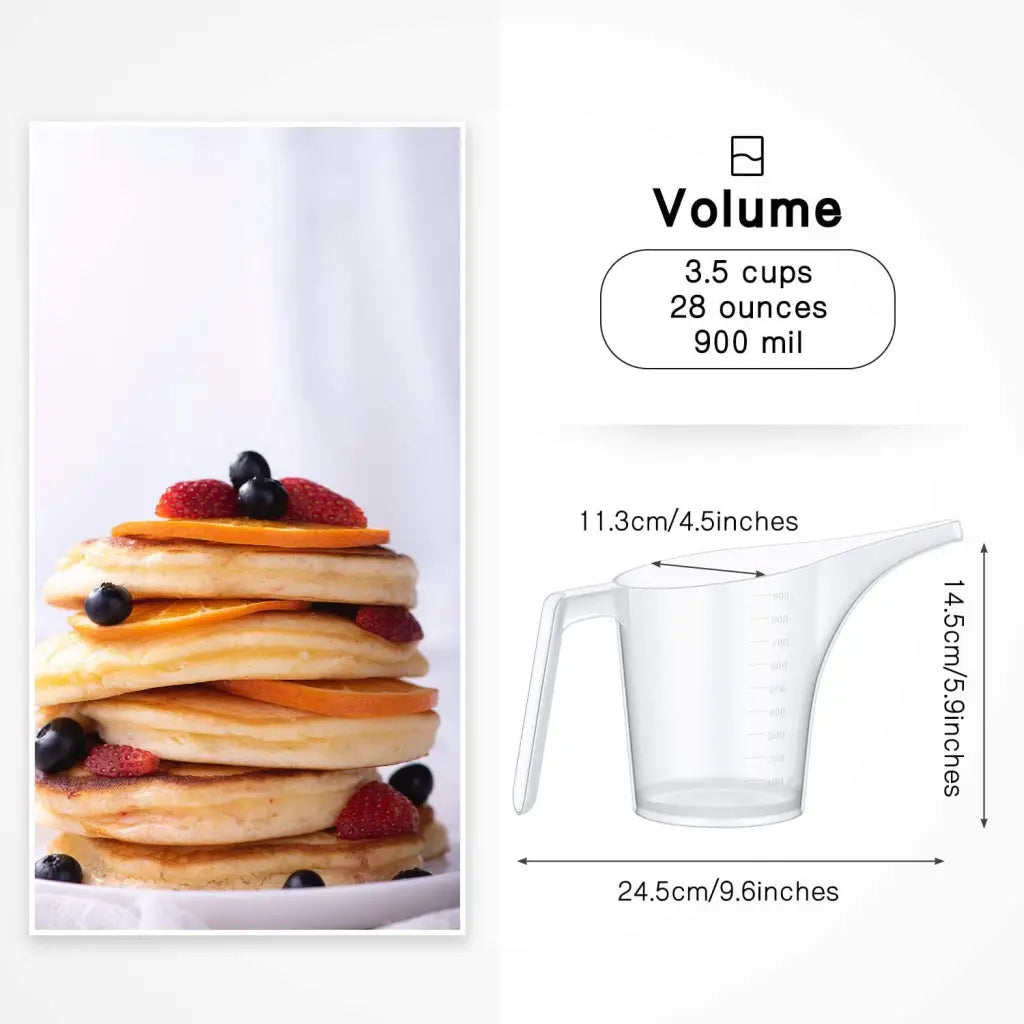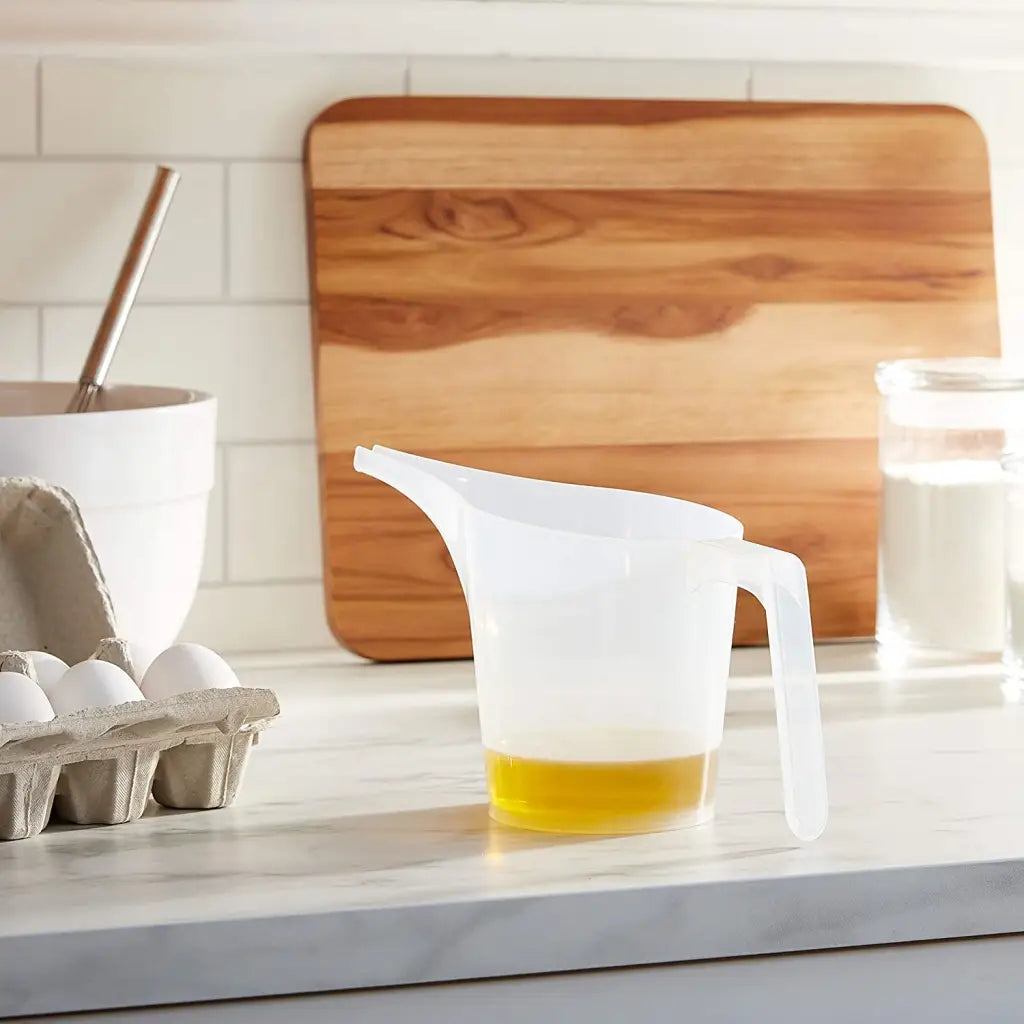 PVC Pouring Measuring Jug, Long Spout (max 1000 ml Capacity)
Our Long Spout Measuring Jug holds 1 litre and is recommended for many soap and candle projects.  The long pour spout enables accurate pouring into small containers, and also helps accomplish accuracy in advanced Cold Process Soap projects. 
Mould Size: 23cm(L) x 11.5cm(W) x 13cm(D)

Volume: 1000ml
Mould Color: Semi Transparent
Can be used in Microwave with care - though suitable use with caution for high melt point waxes as the wax can get so hot it can cause a hazard.