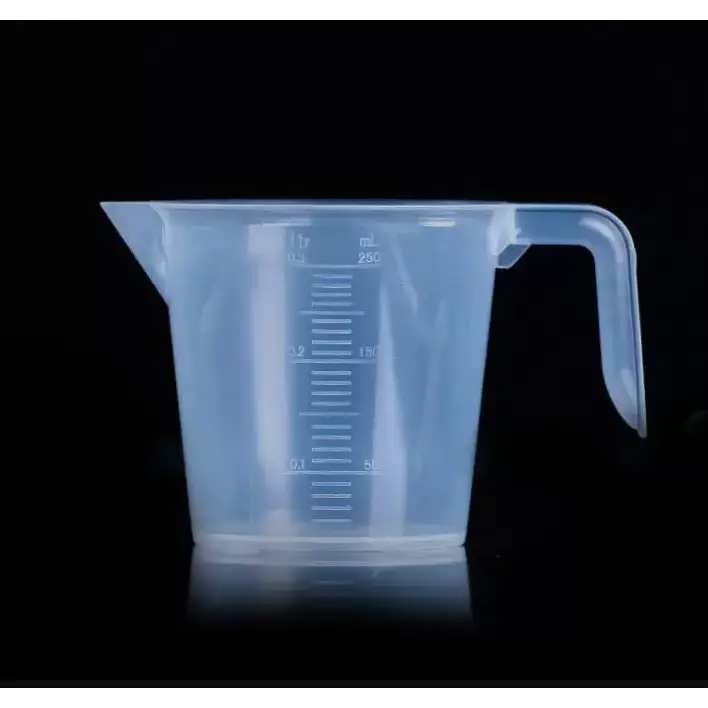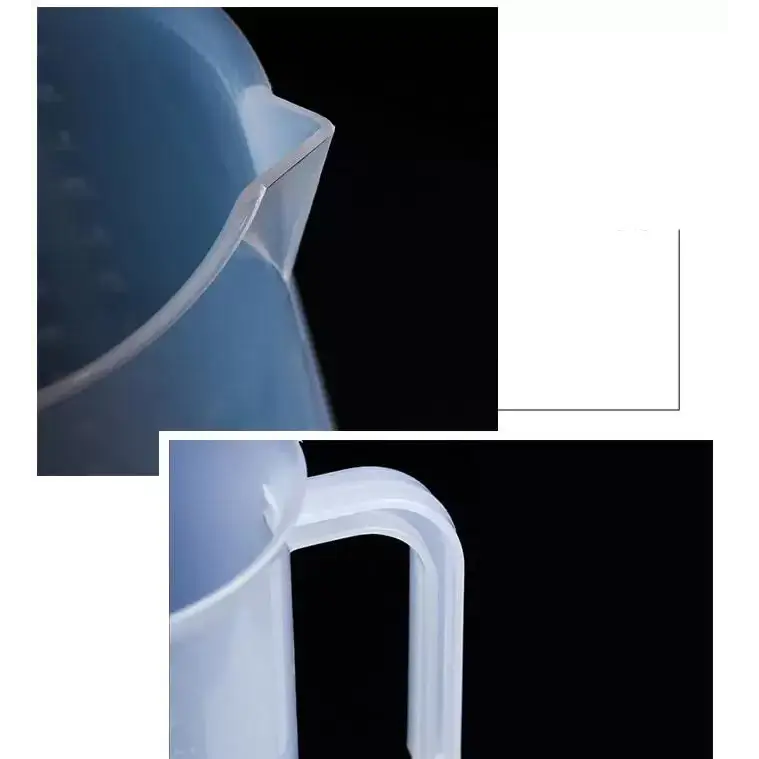 PVC Pouring Measuring Jug (max 250 ml Capacity)
Our Mix & Pour Cup is great for swirling soap bases, small batches of lotion & washes, and so much more! This cup holds up to 8.5oz (250ml) and allows you to mix your base directly in the cup and pour easily using the handle and pour spout.
Mould Size: 8.5cm(L) x 12.5cm(W) x 8cm(D)

Volume: 250ml
Mould Color: Semi Transparent
Can be used in Microwave with care - though suitable use with caution for high melt point waxes as the wax can get so hot it can cause a hazard.